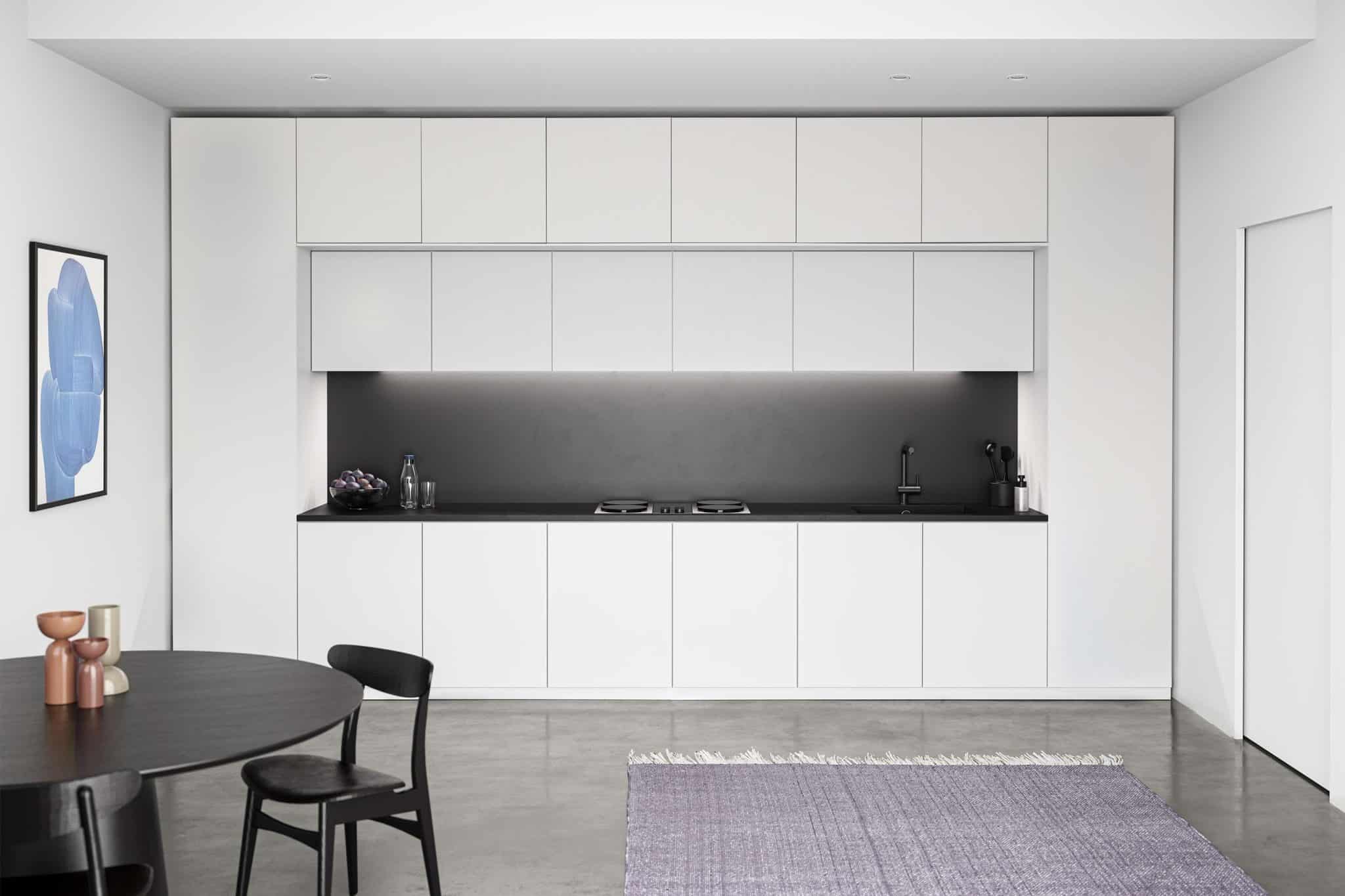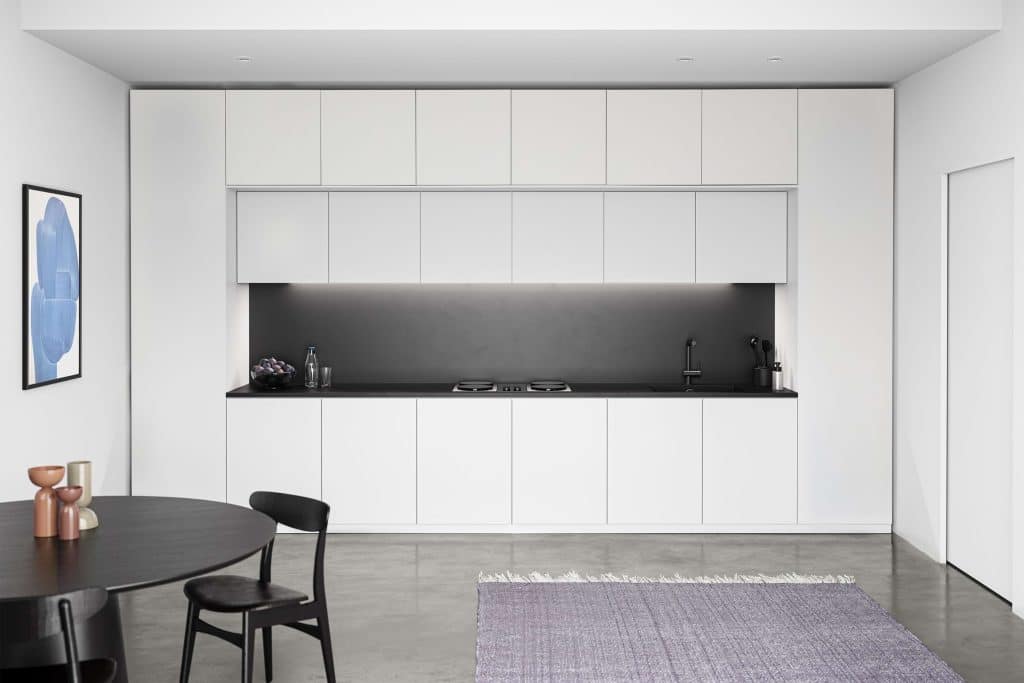 San Francisco-based start-up, Impulse, is on a mission to transform the way we power and operate our homes with their upcoming range of innovative home energy systems. As their partner, blond has been working closely with Impulse over the past year to position them as a leading player in the emerging home energy market, providing Industrial Design, UI Design, Website Design, and Brand Identity services.
Their flagship product is a battery-integrated induction stove that delivers unparalleled power, energy efficiency, and precision. This stove represents a major breakthrough in an industry that has seen little innovation in core performance for over 50 years. With this new category of battery-powered kitchen appliances, Impulse and blond are reframing the industry, starting with the stovetop.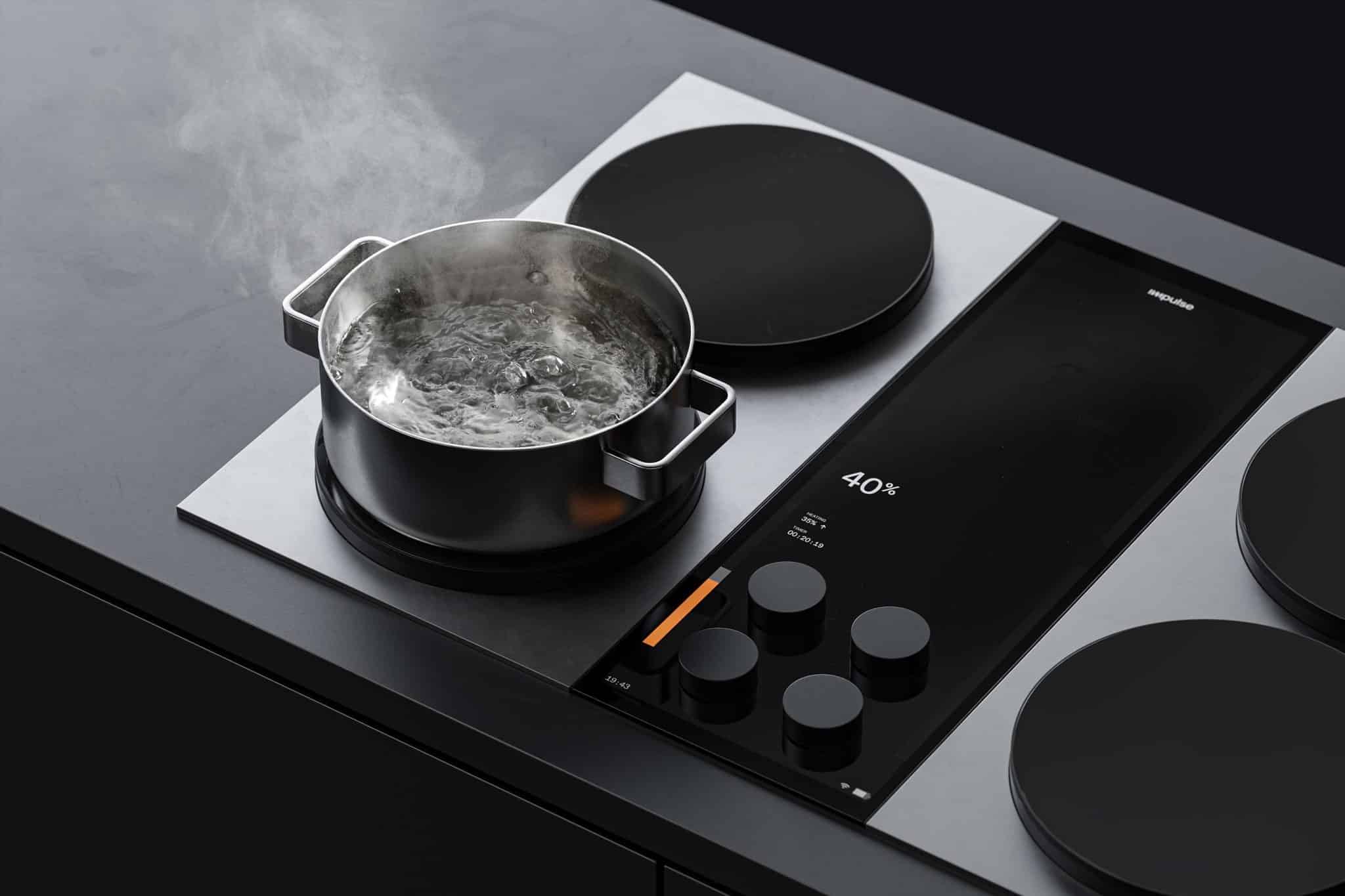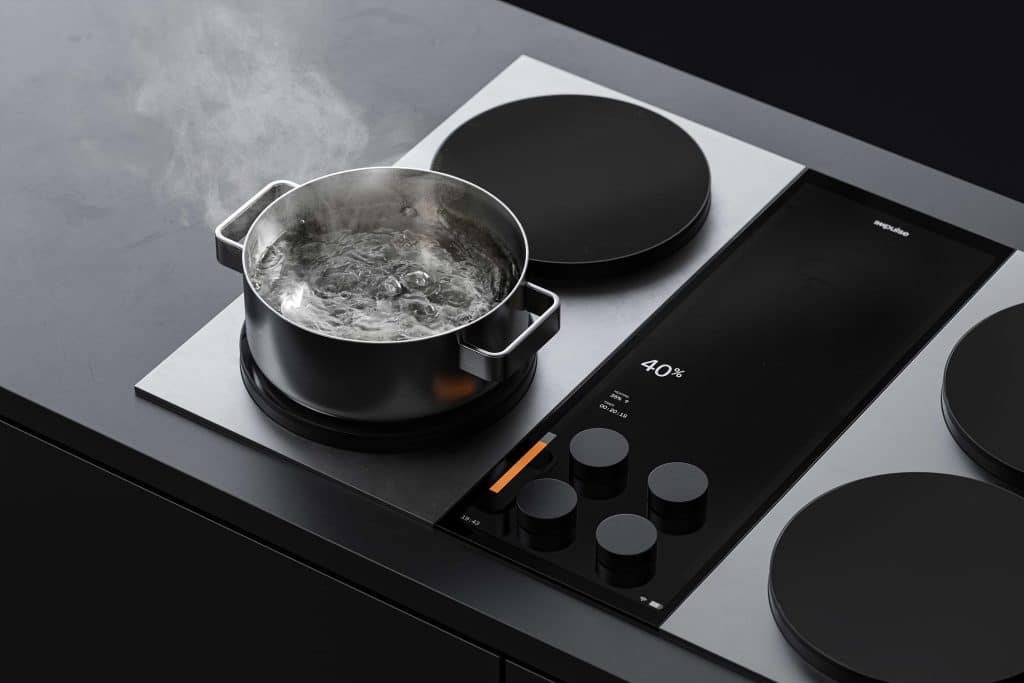 The Impulse stovetop has integrated batteries that combine stored and grid energy to deliver high-performance, energy-efficient cooking that is both better for users and the environment. With its easy installation process into customers' existing electrical panels and the integrated battery, the stove always has backup power. The industrial and UI design challenges for blond were to represent the high level of innovation and distinguish this new category from traditional electric or gas counterparts. The raised burners not only prevent screen damage but optimize the internal space for the battery power.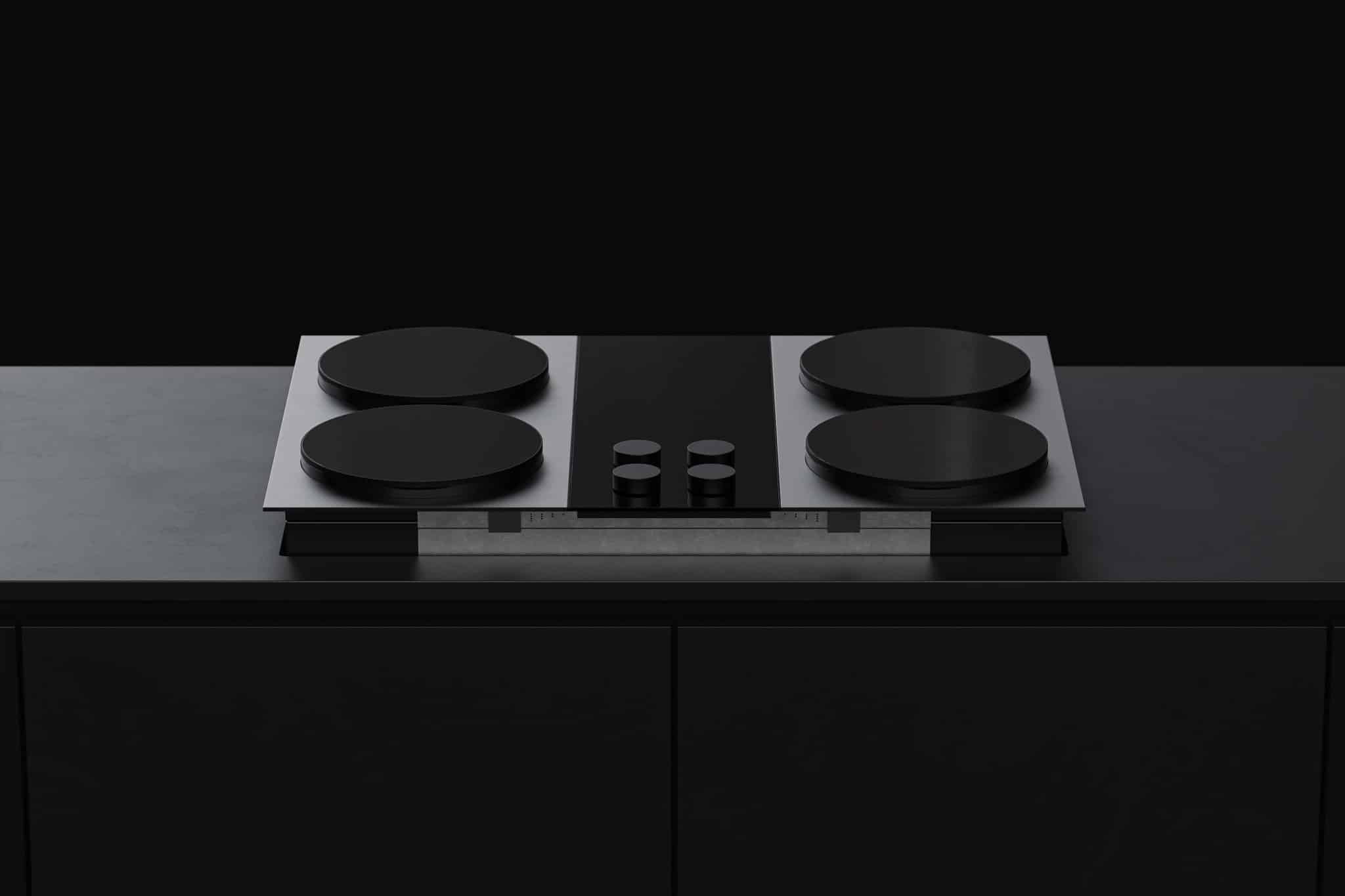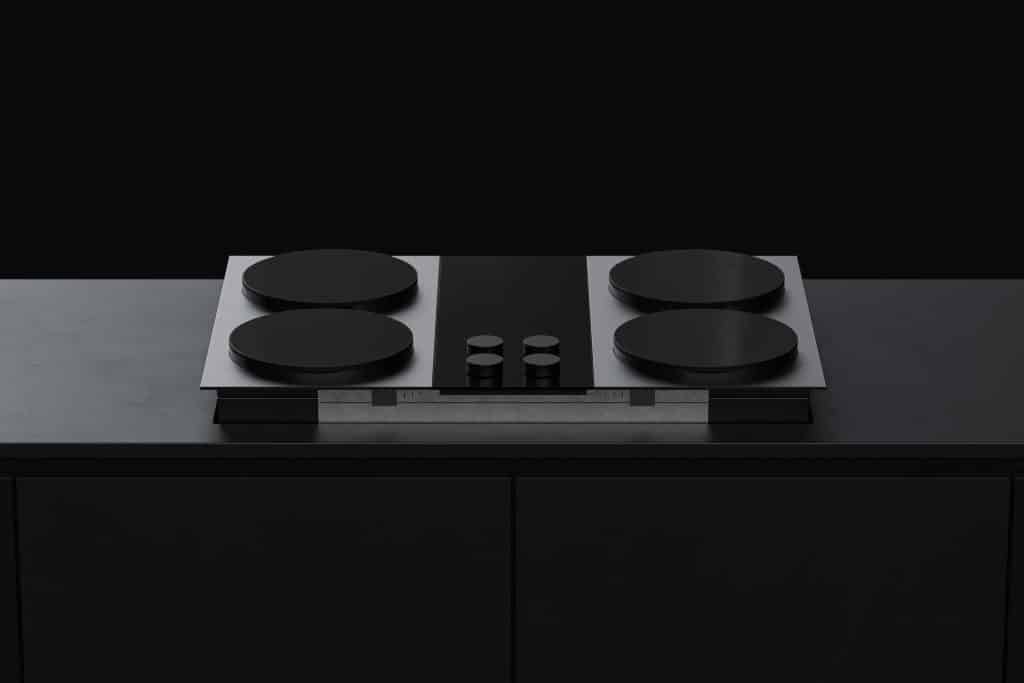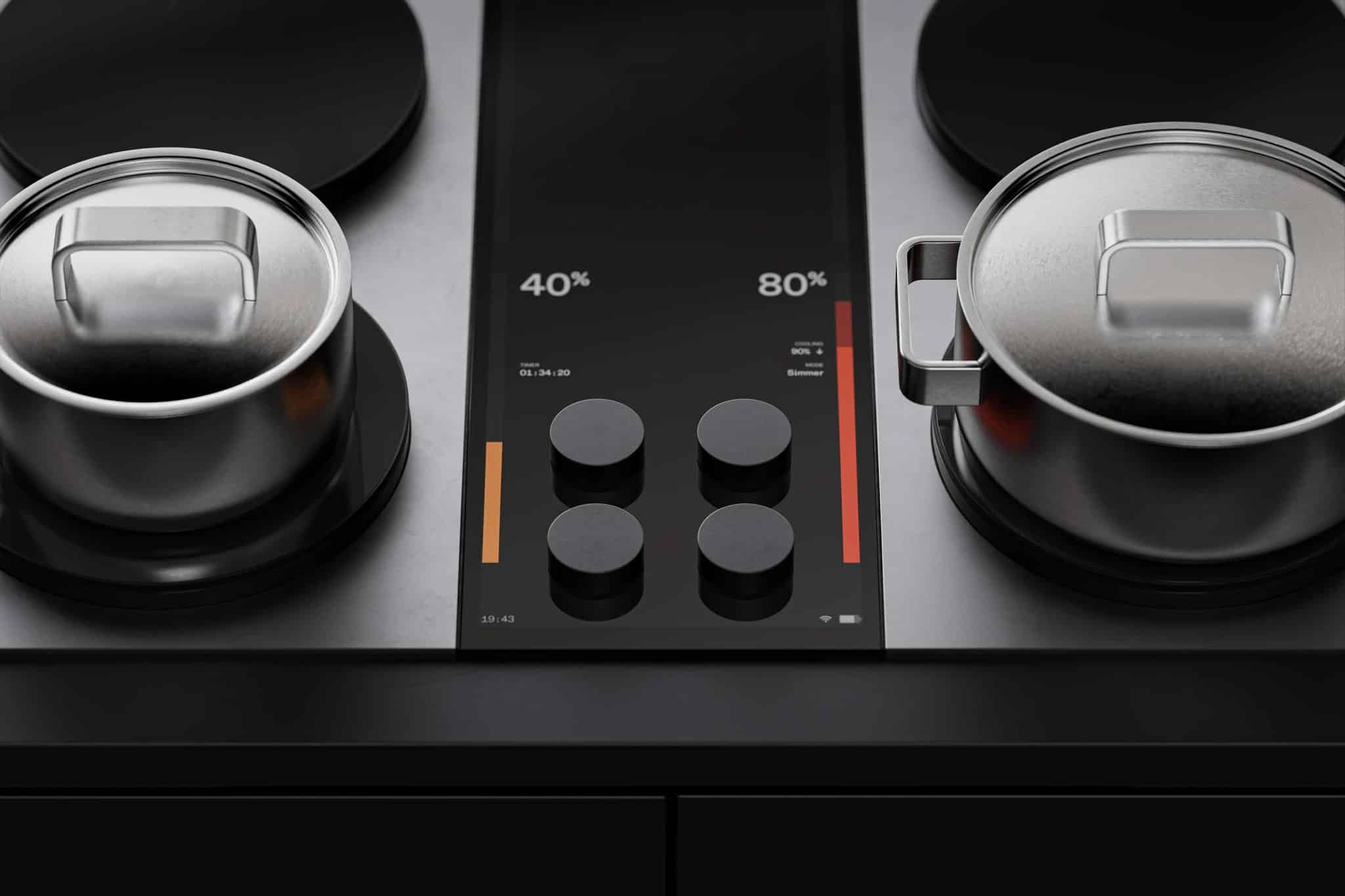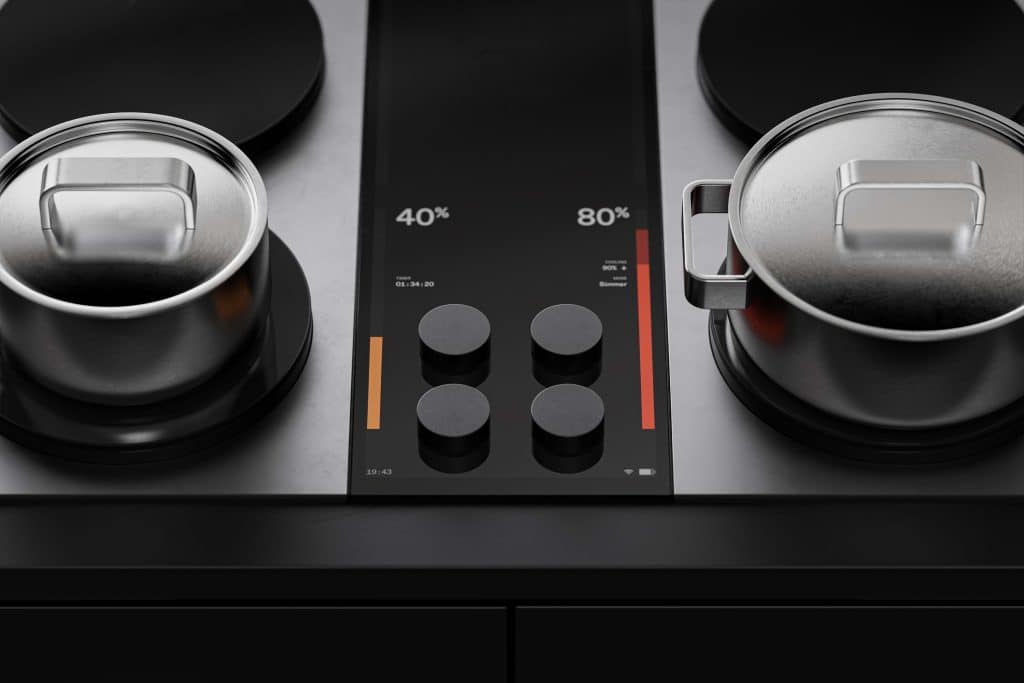 The collaboration between Impulse and blond is ongoing, with the development of the product and user interface that will be packed with industry-leading innovations to simplify the cooking process. While some aspects of the design and advantages are closely guarded, Impulse is planning to release more details in the future when they're ready to reveal their market-disrupting technology.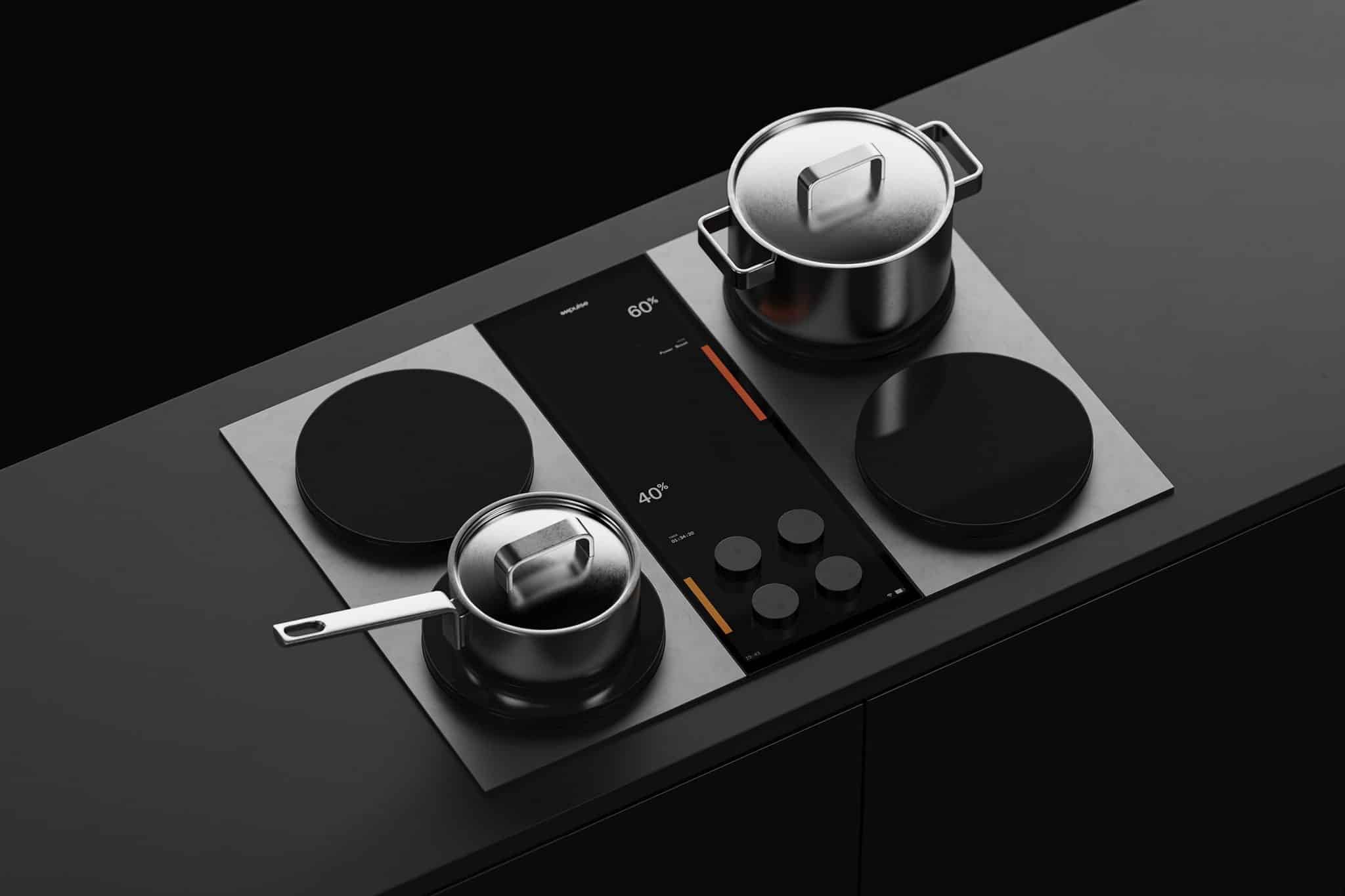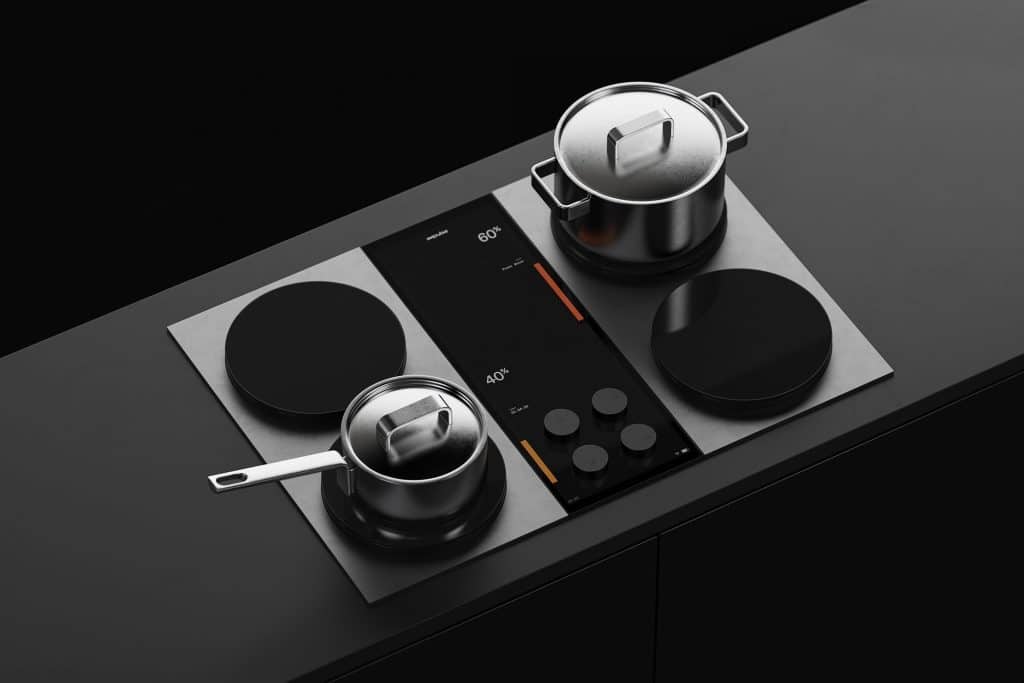 With Impulse and blond's groundbreaking work, the future of home energy and kitchen appliances is looking bright.