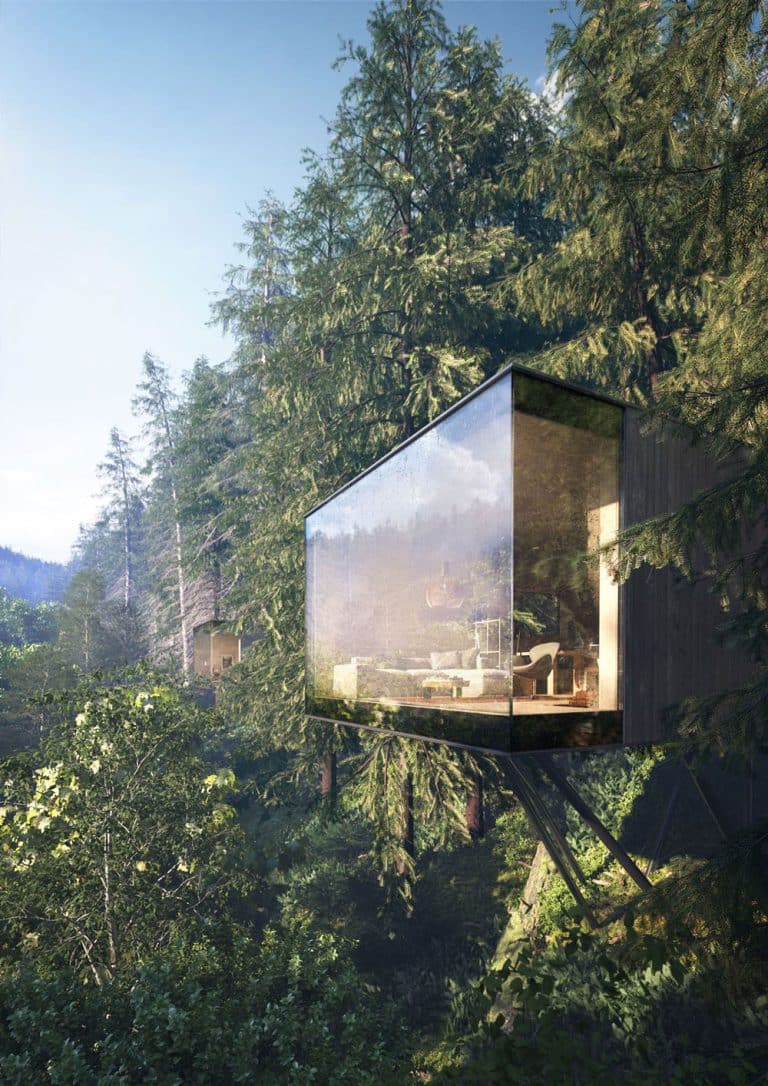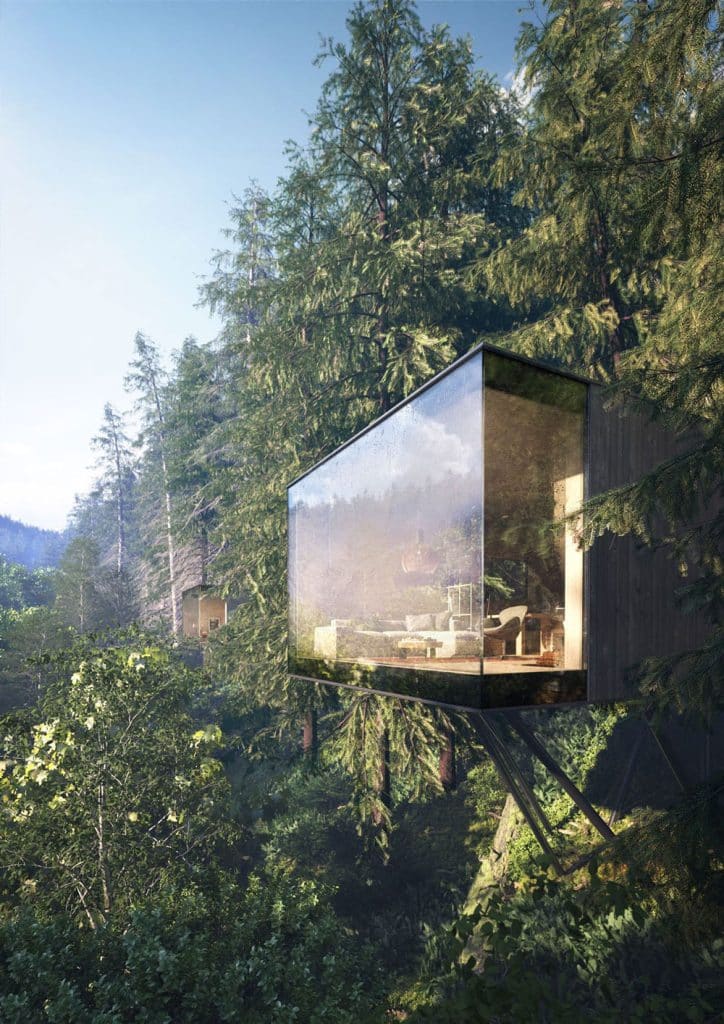 The German 3D design studio Lichtecht created an excellent virtual model of a hotel with cabins suspended on a wooded cliff.
The result is a sample of the scope and power of Forrest Pack, the plug-in of the iToo company for 3D`s Max software. Revugia Spa & Wellness Resort Hotel is a promise of comfort in a natural and isolated environment. Tidevand, the company that carries out the business project, needs a land of 20 hectares in the low mountain range of Germany.
The central aspects of Revugia spa will be "Nature and Health". These precepts will be based on a novel architecture that uses energy in a sustainable way. The design of Lichtecht highlights the ideas of the proposal. It delivers a very realistic impression of the landscape, and the exterior appearance of the buildings. You can also see the materials: wood, natural stone, and glass. They are so well composed that they suggest that the cabins are camouflaged in the forest.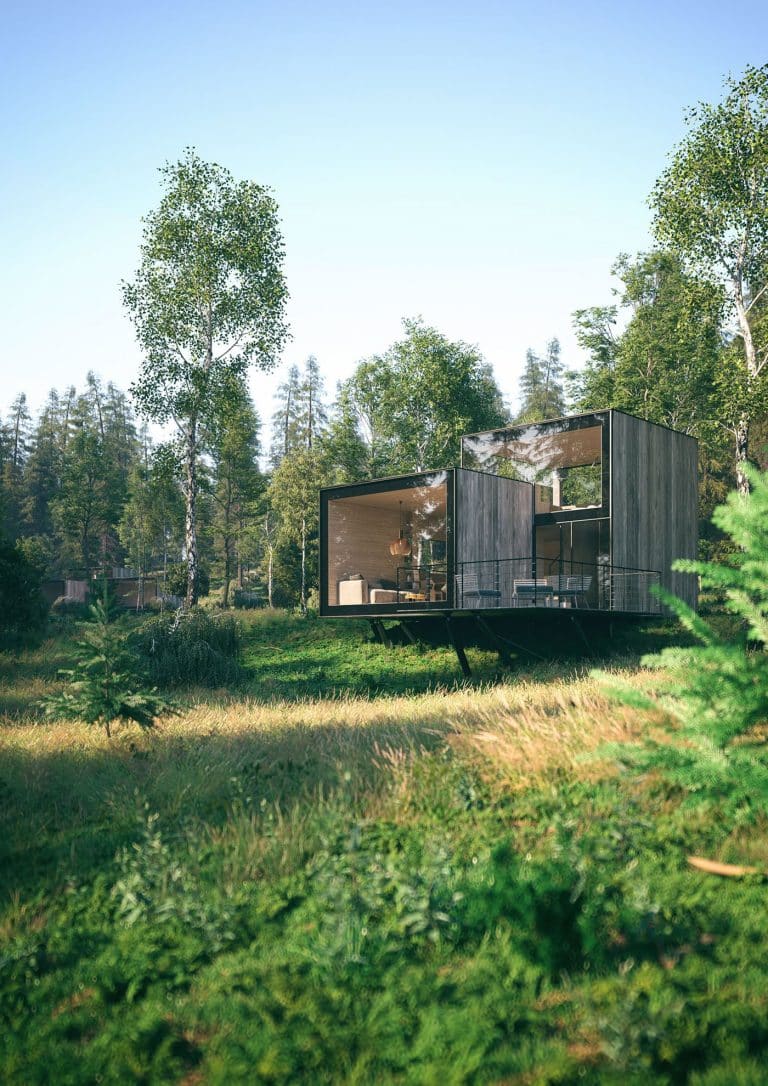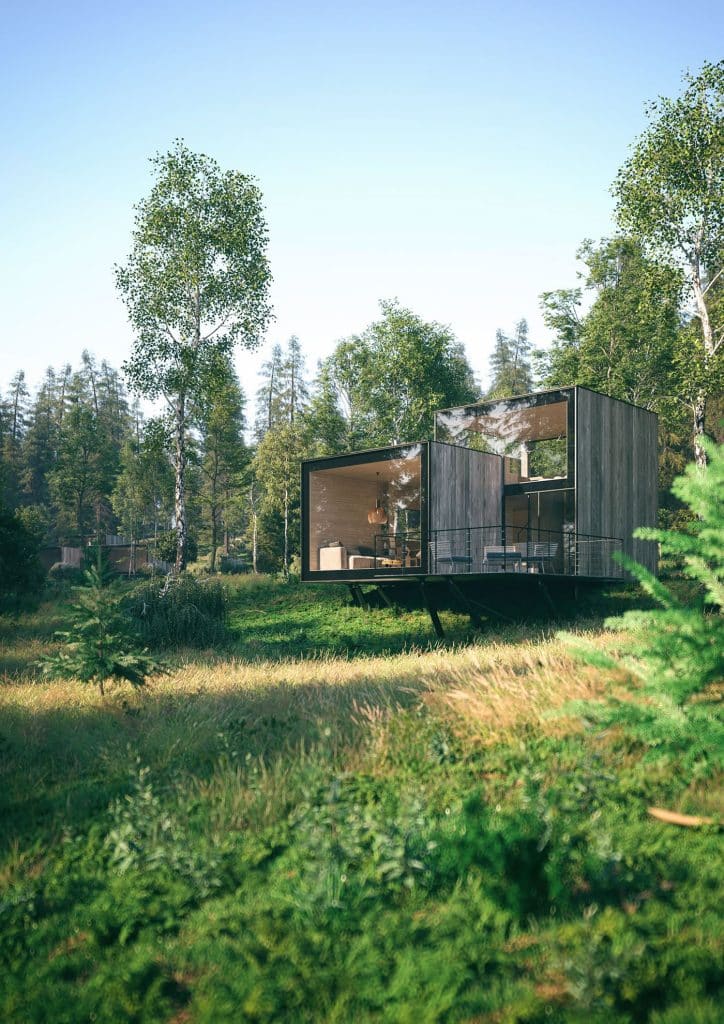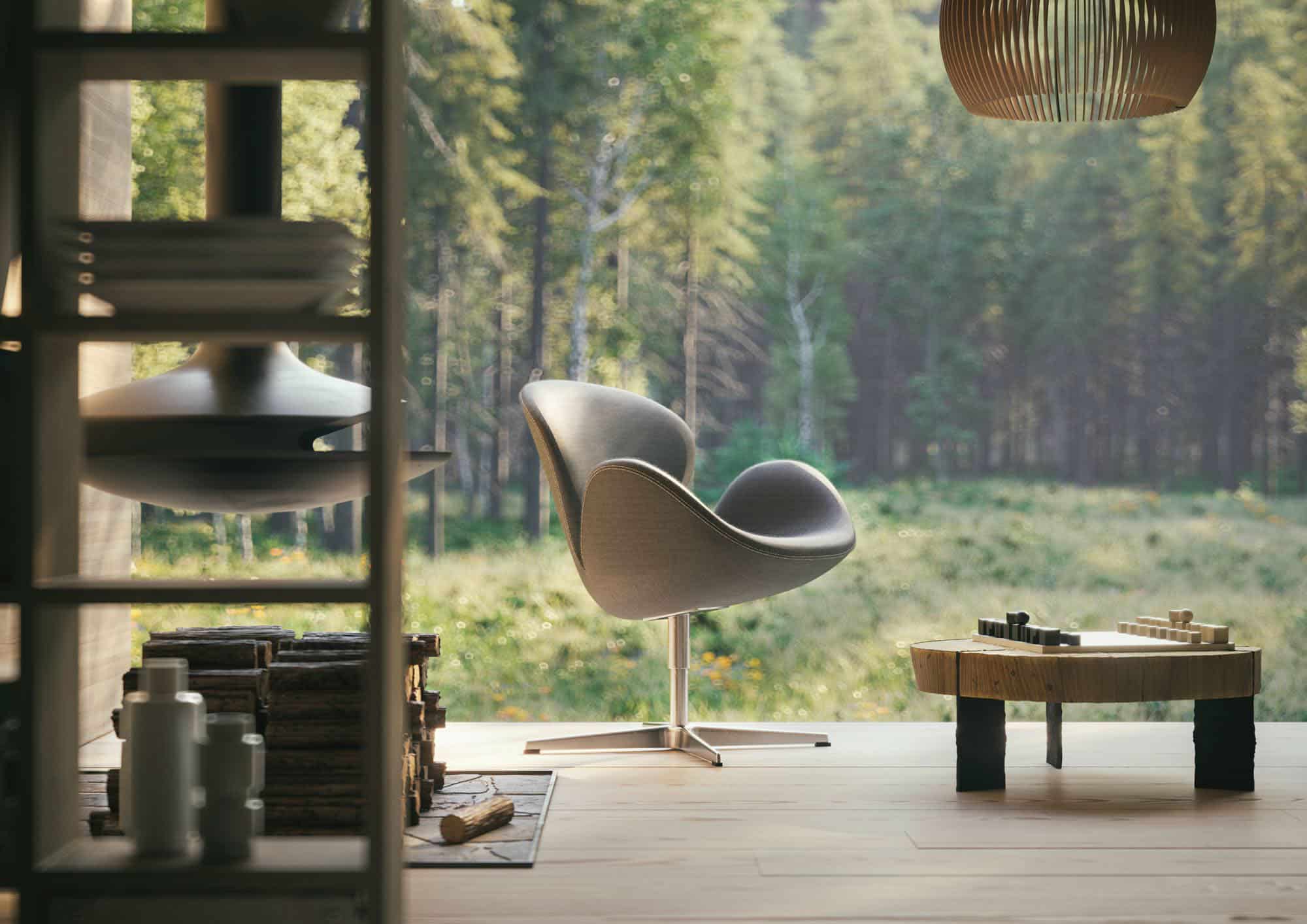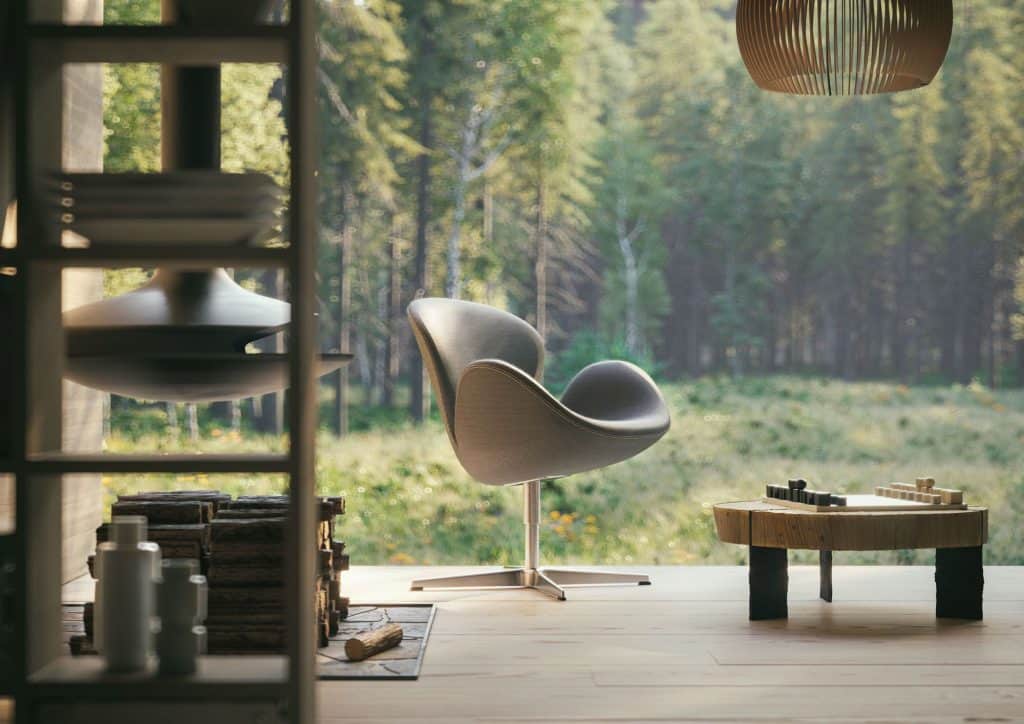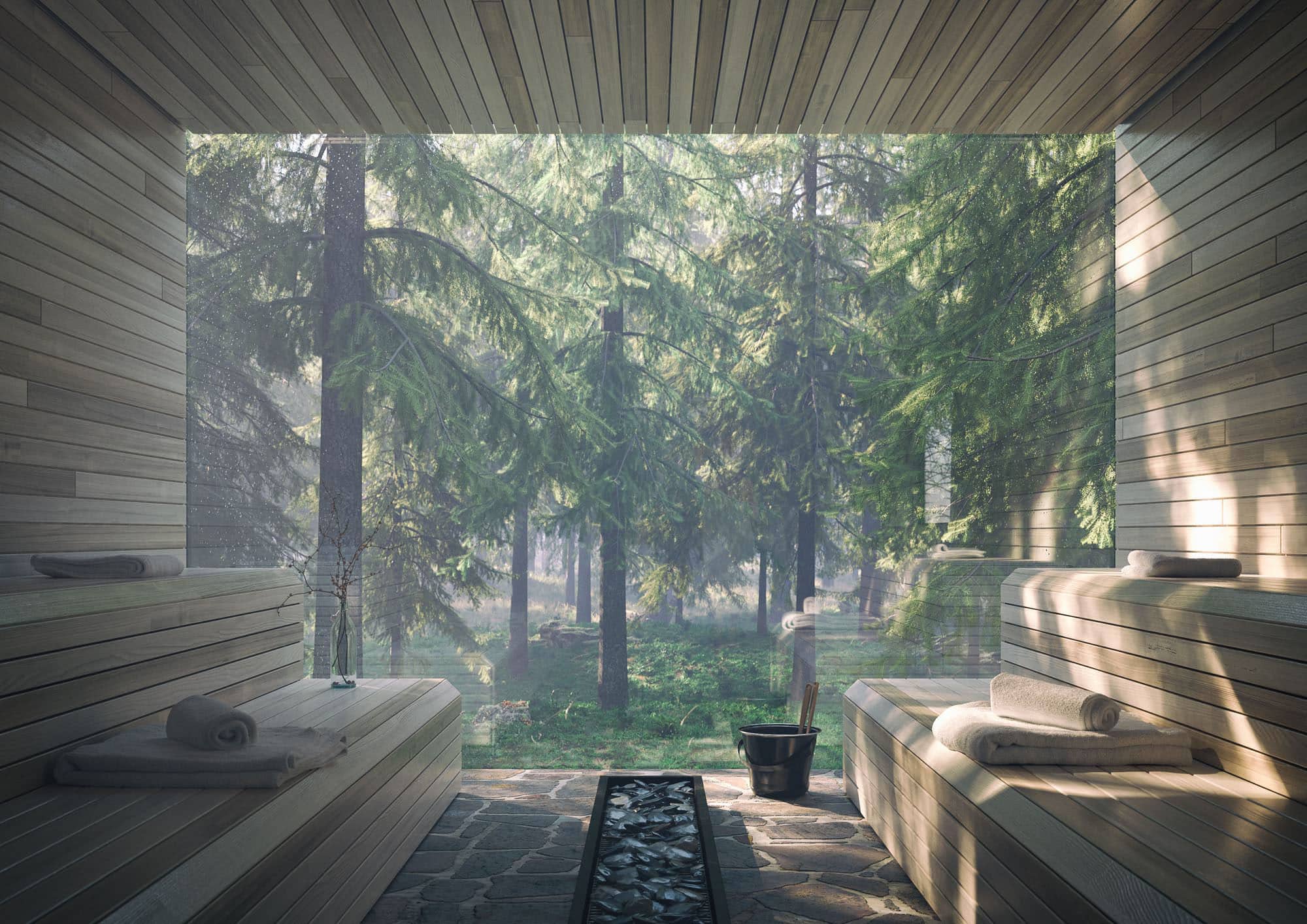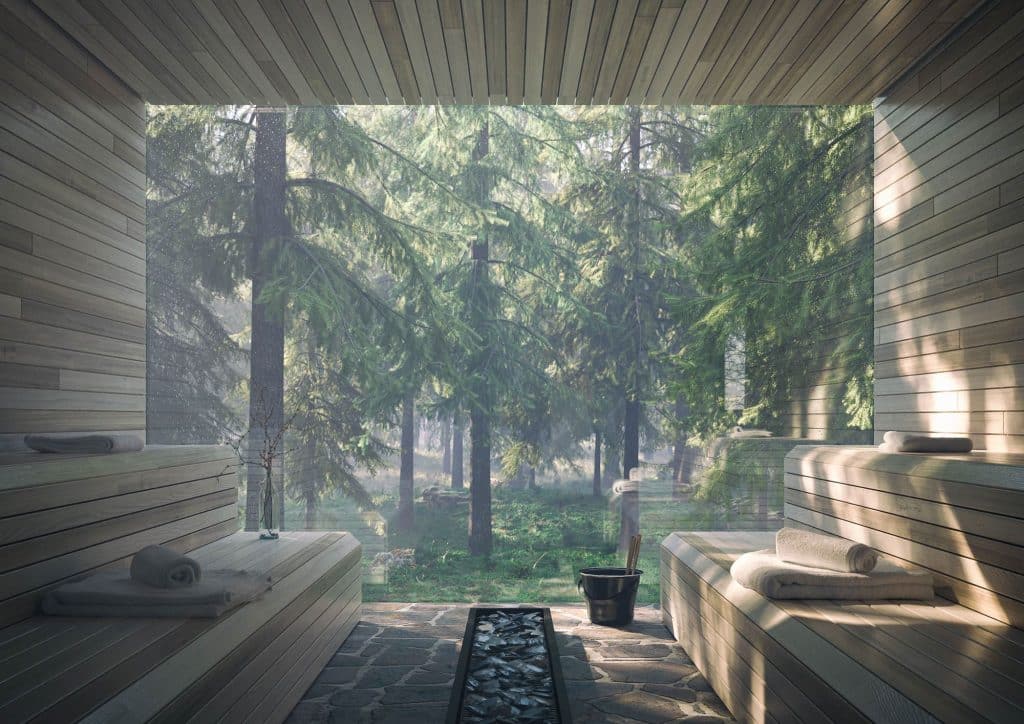 The image gallery covers all the edges of the business. The senior and junior suits; the main building that will have two or three floors; the lonely cabins, scattered in the forest. Lichtecht meets the demand for realism that the client of the project had, and positions itself as a firm exponent of 3D realisation.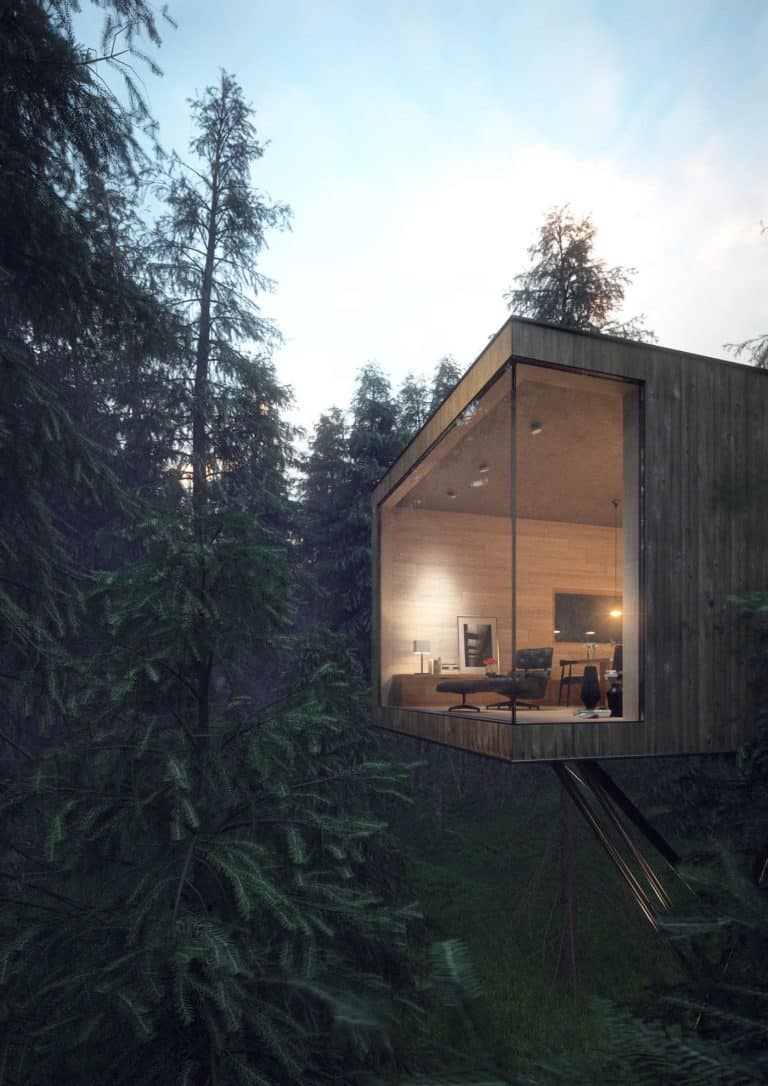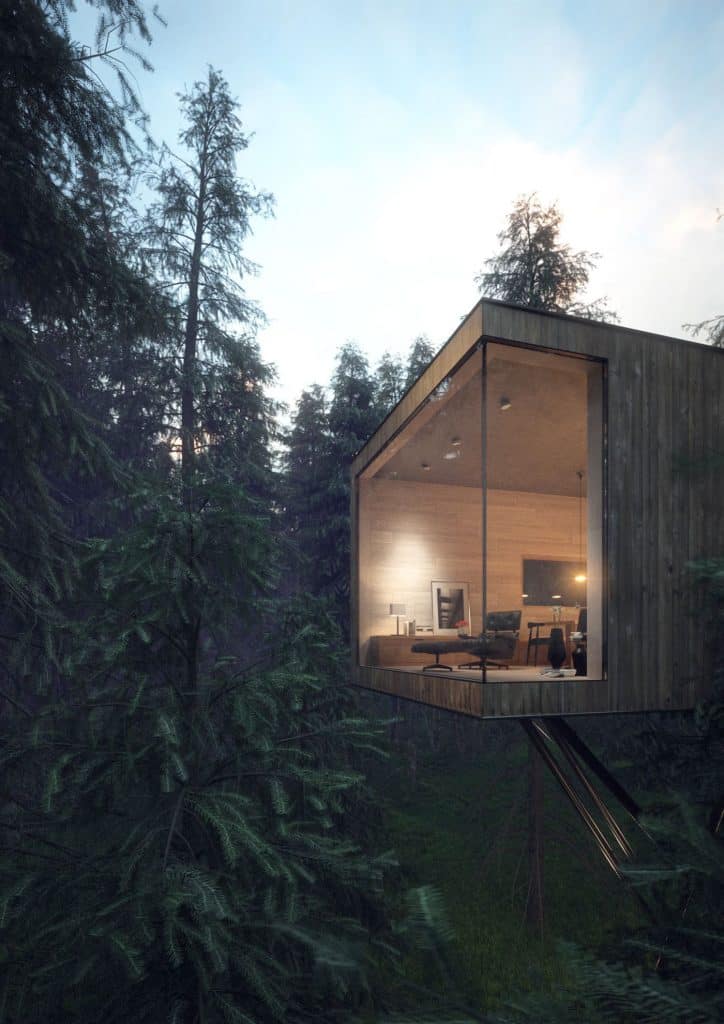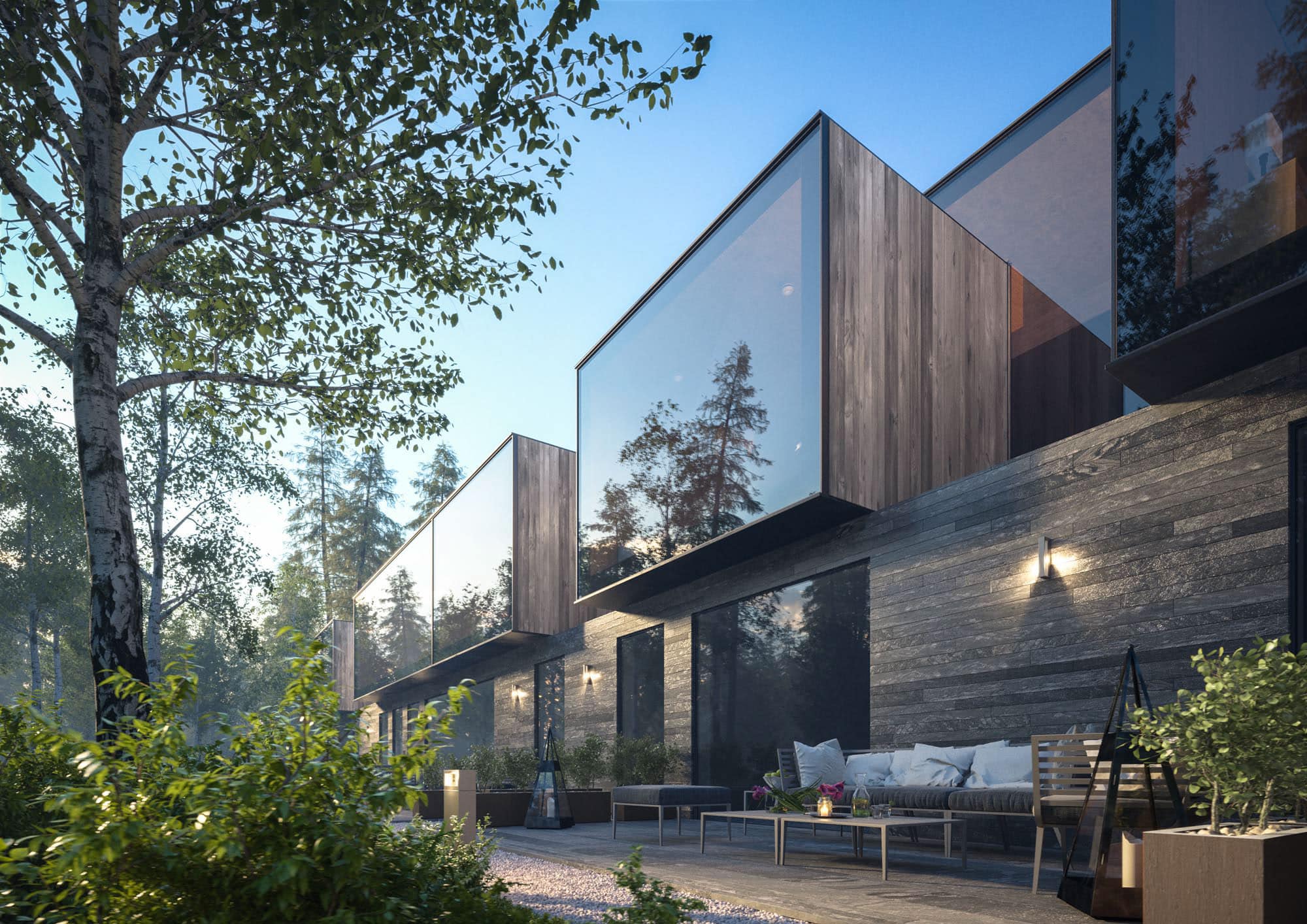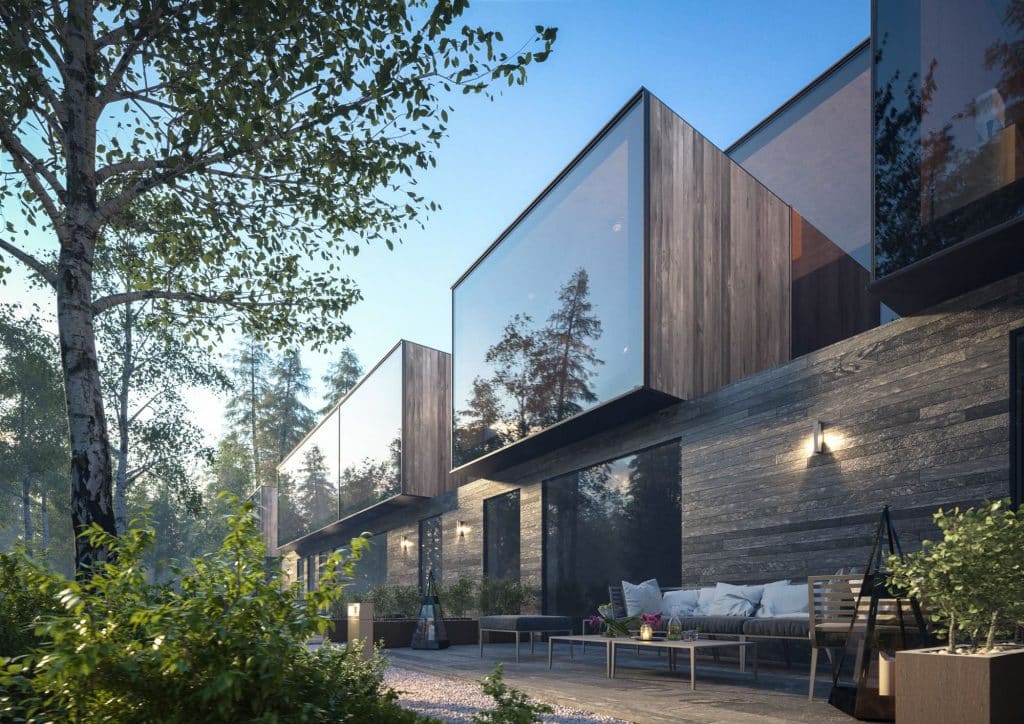 All images: Lichtecht GmbH