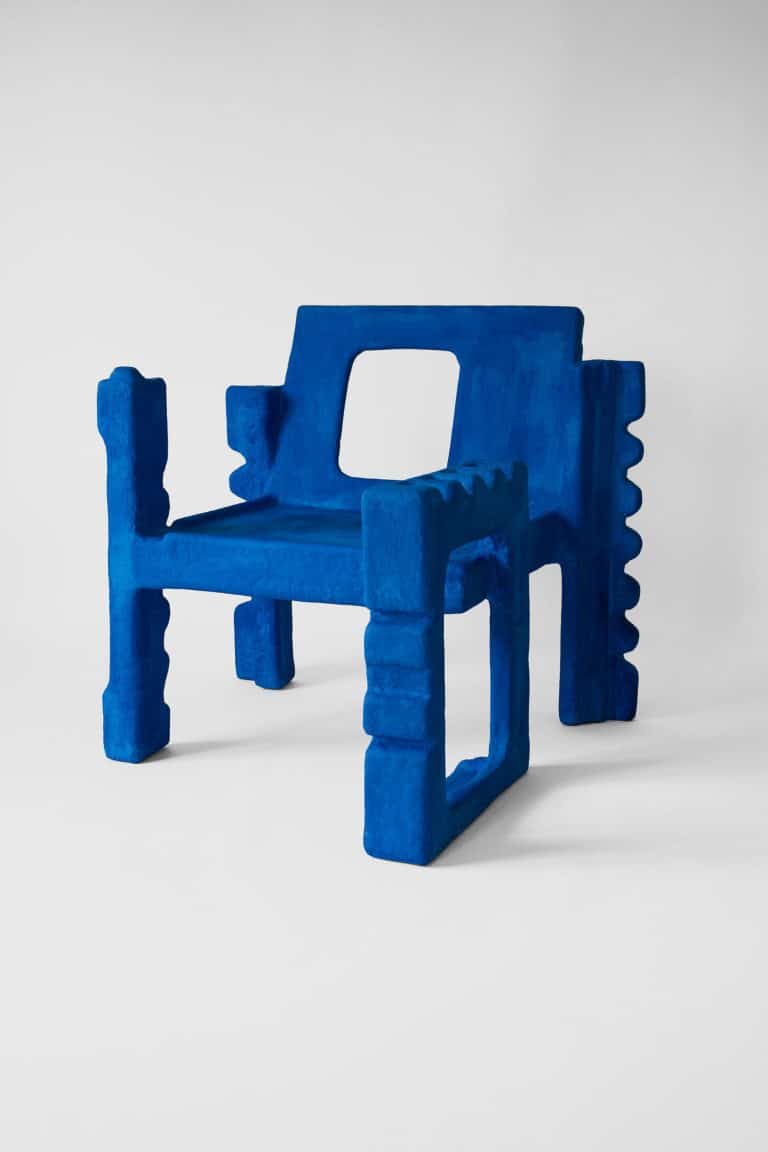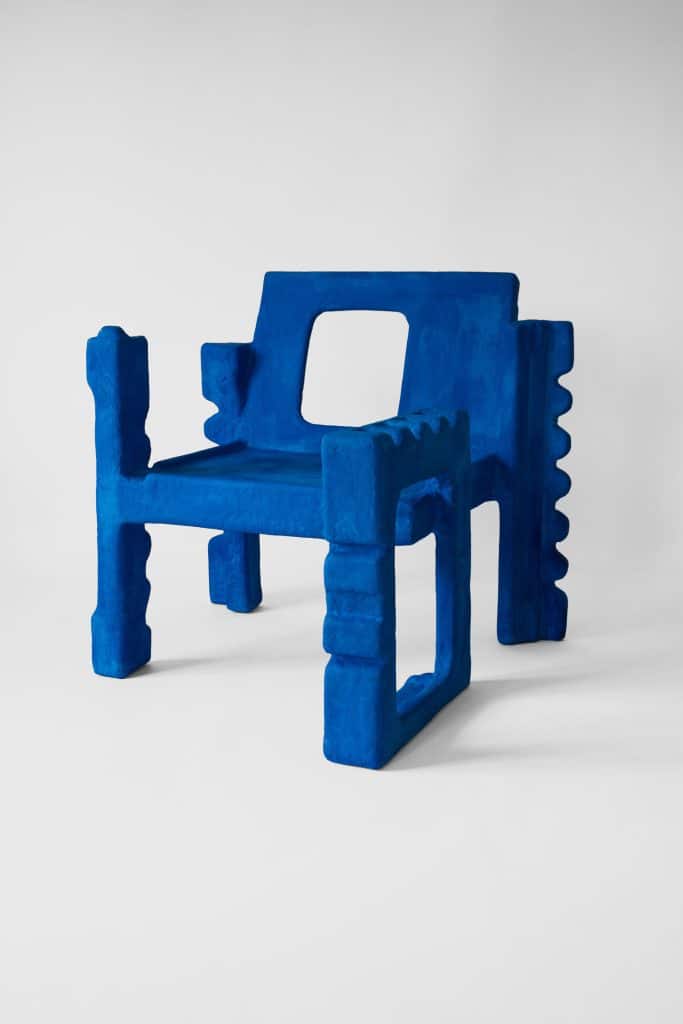 Savvas Laz graduated from the Master of Advanced Studies (MAS) in Design for Luxury & Craftsmanship of ÉCAL (École Cantonale D' art de Lausanne), Switzerland.
He has since been making objects and furniture made from various materials, through constant experimentation in form and color. His latest series Trashformers, in collaboration with Ampersand (&) (the new initiative of Rodeo, contemporary art gallery / London-Piraeus), a new body of furniture that has been the result of a peripatetic process, walking through the streets of Athens and collecting disposed packaging materials of mainly electrical appliances.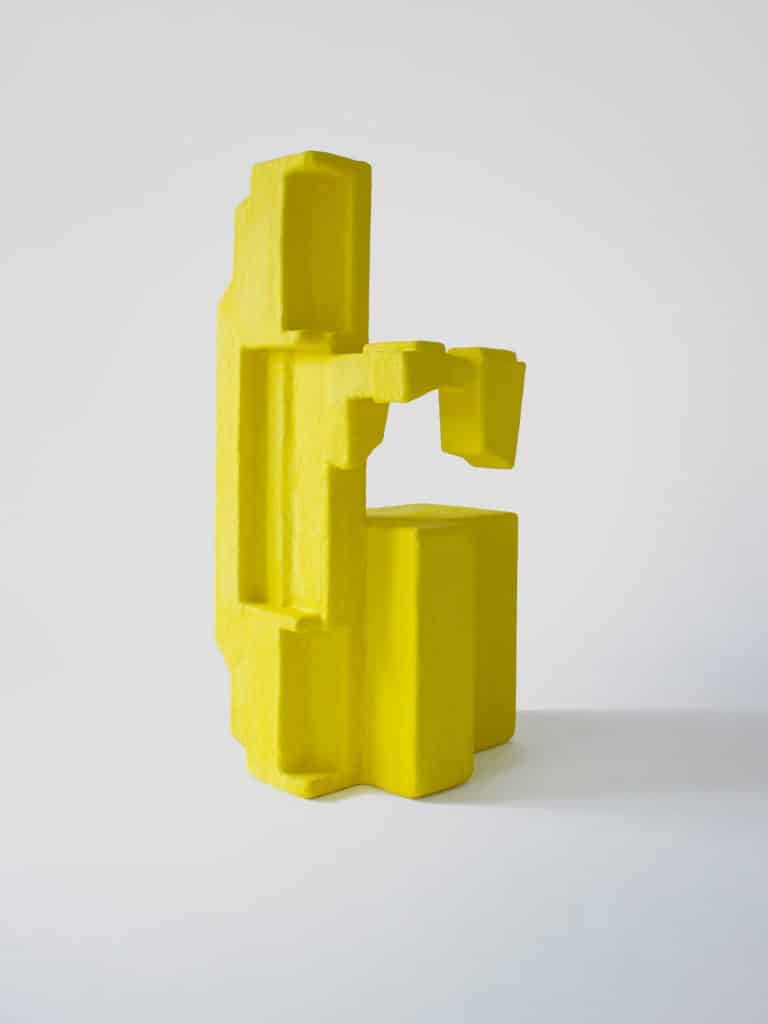 Through the process of collecting, in a city in which recycling is still understated, Savvas Laz through chance creates unique objects with material that is mass-produced. Questioning the role of the designer in our days, he takes on the role of the ecologist through recycling and reusing polluting elements, transforming them into sustainable objects.
These LEGO-like pieces stem from fragments and are composed in what seems like a random process, painted in bold tones of blues, greens, and variations of reds and oranges. What many would define as a childish process becomes a serious game of masterful use of pigments with fiberglass and the found Styrofoam debris.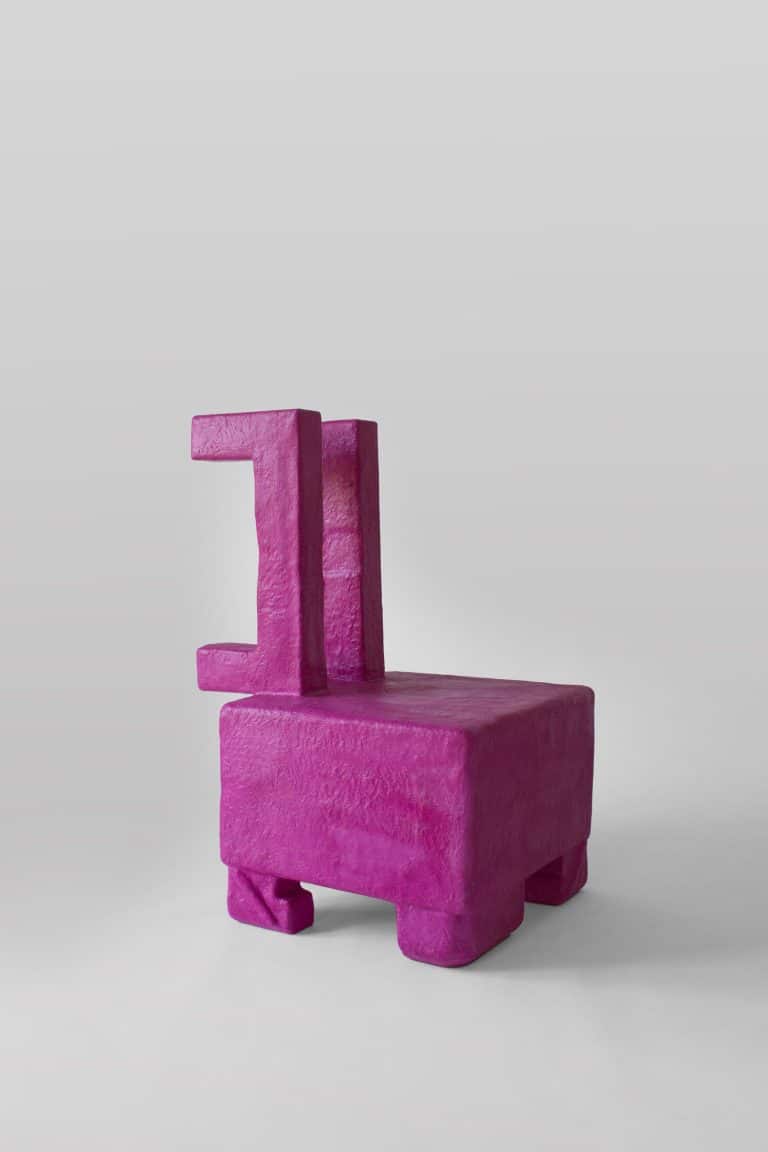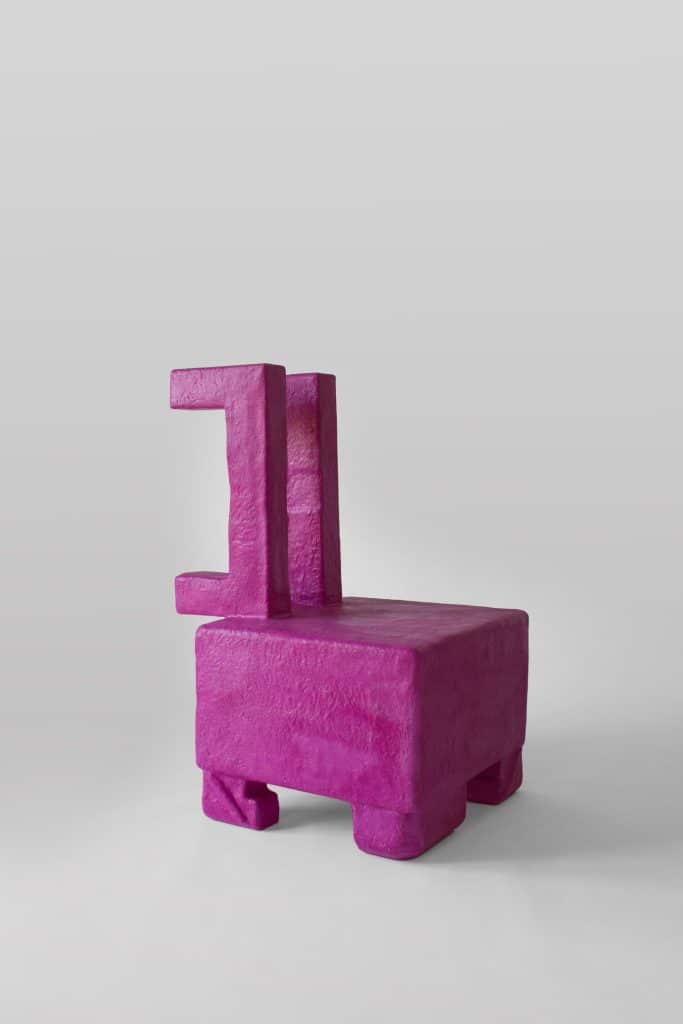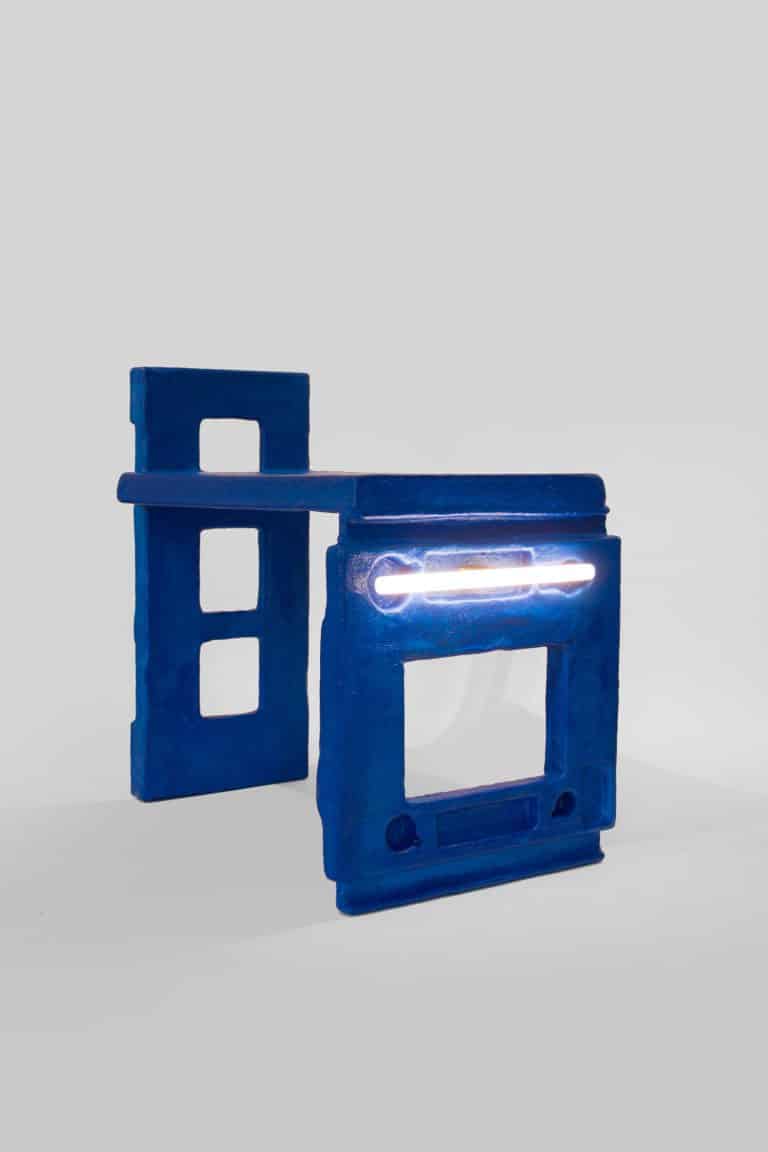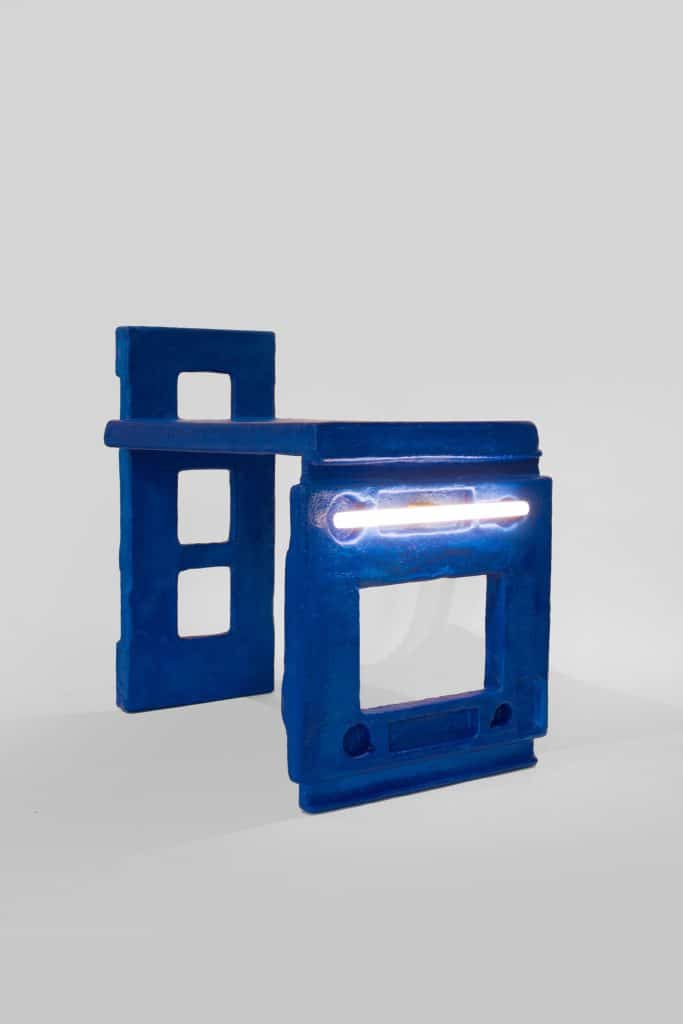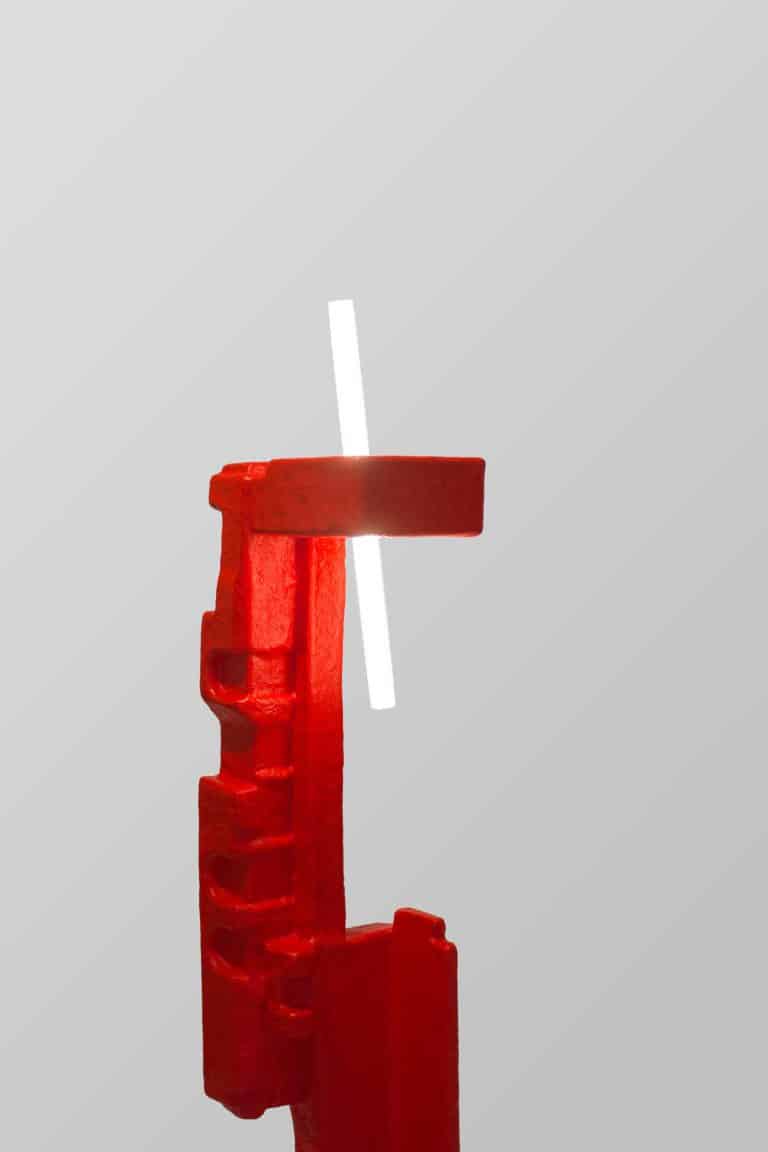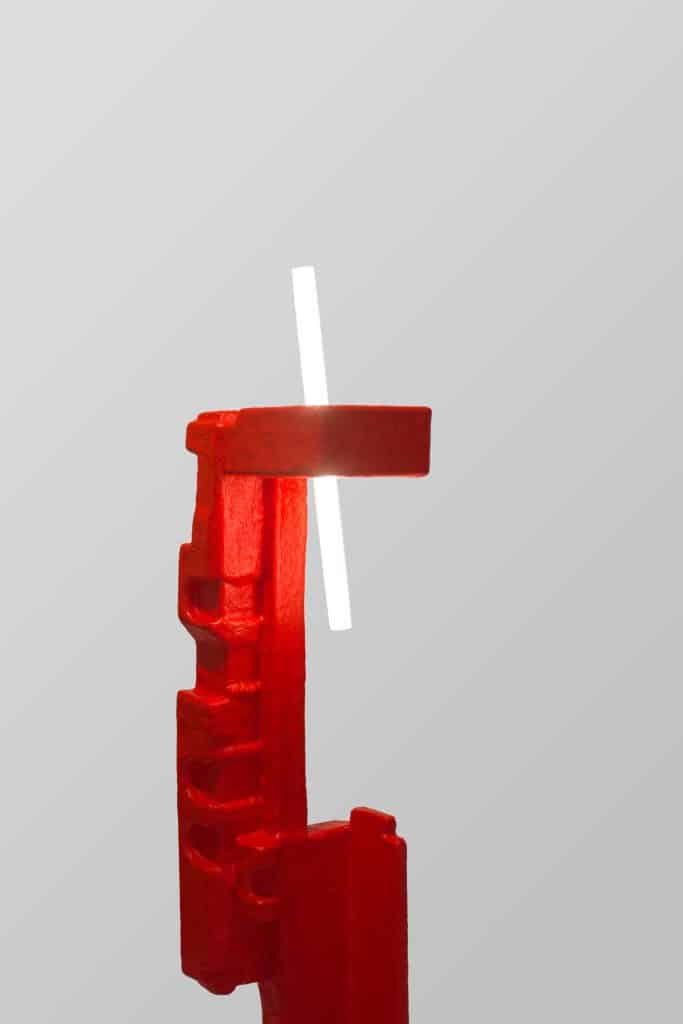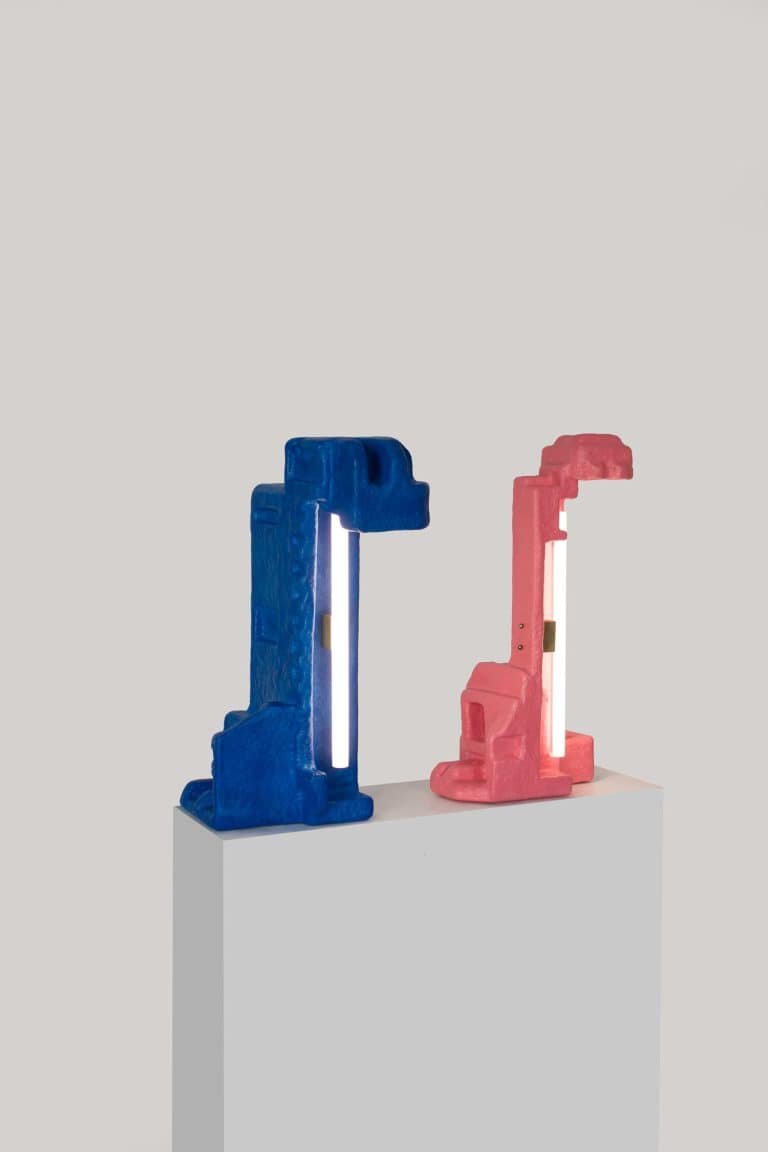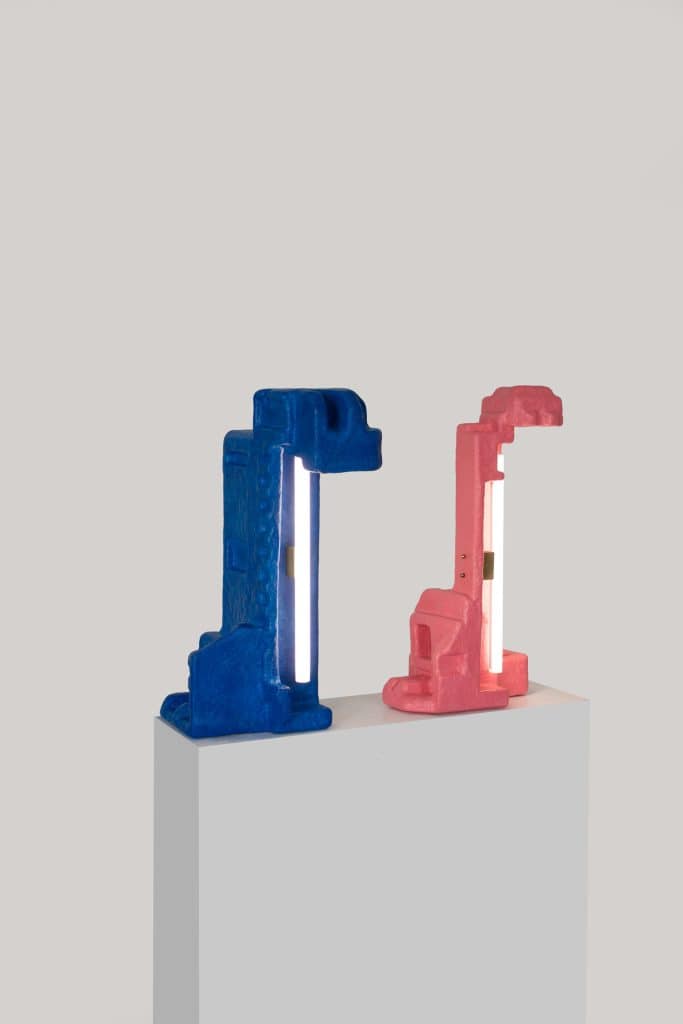 INFORMATION
All images with courtesy of Savvas Laz