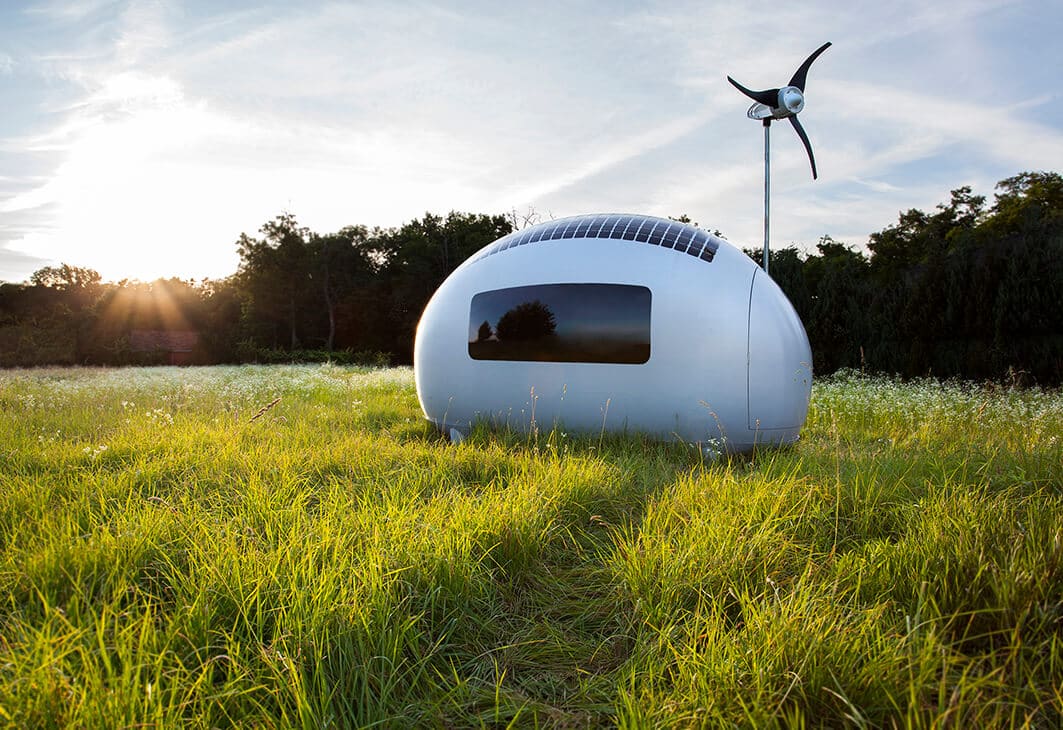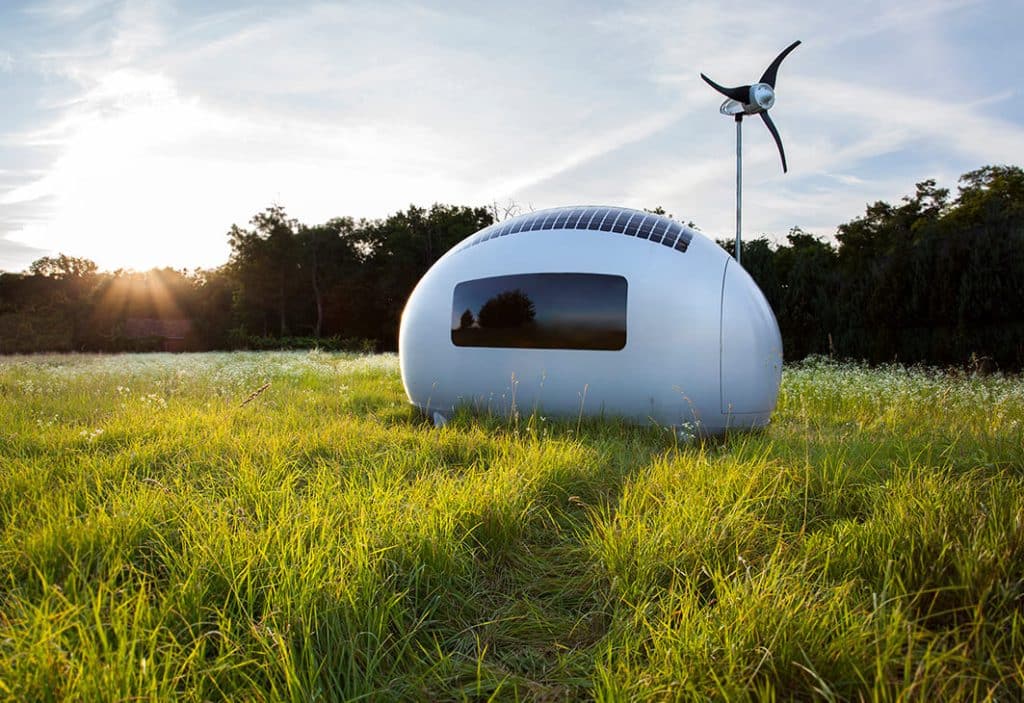 The Slovak company ran by Tomas Zacek, introduced the Ecocapsule – a self-sustainable "micro-home", functioning using wind and solar energy.
The portative characteristic of the product allows one to stay in distant, far-flung areas, away from the chaotic ambiance of city infrastructures while favouring comfort. Its adaptable feature, as it can be used for both a "pop-up hotel" or a "research station", highlights its unique aspect through which it hopes to be popularised. In brief, it can enable the comfort of shelter under most conditions or environments through solar cells, wind turbine, and rainwater collection.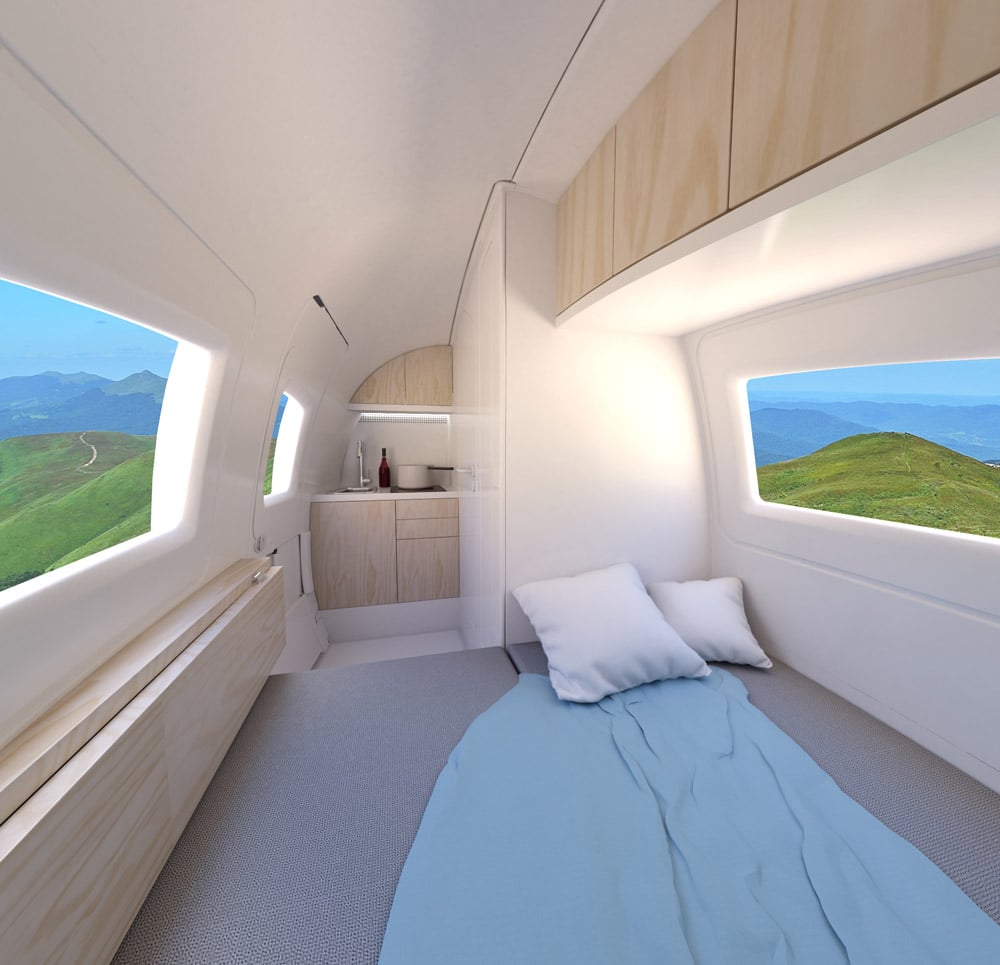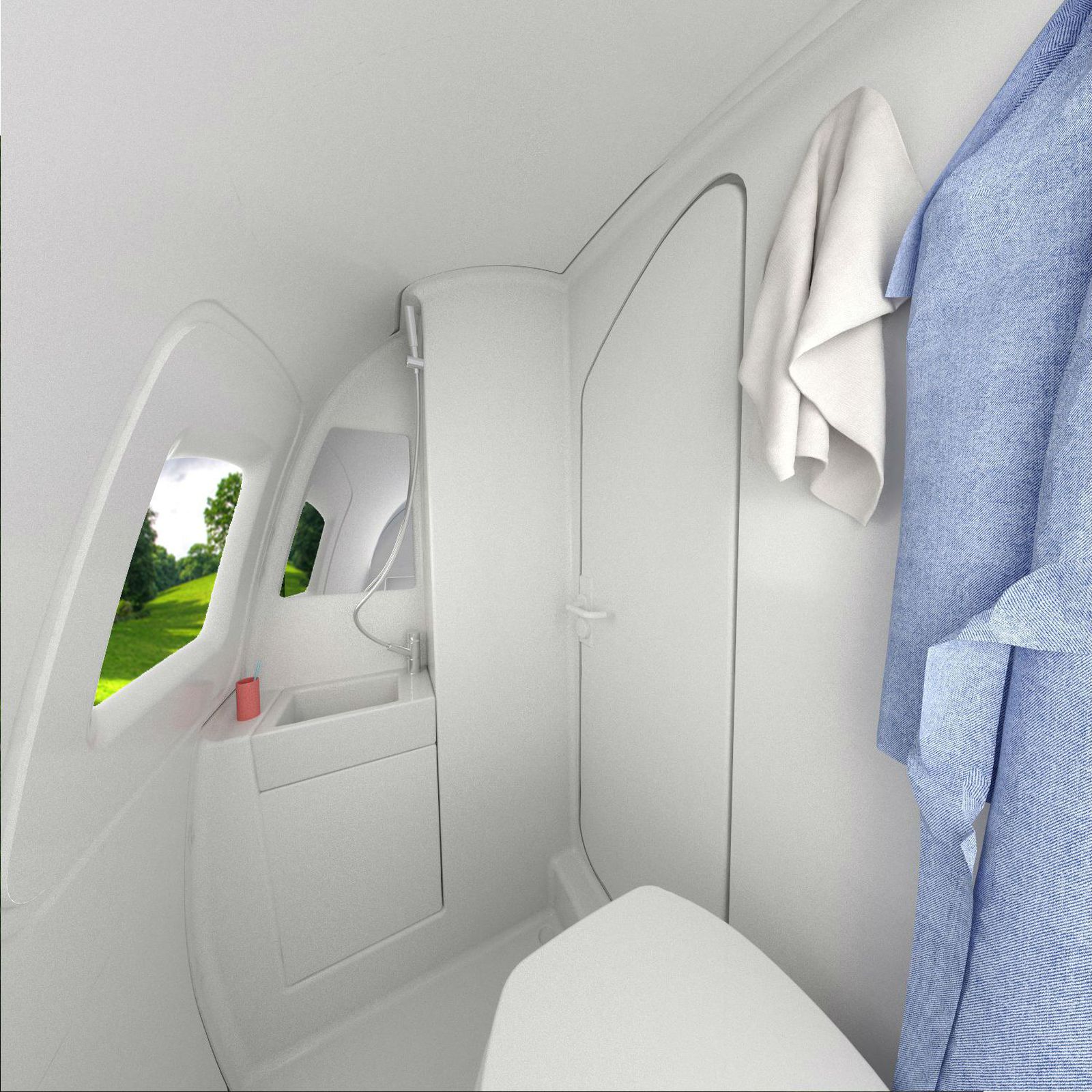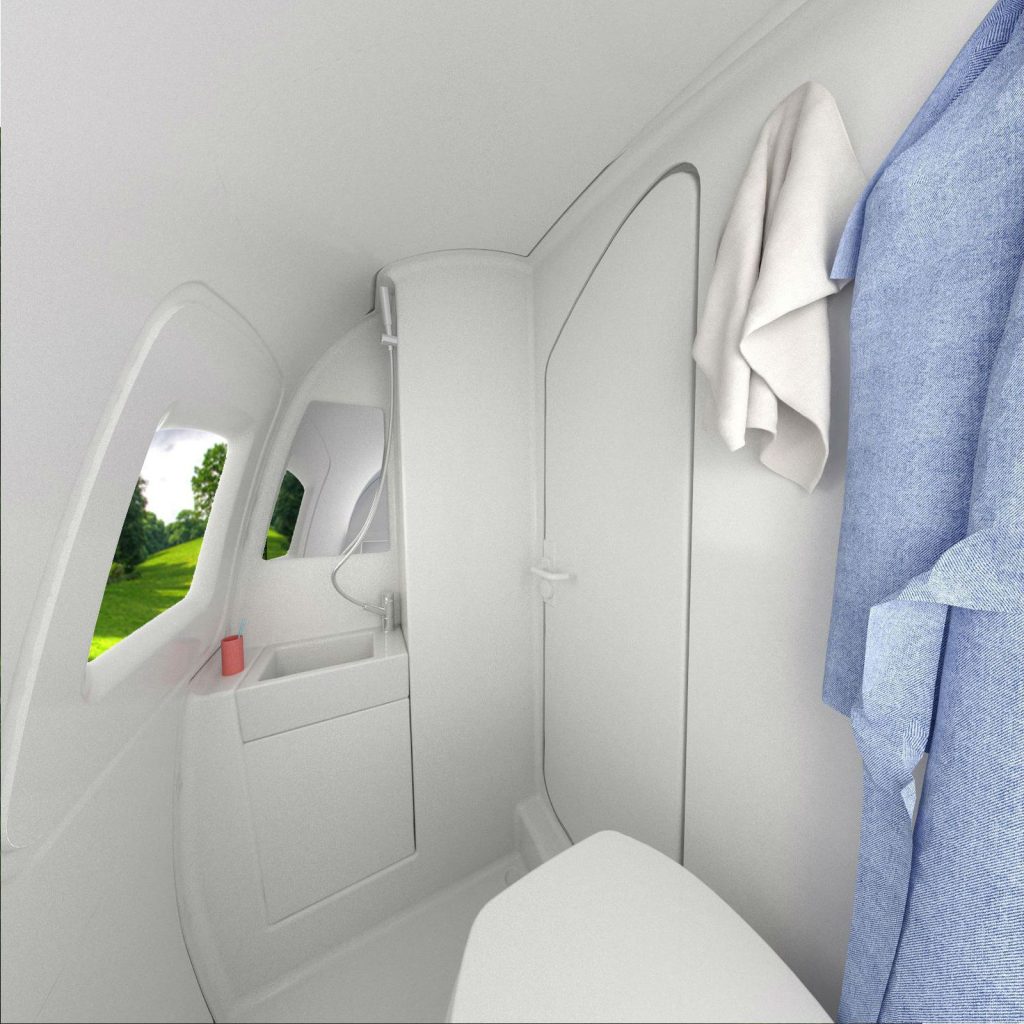 The Ecocapsule is constructed from insulated fiberglass shells overlaid upon a steel framework. It contains a low-noise wind turbine, high-efficiency solar panels on the roof, and an optional AC unit. With its 880W solar power, the very efficient solar cells and the foldable turbine, delivering 750W, it results in the maximisation of energy production for an entire 24 hours. In addition, the oval shape of the product contains an encapsulated surface where rainwater is collected and filtered for personal use. If needed, it also allows for grid, external power and water supply connection.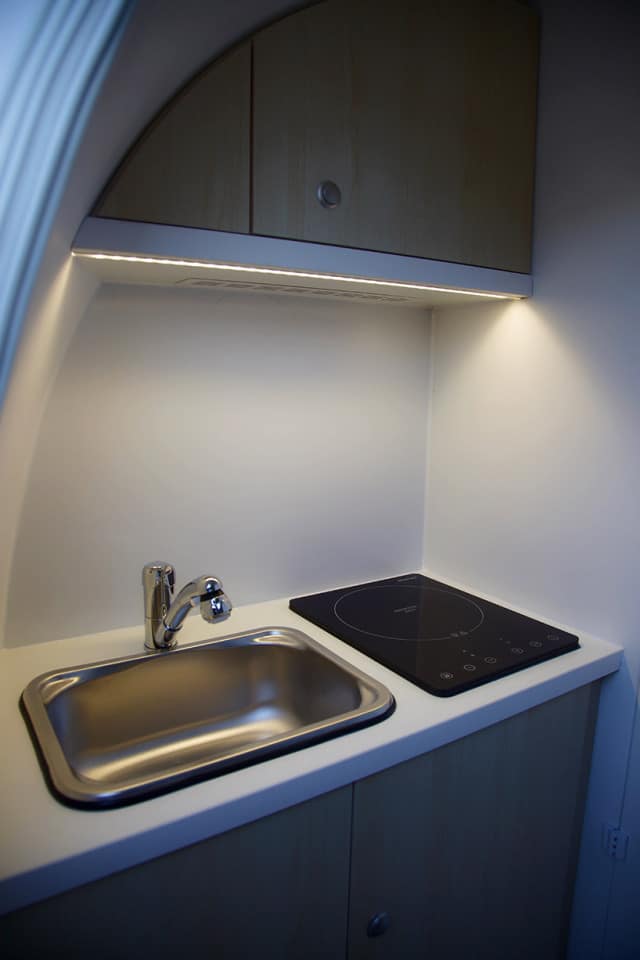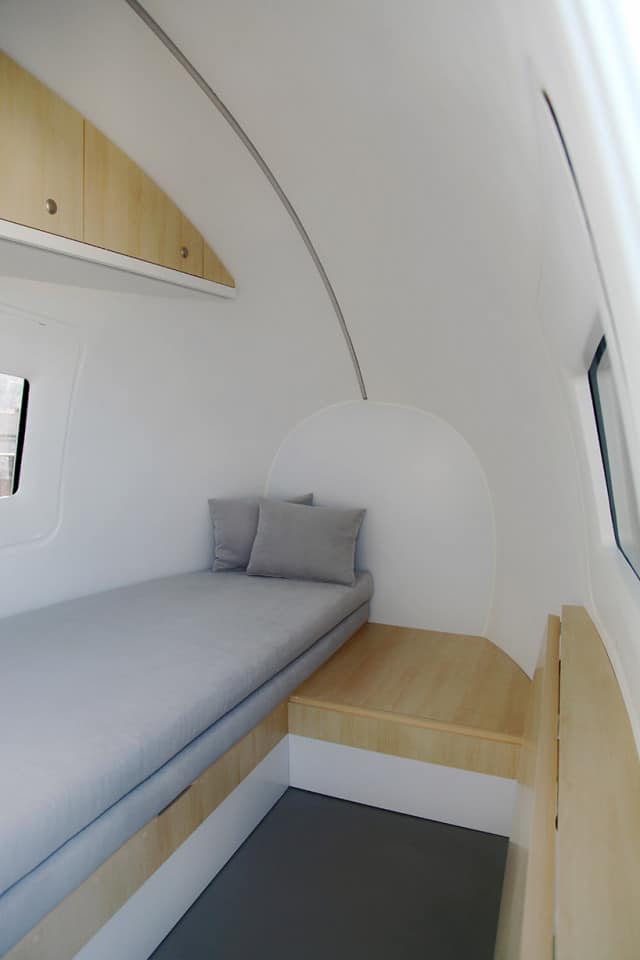 As it is only the product's first generation, the price is today at EUR 79,900. Understandably, the price will lower as production increases, but in the meantime, it is using the profits realised from their limited stock. Ecocapsule can be shipped to ports around Europe and the United States or to exact locations. Contact with Ecocapsule can be made through email or via their social media accounts.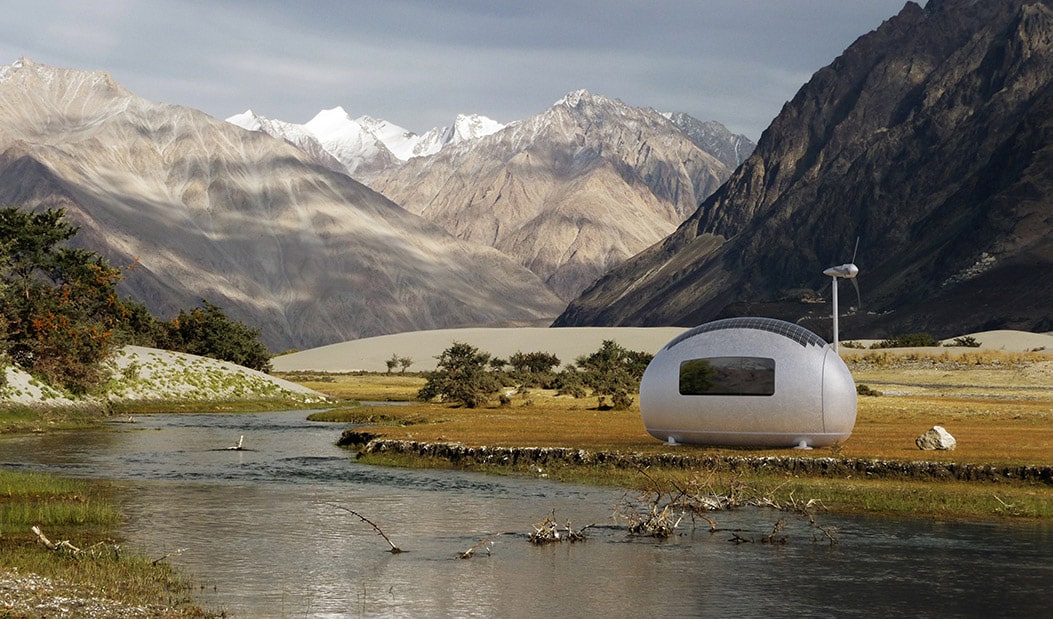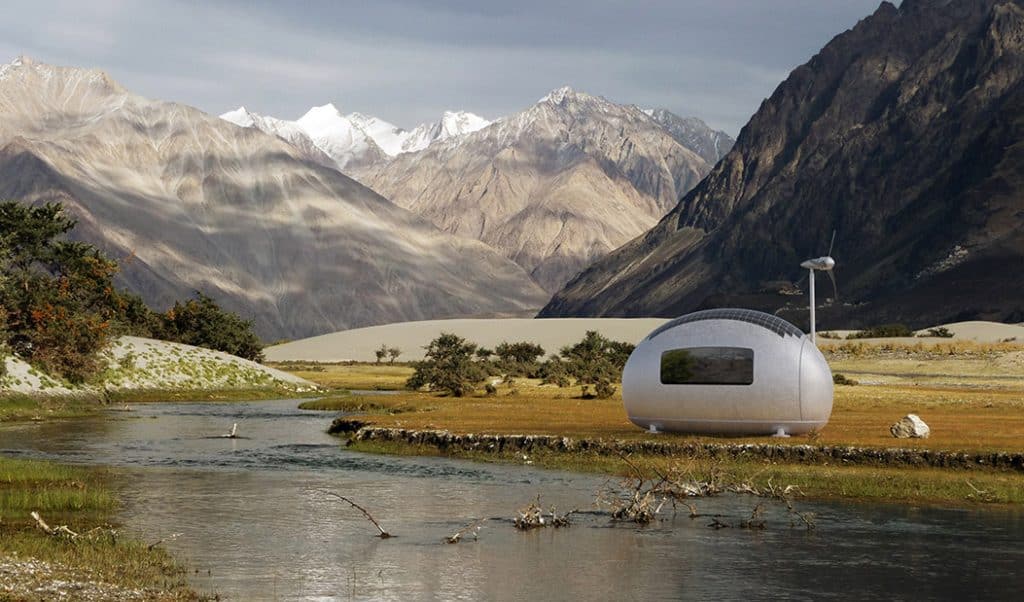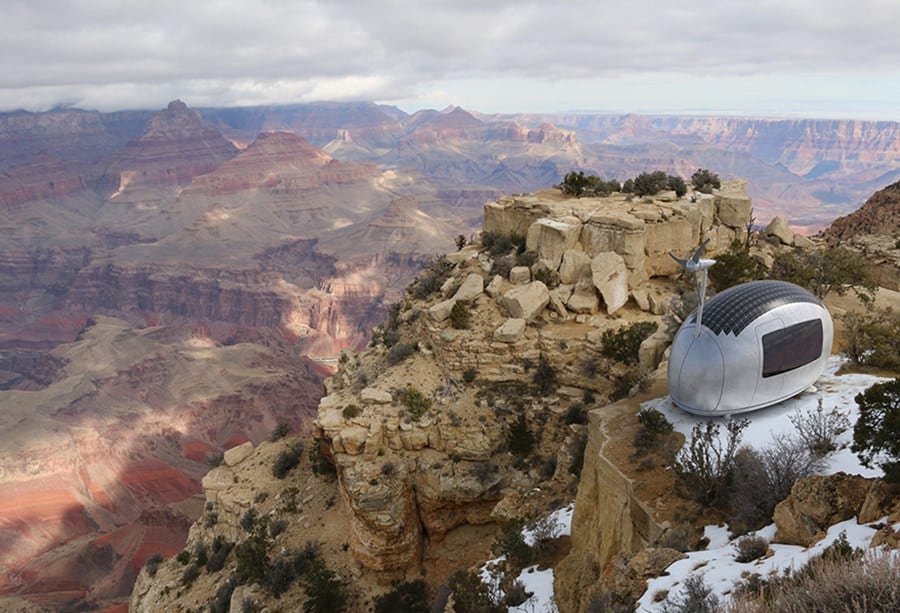 All images, courtesy of Ecocapsule