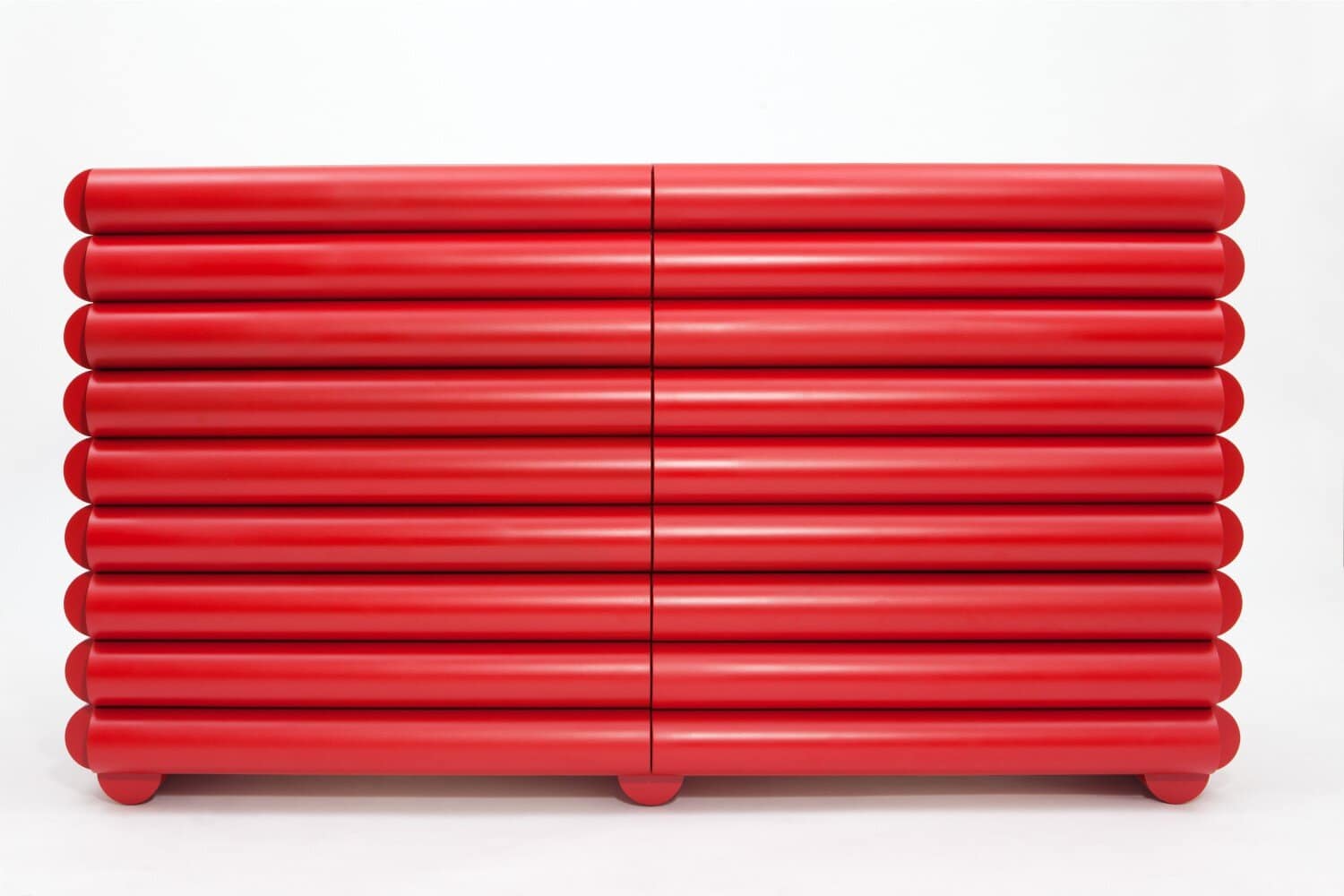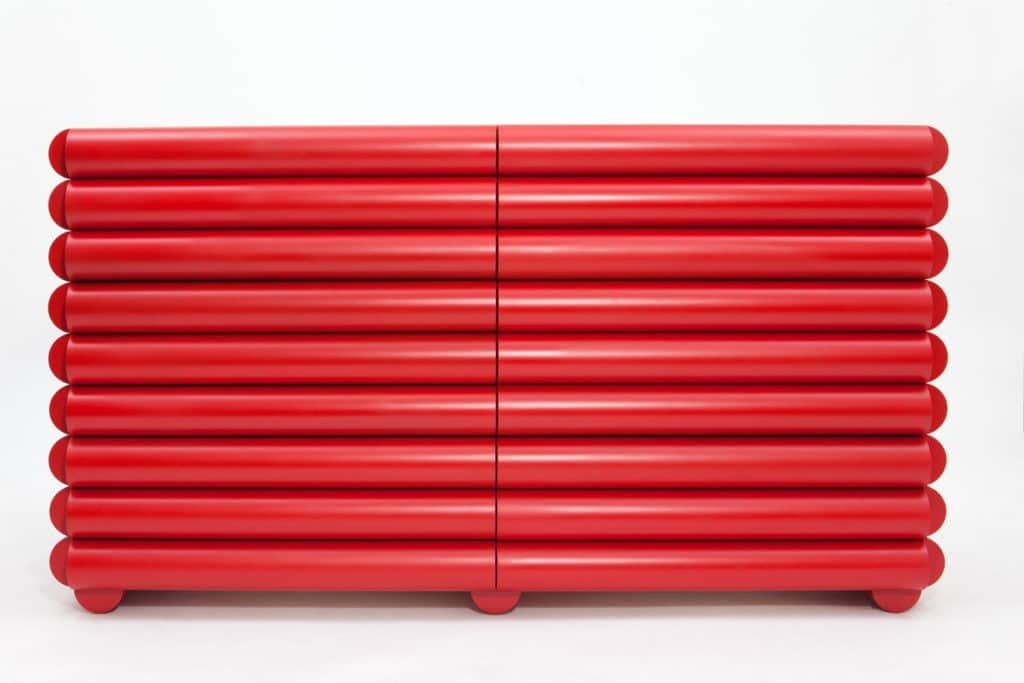 Steven Bukowski designs functional and expressive furniture in New York City.
His work explores the space between art and design, drawing heavily from his familial background in fabrication and craft. His rich understanding of form, color, materials, and manufacturing processes lends itself to a collection that is thoughtfully designed for a lifetime of use.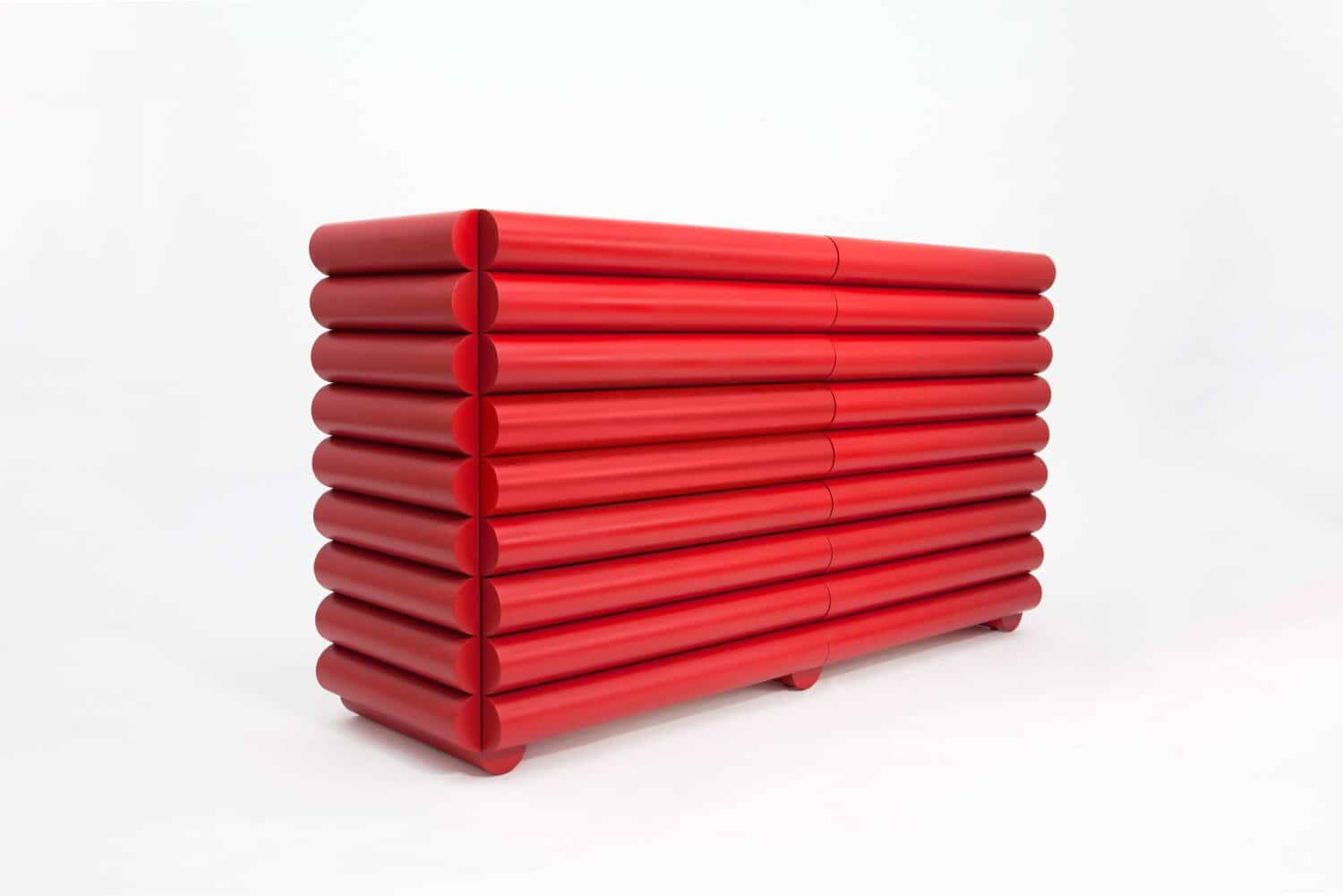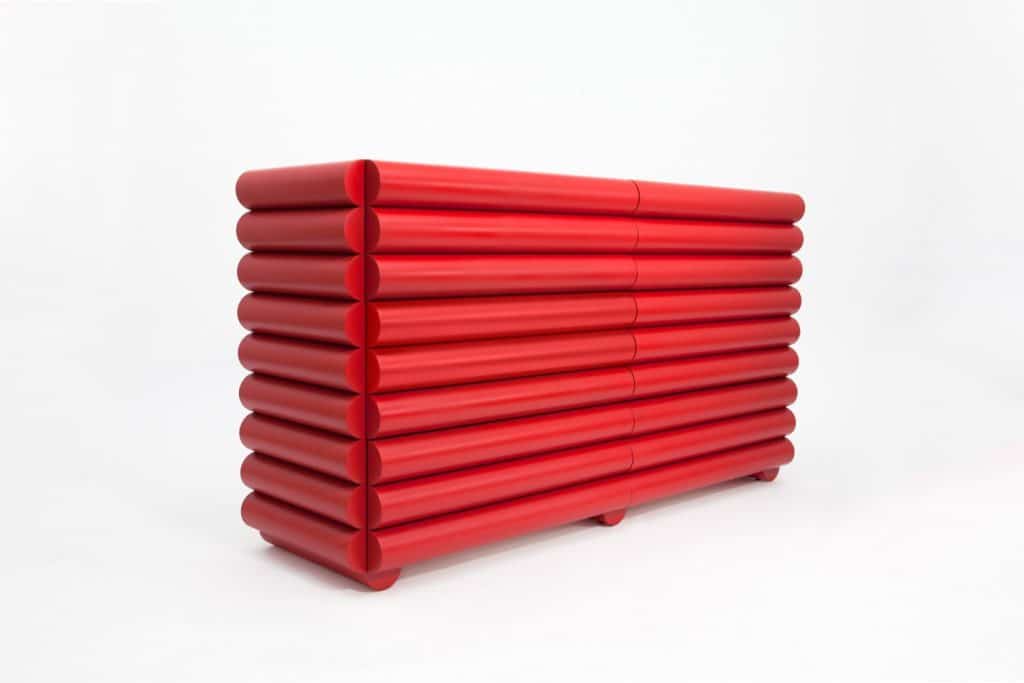 A bold and sculptural Bubble Bureau makes a big statement. Push-to-open drawer slides keep the design looking clean and sophisticated. Shown in lacquered hardwood case with solid maple drawer boxes. Domestic hardwood species available include white oak, walnut, maple or ash. With the dimensions: 20" L x 60" W x 34" H Bubble Bureau possesses the soft-close drawer slides. While it is offered in Lacquered or Natural wood, sizing, configurations, custom finishes are available upon request.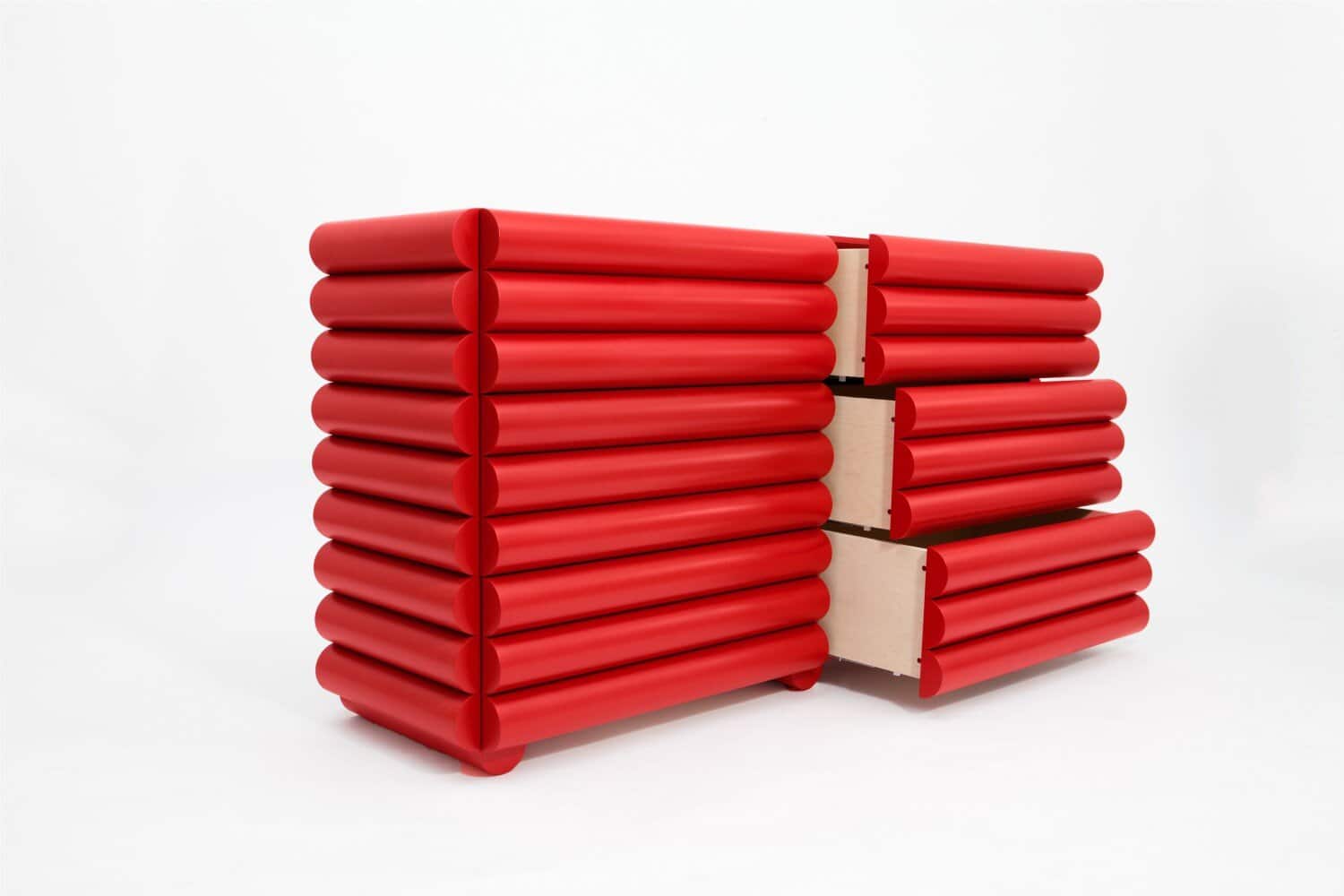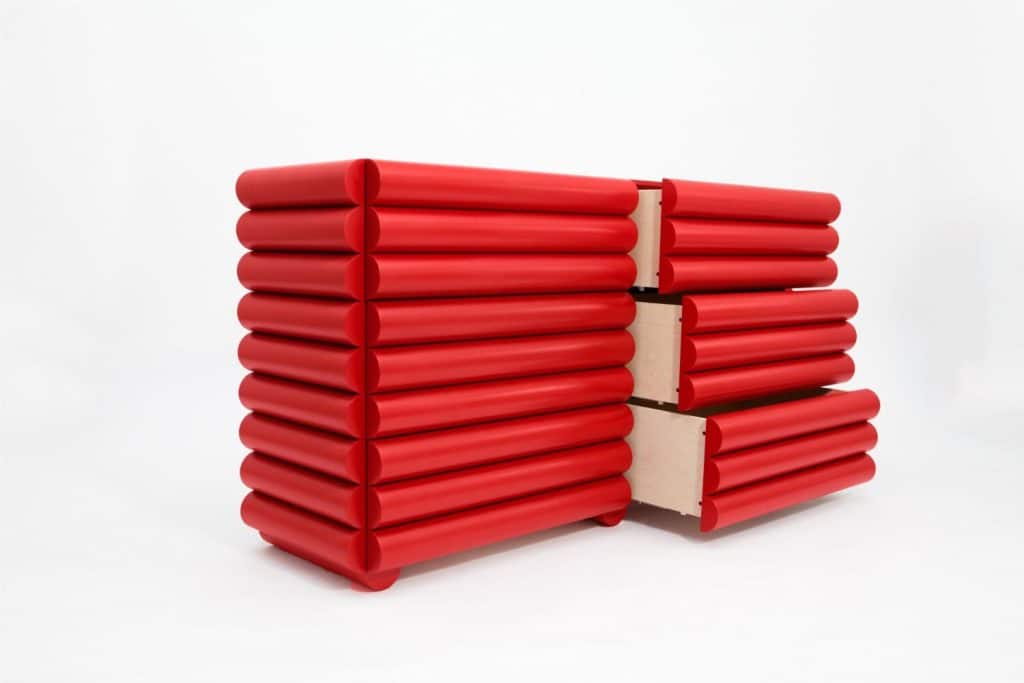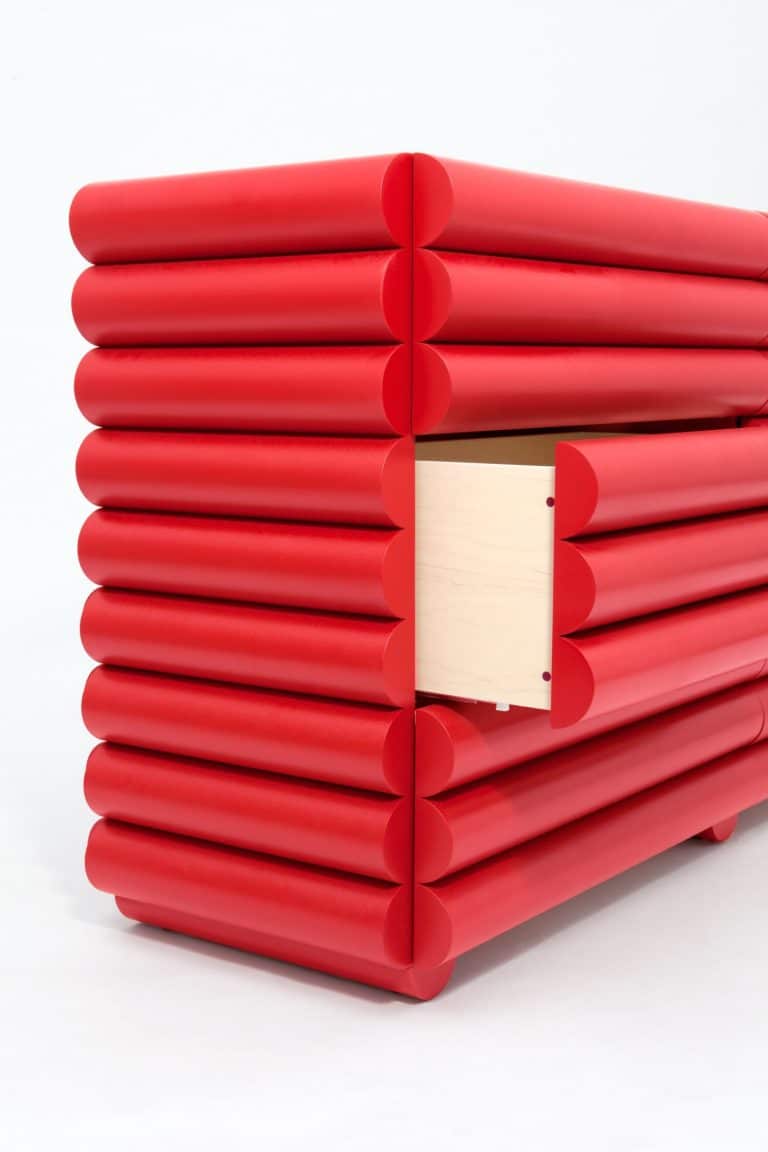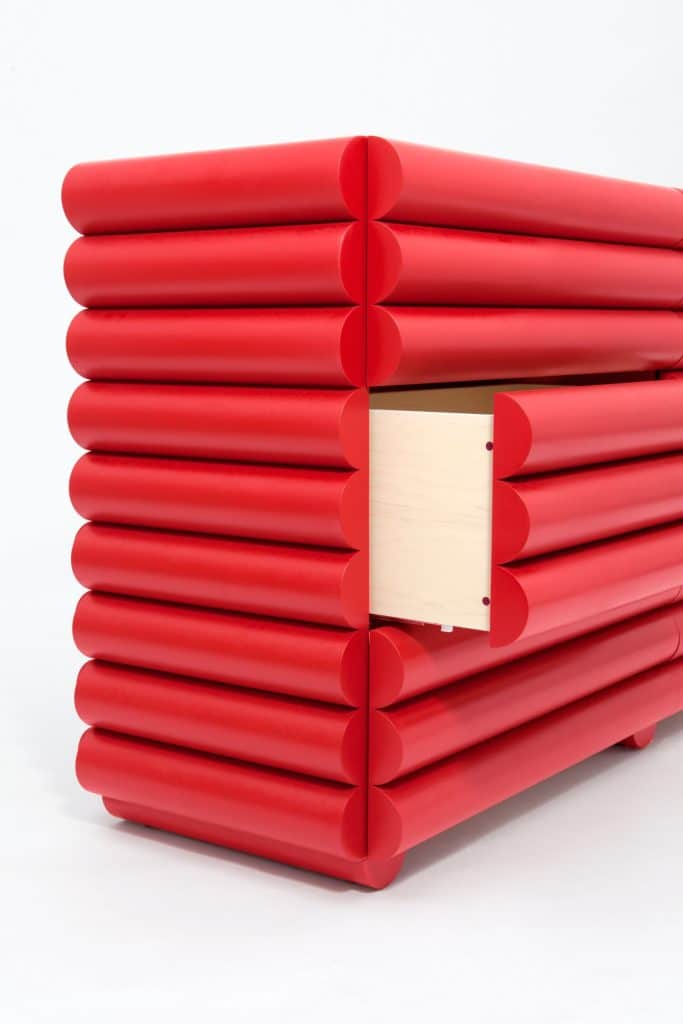 INFORMATION
Photography by Jonathan Pivovar with courtesy of Steven Bukowski