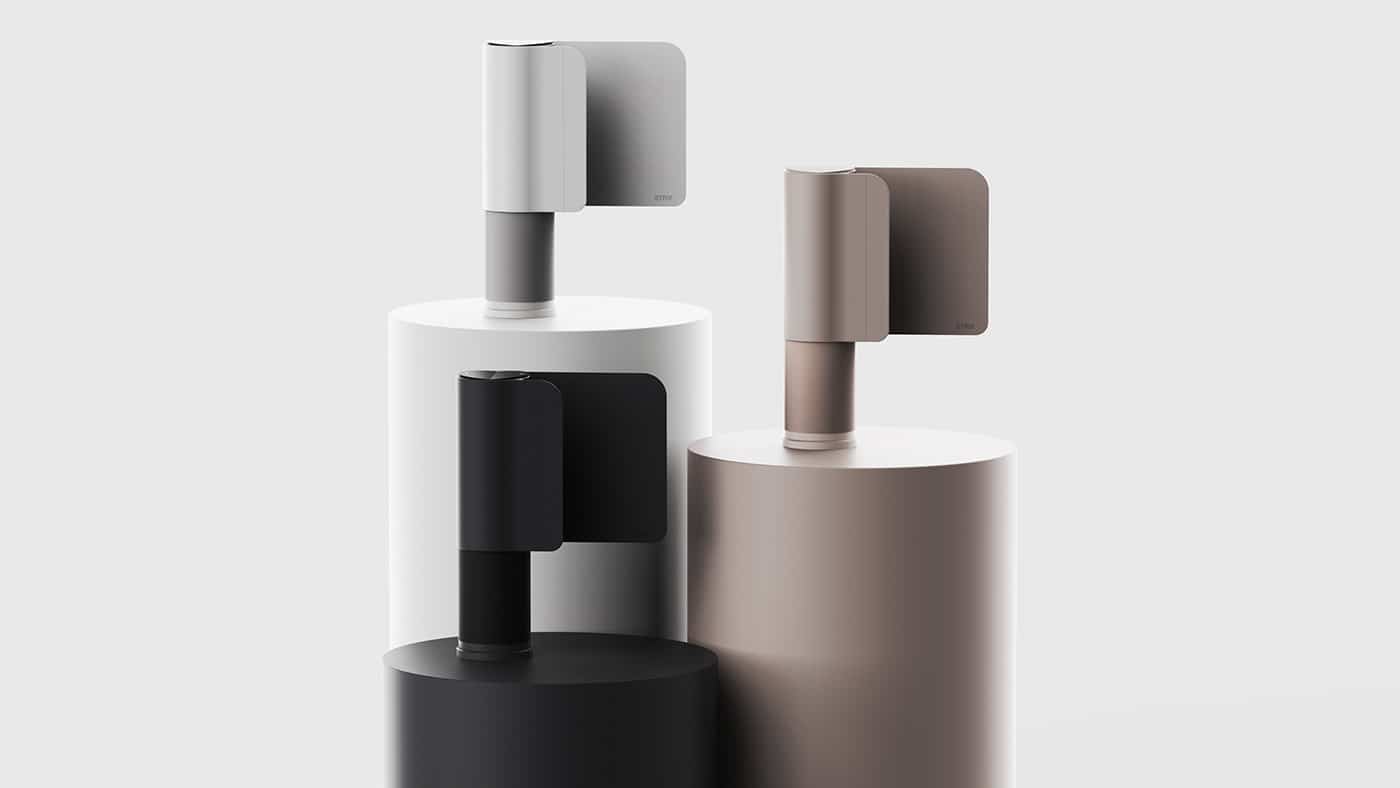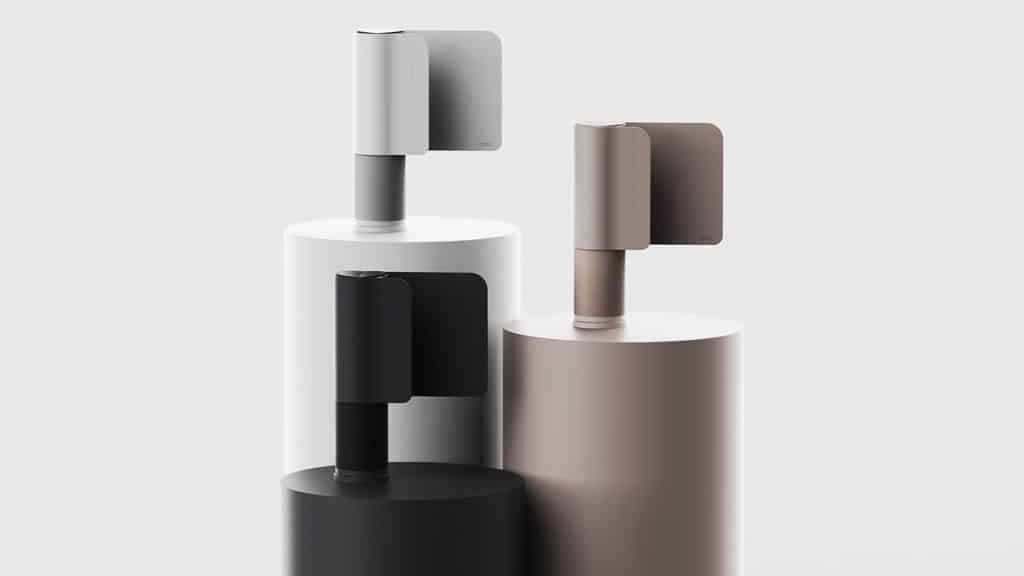 STRIX is a unique product that combines a disaster evacuation flashlight with lighting to enable users to live with them. The design of the product is carefully crafted to tell a story that expresses the product's purpose and style.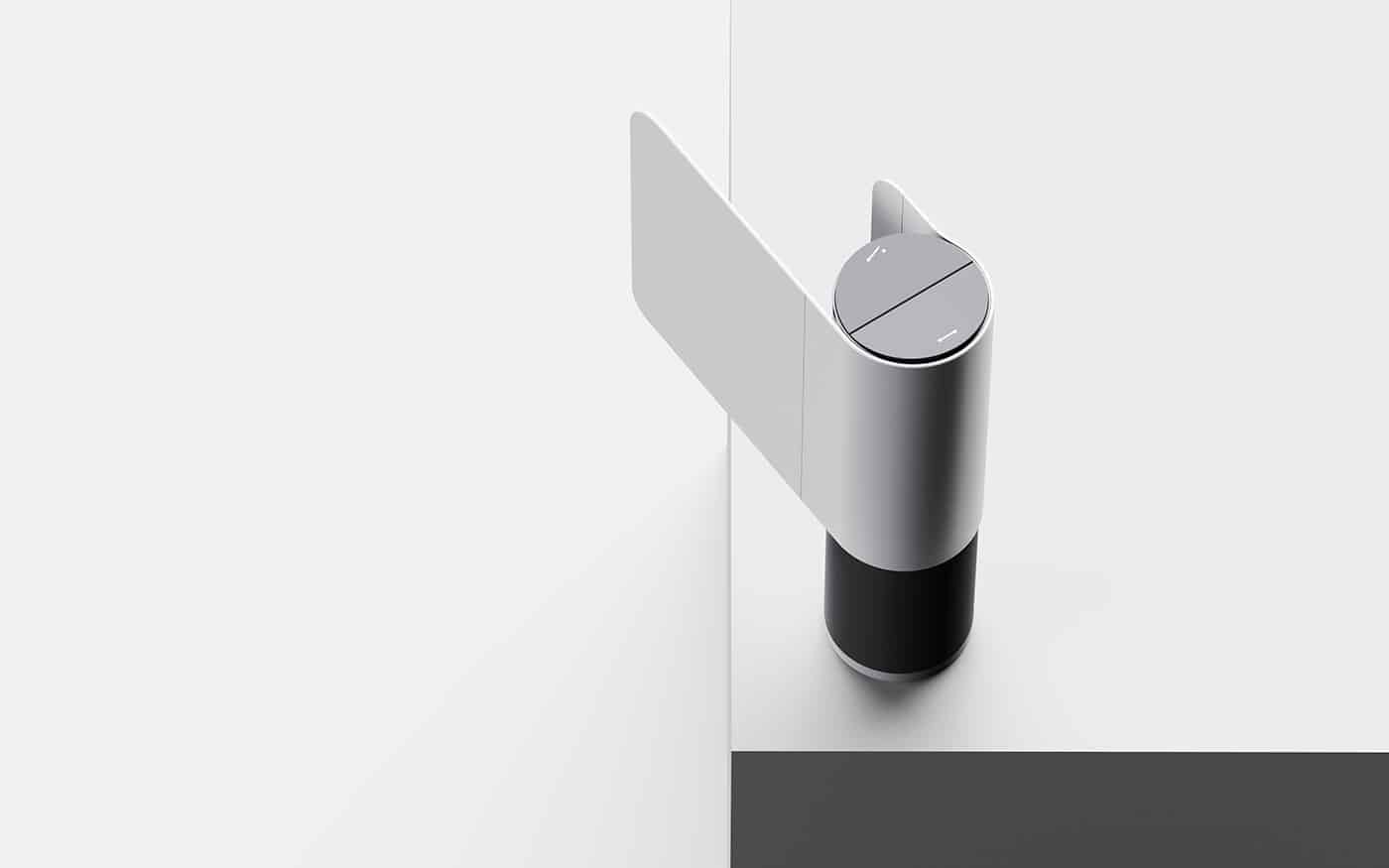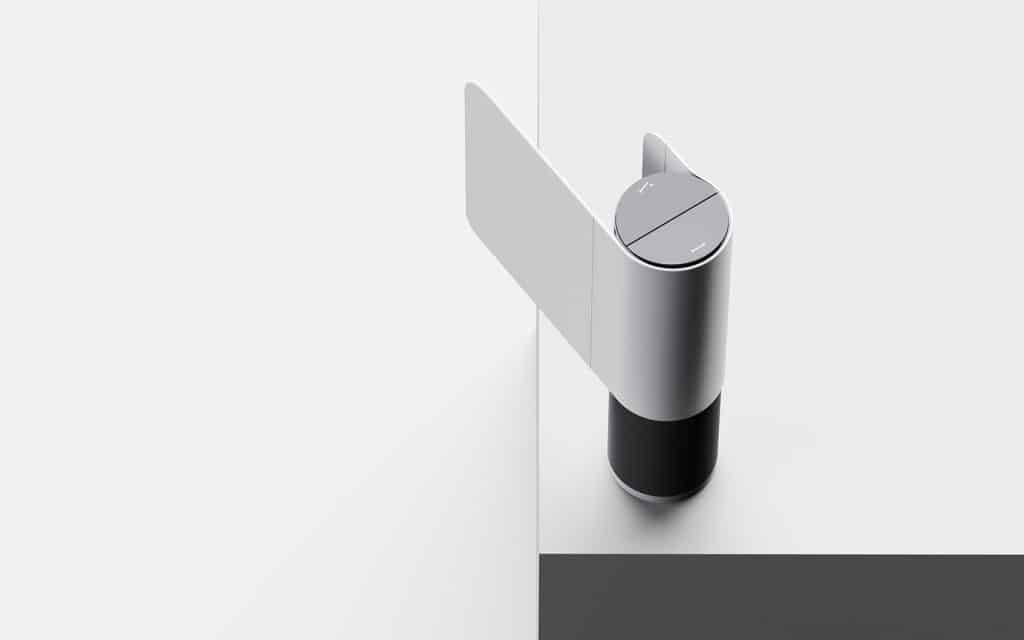 The product's name, STRIX, derives from the Latin word for owl, which is a symbol of wisdom and foresight. This symbolism is fitting for a product that helps users escape in case of evacuation. The STRIX area also serves as an indicator that a location is safe.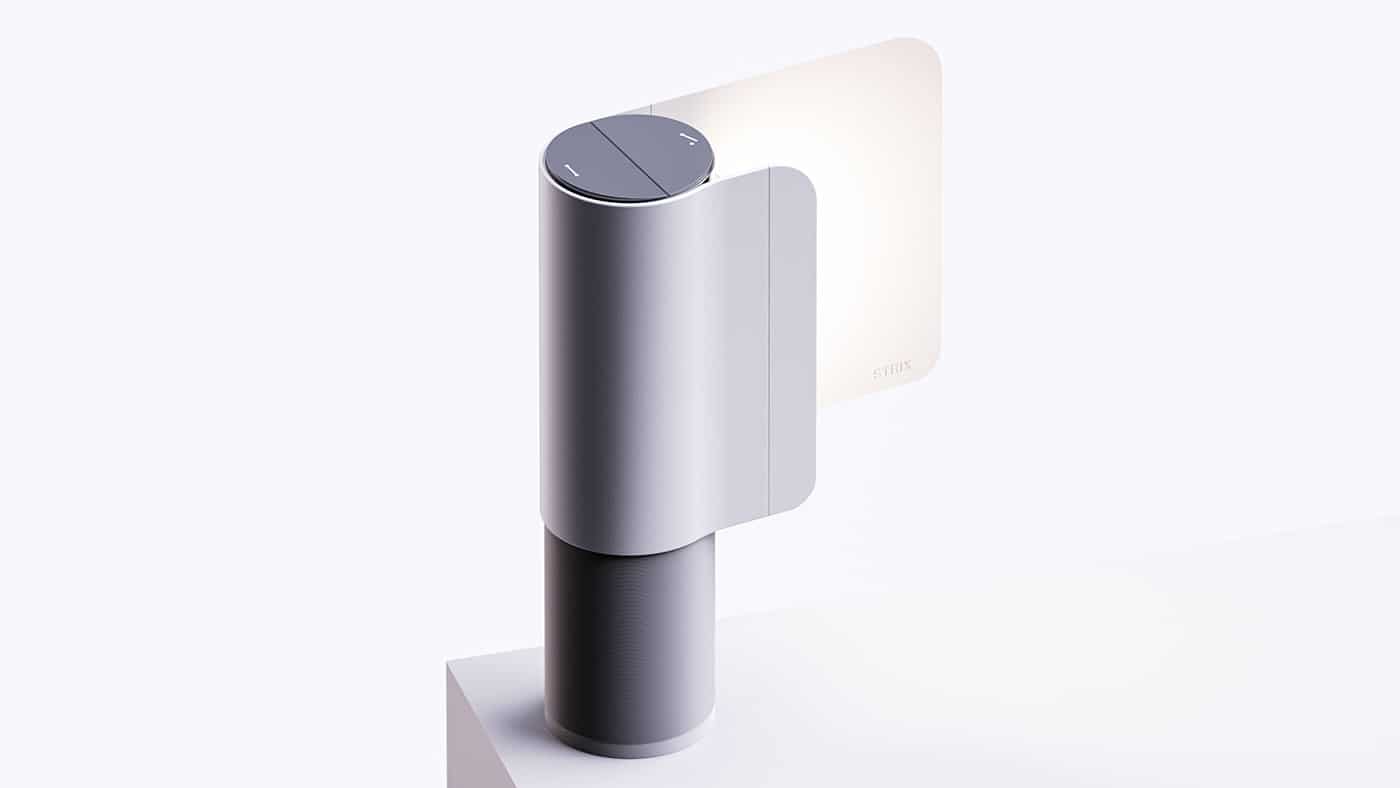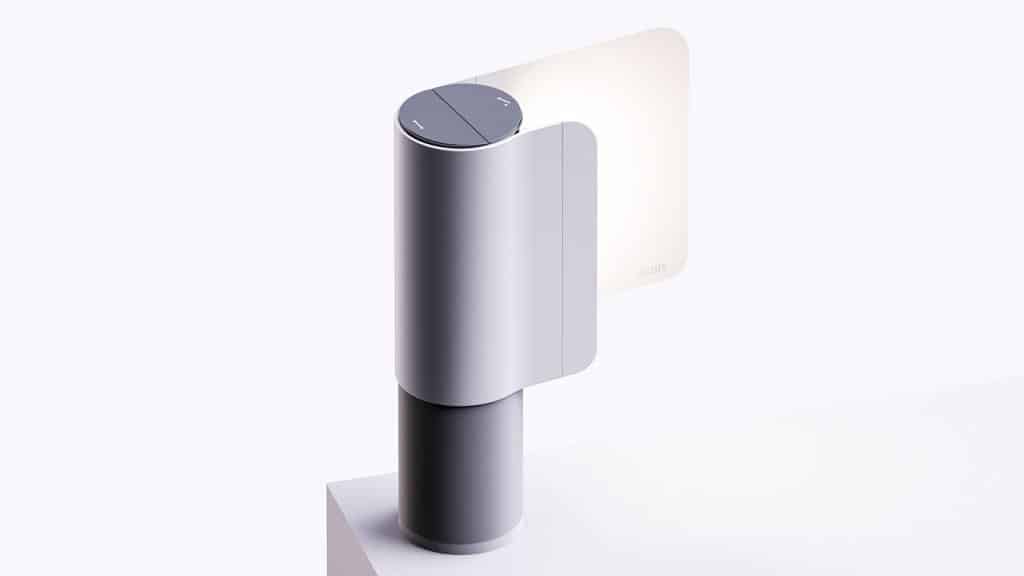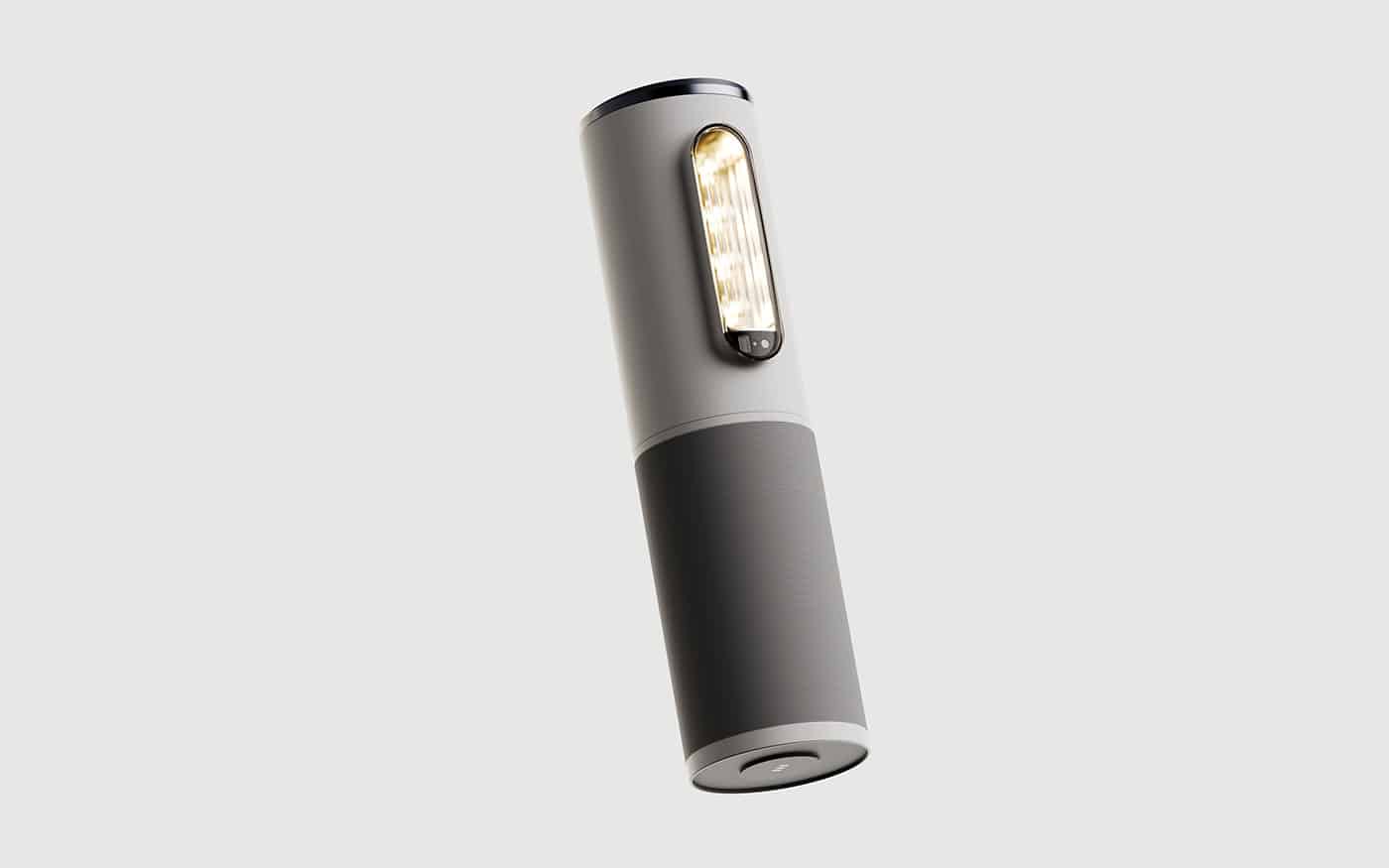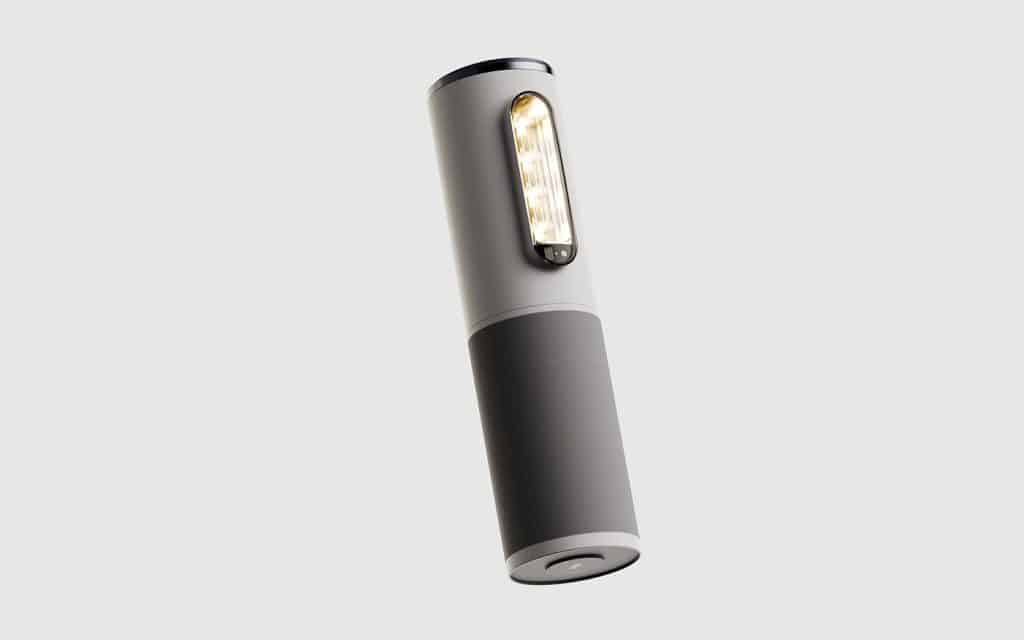 The heart of the STRIX is its sensor, which operates on the beacon system to provide users with the optimal evacuation route. The sensor features real-time location tracking and shows an induction road on the floor to guide users to safety.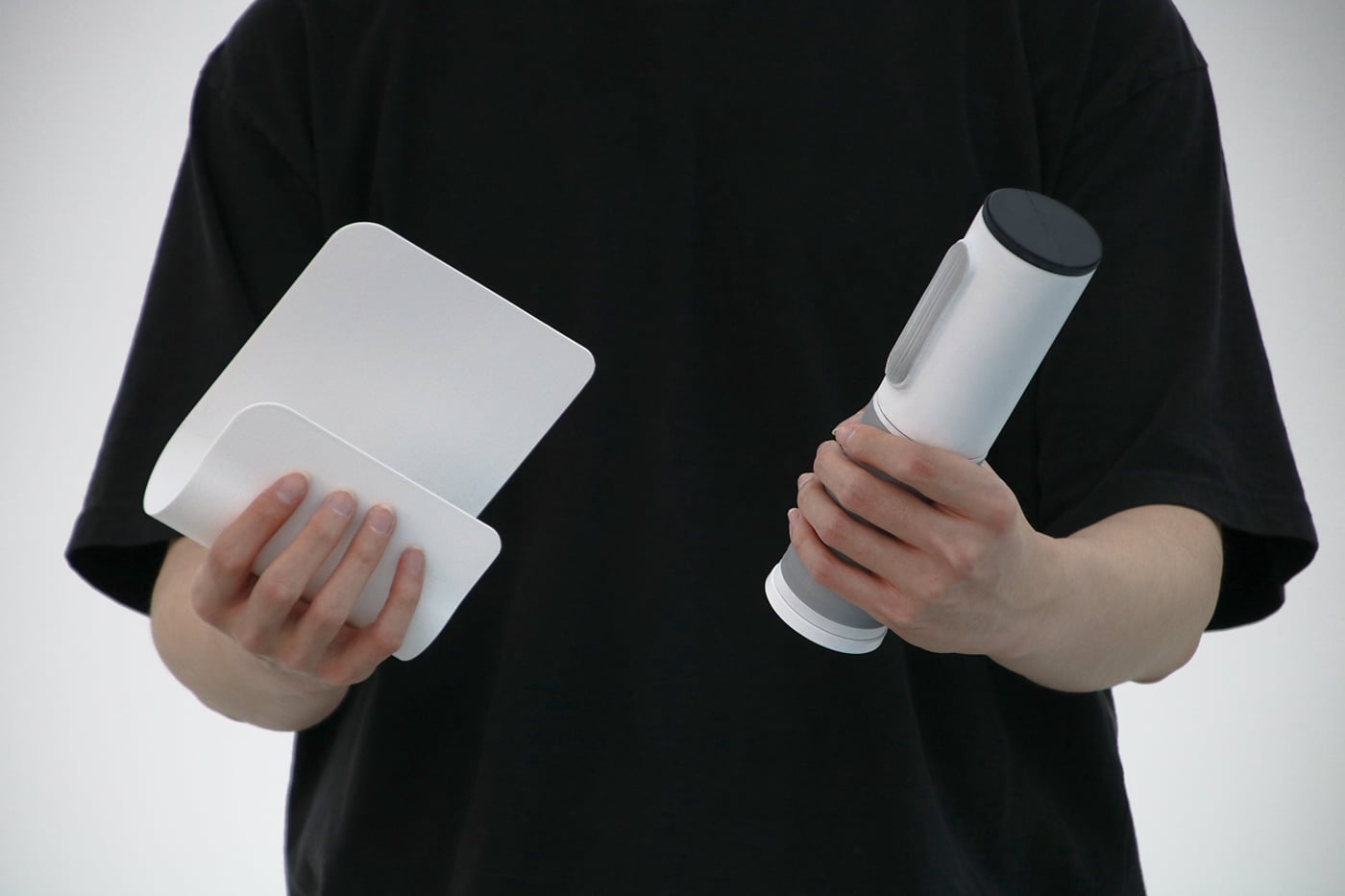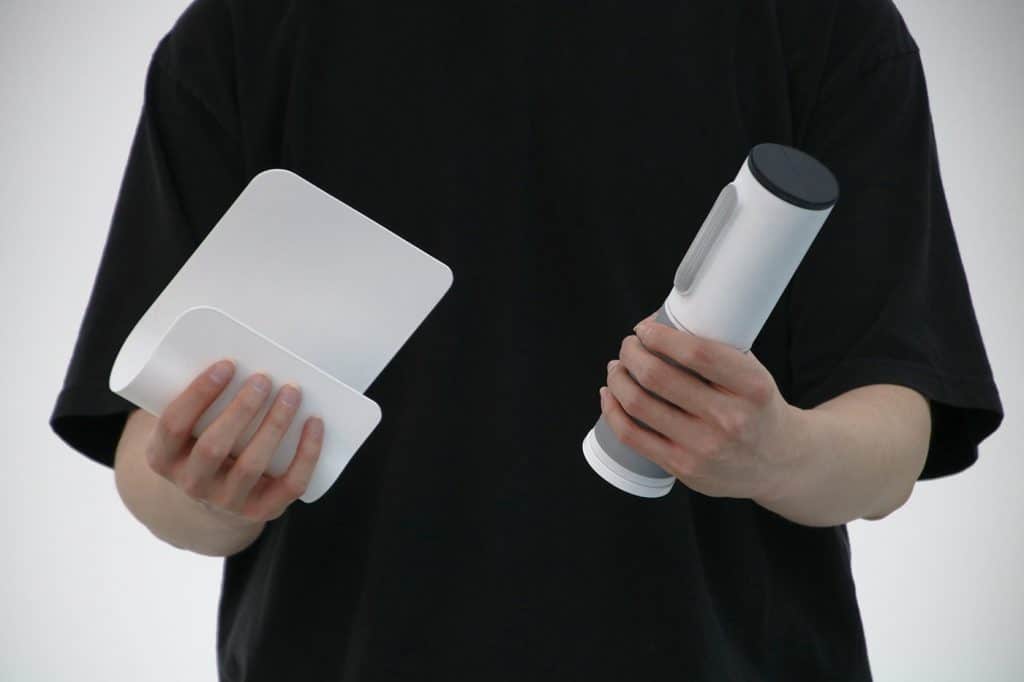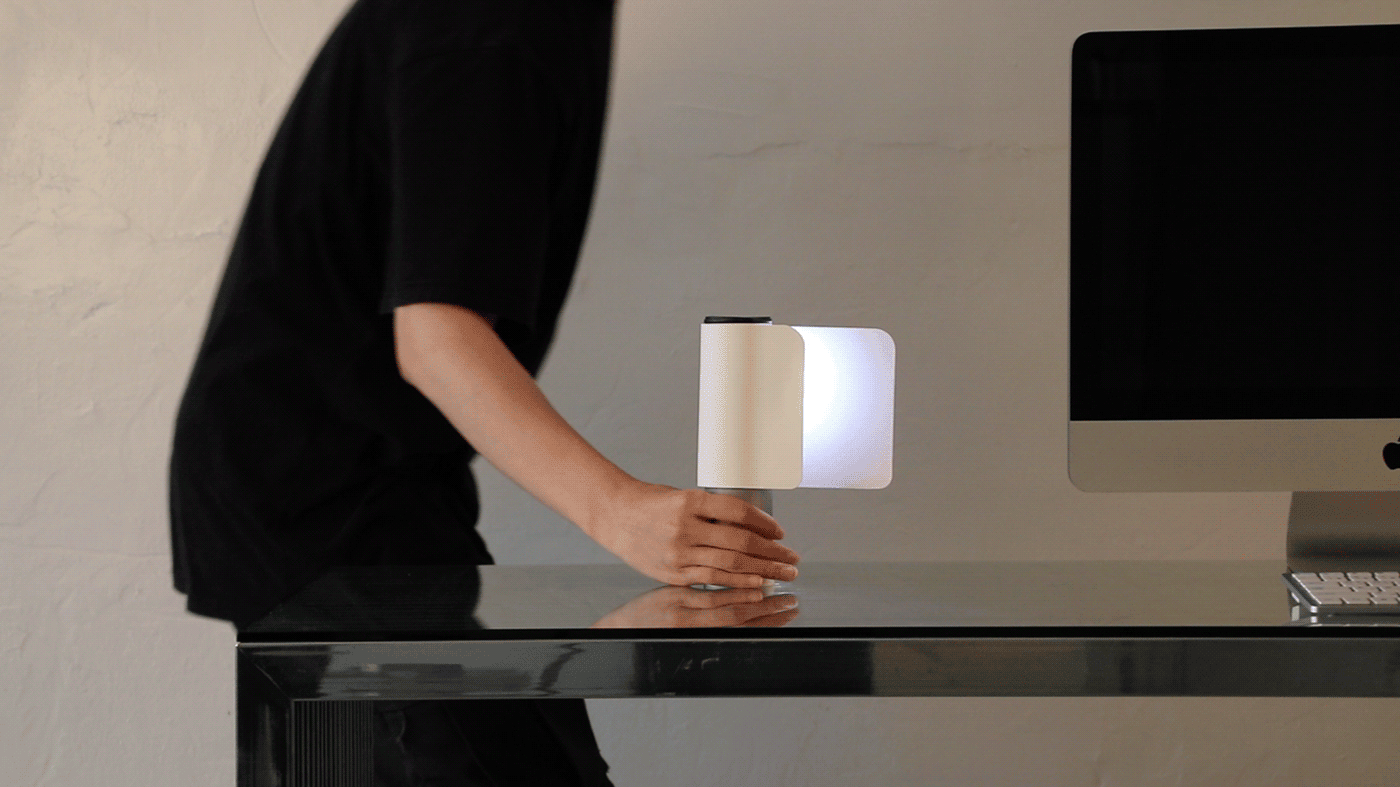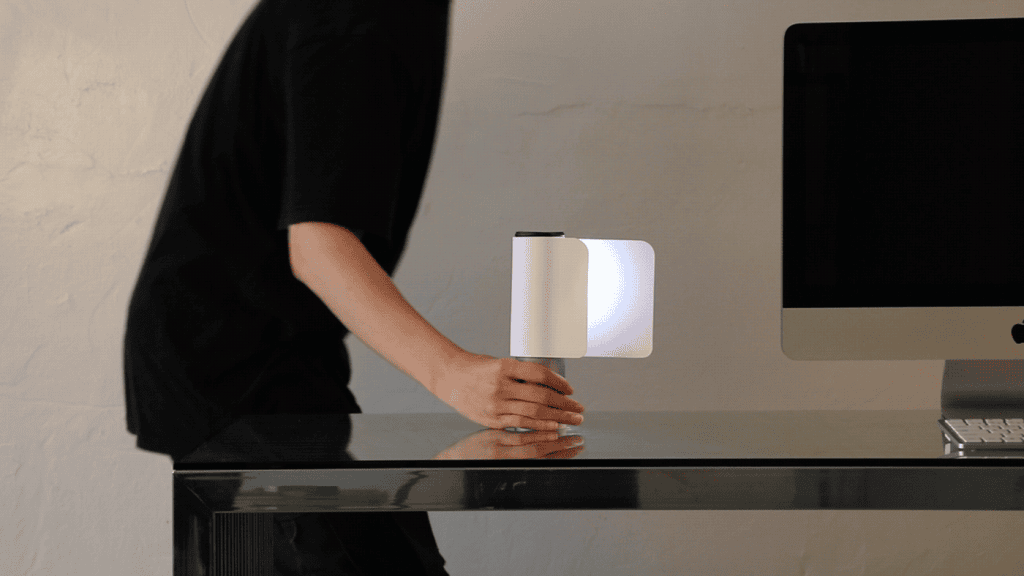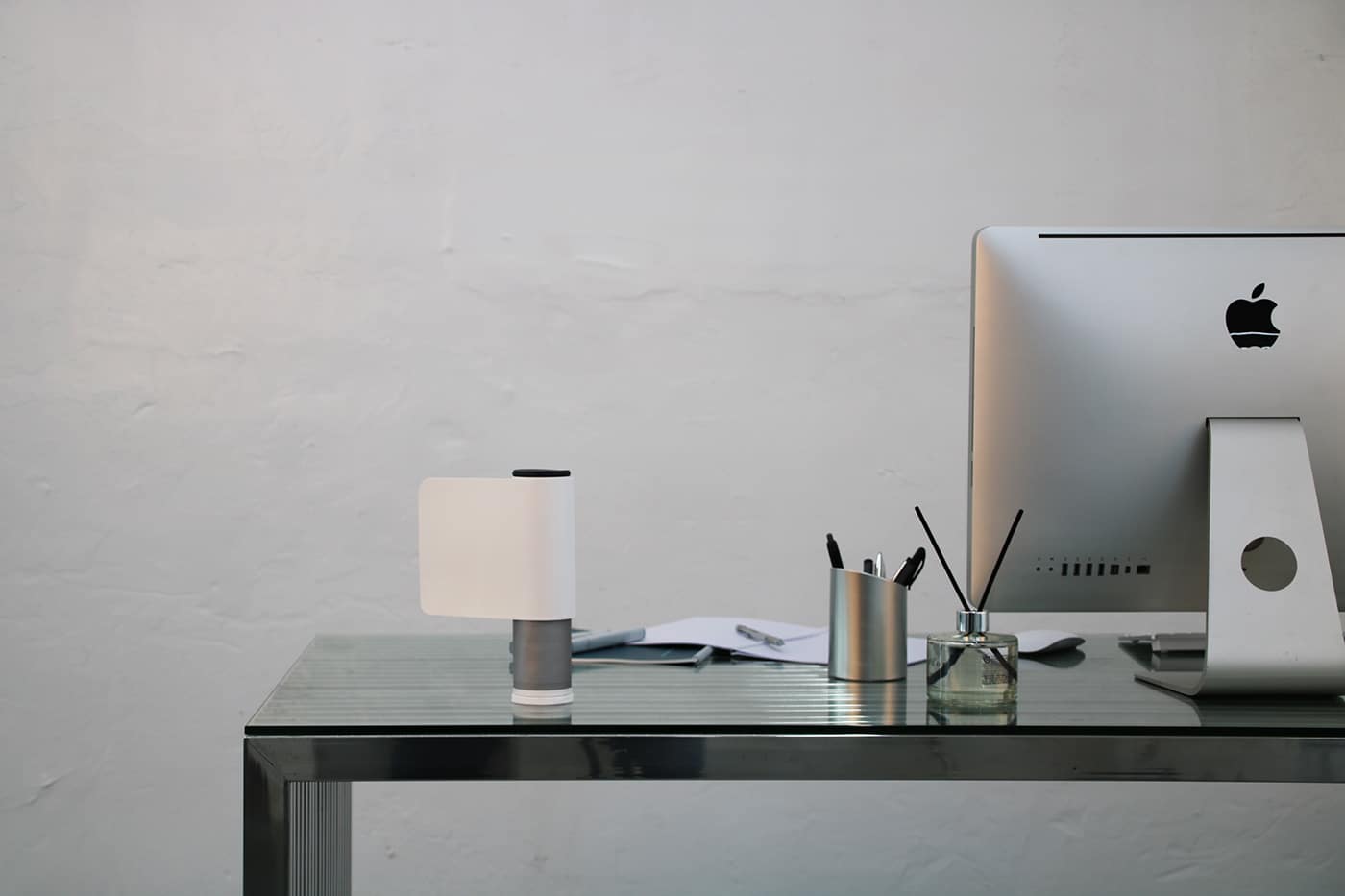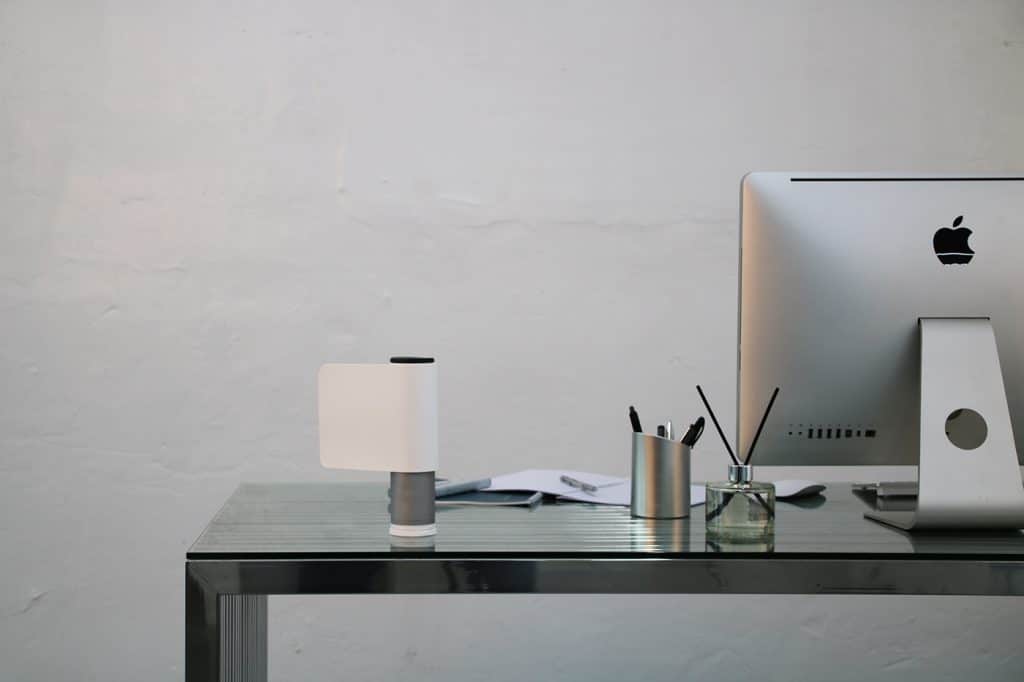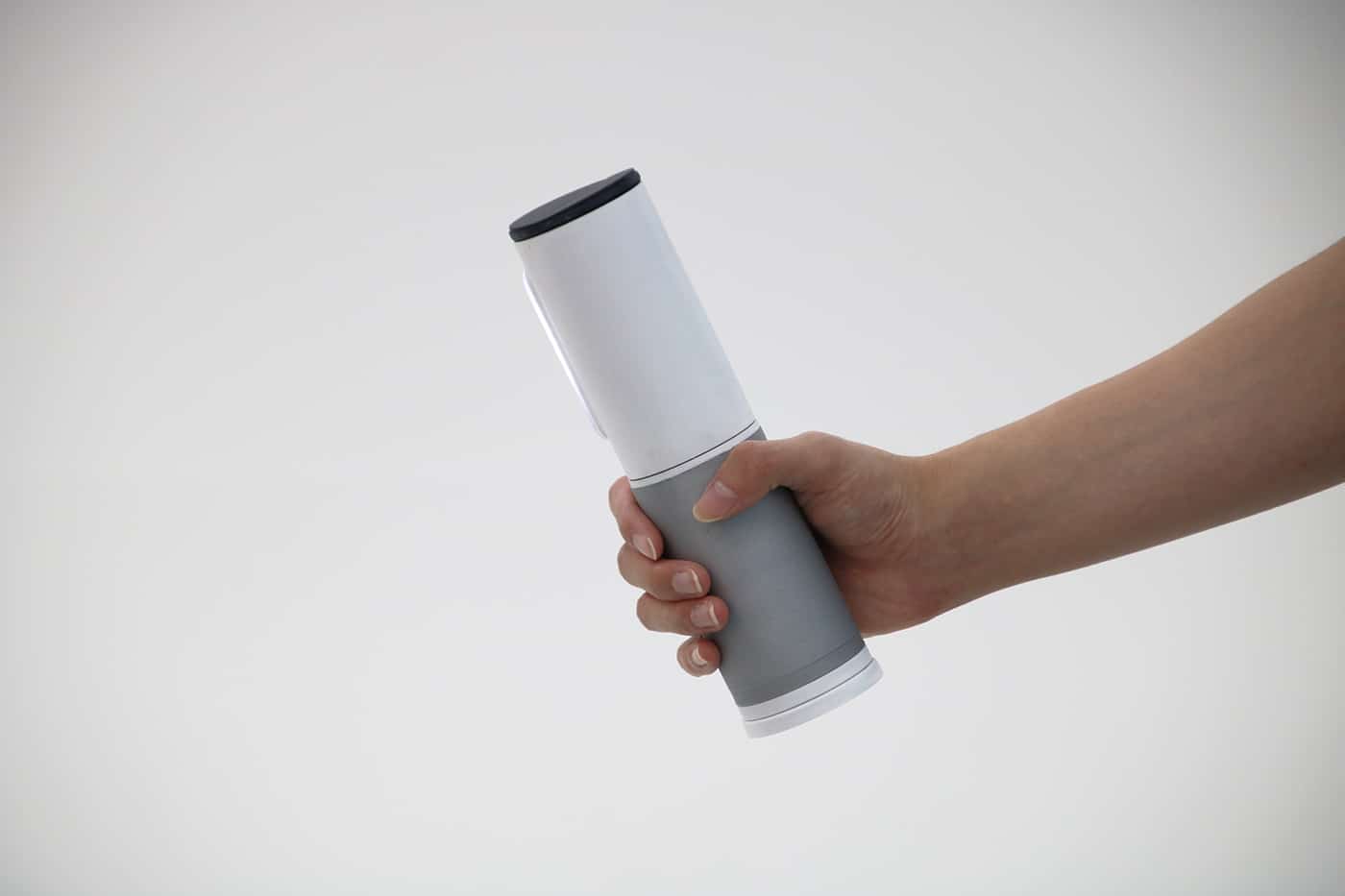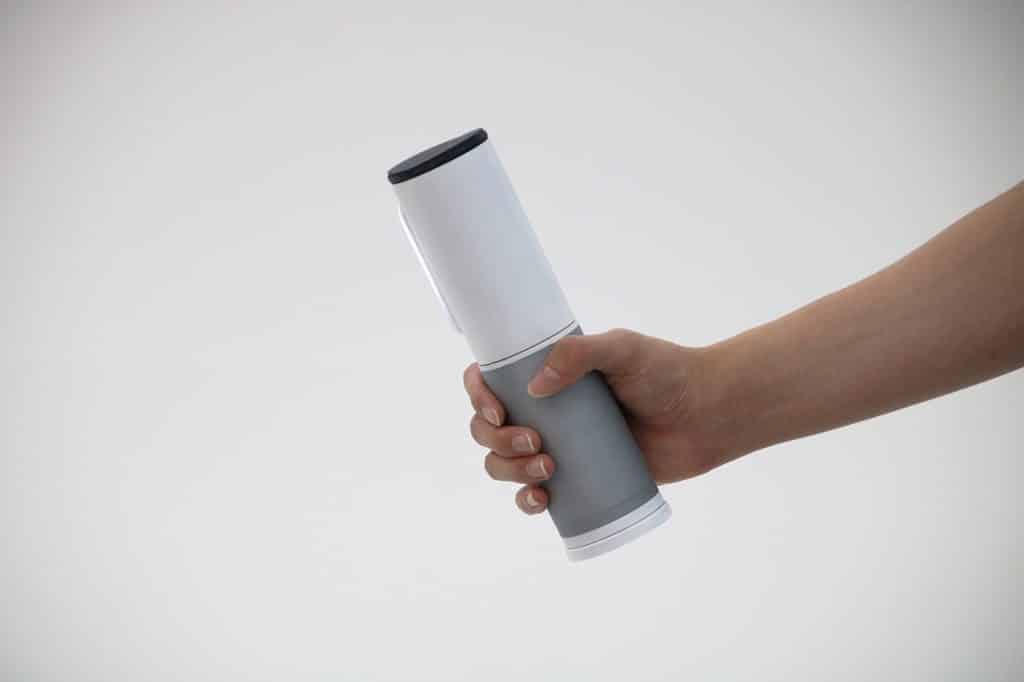 The design of the product also aims to convey a sense of unity and stability. Delicate patterns are created by connecting cotton and line to the product, which represents the complete unity of the product. The slim and solid body of the STRIX is also designed to offer a stable grip.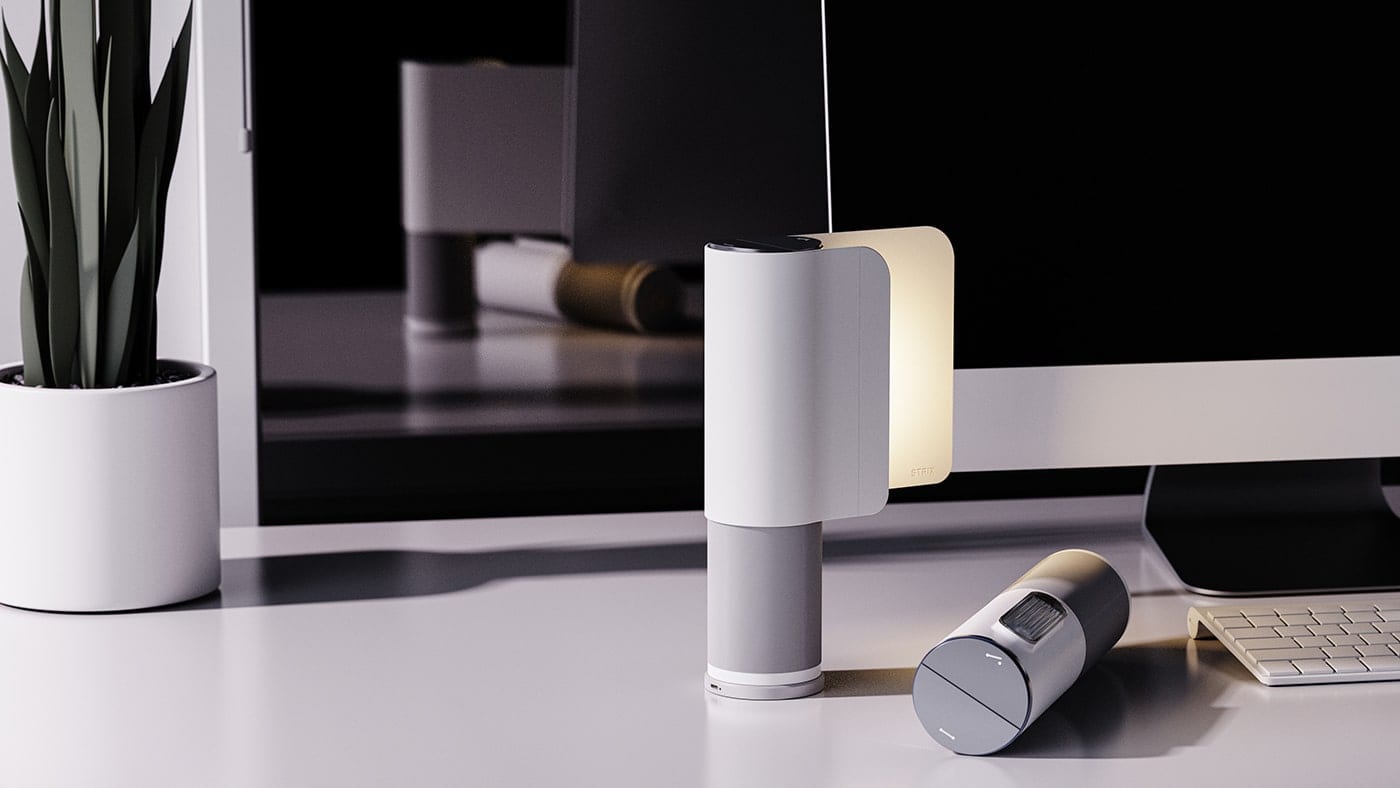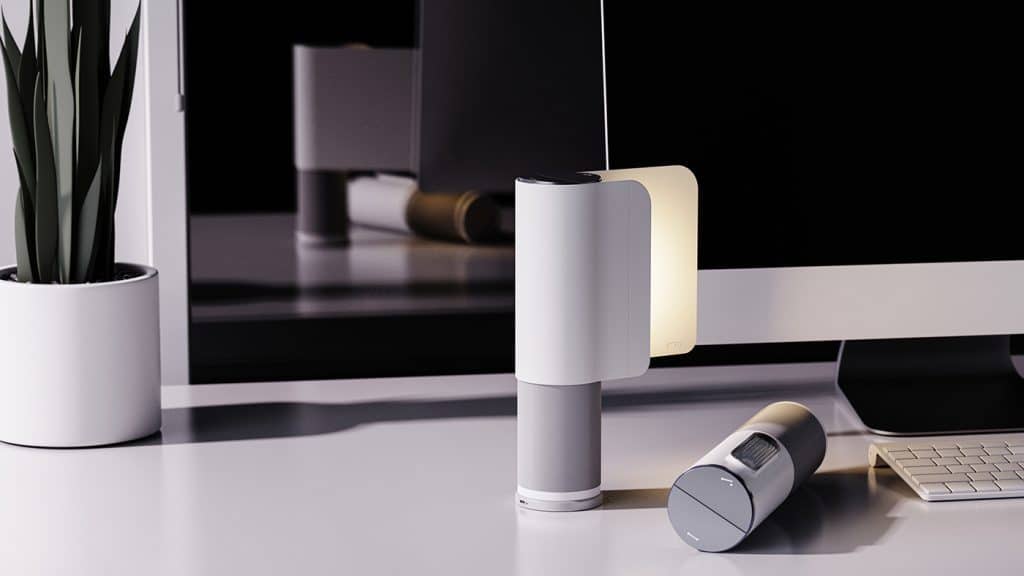 The product is available in three different colors, each with its unique symbolism. The cloud dancer white color provides a calm yet confident feeling, while the Mystic Bronze color captures the product's evolved value. The Phantom Black color reveals luxury and calmness and expresses the robustness and sophistication of the product.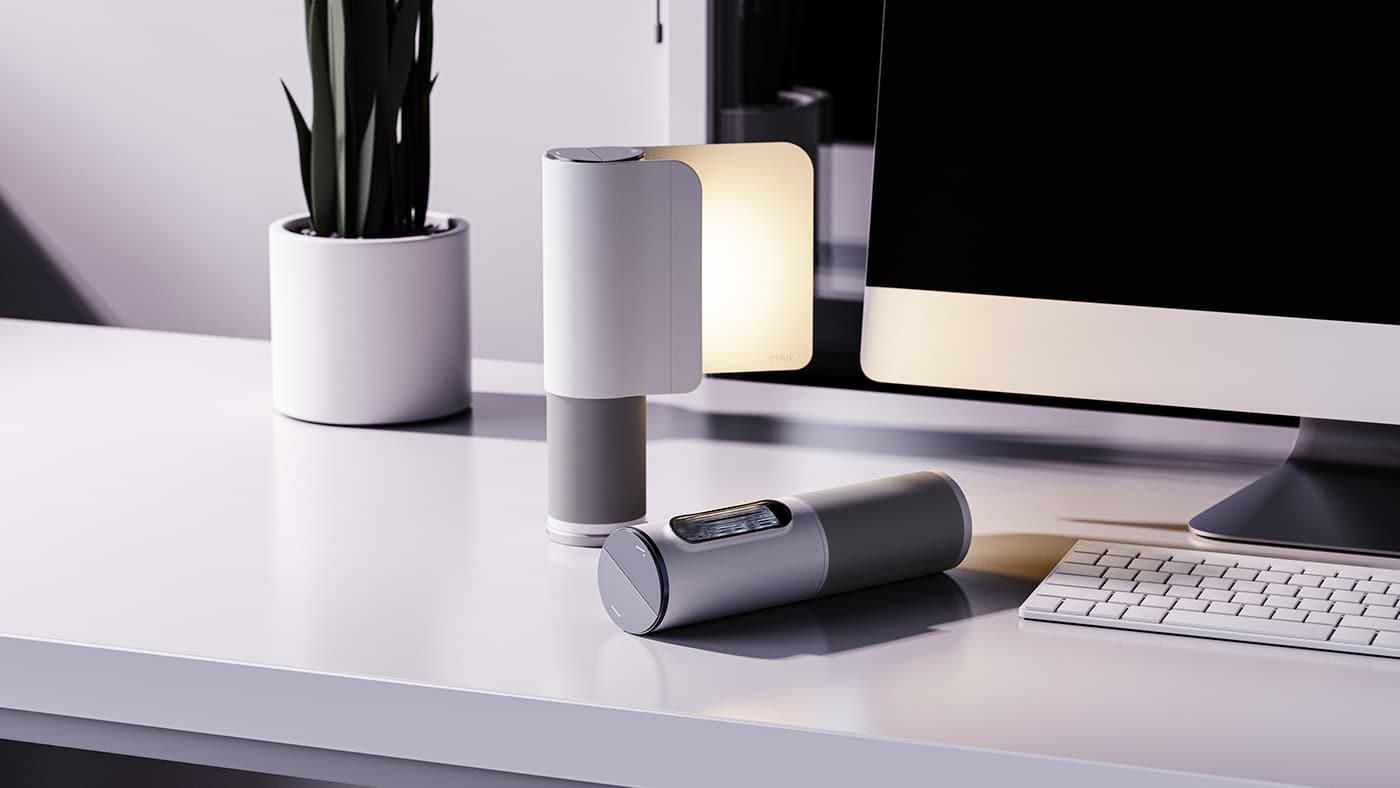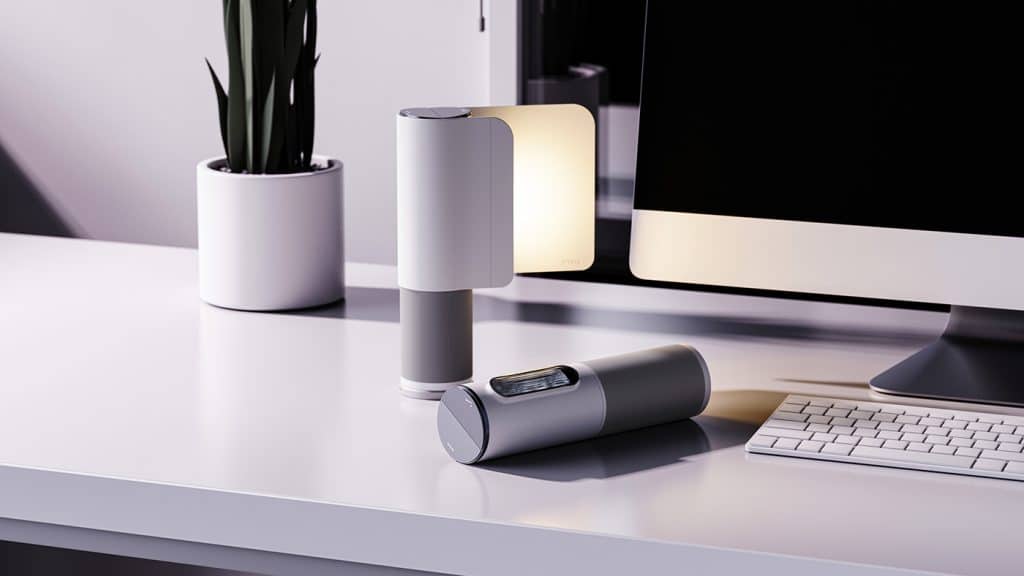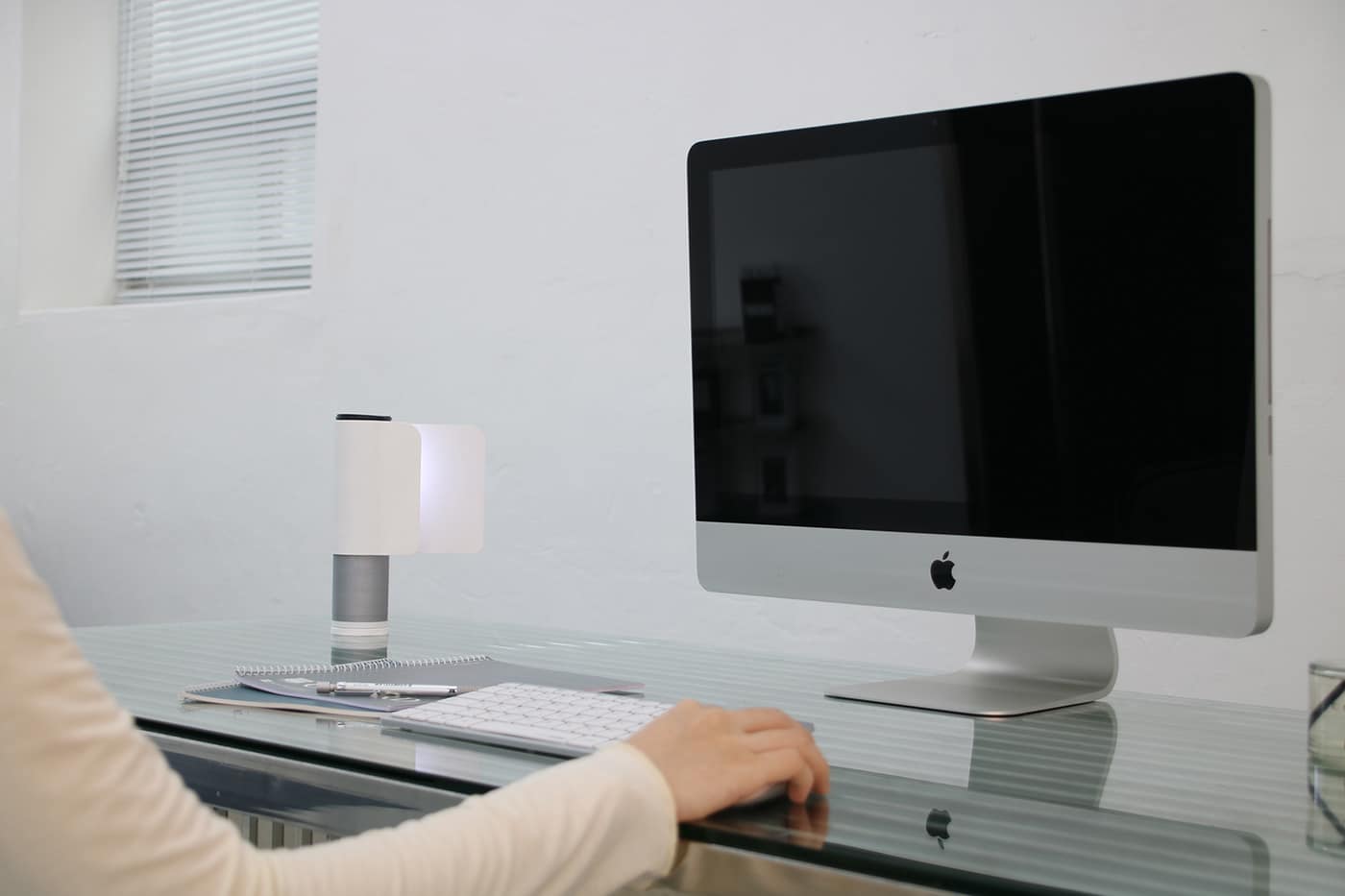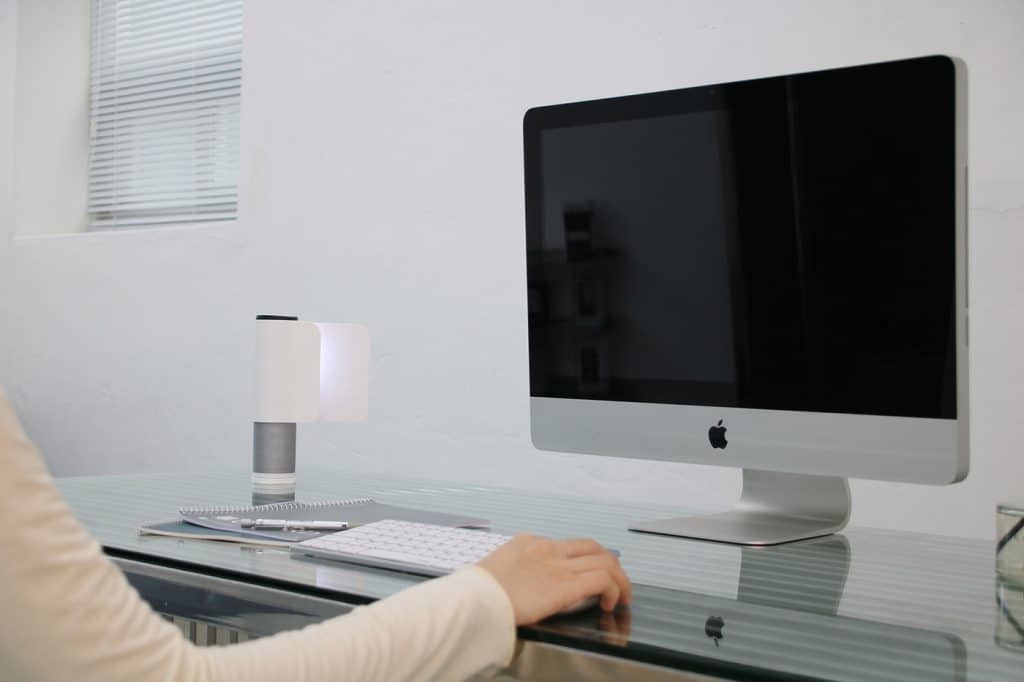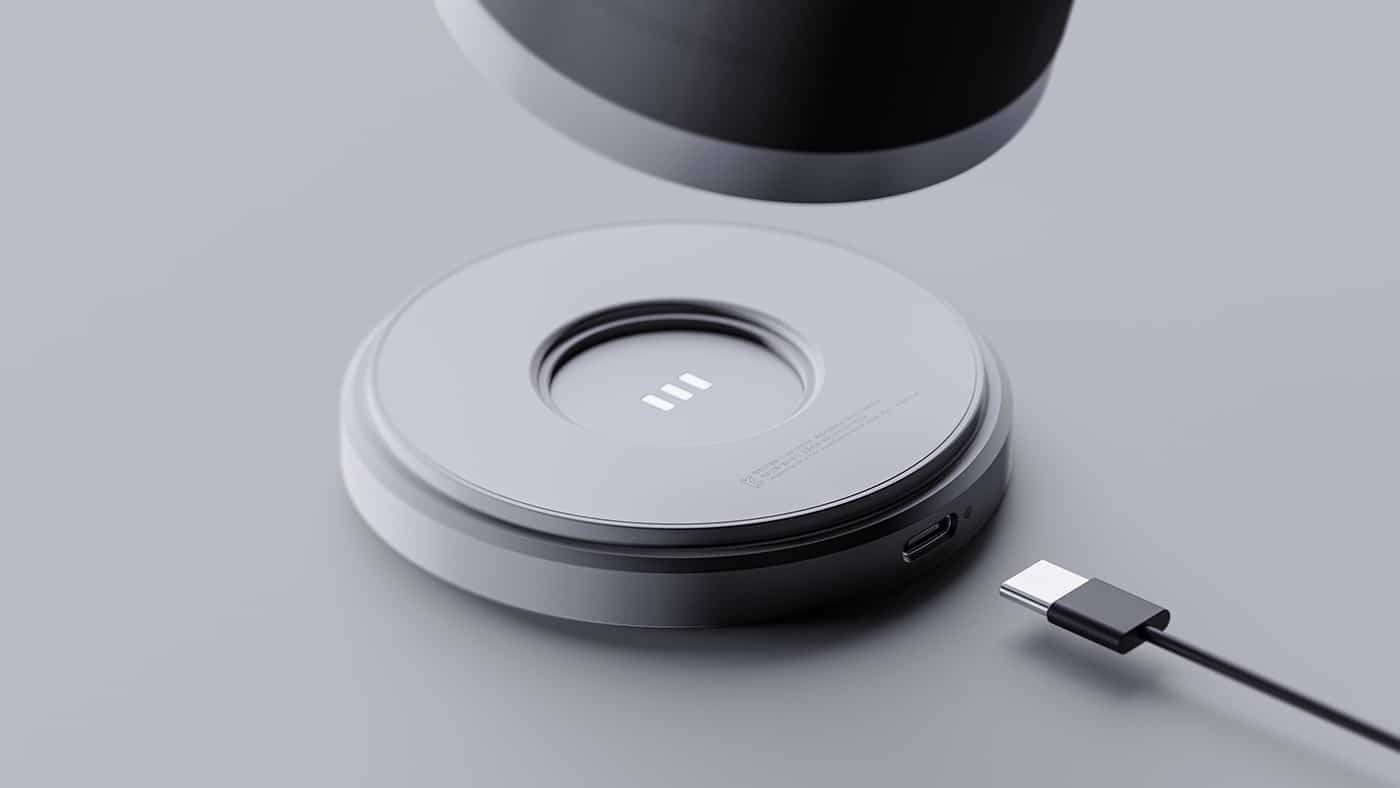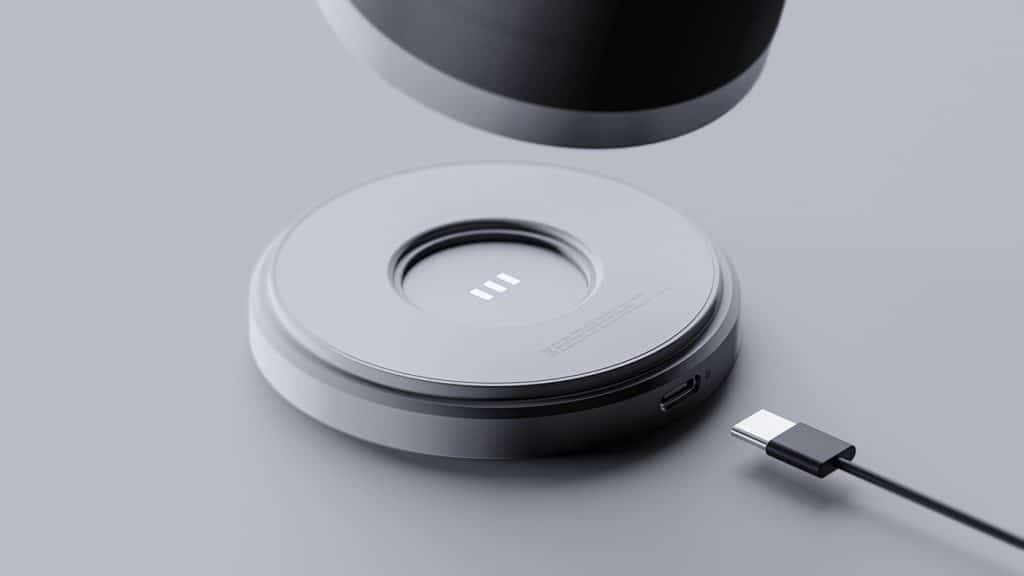 Overall, STRIX is a well-thought-out product that combines style and functionality to aid in disaster evacuation.