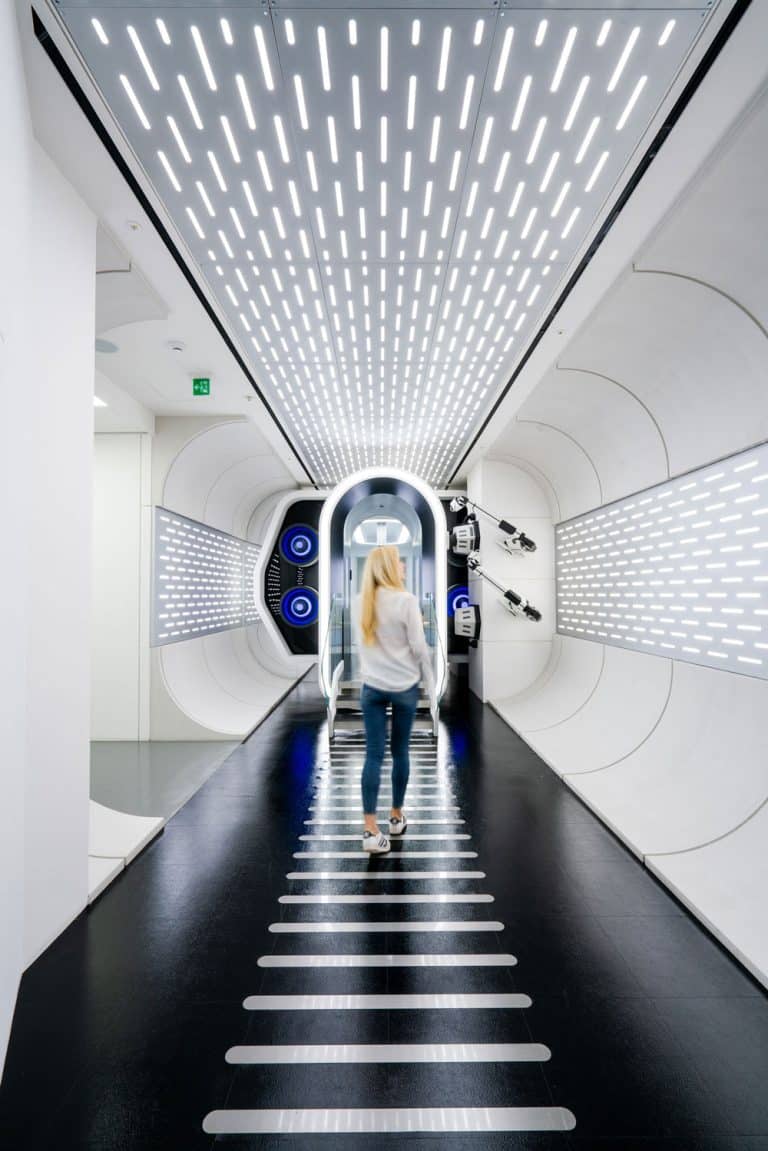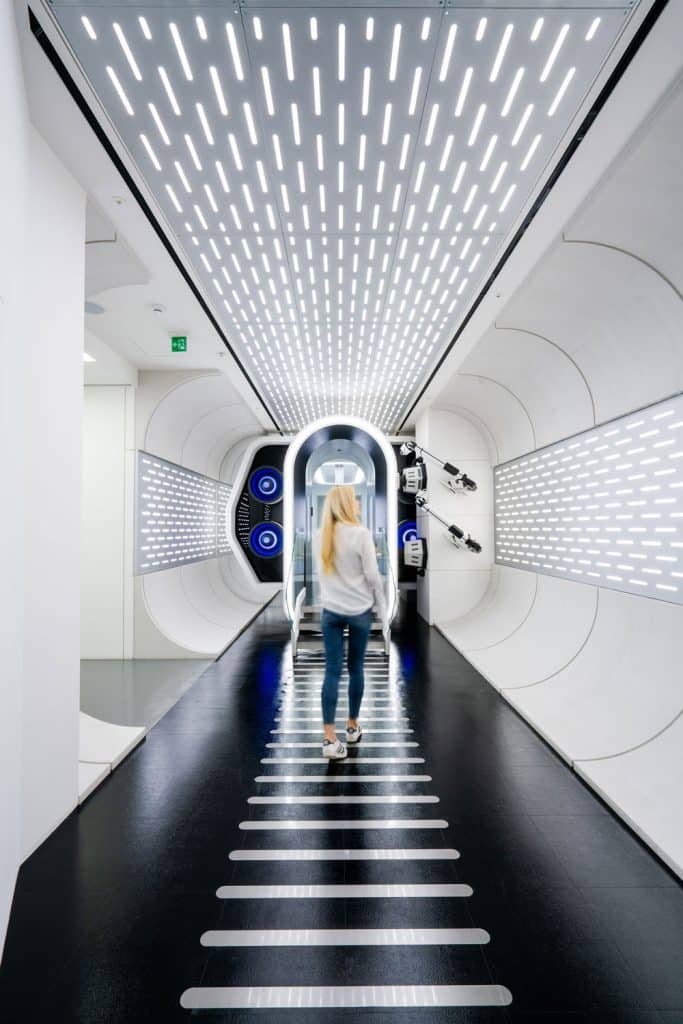 Korean architecture practice GBO and Aworks have designed a futuristic new technology museum in Seoul.
T.um created by SK Telecom, South Korea's largest telecommunication operator, which aims to demonstrate how technology will innovate our society. The venue, a spectacular glimpse into the future life of urbanites, is laid out over two floors in the Company's 33-storey headquarters building in central Seoul.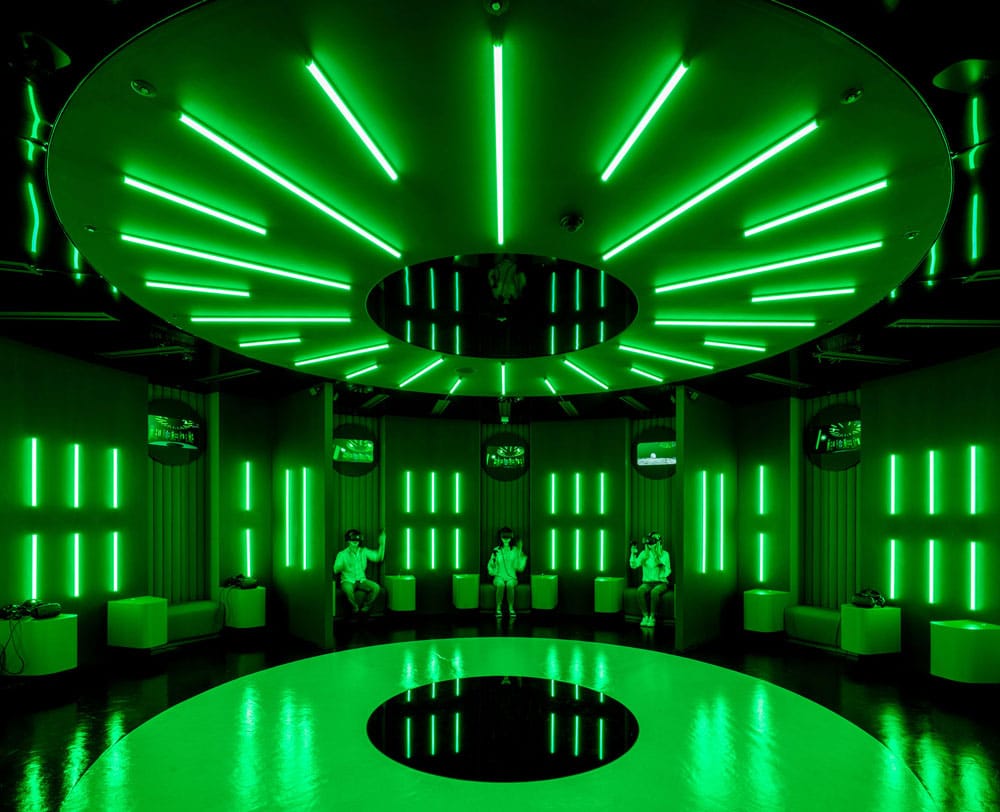 The museum, a collaboration by a team of designers, neurologists and futurologists, has been designed to offer an interactive experience for visitors, using AR, VR, hologram and 5G technologies. During the tour, visitors interact with various AR tools to learn ways in which technology can innovate the lifestyle of individuals and connect rural communities, reflecting SK's core CSR mission to bridge the digital divide.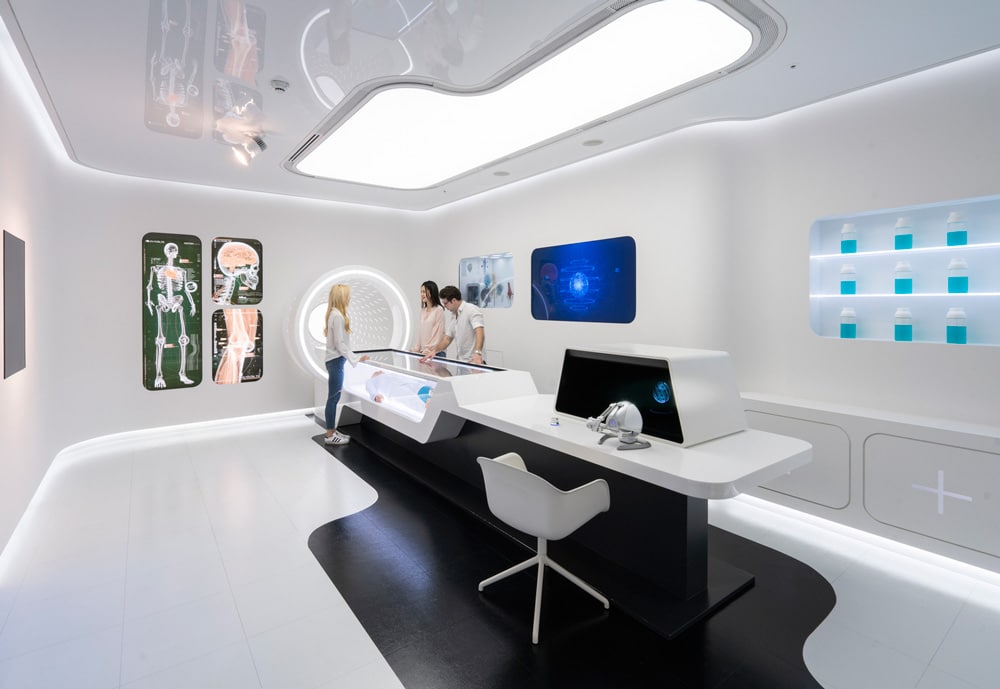 Unlike other corporate exhibition halls focusing on the Company's products, T.um mixes entertainment and social issues to explore new possibilities in a ubiquitous society. The space also responds to expectation about the Company's role in a society. T.um attempts to expand on its missions by aiming to change the social infrastructure and influence the lives of ordinary people.
INFORMATION
All images: Image Bakery
News via GBO and Aworks