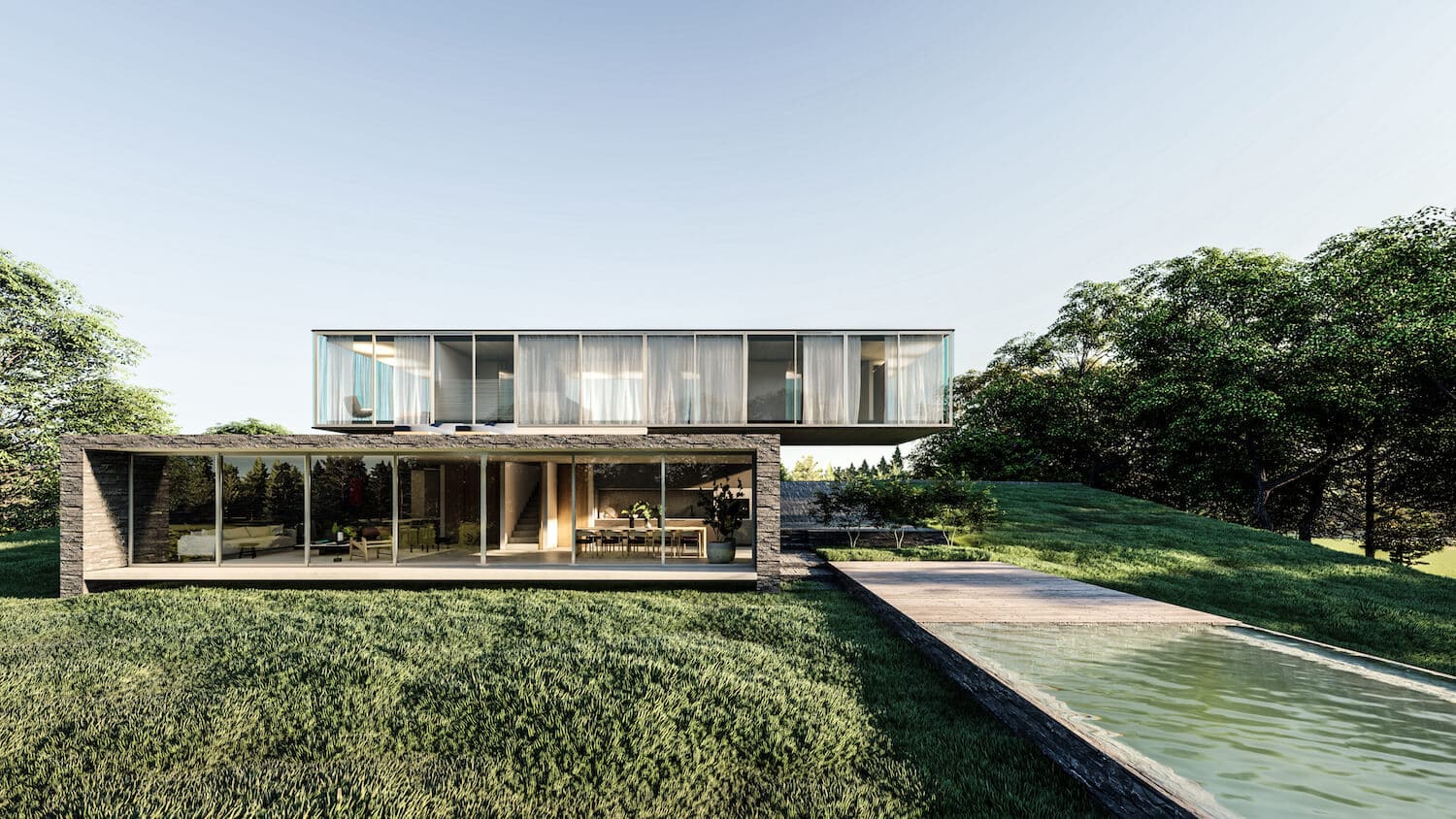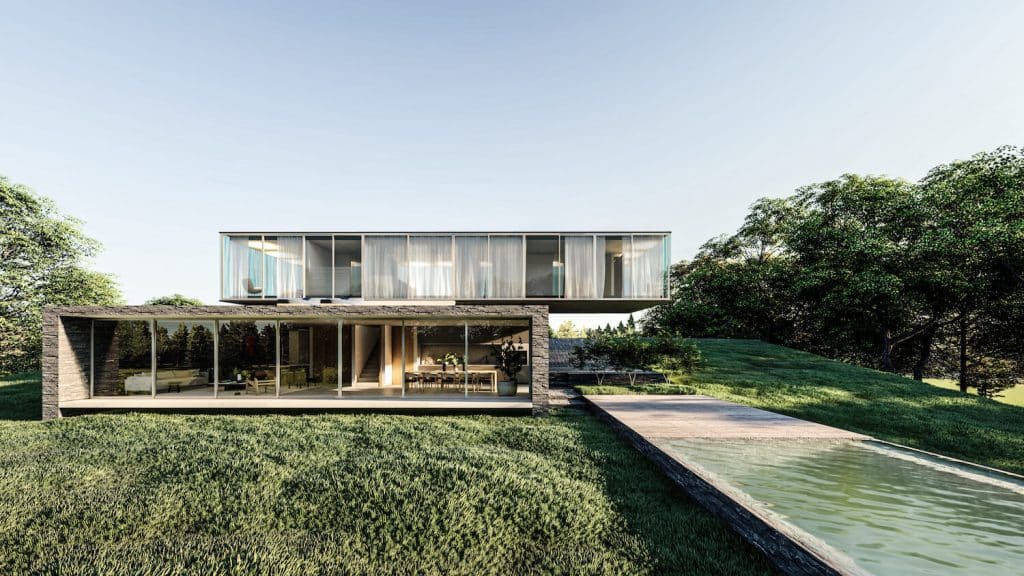 Lanterna House, located in Cotia, Brazil, is a stunning example of modern architecture and innovative design by Tetro Arquitetura. The house is a manifestation of the firm's core principles, which are focused on designing environmentally conscious structures that prioritize the integration of natural elements with sophisticated and contemporary design elements.
The Lanterna House is situated on a spacious lot surrounded by lush greenery and forested areas, which allowed Tetro Arquitetura to incorporate the surrounding environment into the design. The house is constructed with an open concept that blurs the line between interior and exterior spaces, enabling the homeowners to experience the surrounding nature while enjoying the comfort of their living spaces. This innovative design allows for natural light and air to permeate throughout the home, creating a bright and airy atmosphere that is both welcoming and relaxing.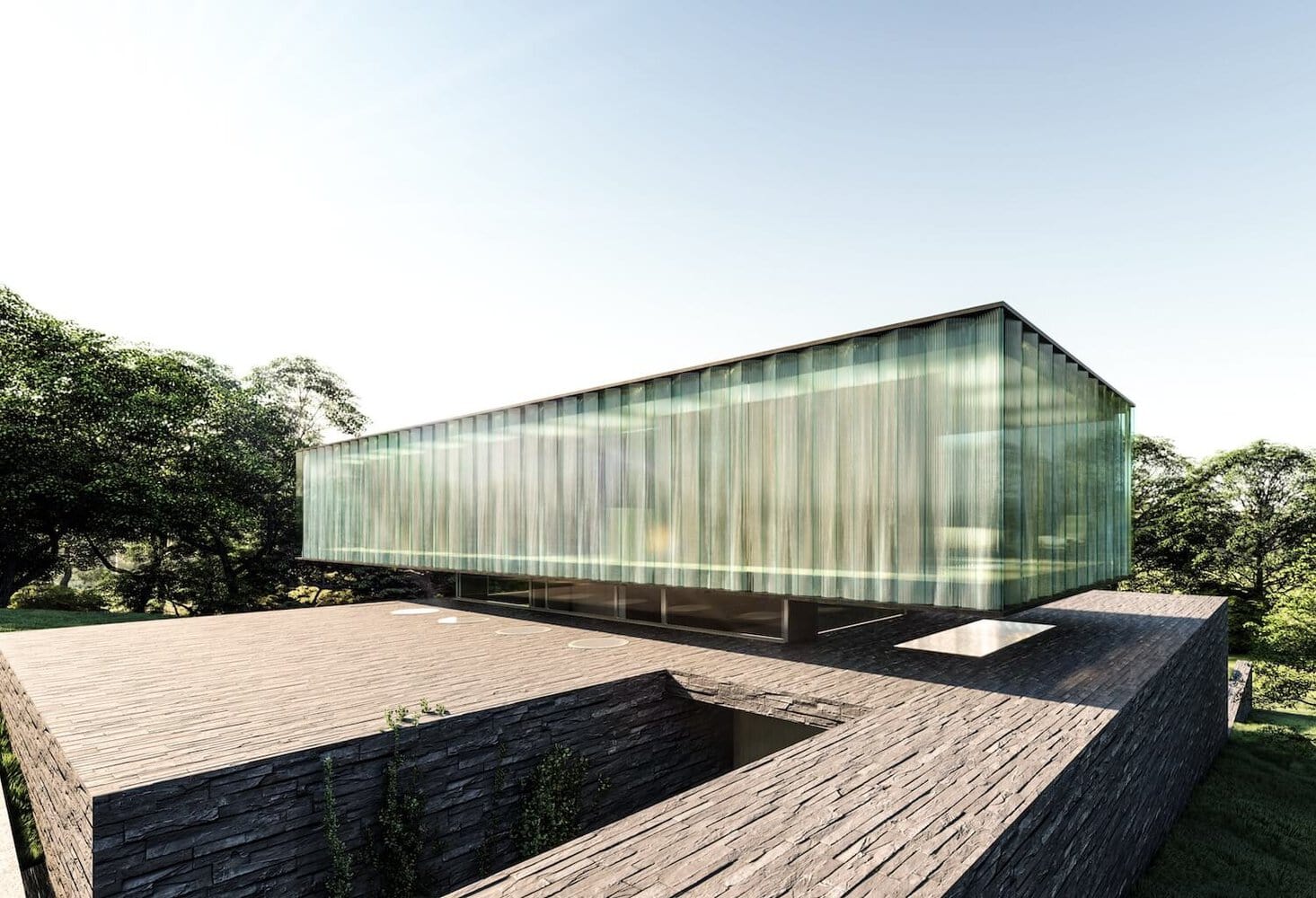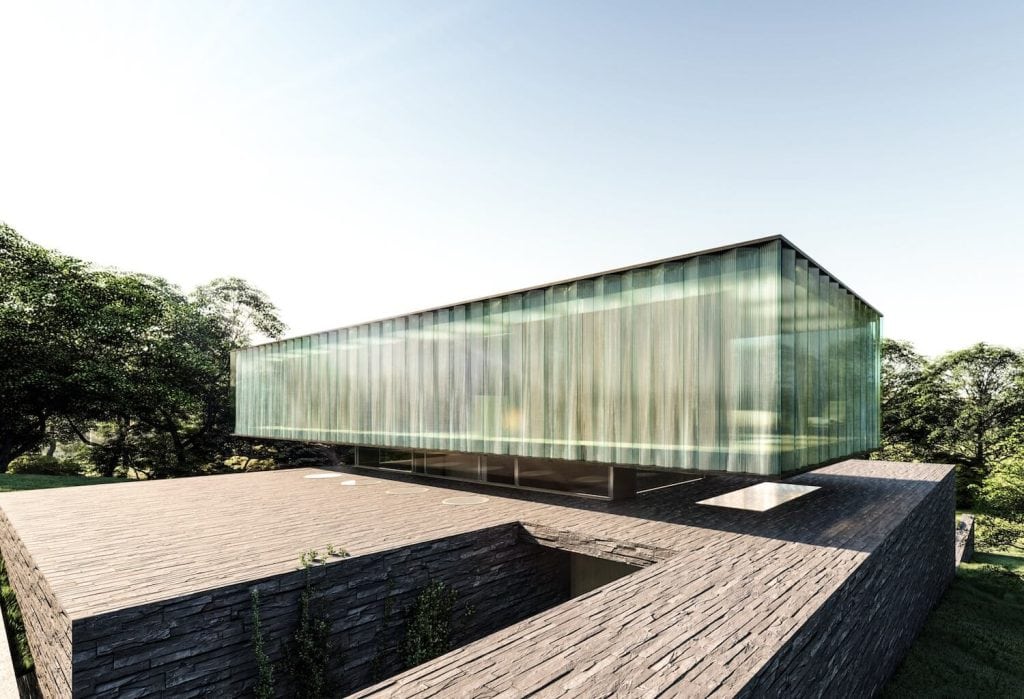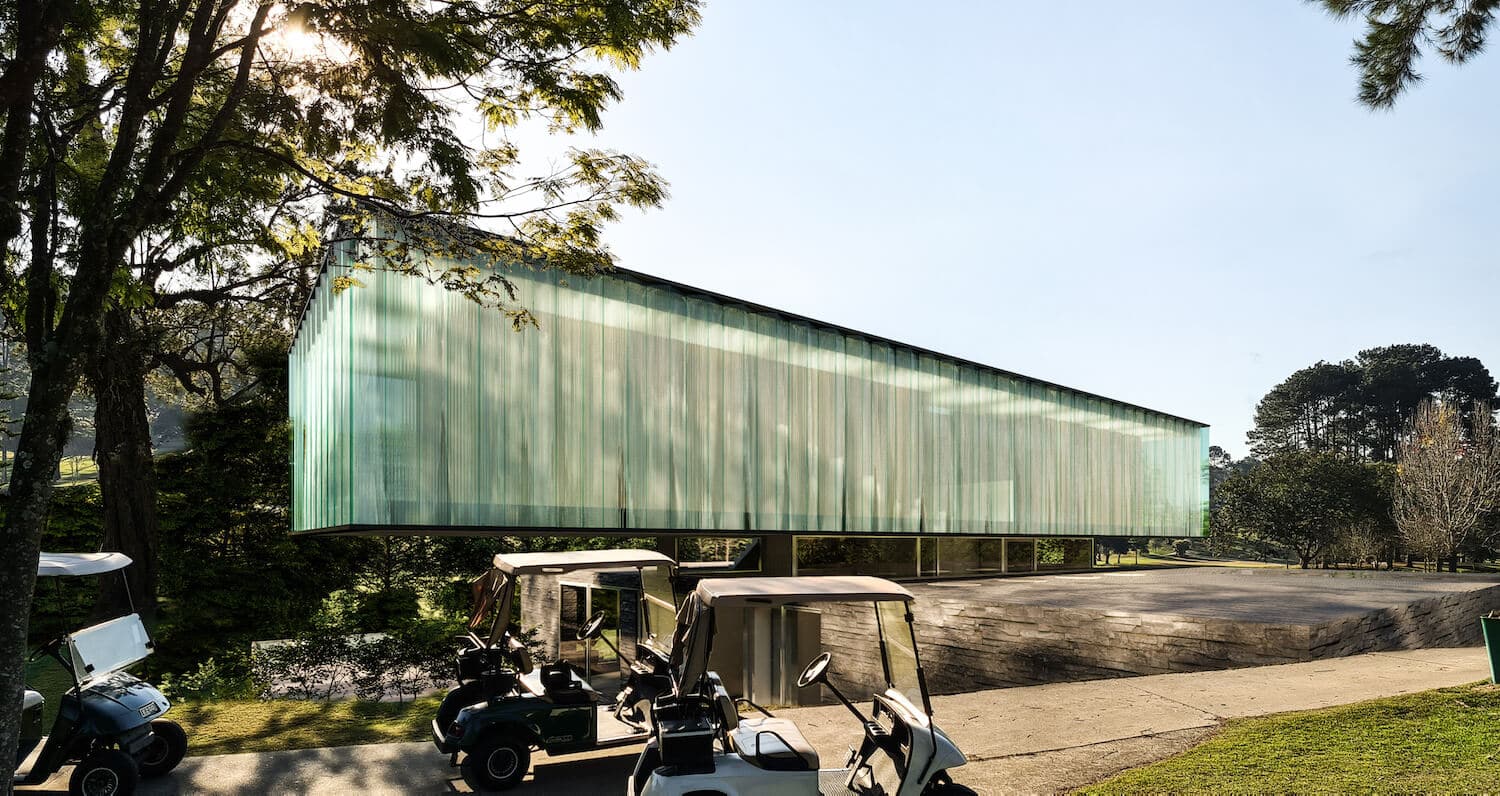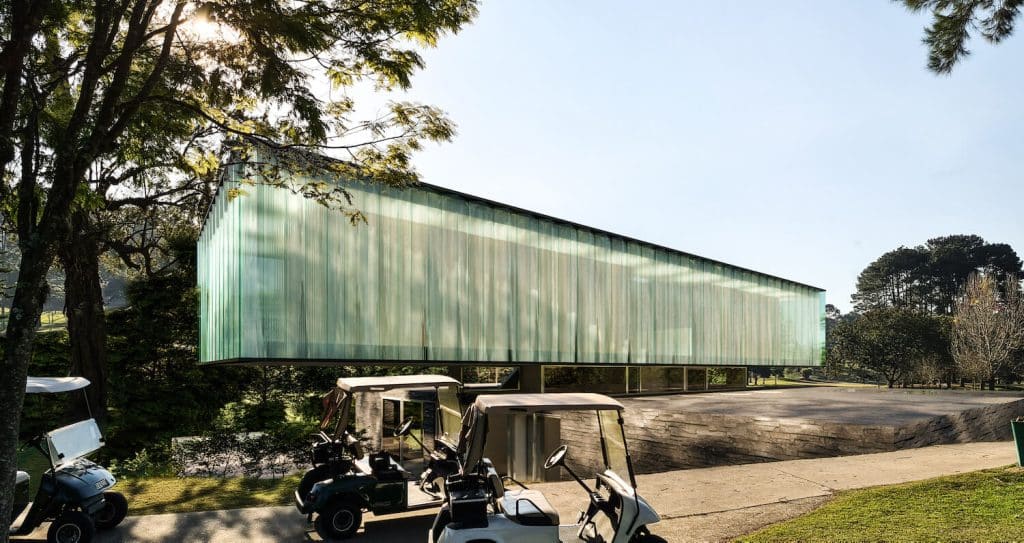 The Lanterna House's unique design seems to be inspired by the Japanese lantern, which is incorporated into the structure of the building as an illuminating element. The lantern shape can be seen throughout the house, from the large central courtyard, which serves as the focal point of the structure, to the interior spaces, where it is reflected in the design of the lighting fixtures. The interplay of light and shadow created by the lantern-inspired design adds an extra layer of intrigue and depth to the home's aesthetic, further contributing to its unique charm.
The use of natural materials is another crucial element of the Lanterna House's design. The house features an exposed concrete structure, which contrasts beautifully with the greenery and forest surrounding it, while simultaneously serving as a natural insulator. The concrete also plays a key role in providing stability and support to the house, allowing for expansive spaces and a truly open concept design.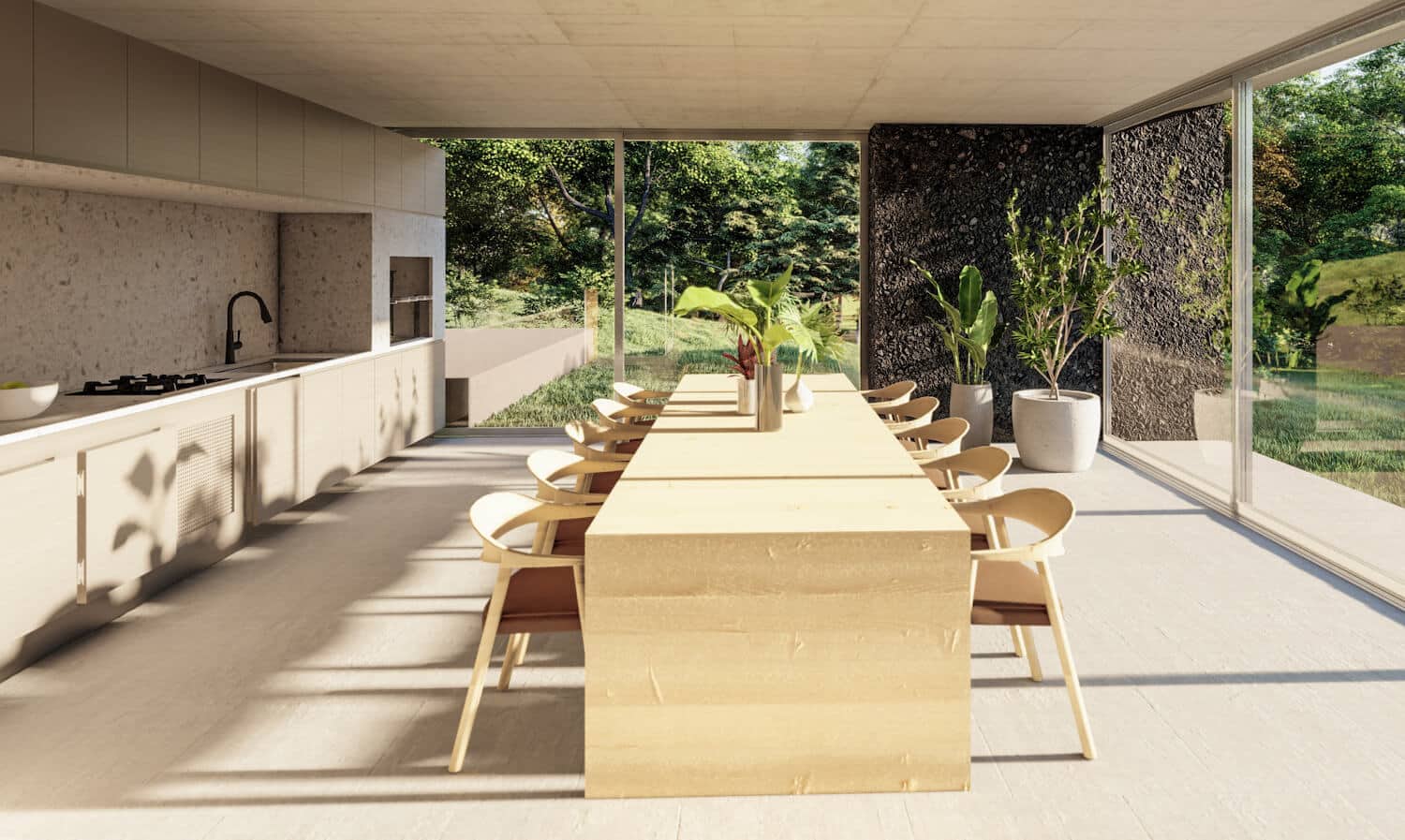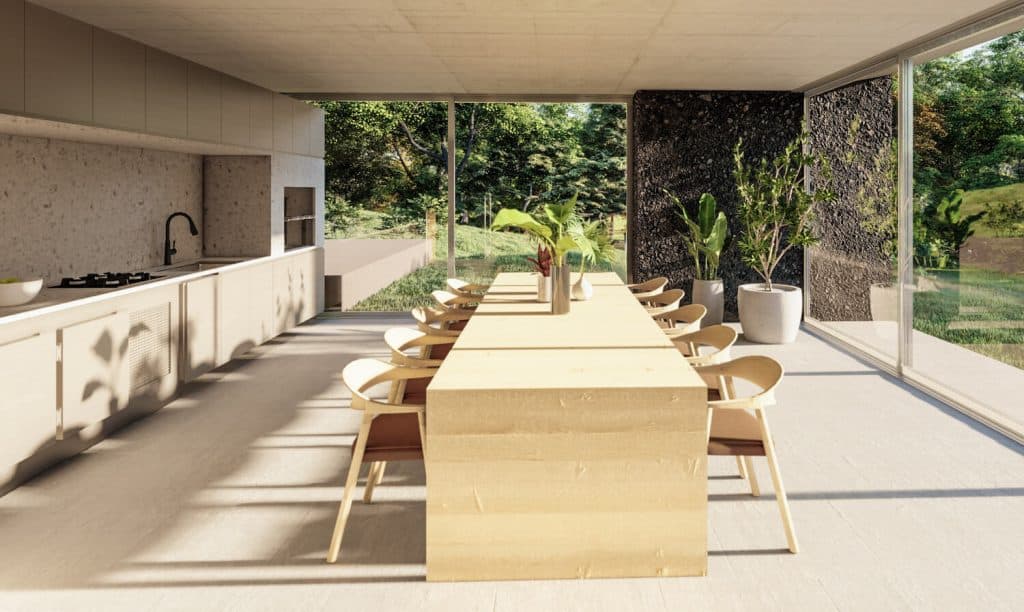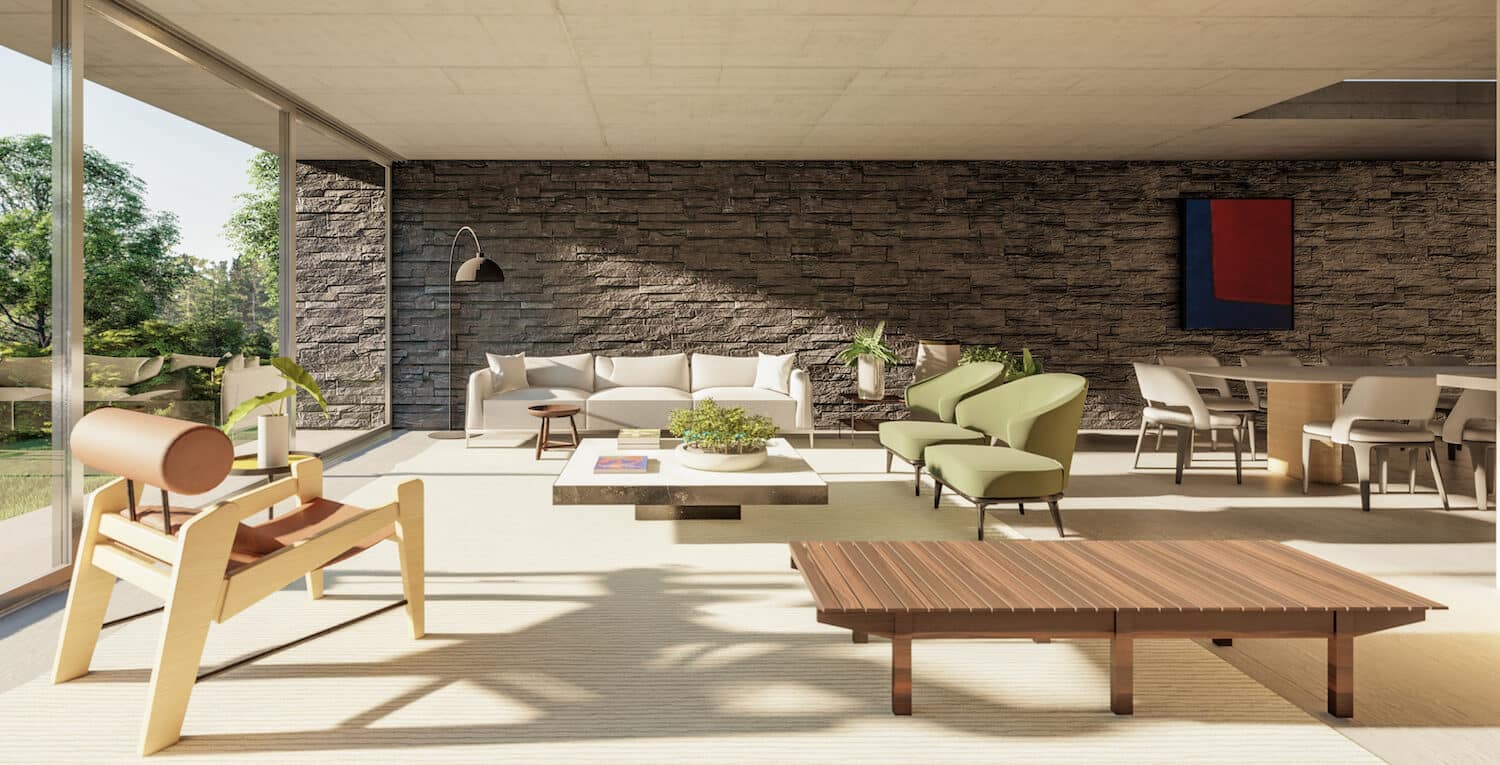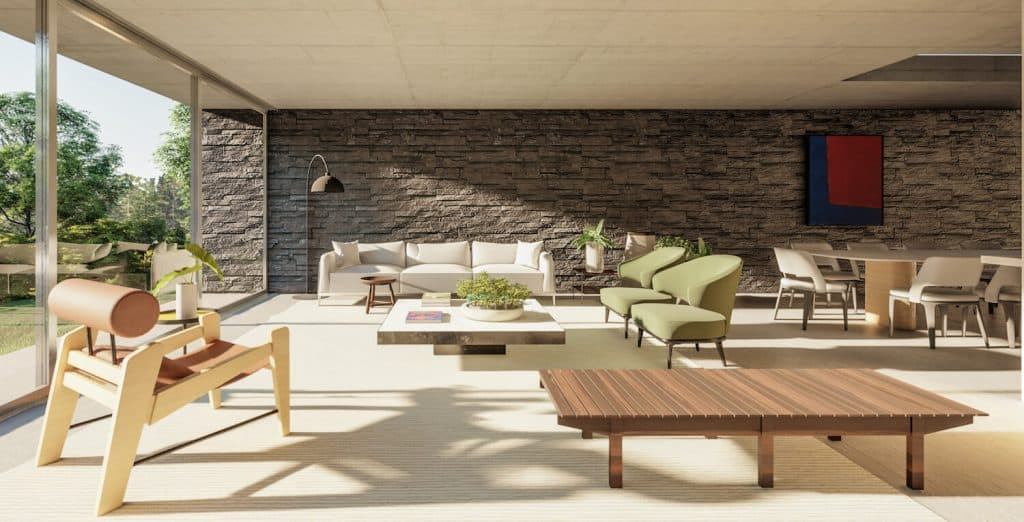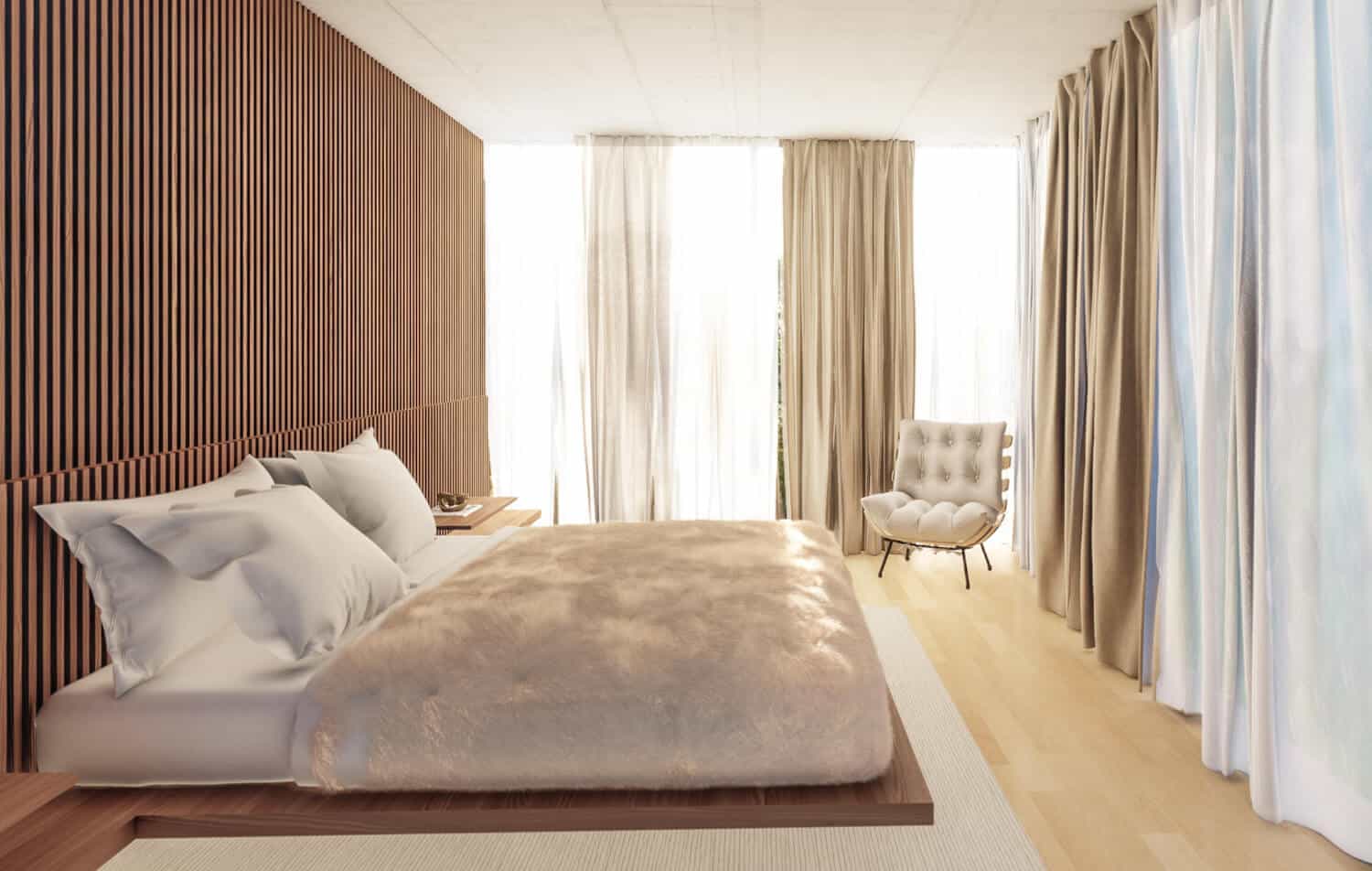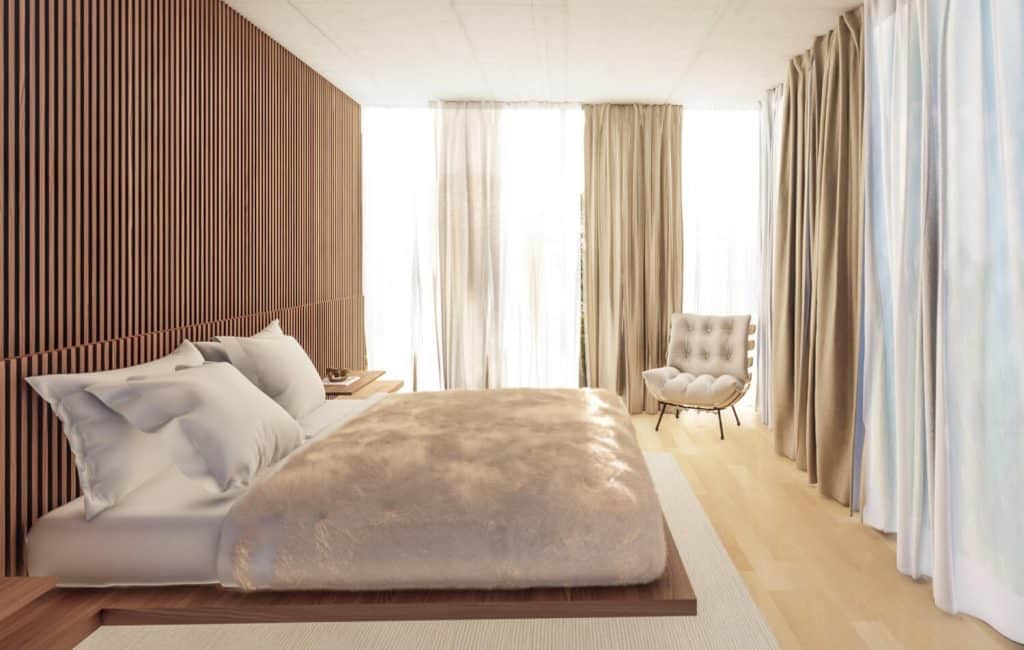 The interior is just as breathtaking as its exterior. The house features a sophisticated and minimalist design that focuses on clean lines, natural materials, and ample light. The large, open spaces create a sense of fluidity and continuity, allowing for the homeowners to move seamlessly from one room to another. The interior is designed to complement the exterior, with large windows and glass doors allowing for natural light to flood in, bringing the surrounding green areas into the living spaces.
One of the most impressive aspects of the Lanterna House is its energy efficiency. The house is designed to minimize energy consumption, with a variety of features that work together to create an environmentally friendly living space. The exposed concrete structure, for instance, acts as a natural insulator, reducing the need for air conditioning and heating systems. The large windows and glass doors also allow for passive cooling and ventilation, further reducing the home's energy consumption.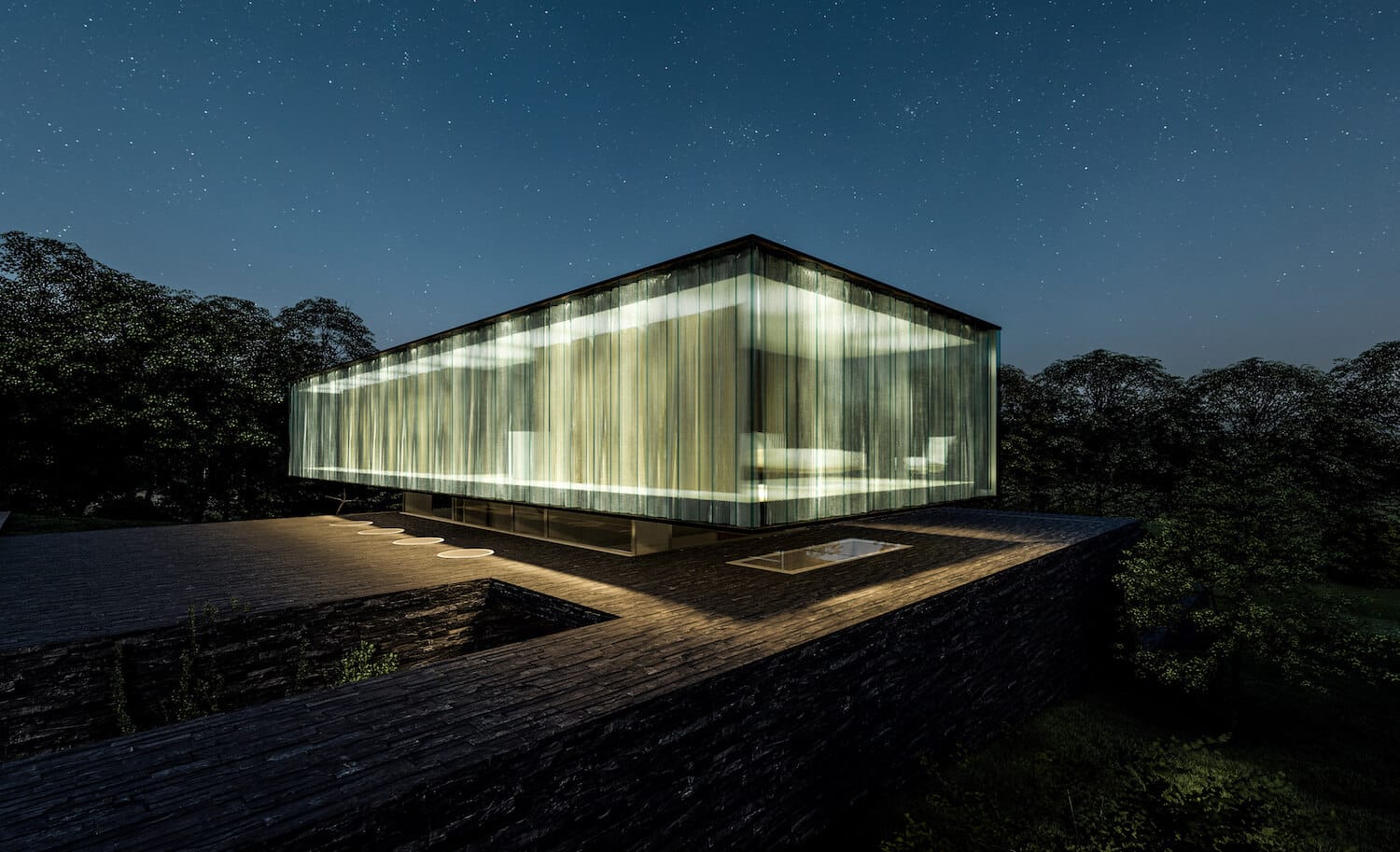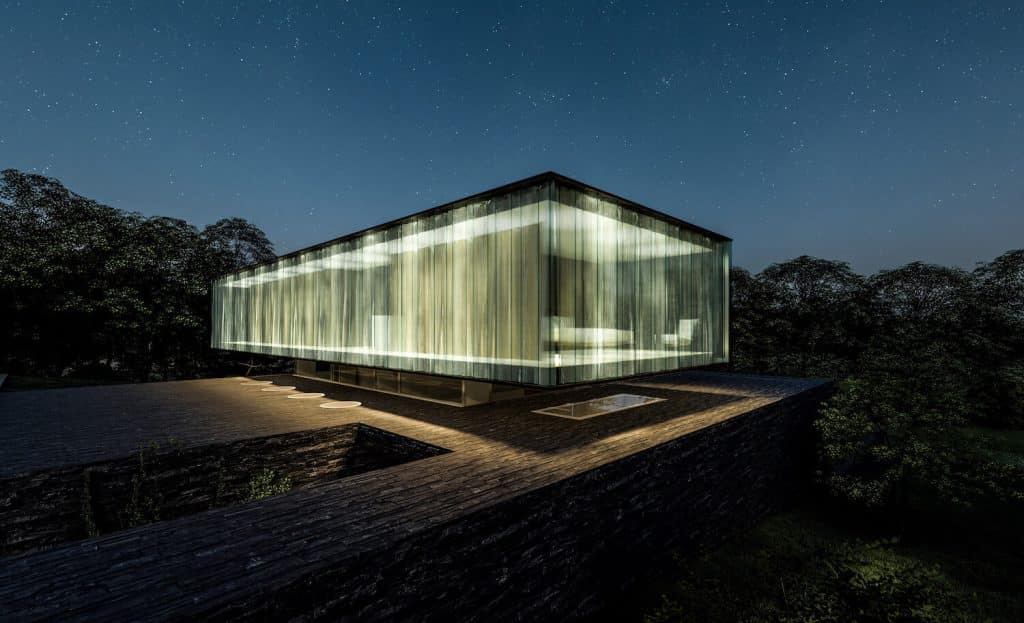 Tetro Arquitetura
Website: https://www.tetro.com.br/
Instagram: www.instagram.com/tetro.architecture/