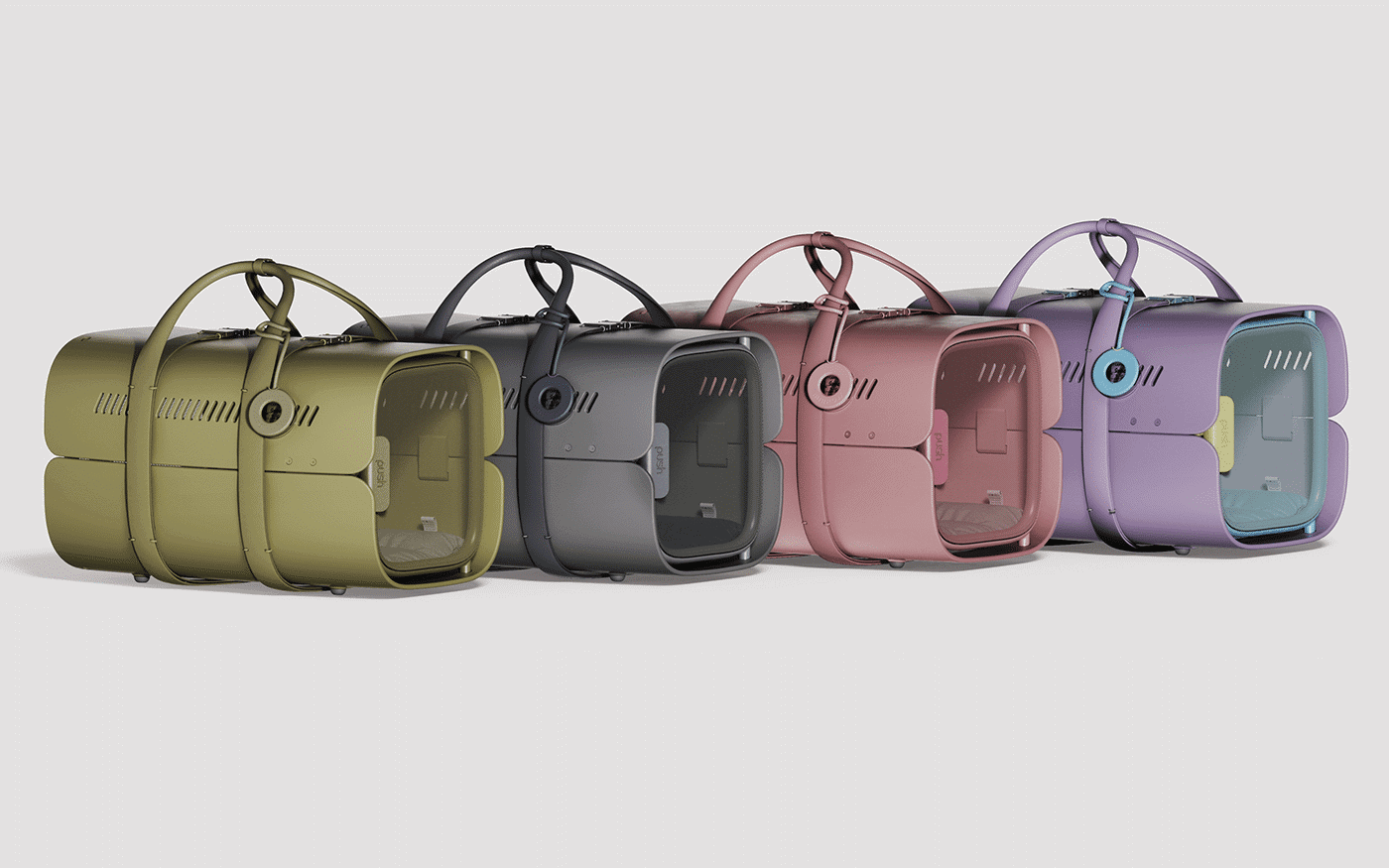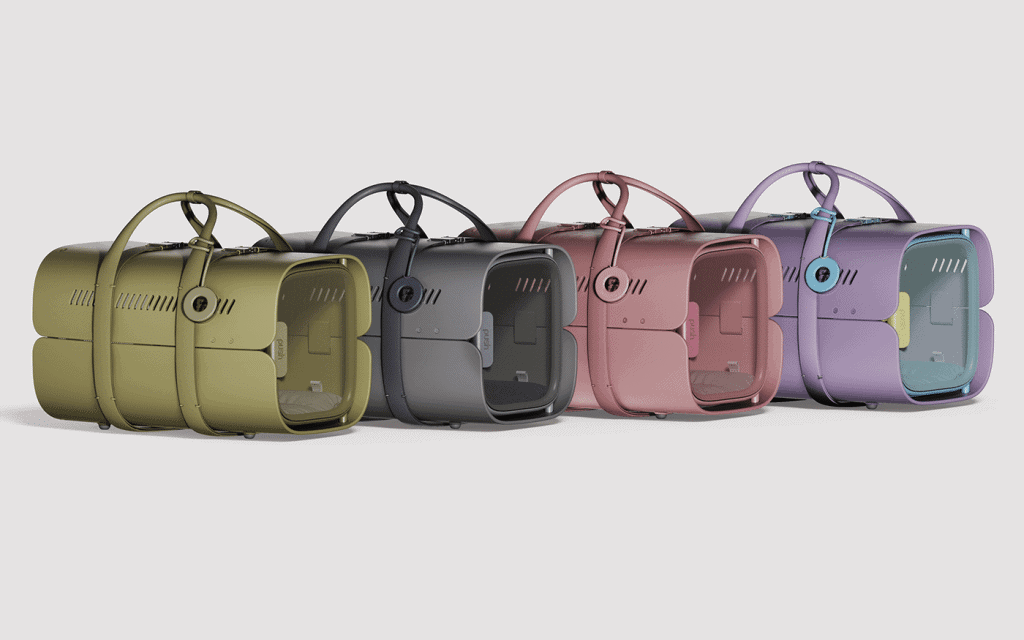 The "Burrow" is a product designed for cats and dogs, providing a versatile solution for pet owners. It serves as a carrier, house, and bed, adapting to the needs of the user and their furry friend.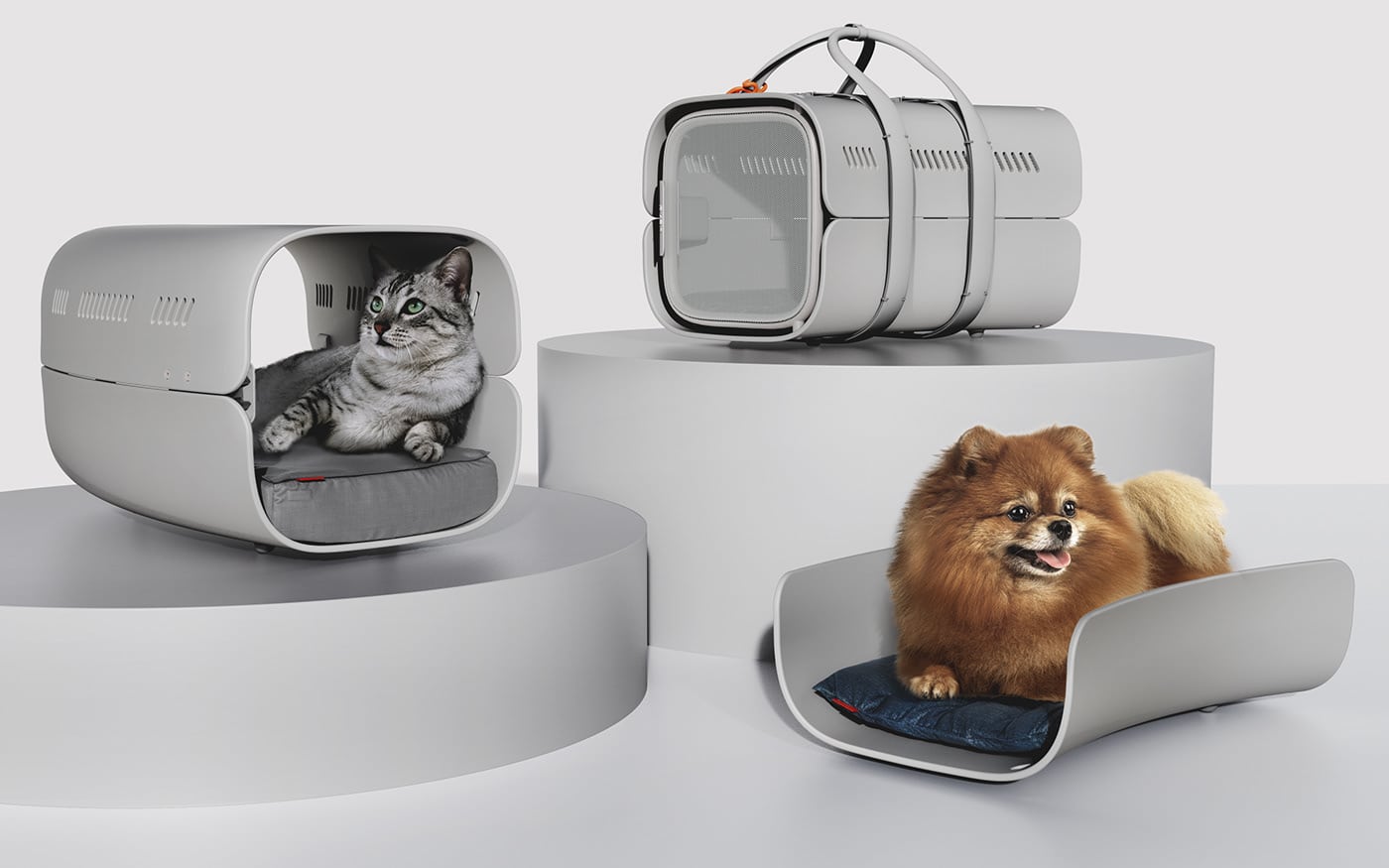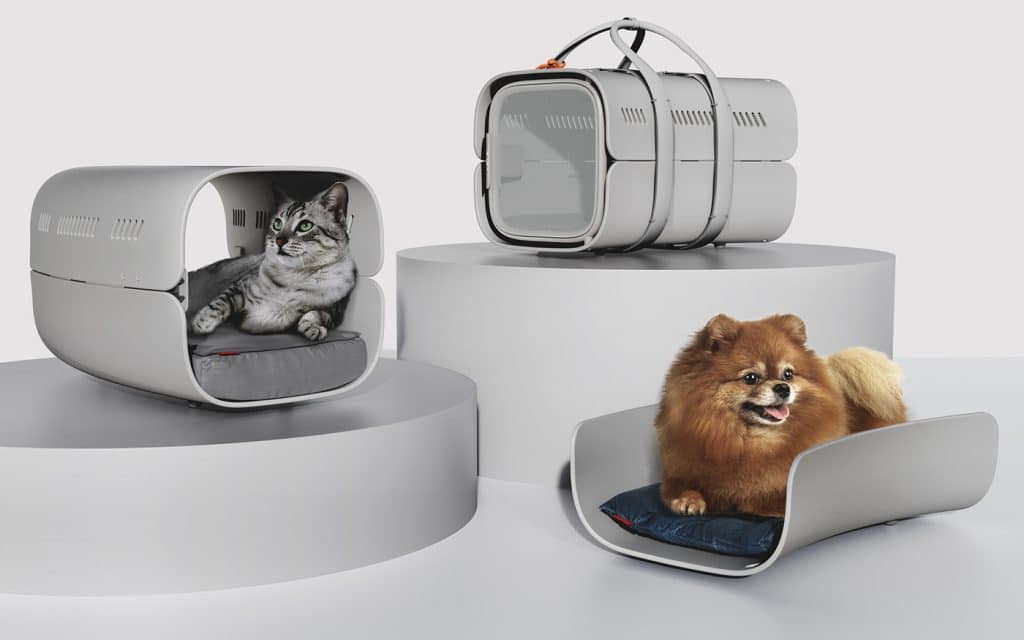 The key idea behind the product is to create a positive experience for pets when using it. Many cats and dogs experience stress when leaving the house, such as for a visit to the veterinarian. Teaching them to get used to a carrier can be challenging, and carriers often take up storage space when not in use.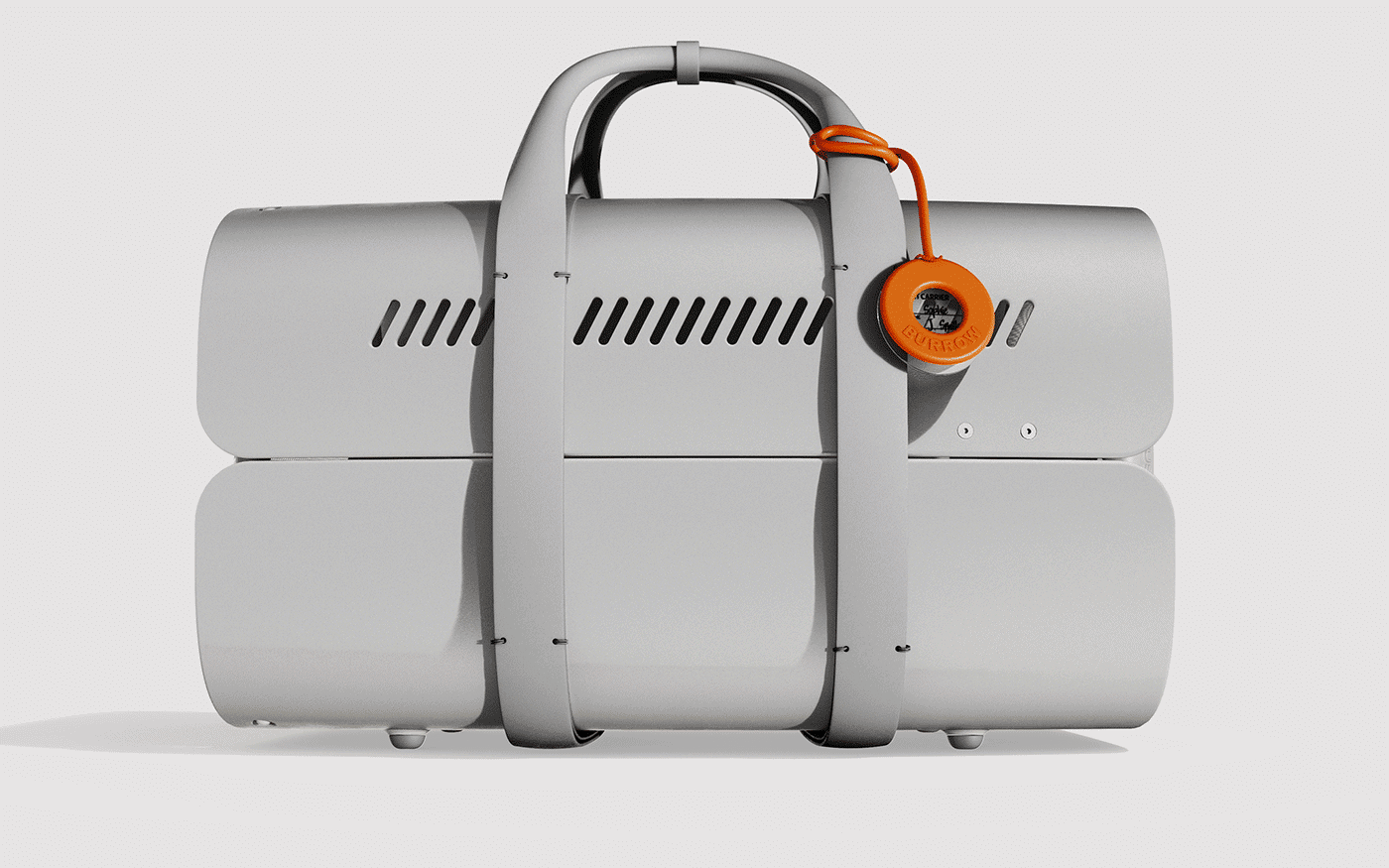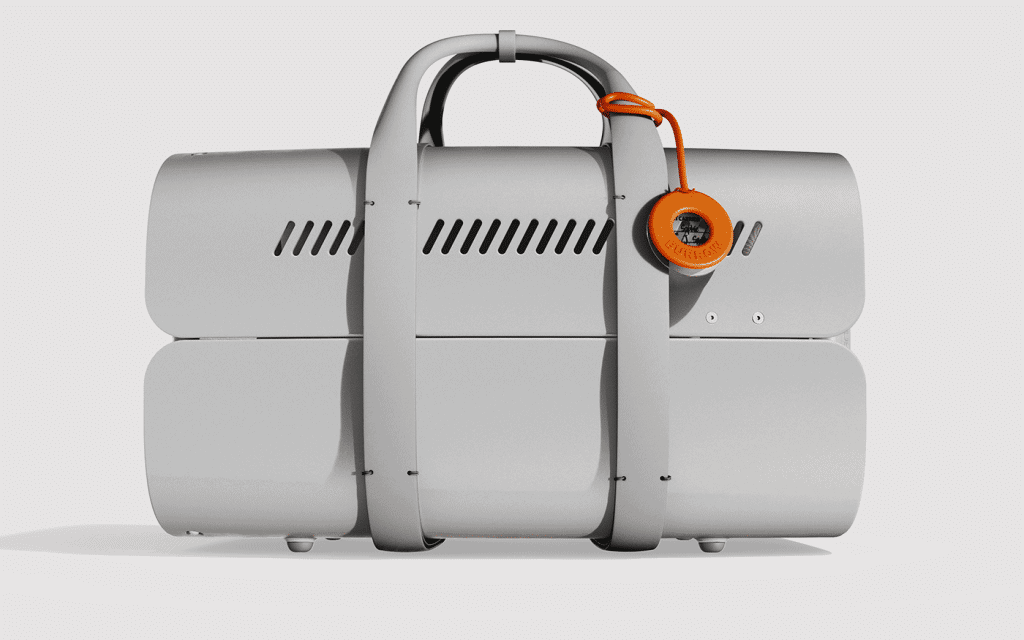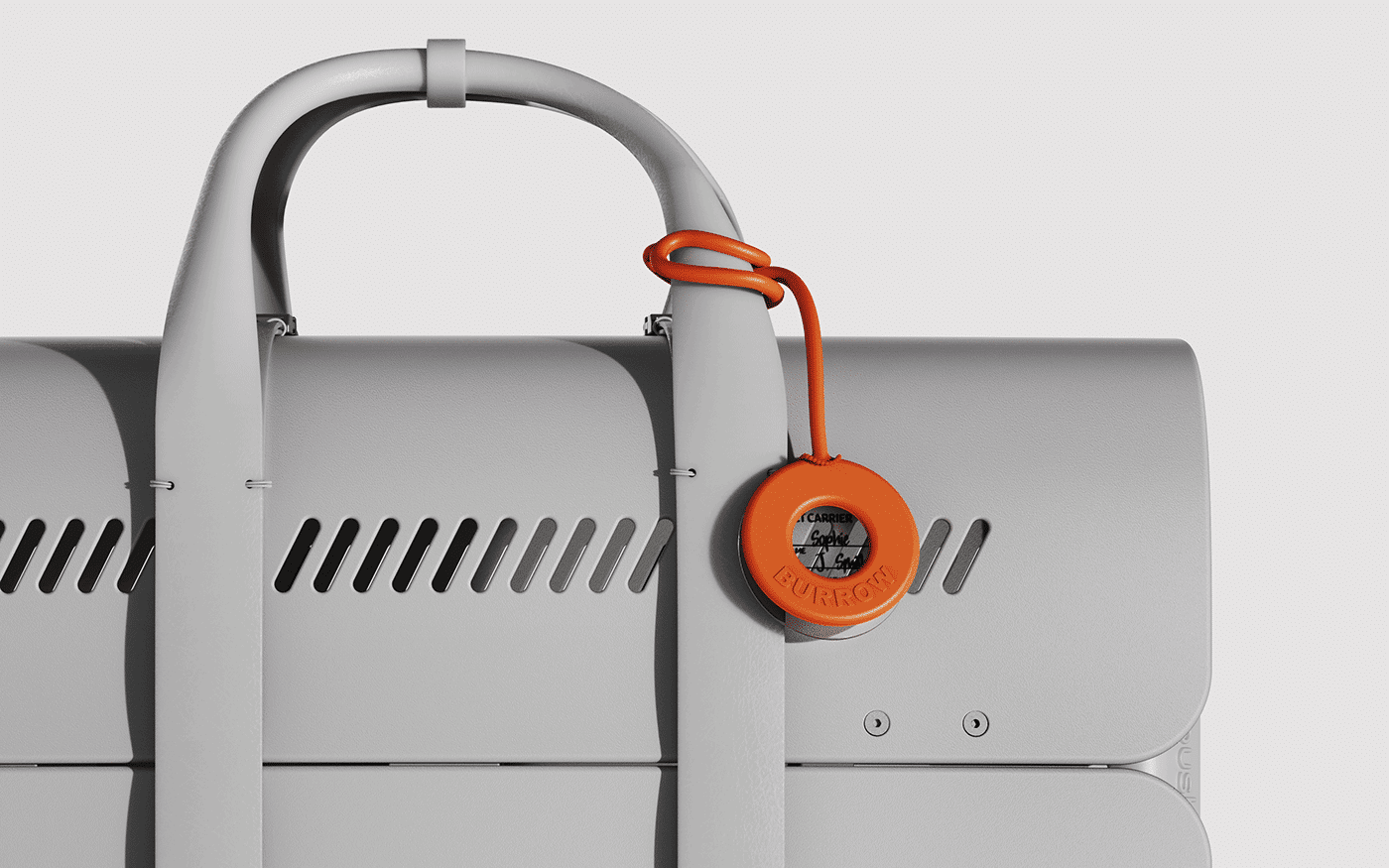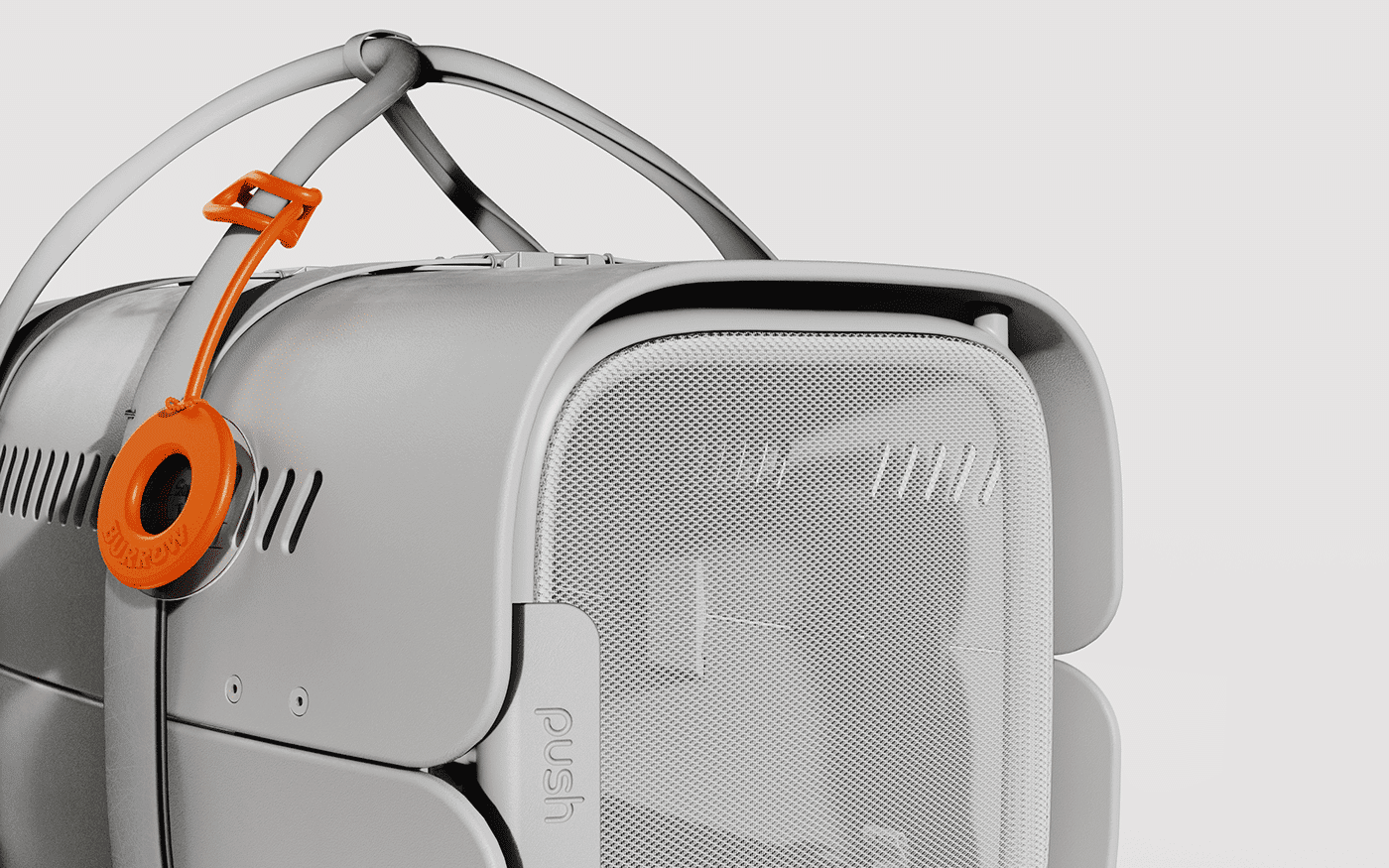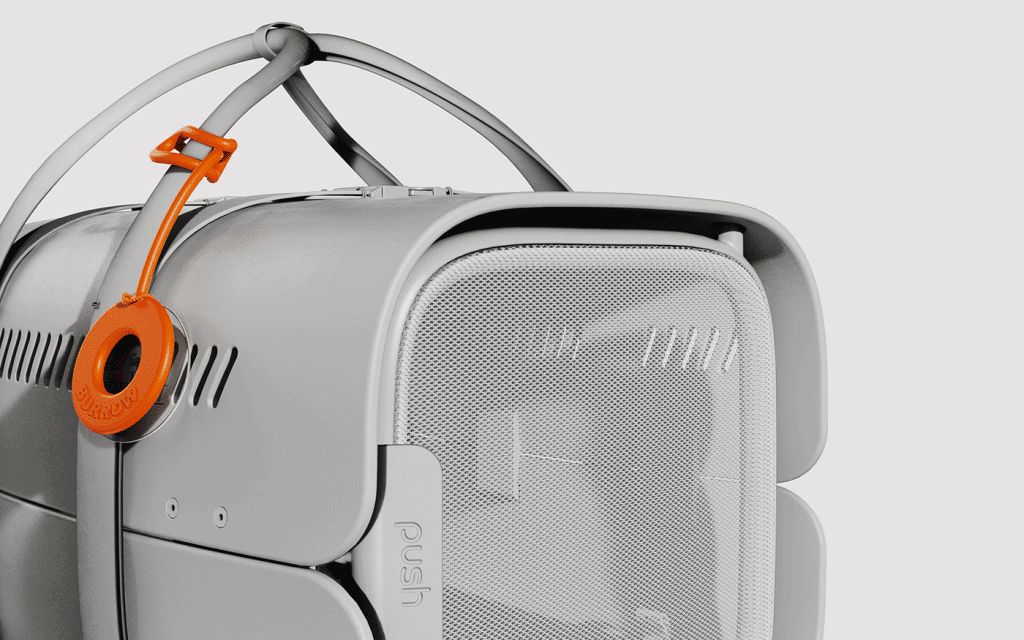 With "The Burrow," pet owners can give their furry friends a comfortable and safe space that they can use for multiple purposes. The product is not just a carrier, but also a cozy house and bed. This allows pets to associate the product with positive experiences and creates a stress-free environment for them.