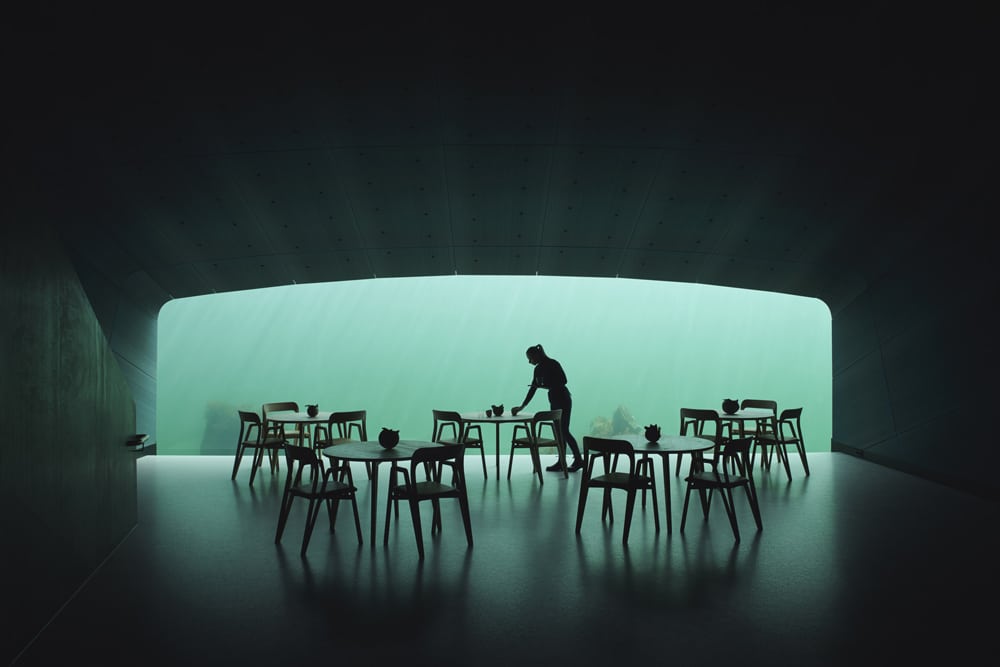 Snøhetta designs first Europe's underwater restaurant in Lindesnes, Norway.
The structure is placed at the point where the sea storms from the north and south meet. Here the biodiversity of the water is rich in marine species. The restaurant has also a function of a research center for wild sea life. The word "under" has two meanings in Norwegian "below" and "wonder".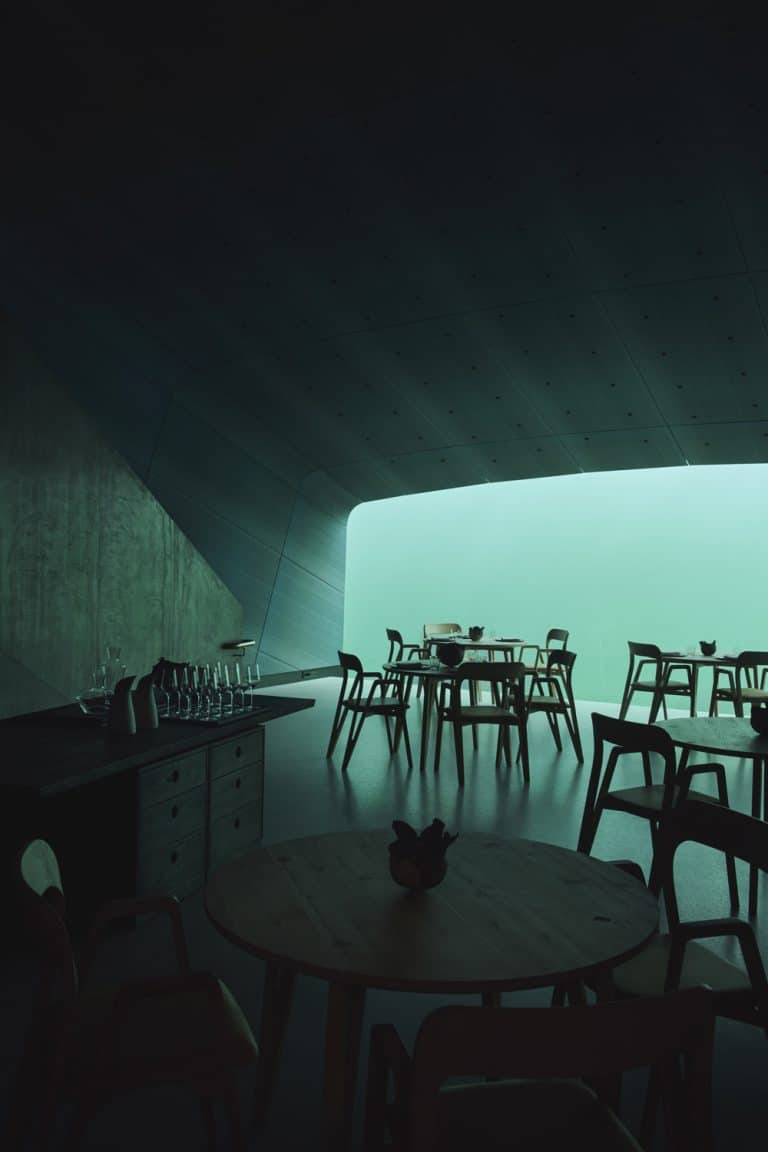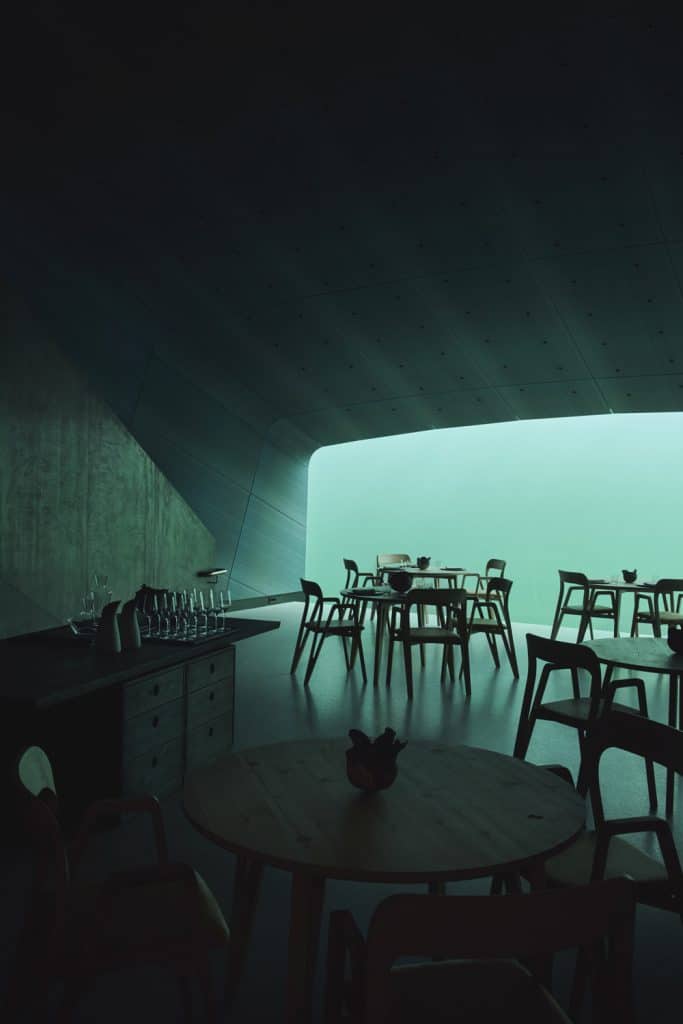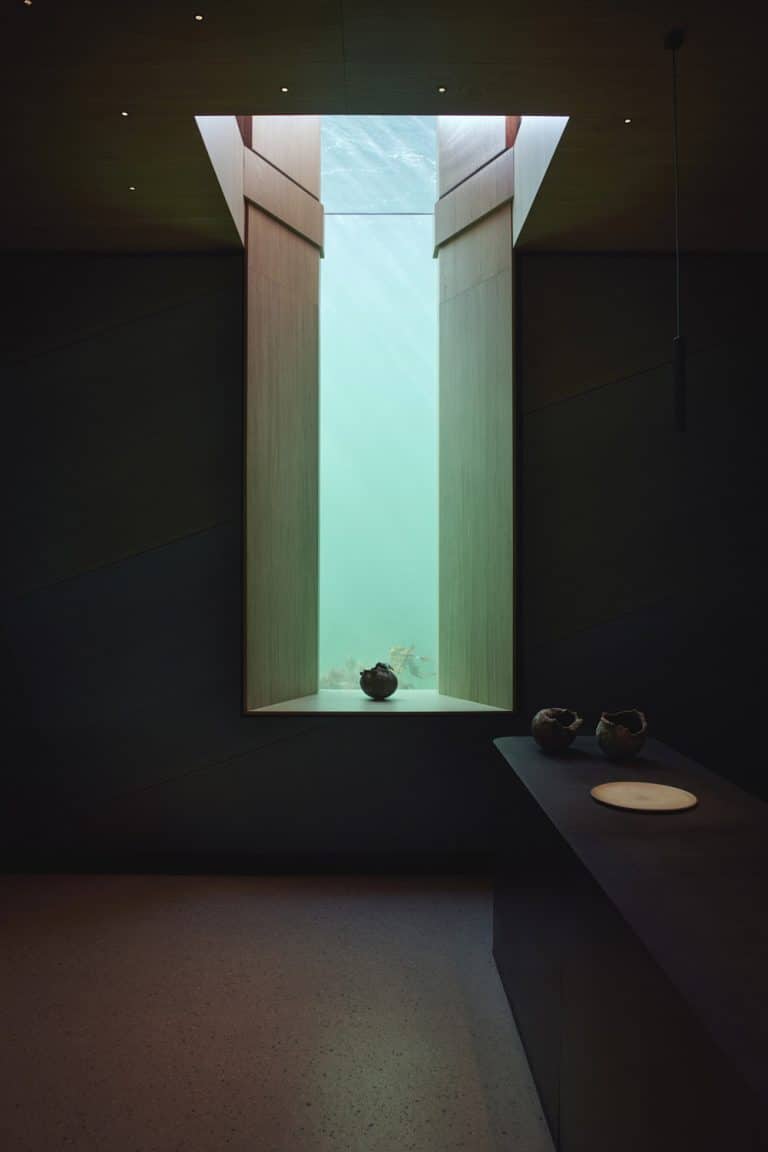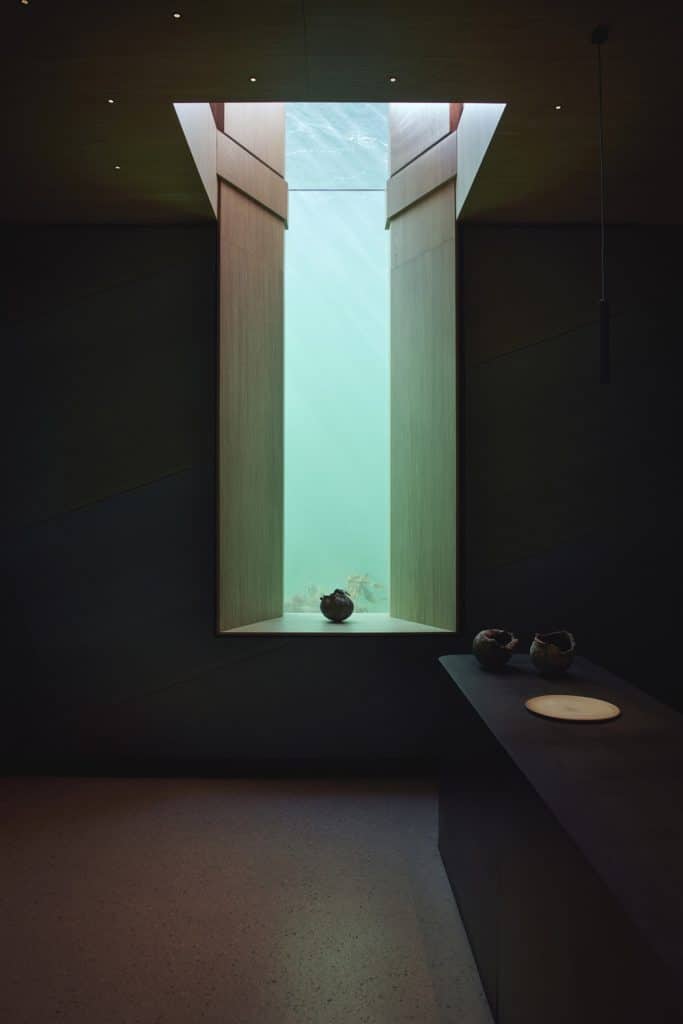 This sublime restaurant is a 495-square-metre structure fronted by a huge panoramic window and can seat up to 40 people. The window will offer different views during the seasons and water changes. The exterior is designed to integrate into the marine environment over the years and function as an artificial reef.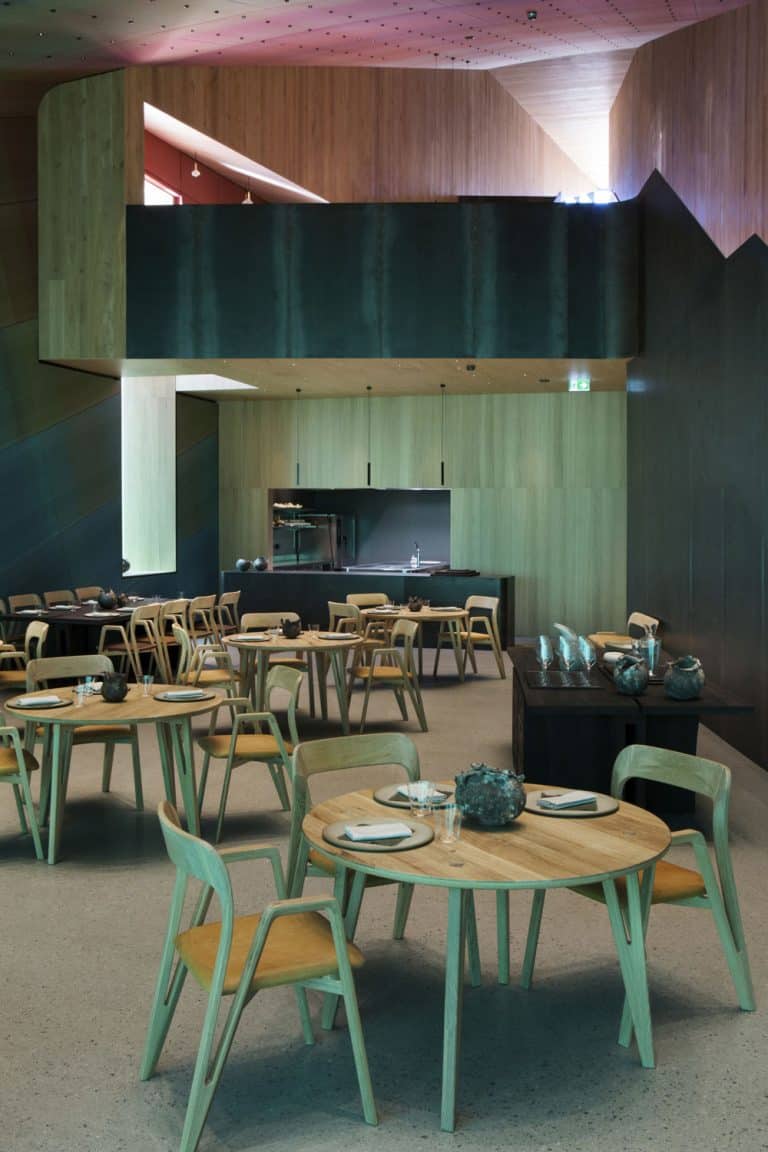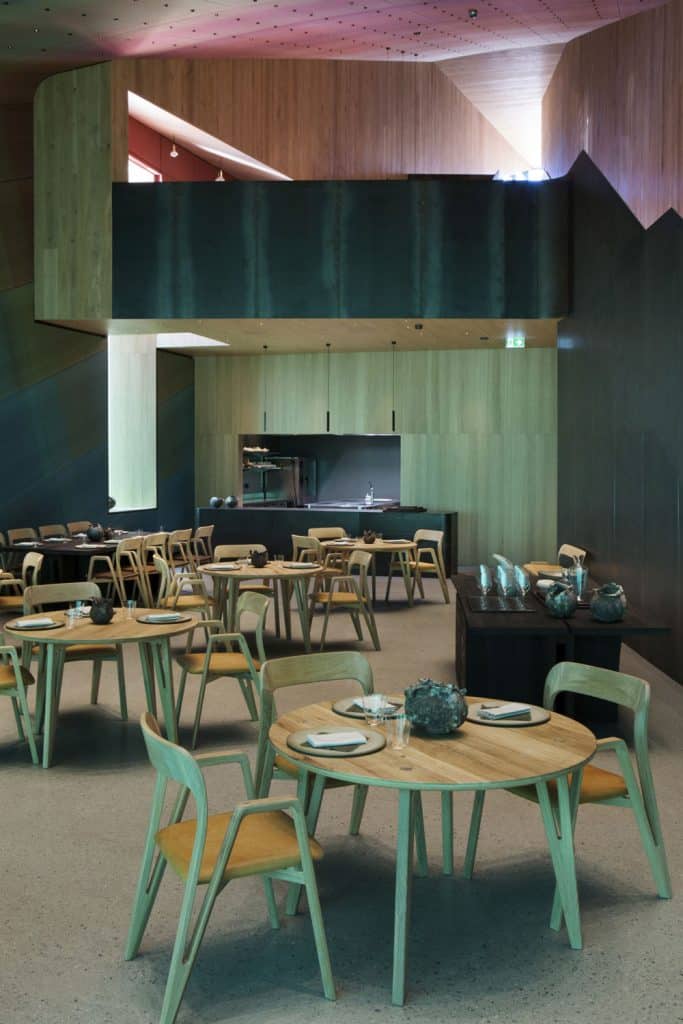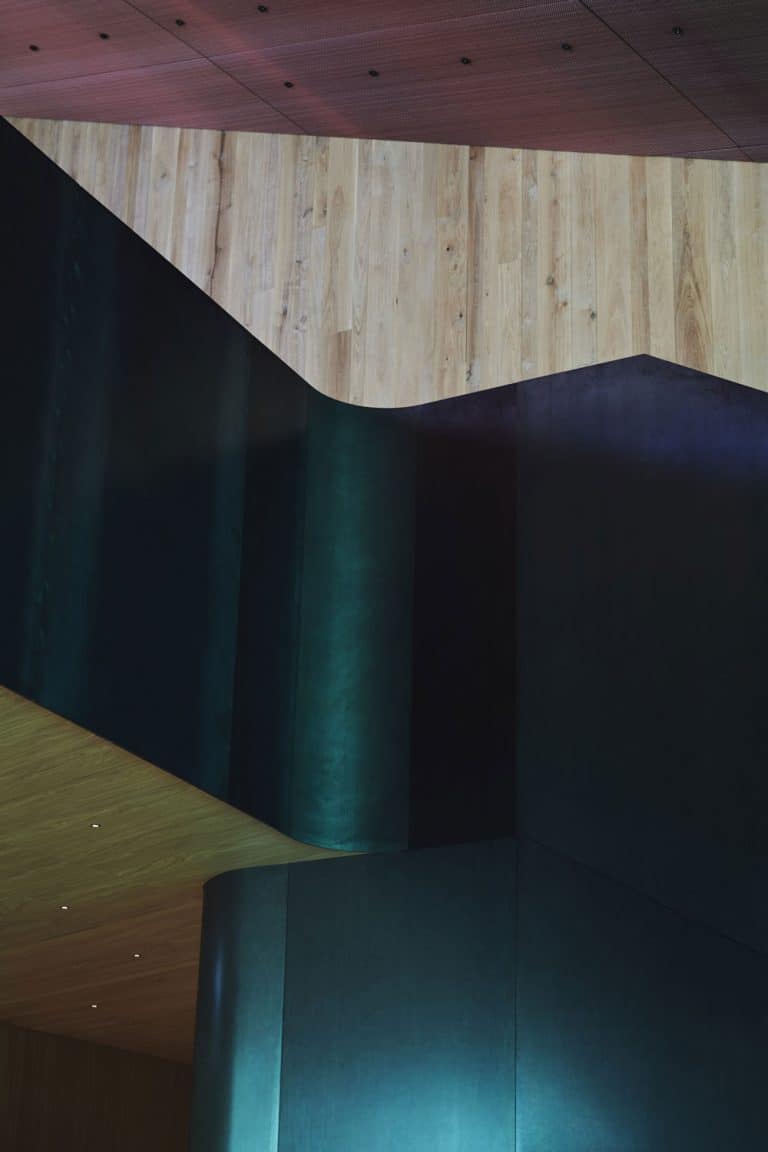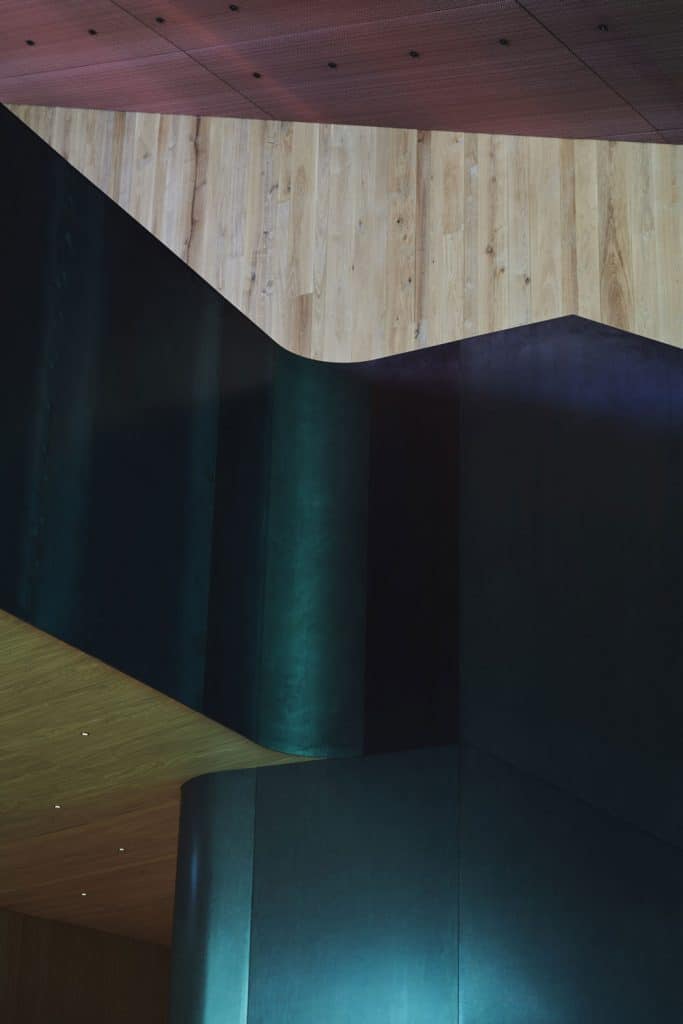 "Under is a natural progression of our experimentation with boundaries," says Snøhetta Founder and Architect, Kjetil Trædal Thorsen.
"As a new landmark for Southern Norway, Under proposes unexpected combinations of pronouns and prepositions, and challenges what determines a person's physical placement in their environment. In this building, you may find yourself under water, over the seabed, between land and sea. This will offer you new perspectives and ways of seeing the world, both beyond and beneath the waterline."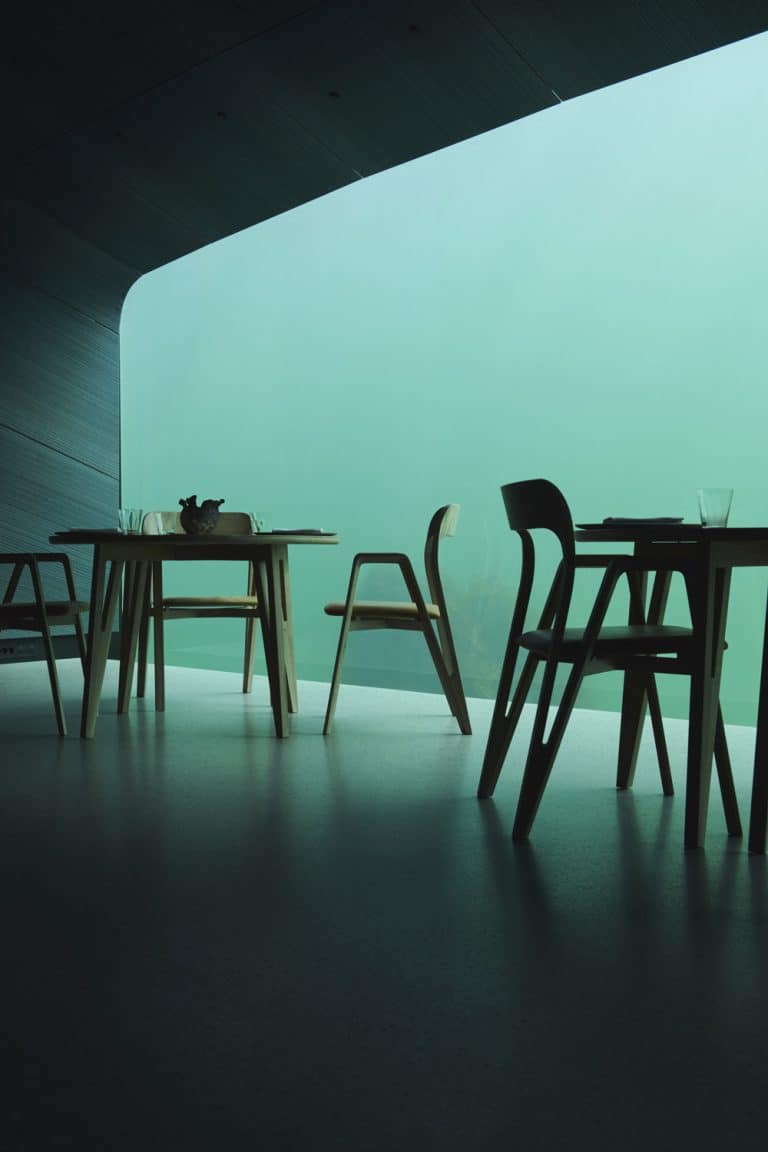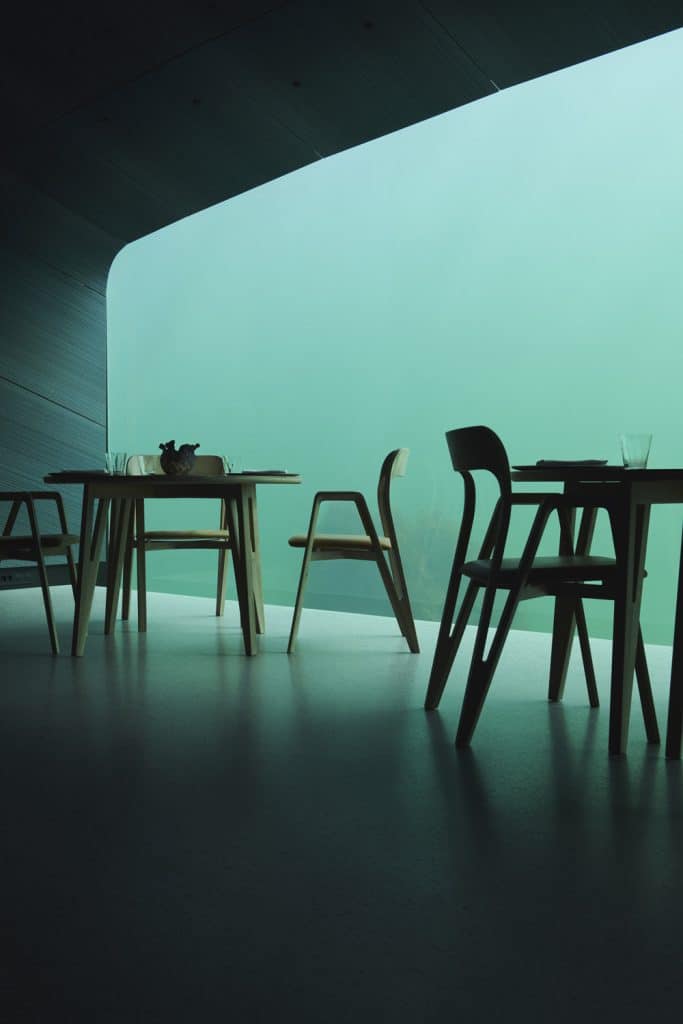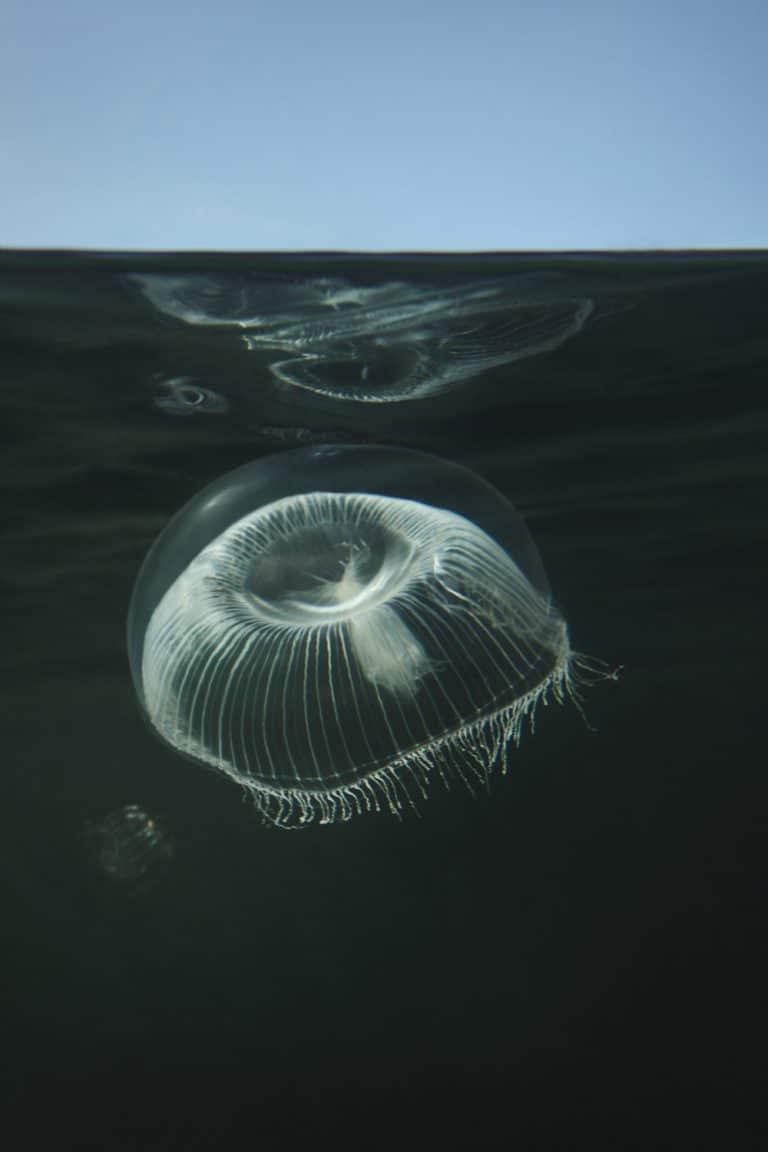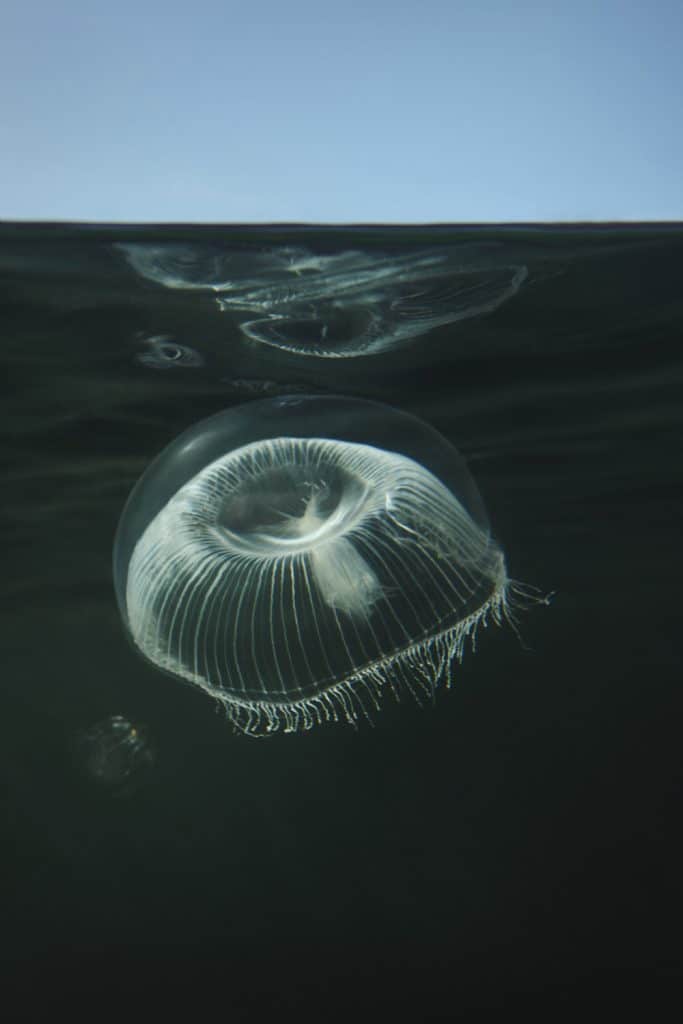 Under is a story of contrasts; the contrast between the landscape and the sea; above and below. The project underscores the delicate ecological balance between land and sea and draws our attention to sustainable models for responsible consumption.
By focusing on the coexistence of life on land and in the sea, Under proposes a new way of understanding our relationship to our surroundings – above the surface, under the water, and alongside the life of the sea.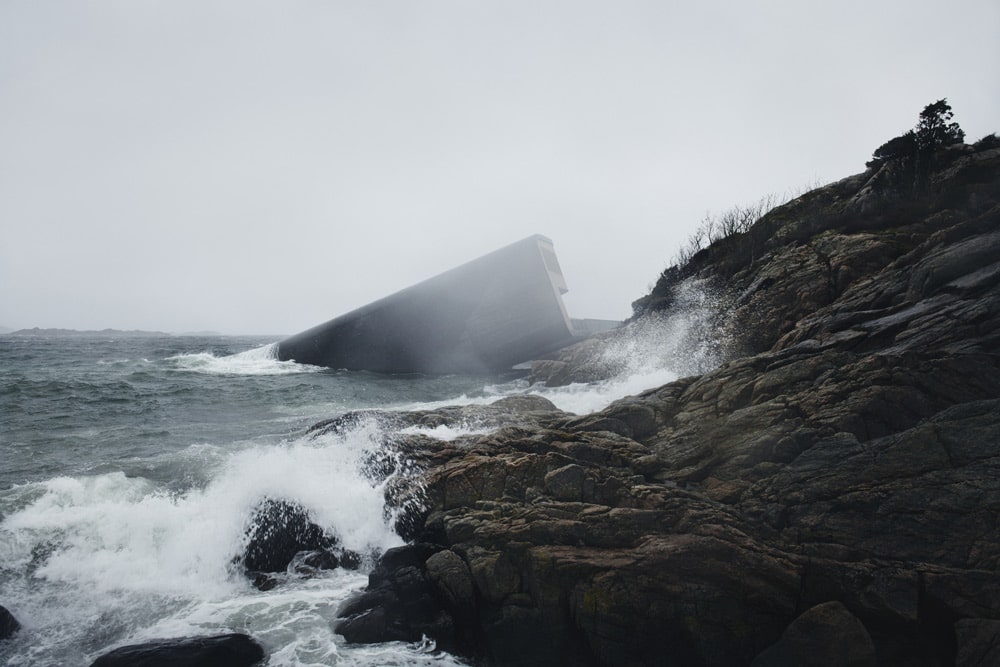 All images: Snøhetta // Ivar Kvaal