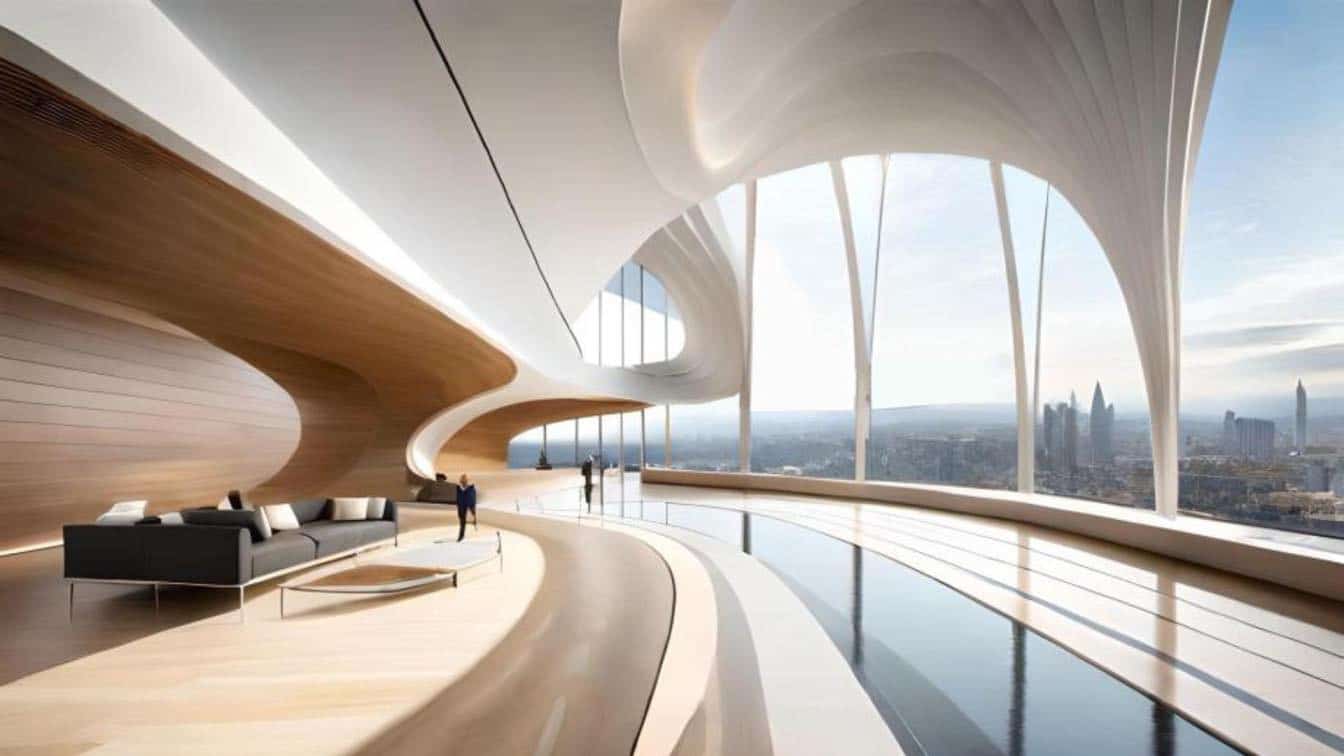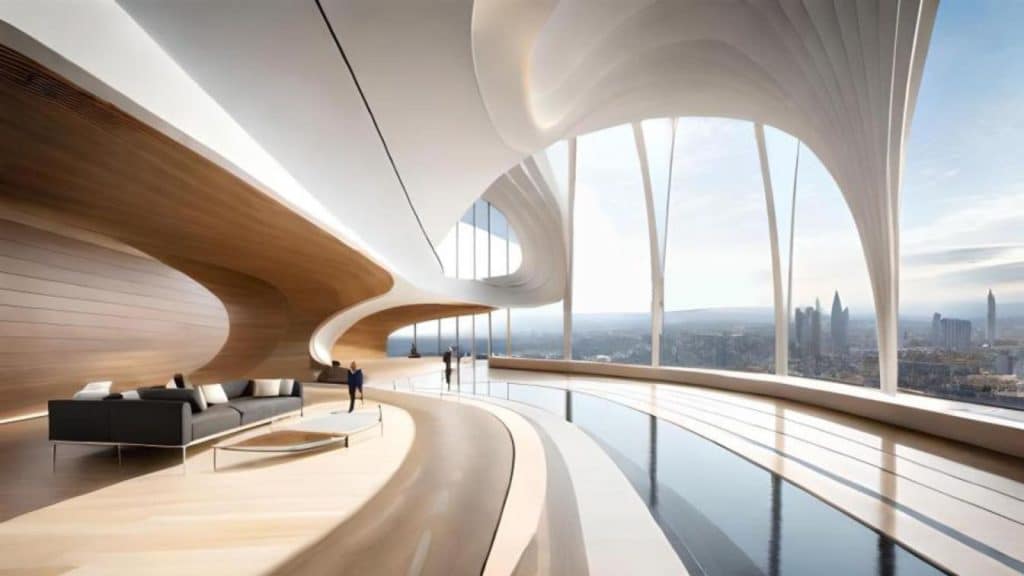 In the realm of architectural innovation, Khaled Ibrahem, the principal architect at Khaled Ibrahem Architecture Firm, has introduced a captivating and forward-thinking interior design concept for a fictional Art Center. Envisioned as an immersive space that seamlessly blends cutting-edge artificial intelligence (AI) technology with sustainable design principles, this project promises to redefine the boundaries of artistic experiences.
Harnessing the potential of AI, Khaled Ibrahem has employed the powerful capabilities of BlueWillow AI to refine and articulate the initial prompt. This state-of-the-art tool has facilitated the exploration of novel design possibilities and enabled the creation of a truly visionary Art Center. Additionally, Adobe Photoshop was utilized for post-production, ensuring that the project's visual representation is as striking as its concept.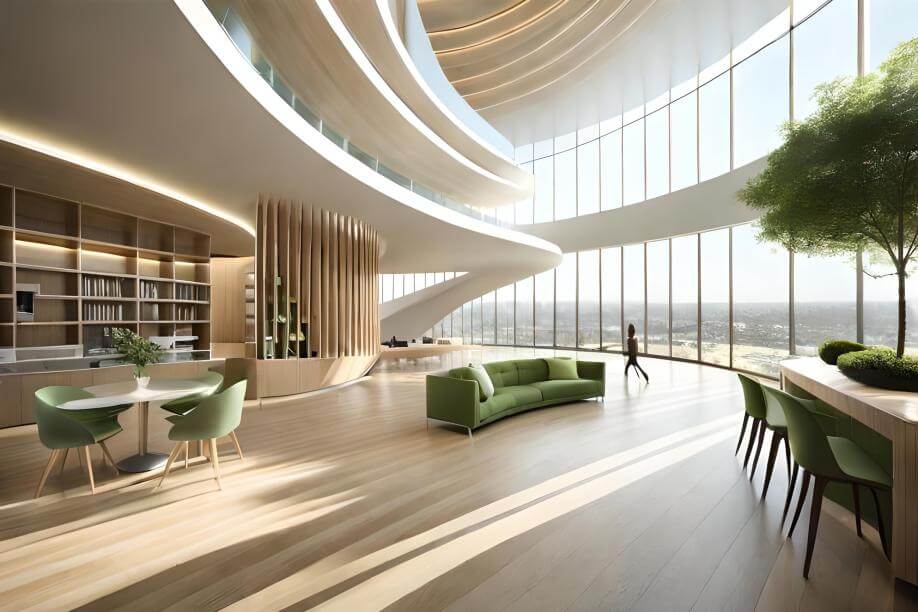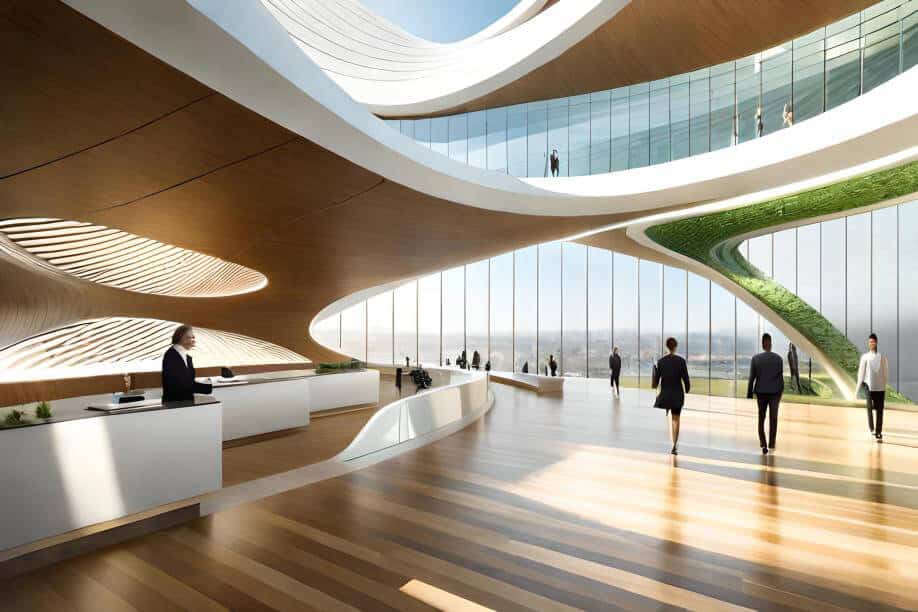 At the core of this revolutionary concept lies a deep commitment to sustainability. Khaled Ibrahem and his design team have meticulously incorporated eco-friendly materials, taking significant strides towards reducing the environmental impact of the Art Center. The resulting space exudes a sense of harmony, embracing fluidity and organic forms while promoting responsible design practices.
The Art Center itself serves as a dynamic and transformative space that captivates visitors with its ever-evolving interiors. By seamlessly integrating AI technology, the concept offers an unparalleled experience, immersing guests in an environment where art, technology, and nature converge. This harmonious fusion creates an atmosphere that sparks creativity, inspires innovation, and fosters a profound connection between visitors and the artistic realm.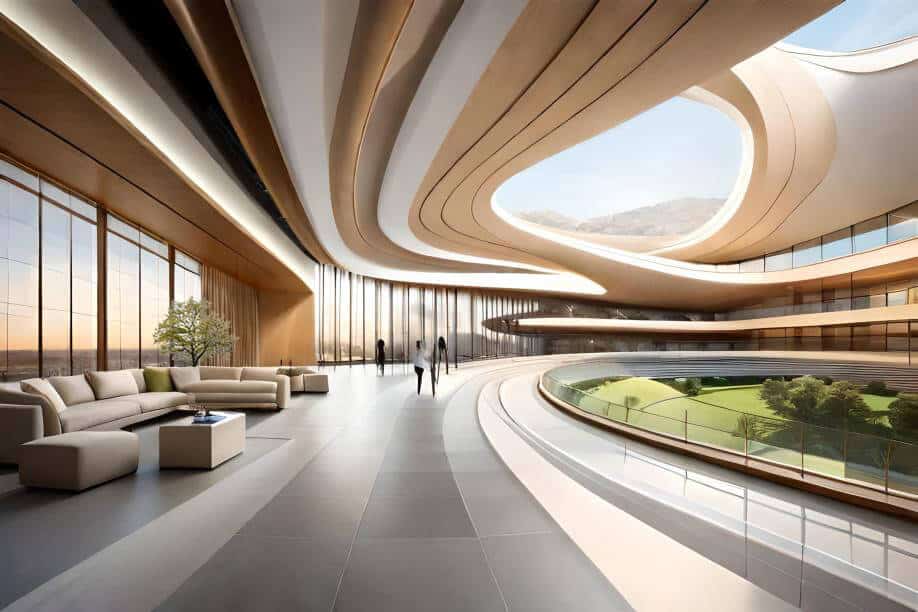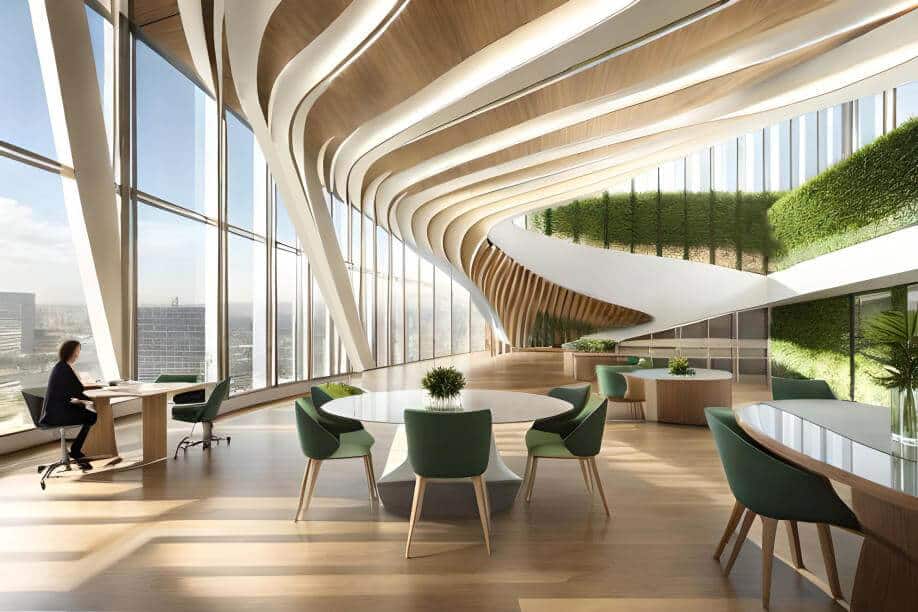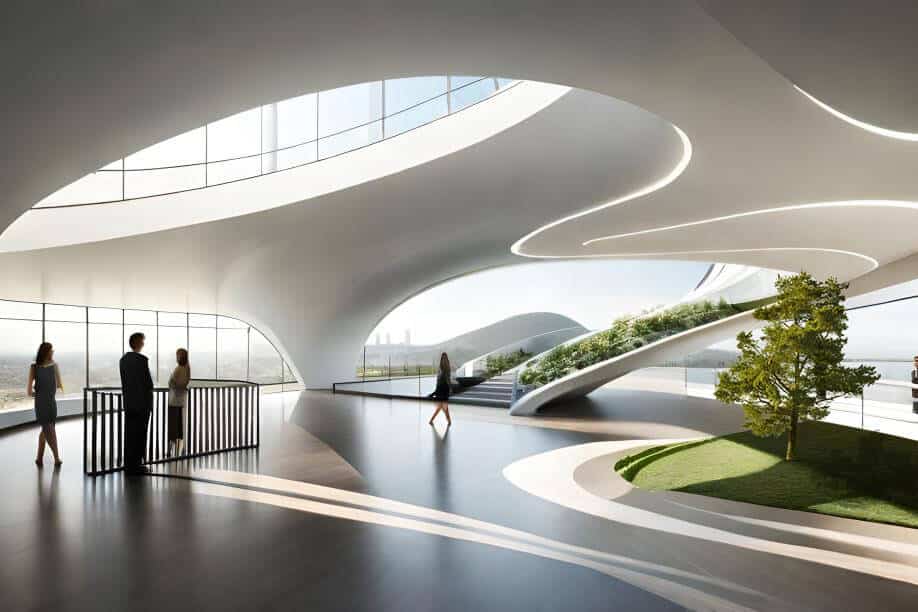 While the precise details of the built area, site area, completion year, budget, and client remain undisclosed, the concept's design year is firmly established as 2023. As a testament to Khaled Ibrahem's unwavering dedication to excellence, the project's status is marked as "Concept – Design," indicating an ongoing refinement and development of the visionary Art Center.
This extraordinary typology within the Cultural sector envisions an Art Center that transcends the traditional boundaries of artistic expression. With Khaled Ibrahem's visionary leadership and the collaborative efforts of an exceptional design team, the concept promises to revolutionize the way art is experienced, pushing the boundaries of creativity and innovation.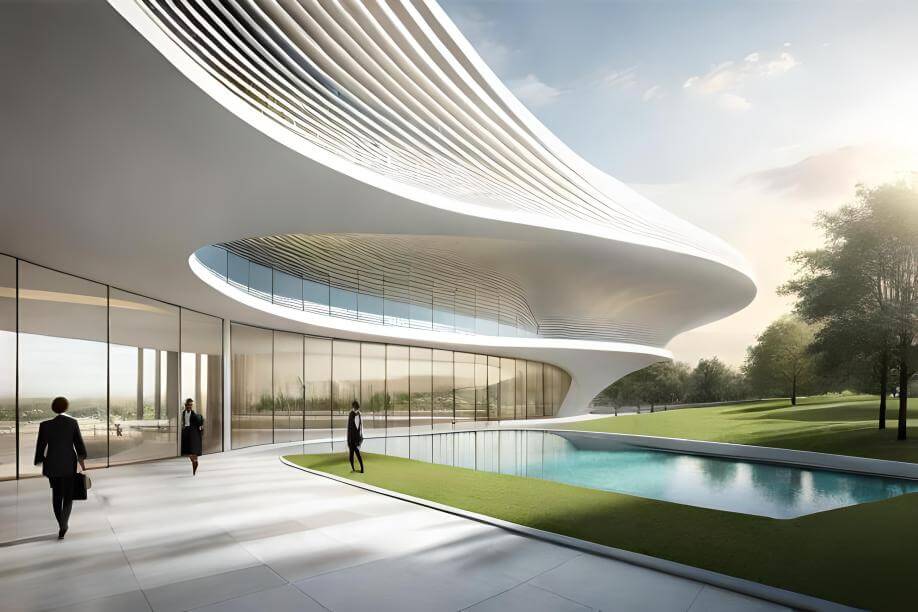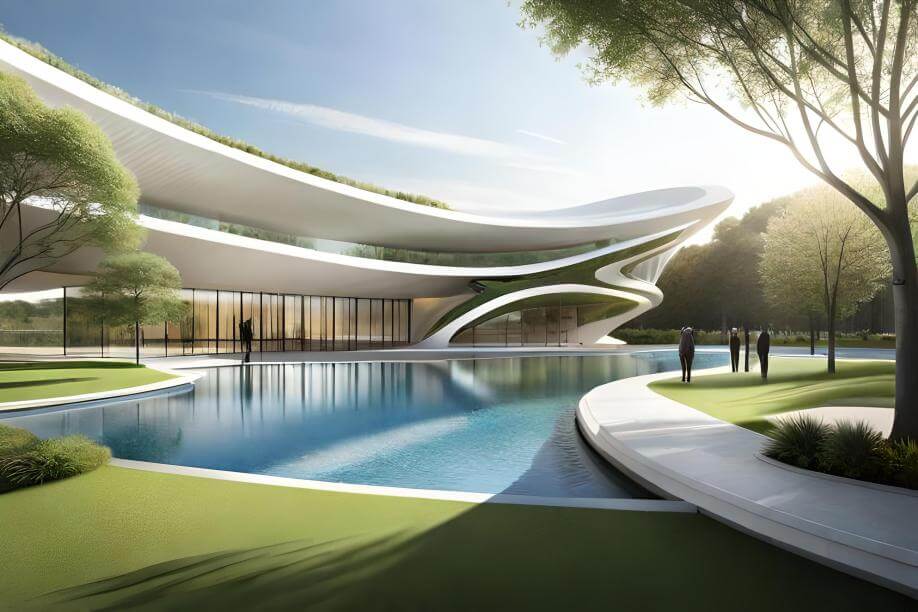 Transformative Interiors: A Groundbreaking Art Center Concept Blending AI and Sustainable Design" embodies the essence of architectural ingenuity. Through the convergence of AI technology, sustainable practices, and a profound artistic vision, Khaled Ibrahem's interior design concept paves the way for a new era of artistic exploration and appreciation.