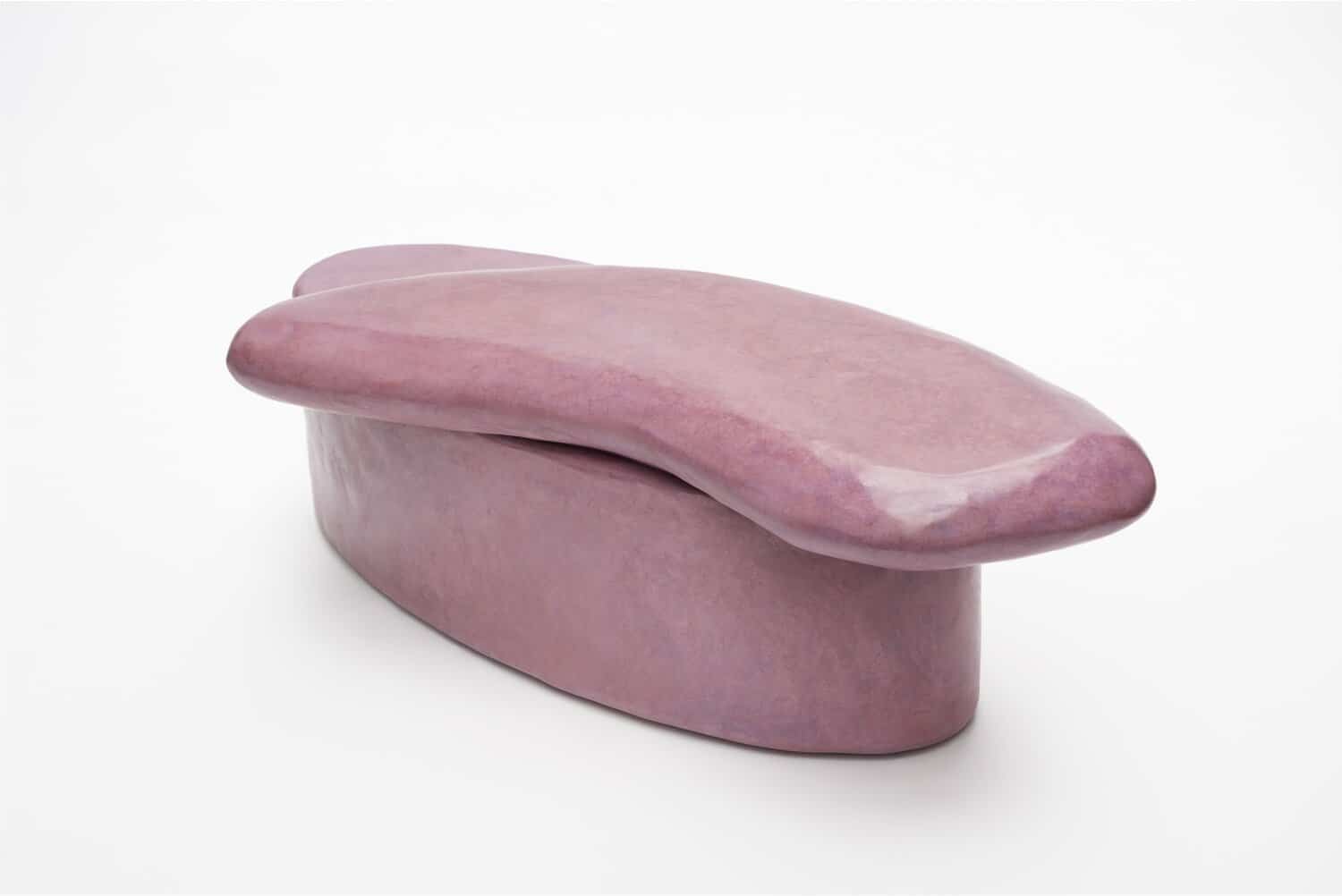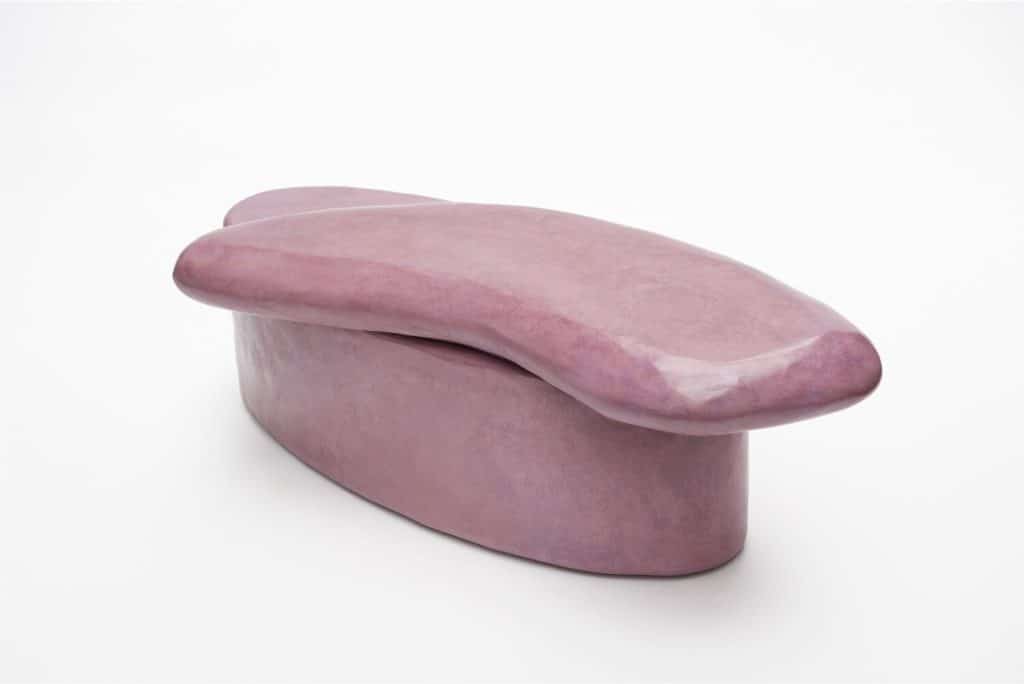 In the early 1970s, the Italian designer Ettore Sottsass found himself diametrically opposed to the "rationalist culture" of industrial design, as crystallized in his collaborations with Olivetti and Poltronova.
In this period, he journeyed into remote landscapes across Spain, Italy, Greece, Israel, Egypt, and the American Southwest with Catalan artist Eulalia Grau to explore a new approach to design.
A precursor to Memphis, his sketches, writings, and fragile constructions made of stones and sticks questioned the role of the designer in a time of energy crises, war, and political instability: "It seemed to me that if anything was to be regained we would have to begin by regaining microscopic gestures and elementary actions, the sense of one's own position."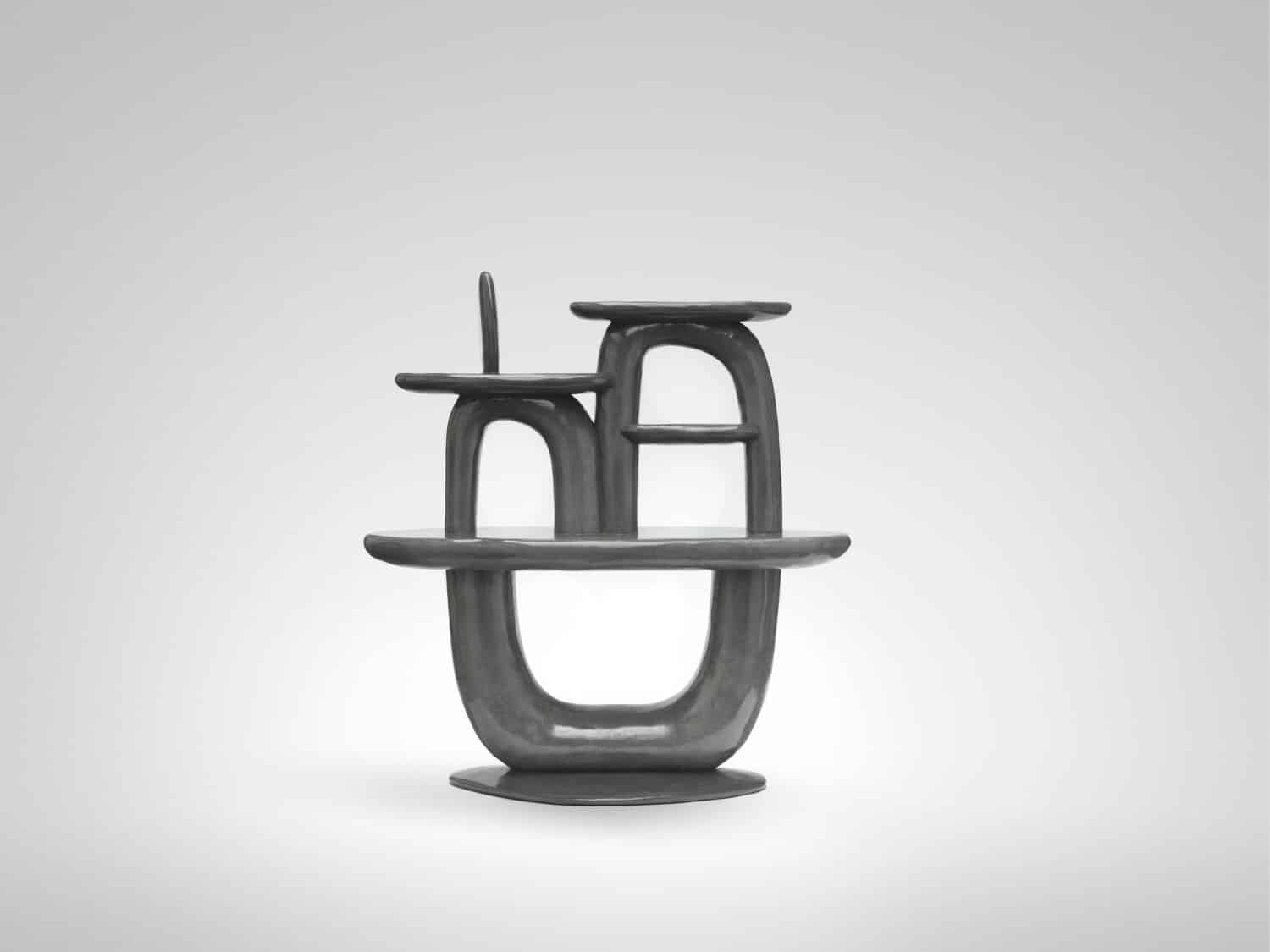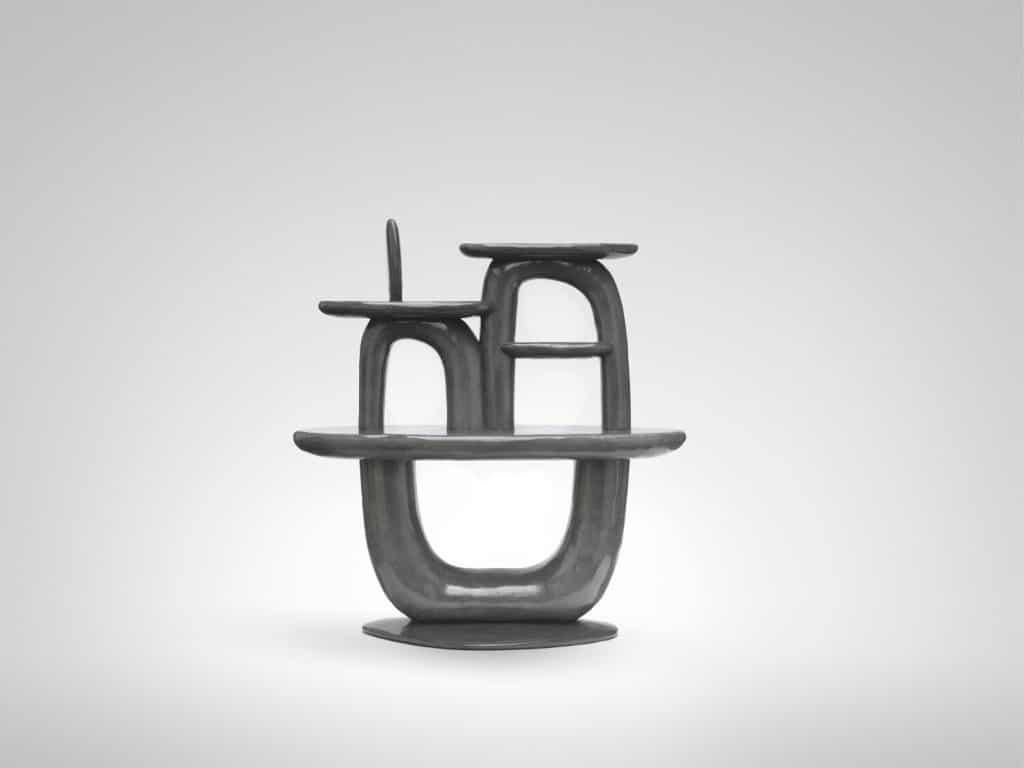 Sottsass's context could be a mirror for the present day, in which the logic by which the world operates seems ever more opaque and design is both implicated and marginalized in a consumerist system that operates at a speed beyond human comprehension.
With the Contra Naturam project, Tuomas Markunpoika confronts these challenges and uses design as a mode of departure, following an alternative ideology. A collection of simple yet beguiling objects constructed of primeval forms — flattened pebble-like slabs, simple geometric extrusions, and gently branching arms — they manifest our instinctive drive for basic functionality in our material landscape.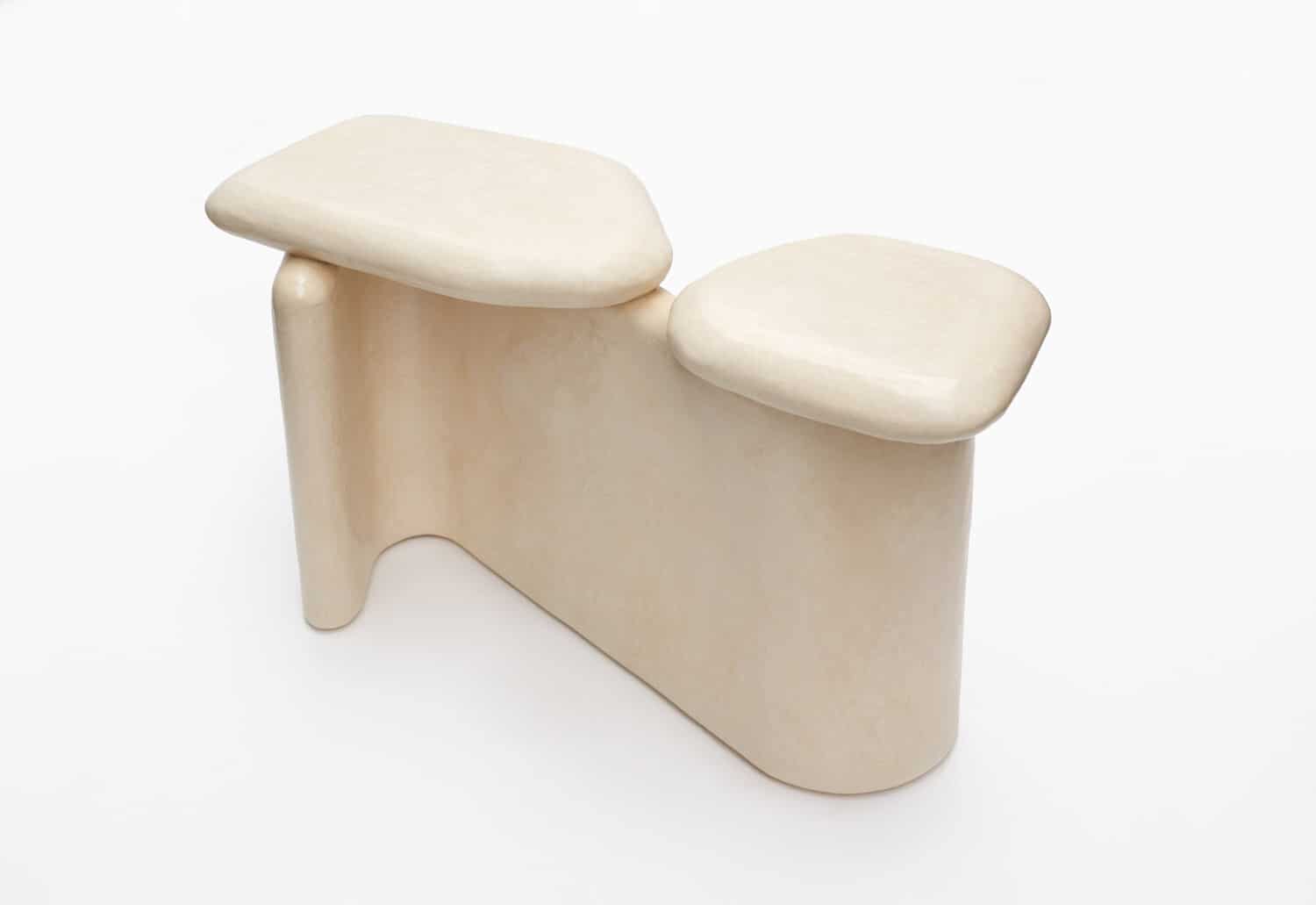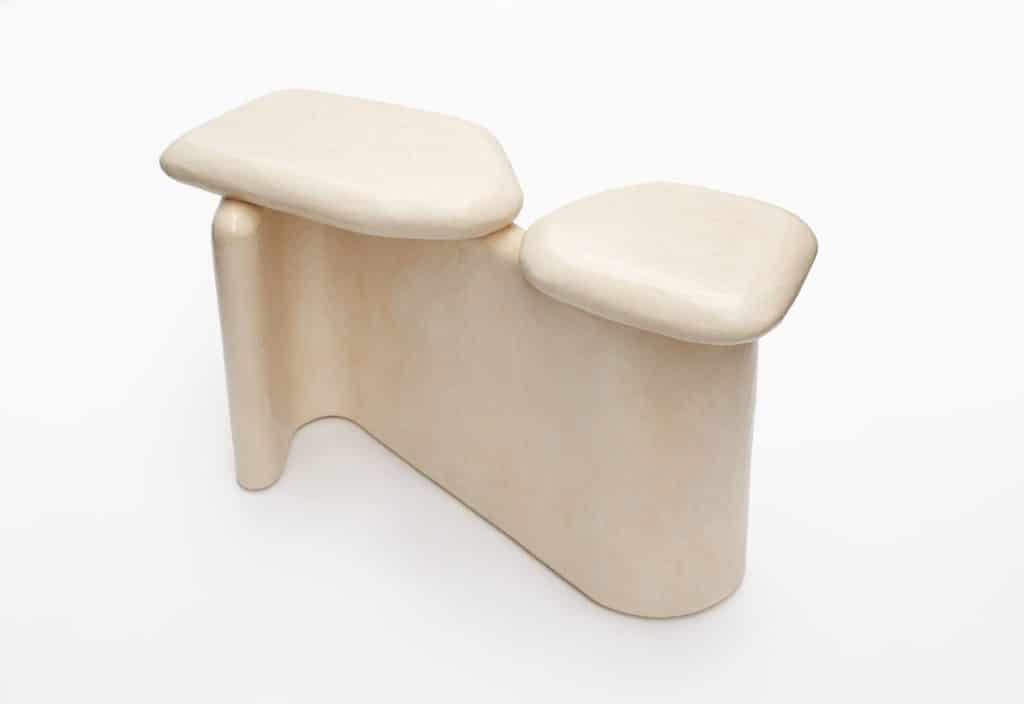 These chairs, benches, and tables are a hybrid between contemporary production and ancient techniques: tadelakt plaster (traditionally used as a waterproof surface finish in Moroccan architecture) is applied on a synthetic polystyrene base wrapped in glass fiber. Working the surface with spatulas and palette knives to build a complex topography — smooth, dimpled, intersecting seamlessly, or softly stacked.
Like Sottsass, I also consider not only the object but its representation as a fundamental aspect of design. But where the former embraced the power of the camera to capture ephemeral designs, the latter positions his work in opposition to the flat, airbrushed visuals oriented to digital screens. Instead, Contra Naturam celebrates the idiosyncrasies and inefficiencies of the handmade object, prioritizing tactility and sculptural depth in its unconventional materiality.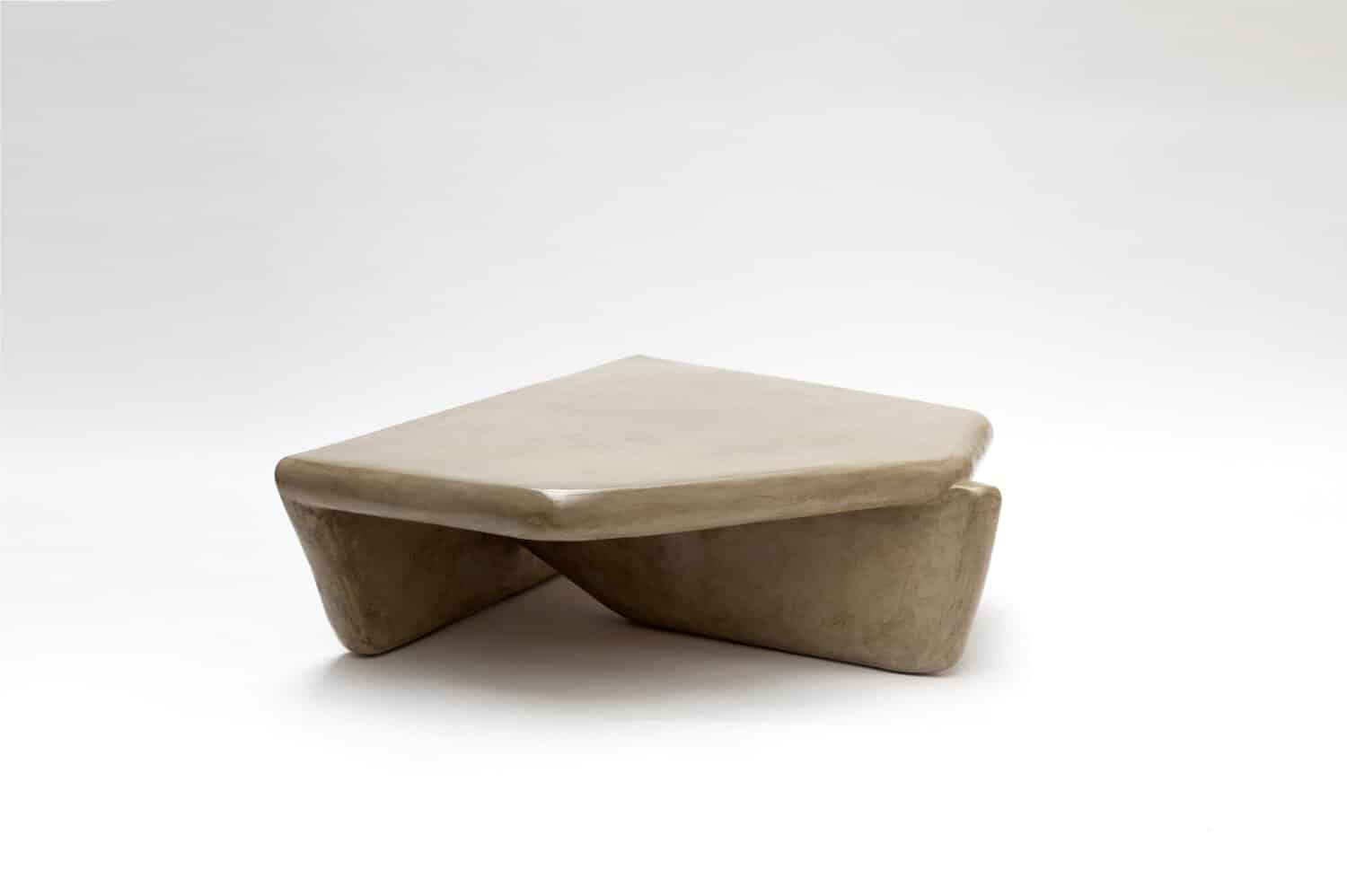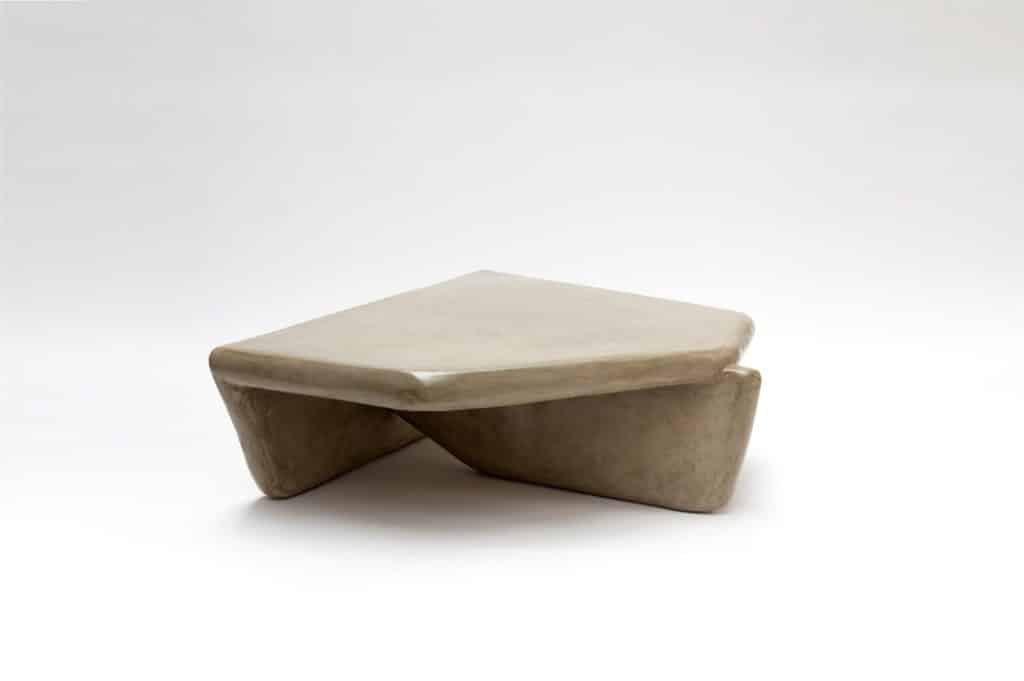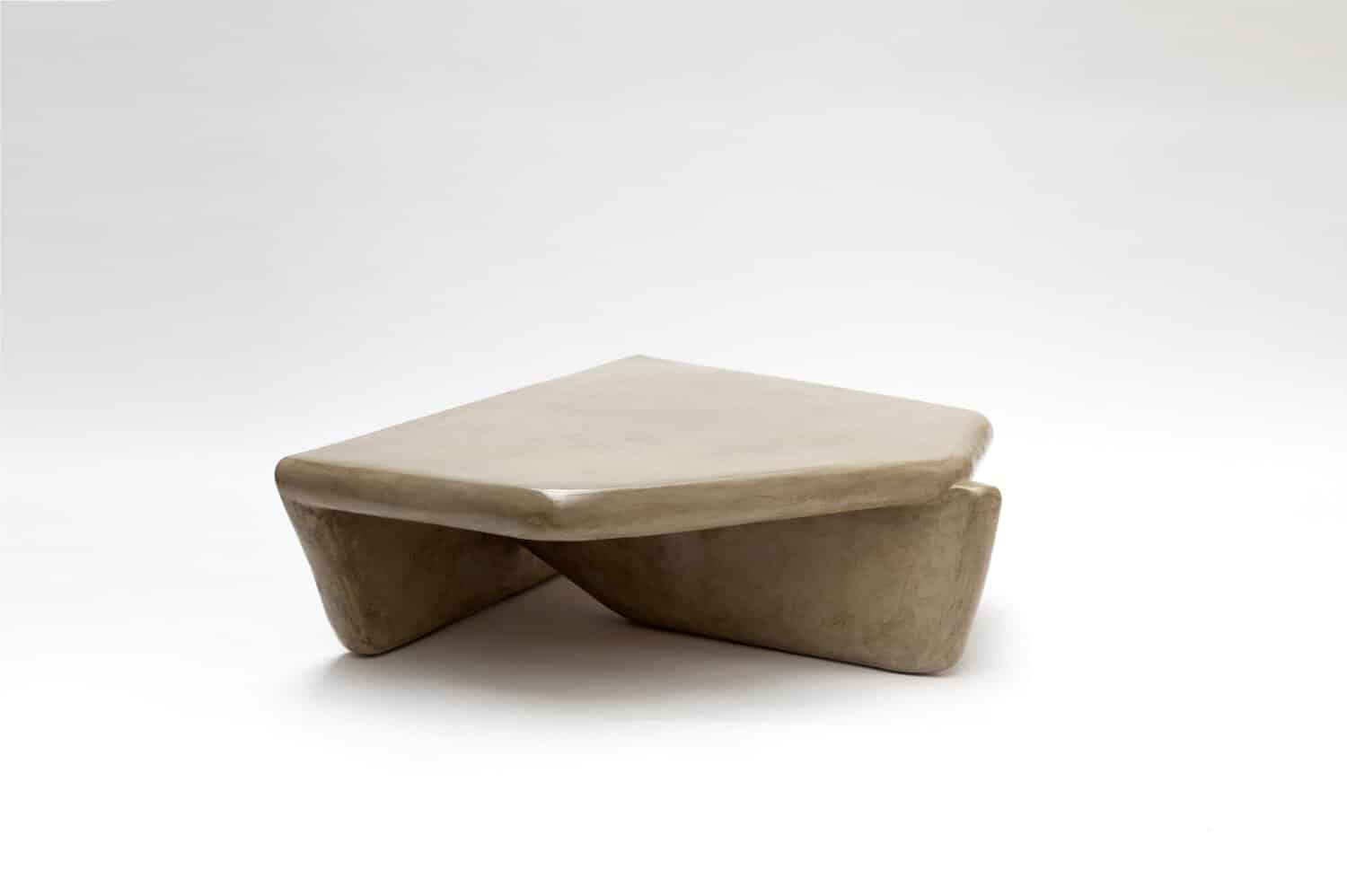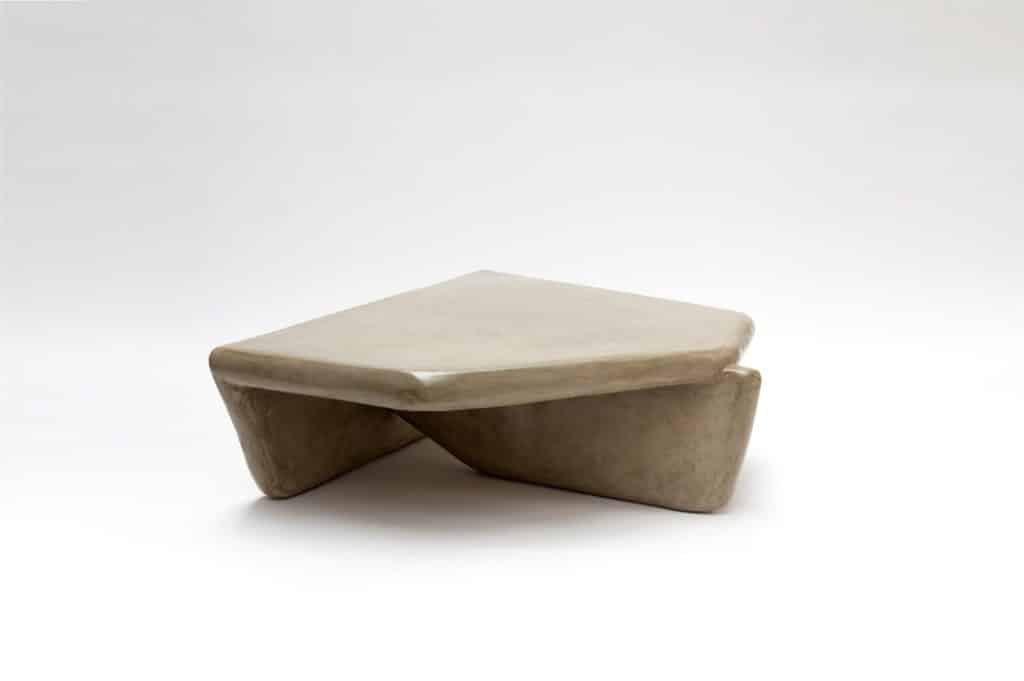 INFORMATION
All images with courtesy of Tuomas Markunpoika