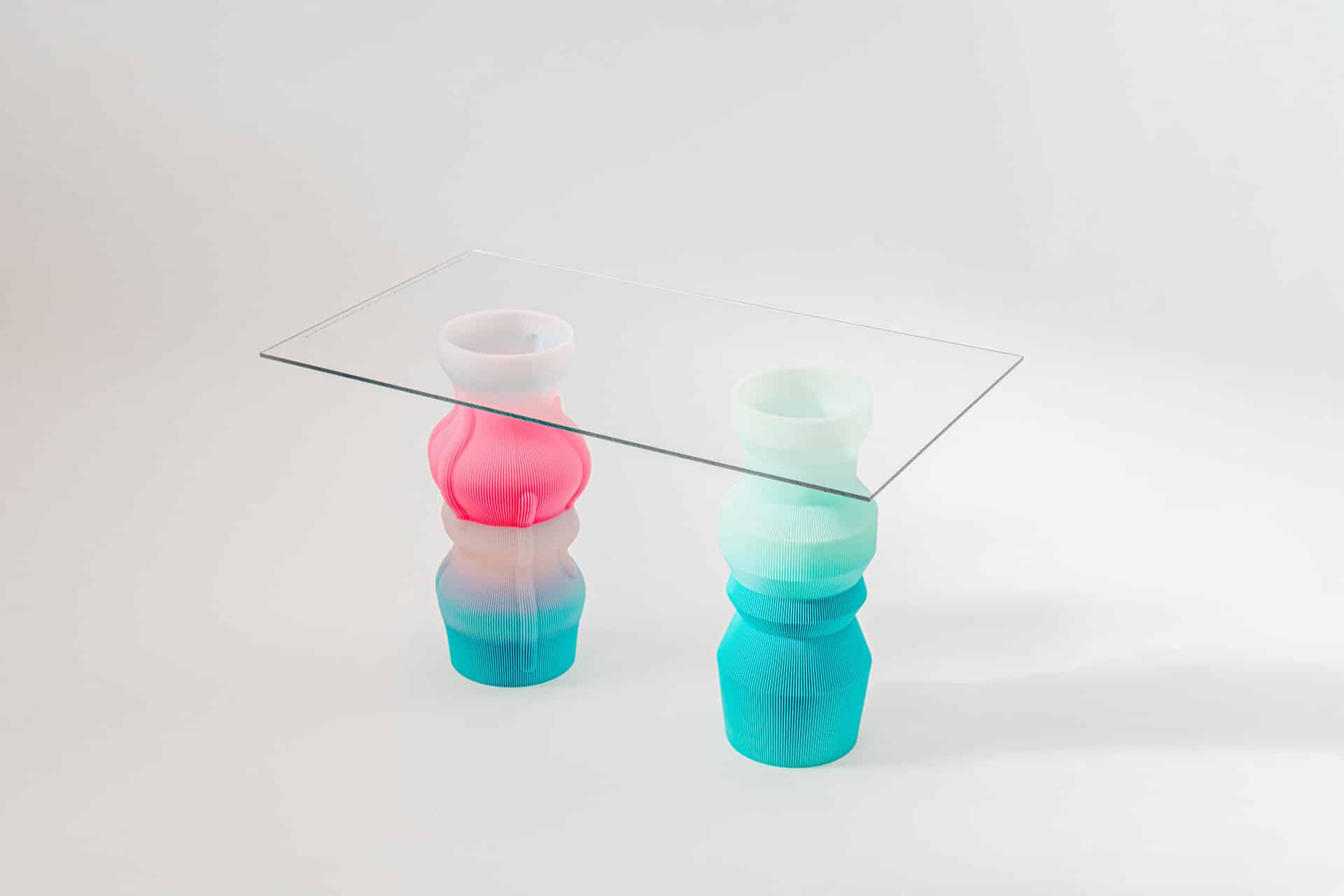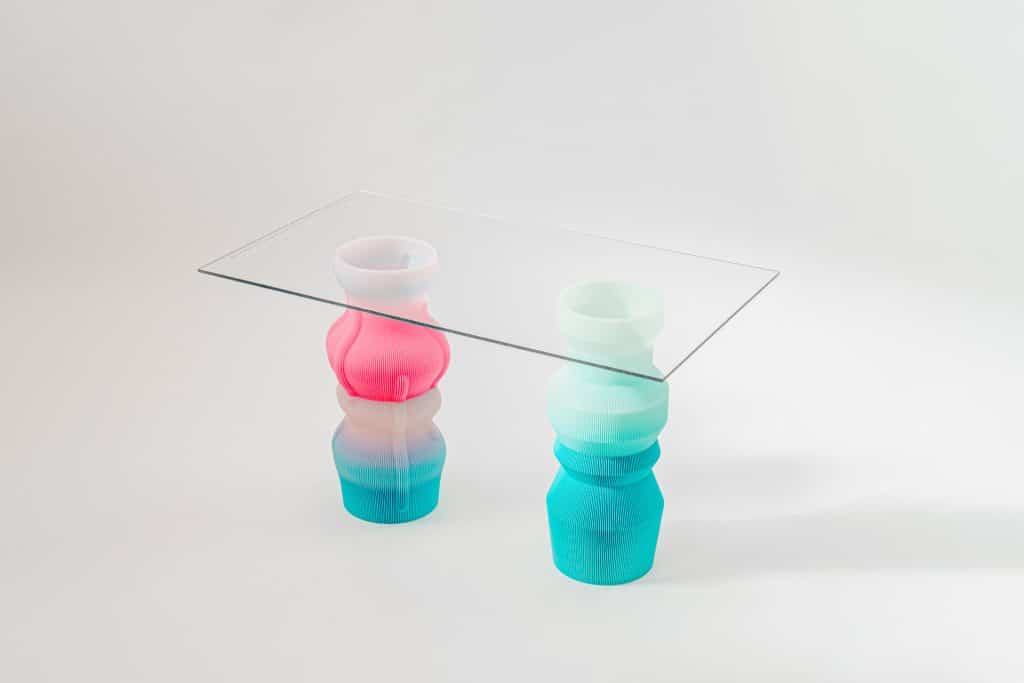 UAUPROJECT is a design studio based in Warsaw, Poland.
Founded by Justyna Fałdzińska & Miłosz Dąbrowski, graduates from Industrial Design Faculty on Warsaw Academy of Fine Arts. We are exploring and experimenting with consumer–oriented 3D printing for use in local production. It's the future of sustainable, eco-friendly manufacturing. Our goal is to show that 3D printing is the best way to make good design easily accessible.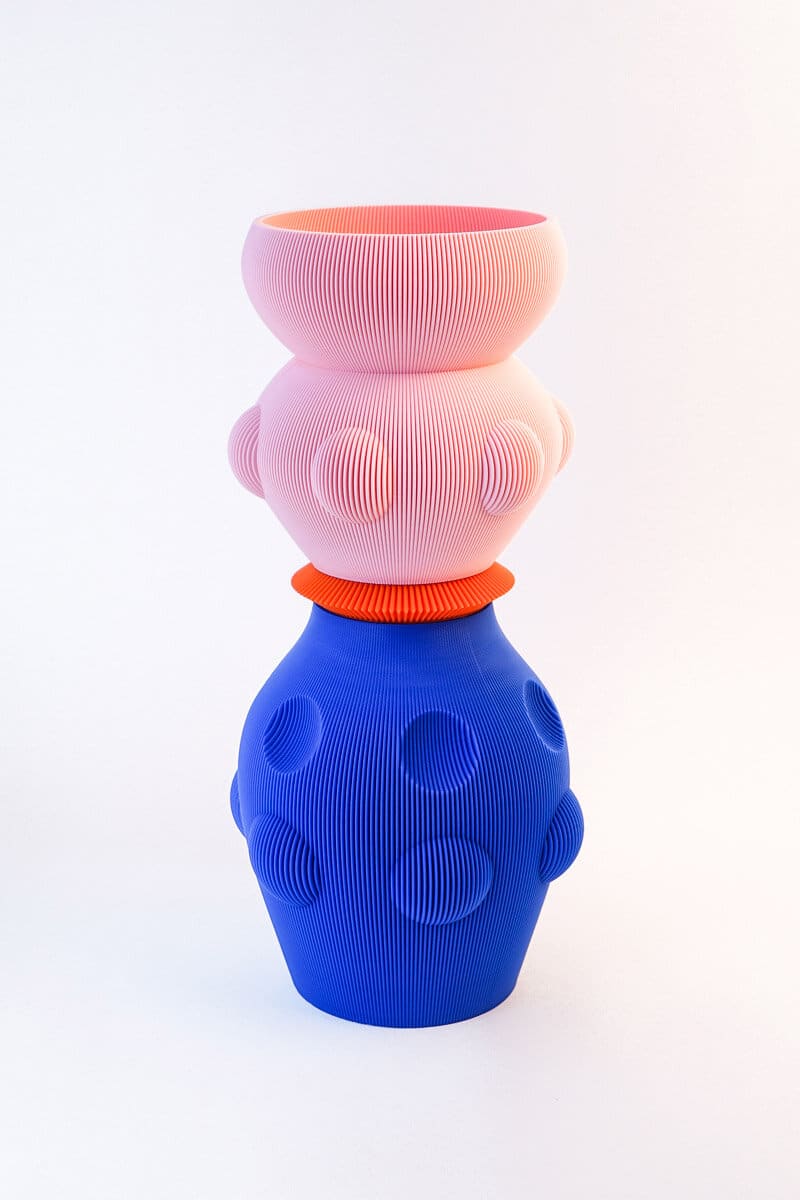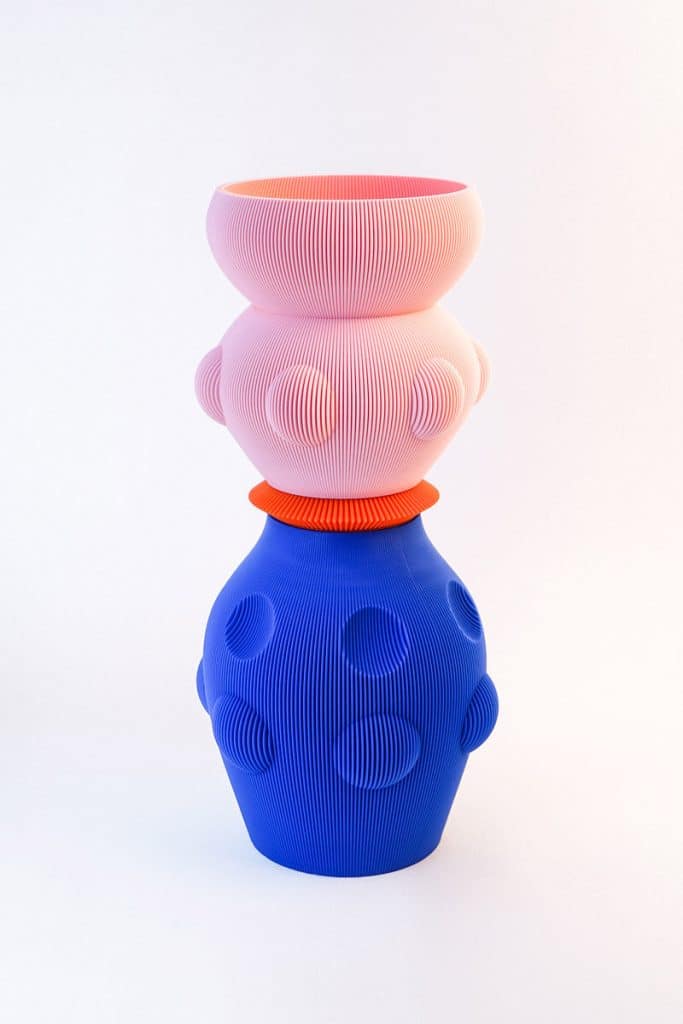 We develop our products with passion and commitment, with only the best quality materials. We put big attention to details in our work. Textured surfaces are one of our signature decorations. It was our idea to make 3D printed products more unique & elegant. The environment is of utmost importance to us, so all of the materials we use are either plant based or sourced from recycled plastics.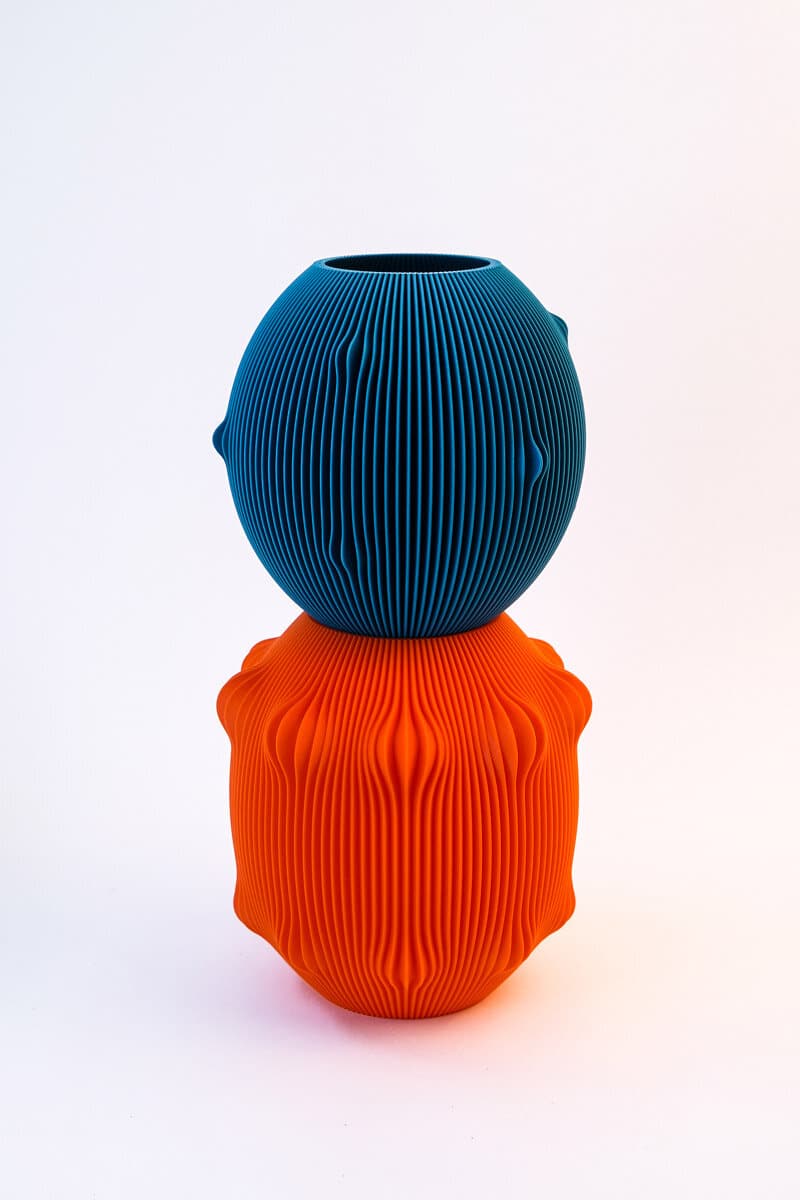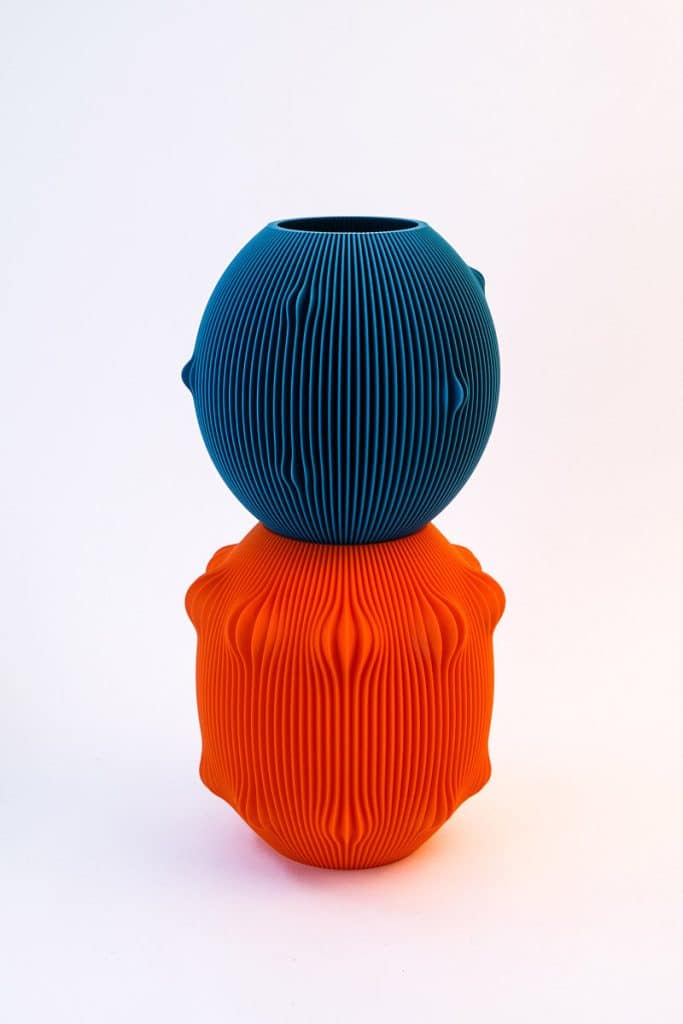 We design everyday use products to be 3D printed. They are prepared to be easily manufactured locally by end customer or by our partners in the customers country. We also manufacture our products in our studio, on order, with great attention to print quality.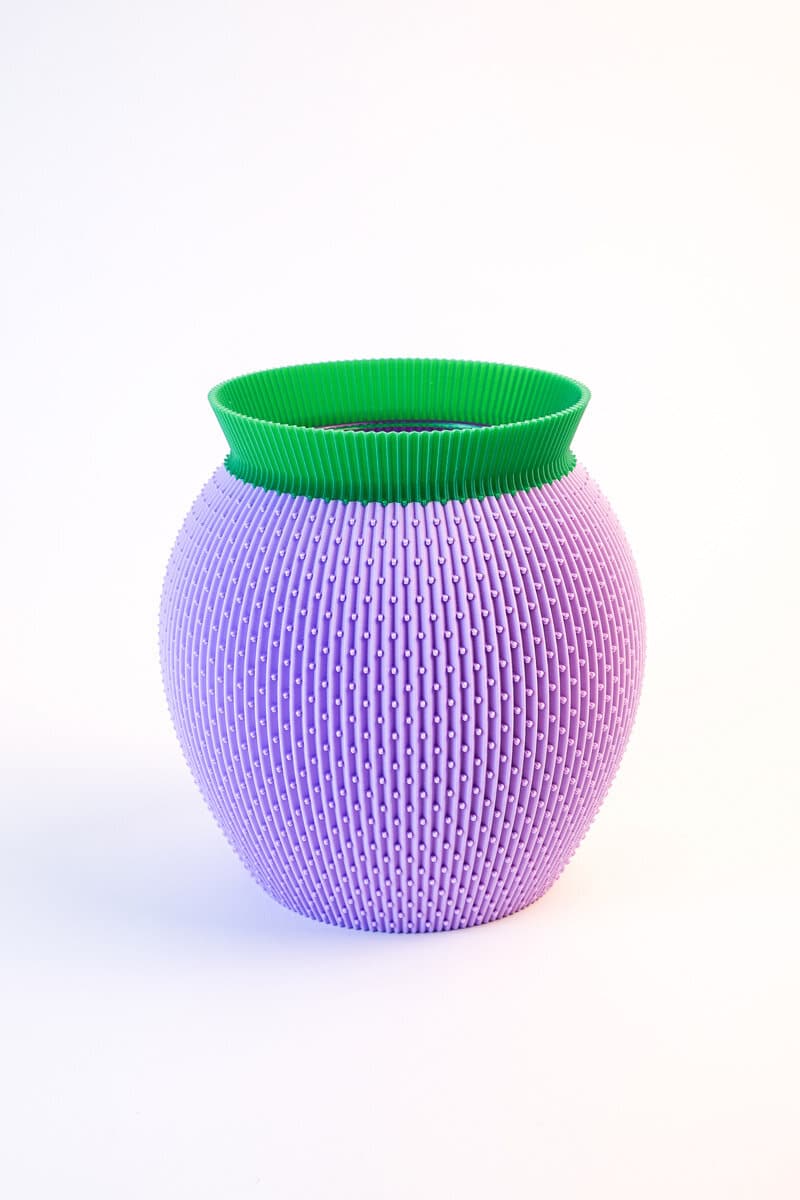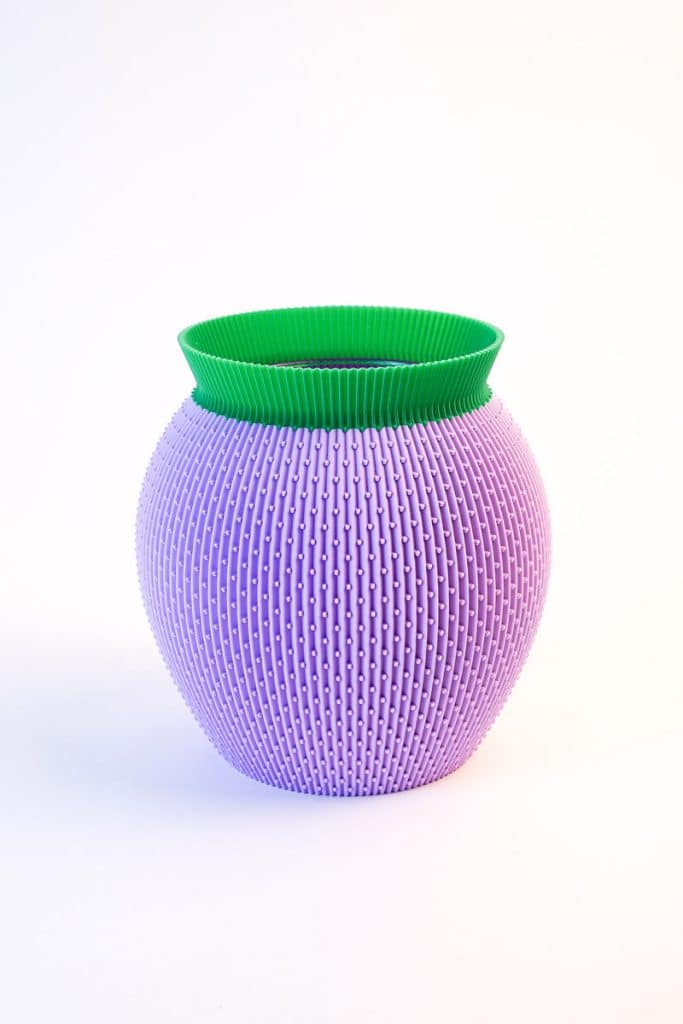 Thanks to making the whole design, distribution and production process digital, our creations can be customized to fit every space. Using additive technology in the manufacturing process allows zero waste production. We believe it's the beginning of a new era when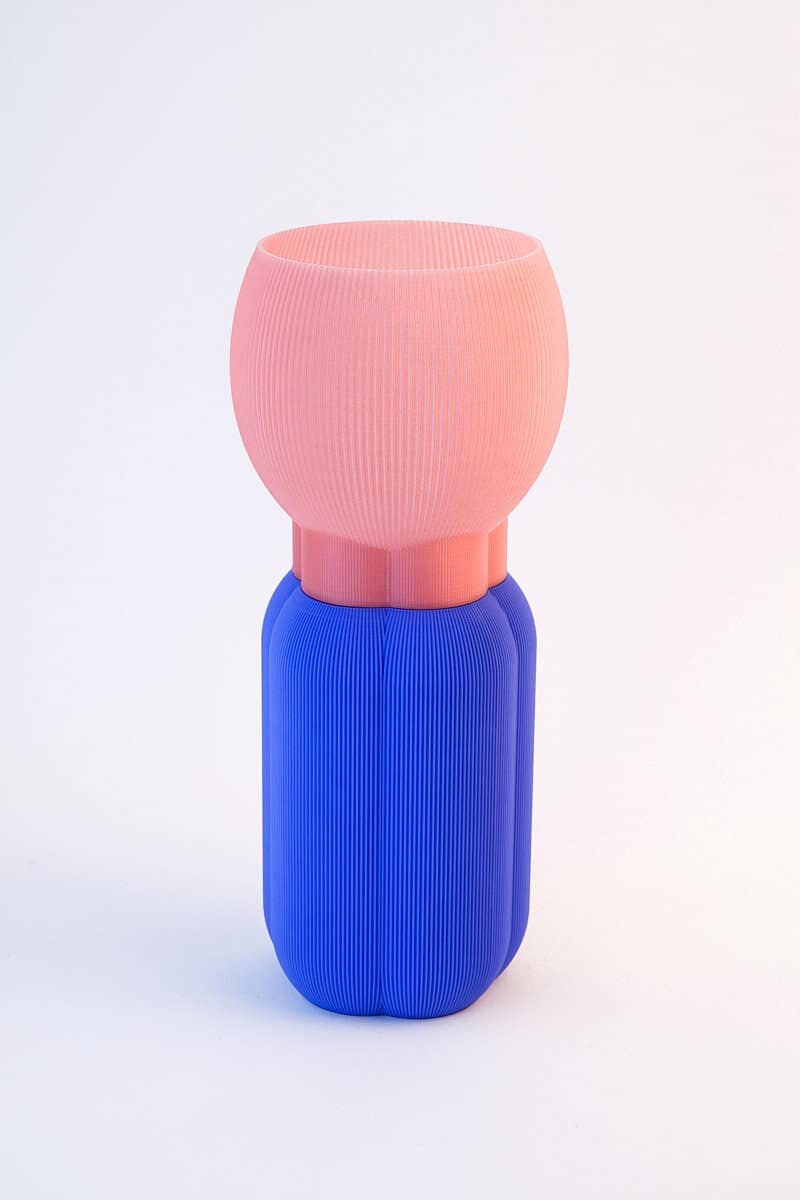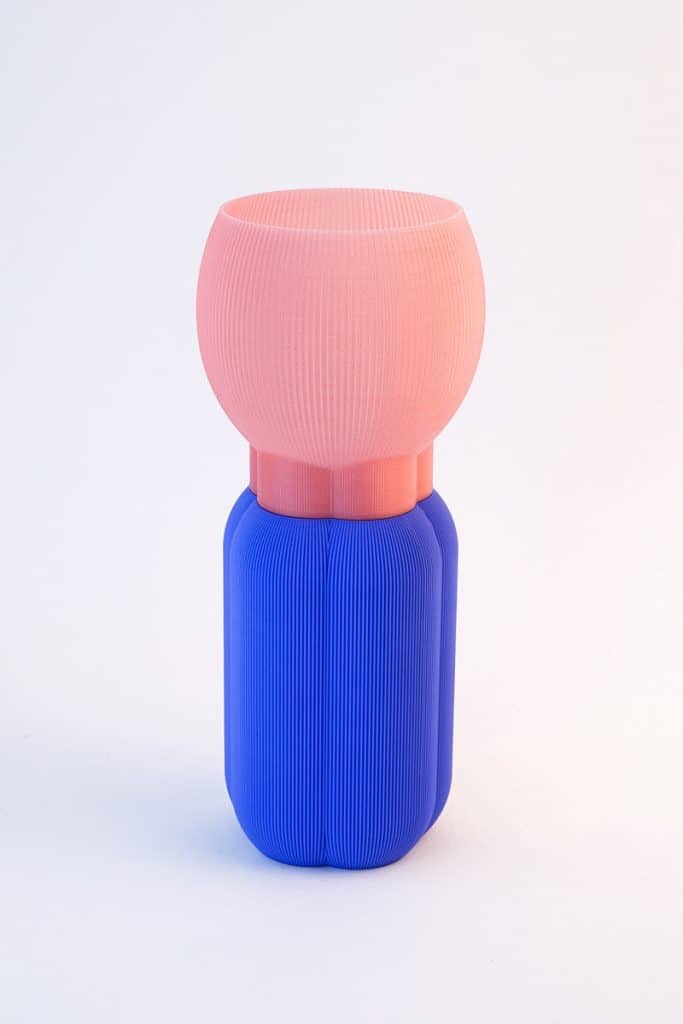 INFORMATION
All images with courtesy of UAUPROJECT