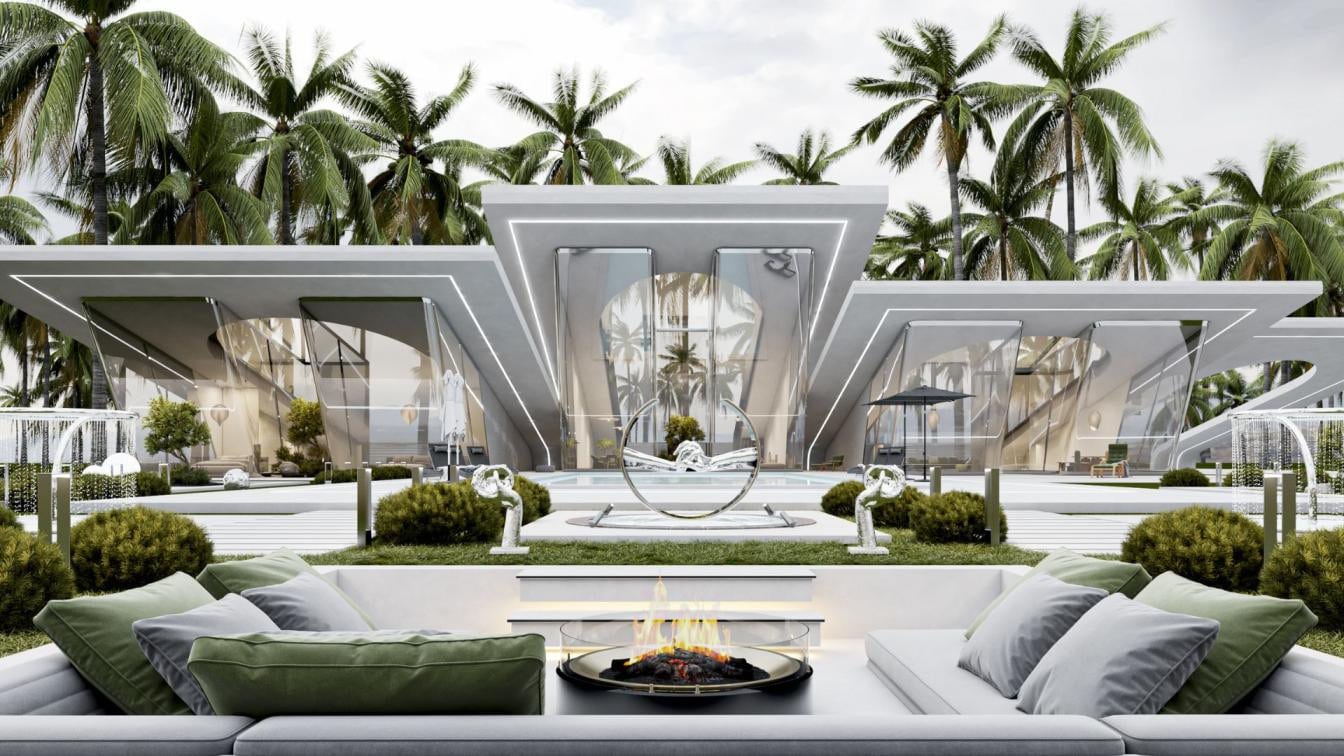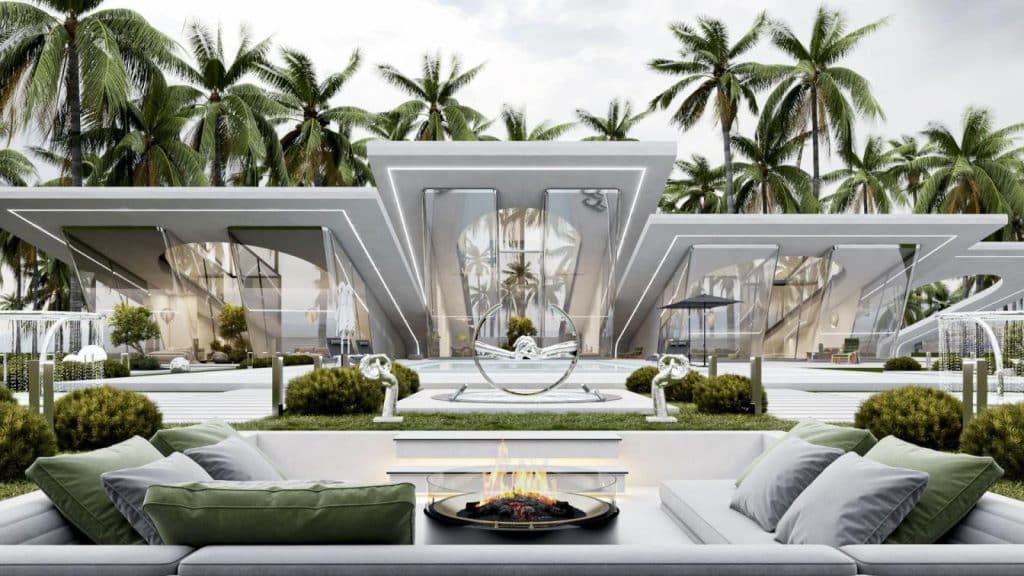 UFO Studio's Folded Villa is a residential project located in Dubai, UAE.
Led by principal architect Bahman Behzadi, the project is designed with several plates in a bending manner, forming special folded plates with arched openings. The project's style is a combination of modern and traditional architecture, with form following function. The opening form of the villa faces the entrance and the parking, and each opening features a glass box with green space in between.
The project is constructed using concrete and microsement in many parts. The total site area of the project is 3000 meters, with 2230 meters dedicated to landscape and 770 meters for the main villa's construction. The project is currently in process, with completion slated for 2024. The design was created using tools such as Autodesk 3ds Max, V-ray, and Adobe Photoshop, and the client for the project is Mostafa Sheykh.