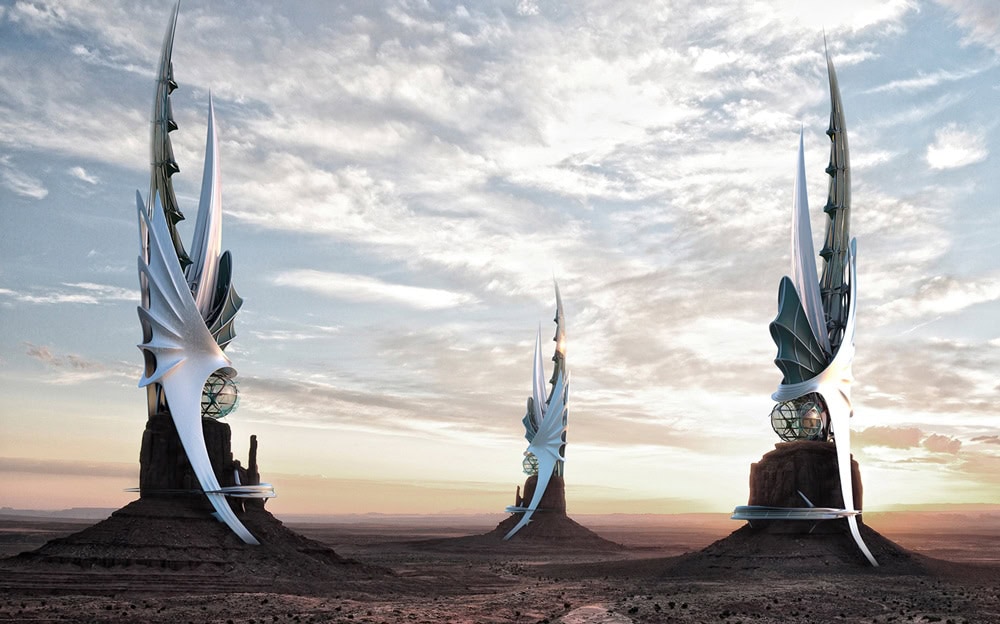 This project aims to perpetuate on planet Earth the conditions that make it habitable for human beings.
It focuses on using the gases that cause the greenhouse effect, such as carbon dioxide and methane, to give it a functional use. The building absorbs harmful gases, processes them with plant installations that, through photosynthesis, release oxygen into the atmosphere.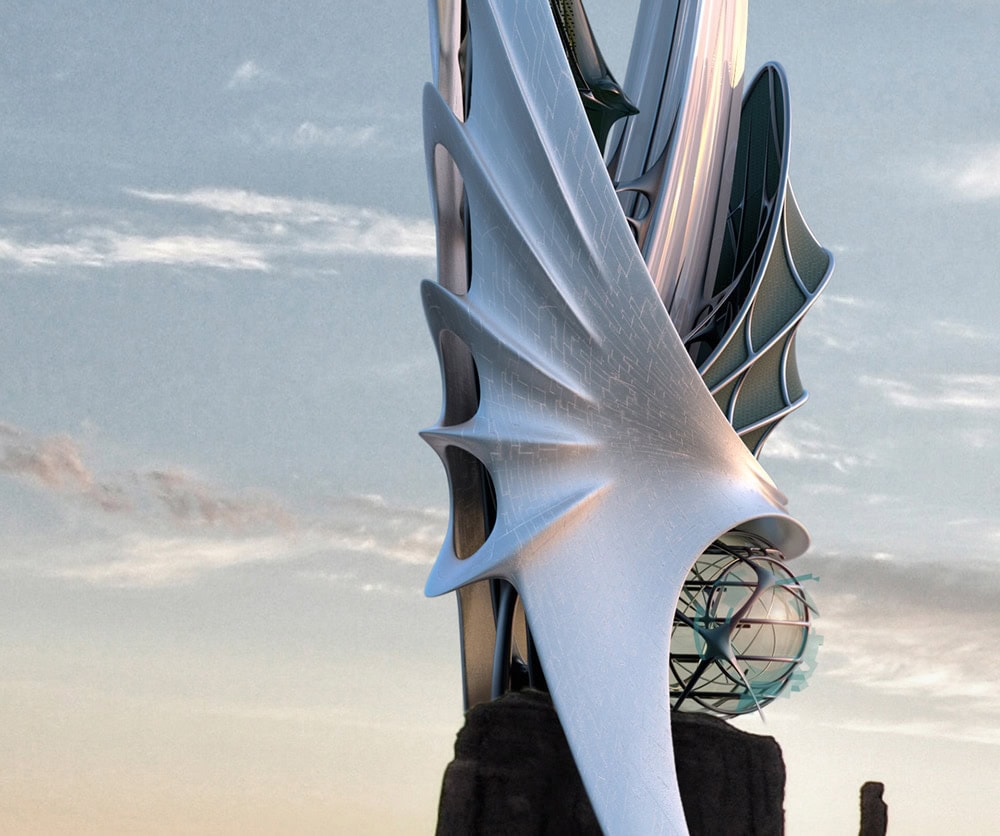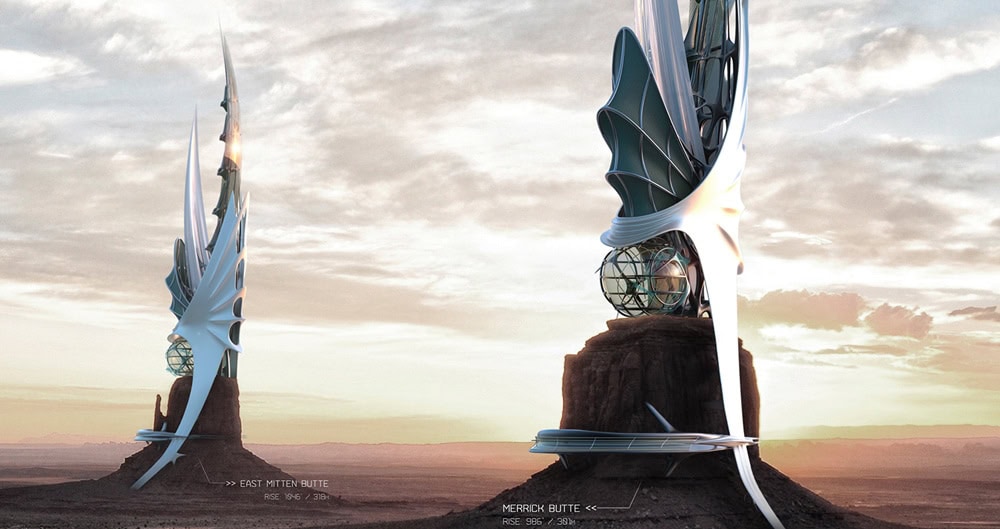 The tower rises to 600 meters. It has eight sectors clearly differentiated according to their functionality. In addition to a chamber where gases are mixed to generate bio mass, which will then serve as fertiliser. At the bottom is the Operational Spaces, where the building's brain and controls are located. It has a Gyro-Windmill and Solar Panels to generate energy. Sectors that are responsible for absorbing carbon dioxide, methane and water vapour and then synthesise them. Plant Pods that, in addition to producing plant foods, will make the final transformation of greenhouse gases into oxygen.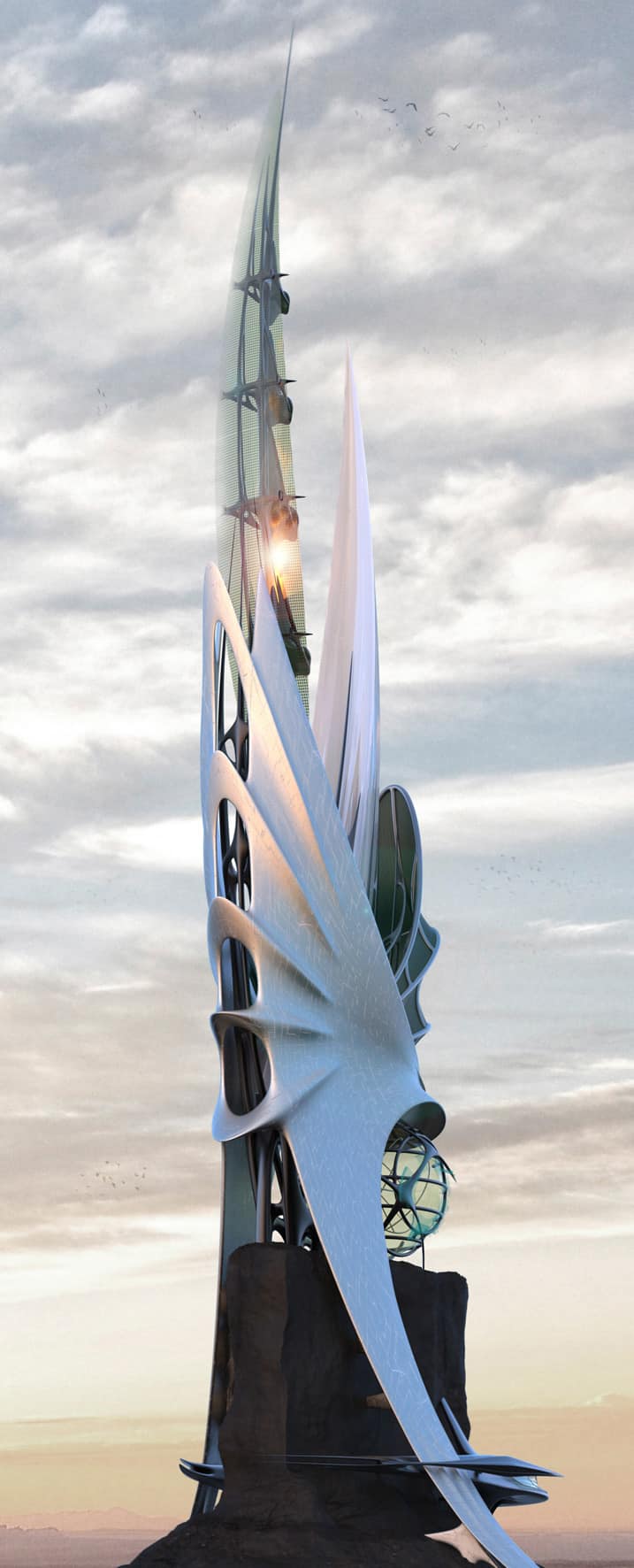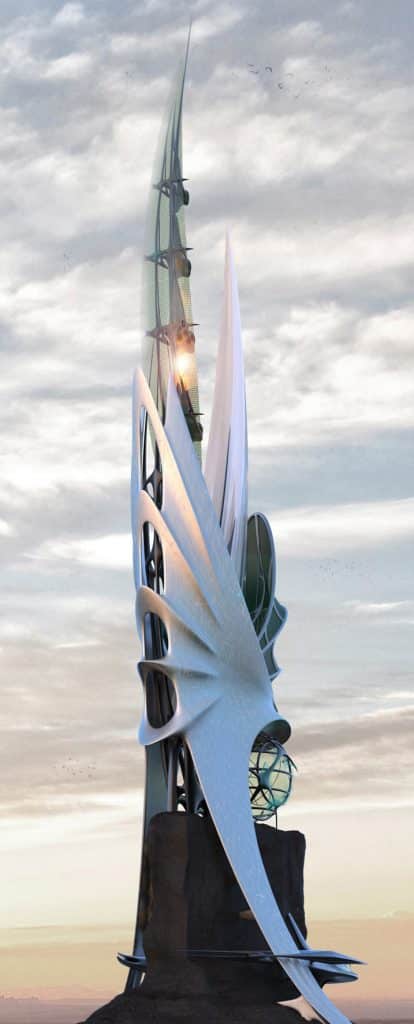 The author of such a project is Keremkam Kirilmaz, who has created several innovative projects, all available in his Behance profile. In that platform, their projects have more than 200,000 views, 50,000 positive ratings, and 5,000 followers.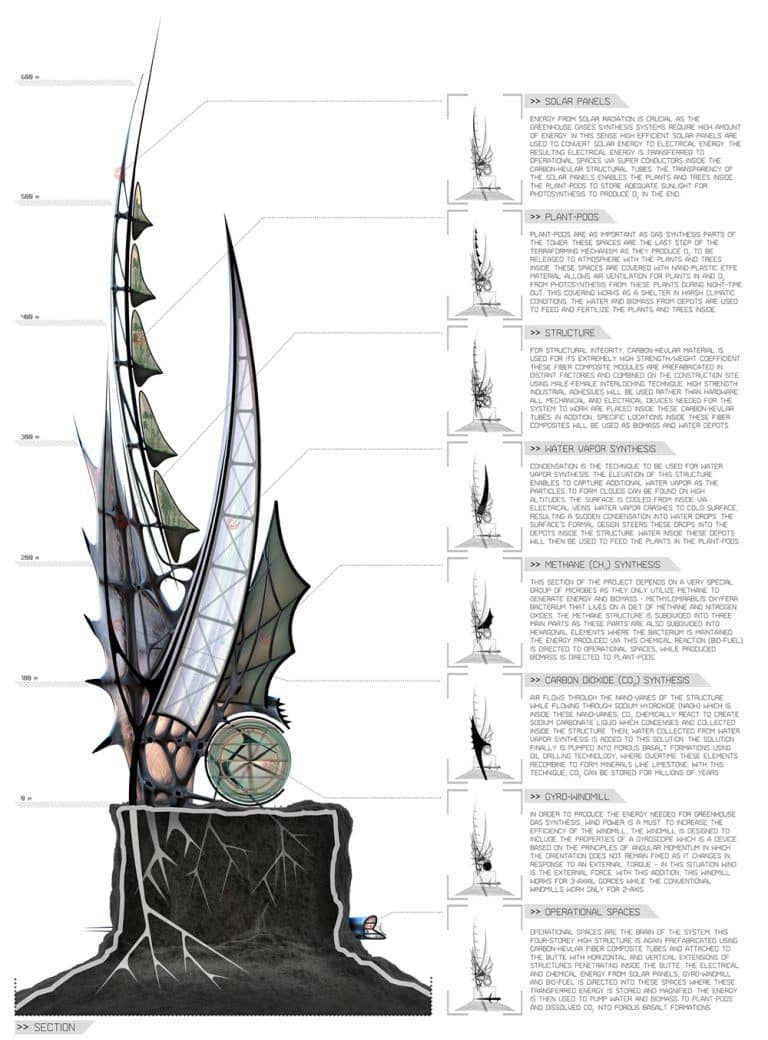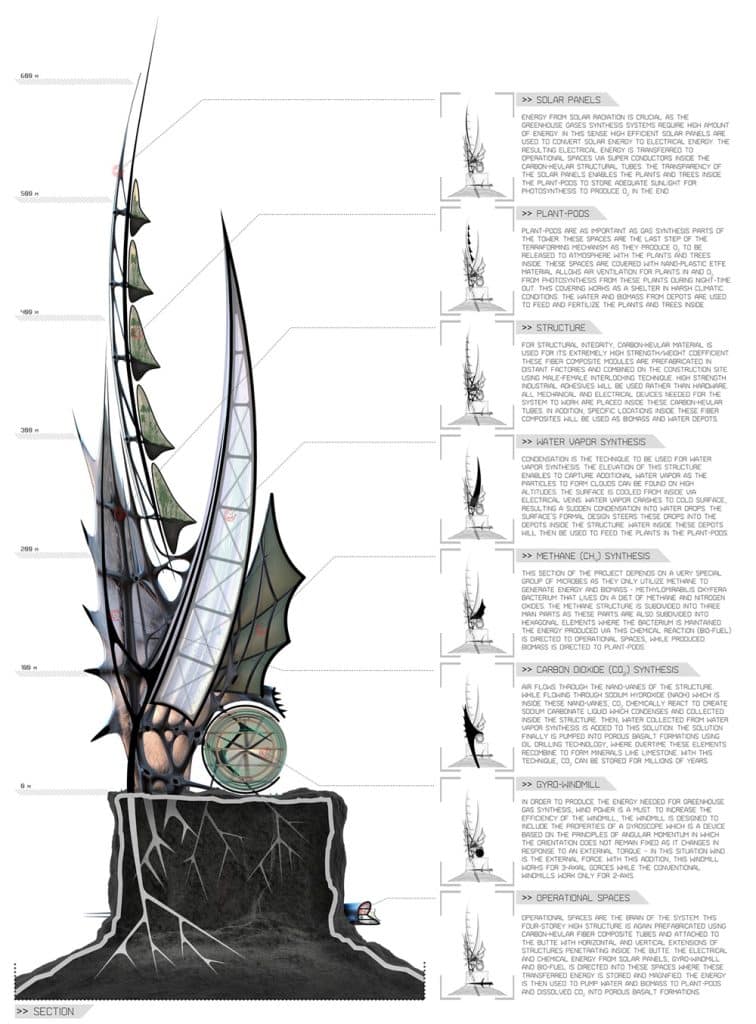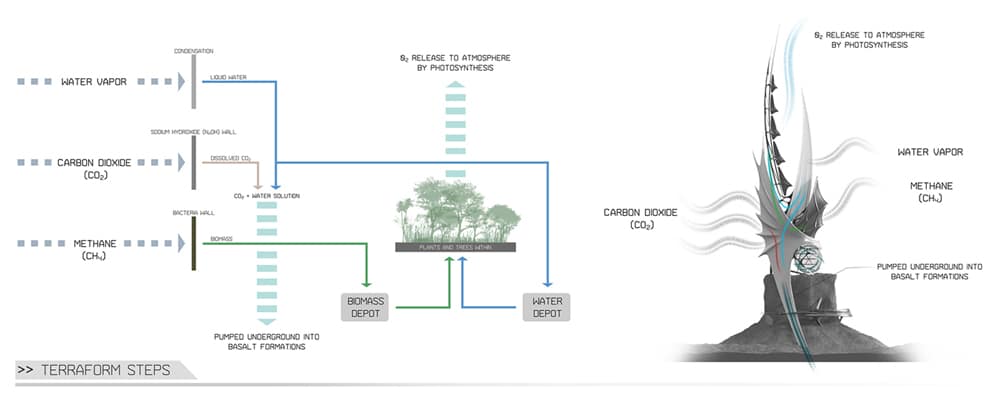 All images: Keremcan Kirilmaz