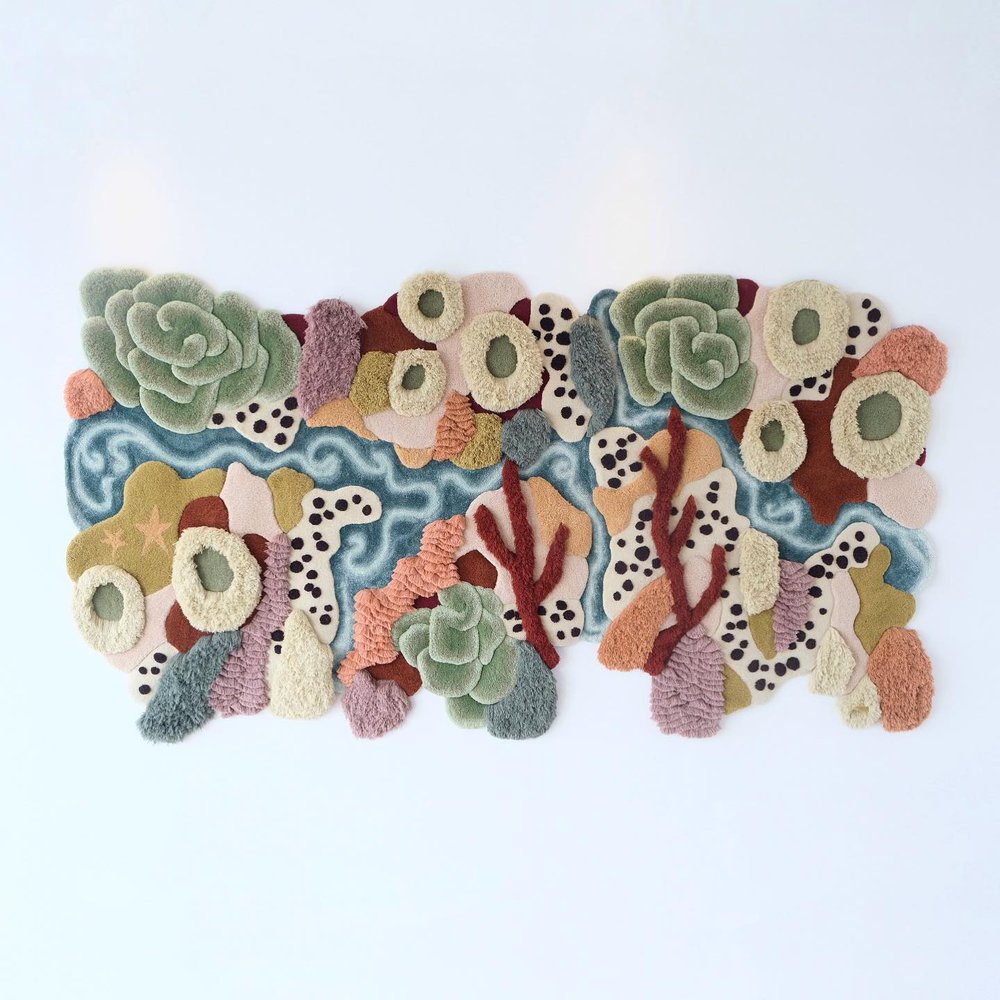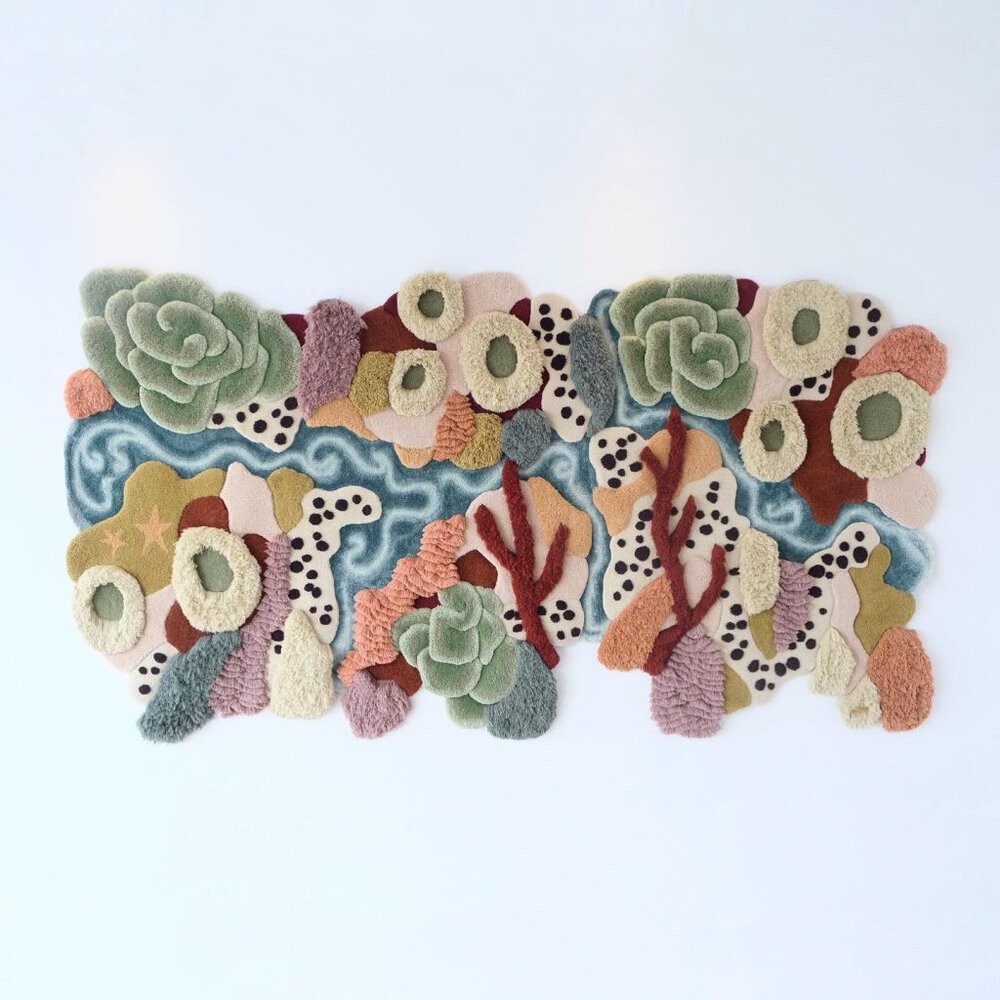 Vanessa Barragão is a Portuguese textile artist and designer known for her intricate and colorful works that are inspired by the natural world. She is particularly known for her large-scale tapestries and wall hangings that are made using a variety of sustainable materials such as recycled wool, jute, and cotton.
Barragão was born in Albufeira, Portugal, in 1991, and studied fashion design at the University of Beira Interior in Covilhã, Portugal. After graduating, she worked for several fashion and textile companies before starting her own studio in 2014. Since then, she has gained international recognition for her work, and her pieces have been exhibited in galleries and museums around the world.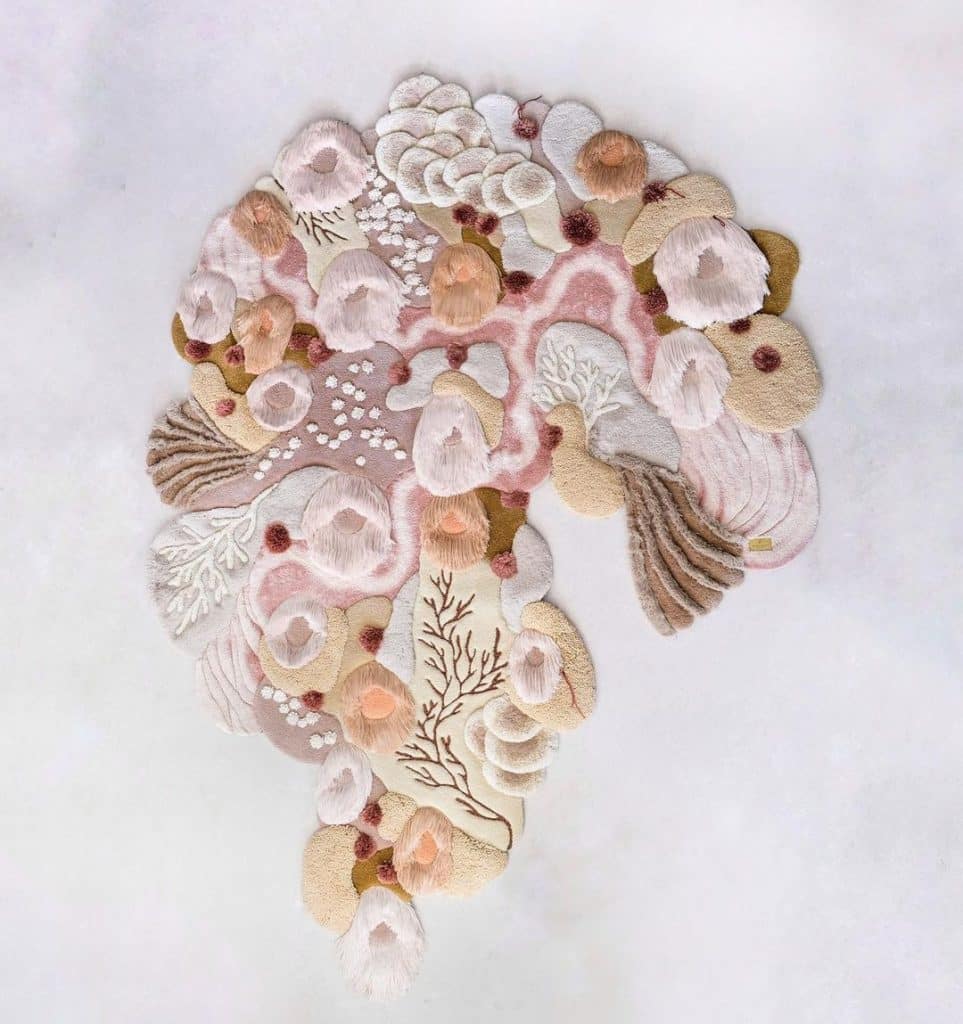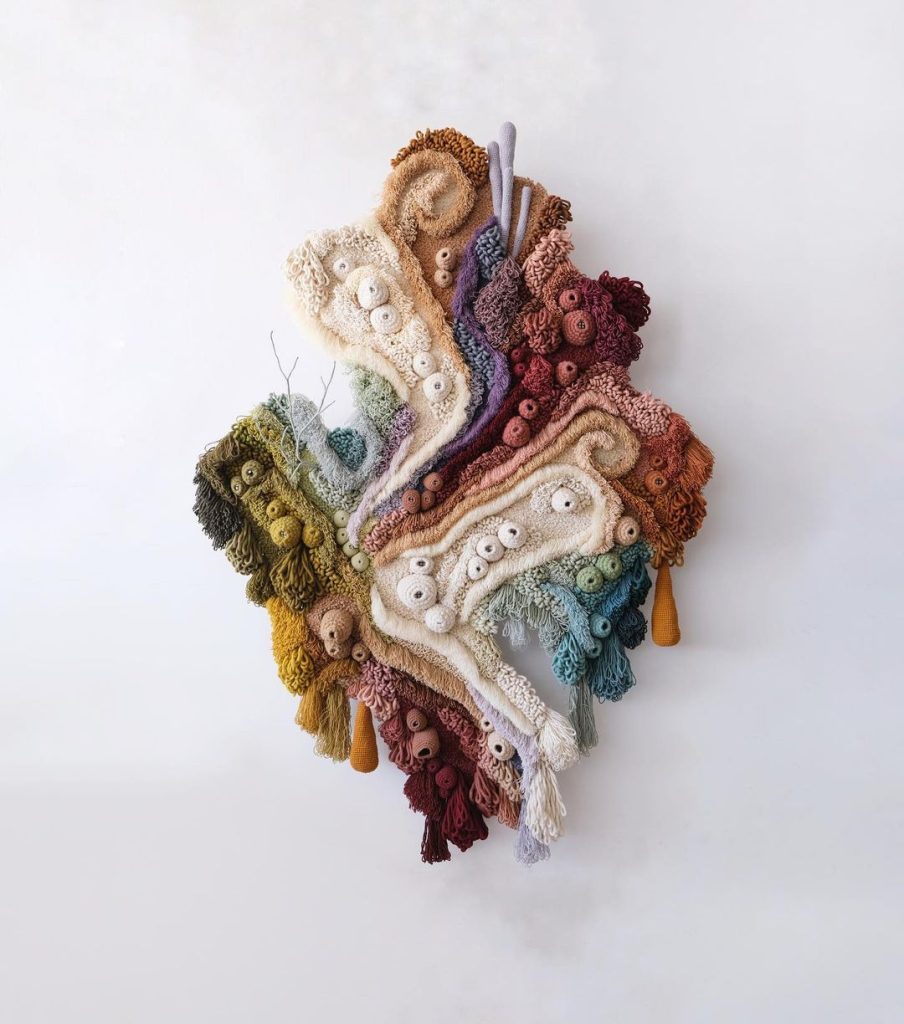 Barragão's work is inspired by the natural world, particularly the ocean and its ecosystems. She often incorporates organic shapes and textures into her pieces, such as coral reefs, sea anemones, and seaweed. Her use of sustainable materials and techniques is also a central aspect of her work, and she is committed to creating environmentally conscious pieces that promote sustainable living.
Barragão's work is characterized by its intricate and colorful designs, which are created using a combination of weaving, embroidery, and felting techniques. Her large-scale tapestries and wall hangings are particularly striking, and are often created in bold colors and intricate patterns that evoke the beauty and complexity of the natural world.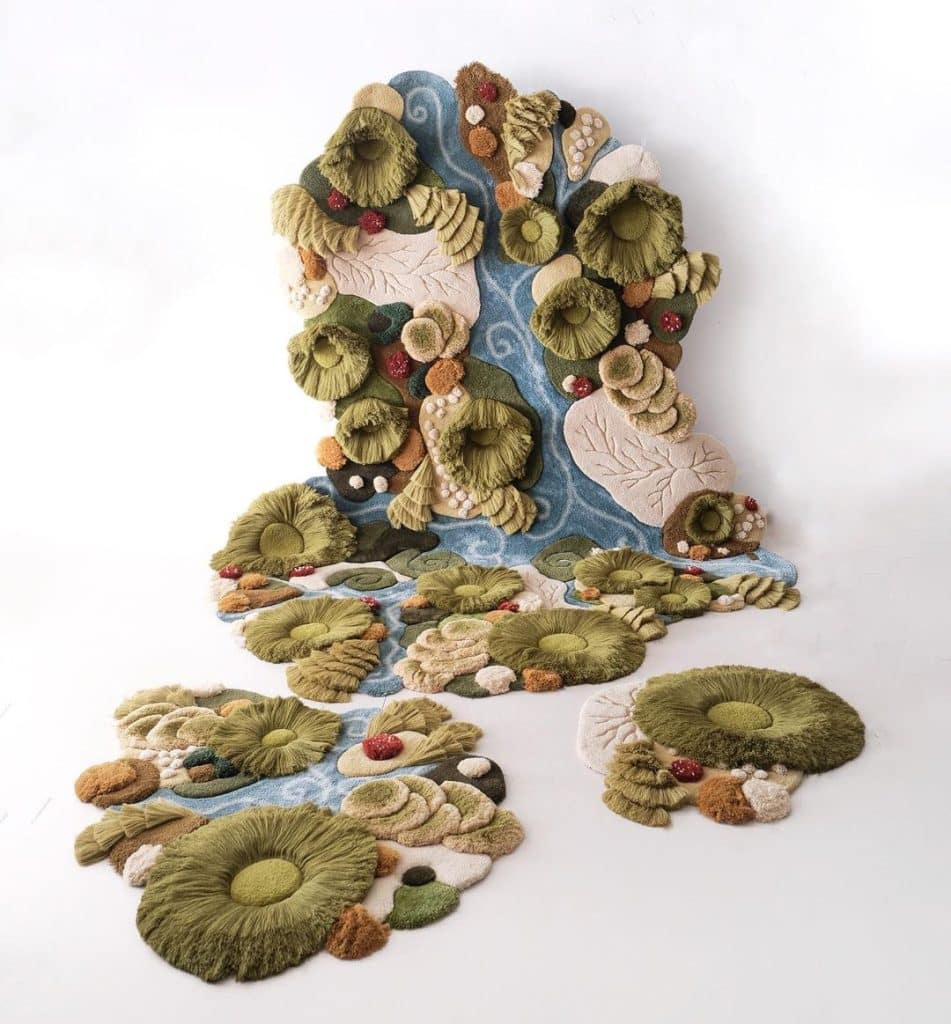 Contact
Website: www.vanessabarragao.com/
Instagram: @vanessabarragao_work/