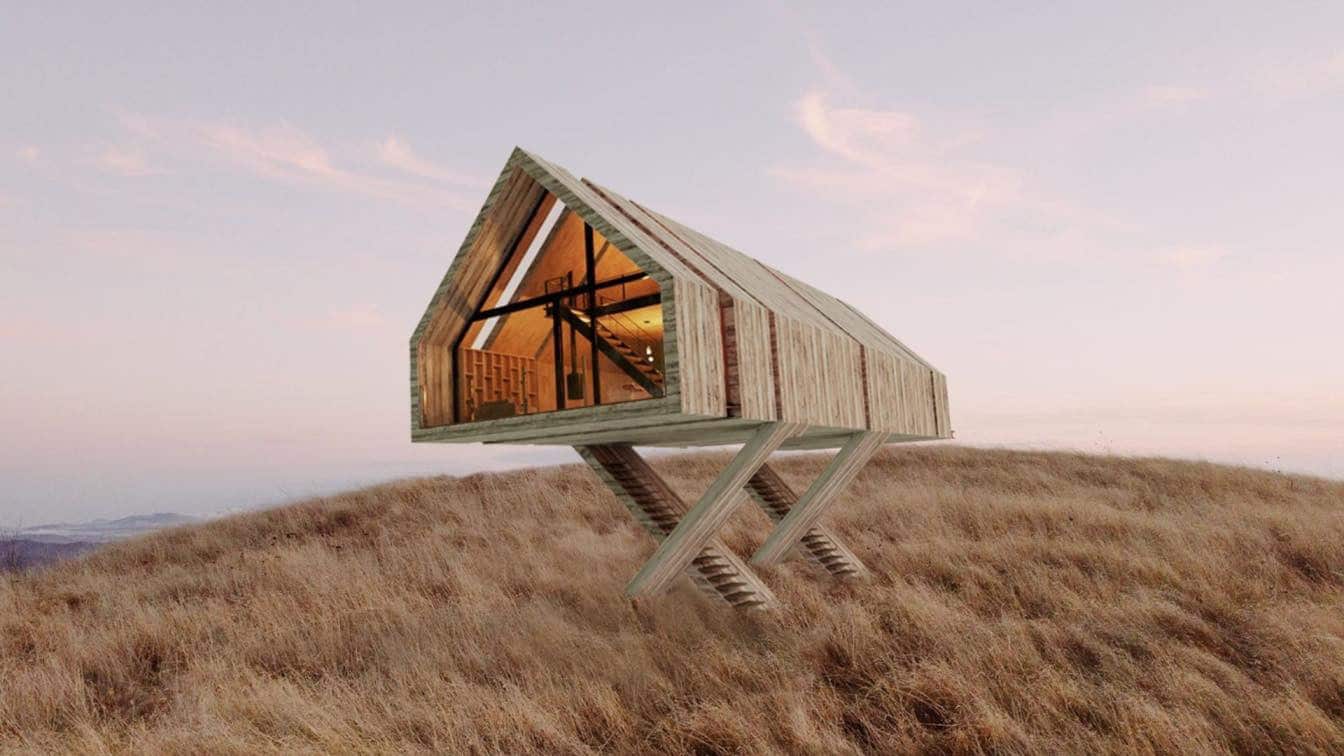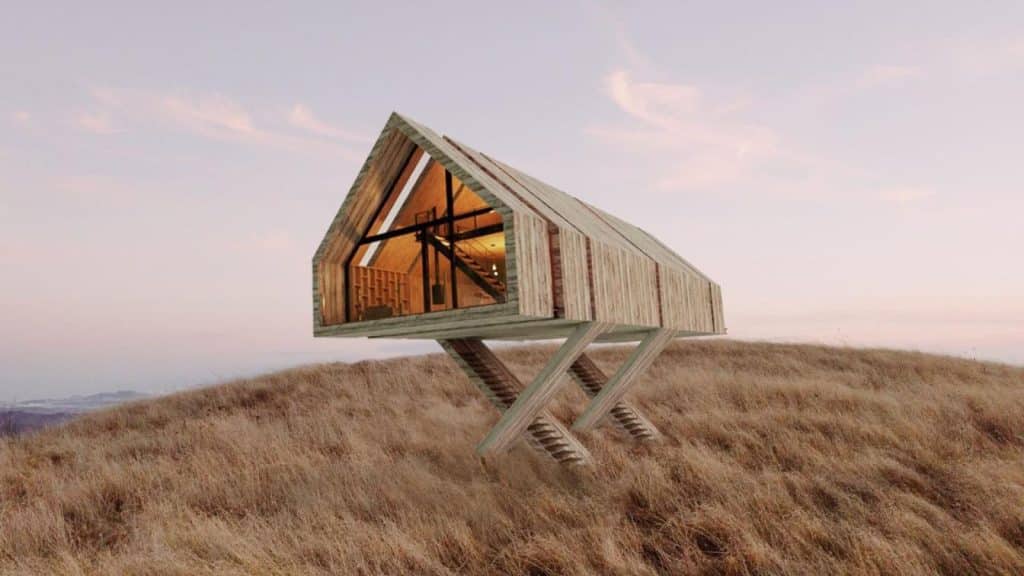 Hossein Kalantari and Nima Kalantari, renowned architects, have envisioned the Verdant Vista House as a harmonious haven nestled in the picturesque landscapes of Iran. This residential project, currently in the conceptual design phase, aims to create a personal sanctuary that seamlessly merges with its natural surroundings while minimizing environmental impact.
The architects principal focus while conceiving the Verdant Vista House was to provide an environment of tranquility and rejuvenation for its inhabitants. By integrating the principles of sustainability and a deep connection with nature, they have crafted a design that not only enhances the indoor living experience but also offers the potential for future expansion into a residential complex.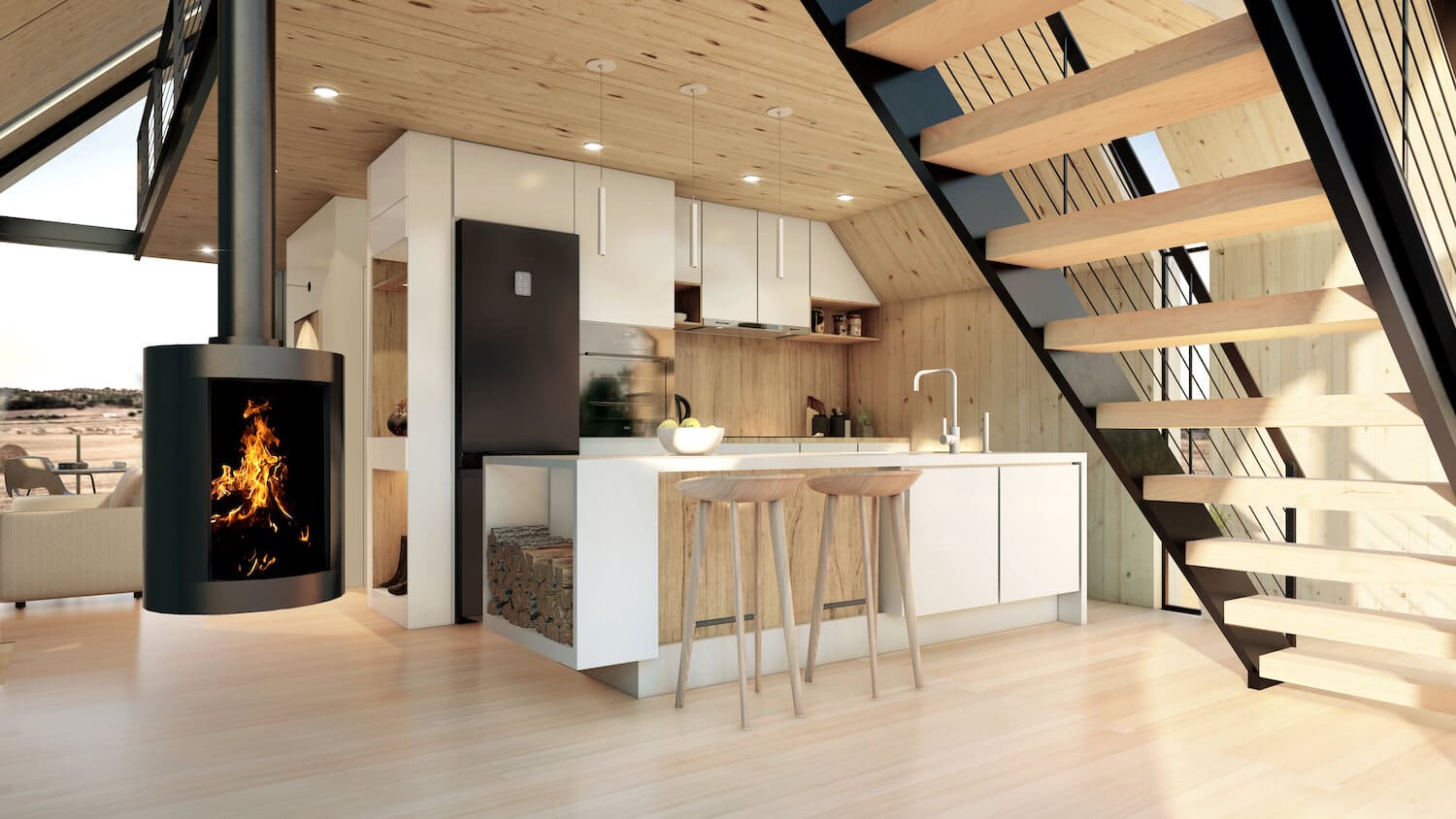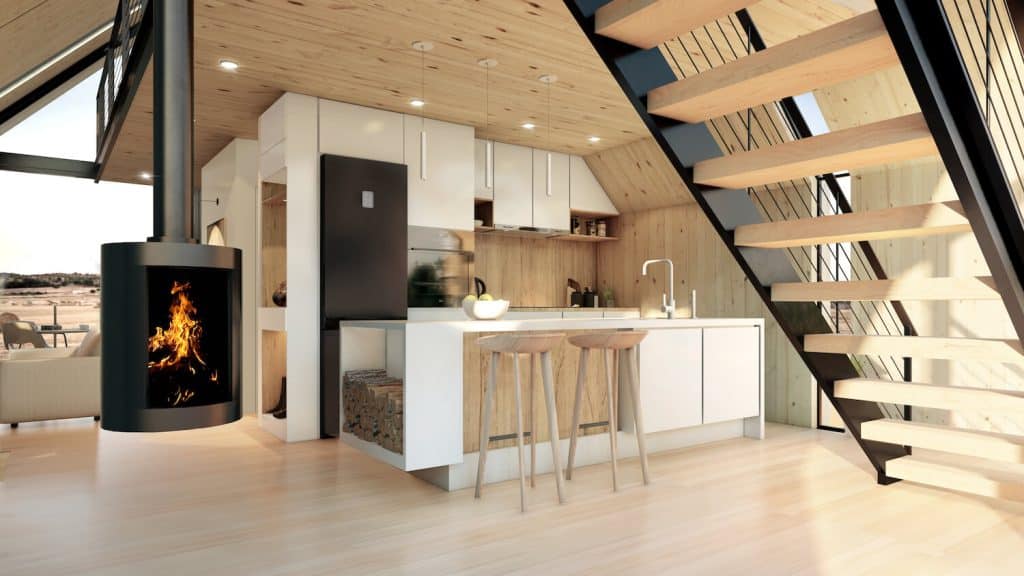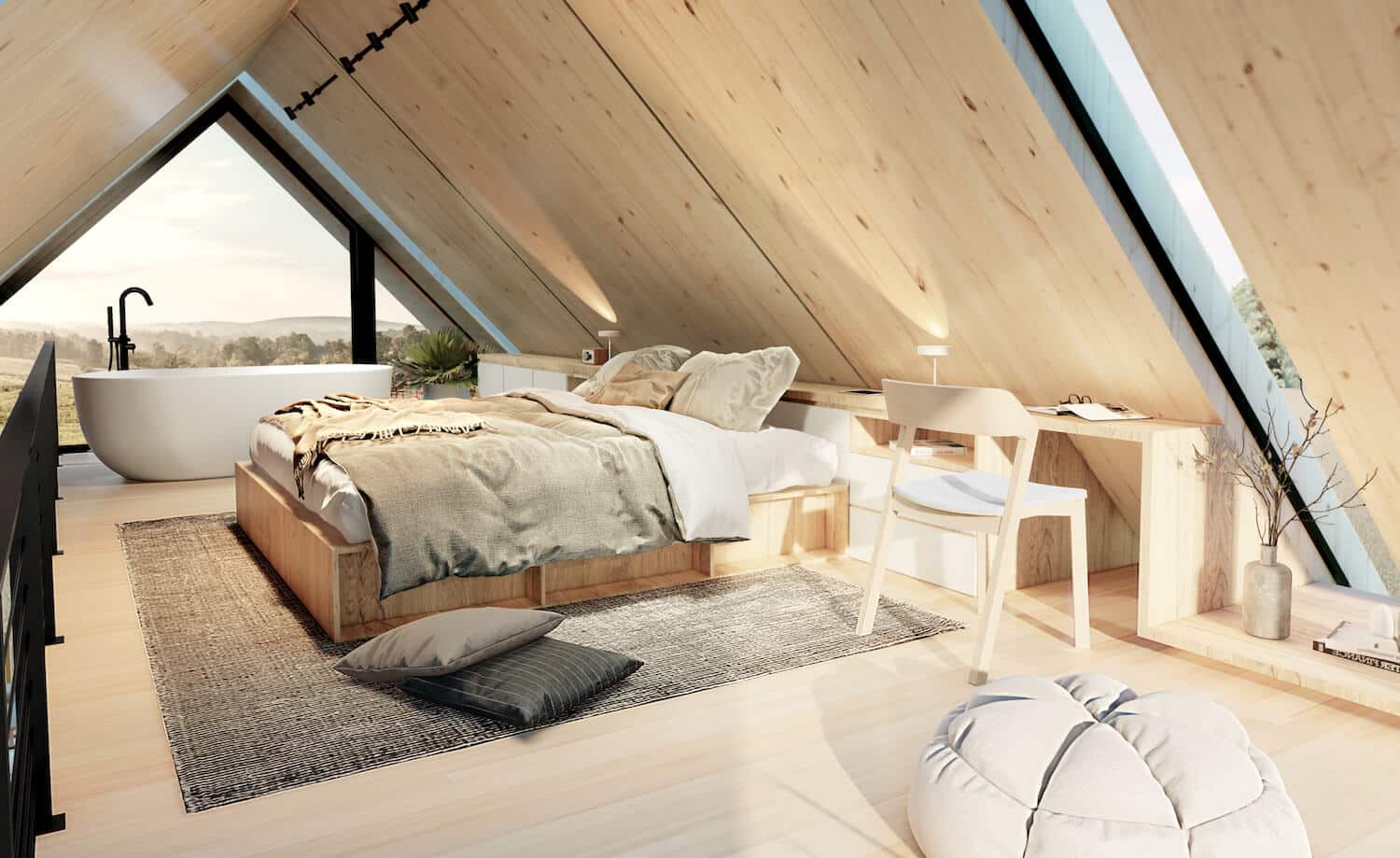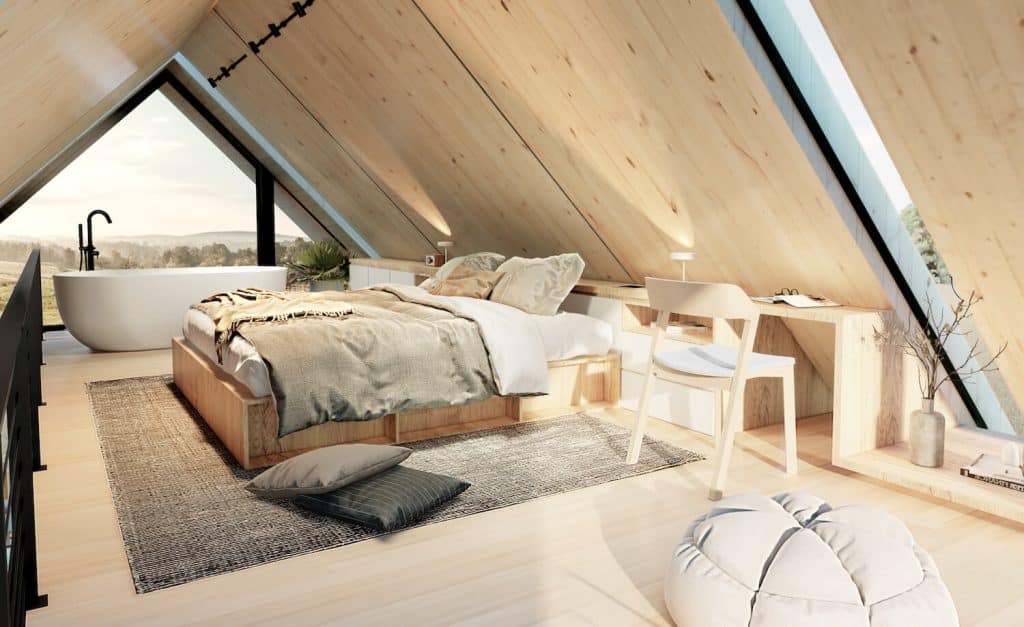 The design team, led by Hossein Kalantari and Nima Kalantari, meticulously crafted a built area of 80 m² within a site area of 125 m². By skillfully utilizing the available space, they sought to maximize the indoor connection with the surrounding landscape, seamlessly blurring the boundaries between the interior and exterior realms.
In the structural design of the house, special attention was given to maintaining stability and preventing any twisting or deformation. The implementation of central braces within the structure ensures its integrity and provides a solid foundation for the architectural composition.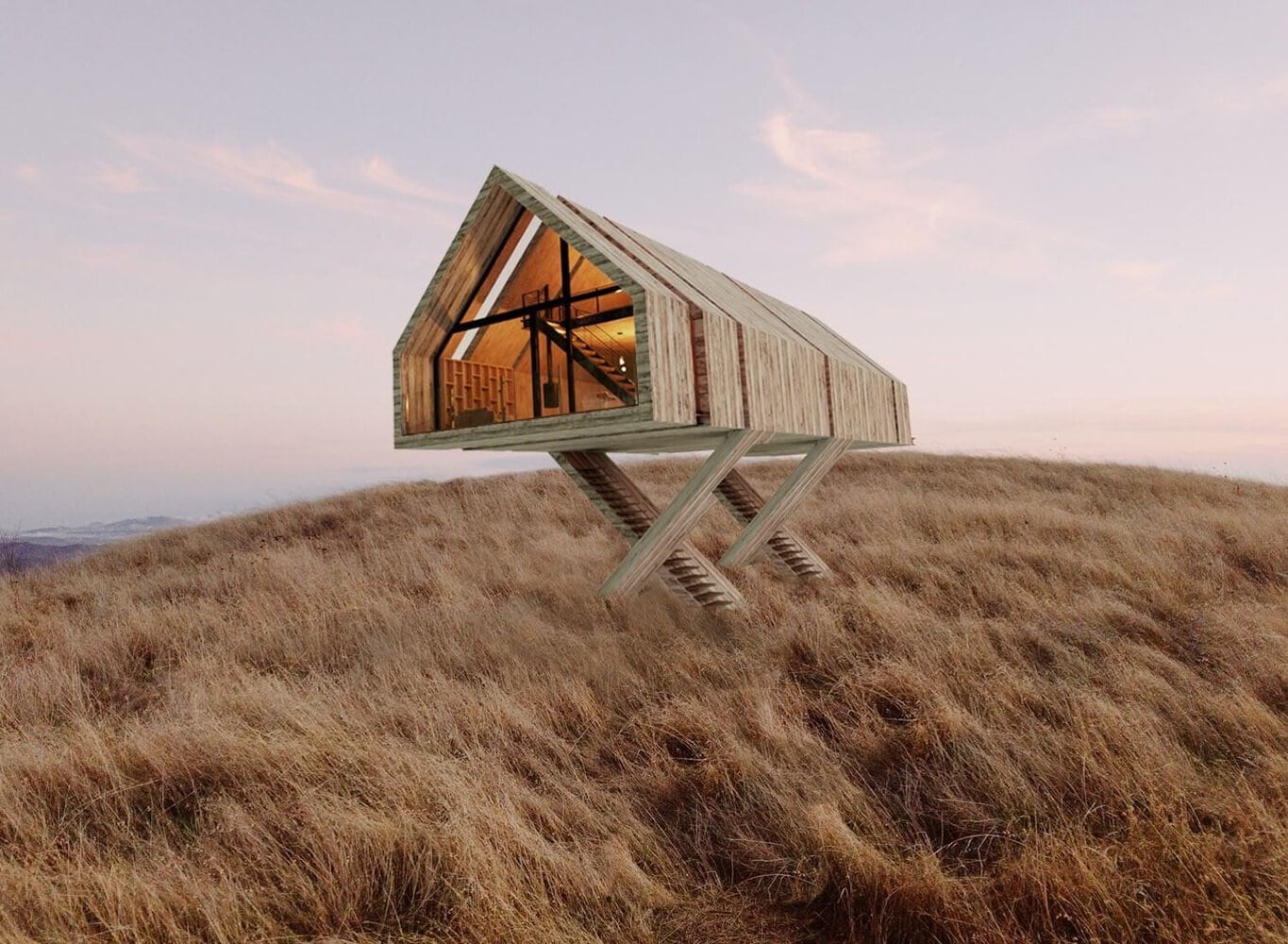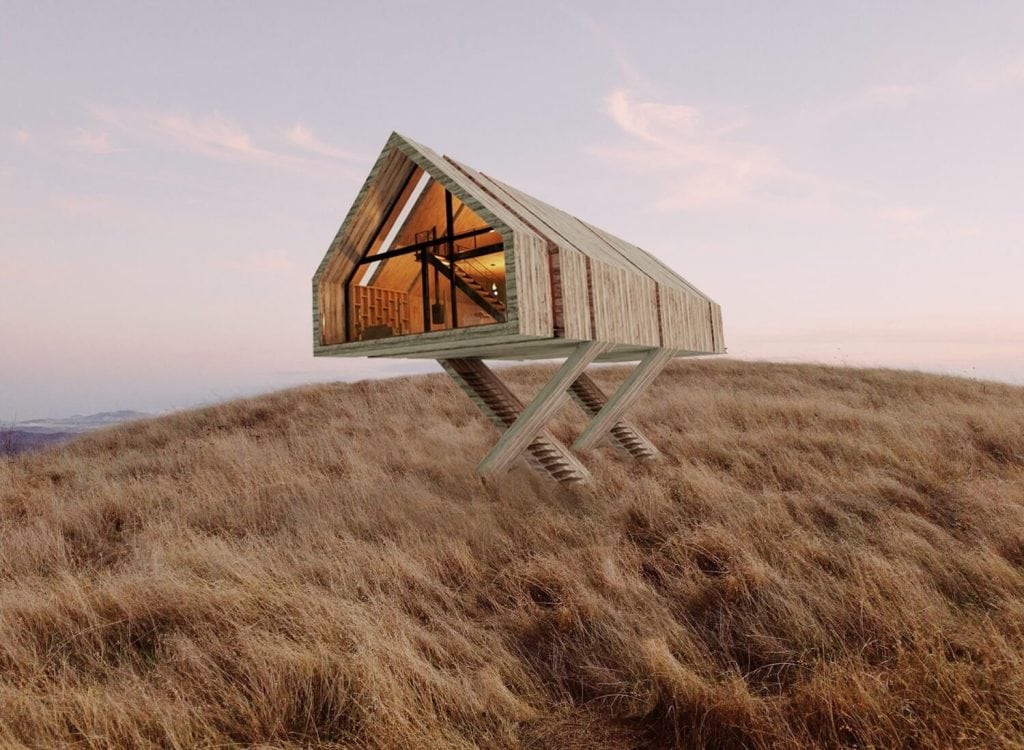 While the completion year for the Verdant Vista House is yet to be determined, the project stands as a testament to the architects' commitment to creating sustainable and harmonious living spaces. With visualization expertise provided by Nima Kalantari and collaboration with various stakeholders, the architects have diligently worked towards fulfilling their client's vision for a private retreat that resonates with the natural environment.
As the Verdant Vista House progresses from its current conceptual stage towards construction, it is poised to become a true testament to the seamless integration of architecture, nature, and personal well-being.