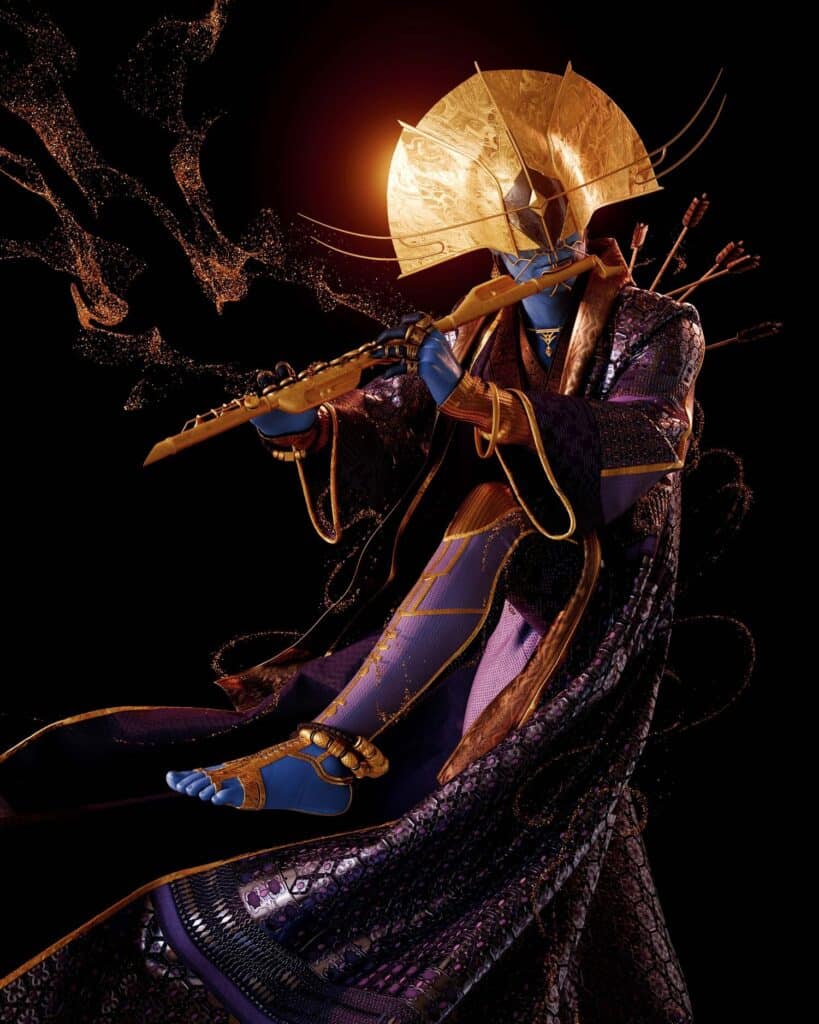 PLEASE INTRODUCE YOURSELF
I am a digital artist exploring how notions of beauty and visual identity are expanding in the digital age. Working in a purely digital medium allows me the freedom to explore ideas, shapes, materials, and textures that aren't constrained by the limitations of the physical world. I am interested in how digital technologies will help shape posthuman aesthetics. I have been featured on Vogue Italia as a leading artist reinventing views around beauty, technology, and identity. I am also the 2020 Beautiful Bizarre Art Prize, winner for Digital Art.
HOW WOULD YOU BEST DESCRIBE YOUR STYLE?
My aesthetic is not easily defined. It's an alchemic mix of different worlds, cultures, epochs.
HOW DID YOU GET INTO ART?
I've been working as an art director in the advertisement and entertainment industry for a long time. So the love for art has always been there. But I've always hesitated to call myself an artist for perhaps a fear that digital art is somehow less worthy. 2020 was the year I decided to invest more seriously on my personal work, refining my voice to find what truly inspires me. I'm incredibly thankful to the online community and most recently the cryptoart community of artists, collectors, and art lovers for creating such an encouraging and supportive space.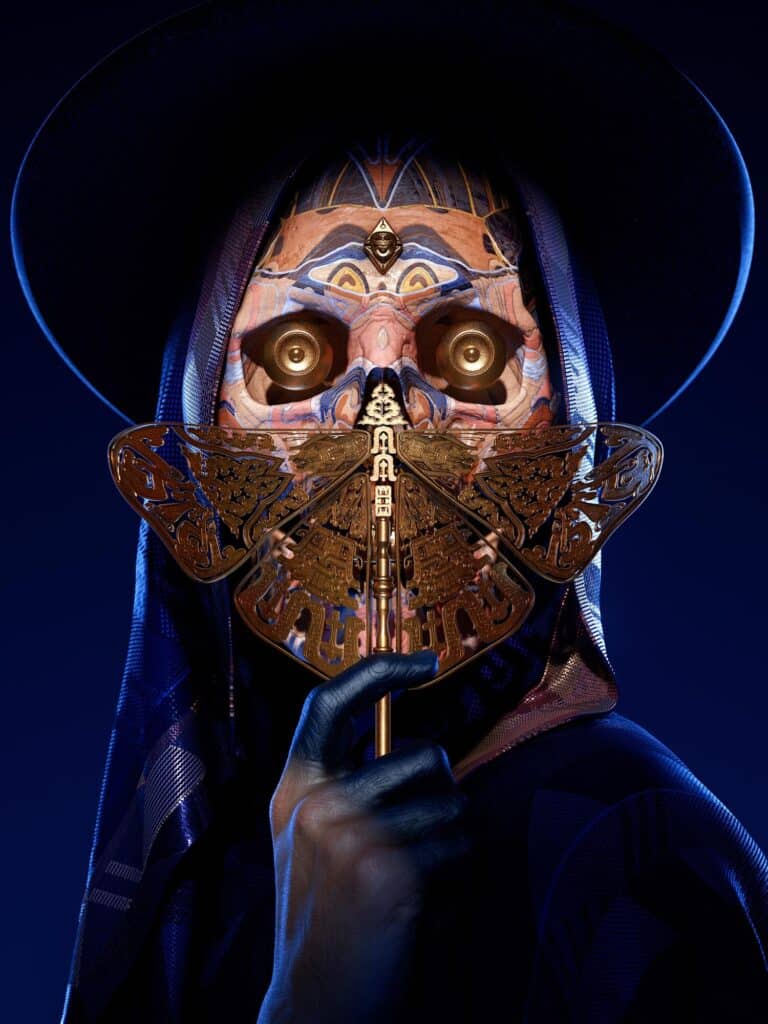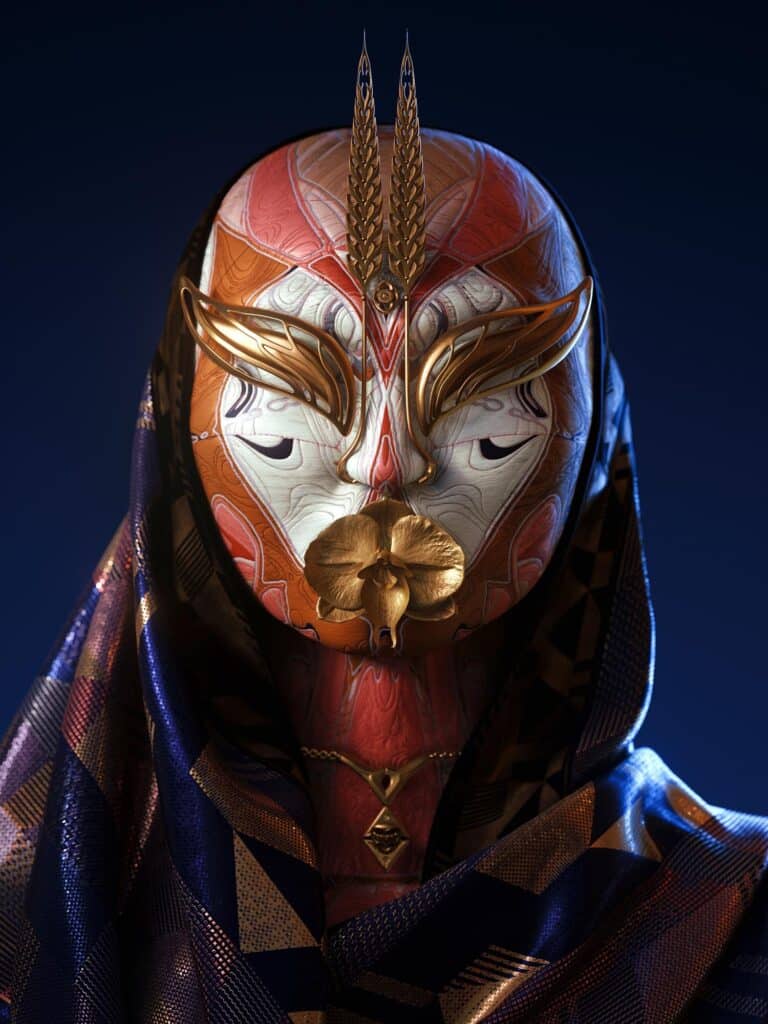 WHO OR WHAT ARE SOME OF YOUR MAJOR INFLUENCES?
Growing up in Brazil exposed me to a huge variety of folklore which sparked my passion for the diversity of patterns, costumes, and symbolisms. Myths are created to try to explain the universe and our place in it. This idea has always resonated with me and I've been drawn to folklore and myths as a study of ancient, exotic, or even future cultures. I find it really fascinating to observe how aesthetics mix when there's an encounter of cultures. That point of intersection is what inspires me the most.
CAN YOU TELL US ABOUT YOUR WORKING PROCESS?
For every collection, I develop the process is quite different, but in general, I usually start with a theme or a particular aesthetics that catches my attention. I mix influences from past mythology & folk art, modern fashion, sci-fi, and futuristic cyberpunk to create something time-agnostic and perhaps a little uncomfortable. My process is almost like sculpting in a way: I start with a rough idea and keep refining and polishing it until I'm happy with the result.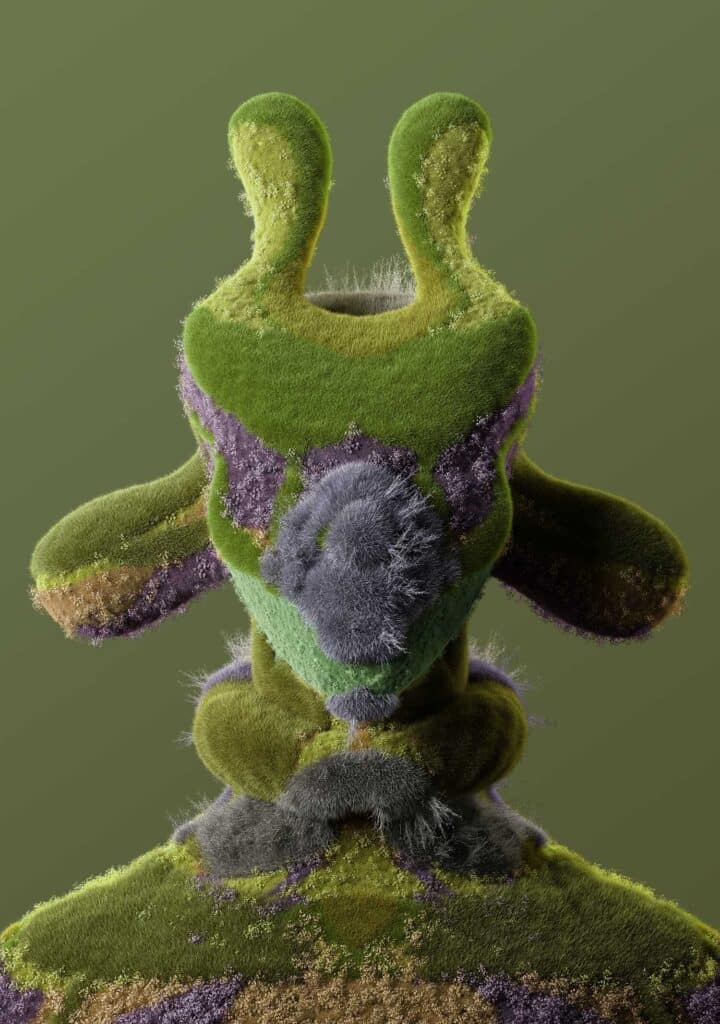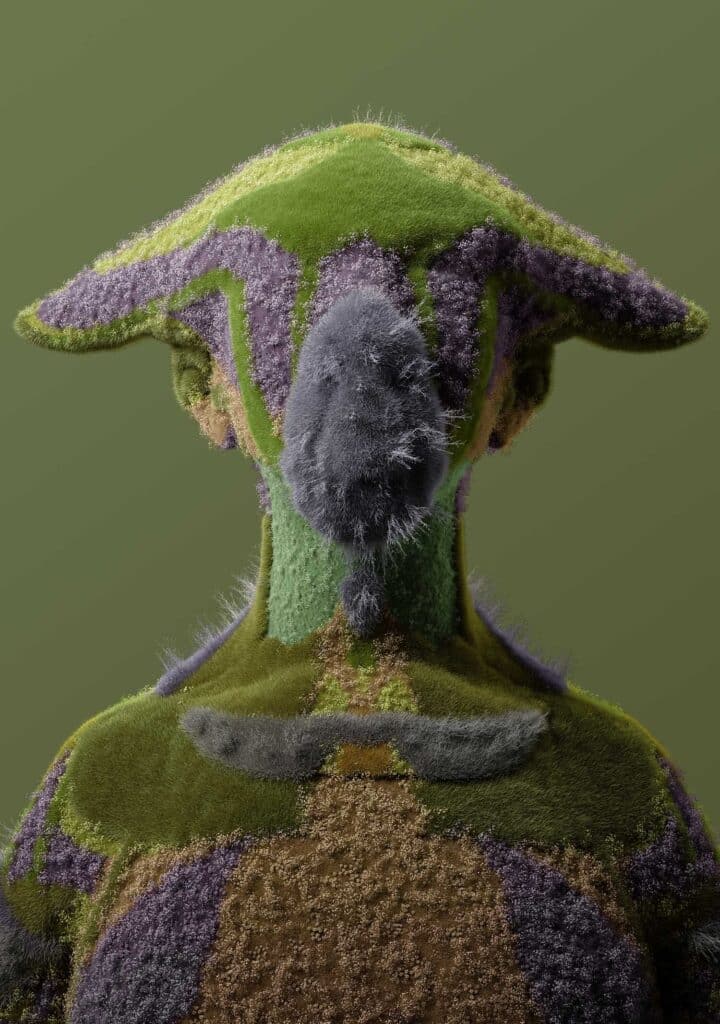 WHAT MOTIVATES YOU TO CREATE?
Search for meaning, I suppose. I've always been curious about the nature of reality and our place in it. I found in the arts a way to communicate my discoveries and insights with other people.
WHAT IS YOUR STUDIO LIKE?
I like to surround myself with art, objects, books, literally everything that inspires me.
WHAT ARE YOU CURRENTLY WORKING ON?
I'm working on a new series called 'ANICCA' ( Pali: "impermanence" ). It is probably one of my most ambitious series to date. I'm collaborating with a motion capture team and a few dancers to explore the philosophical problem of change.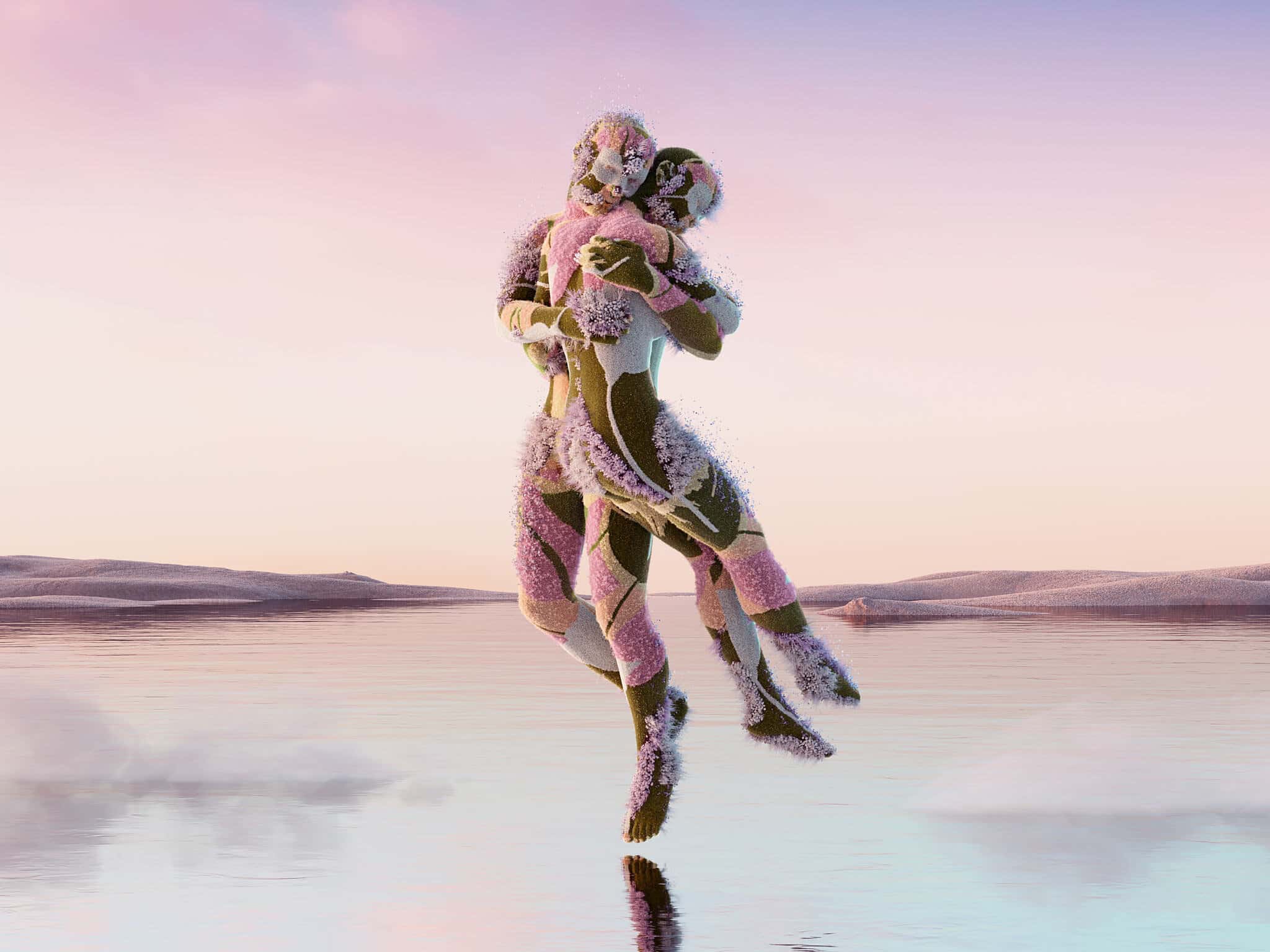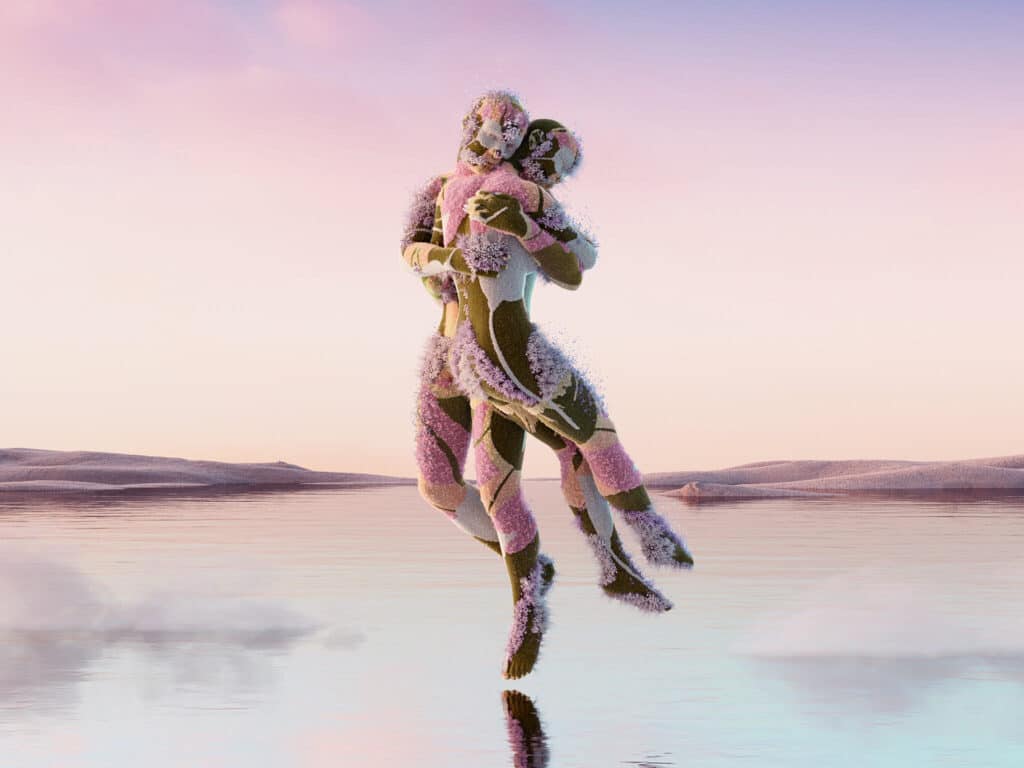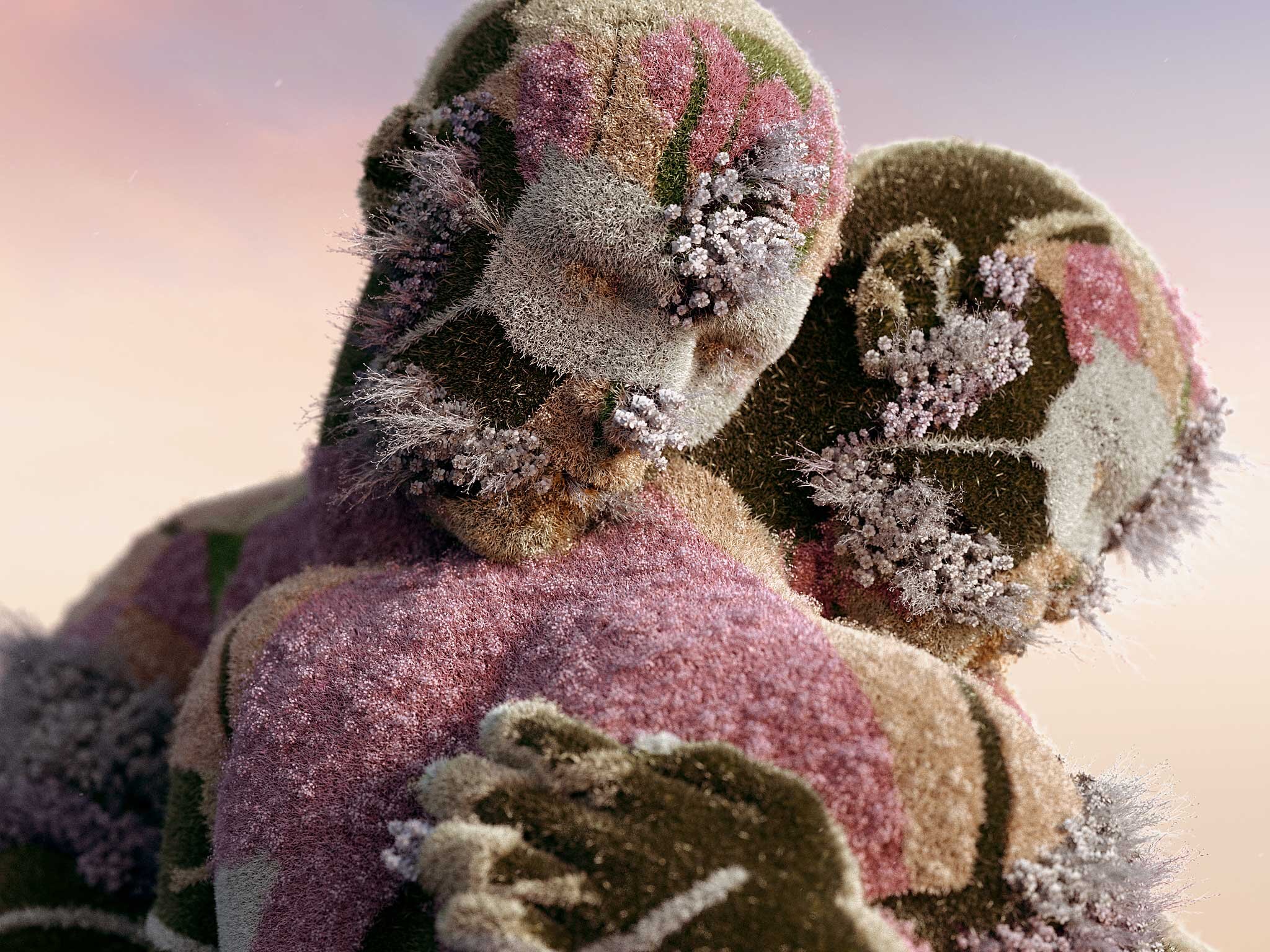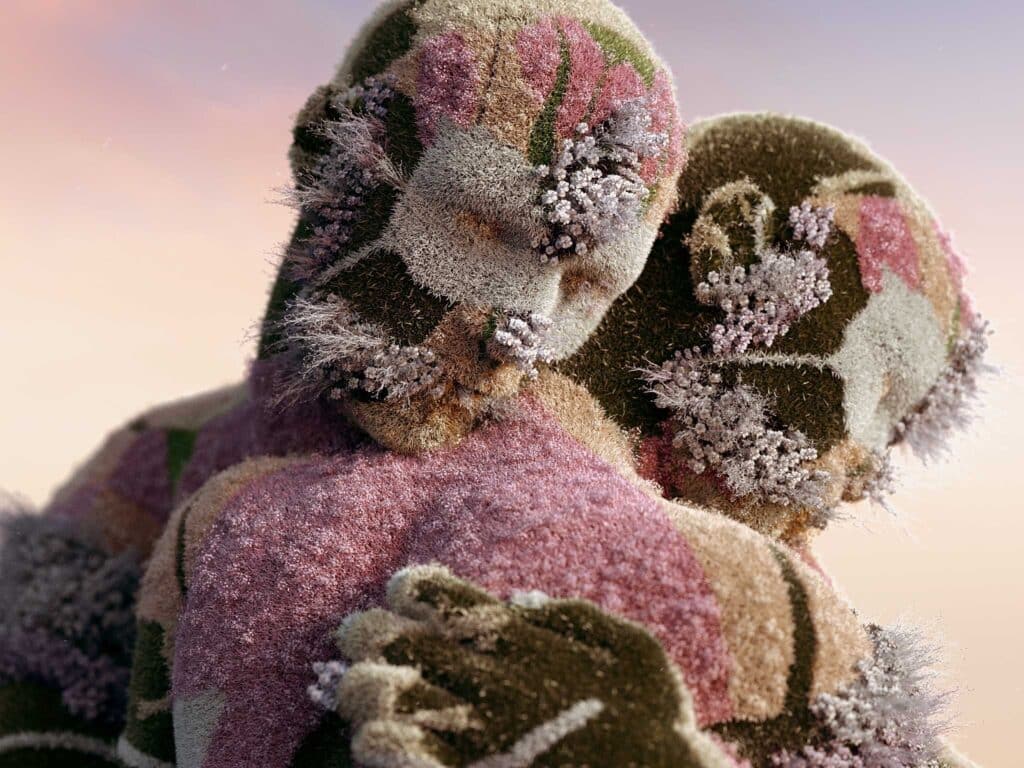 INFORMATION
Images with courtesy of Vini Naso