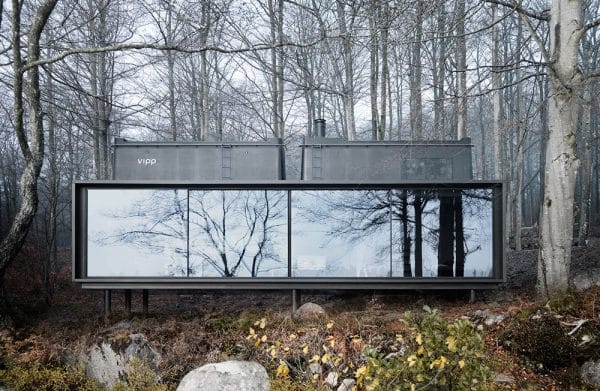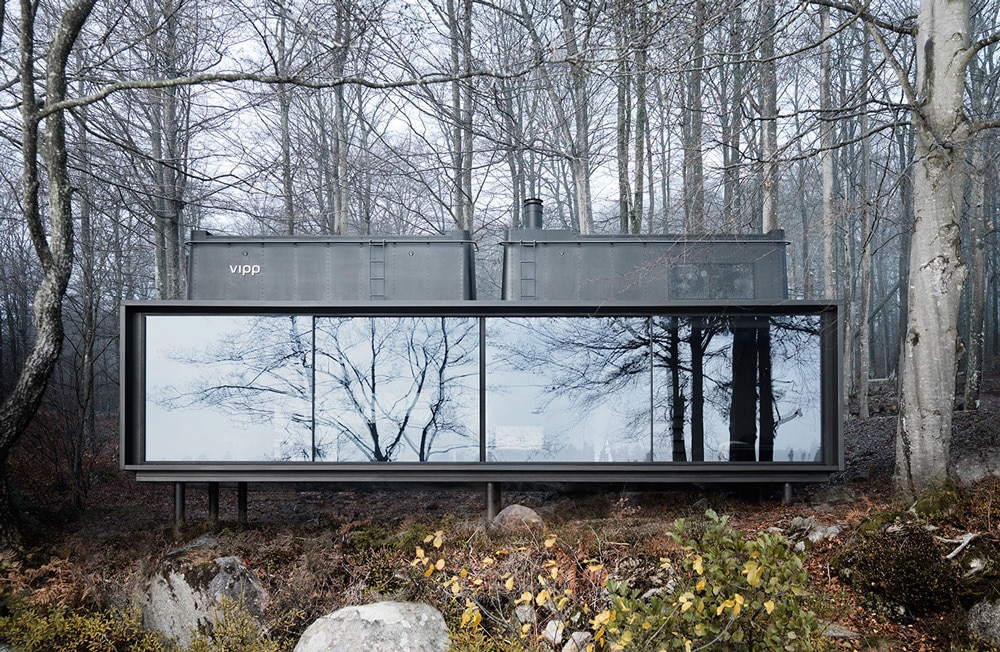 The metal accessories for bathroom and kitchens company, Vipp, expands the horizon of its offer with "Vipp Shelter".
It is a way to please the desire to be able to settle anywhere. Vipp wondered. If you could go anywhere in the world, right now, where would you go? "Vipp Shelter" is the solution so that no answer is wrong.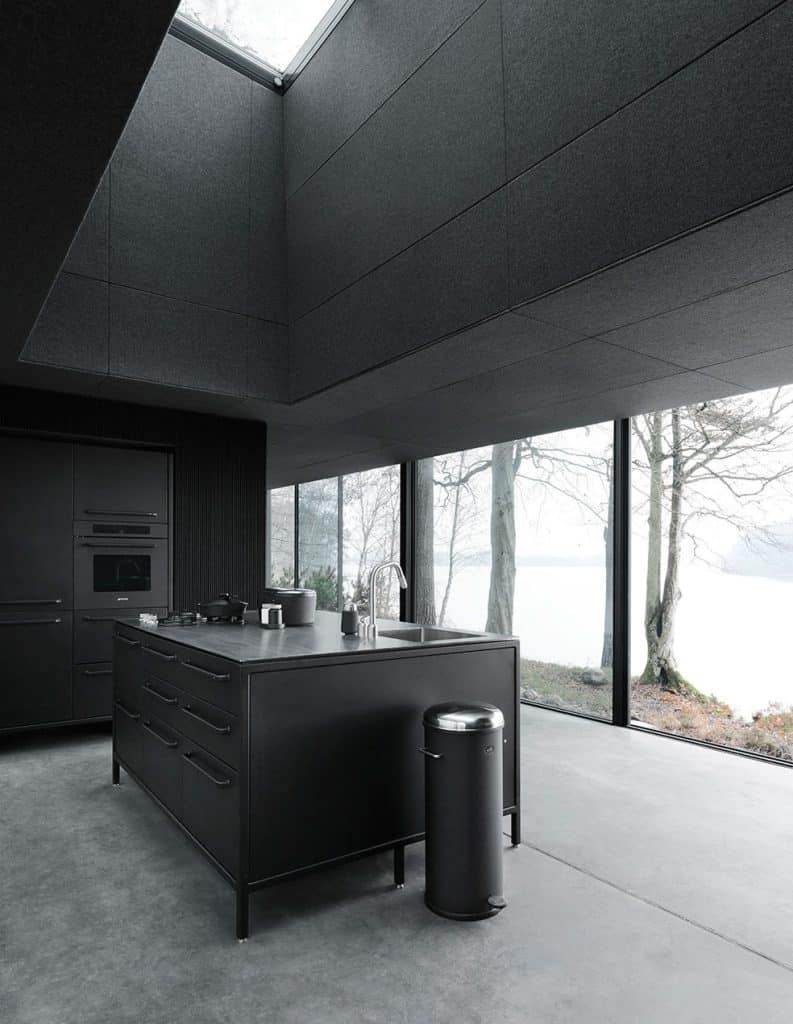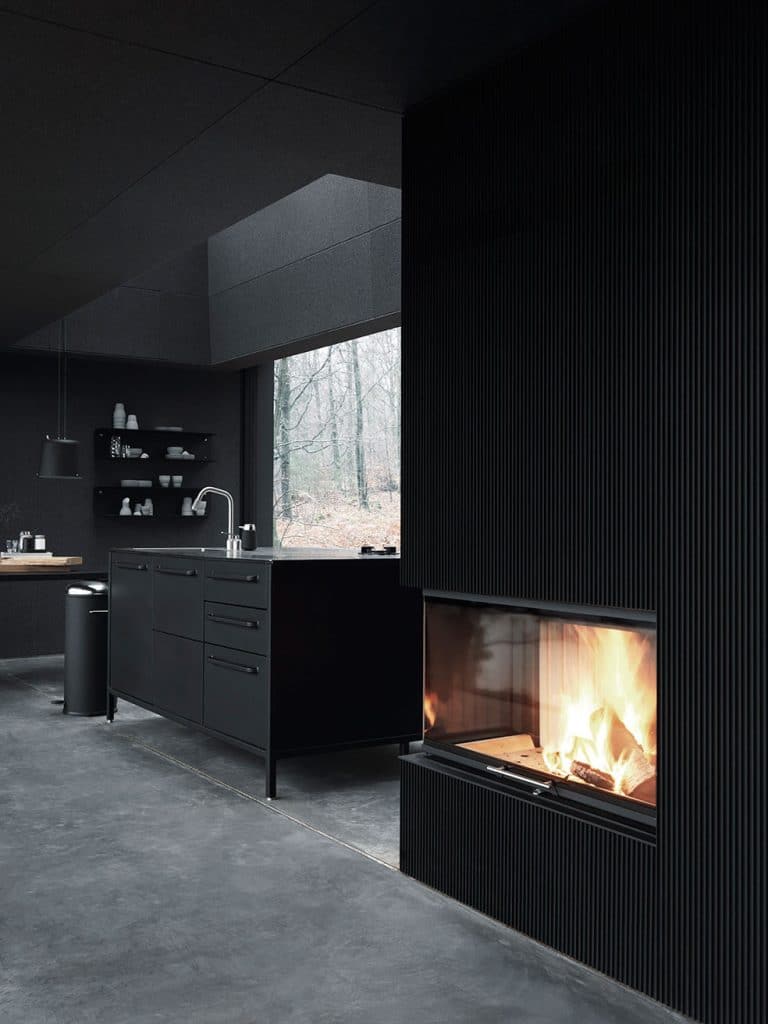 The basis of the concept of "Vipp Shelter" is to provide a safe, functional, resistant and pleasing to the eye. The refuge lets in nature through the windows. It does not offer an exuberant luxury, the amenities it offers only covers all the basic needs. The intention of the design is to return to the basics, not deviating in functional and aesthetic coherence, with the solidity of materials that characterises the Vipp products.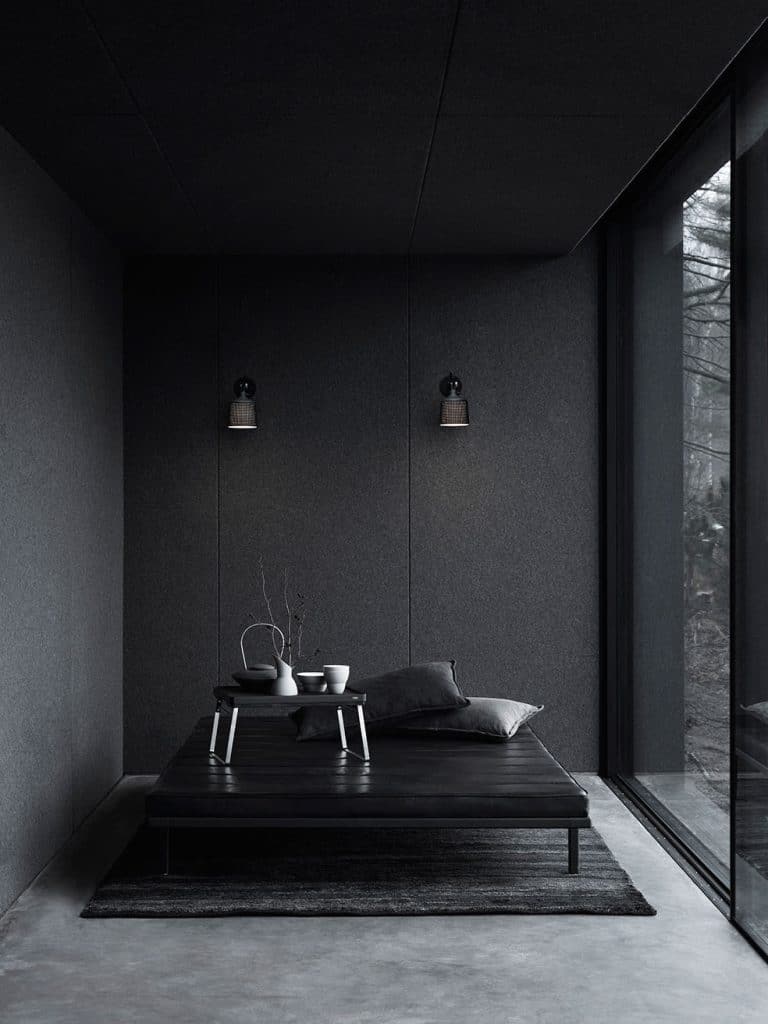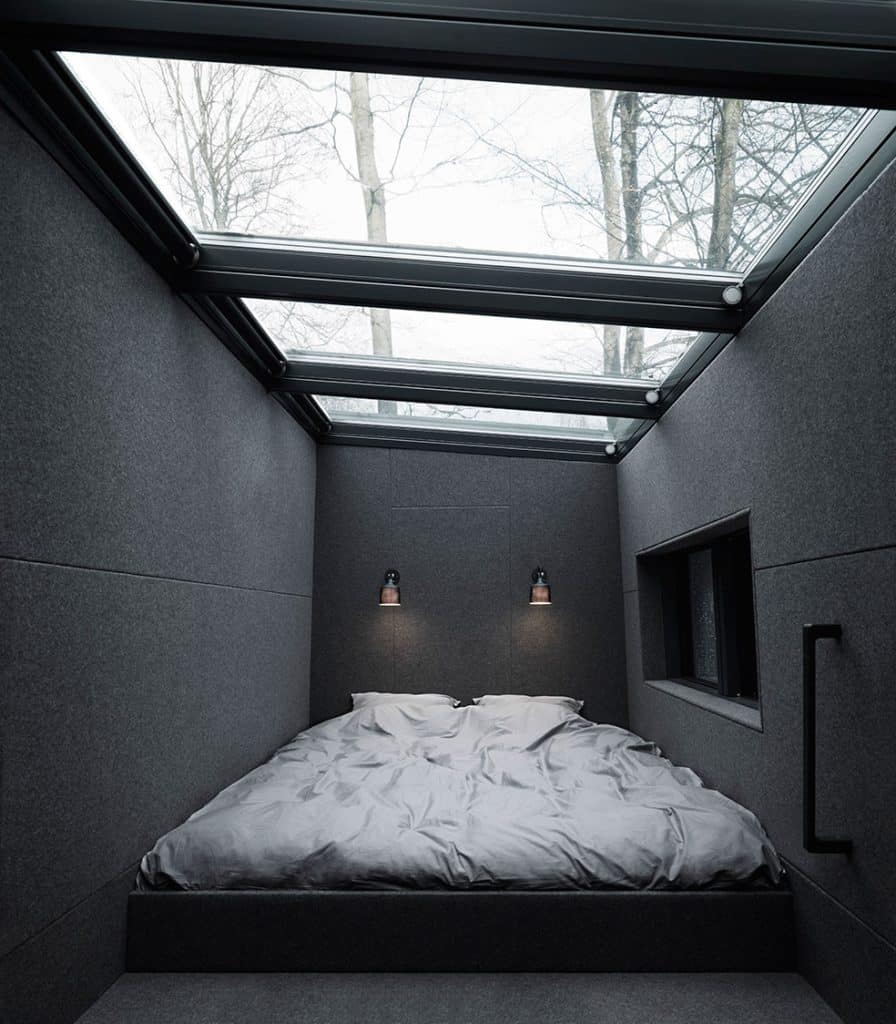 Morten Bo Jensen, the Chief Designer, states that the "Vipp Shelter" is "a prefabricated object, thought through design. Even the key comes with a special Vipp flashlight." 10,000 screws; 55 square meters; 6 windows; capacity for two people. There are five ideas that summarise the concept of "Vipp Shelter": Light overhead; a panoramic view; Consistency in materials; Two-level space; Focus on nature.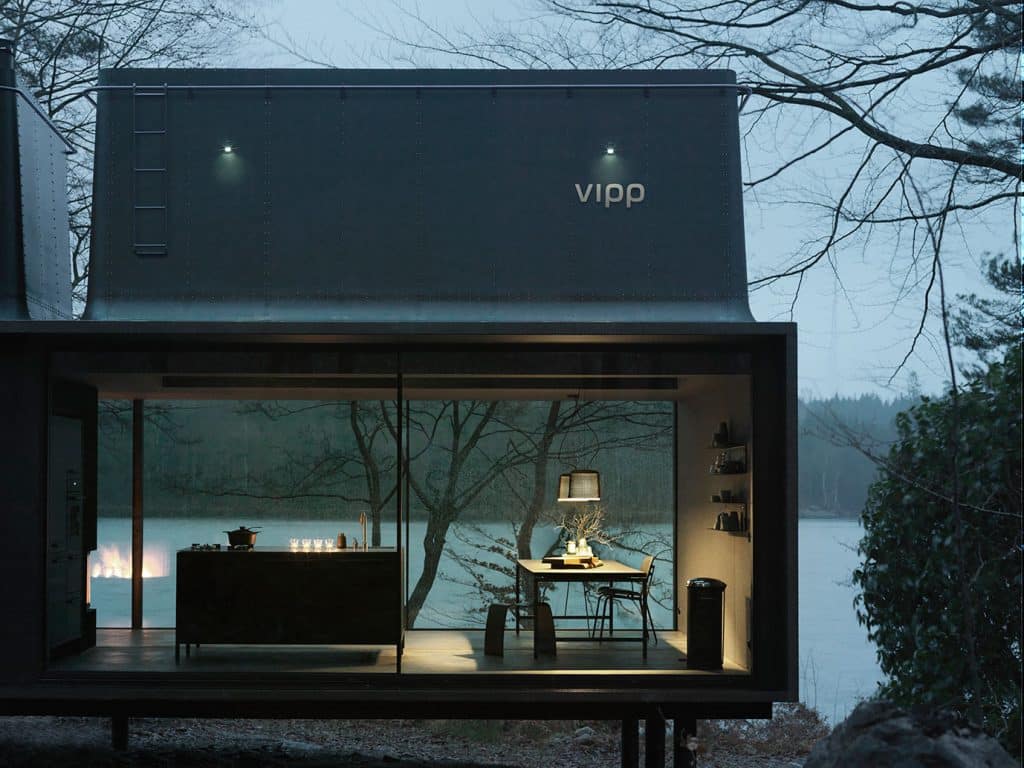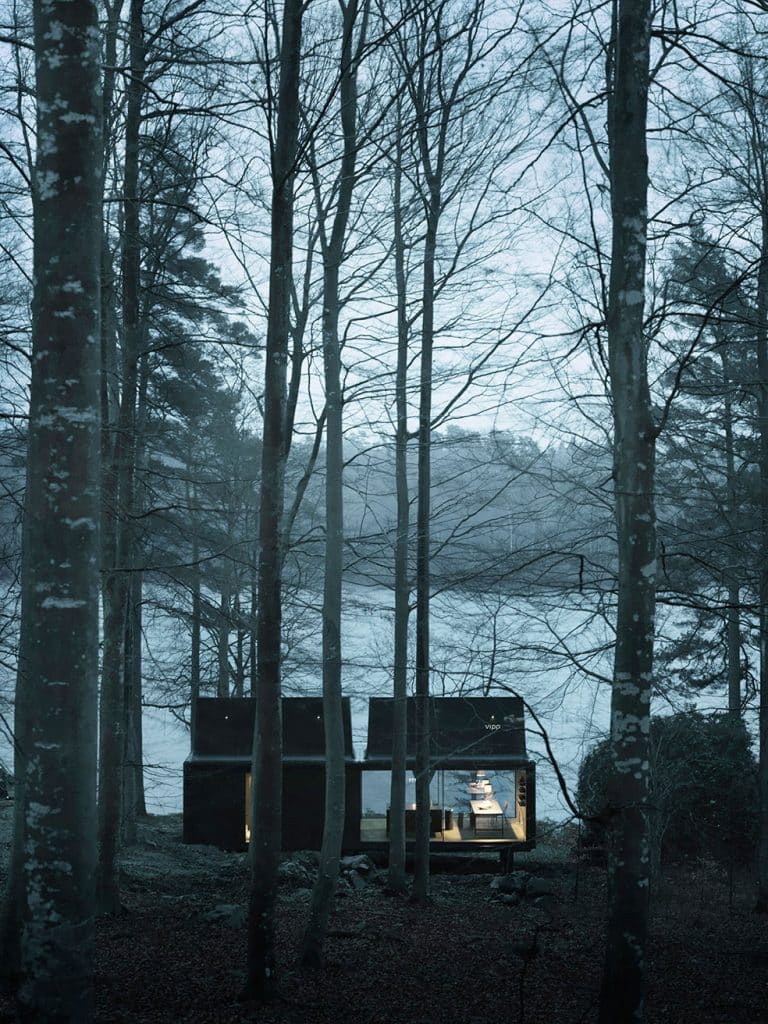 All images: Vipp