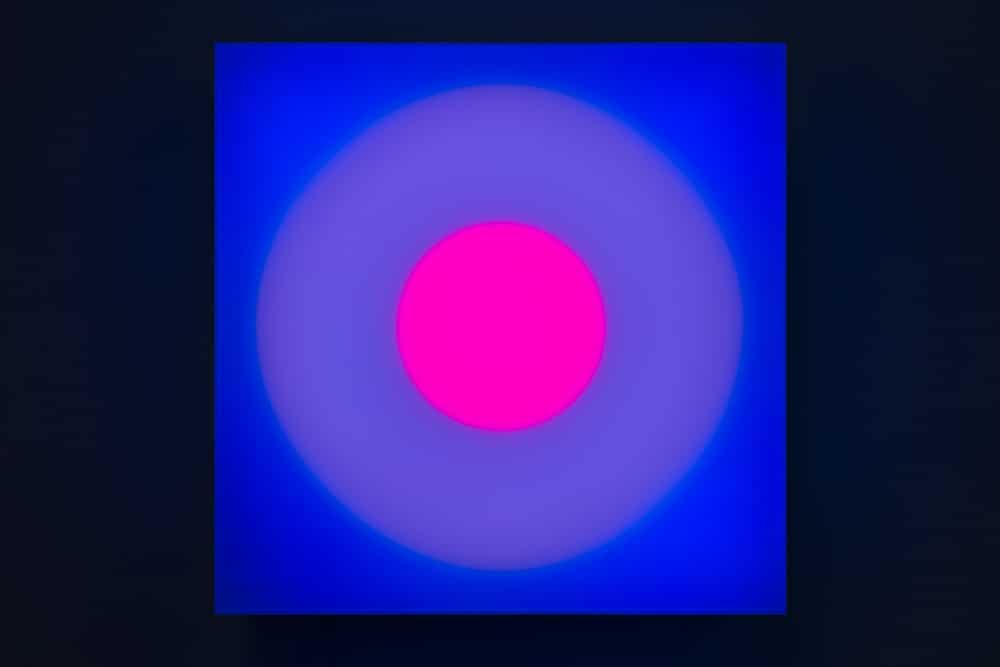 VOLTA, Basel's art fair for new international positions, debuted in 2005 as a collaboration between three art dealers, Kavi Gupta, Friedrich Loock, Ulrich Voges, and art critic Amanda Coulson. The 2019 edition celebrates its 15th year at the city on the Rhine, from June 10 through 15, during the Art Basel Week. VOLTA returns to Elsässerstrasse 215, and assembles 79 galleries across four continents and 25 nations to showcase compelling artist projects.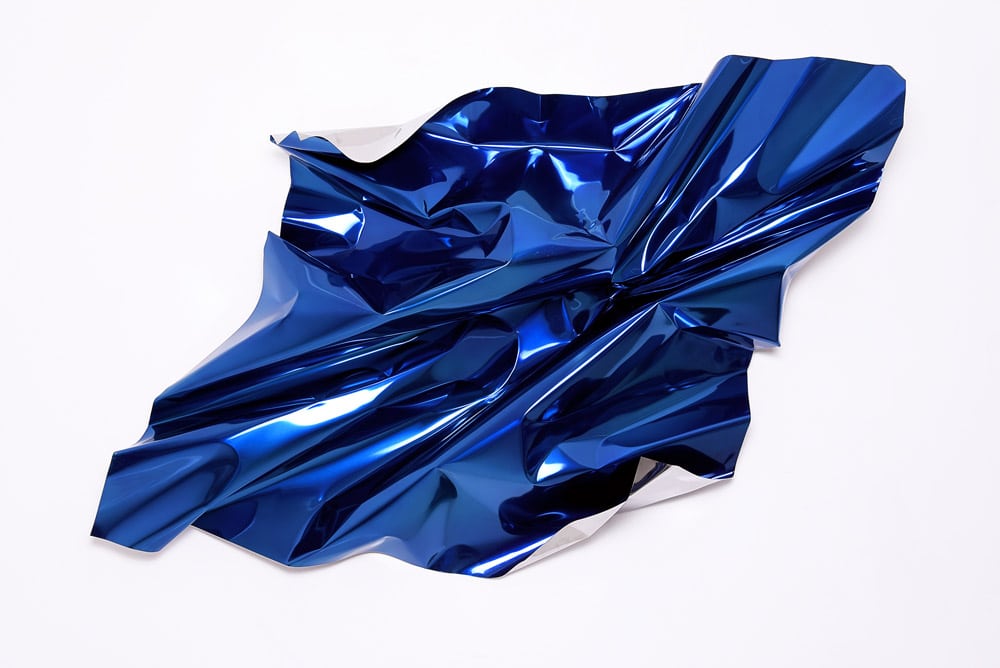 "It feels slightly surreal, and yet undeniably exciting, to light a candle on our 15th year in Basel," notes Amanda Coulson, VOLTA Artistic Director. "The art world landscape, and indeed the broader political and cultural landscapes, have shifted so much since our founding in 2005. And yet, our core foundation of advocating for 'mother galleries' — for the emerging and the ambitious who may break into the blue chip fairs one day or who are being overlooked despite their progress 'at home' — remains as true and as serious as ever. The quality and consistency of our exhibitors and their compelling projects reflects this mandate. VOLTA visitors are in for a real treat this year."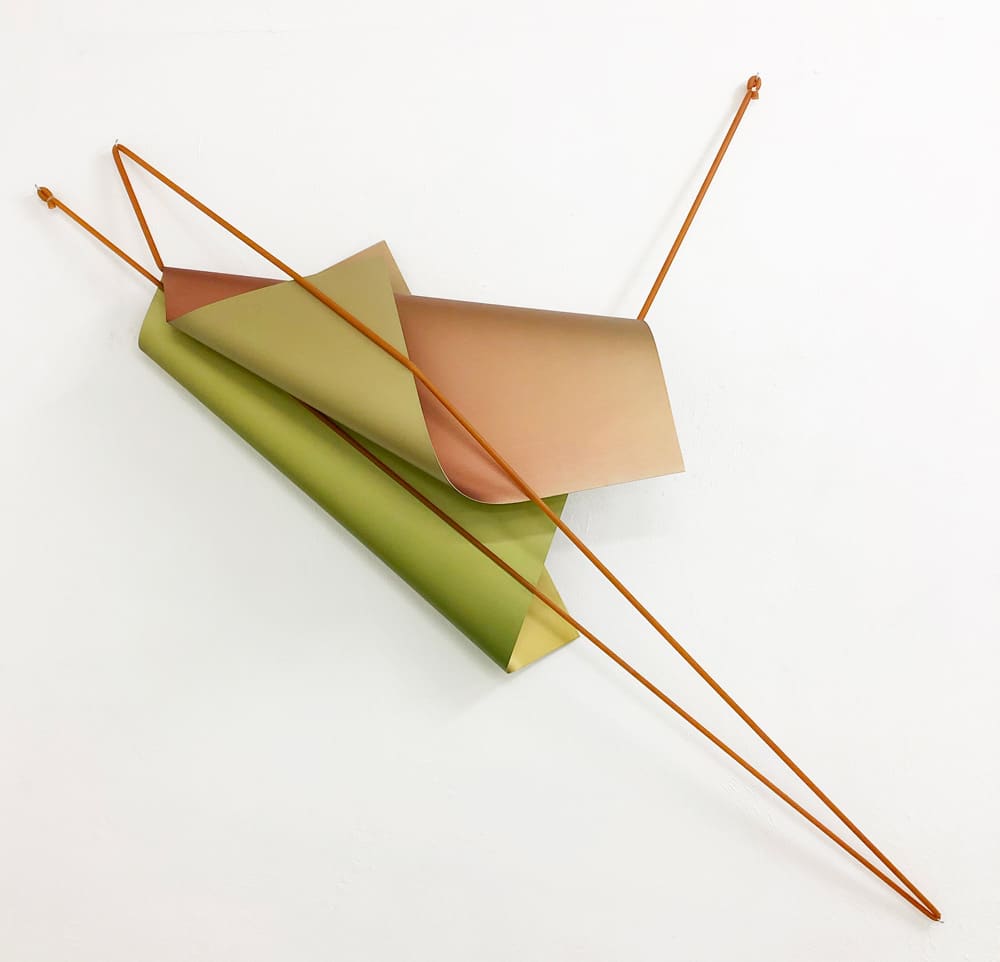 Visual Atelier 8 is is excited to be partnering with VOLTA and offer you a promo code for free tickets. Use the code atelier8 at www.voltashow.com/tickets for a General Admission ticket (maximum of 2 tickets per order).