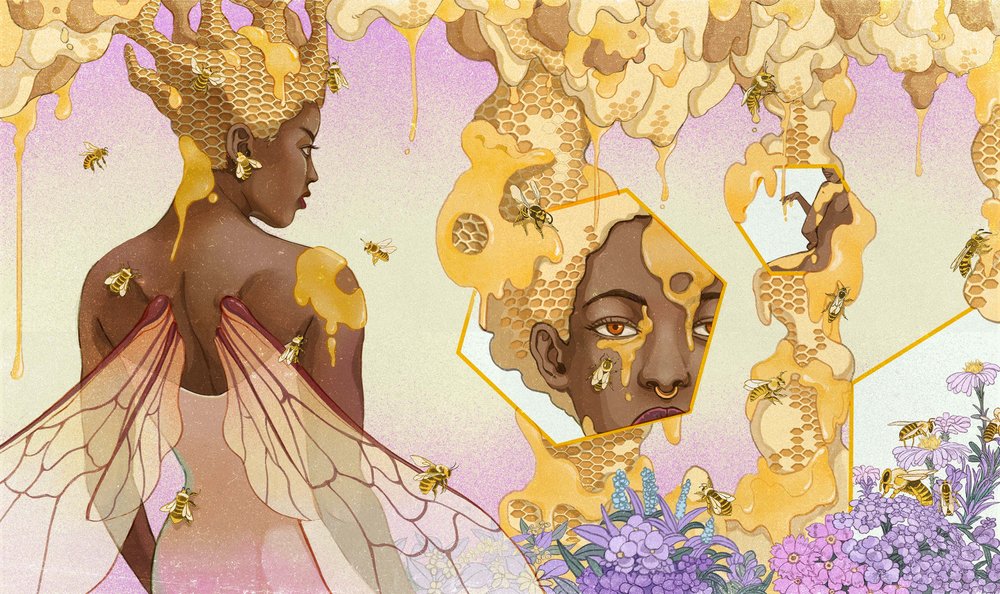 Weston Wei, an accomplished illustrator hailing from China who has found his creative haven in the bustling streets of New York City. With a Bachelor's degree in Communication Design from Tongji University and recently graduated from SVA MFA Illustration as Visual Essay, Weston's artistic journey has been a testament to his unwavering passion for visual storytelling.
Balancing the contrasting facets of his personality, Weston describes himself as a unique blend of 55% extrovert and 45% introvert. It is this delicate equilibrium that drew him to reside in the vibrant heart of the world, where he could immerse himself in the electrifying energy of the city while cherishing countless solitary hours in his studio, where he would meticulously bring his imagination to life on canvas.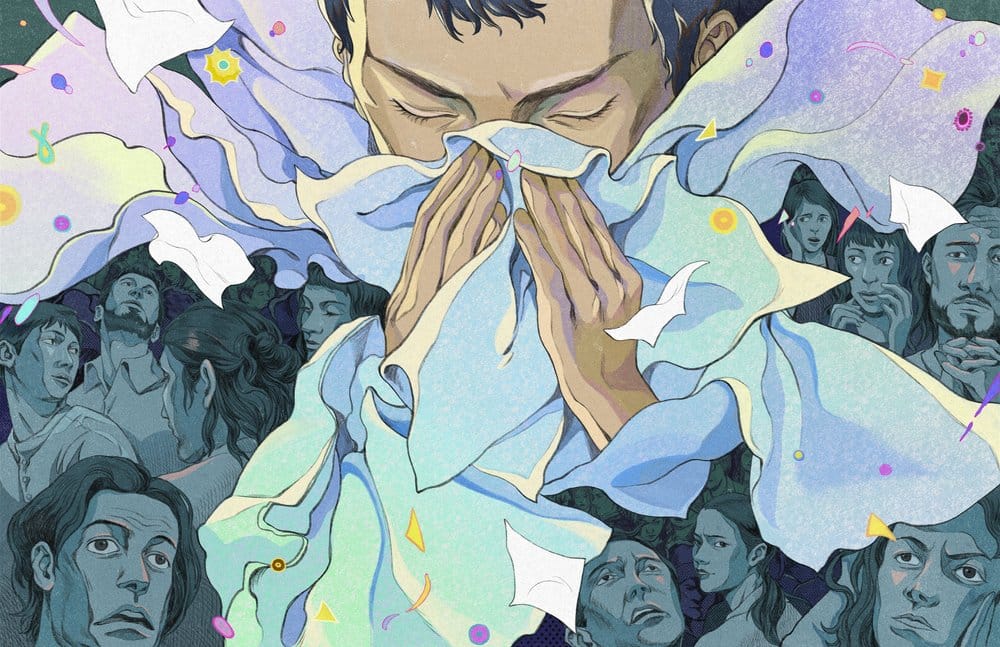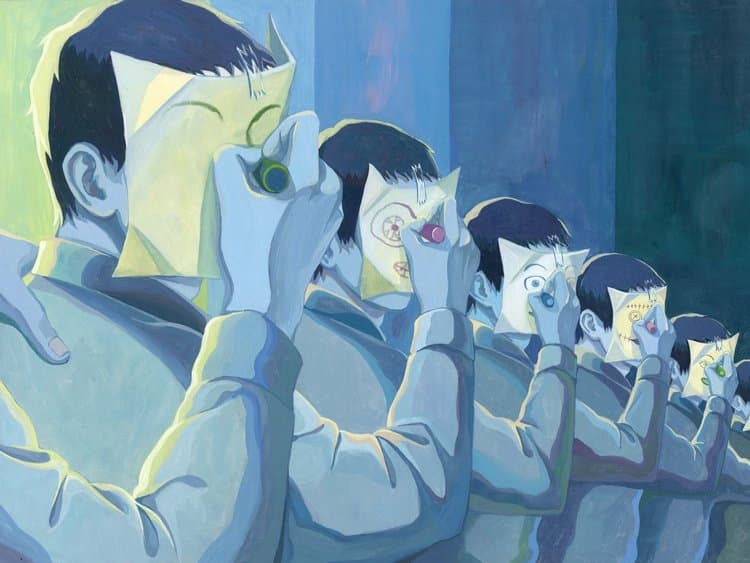 Weston's artistic endeavors revolve around one central goal: to forge an immediate and profound emotional connection with his audience. Every stroke of his brush, every carefully chosen hue, and every intricate detail in his illustrations serves as a conduit for storytelling and evoking heartfelt emotions.
Influenced by the surrealist art movement, fashion styling, and the ever-evolving tapestry of pop culture, Weston's illustrations are vibrant tapestries that capture the essence of his subjects. He possesses a keen eye for capturing the intricacies of the human figure, infusing them with vivid colors that burst off the page. His attention to detail is unparalleled, allowing viewers to lose themselves in the captivating narratives unfolding within his creations.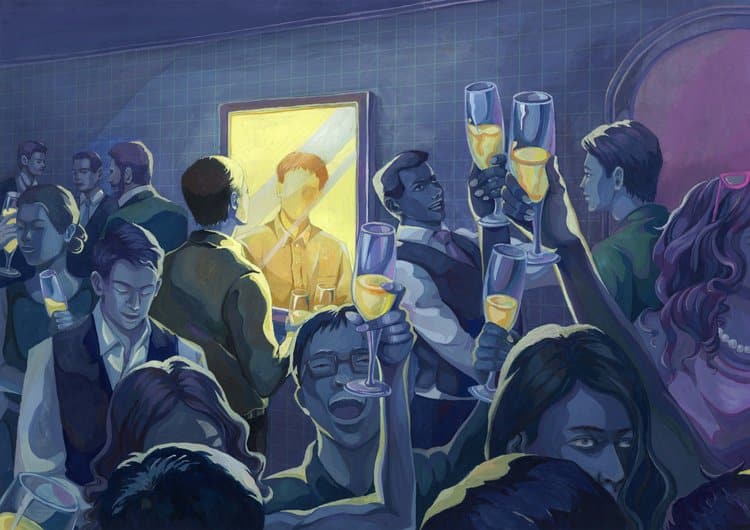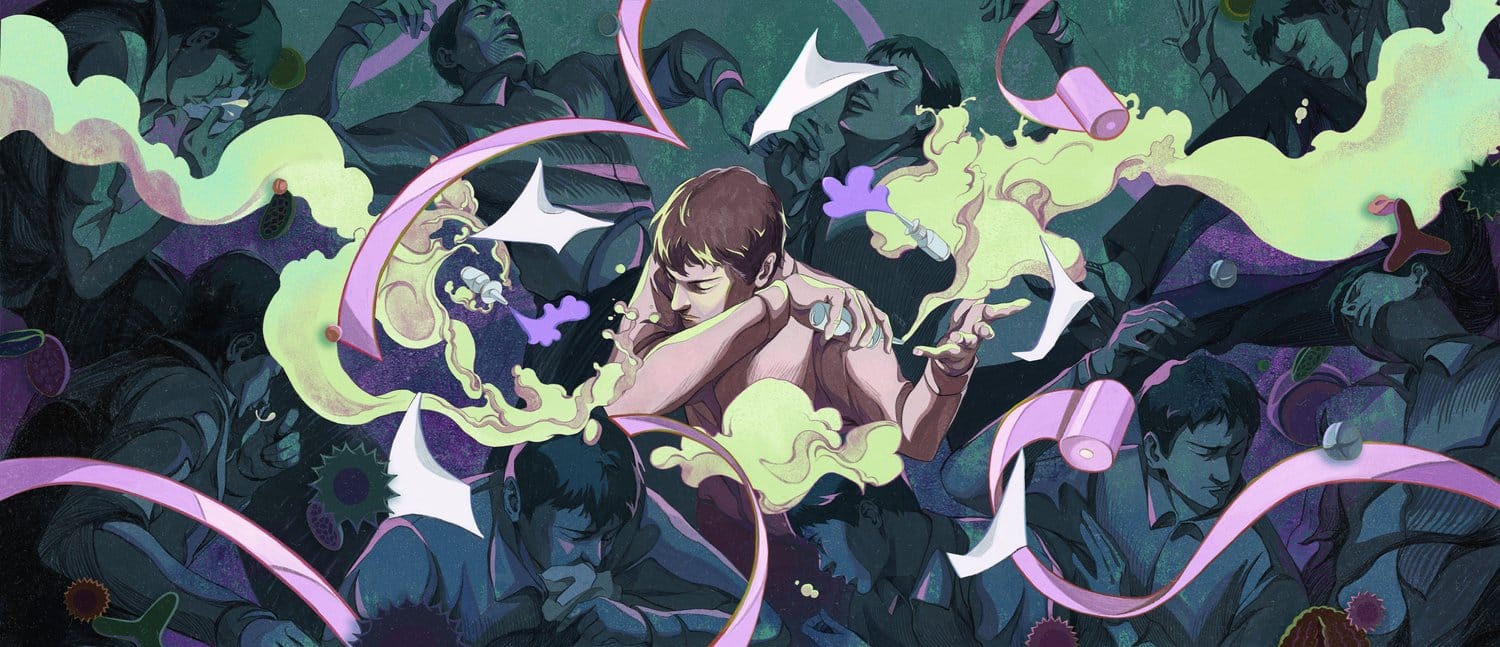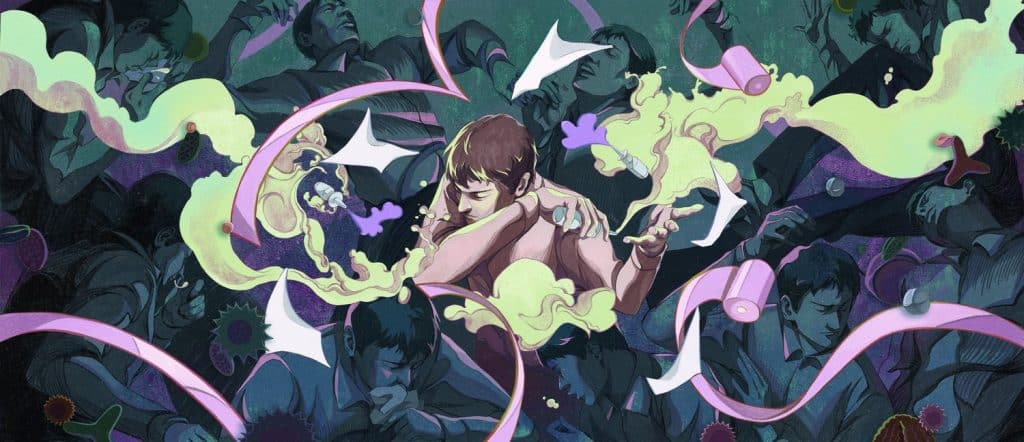 Whether it's a fantastical scene inspired by dreams or a poignant portrayal of raw human emotions, Weston's illustrations possess an enchanting quality that invites viewers to embark on a visual journey. Through his artwork, he invites us to explore the depths of our own emotions and connect with the stories that lie within us all.
As Weston Wei continues to forge his path as an illustrator, he remains committed to creating art that resonates with people on a profound level. With each stroke of his brush, he weaves narratives that bridge cultures and touch the very core of the human experience. Weston's dedication to his craft and his unwavering pursuit of emotional connections through art make him a true visionary in the world of illustration.