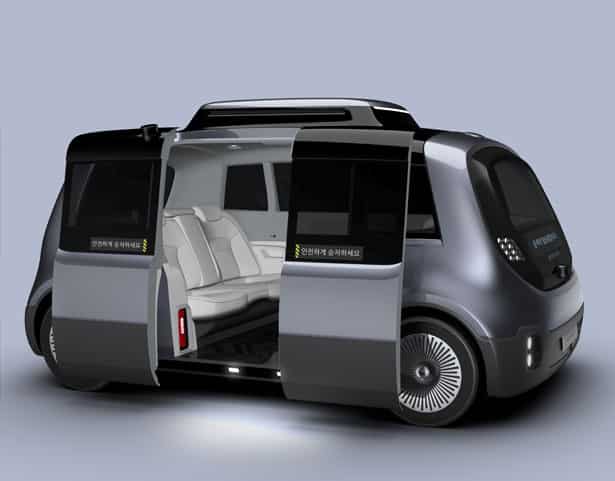 'WITH:US' is a Level 5 self-driving shuttle that has been created in collaboration between the Unmanned Solution Inc. and the KLIO design consulting firm. The self-driving public transportation is a smart solution for the future of cities. It focuses on actual requirements of urban areas and will facilitate people in moving with a low impact on the surrounding.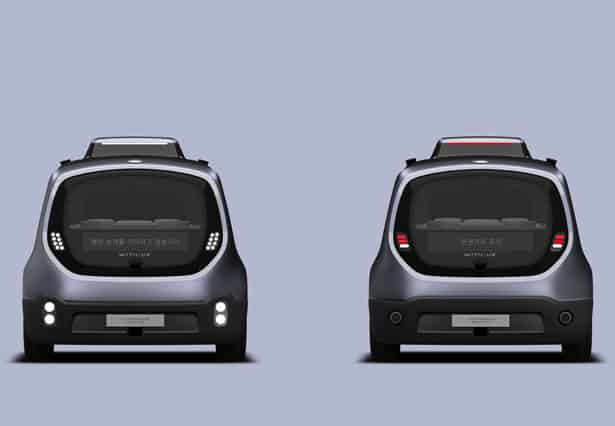 The concept behind 'WITH:US' can be defined by 3 features: simplicity, habitability and expandability. By keeping the essential beauty, the designers opted for a basic form avoiding unnecessary details. They turn the self-driving shuttle into a public transportation system that cares about the environment and its structure is familiar to people.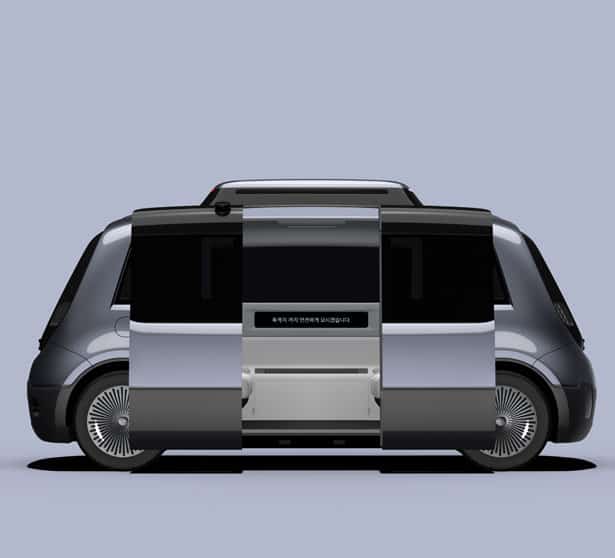 The design of the vehicles is minimal and free of a driver's seat. The ample inside space provides comfort and convenience for passengers. In particular, the front-to-back, left-to-right symmetrical mono volume design provides equal comfort and comfort for all passengers.
WITH:US, based on a standardized platform, will be a business platform that can accommodate a wide variety of services and can be customized to provide active access to the diverse needs of the future society.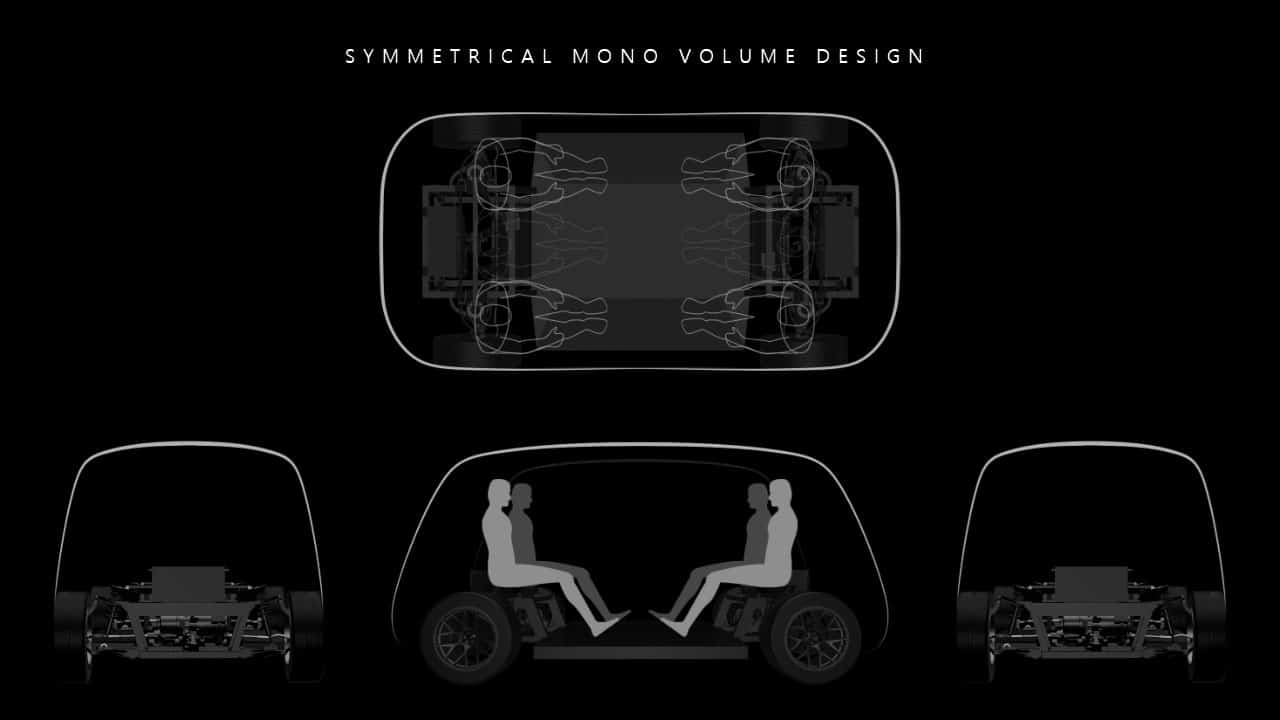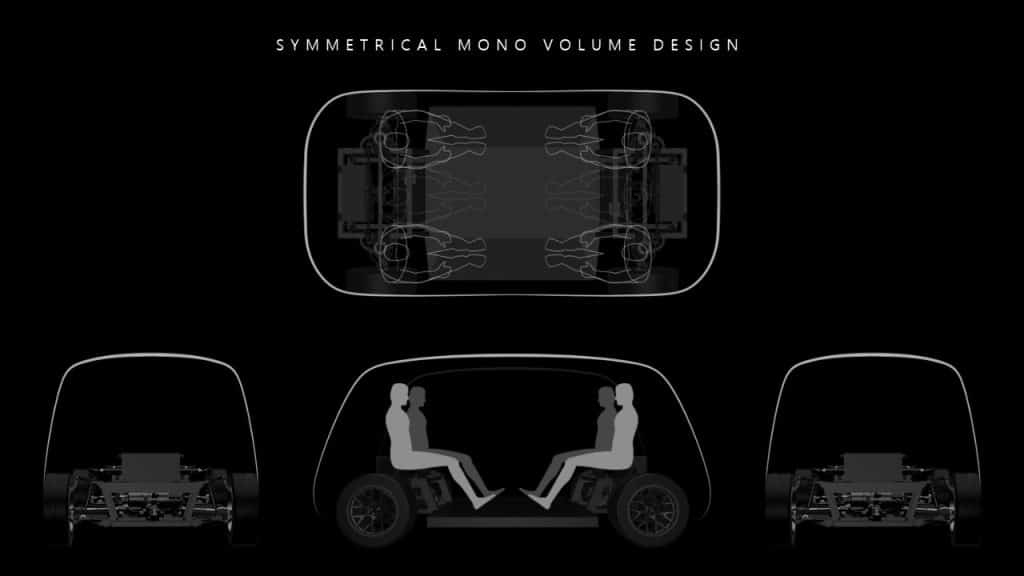 INFORMATION
For more information, visit the Unmanned Solutions Technology website