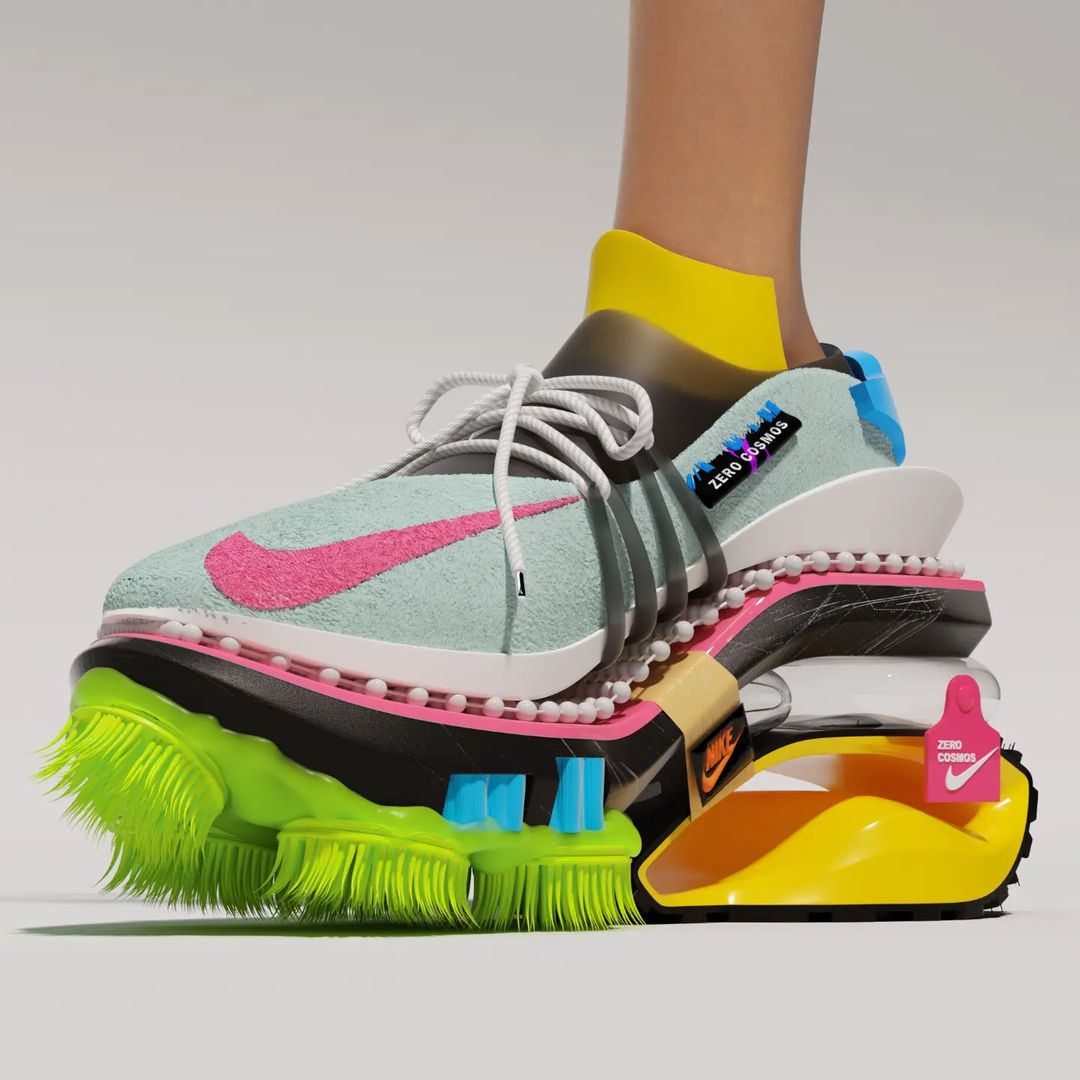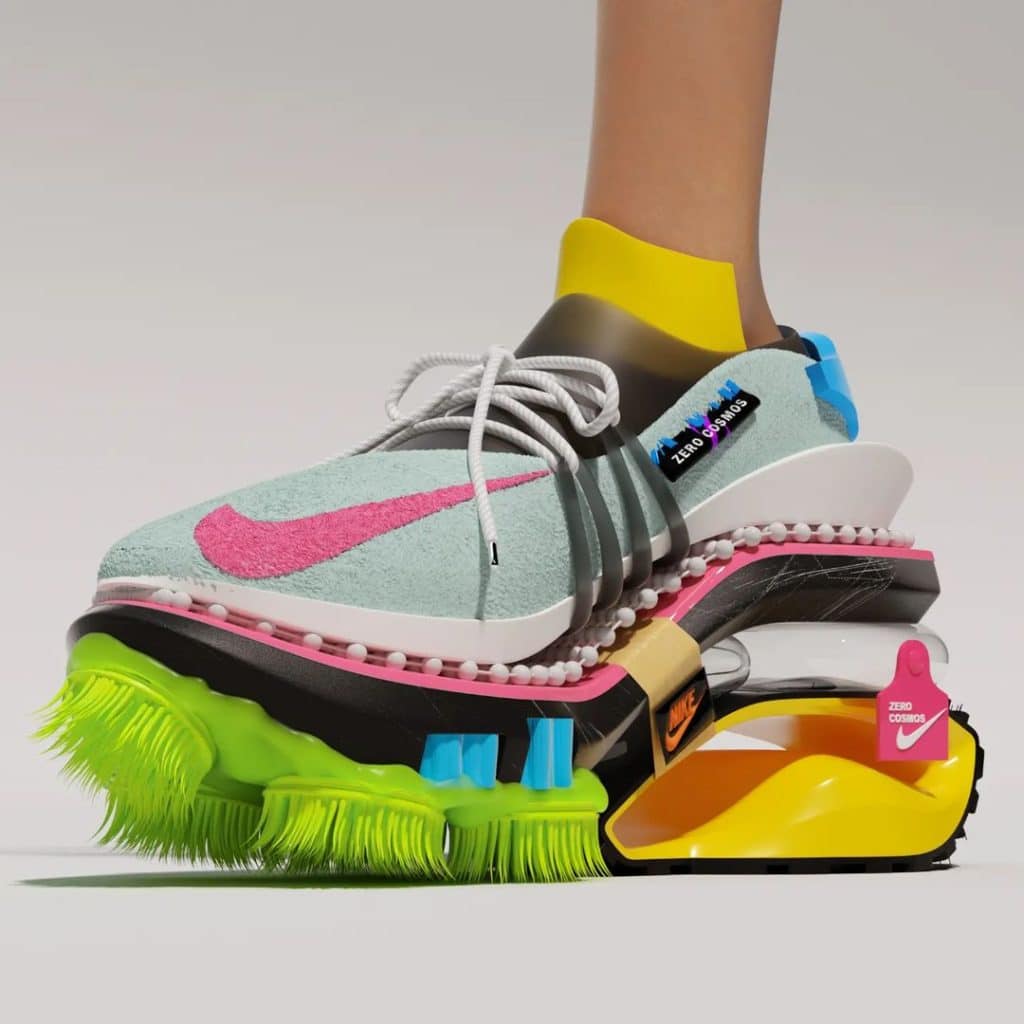 In your own words can you please explain your brand DNA?
The concept of the brand zero cosmos is to create a world where the virtual and the real are fused together. We create incredible products in the virtual world and try to make them real.
What do you seek to add to the world through your creations?
I didn't think about it, I just showed my inner world through this form of creation. I think that's a question for people who like and are influenced by me to answer.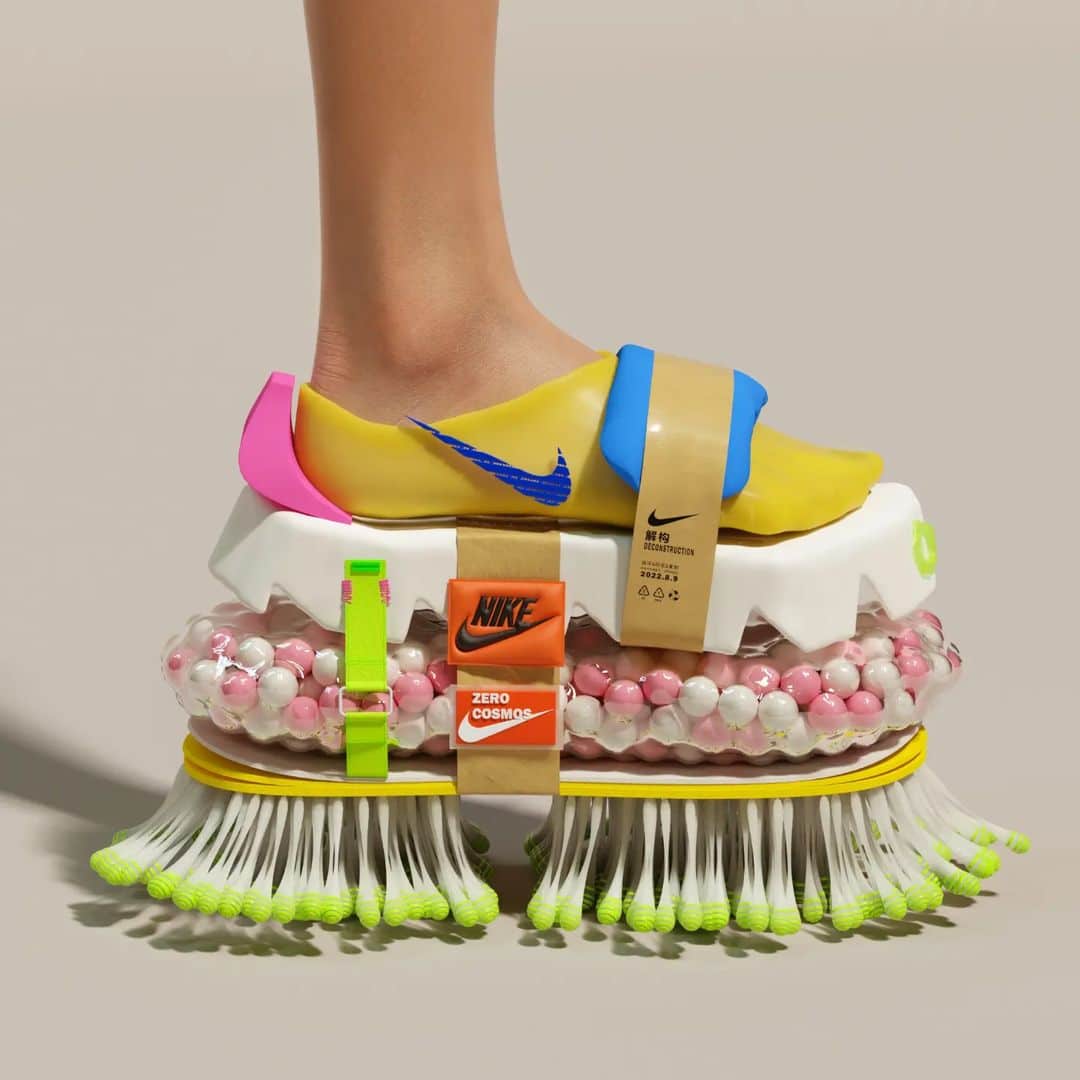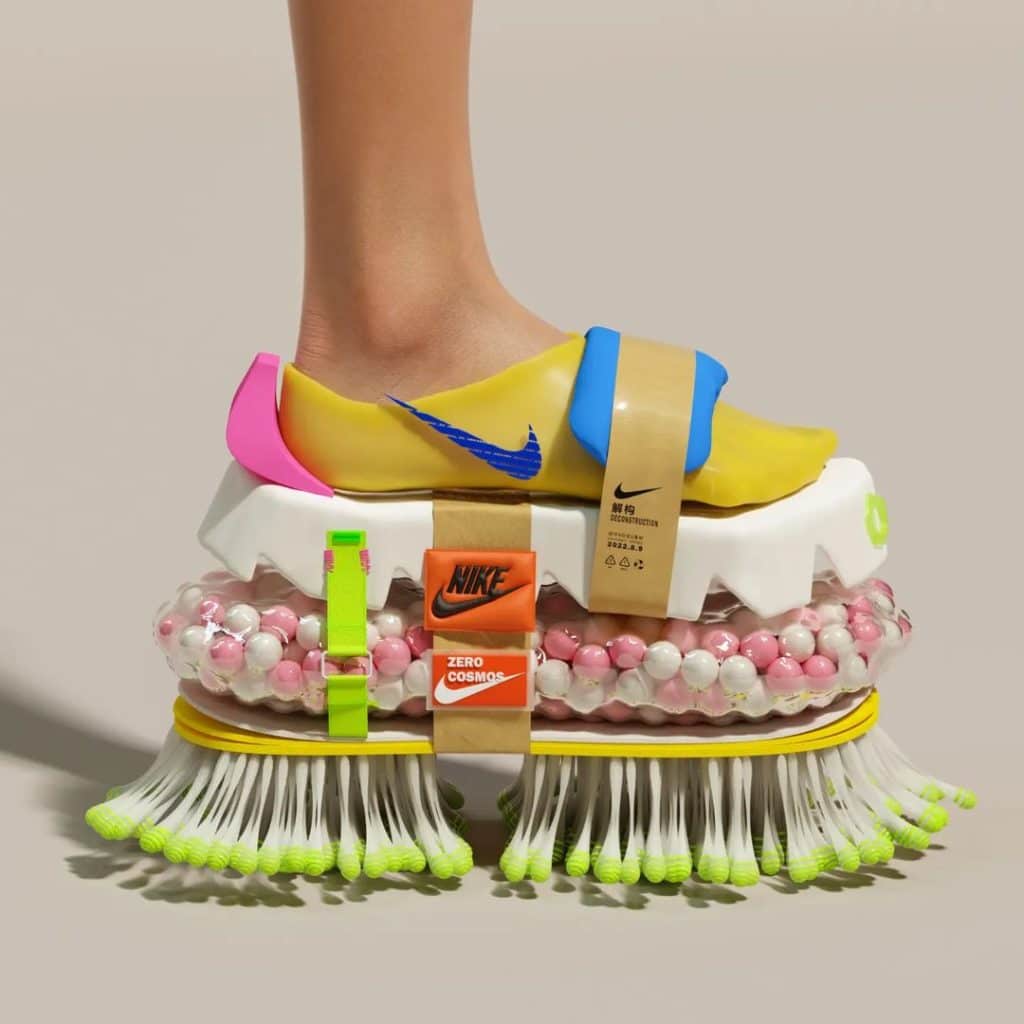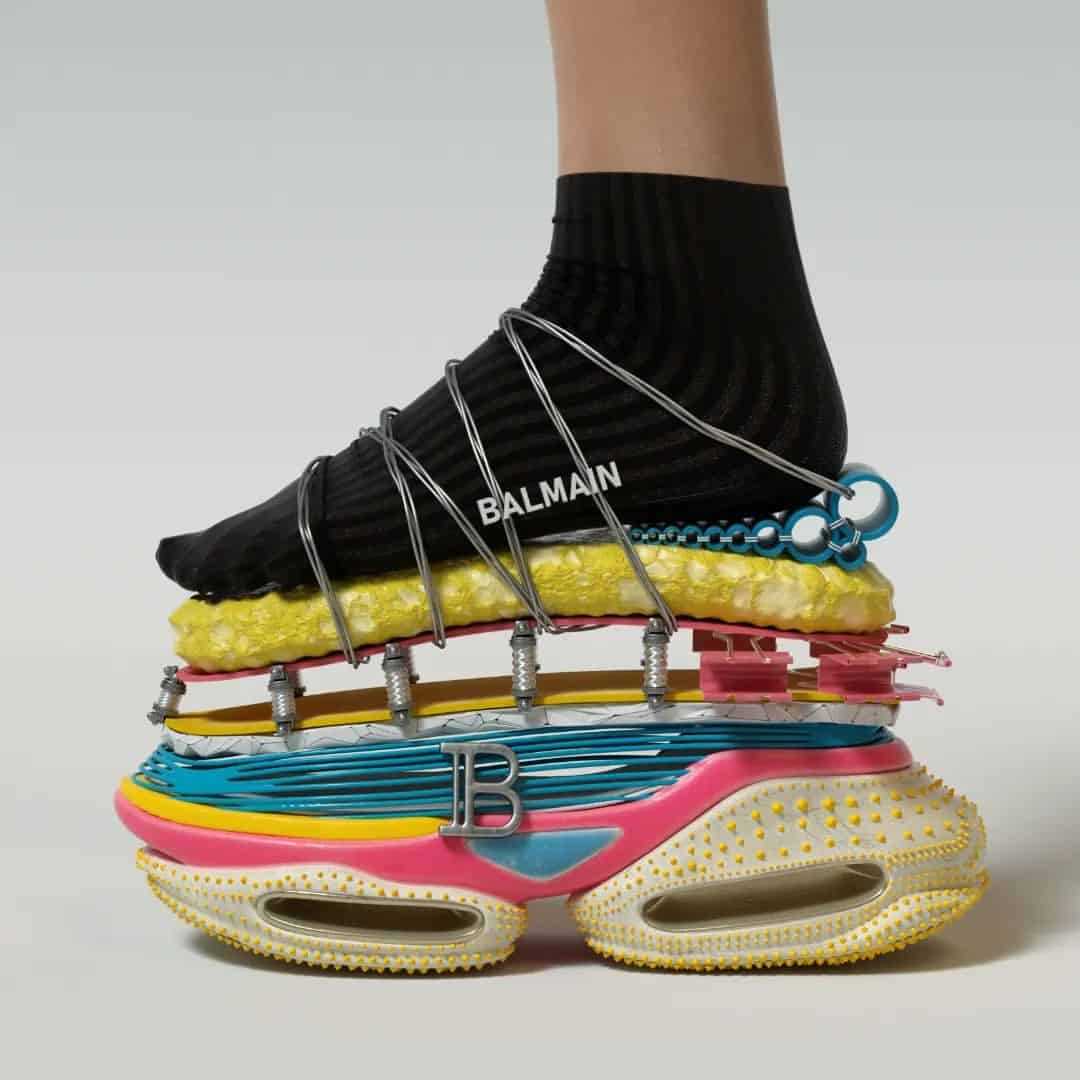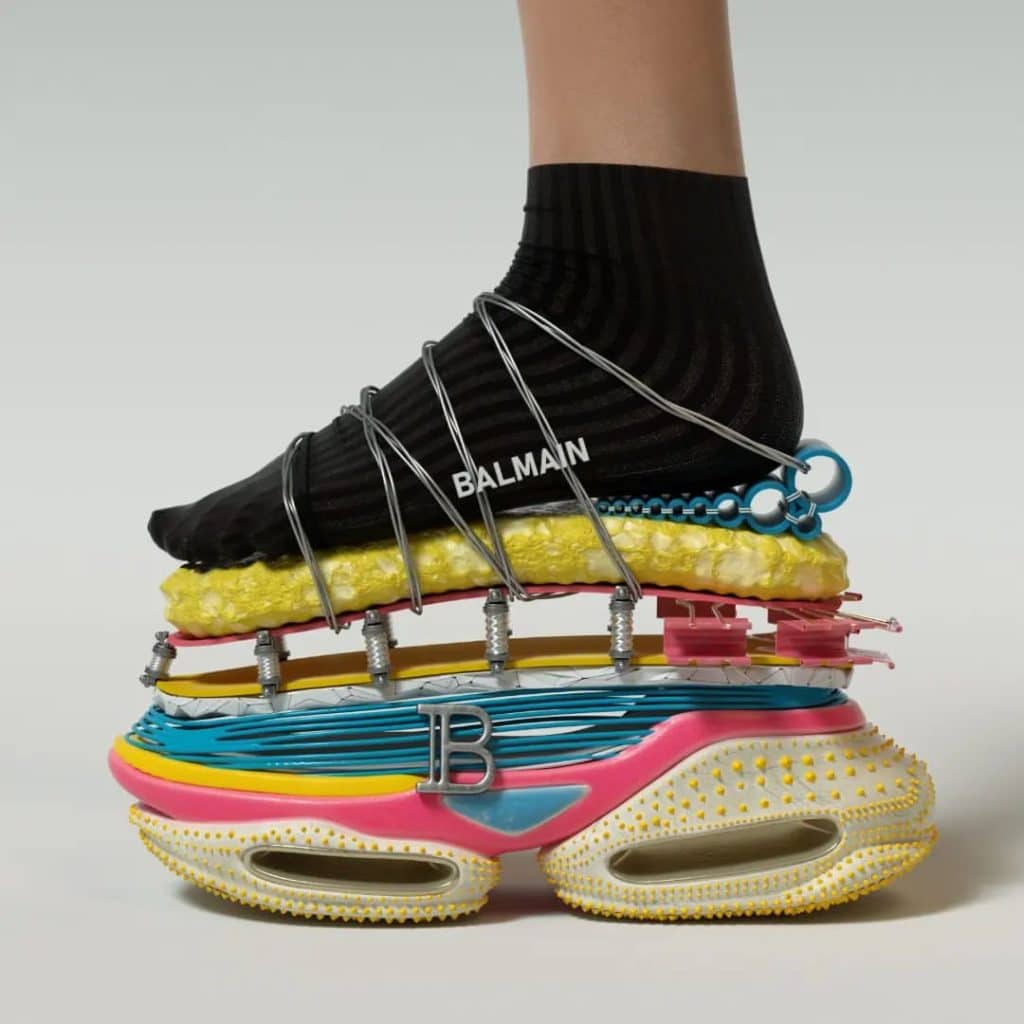 What are your feelings about fashion's role and responsibility in shaping culture?
I want what I create to be positive, even though it may be weird and dark from the outside, it must be positive at the core.
Do you think the fashion establishment helps or hinders creative progress? Where can the system improve?
Creativity is something that people have always sought, and I believe that its energy will not be held back by some system or obstacle. The system doesn't need to change because I believe in young creators. It's breaking it. It's happening.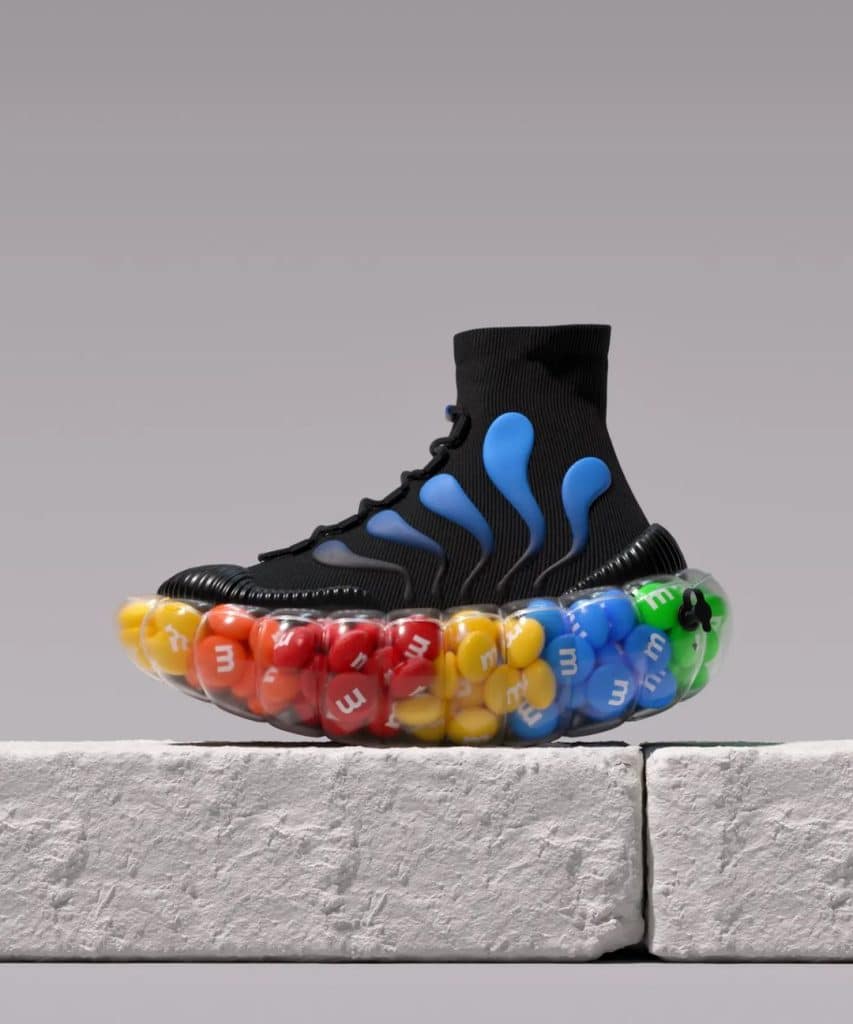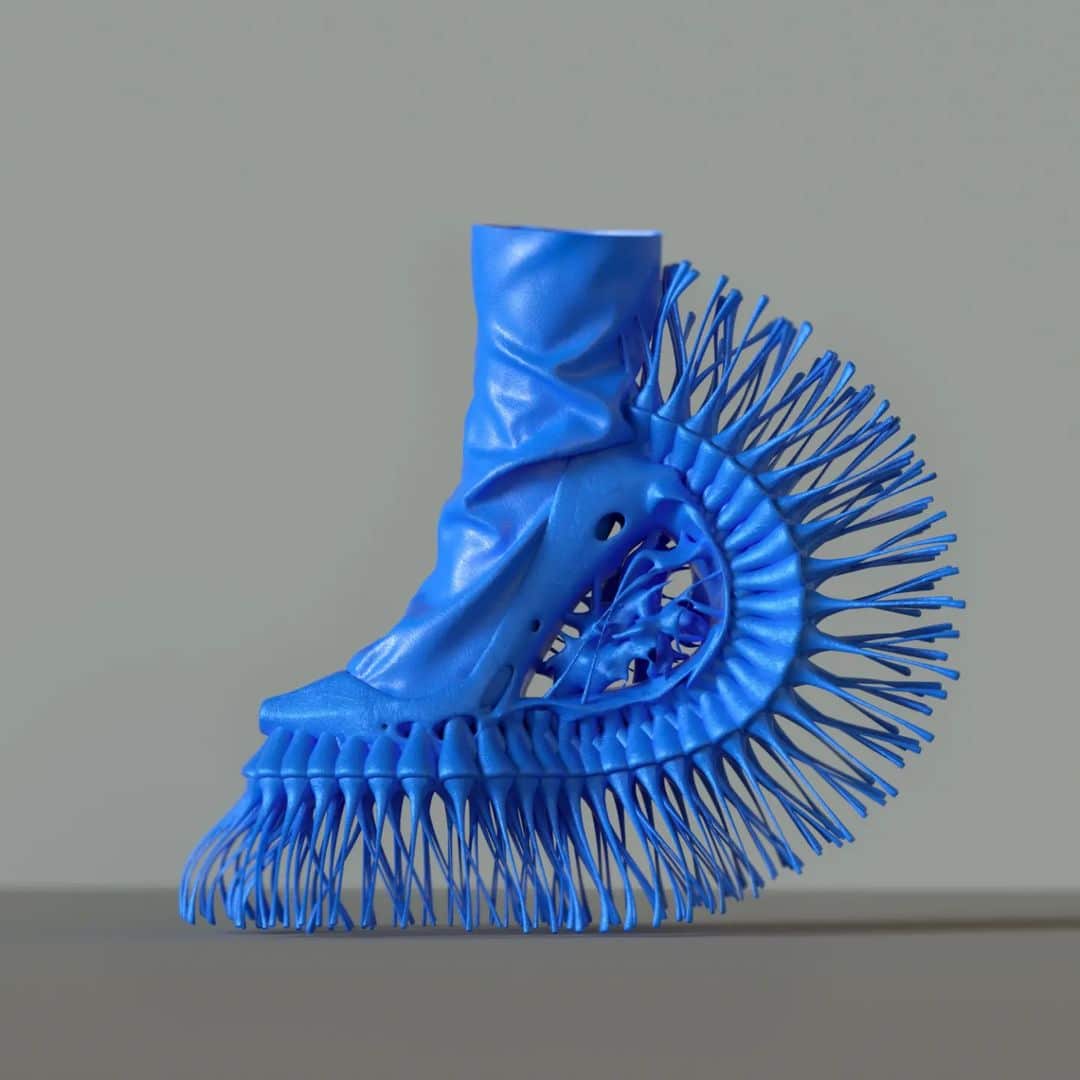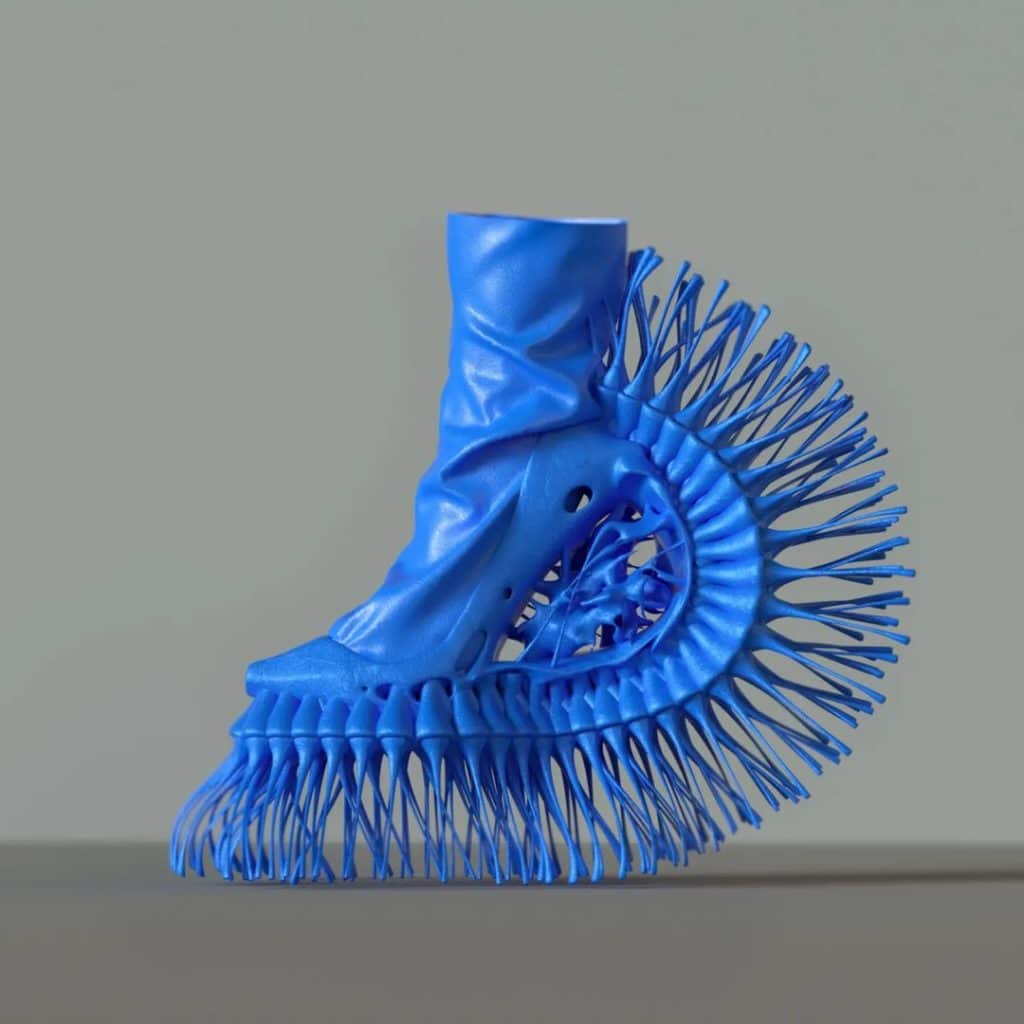 What has been the most surprising part of your job that you didn't expect when you first began?
When I first started writing, I had no idea it would take off like this. In retrospect, all this is truly surprising. I think that's part of the beauty of creation, because even though it's. The author himself could not have predicted the outcome. I enjoyed it, and I hope that one day in the future, when I look back on it, I will still feel surprised.
How do you imagine the future of fashion?
I'm a big fan of abstract and simplified looks myself, so I'm more inclined to think that future fashion will go in this direction.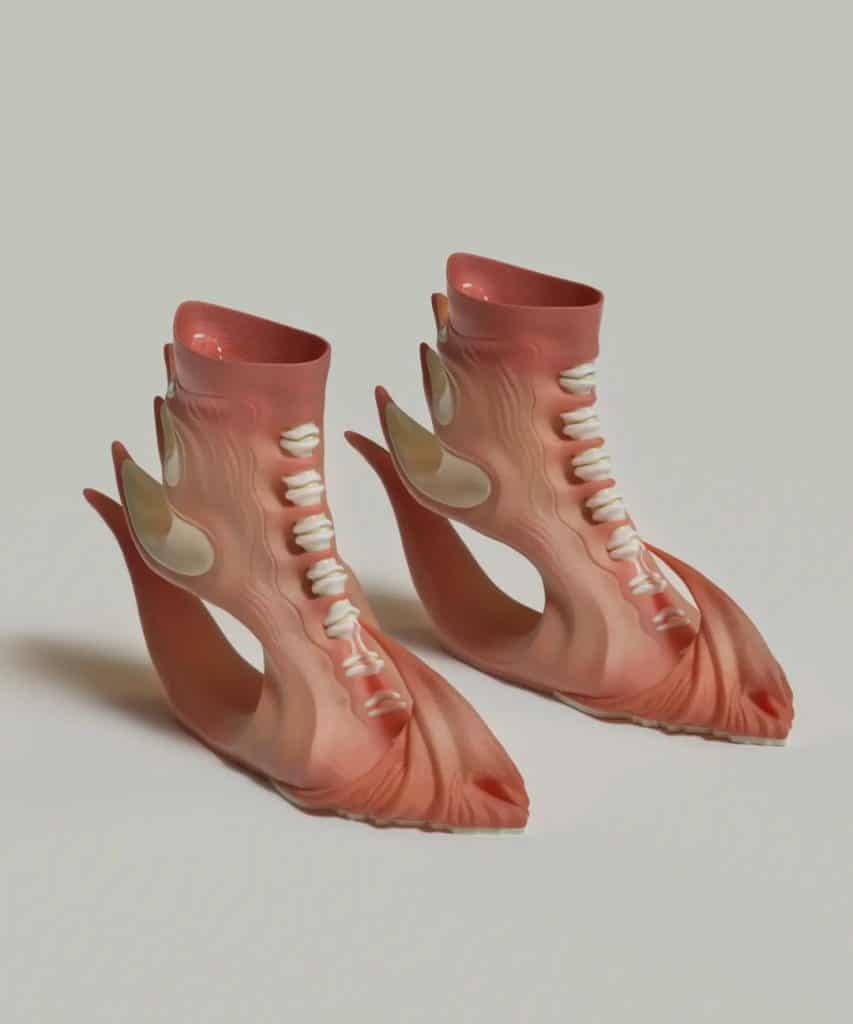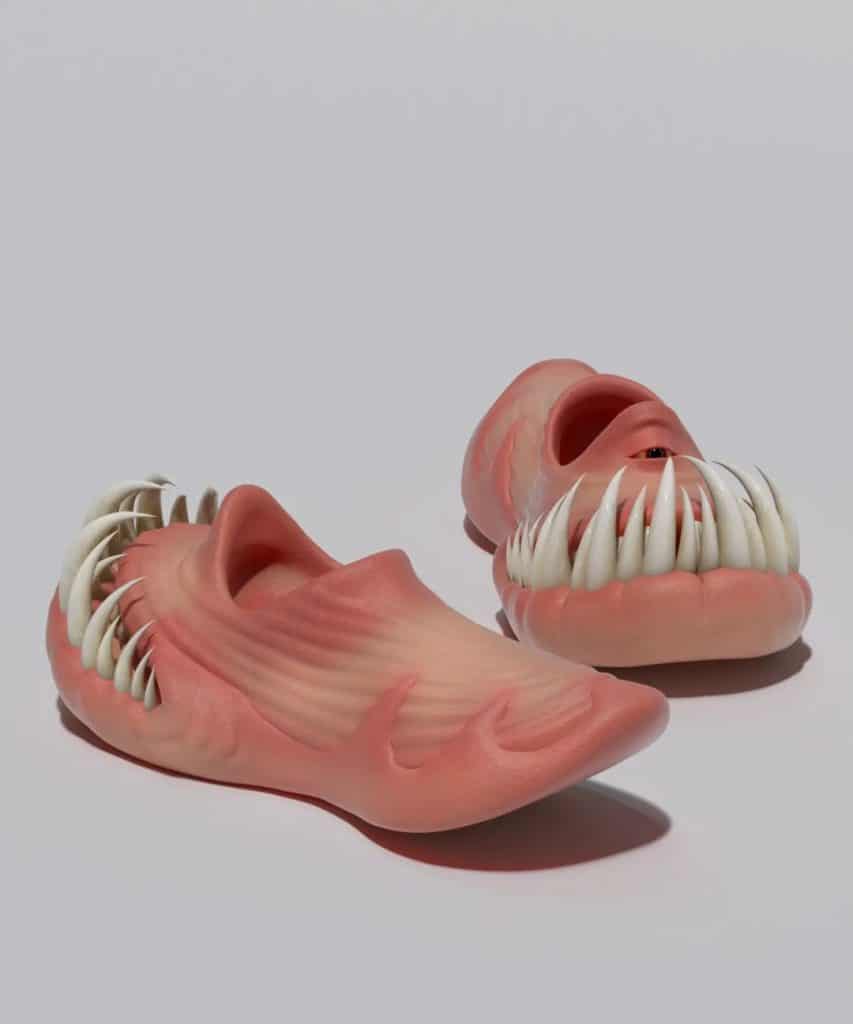 Can you tell us about your personal style and how you choose to dress yourself?
There is a sharp contrast between my style of dress and my work. I like publicity and uniqueness in my works. But in reality, I want to be the one who goes unnoticed.
Send a message to your future self.
Focus on the present. Let the future take care of itself.