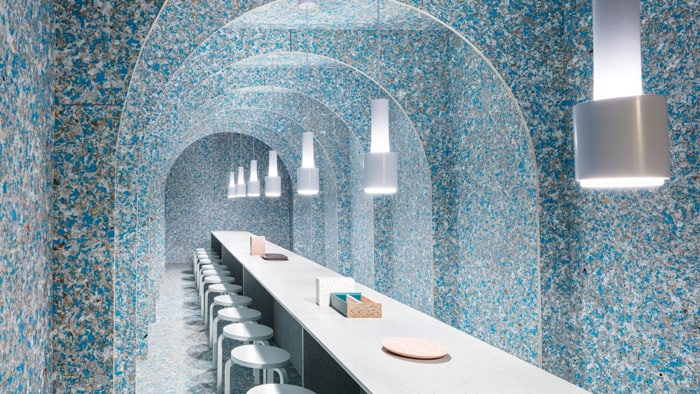 Food waste is the main theme that inspired the innovative project Zero Waste Bistro.
This fully sustainable restaurant was designed by Linda Bergroth, commissioned by the Finnish Design Shop and presented at WantedDesign Manhattan fair. Finland is famous for its minimal design, very linear and basic, but this time the attention was focused on the materials. To realise Zero Waste Bistro was employed recycled materials for the furniture and local and organic ingredients for the dishes. The most common used material to construct this laboratory was Tetra Pak. The food packaging was realised biodegradable to contemplate solutions to nowadays waste.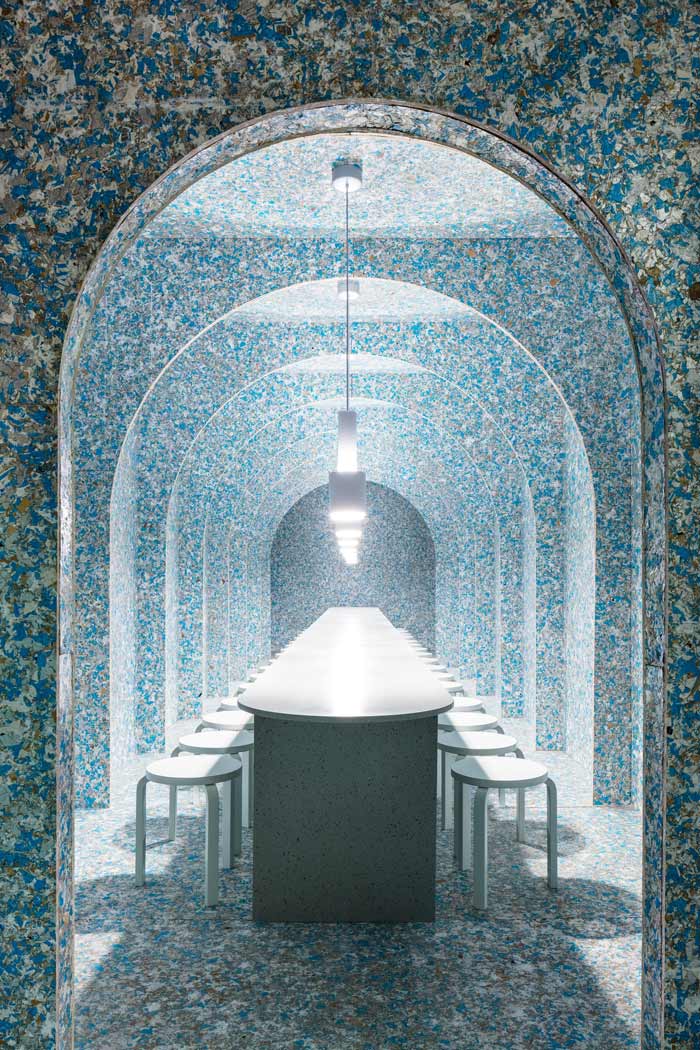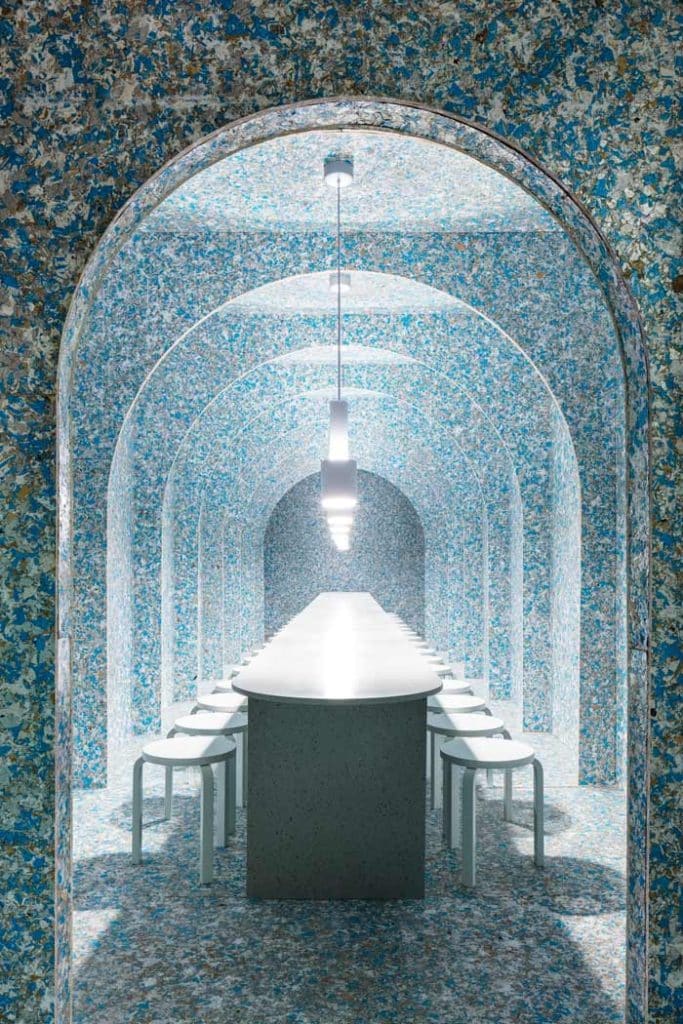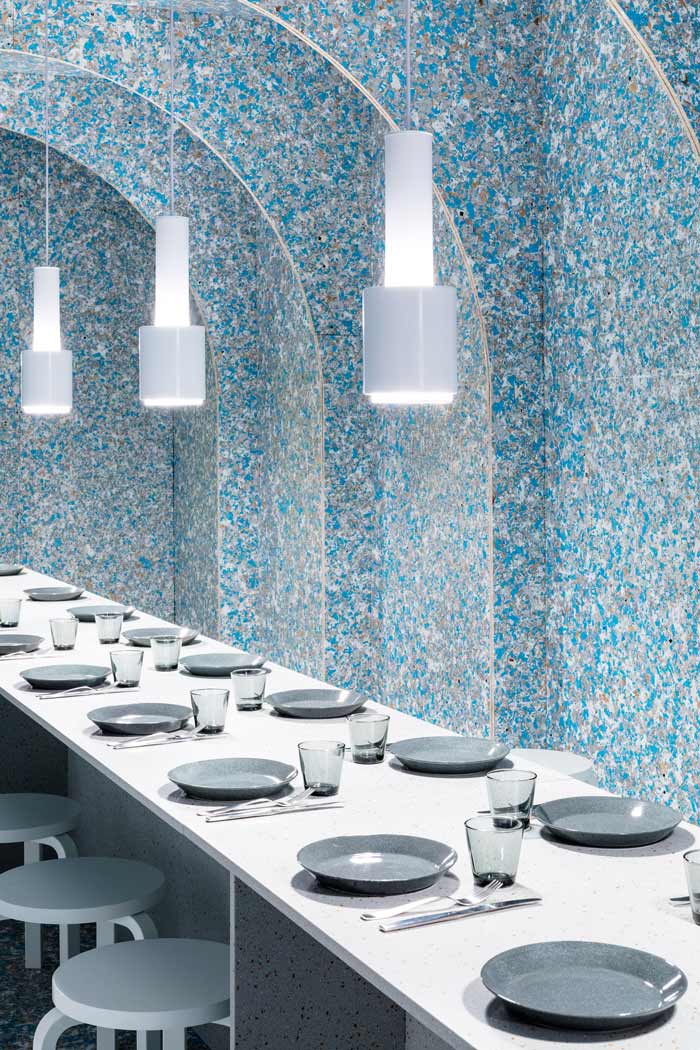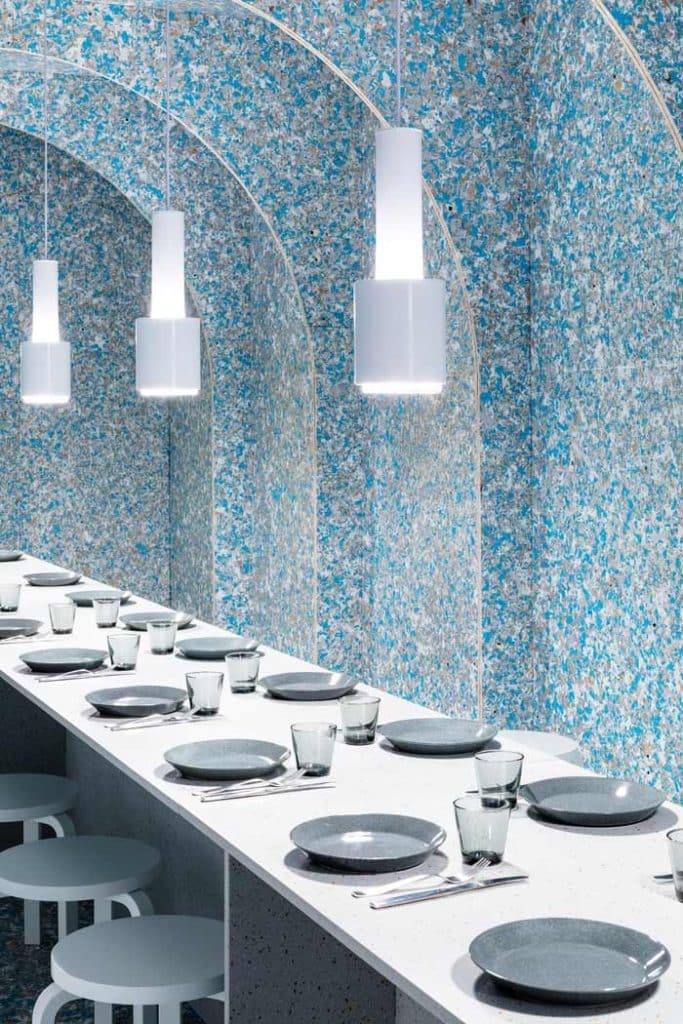 The structure of Zero Waste Bistro was designed as a long tunnel with arches a long table in the middle. The whole space was thought not only as aesthetically pleasant but also intimate and functional. All the surfaces like the table and the trays were made in Durat, a eco-friendly material obtained from recycled plastic. The lighting system and the furniture were supplied by Finnish Design Shop, which have selected some famous brands like Iittala and Artek. The goal of the entire project was to give an example of how resources can be reutilised and how we all can contribute to make this world a better place to live in.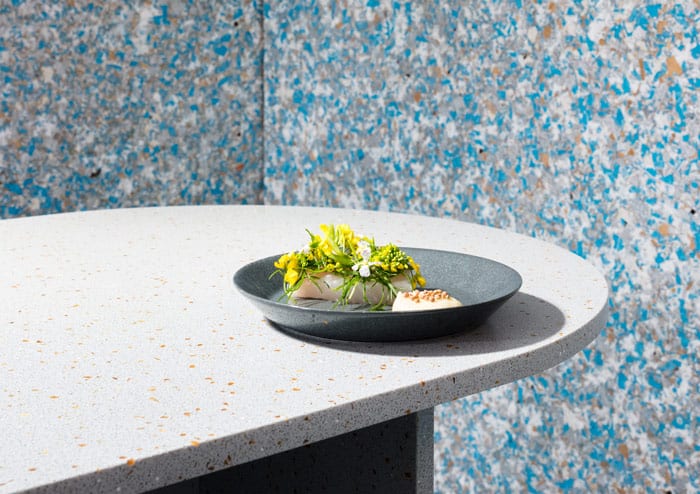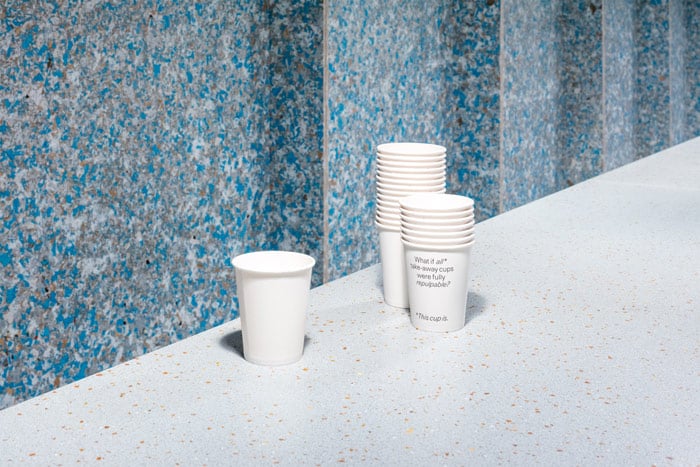 All images: Nicholas Calcott