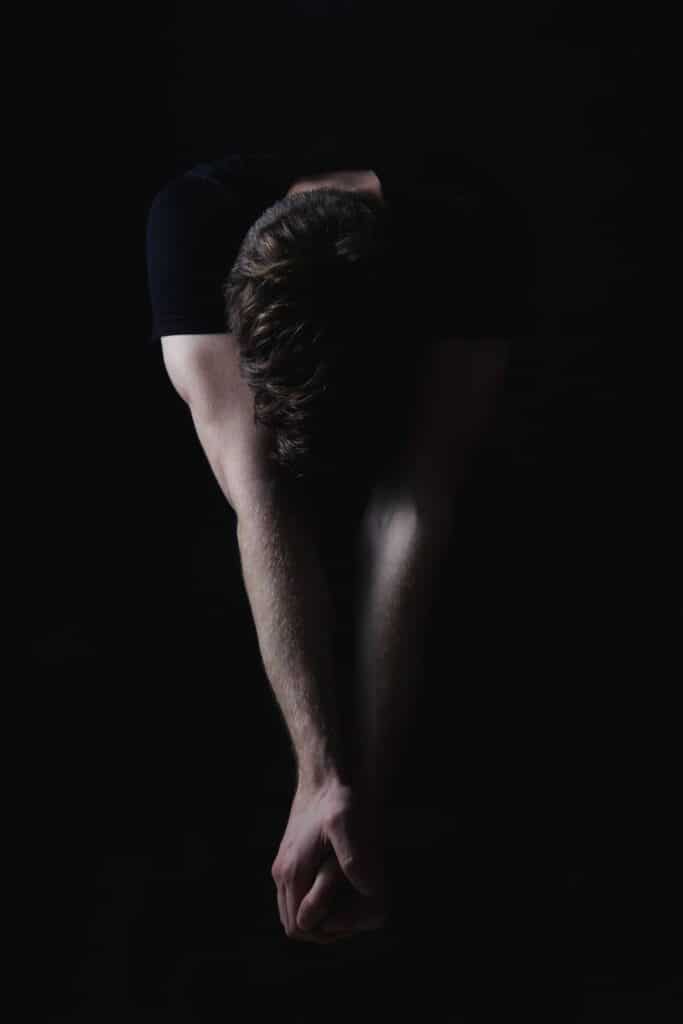 How would you describe your music?
I would describe my music as individual blissful melancholy. I believe there is a deeply existential emotional sentiment in each and everyone of us, whether you are on a top of a mountain by yourself or sitting inside on a rainy day, these emotional moments are always there. I try to create moments of reflection as well as relief. As far as labels or genres go I would call it somewhere between IDM and future bass, although I feel that my music cannot really be placed in a single style.
At the beginning of your career you chose the anonymity, by performing behind a 3D-printed mask. With "Darkened" album you decide to reveal your true identity. What made you to abandon the initial idea?
The original idea behind the 3D printed mask was to hide any human characteristics in the visual identity of the ZES project. As I mentioned in the previous question I believe that there is a fundamental melancholic sentiment that everyone experiences every now and then, I wanted everyone to believe that it could be anyone behind that mask. Creating a musical project without any frame of visual or human reference behind it, that was the original idea, and the mask was a tool to facilitate that. However, after using the mask for a while, I started to notice that people started to see the mask as being something distant and some people even started to see the mask as the visual identity of ZES, which is of course quite understandable actually. Because this was not the point of the whole anonymity experiment, I decided to take away the mask, but to still remain relatively unrecognisable on social media and during live shows.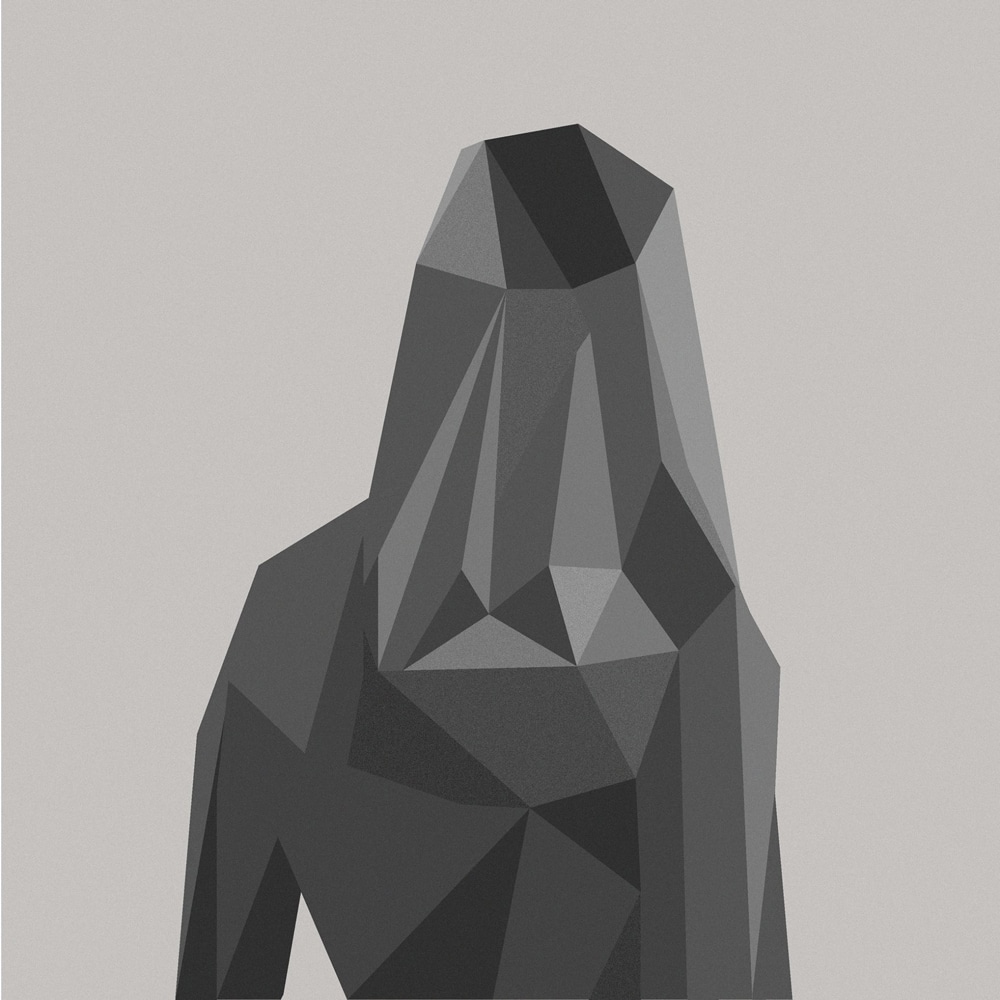 You stated that you find yourself extremely inspired in times of stress and late night work. Are you searching in music your interior peace?
Combining my studies at the Eindhoven university of technology with my music amongst other activities has always provided me with enough late nights work and stressful periods where I had to reflect a lot on my own behaviour and I think stress will always be something interesting to me. Mainly emotional stress and periods filled with deep thoughts are very inspirational. Making music is my emotional outlet, as it is for a lot of musicians I believe, and that makes the times filled with late nights work and feeling emotional very interesting. Now that I have finished my master studies I have found a way to start making music on a fulltime basis, which means that I now also found ways to channel these emotions during the day, and not just work through stressful nights.
ZES stands for six romantic events in your life. Your music turns to be a dictionary of your emotions, rather personal. How makes you feel sharing it with so many people?
I think it's great that so many people catch on to these emotions in my music. It's amazing to have such a dedicated fanbase that seems to understand everything I mean with every single song. The moment I write a song with a highly personal emotional message, I am able to 'write away' parts of emotions that I have had to deal with in the past. Listeners will each interpret these emotions in a slightly different manner, however the main sentiment of the track always seems to stick with people. I think I am in general just extremely lucky with my fanbase. They are all very understanding and kind people. That is why I think it makes me feel good to share my own emotions with my fans, because they gratefully accept my sorrow, bliss, fears and love. I love that we live in a time where there is a lot of room for music that not just makes people want to dance or jump around at 125 beats per minute but music that challenges people and surprises them. And it feels great to be seen as a part of that movement.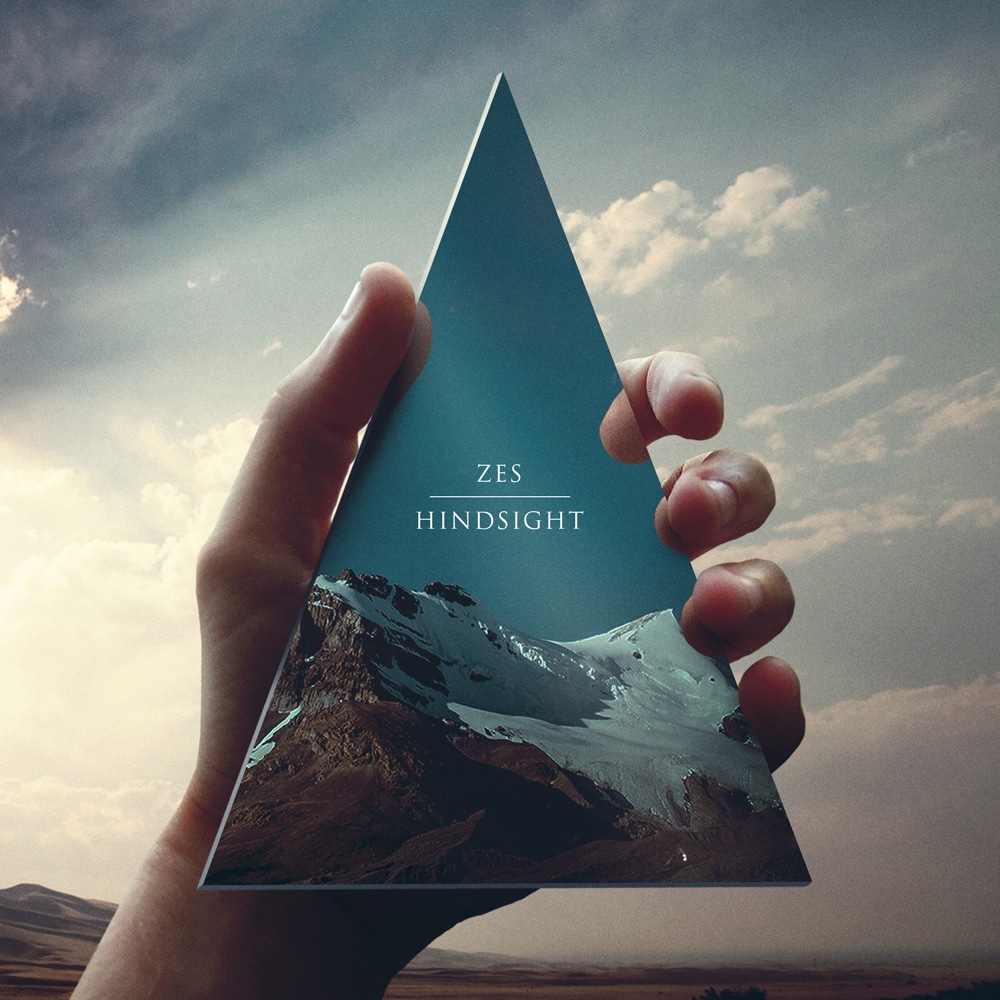 When you start a new song, do you have a specific idea or just let the thinks flow?
Usually I start with an idea on either one of my guitars or one of my analog synths. I am a very riff driven person so I usually start of with recording riffs and completely messing them up until they sound like extra terrestrial instruments being played by emotional drones in another universe. After that usually the flow of ideas is enough to finish up a track in a few days.
As a young artist what challenges did you face to express yourself through music?
Being 25 years old at the moment I actually do not feel that young anymore if I am completely honest. There are 16 and 17 year olds popping up in music all over the place and they are superb at production and creating brilliant pieces of music. When I started, be it with a completely different musical project, I was around the same age. And for me I guess the main thing I struggled with was the feeling of people expecting certain things from me as a musician because I was young. The scene I was in back then had some really nice people in it, but also a lot of hate and ignorance. People always tried to push me in certain creative directions and I got tired of that pretty quickly. That's when I decided I wanted to start a new project, a clean slate, that would allow me to go any direction I wanted, without people telling me what to do.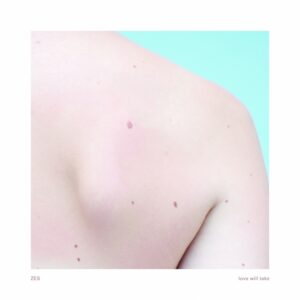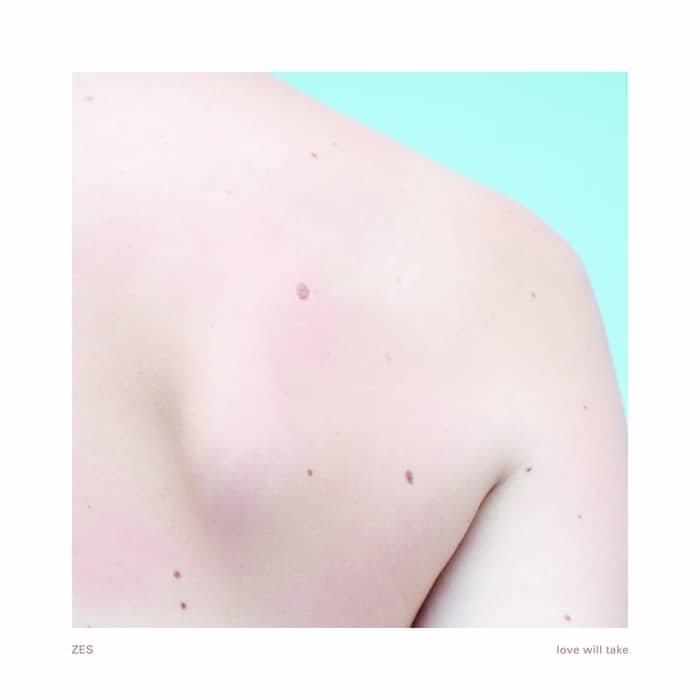 What kind of studio equipment do you use to produce your music?
I use a lot of different stuff in my studio. In the analog synth department I have two semi modular Moog Mother 32's and a Korg MS20-mini that I use with an old tube amplifier with a spring reverb in addition to multiple effect pedals. I use a Roland SPD-SX for drum triggering and a Teenage Engineering Pocket Operator Tonic for quick drum sequencing experiments. I also have four guitars, two active out electric guitars that I use for riffing mainly, one acoustic guitar and one passive electric Stratocaster model that I have put bass strings on. It might sound odd but it actually functions as a proper bass guitar most of the times. I have also recently bought an Ebow to create eerie soundscapes with my guitars. For playing chords and MIDI devices I have an M-Audio Axiom 49 keyboard with a sustain pedal. To finish it all off I use an RME Fireface 802 for all my I/O and I use Genelec 8040 monitors for reference. I work in Logic Pro X and for liveshows I use Ableton live.
Your beat can be characterized as atmospheric and futuristic. One curious think is that every single piece is authentic. Did you ever lived creative blocks? 
Creative blocks occurred several times throughout my journey in music so far. They can be very frustrating however I feel that have surrounded myself with the right tools to break through these writers blocks. If I feel limited, I just mess around with my semi modular synths or just my guitar for a few days straight, after that I have enough sonic experiments to start writing music with these fresh ideas again. I believe sustained creative processes can only remain pleasant when you go beyond your comfort zone, usually creative blocks are exactly that, myself getting too comfortable in a certain structure of music.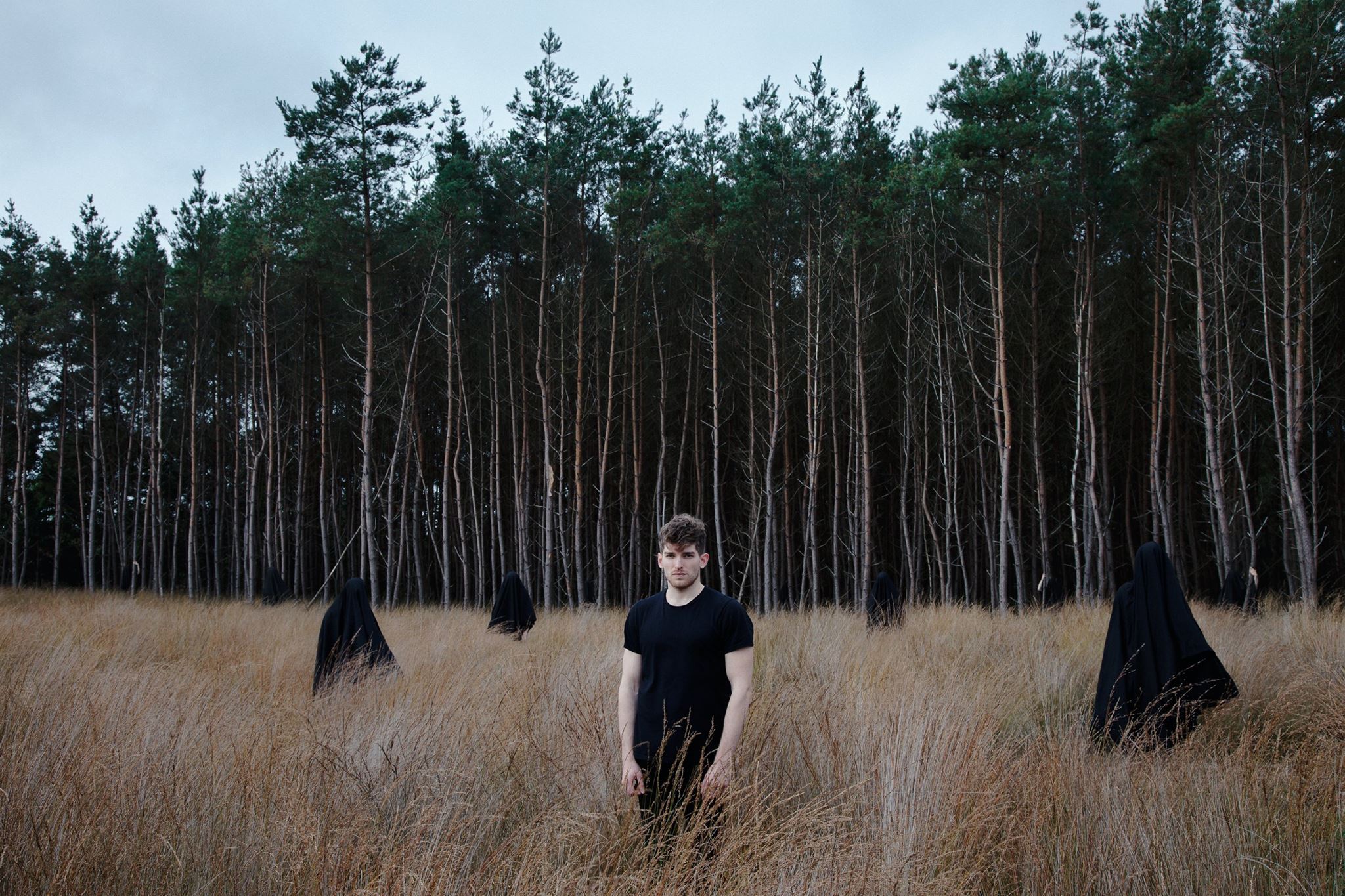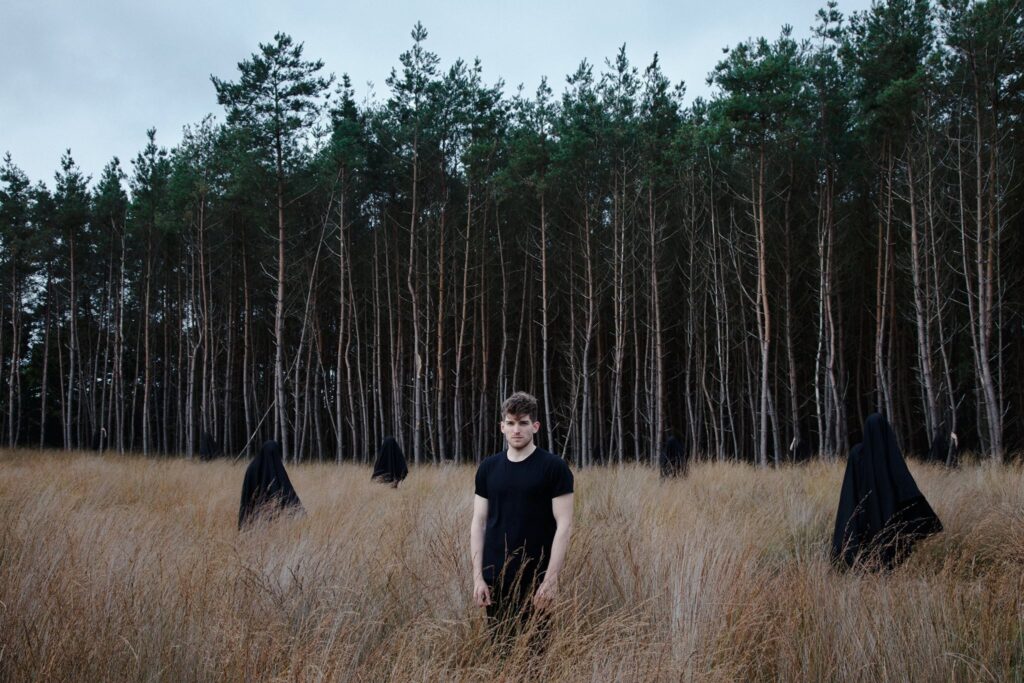 How do you perceive the future of music?
I think the future of music is very strange. I feel that we live in divided times. There's a big part of the world listening to popular music and EDM beats creators who might not know that guys like Flying Lotus, LFO, Burial or Clark even exist, and on the other side we have a lot of people who are continuously pushing the boundaries of electronic and acoustic music and the people who try to find the craziest new type of music out there. I do find that there is a little more overlap between pop and underground music now than there used to be, with artists like Kendrick Lamar, who bridges the gap between modern day hiphop and avant garde beats more than ever before, so I think we are entering a very interesting time for music. As far as future music technology goes I believe there is a lot to still discover in terms of AI and VR in combination with music. Heck, maybe I should even release my next album only in VR, so that people can really experience every part of the composition in a spatial setting.
What are your upcoming projects?
I'm currently working on a new album and I feel like this is going to be the most interesting collection of songs I have ever made. It feels like a hybrid of the Hindsight EP and the Darkened album and I have been feeling very inspired during the process of making the album so far. I am working a lot more with vocals this time around, as I feel that they enhance the storytelling in my music. Also, expect a lot of amazing featuring artists on this album as well. I can't wait to show my new material to the world, however I have to admit that making this album takes more time than usual, also because I want it to be a perfect evolution of my sounds and musical universe.
Ask us a question.
This could be a strange question but how do you see the future of live performance in audiovisual performances?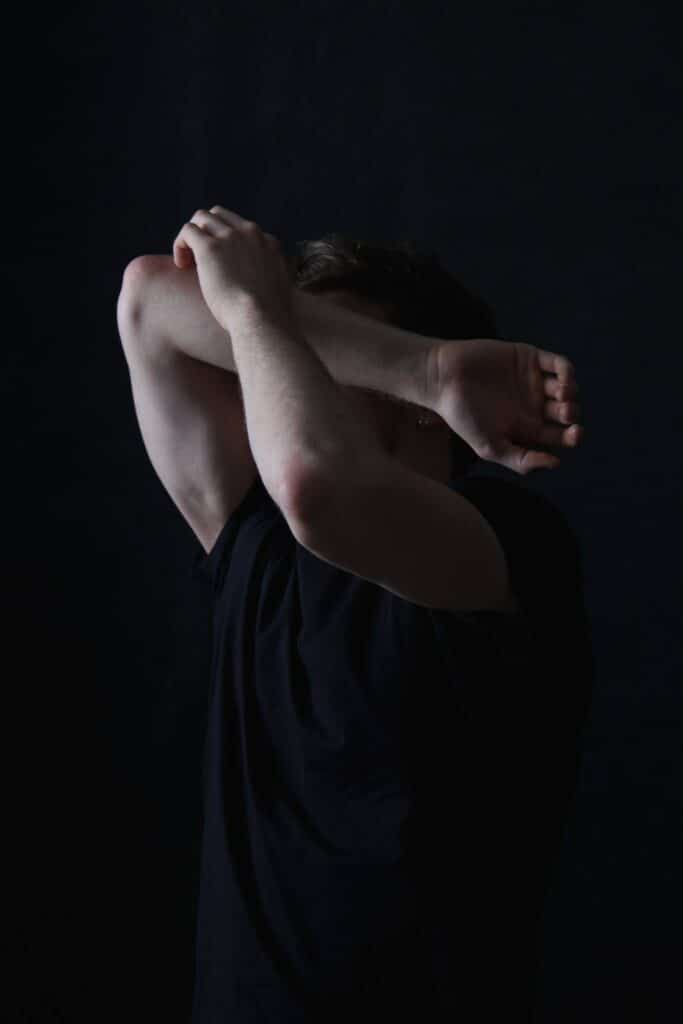 All images, courtesy of artist: ZES