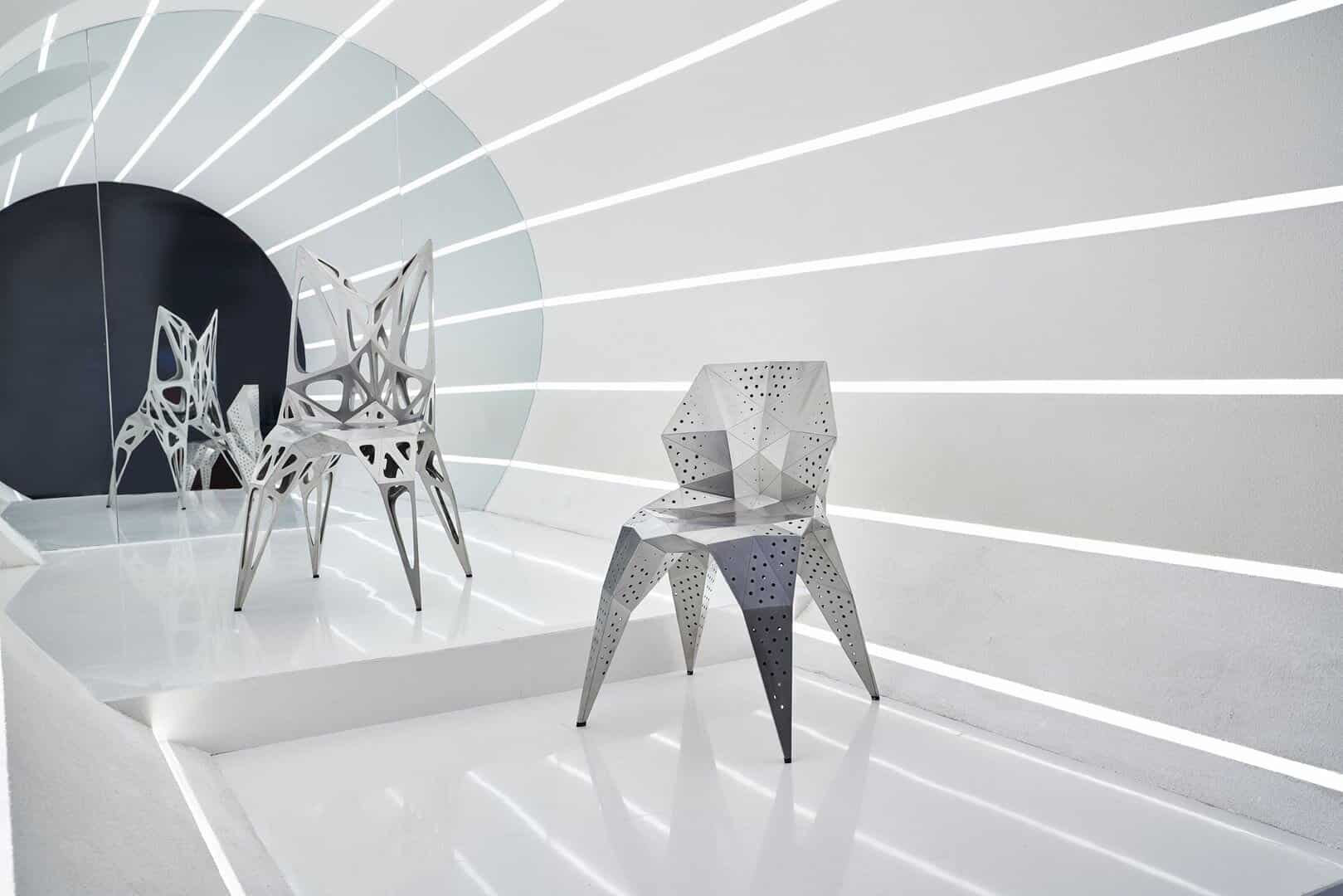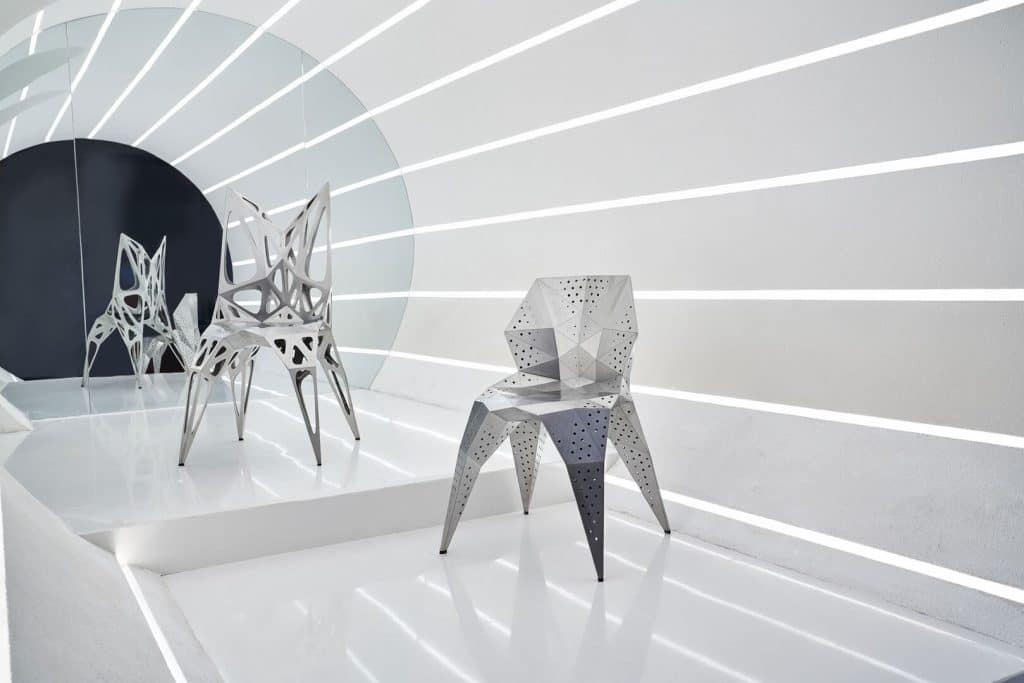 Endless Form® is a groundbreaking furniture brand known for diversity and personalization.
Founded by Zhang Zhoujie Digital Lab in 2014 and formally launched in 2018, Endless Form® is based on Zhang Zhoujie and his team's eight years of experience in digital art and design; the studio has officially launched a series of award-winning mass-produced digital furniture products.
Endless Form® focuses on the avant-garde, high-end clients while providing a small amount of hand made customized services to shape and promote a new direction in the digital era. Each piece of furniture is unique and has a futuristic perspective – the designer is not a person, but rather a computer. How will artificial intelligence change our lives in the future? Not only will voice-controlled services be fundamental, but AI will also help create objects for everyday life.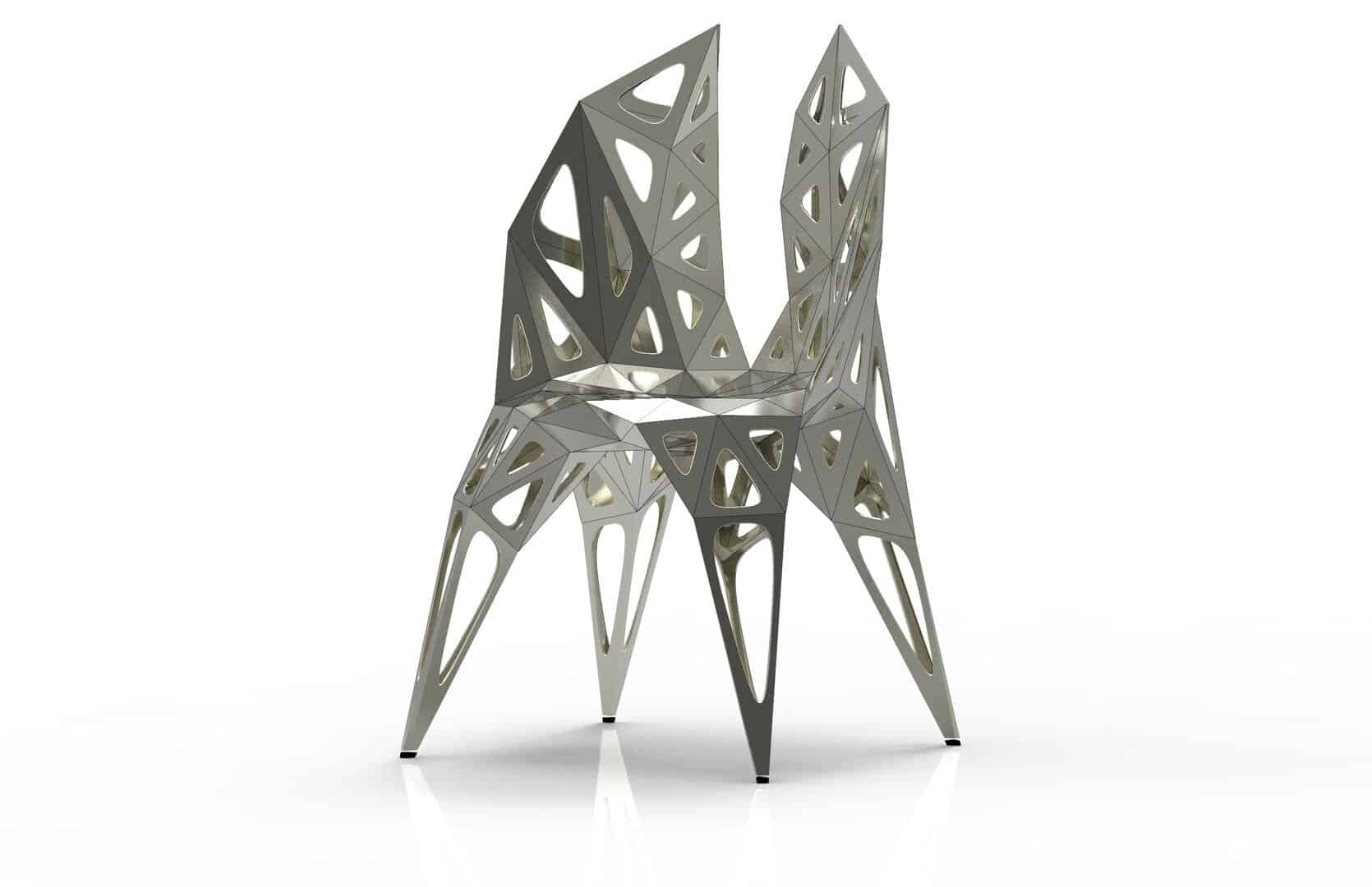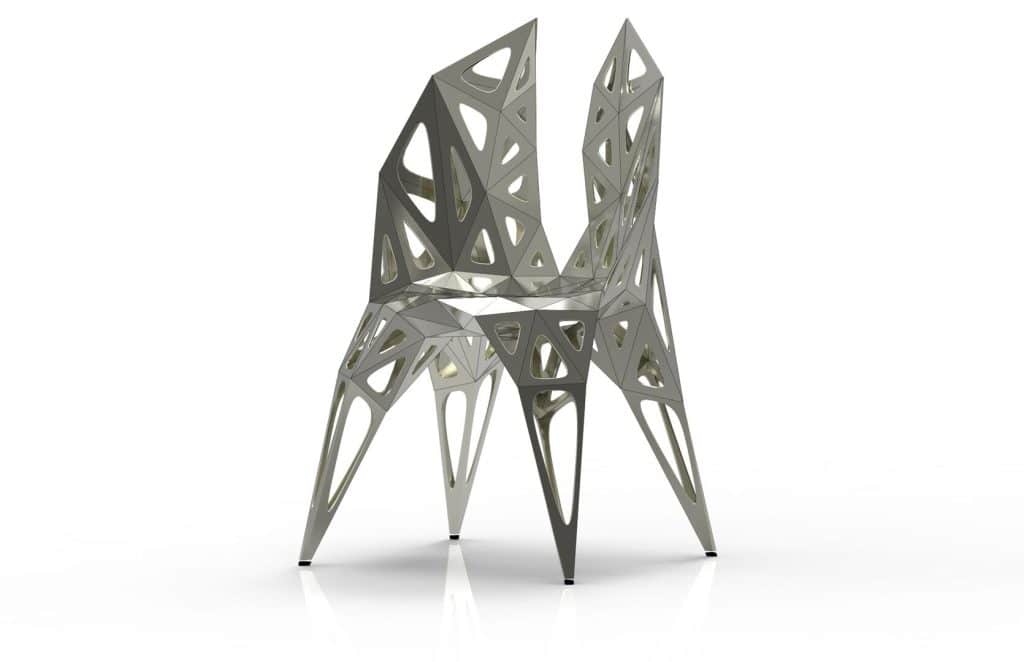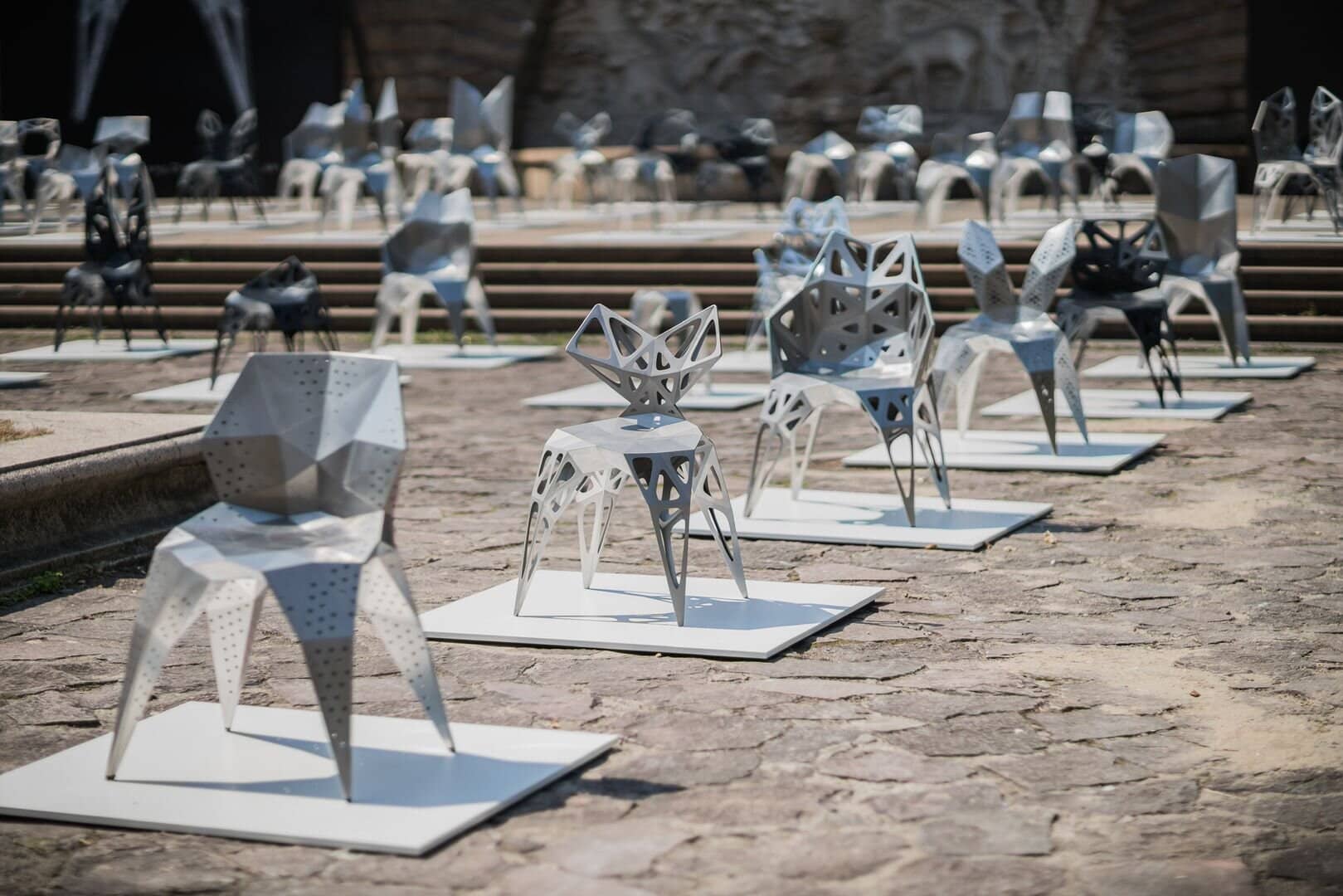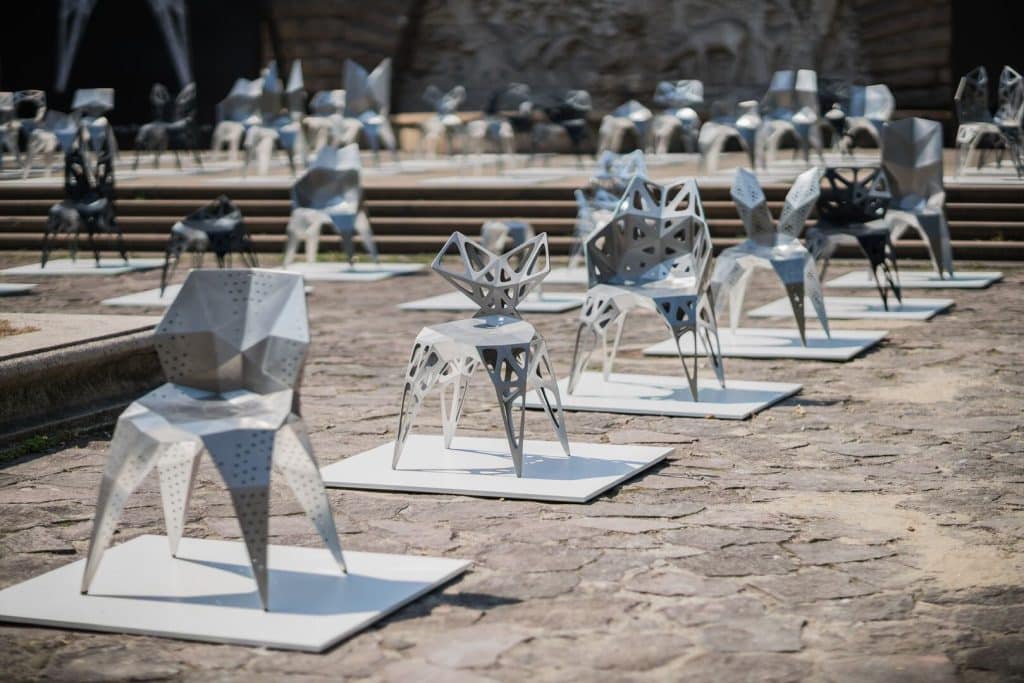 INFORMATION
All images with courtesy of Zhang Zhoujie