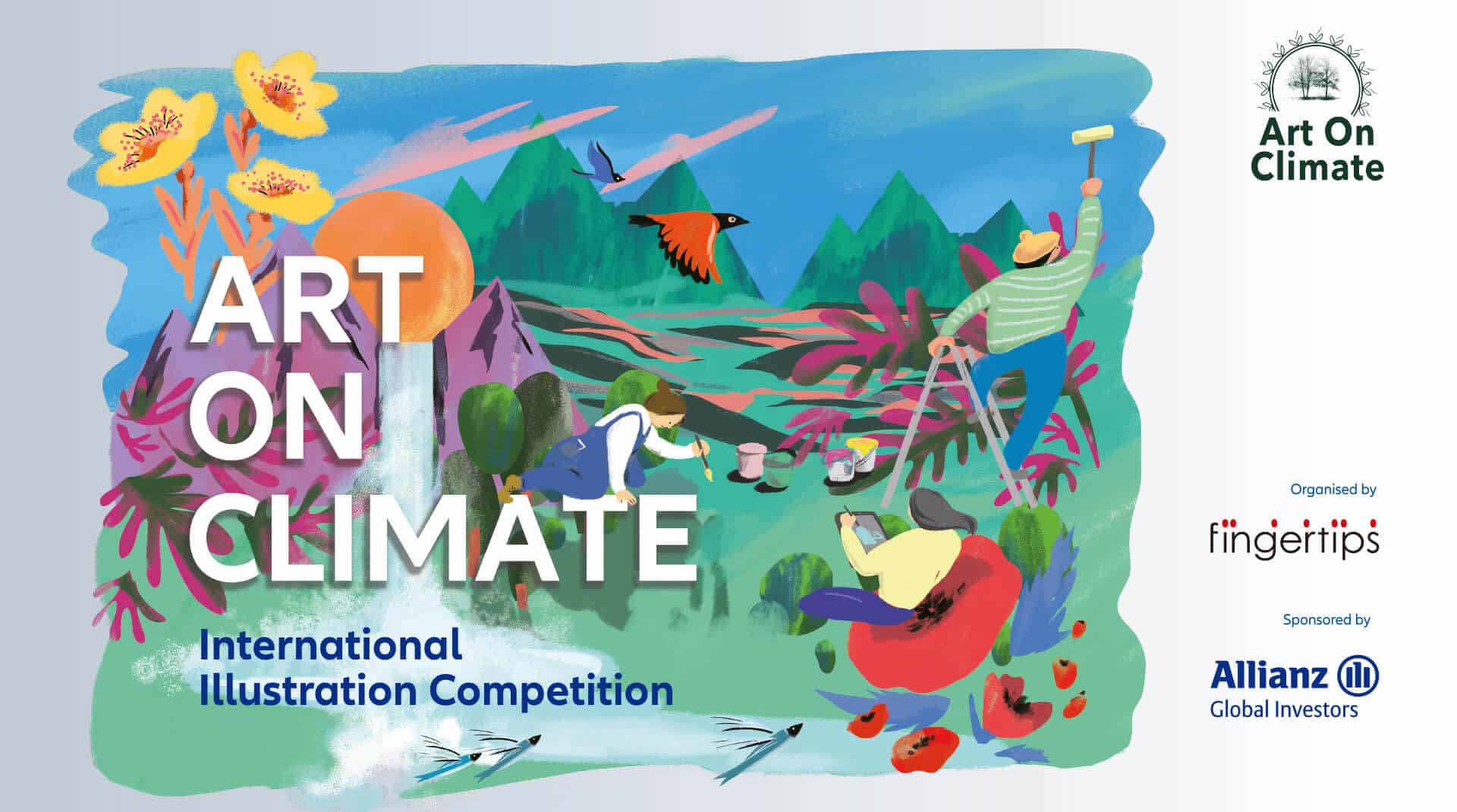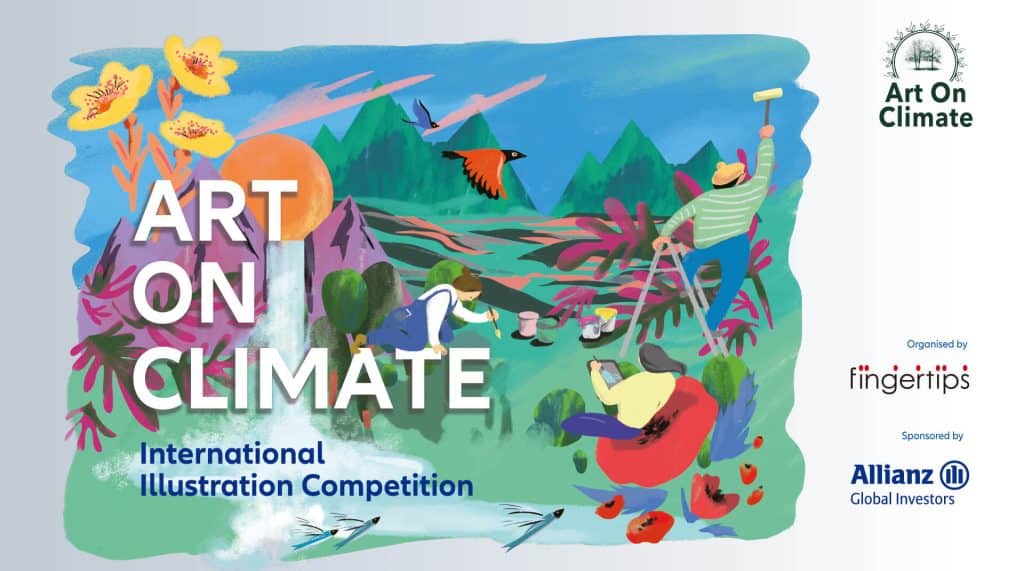 Dealing with climate change with Creativity
Recognizing the urgency of the global challenge of climate change, it is everyone's contribution to making change happen. Big change starts with a small step. No matter where you live, you can incorporate a more sustainable practice into your daily life and promote climate change awareness around the world. With today's technology, your aspirations and efforts to fight climate change can be shared around the world across geographic barriers, inspiring others to take action together for our climate's future.
The international illustration competition "Art on Climate" invites illustrators from the Asia-Pacific region to create works that address the theme of climate change. Its aim is to provide a platform for exchanging ideas and solutions to fight climate change and to inspire the public to make meaningful changes to shape their way of life in response to this global challenge.
Eligibility
Anyone 18 years or older*, from any location, can participate.
Important Appointments
Registration and uploading of works: from May 22, 2023 to July 31, 2023 inclusive
Announcement of Results: Winners will be notified via email and results will be announced on this page by September 30, 2023.
Artwork Specifications
Must be original works relevant to the contest theme and submitted by entrants on an individual basis.
Each entrant may submit up to a maximum of three works.
Submitted works must not have been previously published or used for any other purpose.
No signature, word, symbol or image identifying the participants may be affixed to the submitted works.
Can be in any medium (eg paint, computer software, mixed media), but the result should be a flat color image. Clip art is not allowed.
Must be A3 (297mm x 420mm), horizontal or vertical.
Should be uploaded in JPG format, with a resolution of at least 300 dpi, and the total size of each entry should not exceed 10 MB.
Each work must be accompanied by a short description (minimum 30 words, maximum 100 words).