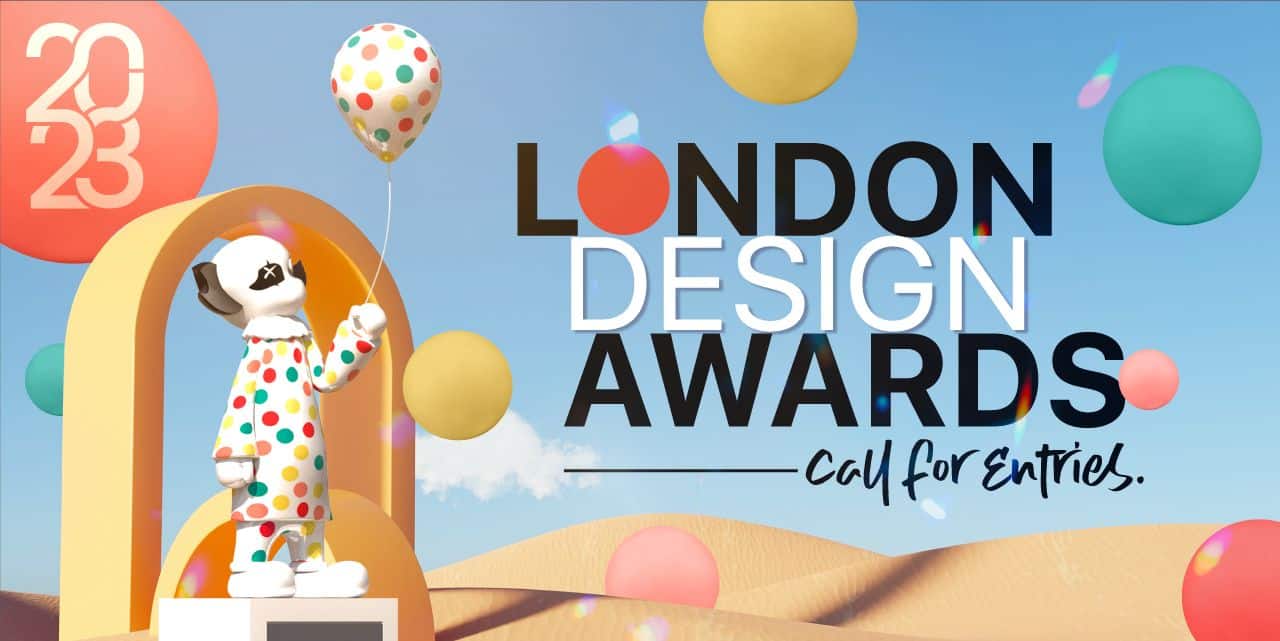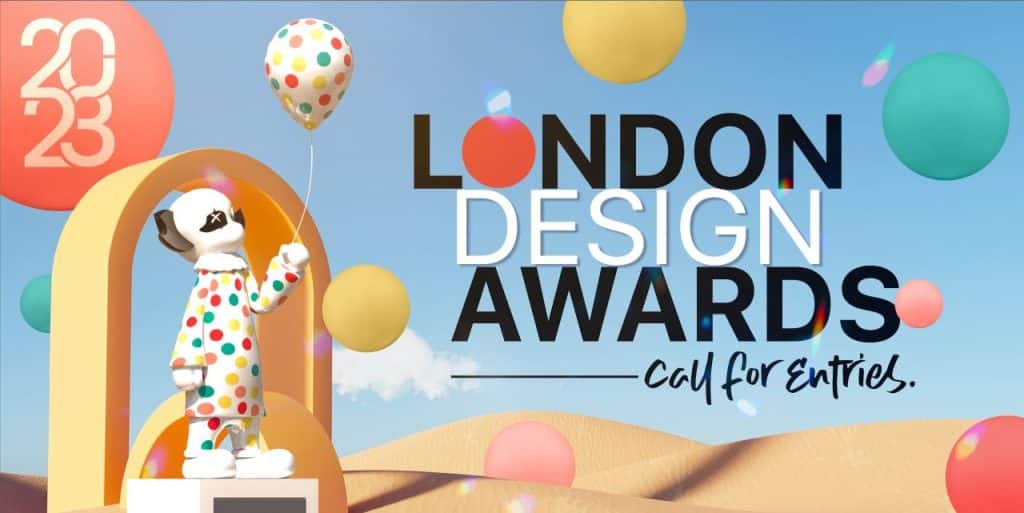 The London Design Awards is a globally recognized competition that celebrates exceptional designs and creative projects from around the world. Designers of all backgrounds, including product, graphic, interior, and UX/UI designers, are welcome to participate in this prestigious event.
By acknowledging emerging trends that align with diverse insights, the London Design Awards transforms the world's perspectives towards this unique language of design. The competition is open to all designs created up to five years from 2019, whether by individuals, teams, or companies.
A jury panel comprising of distinguished professionals and experienced designers, handpicked from various industries worldwide, assesses the entries. The Design of the Year winners receive a professionally designed certificate and a limited-edition trophy.
Winners at the Platinum and Gold tiers receive special recognition and feature on the London Design Awards site's Gallery. The event also offers a press release template to celebrate the win, professionally designed logos for use on websites, and social media promotion for Platinum and Gold winners.
Entries are evaluated based on criteria such as creativity, concept, idea, content, brief, objective, planning, execution, visual design, innovation, functionality, effectiveness, impact, and memorability. Winners are announced on July 14th, 2023.