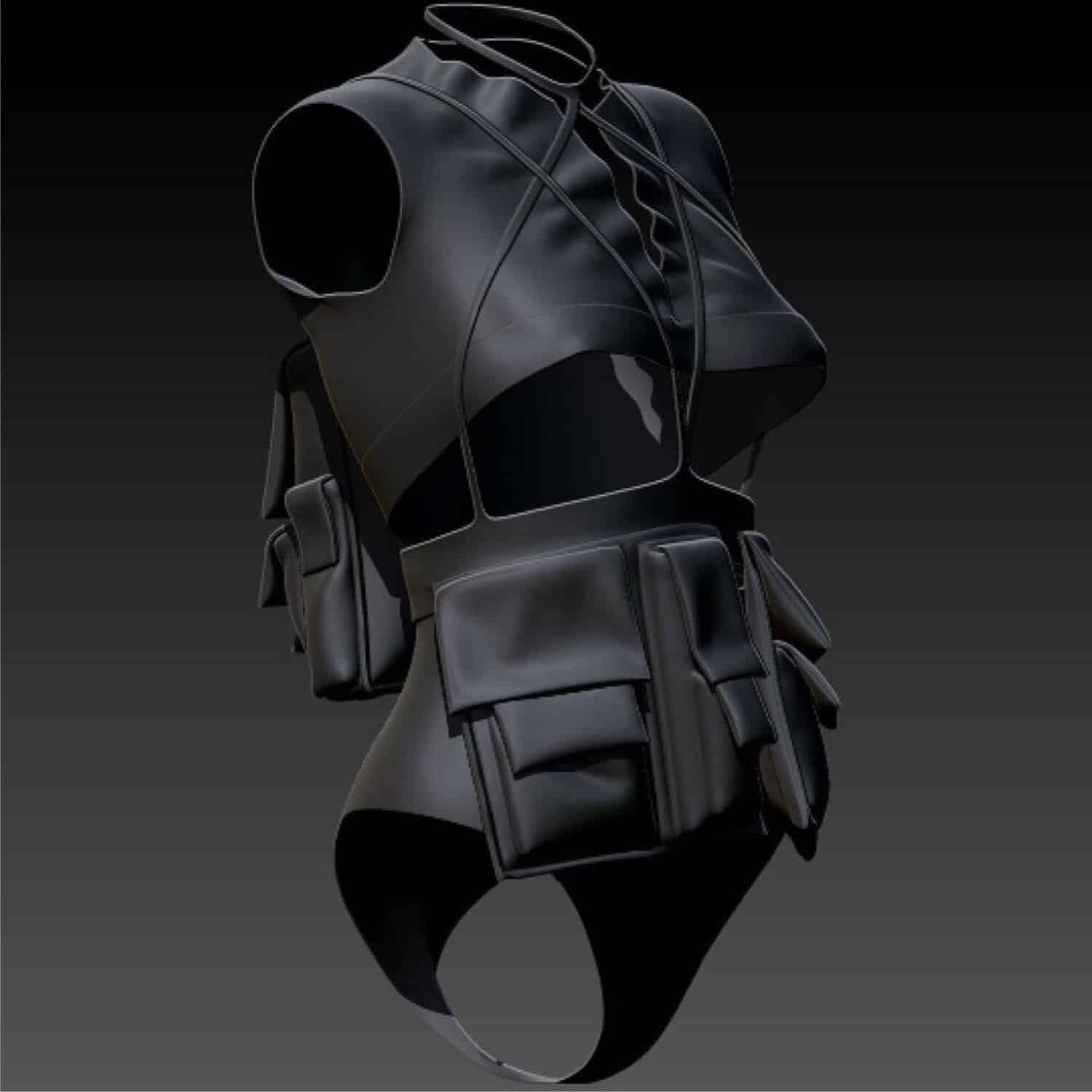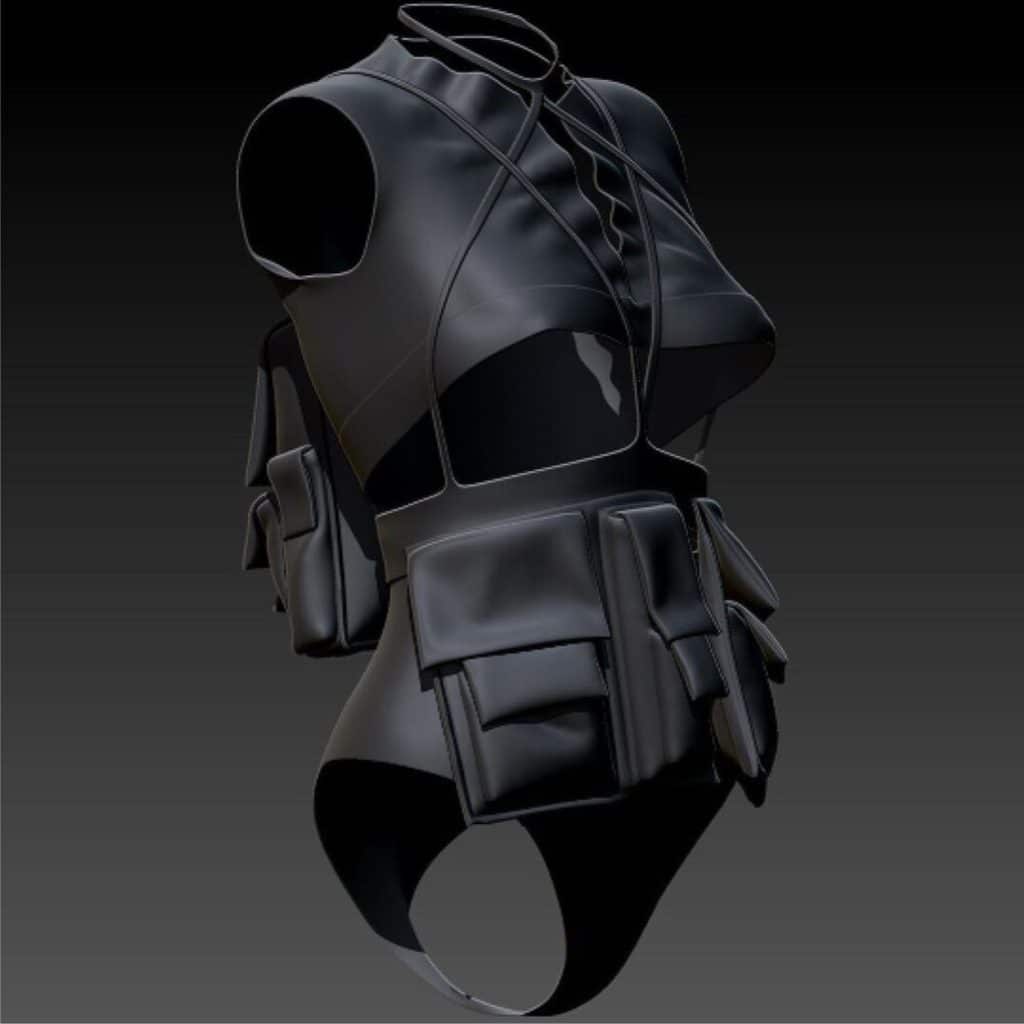 Cattytay is doing so much more than flipping the script for the fashion industry.
In fact, Cattytay is defiantly ripping up the old script, boldly taking to the digital and designing the future, the dream, the new reality for fashion. Considering the unruly nature of this industry with all of its cracked bias and inequities, the current action amidst social unrest has proven to be the greatest wave for Cattytay to navigate and begin an eruptive restructuring. They utilize a diligent skillset to design a more sustainable and fair enterprise for showcasing all kinds of styles and trends. The possibilities exist without bound considering that Cattytay is unleashing this endeavor with digital means.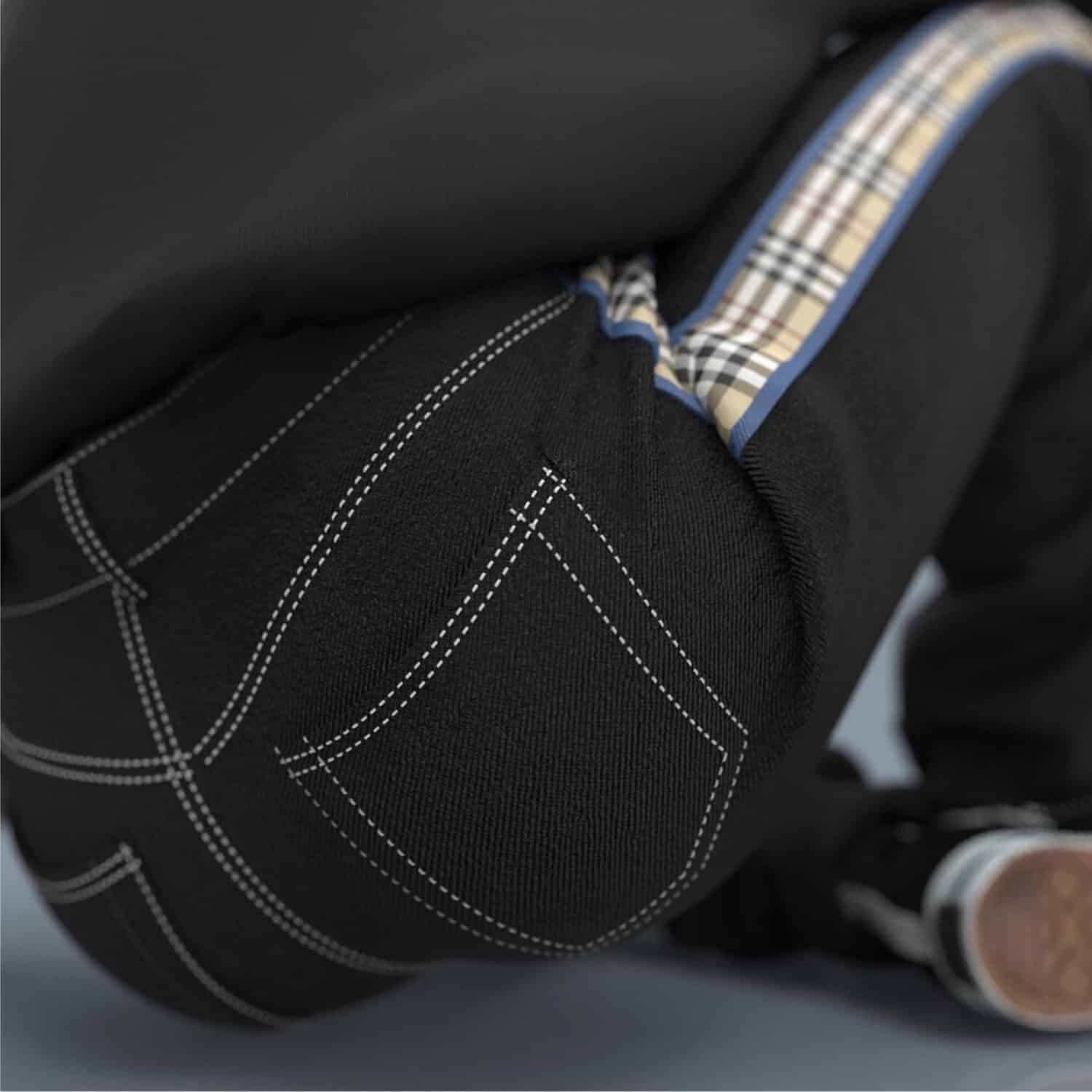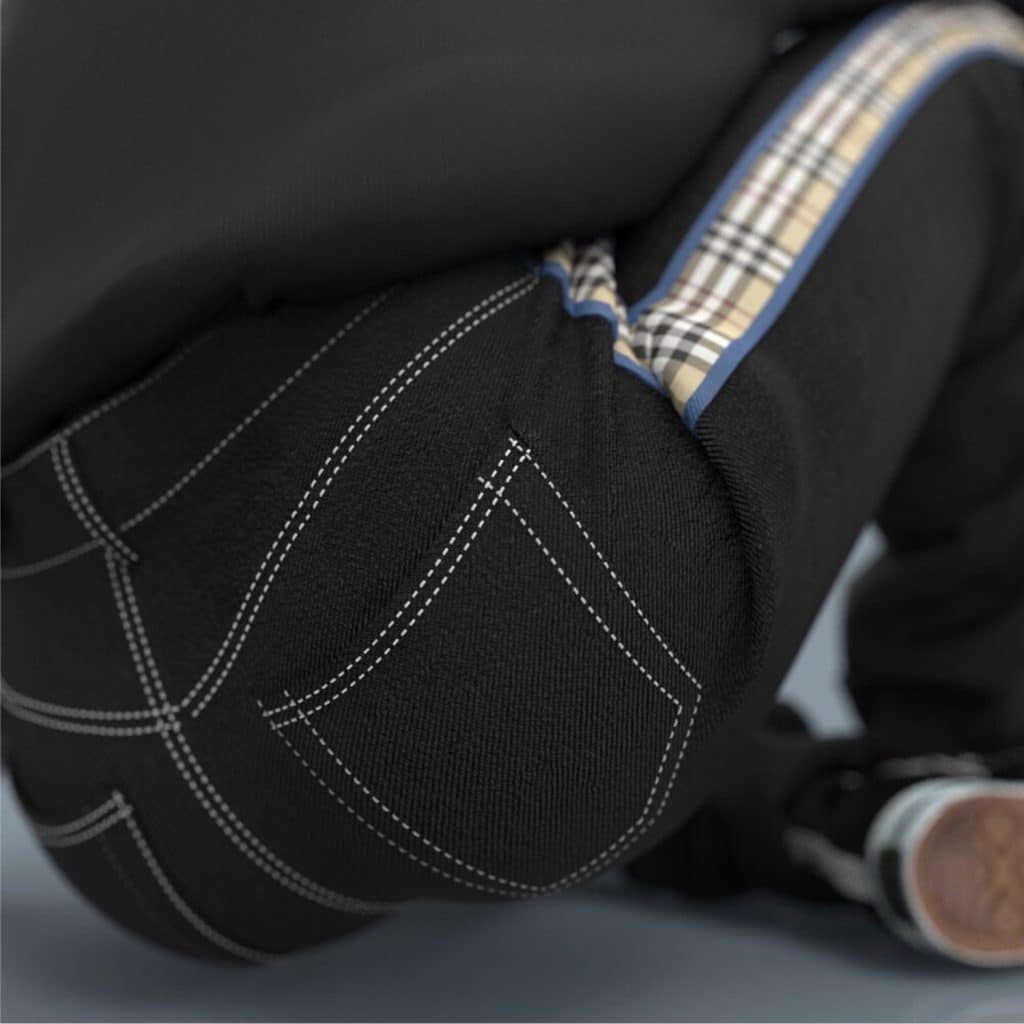 This is executed with virtual showcases of collections, all of which are suspended in a context of innovation and unlimited exploration into new ways to not only reach clients and viewers but to also reinvent the way in which they are being transmitted. Cattytay partners with Leanne Elliot Young, founder of CommuneEAST, to undertake the fleshing out of this systematic overhaul. Together, they formulate and execute virtual fashion affairs and business. Notably, Cattytay works as the creative director and animates the intriguing ghostly runways. They use this platform and build fortresses upon it, digital garments that are emphatically detailed with an impactful capacity for functionality. This endeavor that is making waves of change is titled "THE INSTITUTE OF DIGITAL FASHION: FASHION FUTURES for URL X IRL: AN EMBLEM FOR CHANGE IN A BROKEN SYSTEM." There is an incredible opportunity and hope when taking to the digital to dismantle prejudice, underrepresentation, and rigid design processes.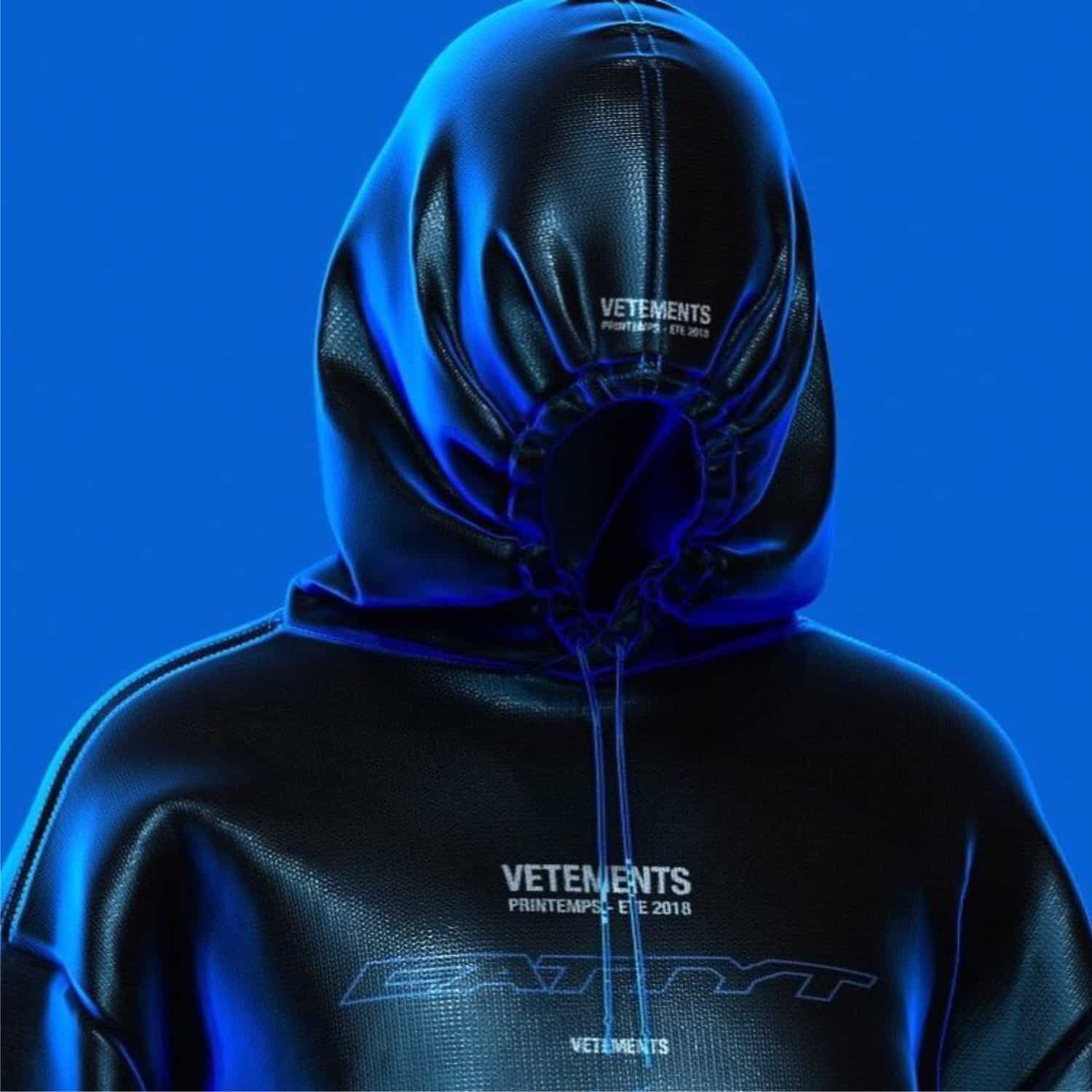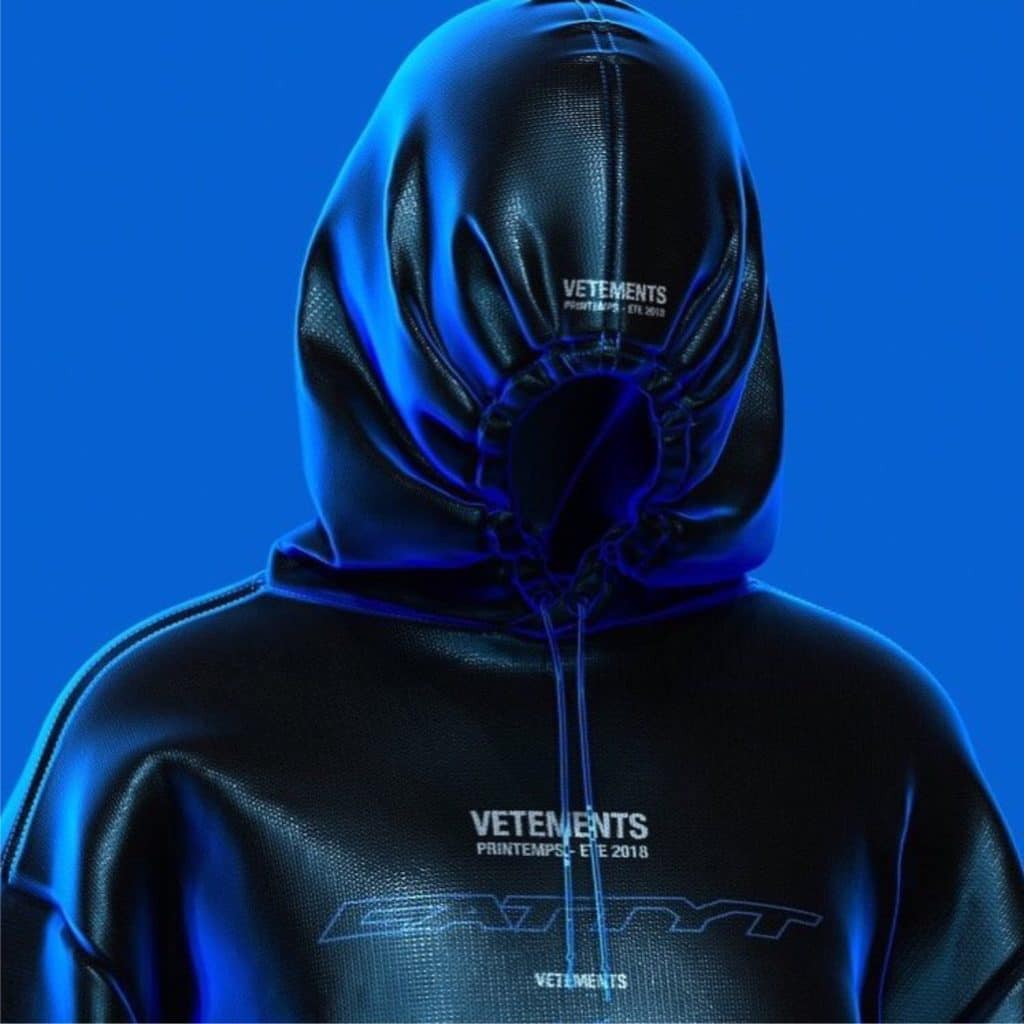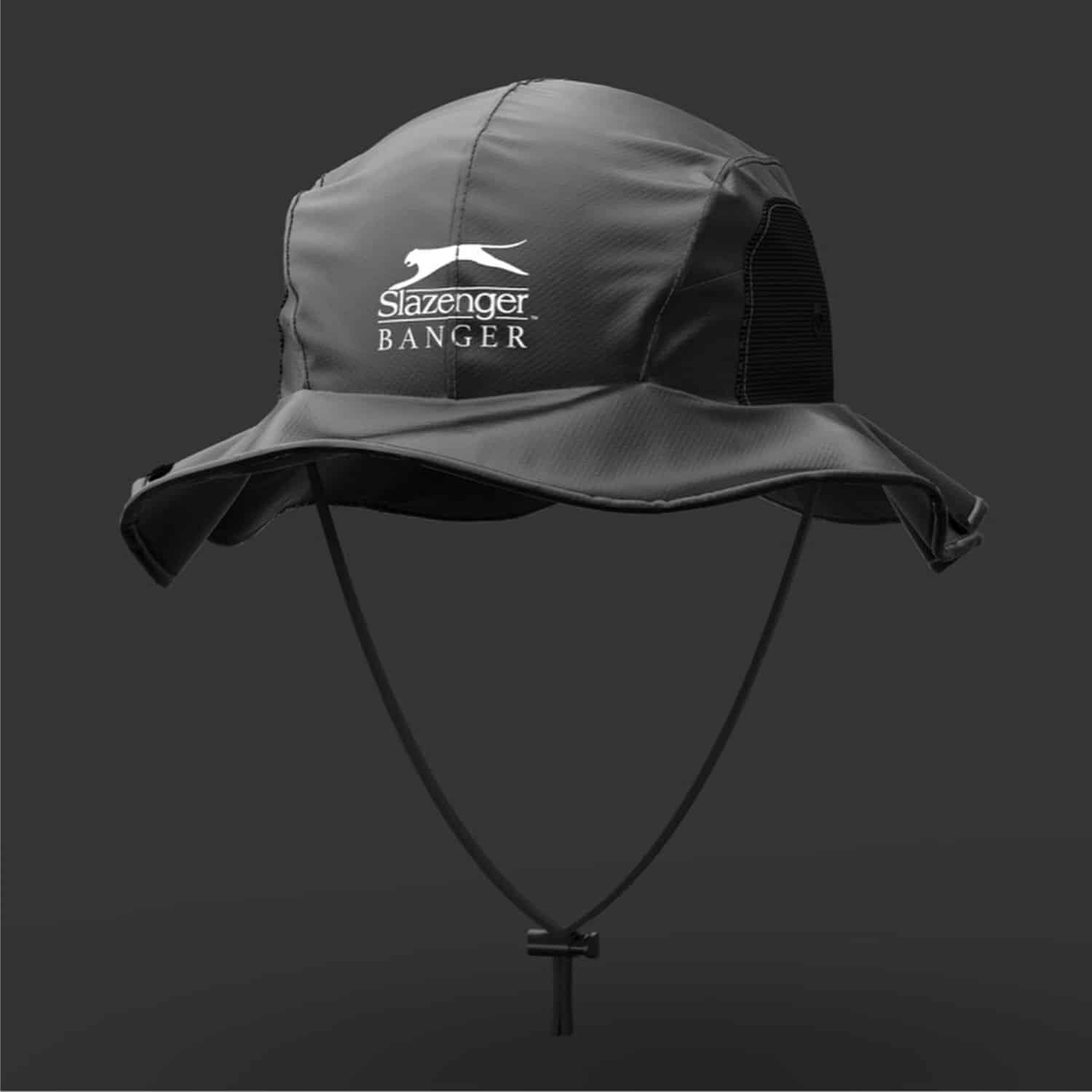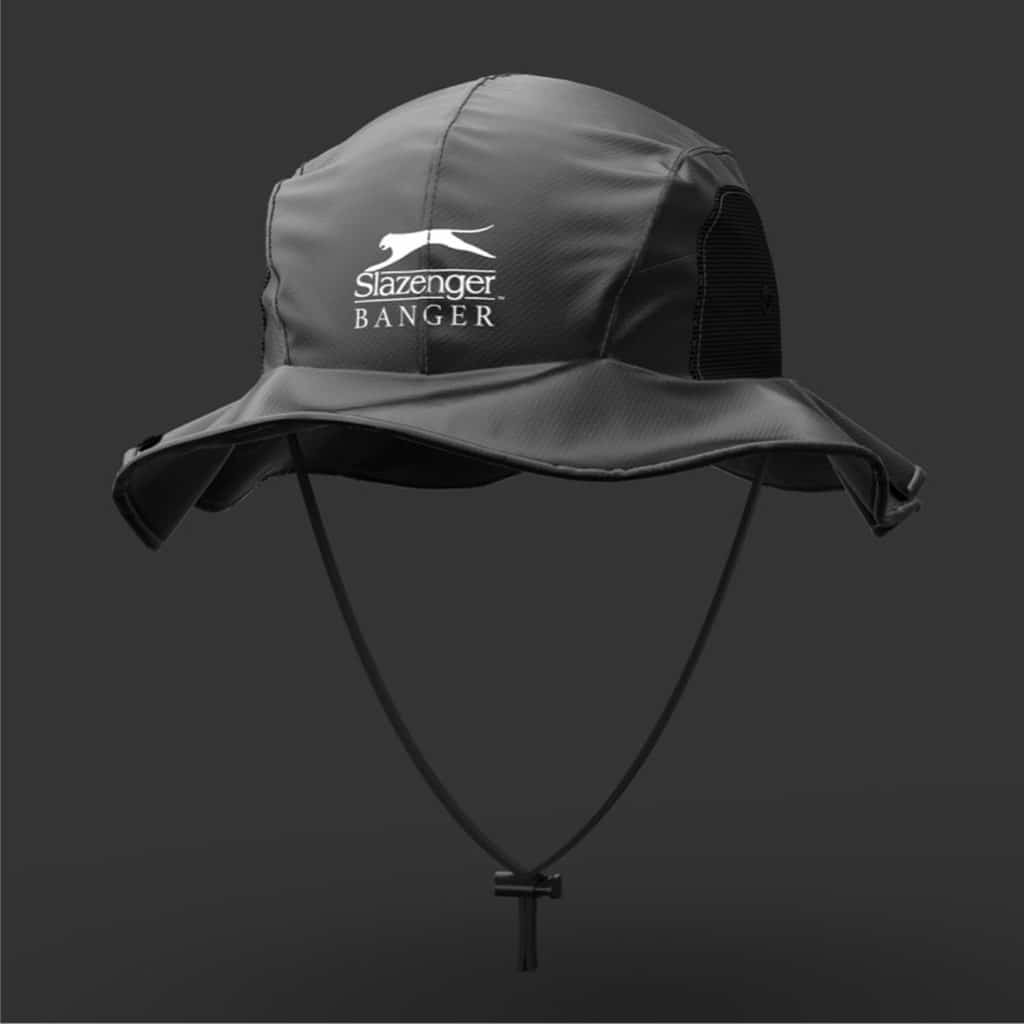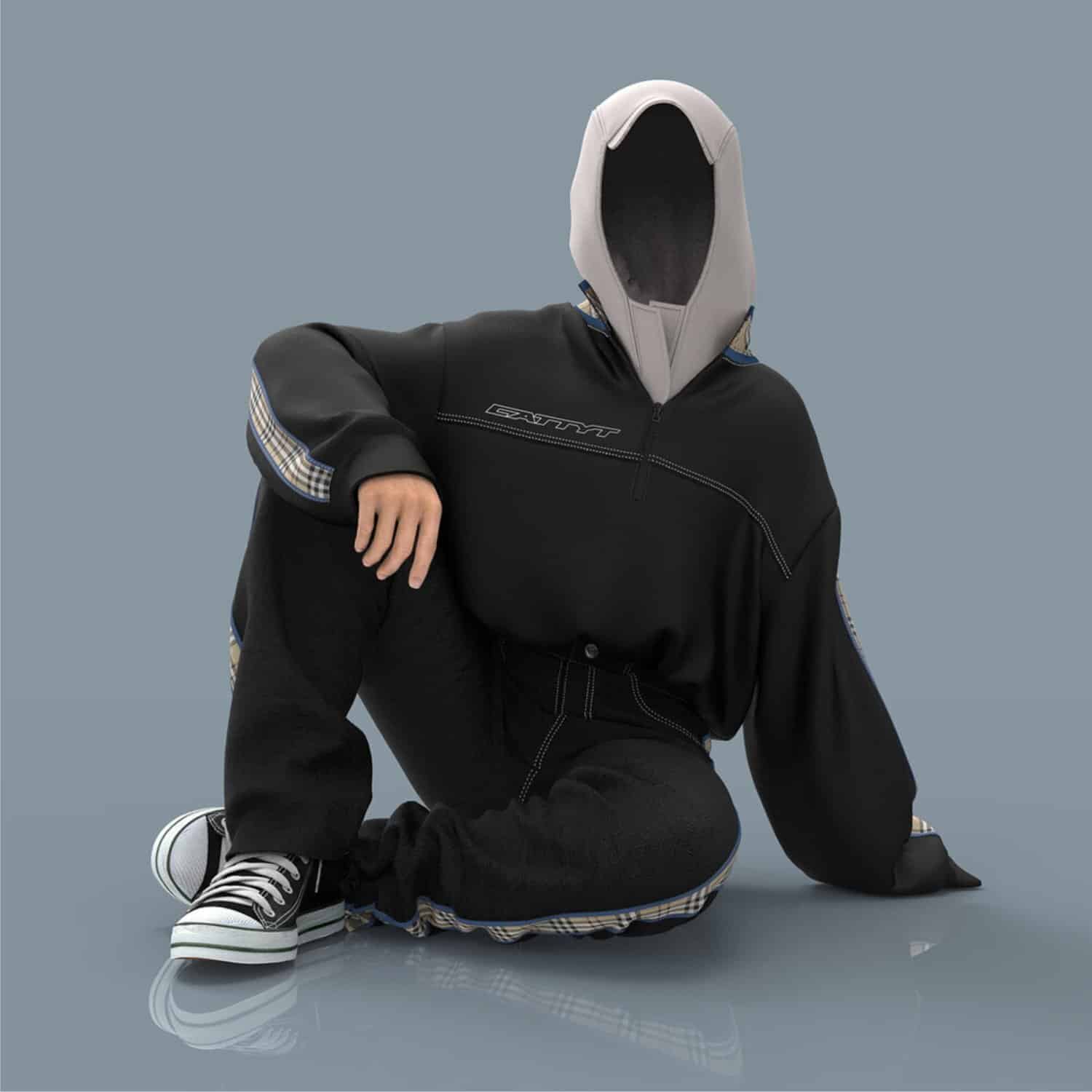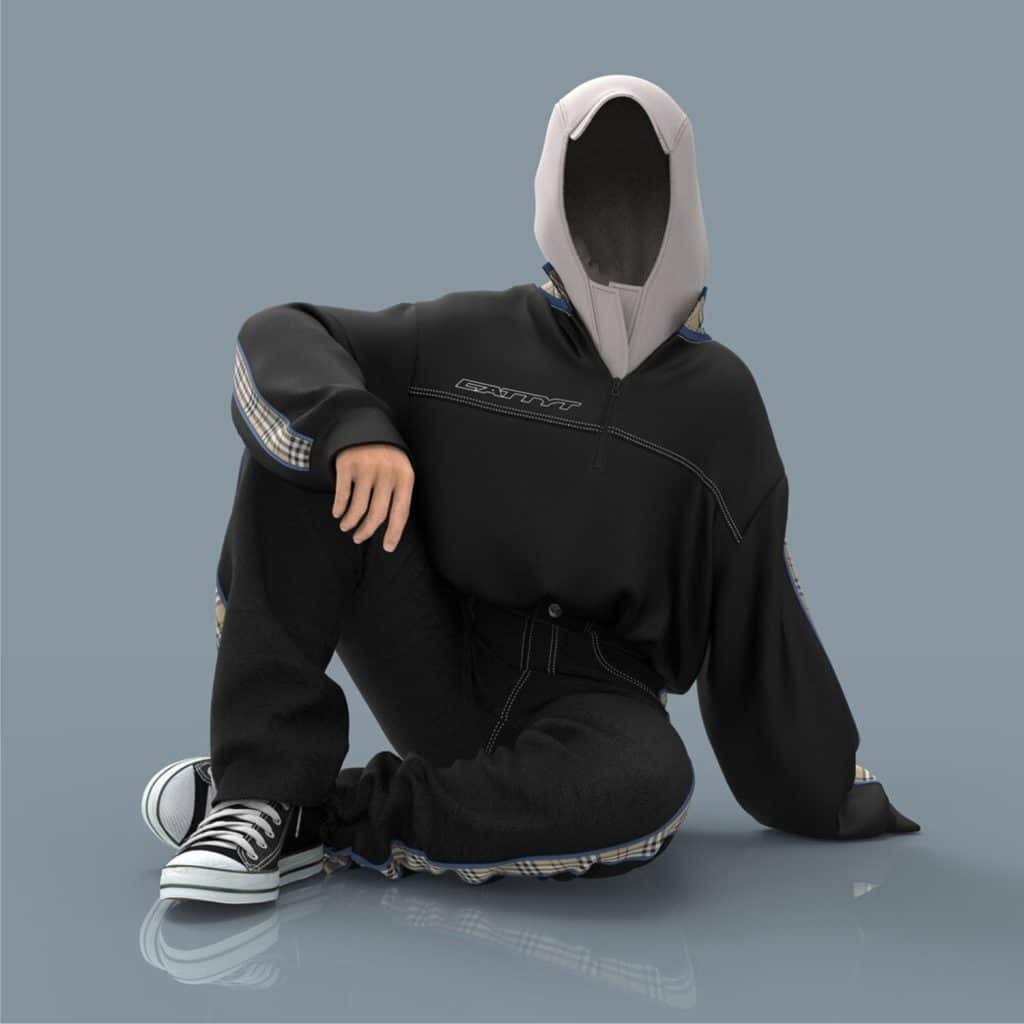 INFORMATION
Images with courtesy of Cattytay