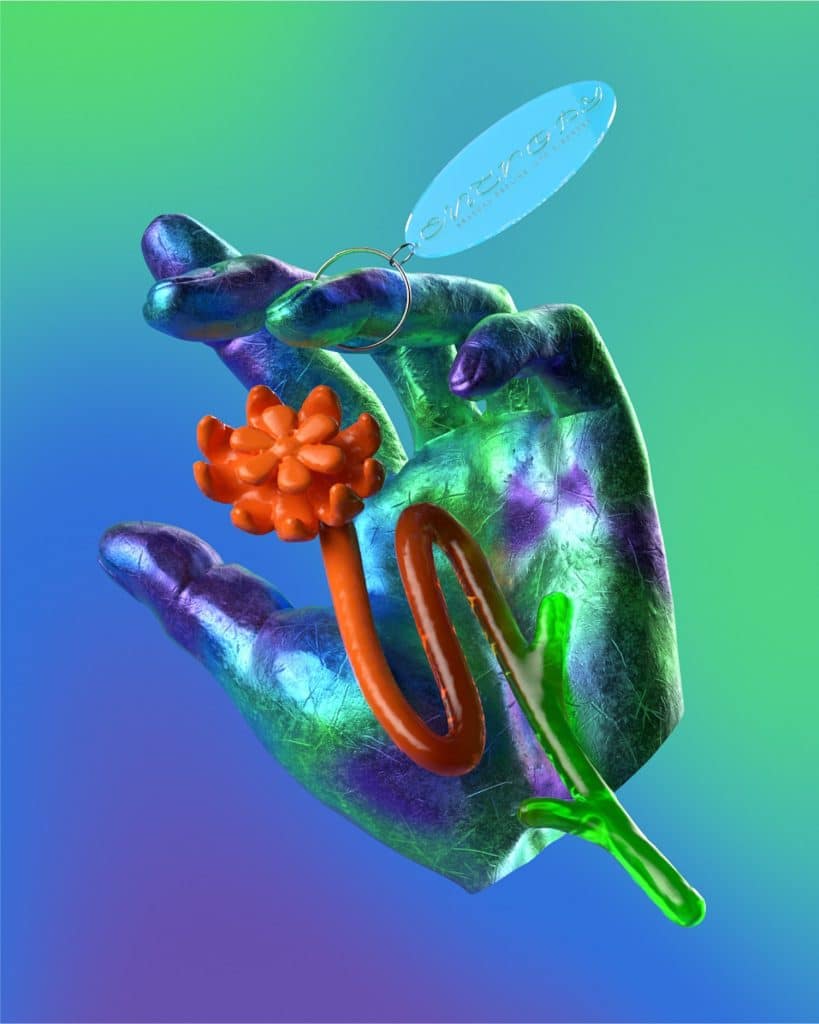 David Porte Beckefeld, born and raised in Sydney, Australia, is a multidisciplinary 3D still and motion Designer.
This is a true artist who captivates with his use of bright colors and groovy adaptations of different images. Beckefeld's work specifically focuses on the intimate details of his 3-D CGI art, and when you get the chance to look closer at the work you are able to see the texture of each of his creations. The texture of these pieces gives breath and life to these dozens of inanimate objects. He is able to also create beautiful scenes and landscapes that transport you to a different place. His technique is to mostly dive into color head-on, which adds a variety of layers to his motion pieces as well as his still imaging.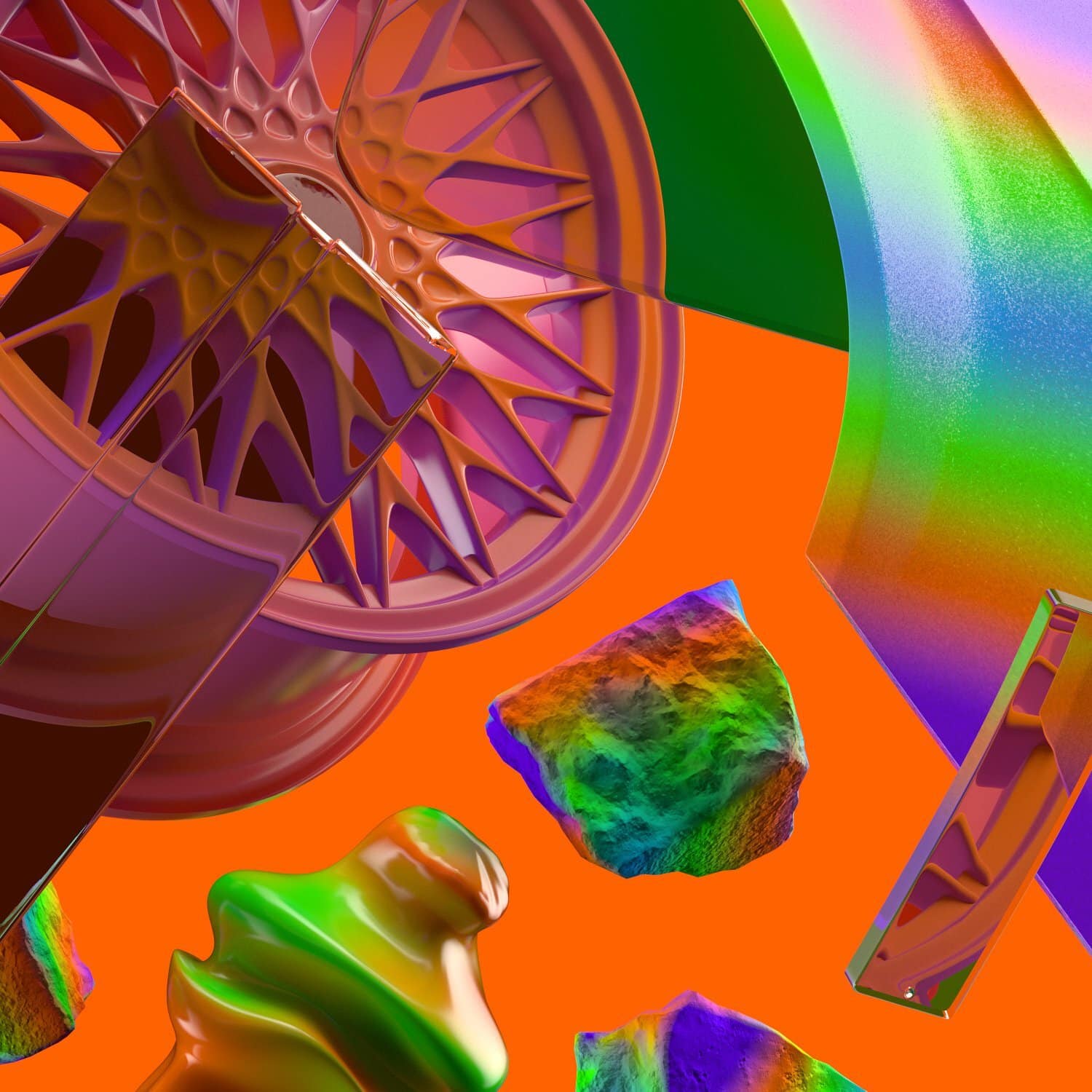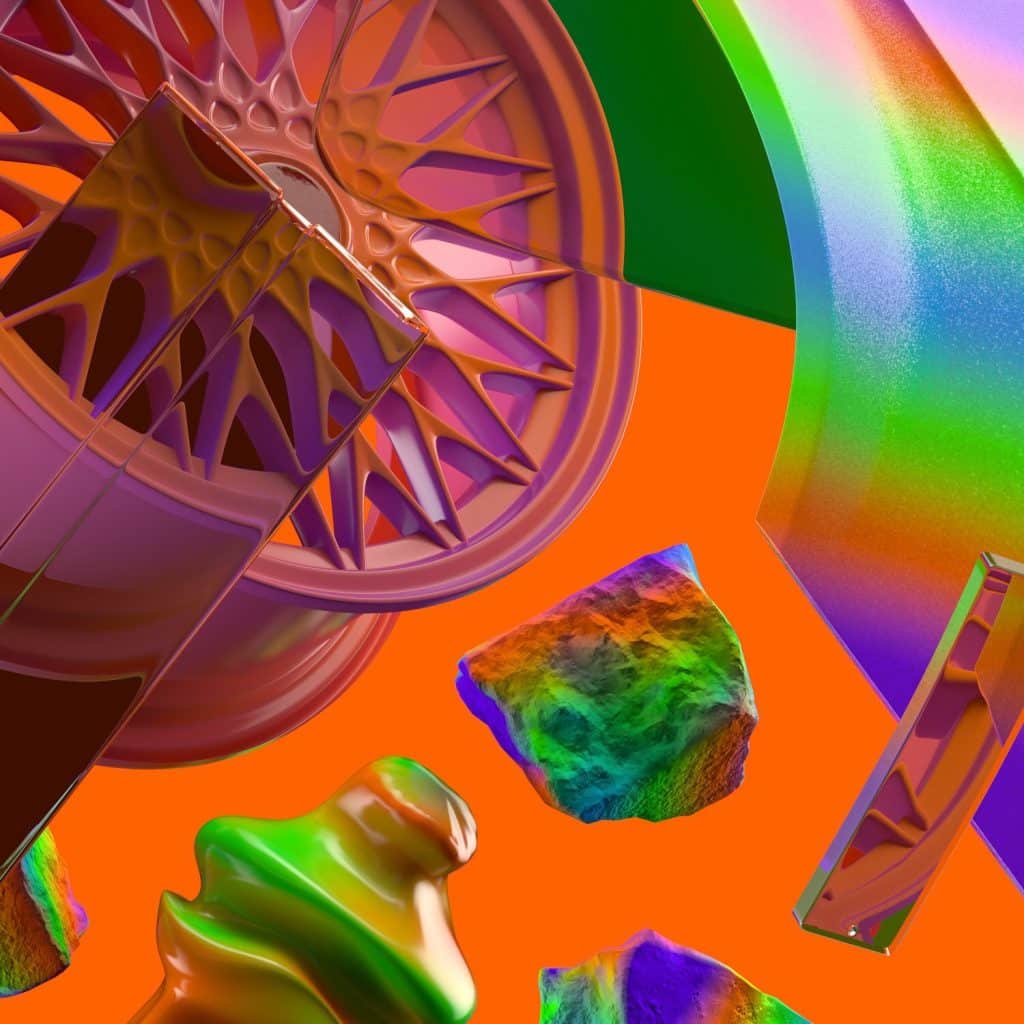 Something unique to Beckefeld's work is the occasional addition of music to his pieces, which creates a variety of feelings to his illustrations. The music that he ties into his work matches the visual look of the piece and gives the motion image even more vibrancy. Beckefeld is a fearless talent in his work, constantly working to perfect his craft and style. Many of his pieces are inspired by the world around him and are put into his artistic frame of mind. The shape of his pieces tends to be out of the ordinary, occasionally almost taking you to an extraterrestrial realm. His use of cidelic coloring only completes this overall aesthetic and vibe, seamlessly imbuing dozens of muses to create one cohesive body of work.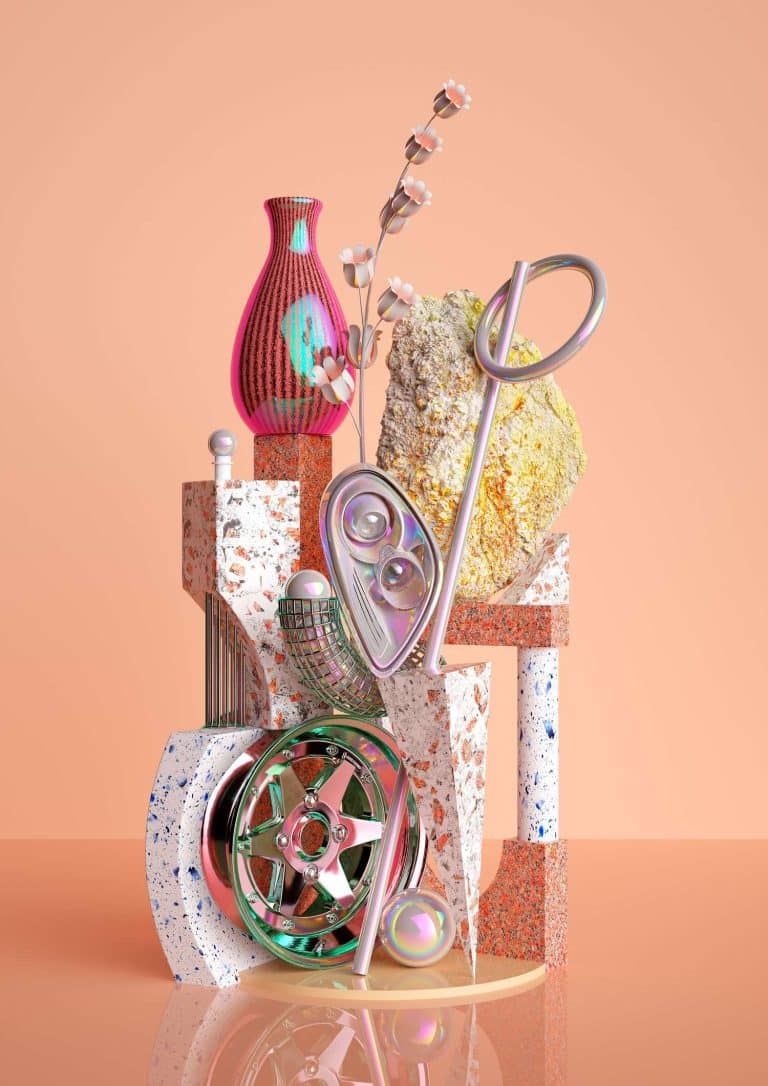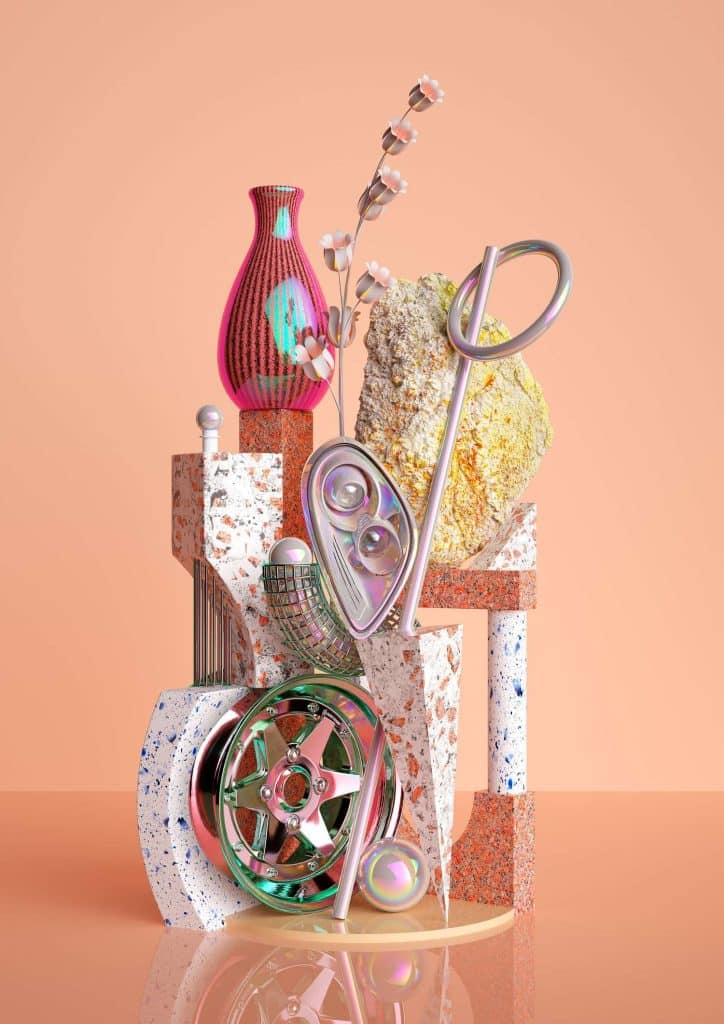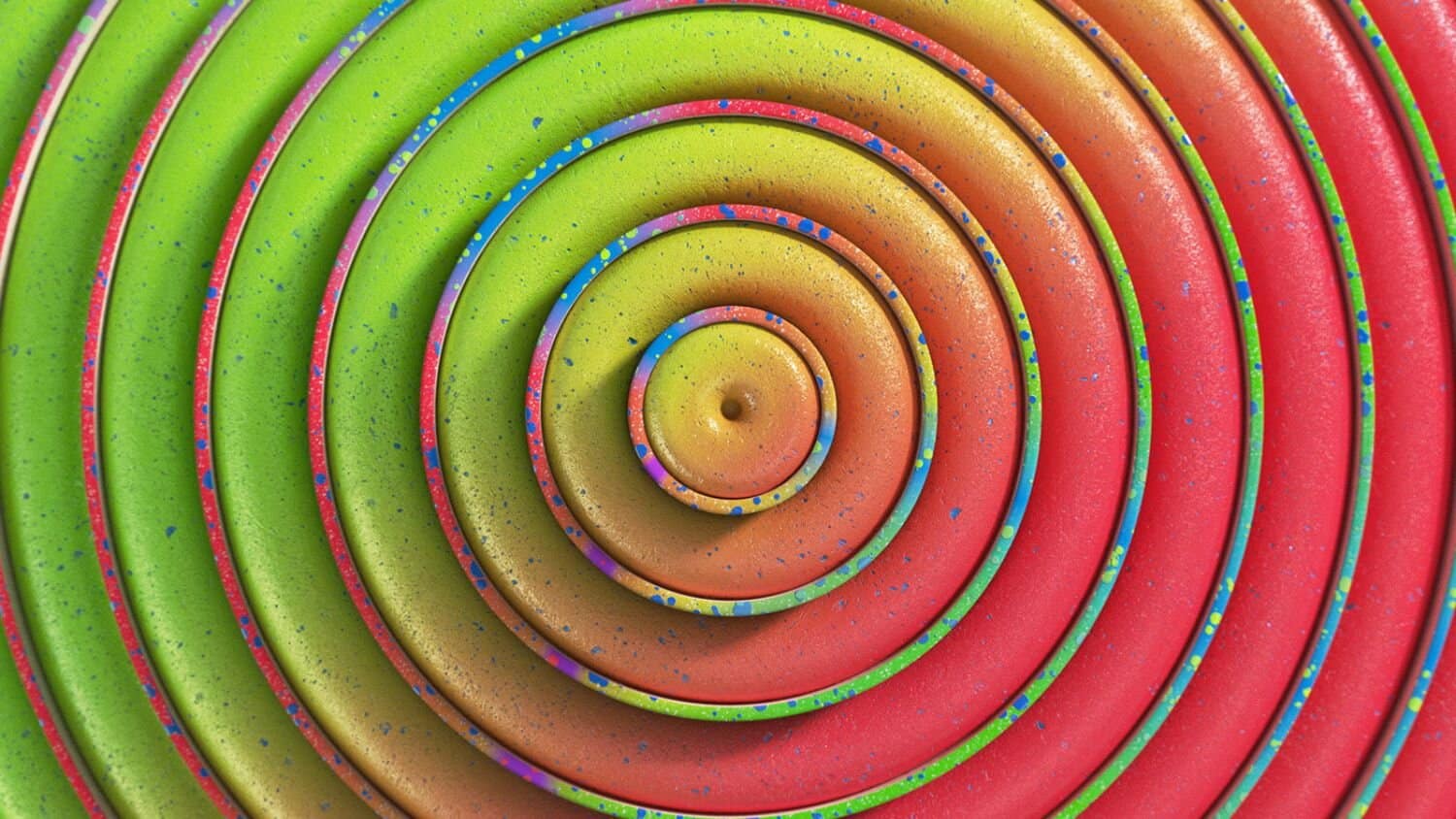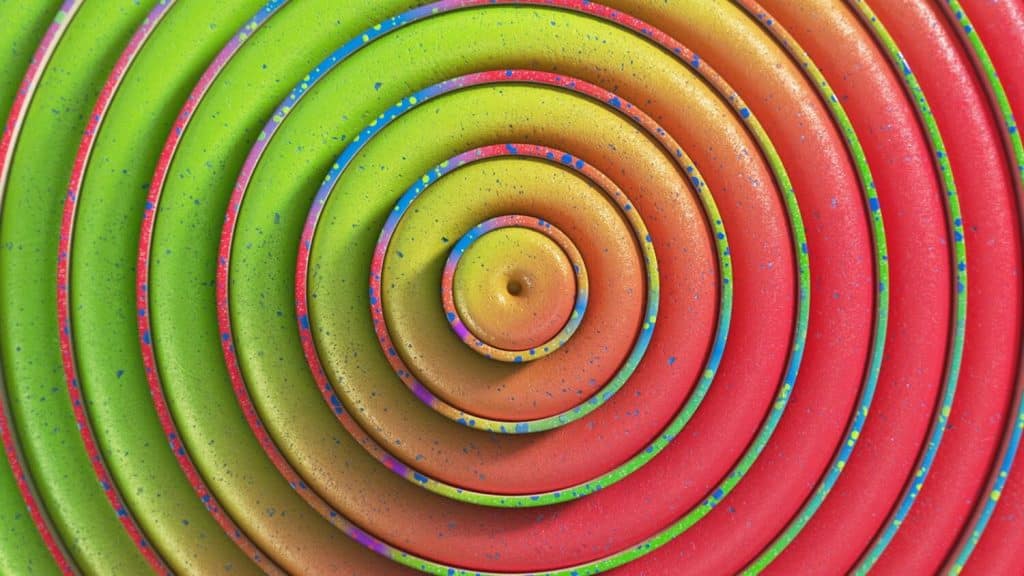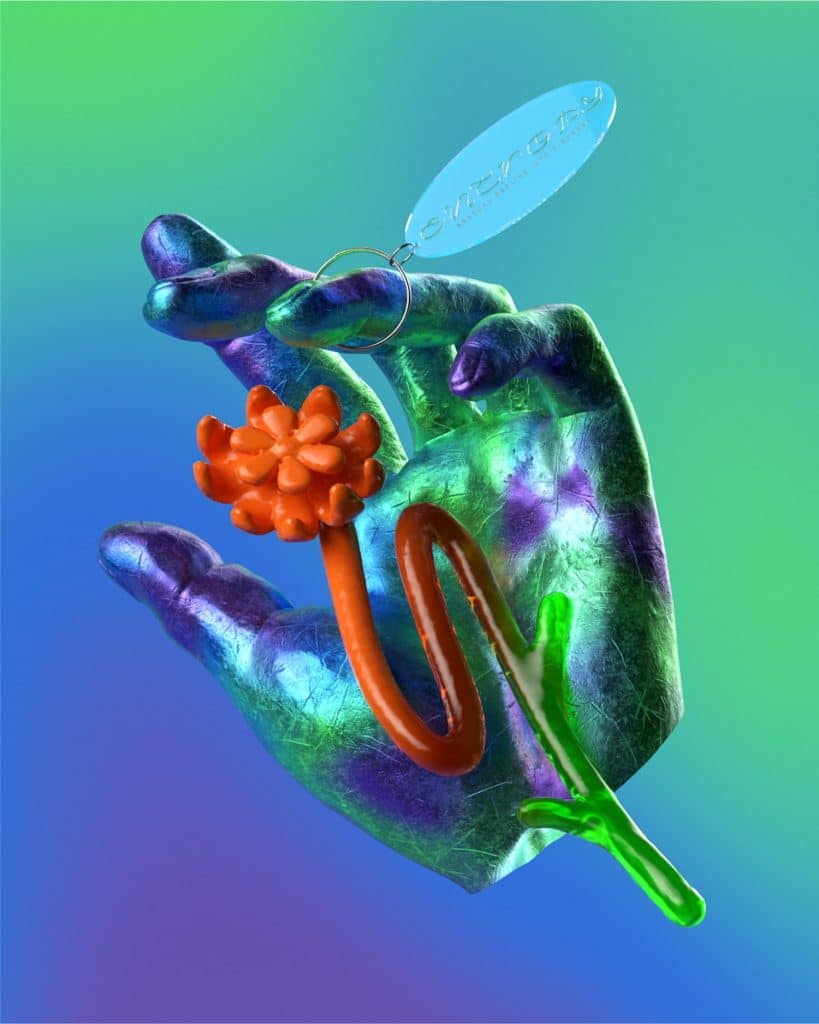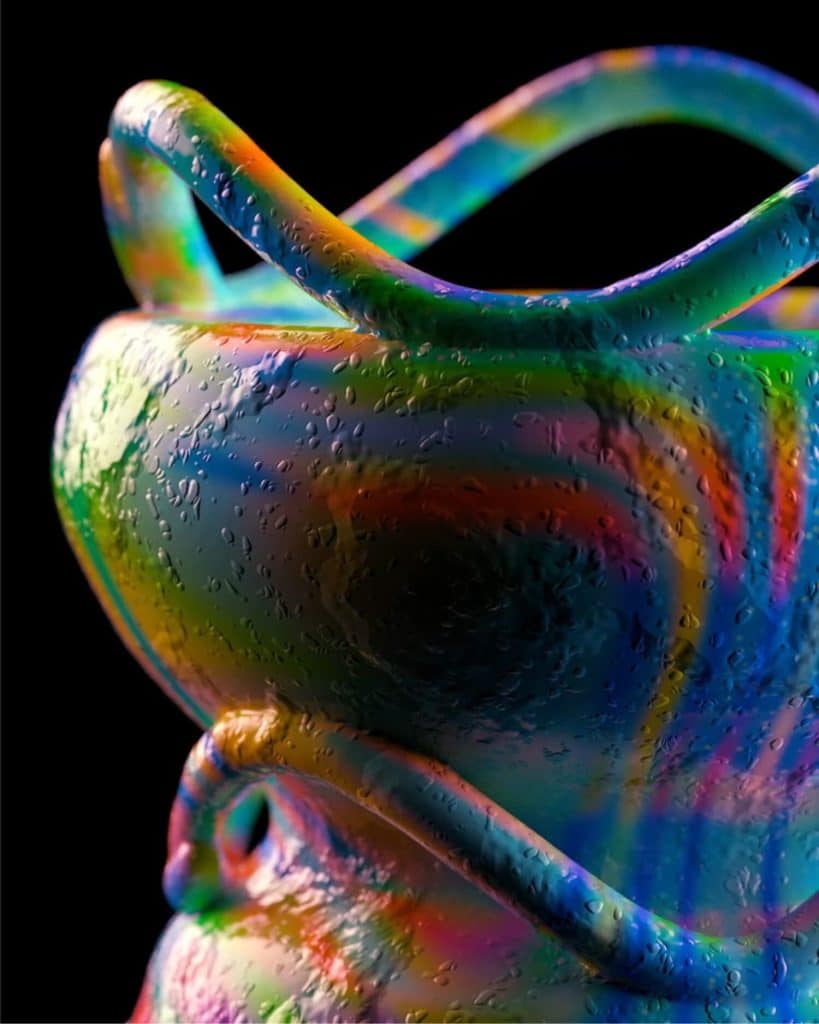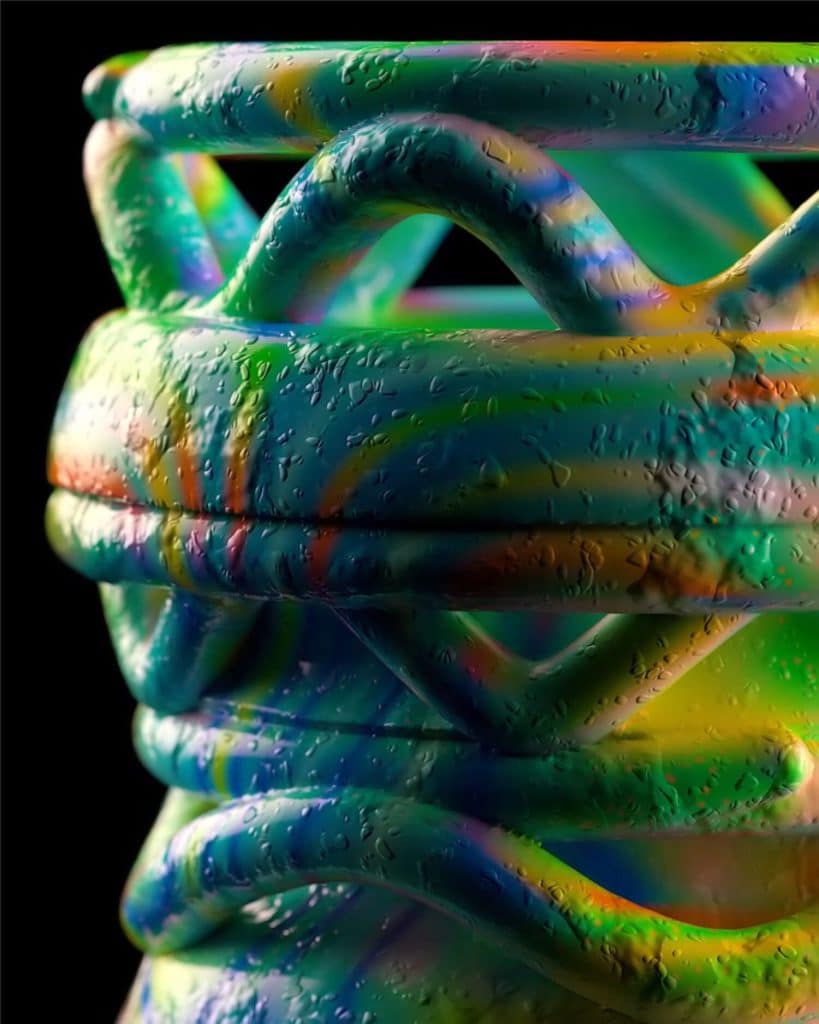 INFORMATION
Images with courtesy of David Porte Beckefeld