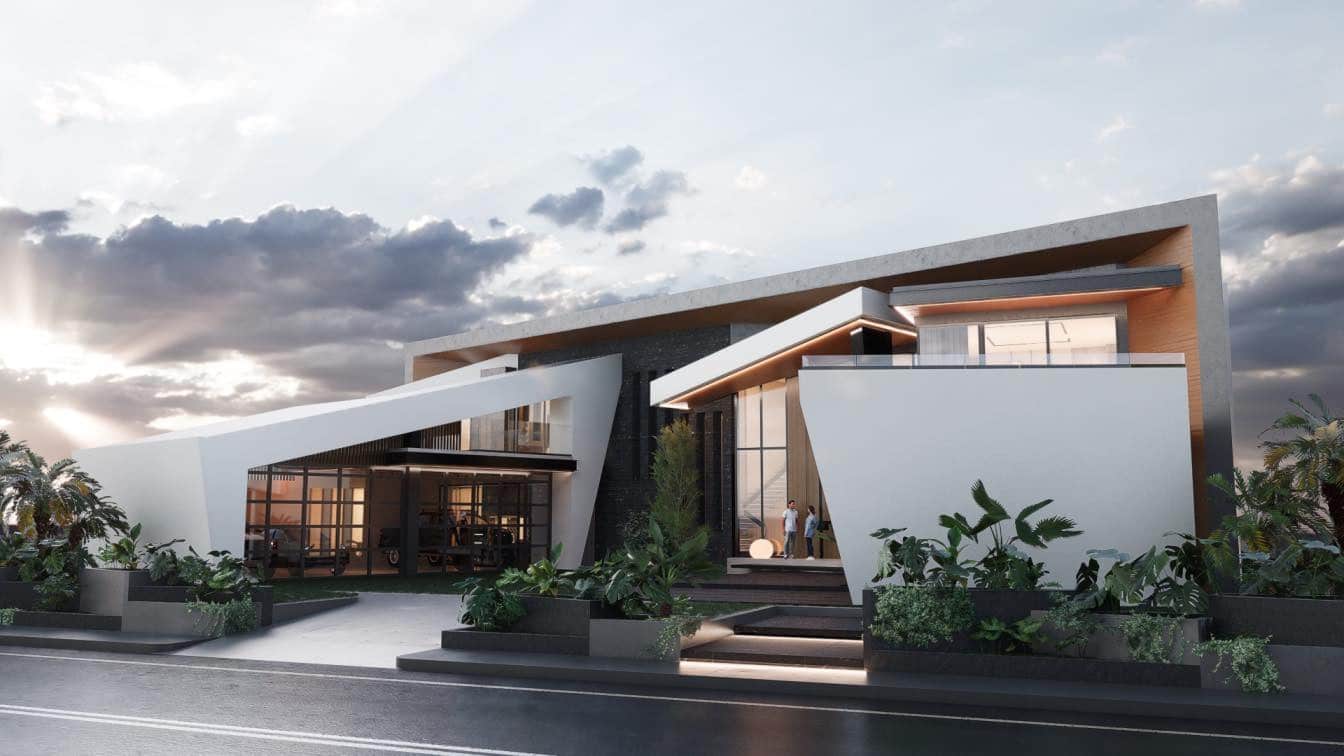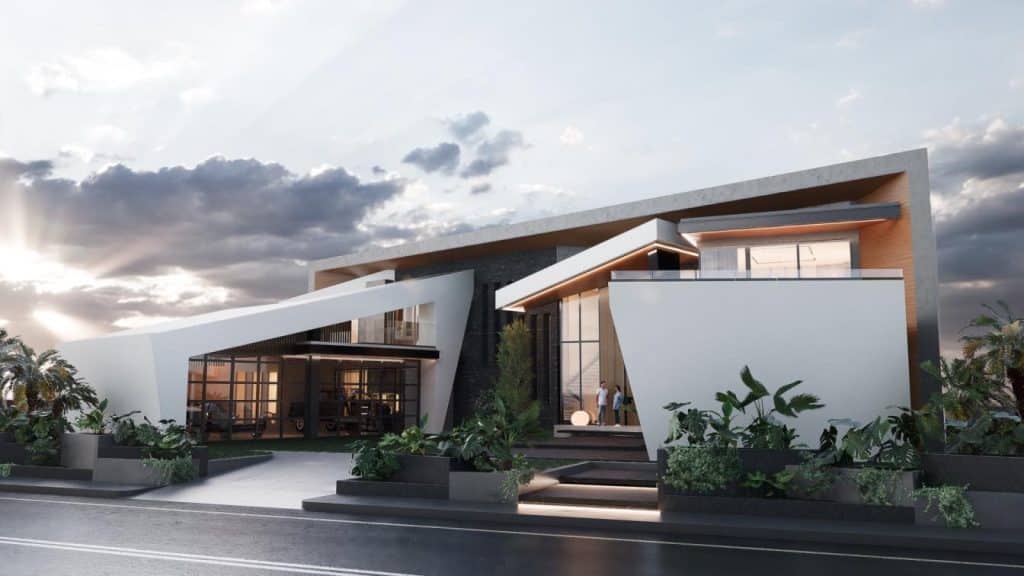 ORCA Design, the renowned architecture firm led by principal architect Marcelo Ortega, proudly presents Ye House, an exceptional residential project poised along the picturesque coastline of Samborondón, Ecuador. With its seamless fusion of contemporary modern design and luxurious living, this architectural masterpiece promises an unparalleled lifestyle experience.
At the heart of Ye House lies the central pool garden and spa, a tranquil oasis that beckons residents to unwind and rejuvenate. Surrounded by lush green spaces, this serene ambiance harmonizes with the coastal surroundings, while the gentle murmur of water features adds a soothing touch to the overall experience.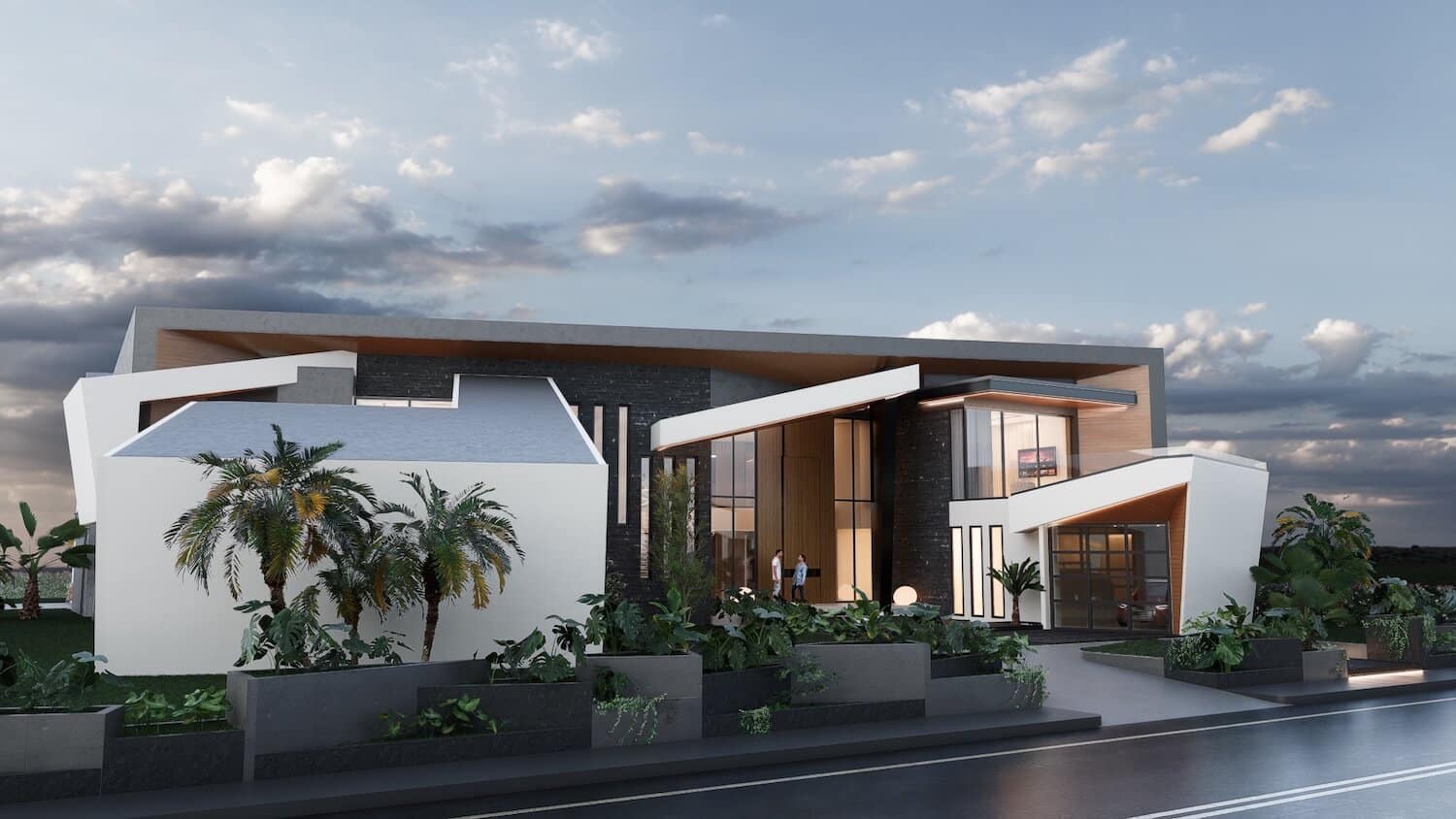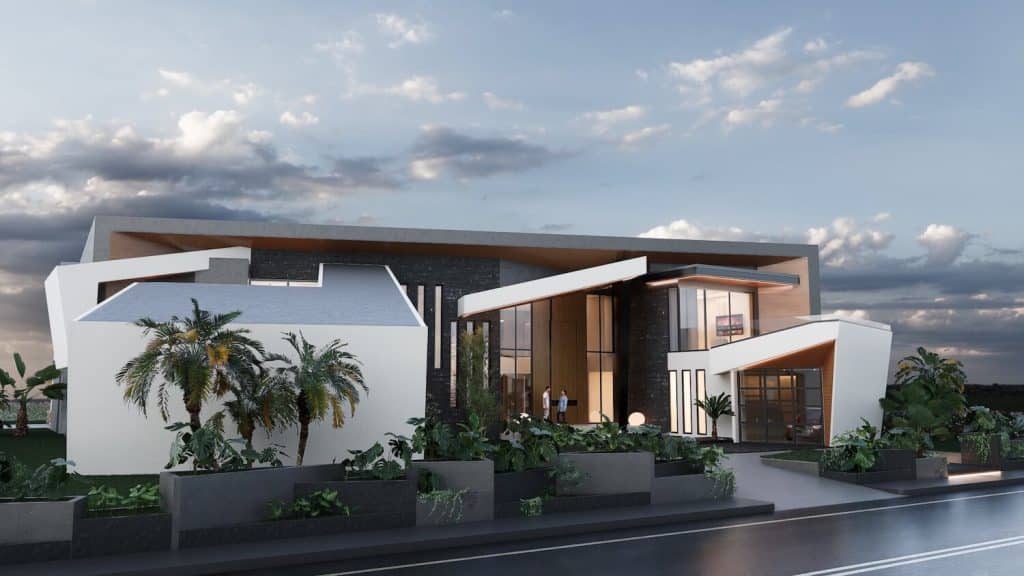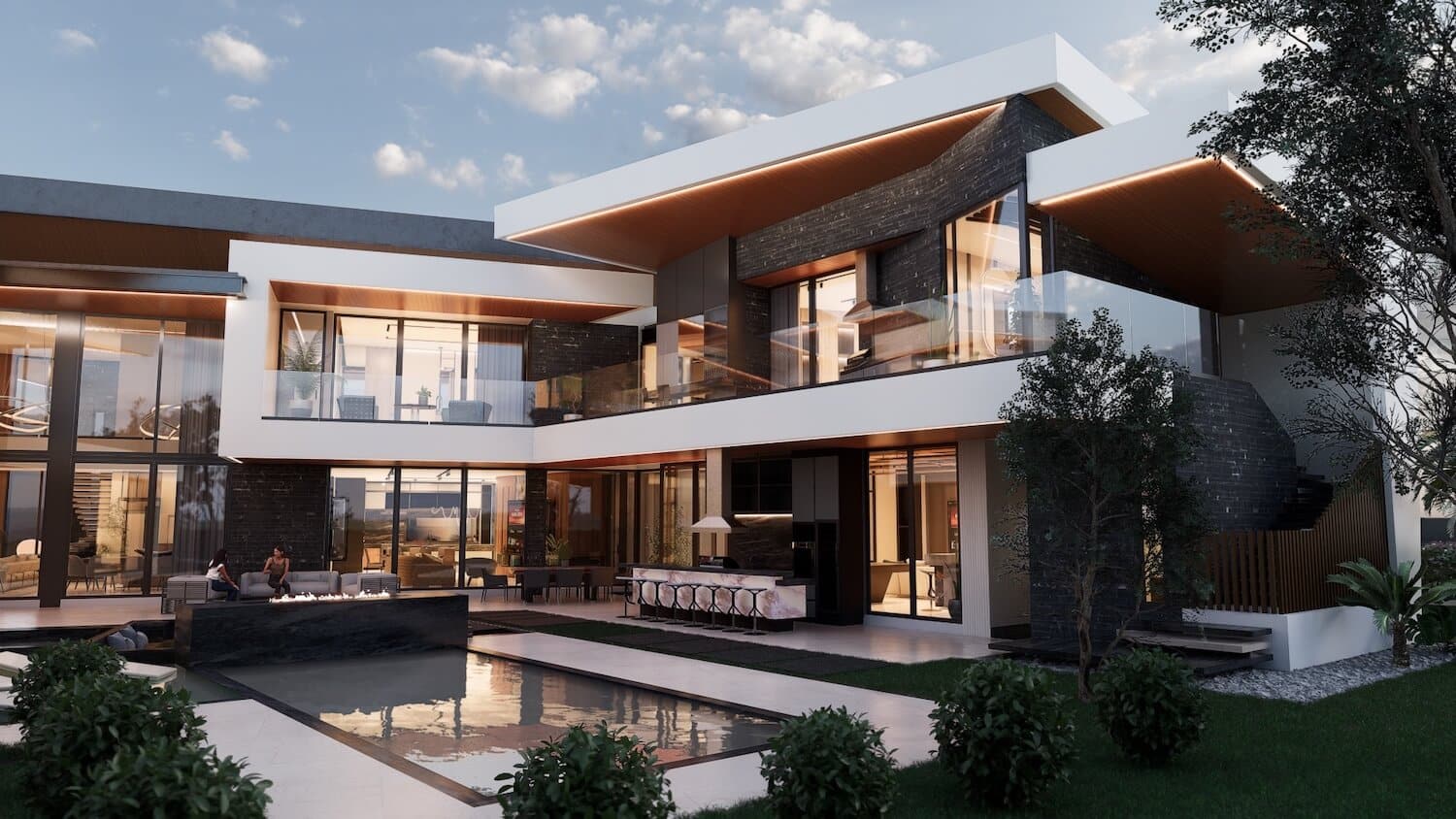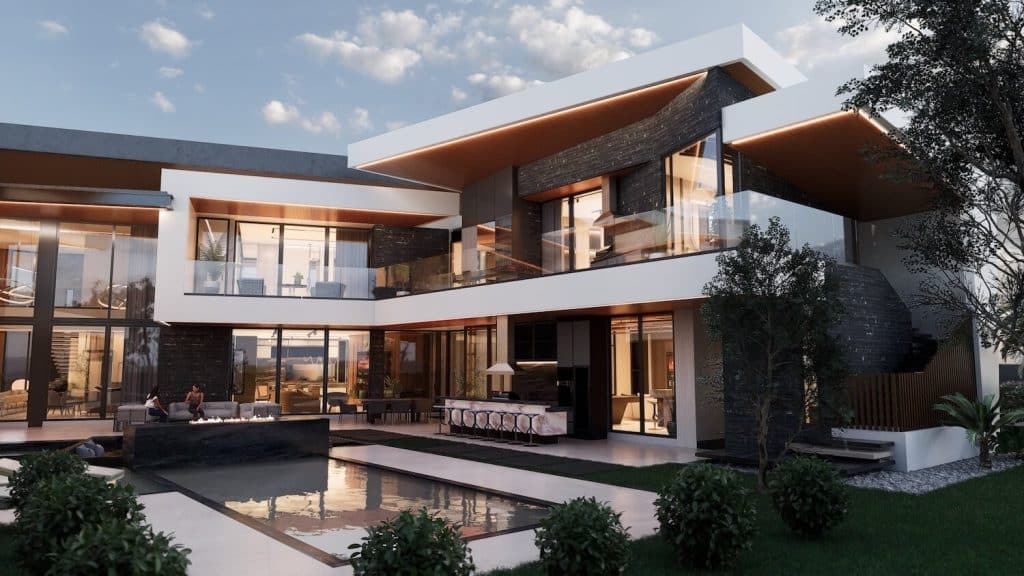 One of the standout features of Ye House is its distinctive sloping roofs, which exude elegance while providing both aesthetic appeal and practical functionality. These architectural marvels not only enhance the visual allure but also effectively divert rainwater away from the building, showcasing a thoughtful design that seamlessly integrates with the coastal environment.
Stepping inside, the interiors of Ye House are bathed in an abundance of natural light, infusing warmth into the welcoming spaces. Strategically placed windows and skylights ensure a constant flow of sunlight, creating an inviting atmosphere throughout the residence. Meticulously incorporated bespoke lighting design further elevates the ambiance, casting a mesmerizing interplay of light and shadow that enhances the architectural elements.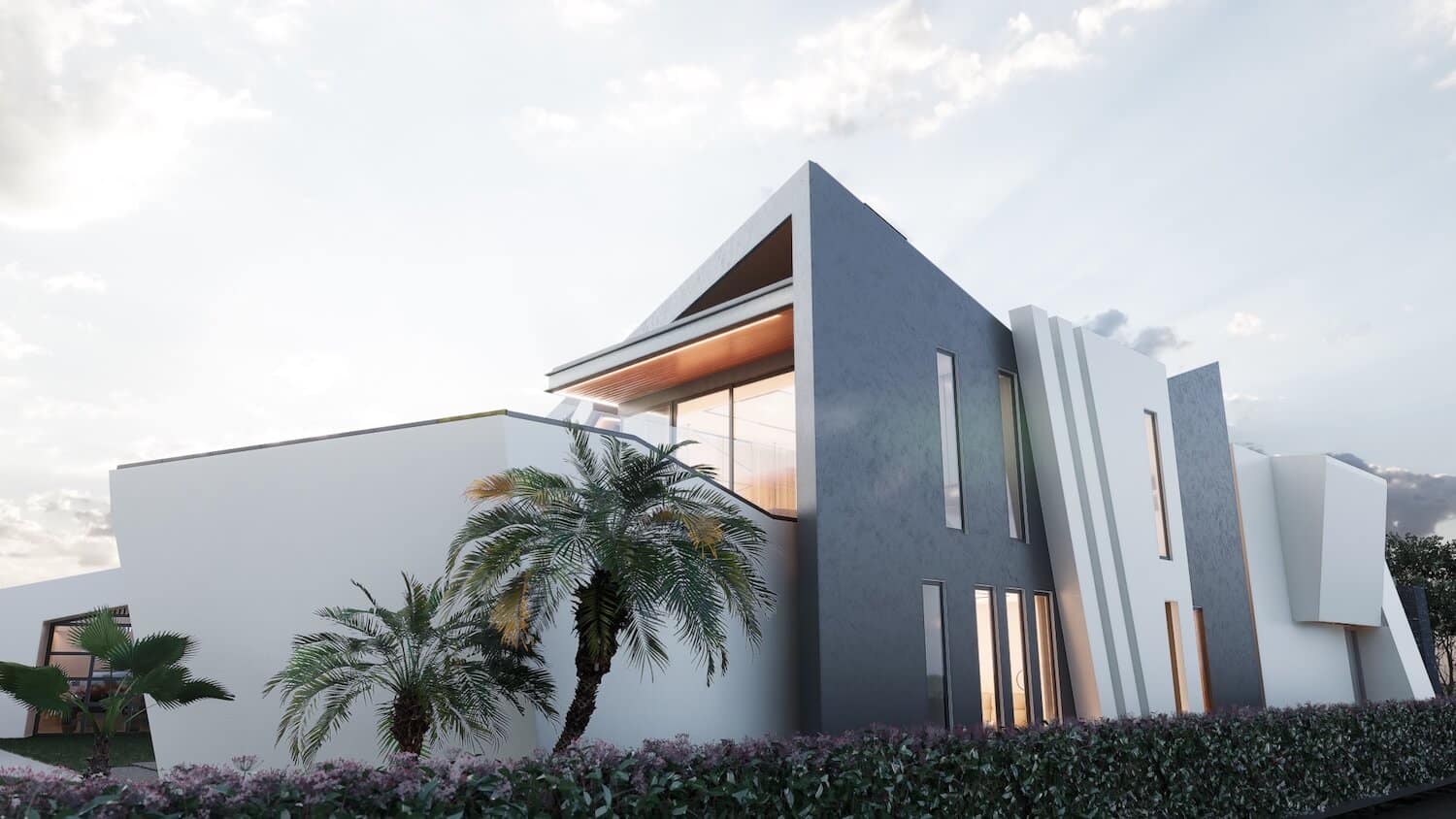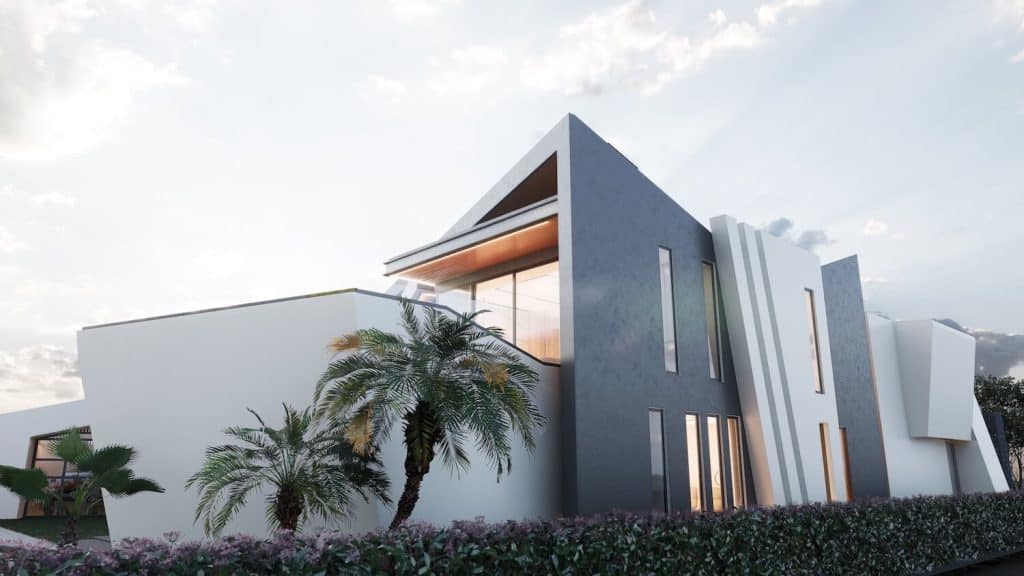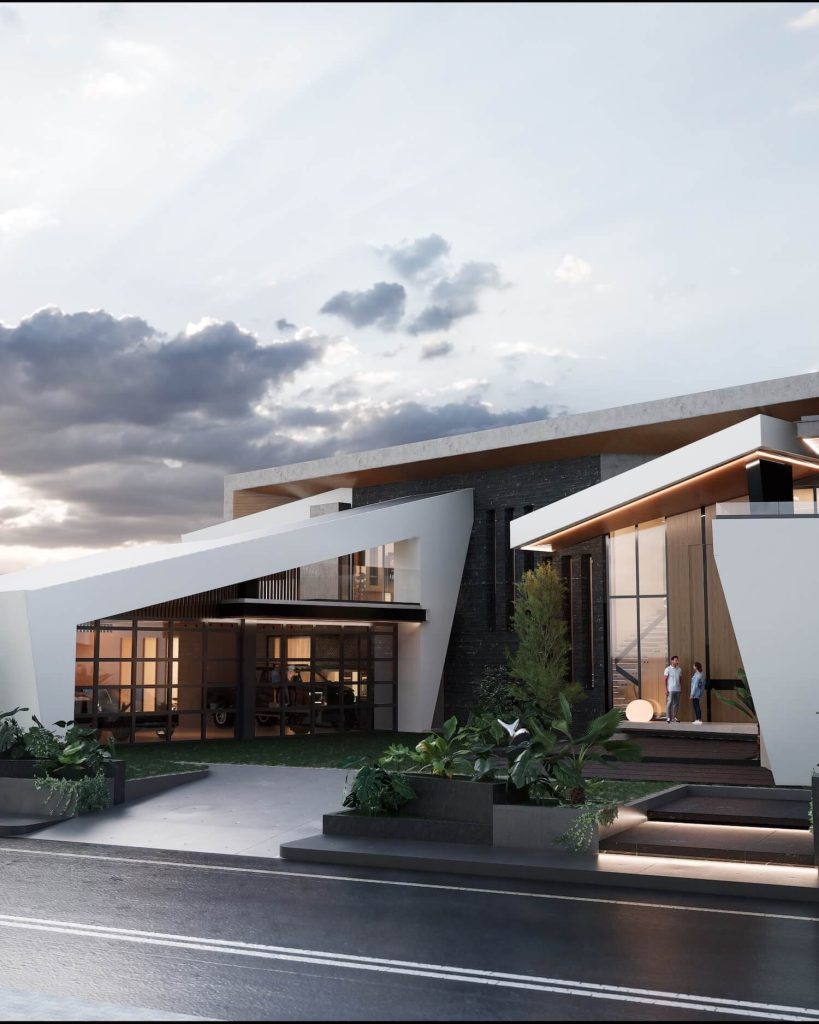 The exterior façade of Ye House boasts a striking black and white color scheme, making a bold and contemporary statement. Skillful use of wooden materials adds a touch of warmth and character to the design, creating a captivating visual harmony when combined with sleek monochromatic tones.
In addition to its stunning aesthetics, Ye House offers an array of exceptional amenities. A half-basketball court adds a touch of excitement, providing a space for recreational activities and promoting an active lifestyle. This feature encourages residents to enjoy physical pursuits while relishing the comforts of home.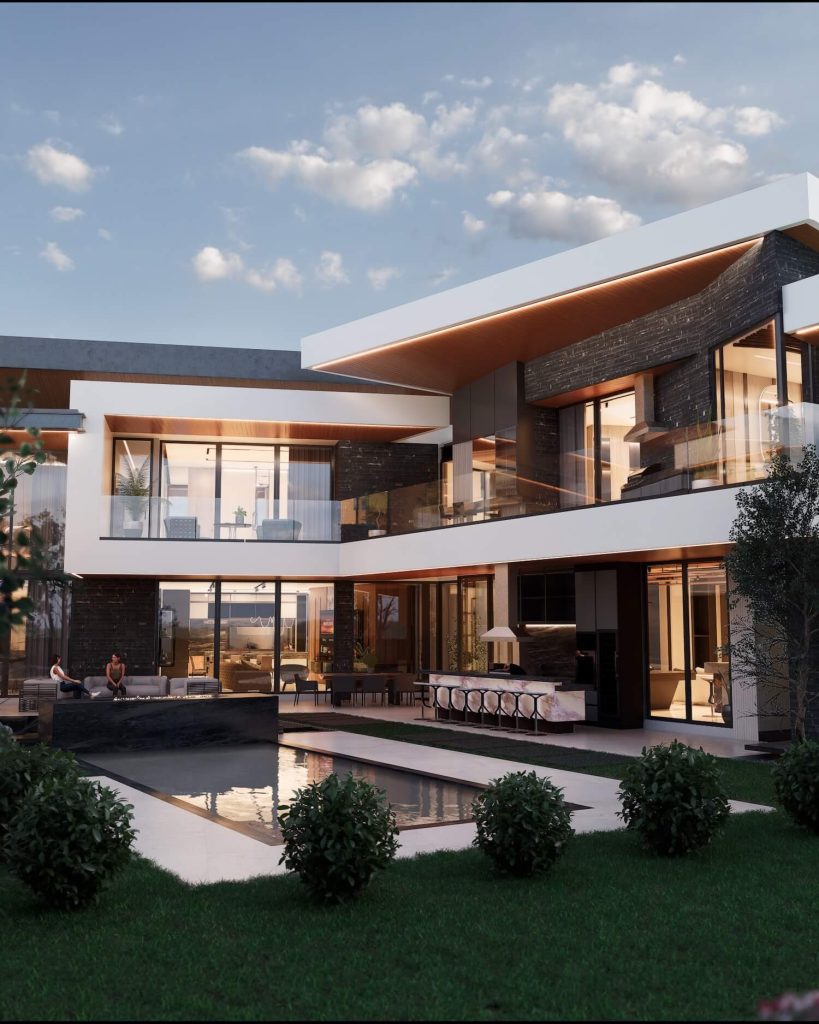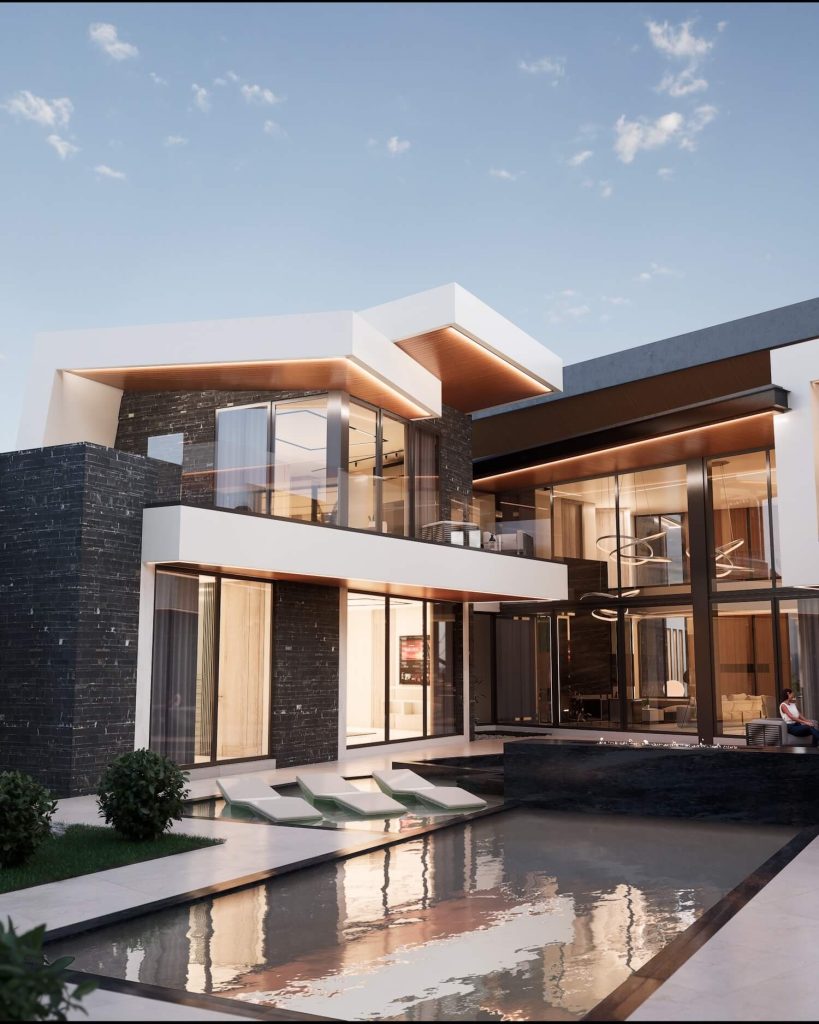 Ye House epitomizes the perfect blend of architectural brilliance, modern design, and luxurious living. From its breathtaking coastal views to its sumptuous interiors and meticulously crafted features, this residence offers an extraordinary living experience.
Every detail of Ye House has been thoughtfully designed to create a sanctuary of comfort, serenity, and beauty, ensuring that its inhabitants indulge in a lifestyle that is truly extraordinary.