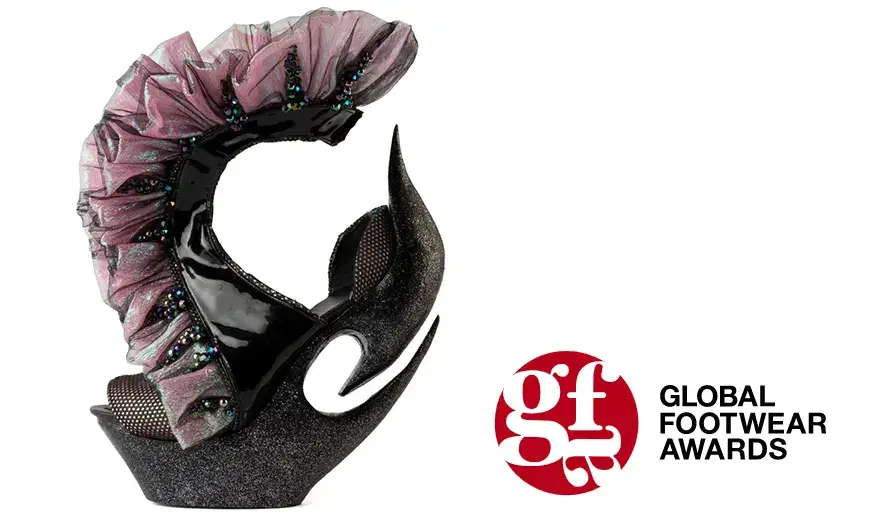 The 4th edition of the Global Footwear Awards is open for Nominations!
The Global Footwear Awards recognize the best in the footwear industry, addressing creativity, innovation, sustainability and social impact. GFA provides an international platform for professionals and students to share their footwear design, innovative solutions for sustainability and social impact, from design to manufacturing and beyond.
The program provides global exposure to designers, providing greater opportunities in the footwear industry for emerging designers and businesses.
Eligibility
This competition is open to anyone aged 18 and over, internationally.
Awards
The GFA Design of the Year winner will receive the GFA Awards trophy, an achievement badge, considerable publicity and promotion, media coverage, rave reviews and much more.