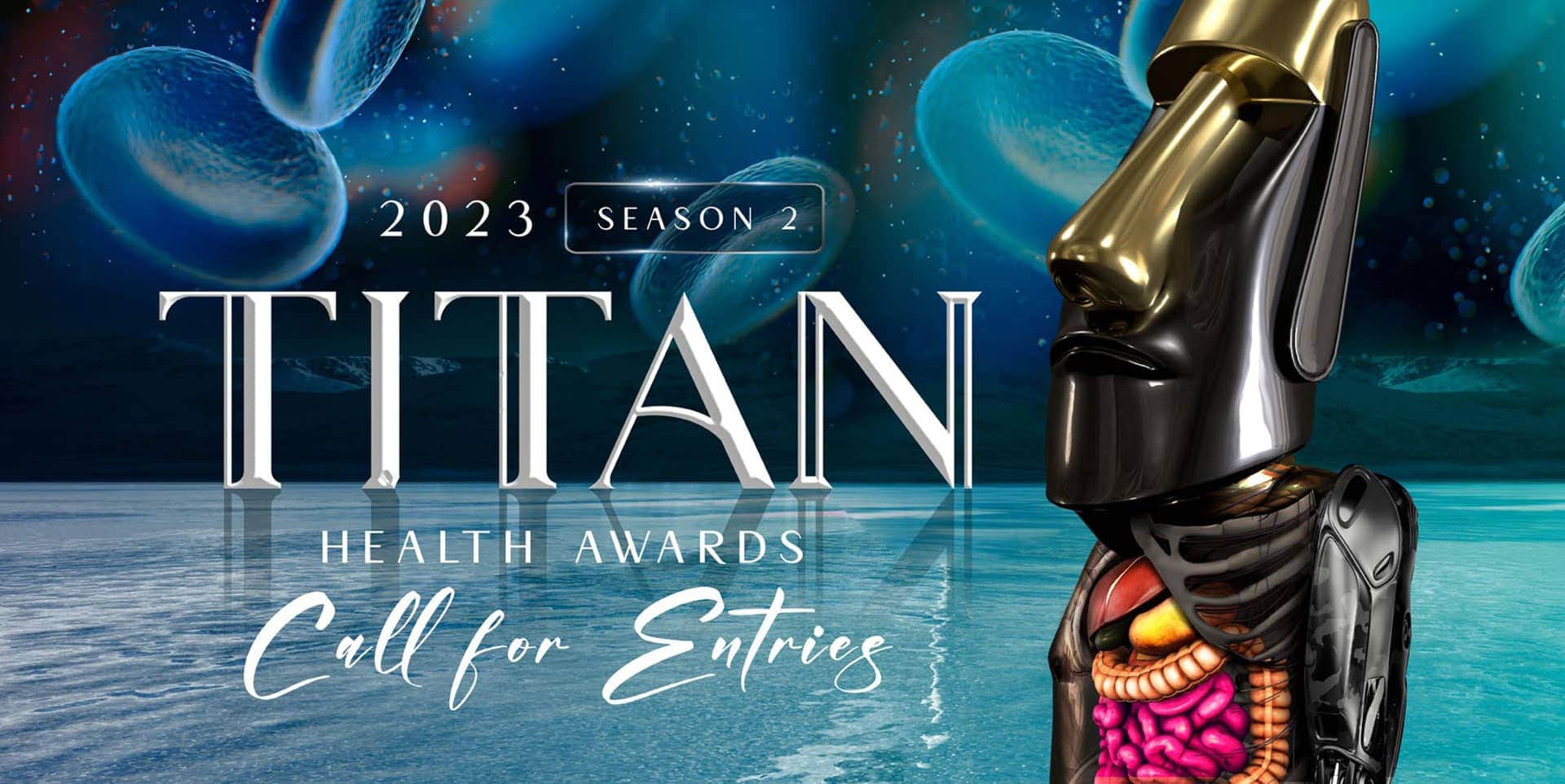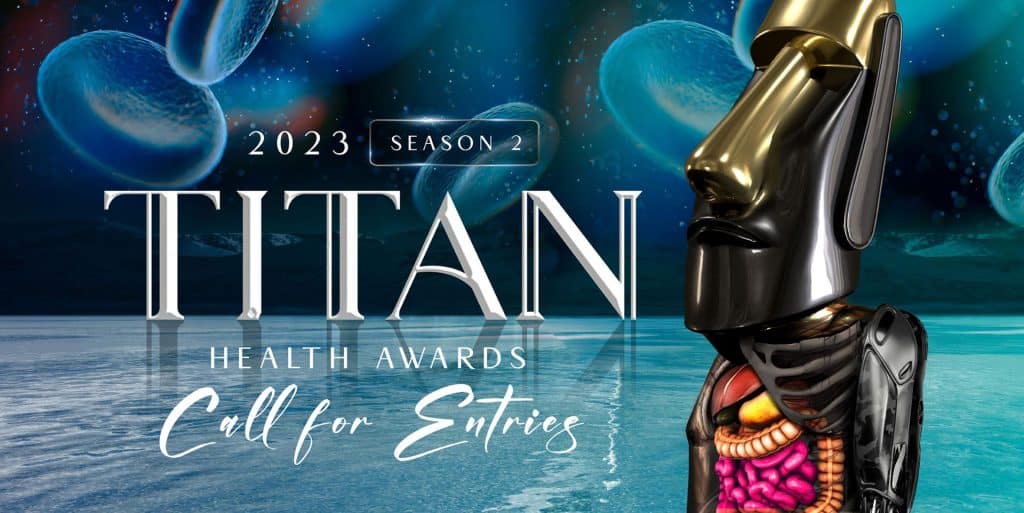 About the Competition
The Awards is an international advertising competition that celebrates and recognizes extraordinary achievements in healthcare advertising and marketing. Emphasizing innovation, creativity and impact, the awards honor those who have successfully harnessed the power of communication to influence and improve the healthcare industry.
The 2nd Season 2023 of the TITAN Health Awards was recently opened for entries from all advertisers, marketers, designers, service providers, manufacturers and all parties involved in the health and wellness industry in the whole world.
The TITAN Health Awards are open to advertisers, marketers, designers, service providers, manufacturers and all parties associated with general health worldwide. The awards program celebrates exceptional creativity and excellence in this ever-changing sector, while also inviting healthcare professionals to showcase their world-class skills. towards the development of social well-being.
The awards essentially honor and respect amazing achievements in marketing, branding, strategic programs, technology solutions, designs, suppliers and services, websites, social media, video productions and achievements specialized both locally and internationally.
To be eligible, a file must have been submitted after January 1, 2019 (almost a 5-year window).
The jury is composed of healthcare professionals, creative managers and industry experts, whose professionalism and credibility in their respective fields guarantee an impartial and fair evaluation process.
Categories
Advertising and design
Branded content
Mobile applications and software
Video, advertising and cinema
Website
Social networks
Marketing campaign
Integrated marketing
Strategic program
Experimental & Immersive
Architectural design
Interior design
Conceptual design
Design of future innovation
Technological solutions
Supplier and services
Achievement of the year
Submission Conditions
You must provide a summary of your design of approximately 350 words. The brief should strengthen your application and allow the jury to better understand your project. A written translation or adaptation of entries into a language other than English is strongly recommended.
Submissions must be saved in JPEG or flattened JPG format. (keep them under 4MB, 1200px width is best, 300dpi, RGB).
Entries with audio/video must be submitted with a direct URL that will take judges directly to the work.
All entries must be submitted for judging exactly as published or implemented and cannot be altered for the competition. TITAN Health Awards may request proof of original production and/or publication date.
A translation or written adaptation must accompany applications in a language other than English.
Evaluation Criteria
Original Criteria
Creativity / Concept / Idea
Content / Brief / Objective / Planning / Execution / Inspiration during delivery
Visual / Design / Audacity of the submission
Innovation / Functionality / Efficiency / Advancing the global healthcare industry
General impression / Wow! Postman / Memorable
Product and Service Categories
Originality
Benefits for general healthcare
Sectoral expertise
Submission of the file
Functional innovations (user-related)