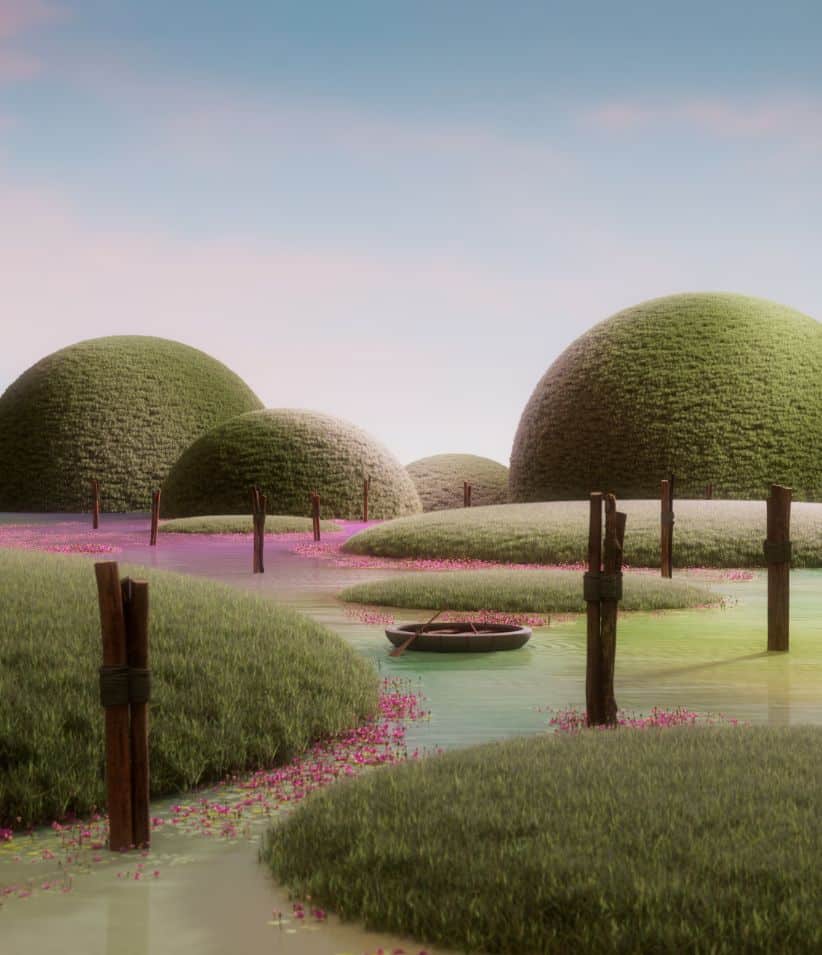 Please introduce yourself
My name is Christoph Strohfeld, and I'm a 3D artist and art director based near Berlin, Germany.
How would you best describe your style?
I'd say my style is a blend of clean, sophisticated aesthetics. The cynosure of my work tends to be light, composition and detail to produce dreamy landscapes and uncanny worlds.
How did you get into art?
I'd say it started out by spending hours painting Lord of the Rings miniatures. And drawing, of course. I've always been a creative person, so design just felt like the natural progression of my creativity. Once I saved up the money to afford a new PC, I started out on sites like Deviantart. I also created a lot of space-art in Photoshop. 
I abandoned Photoshop almost entirely once Cinema4D entered the picture. I became instantly obsessed with 3D and school became a last priority altogether. Luckily, I had the chance to visit one of Maxon's Roadshows during this time, and was able to chat with a Berlin studio. That's where I met Mate Steinforth, the founder of Sehsucht Berlin. He offered me an internship at his studio, and that soon became a full-time gig as a 3D artist.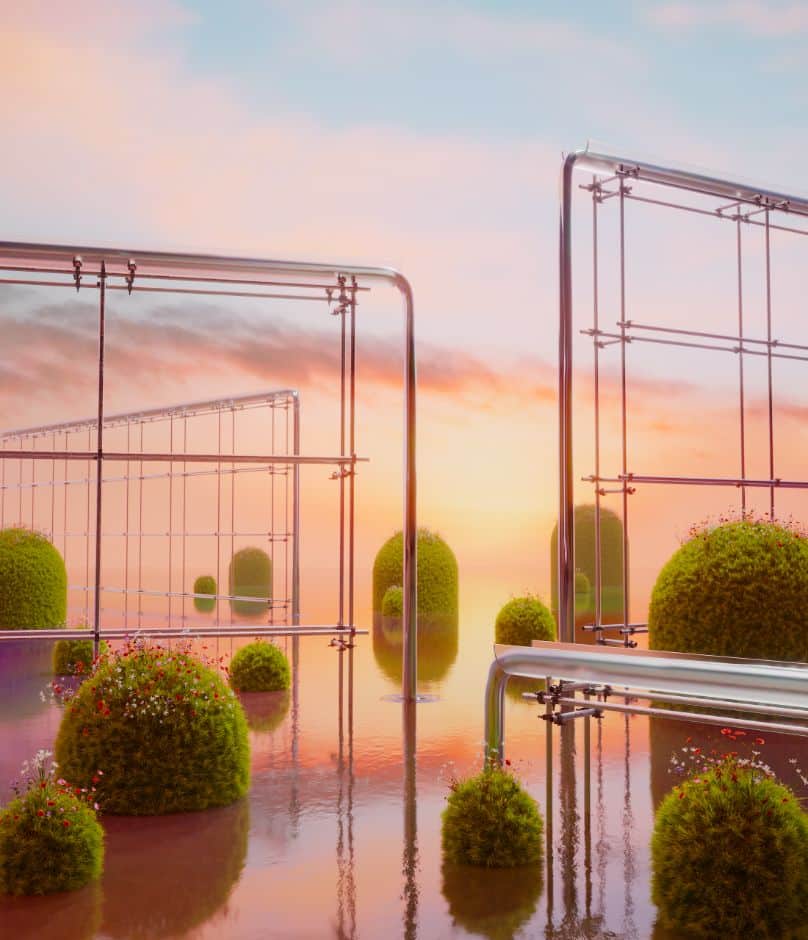 Who or what are some of your major influences?
Mate, of course, is a huge influence. He took me under his wing and pushed me to become a better artist. All the artists I worked with at Sehsucht were also incredible inspirations. I was lucky enough to be surrounded by extremely talented designers every day, and I spent a lot of time absorbing their knowledge and learning every possible thing I could from them.
Can you tell us about your working process?
I work freelance for a variety of international studios, so the days are never the same.
I typically wake up at 8 a.m., have a small breakfast, and check work messages before going on a long walk with my partner and our baby. I start work around 10 or 10:30, and have the day's first meeting at 11 a.m. I'm briefed with the game plan from the production team, then I get to work.
Even though I work remotely, I'm always in contact with my collaborators around the world, so I never truly feel alone. There's always someone to chat with on Slack or hop on a call with. It helps make the days more engaging.
I finish work around 6 or 7 p.m. and go for another long walk. After that, I spend time with my family and take care of my plants — I have tons of them!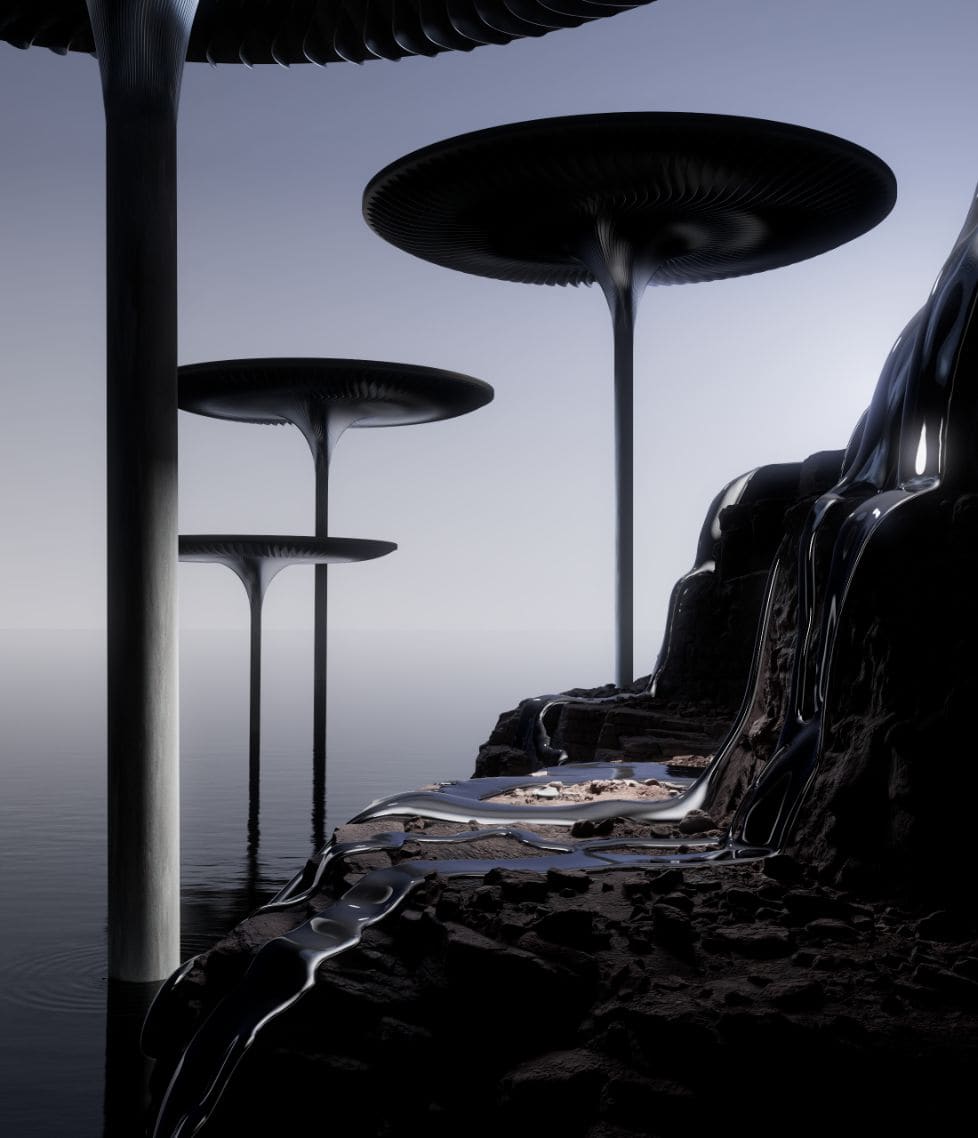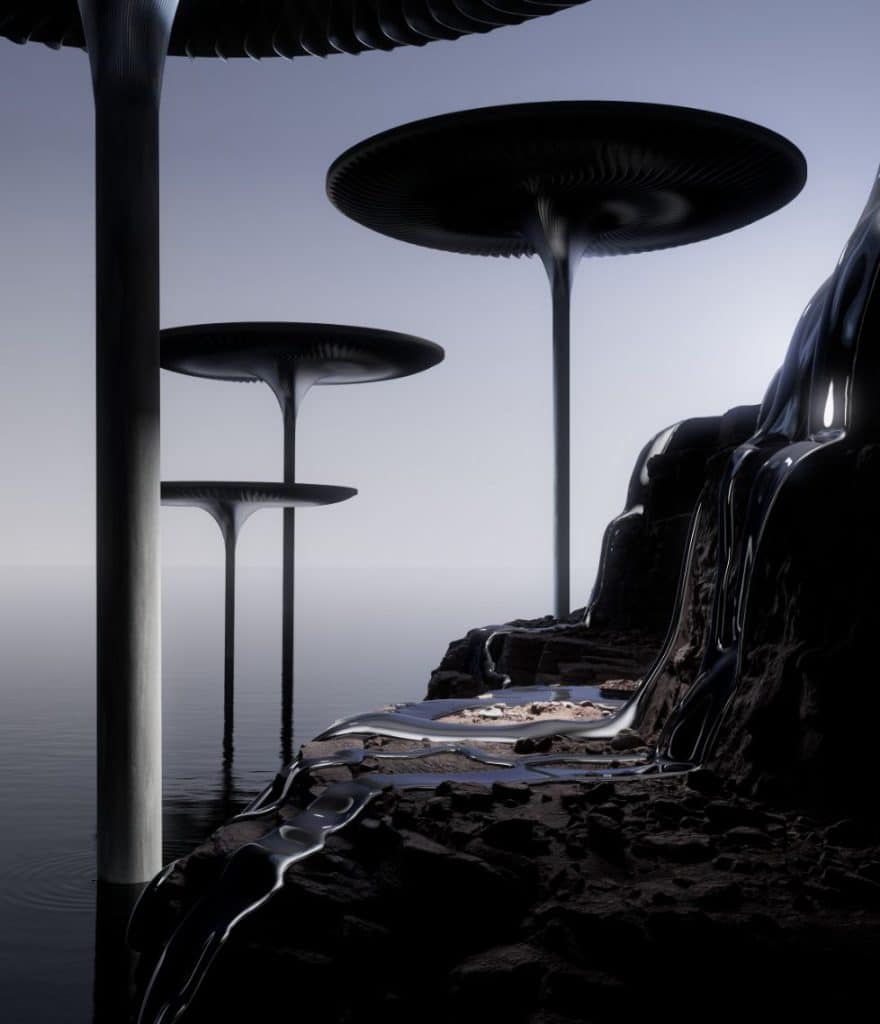 What motivates you to create?
It's a lot of intrinsic passion — coupled with a true desire to always try out different techniques. There's always something new to learn, a method to test out and discoveries to be made. It keeps the work cutting-edge.
What are you currently working on?
I'm currently working on a project with Hublot, a Swiss watchmaking company. We're working to promote their new limited-edition watch. This is my fifth Hublot film, and it will get its own personal style and flair, just like the rest. It's never boring working with Hublot.
I also partnered with Sömestr Studio for my new Website, you can find now a Project Archive with all the past projects I was on. ( Not all of them due to NDA's)
Couldn't be more proud of this site and the work with Sömestr – you definitely should check them out and get in contact if you need a portfolio or any other sort of website!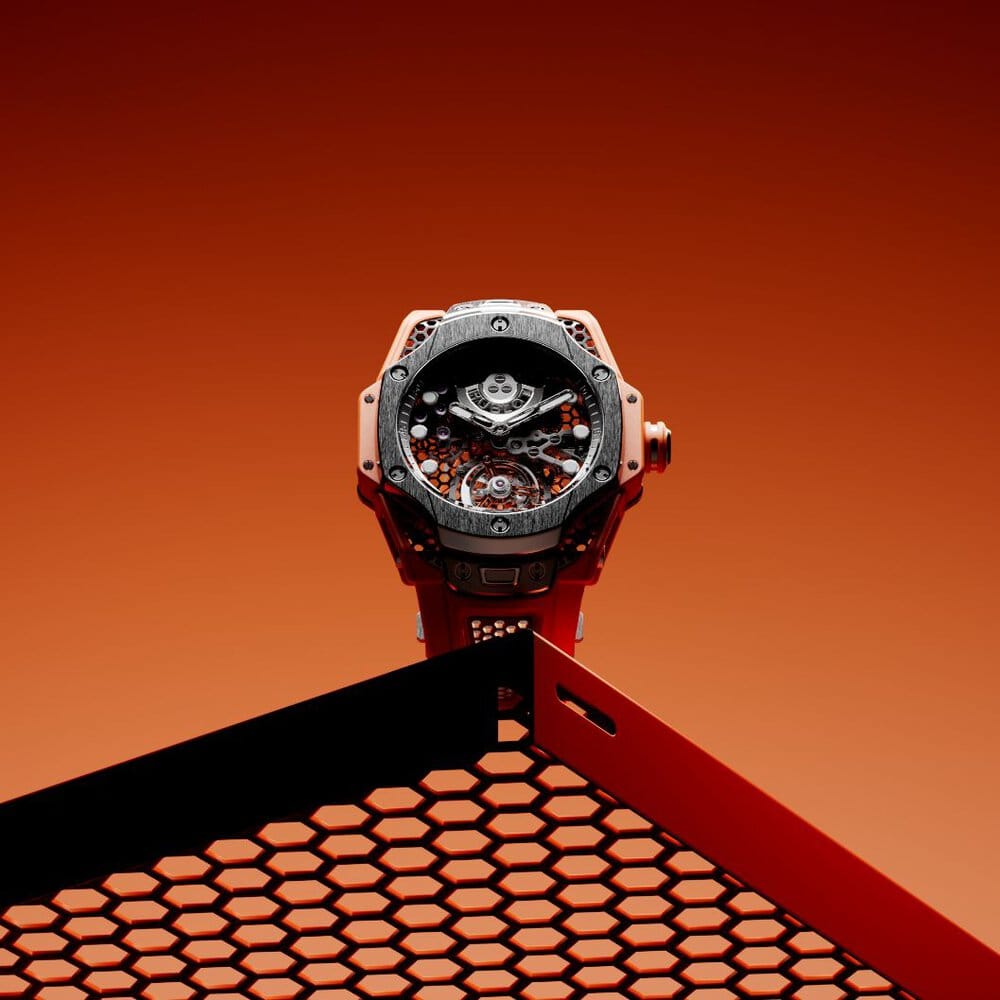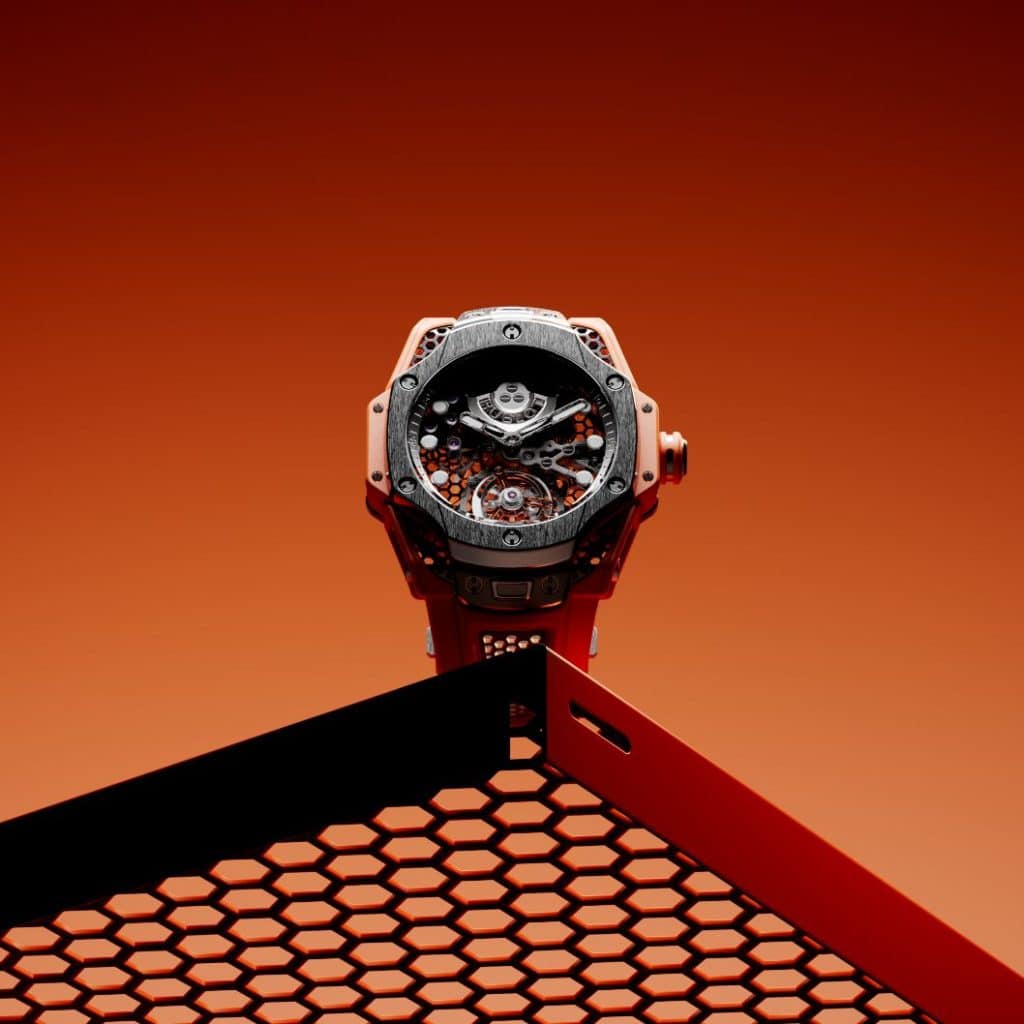 Information about Christoph Strohfeld:
Website: https://christoph-strohfeld.com/
Instagram: http://www.instagram.com/christoph_strohfeld