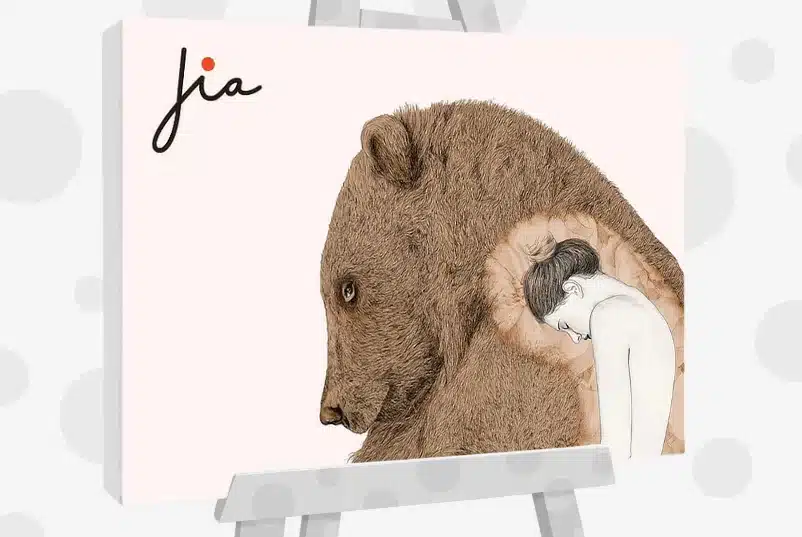 Competition Details
JIA recruits once a year from all over the world in an illustration contest.
The total prize is 700,000 yen, and there are additional prizes as well.
Anyone, professional or amateur, can apply.
This exhibition open to participants is organized to discover new illustrators.
This is a general public presentation which will be a gateway for illustrators who have talent but who have not yet seen the light of day, and who cannot respond to large jobs.
Many people involved in publishing and advertising pay attention to this.
The successful works will be displayed at the "JIA Illustration Award Winning Works Exhibition" in China.
Qualifications:
Anyone, professional or amateur, can apply.
The Genre of the works:
You can apply for works of any genre, including hand-painted works, digital works and three-dimensional works.
Conditions of works that can be applied:
They must be original works that have not been used for work.
Works that use AI, even in part, are not allowed.
The images you display on your website are correct.
The limit on the number of entries is 5.
Digital Data:
Make your works JPEG files, color mode should be RGB.
Put an illustration in a file without any text in it
Data Size:
Width and height must be less than 2000 pixels.
If you are applying for multiple files, collect them in a folder and zip it to send.
Deadline for Application 30 June, 2023.