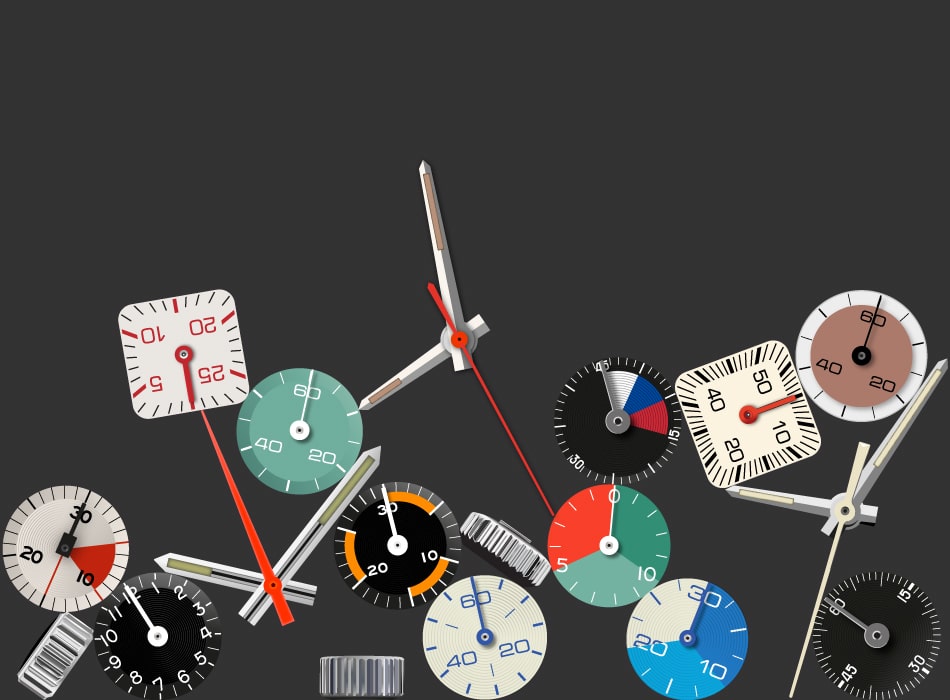 Contest Details
RIBA have launched a design contest, in alliance with Network Rail, inviting submissions to design a clock for use on the UK rail network.
The contest is open internationally to professionals in the fields of art, design, engineering and/or architecture. Agreement from students in these disciplines are also welcome. Collaboration between people and organizations of different sizes, knowledge and experience is encouraged.
The contest flourished in participation with industry design experts, including Margaret Calvert, Crispin Jones and Violetta Boxill, who will be part of a panel of judges.
The deadline for consent design proposals is Tuesday, June 13, 2023 at 12:00 (BST).
"The winning entry must be an inspired design that can be cost-effectively deployed at scale and adaptable to a wide variety of environments. This is a unique opportunity to create a design that could leave a very visible and lasting legacy.