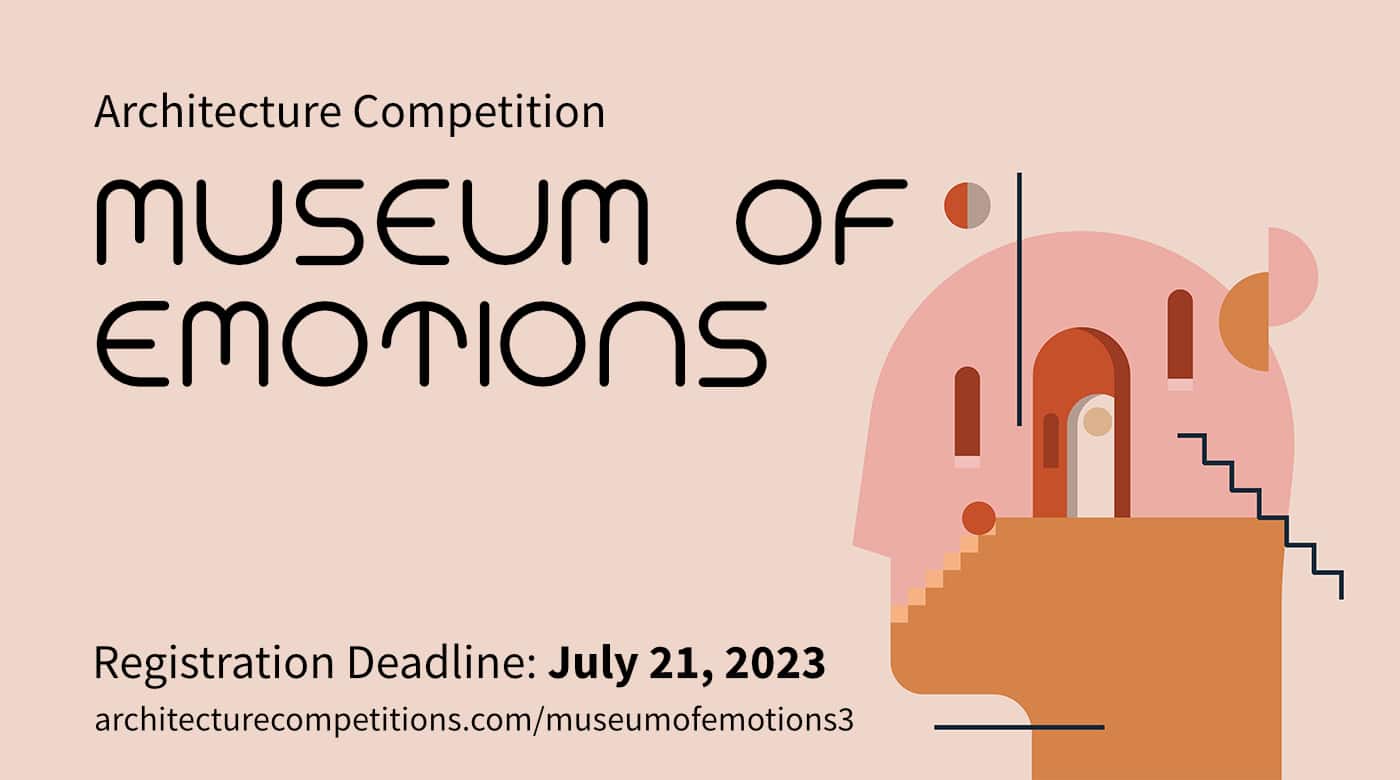 Museum of Emotions / Issue #3 is one of Buildners' silent competitions, in which participants must communicate their ideas without using text. The design concept and the thinking behind it should only be communicated through images.
Participants are free to choose the specific emotions they evoke with their creations: fear, anger, anxiety, love, joy, laughter, etc. The objective of the Museum of Emotions is to use architecture as the main tool to create emotional states, considering the scales of the spaces, the route in space, color, lighting and the choice of materials. .
As it is an ideas contest, participants are free to choose the location of the site, real or imaginary, as well as the size of its structure.
PRICE
3 winning works will be selected, 2 special prize winners and 6 honorable mentions. The beekeepers will award a total of €7,000 in prizes to the winners of the contest as follows:
1st Prize – €3,000
2nd prize – €1,500
3rd Prize – €1,000
+ 6 honorable mentions
Buildner Student Award: €1000 + €50 gift card at ARCHHIVE BOOKS
Builders Sustainability Award – €500
COMPETITION SCHEDULE
Early registration: from January 16 to March 17
Pre-registration: March 18 – May 19
Late Registration: May 20 – July 21
Registration deadline: July 21, 2023
Submission deadline: 31 August 2023 (23:59 London time)
Winners Announcement: October 9, 2023
Awards: $7,555.00