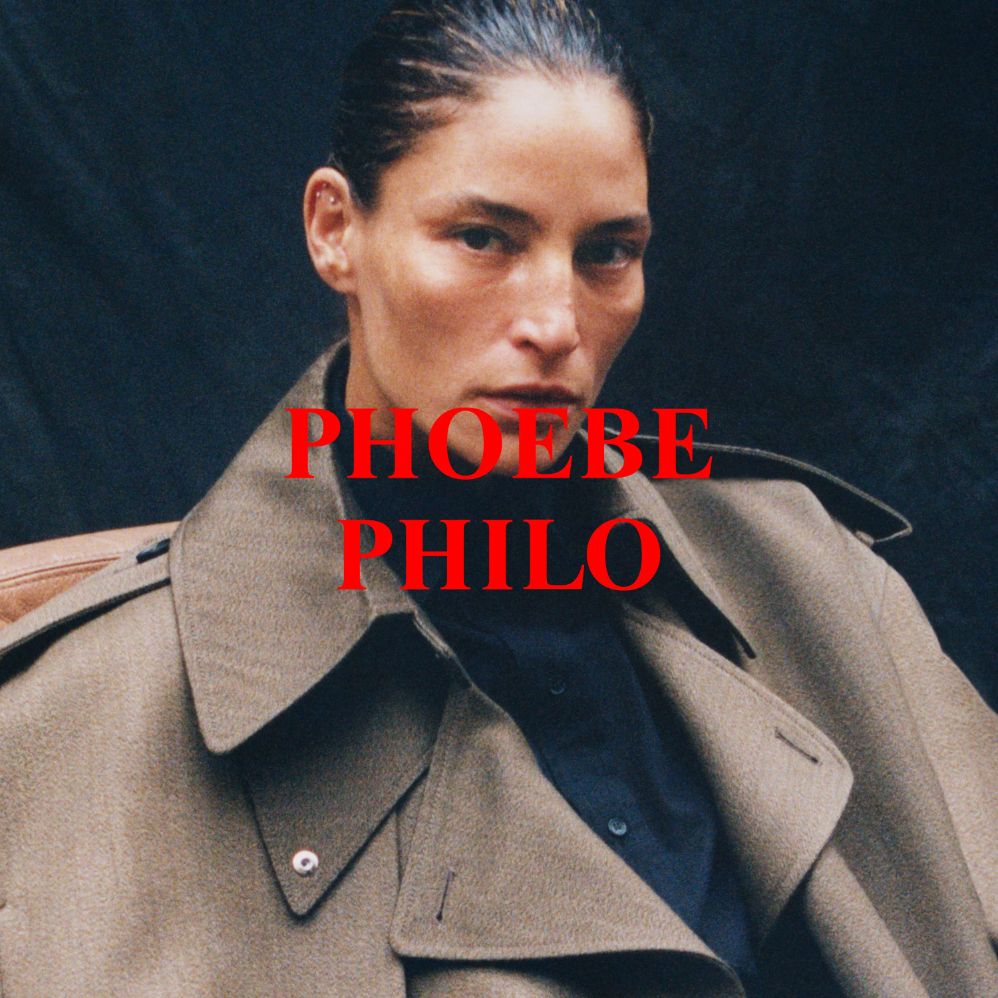 In the world of fashion, few names shine as brightly as Phoebe Philo. The lauded British designer, celebrated for her remarkable stints as the creative director of iconic Parisian fashion houses Chloé and Celine, has made a triumphant return to the limelight. Philo, who remains synonymous with chic, timeless elegance, unveiled her highly-anticipated collection under her eponymous London-based label.
This long-awaited revival is backed by the illustrious luxury goods conglomerate LVMH, and fashion enthusiasts worldwide have been buzzing with speculation and anticipation since the announcement was made in July 2021. After a brief postponement, the release date was finally set for October 30, and it was announced in a concise email statement, accompanied by a tantalizing series of images that left fashion enthusiasts yearning for more.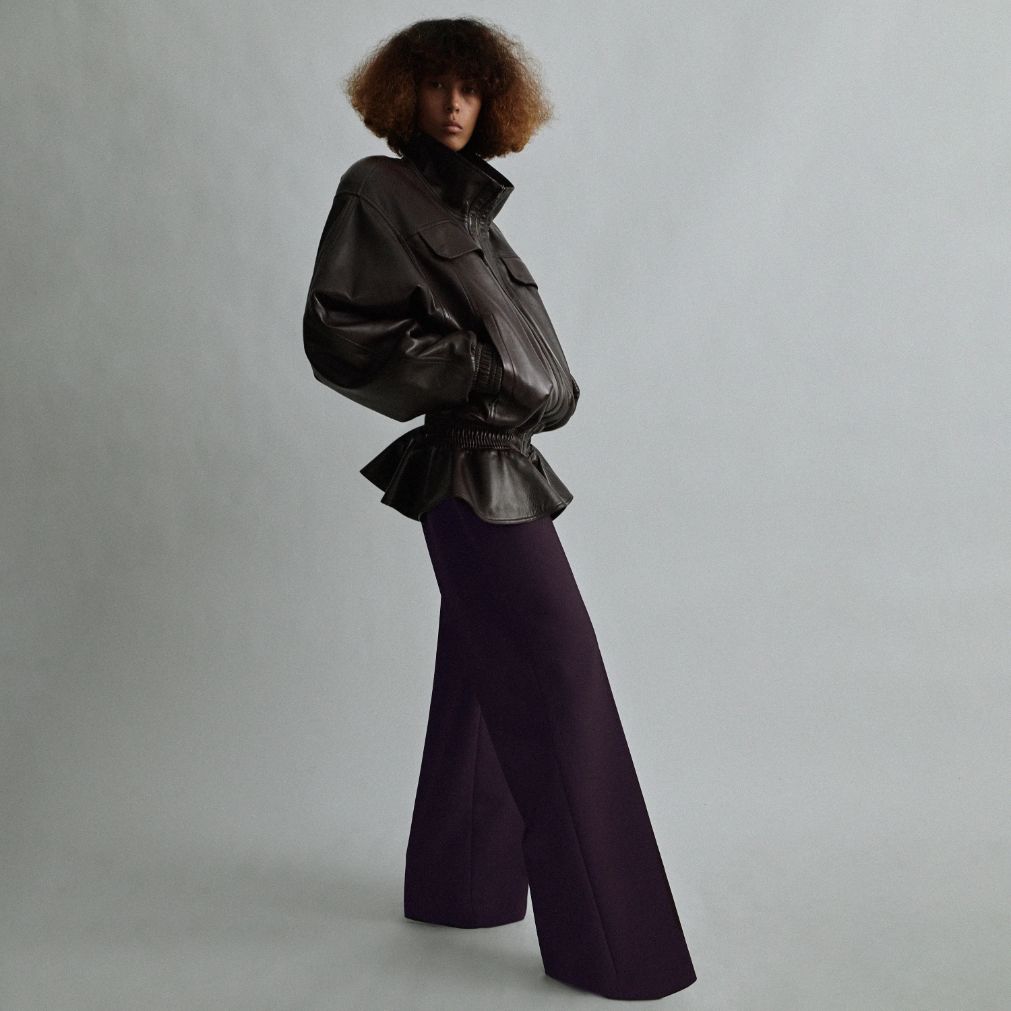 In a departure from the traditional fashion calendar, Philo's collection is redefining the industry with its "seasonless, continuous body of work" concept. Rather than adhering to the conventional fashion schedule, she plans to release new pieces regularly, bringing a fresh and dynamic approach to the fashion world. The debut collection, aptly named A1, boasts a versatile range of ready-to-wear garments, exquisite leather goods, and accessories that exude Phoebe Philo's signature style.
This eagerly-awaited debut is set to be delivered to the fashion-savvy public in three phases, starting on October 30, 2023, and continuing to grace our wardrobes "over the months that follow." The collection comprises a total of 150 meticulously crafted pieces, each one embodying Philo's unmistakable design sensibility.
Philo's return to the forefront of fashion is not merely a comeback; it's a resurgence of creativity, a celebration of individuality, and a bold step away from the status quo. With a career spanning decades, the renowned designer has consistently pushed boundaries and redefined the modern aesthetic. Her unique perspective has left an indelible mark on the industry, and her latest venture is no exception.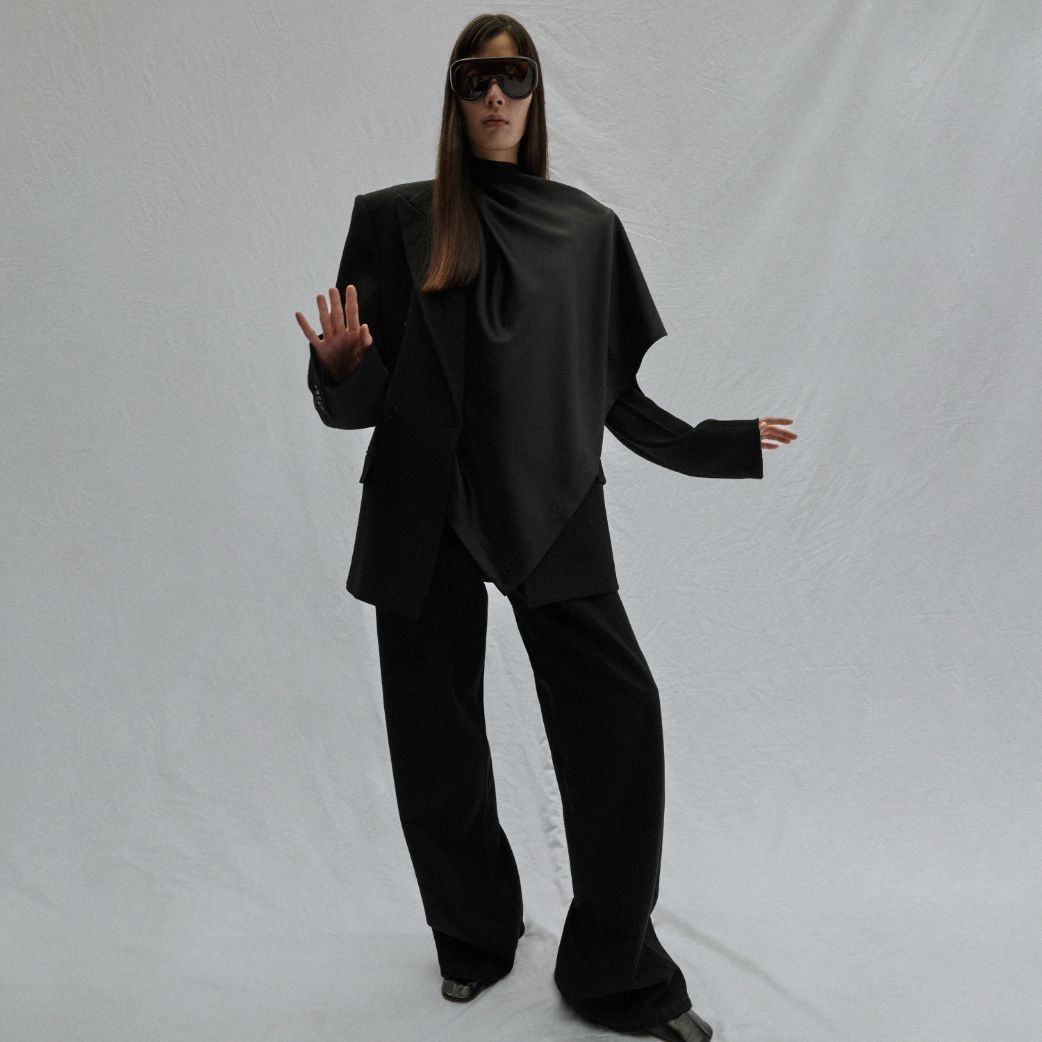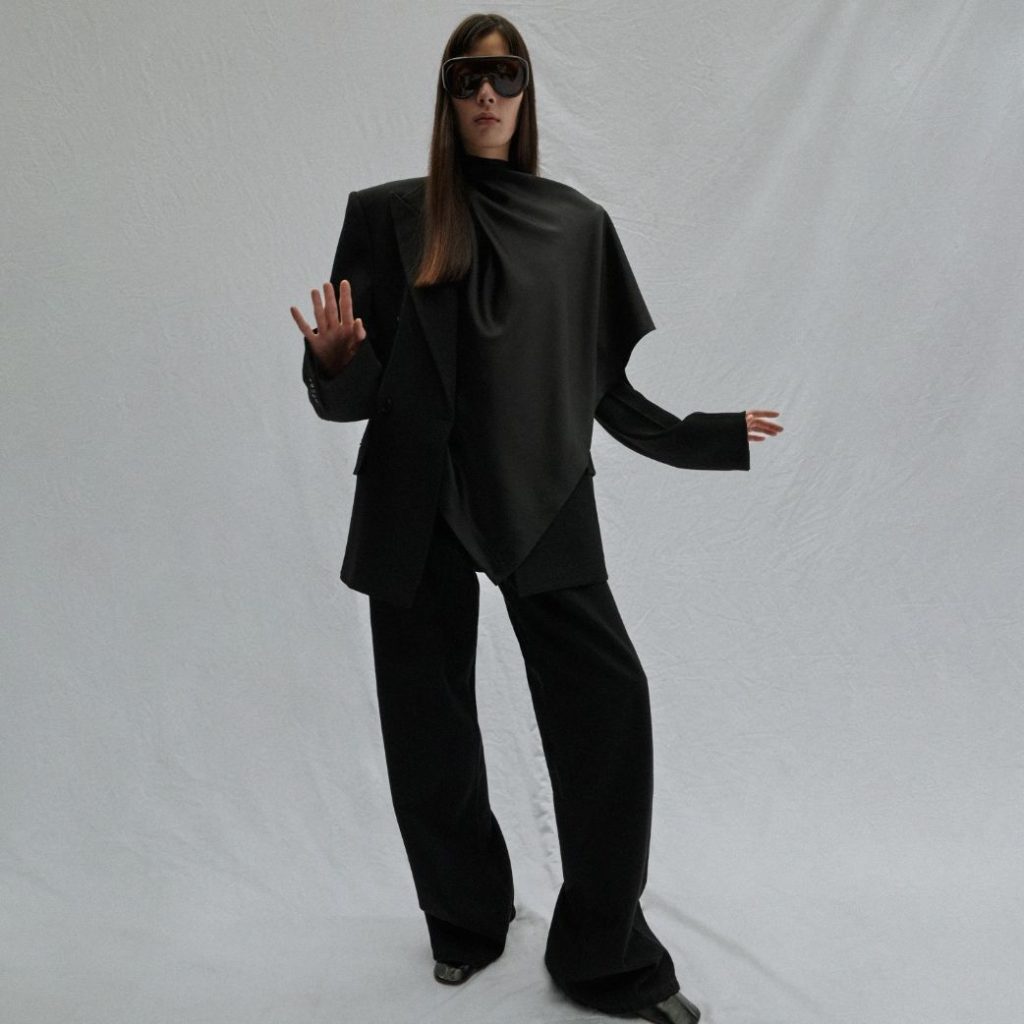 The A1 collection can be best described as a visual manifestation of Philo's commitment to timeless fashion. It is an anthology of pieces that transcend trends and seasons, emphasizing longevity and versatility. The clothing and accessories featured in this collection effortlessly blend contemporary and classic elements, providing a wardrobe that is both fashionable and functional. The color palette is a harmonious fusion of neutral tones, with each piece designed to seamlessly complement a variety of outfits and personal styles. This approach to fashion mirrors Philo's belief in creating pieces that truly stand the test of time.
Among the standout pieces in the A1 collection are impeccably tailored suits and overcoats that exude a sense of refined power. Each piece encapsulates a balance between strength and femininity, embodying the spirit of modern women who value both style and substance. The leather goods, including sumptuous bags and accessories, are crafted with precision, showcasing the designer's dedication to quality and craftsmanship.