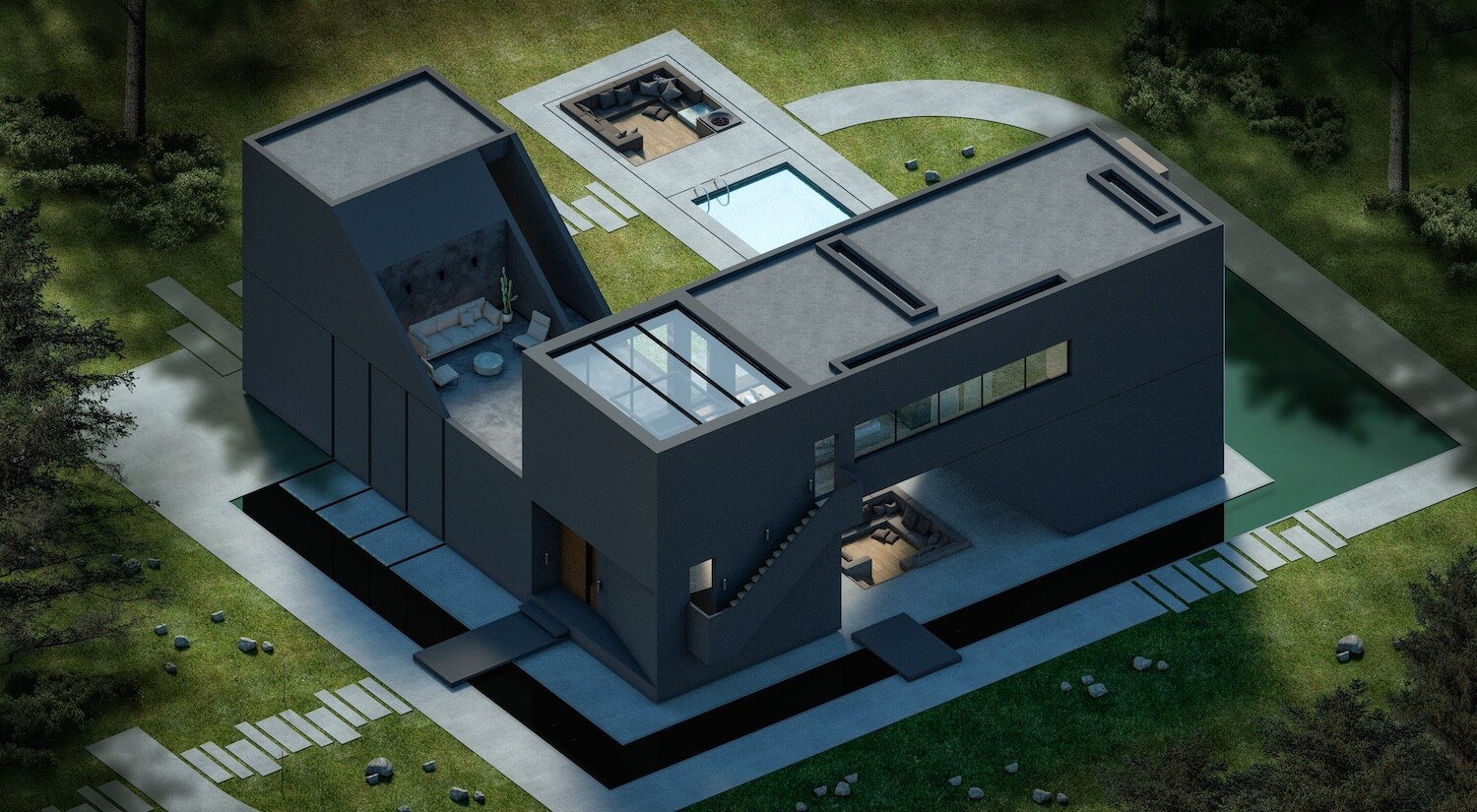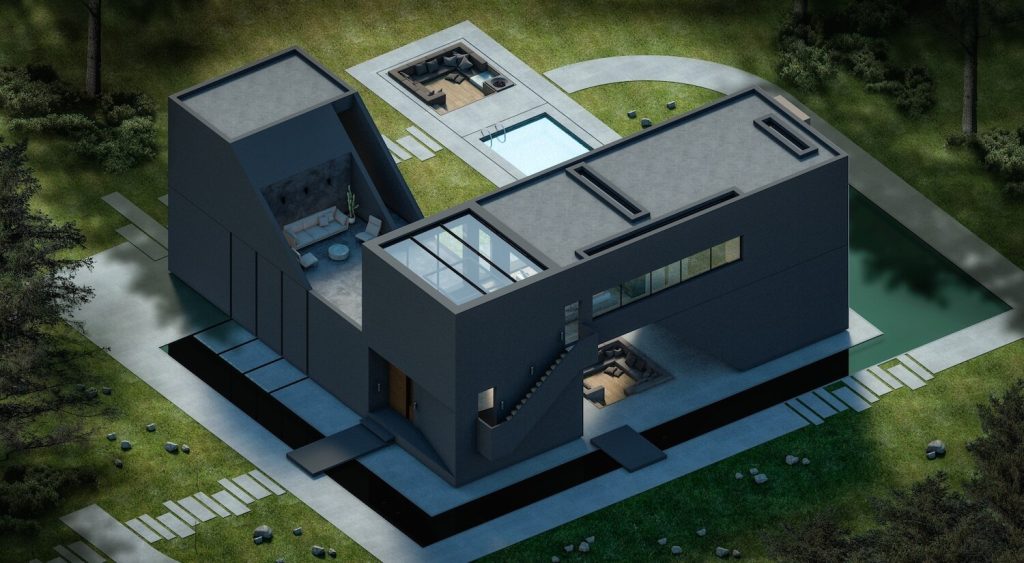 Santoro House, a visionary residential project, is set to transform the landscape of Colombia's architecture with its innovative design and sustainable approach. Spearheaded by renowned architect Pedro E. Melo and his skilled design team, the house is located on a sprawling site of 1120 m², nestled in the heart of Colombia. Commissioned by a private client, this conceptual masterpiece promises to push the boundaries of contemporary residential living. With the use of cutting-edge technology and artistic prowess, Santoro House embraces nature while providing luxurious amenities and functional spaces.
Designed to harmoniously blend with its natural surroundings, Santoro House embodies a modern and eco-friendly approach. Principal architect Pedro E. Melo envisions a seamless integration between indoor and outdoor spaces, allowing residents to feel at one with nature. Inspired by the breathtaking Colombian landscapes, the design focuses on maximizing natural light, ventilation, and views.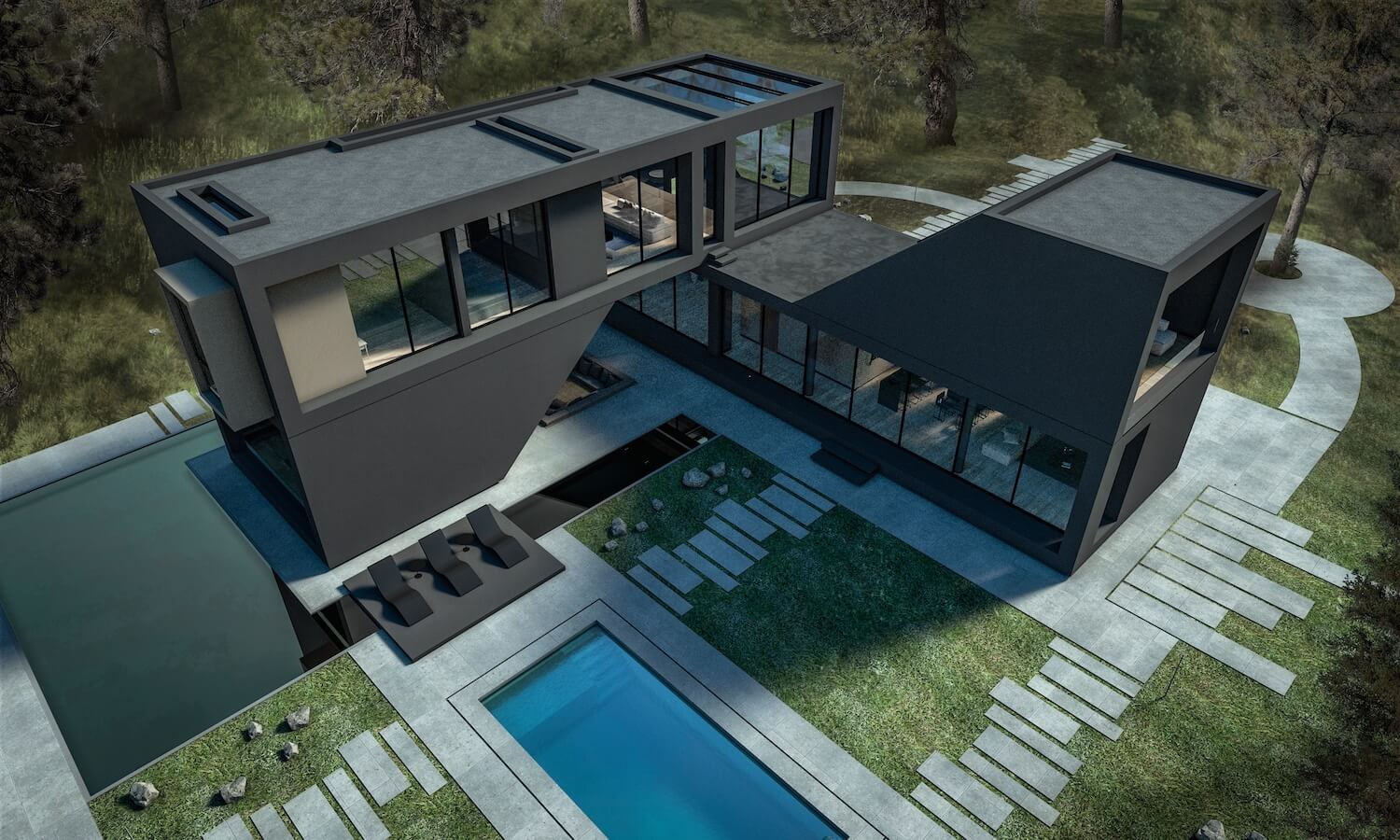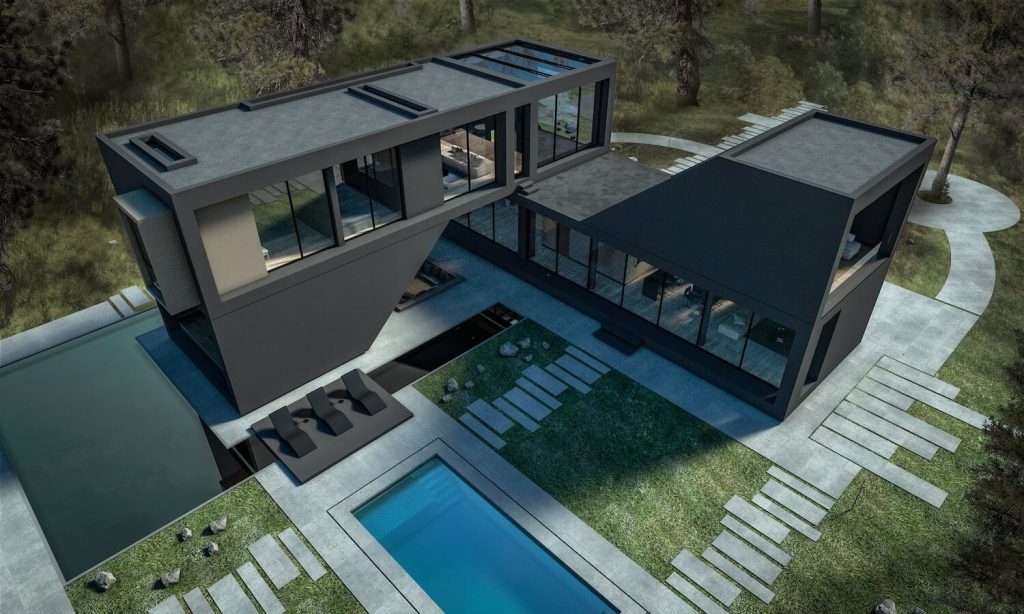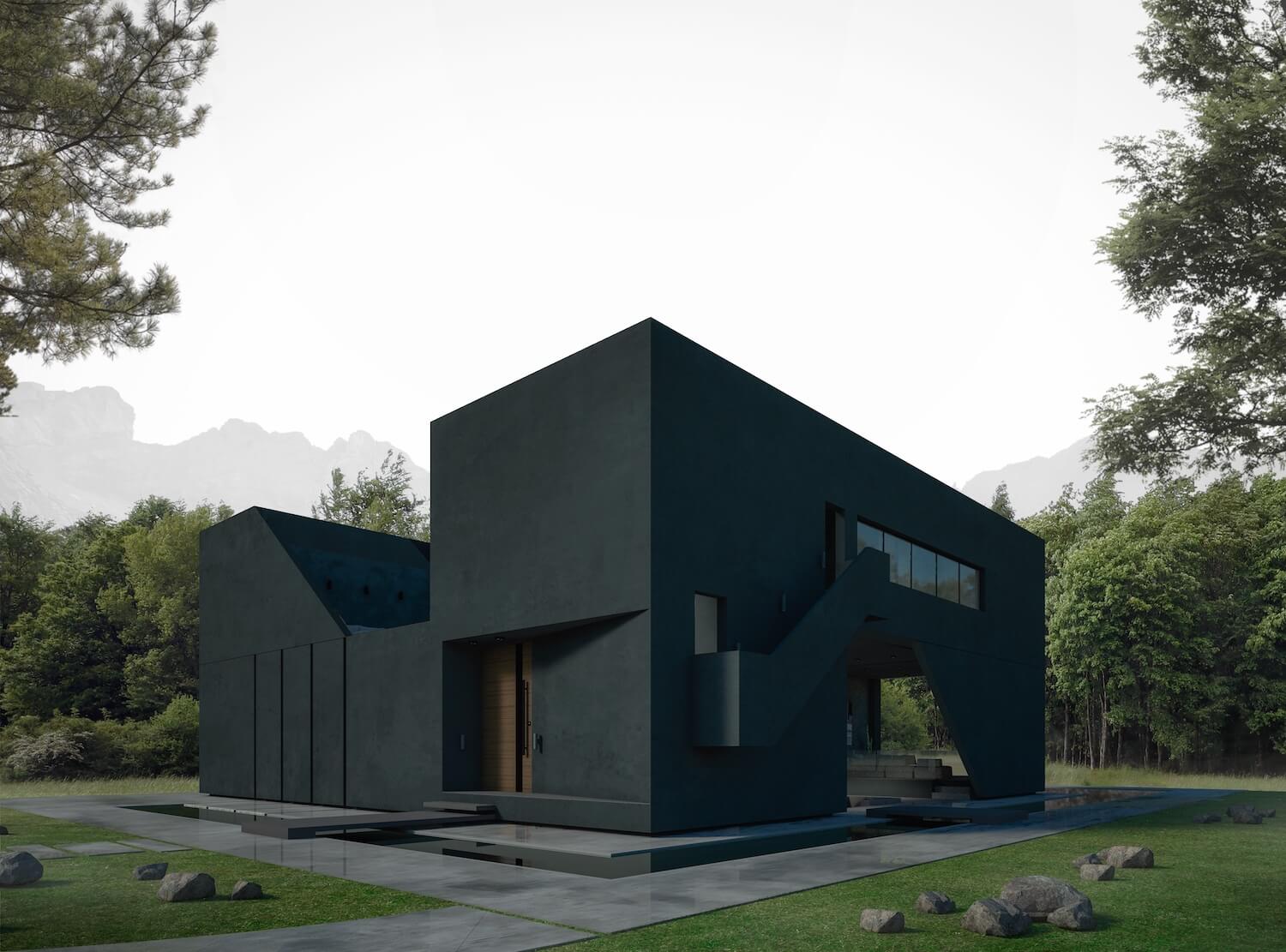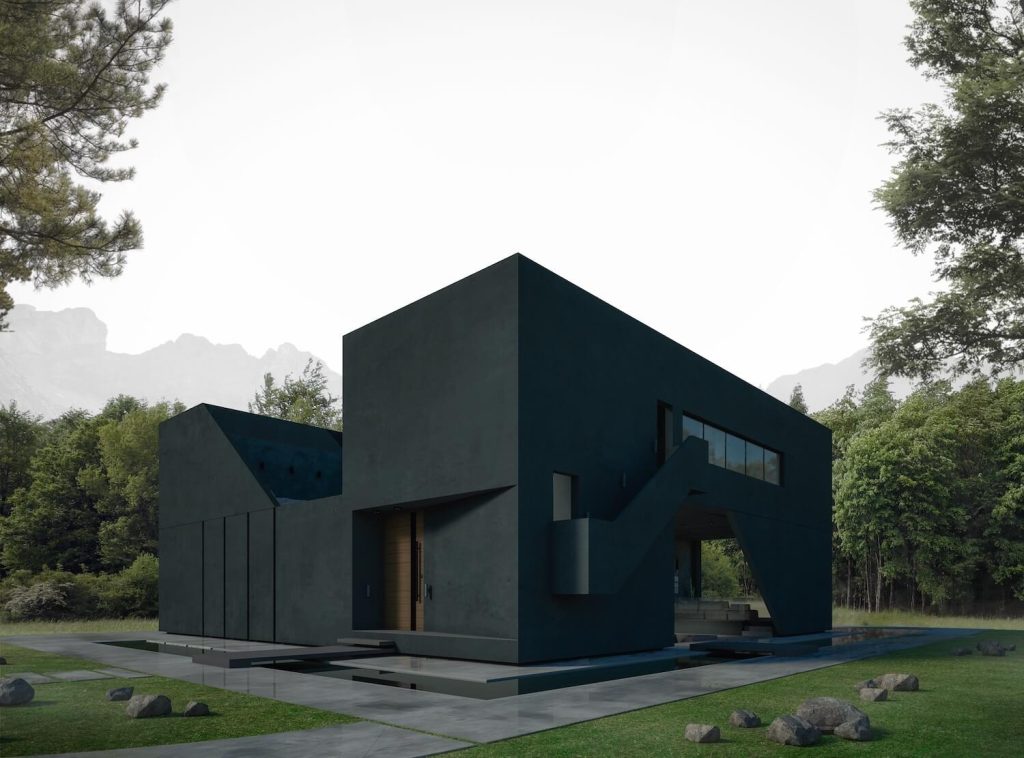 Melo's design ethos revolves around the interplay of clean lines, minimalist aesthetics, and organic materials. The 380 m² built area is thoughtfully laid out to create distinct zones that cater to the different needs of the inhabitants while fostering a sense of togetherness. The concept revolves around three main principles: sustainability, functionality, and contemporary elegance.
Emphasizing environmental responsibility, Santoro House incorporates sustainable elements at every turn. Passive solar design techniques are employed to optimize the use of natural sunlight and minimize energy consumption. Additionally, rainwater harvesting systems and solar panels are integrated to reduce the house's ecological footprint.
The house features a seamless flow between its interior and exterior spaces. Large floor-to-ceiling windows and sliding doors connect the living areas to expansive terraces and landscaped gardens. Residents can savor the picturesque vistas while enjoying a serene ambiance. The outdoor spaces offer various recreational areas, including a pool and an alfresco dining spot, fostering a deep connection with nature.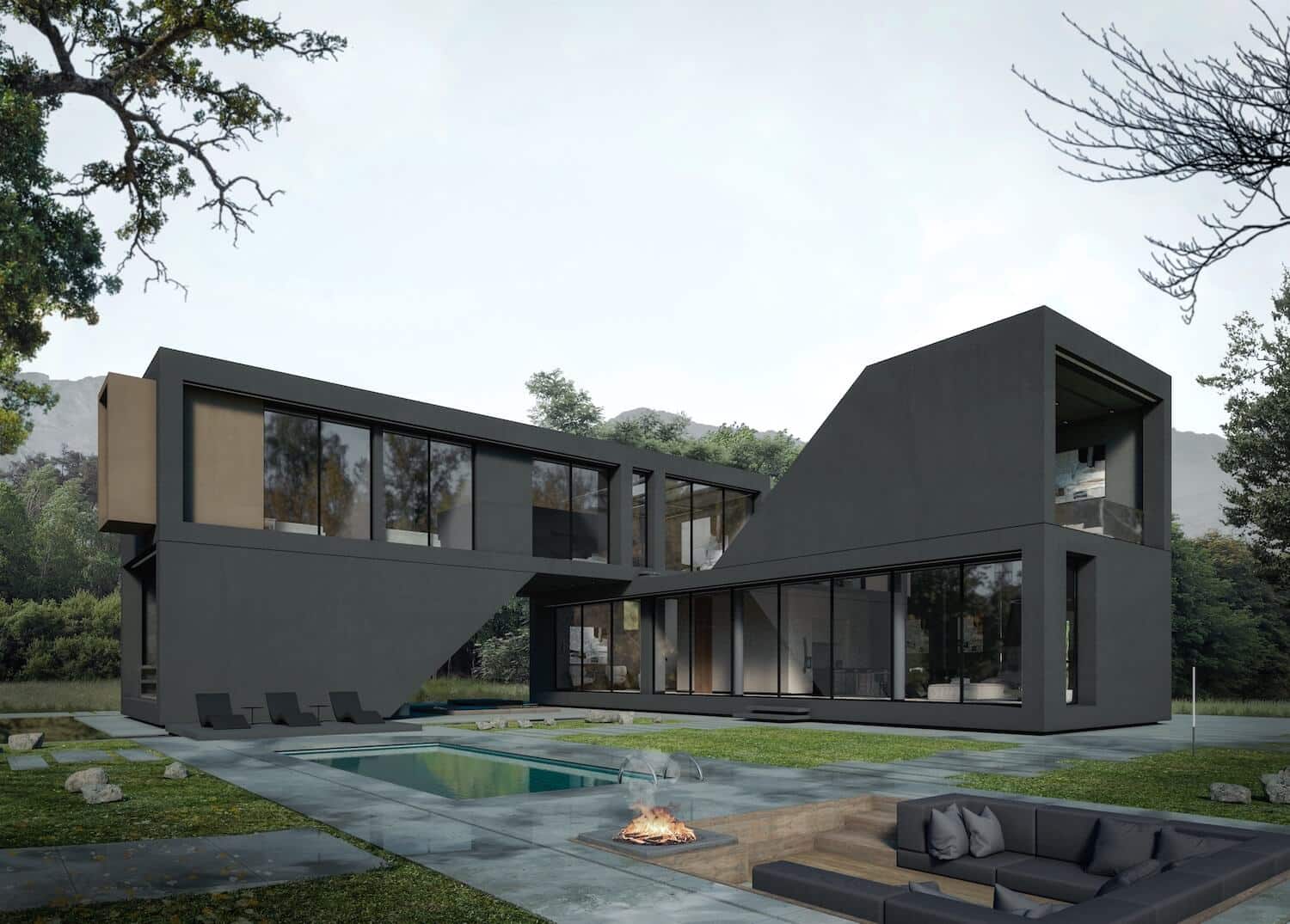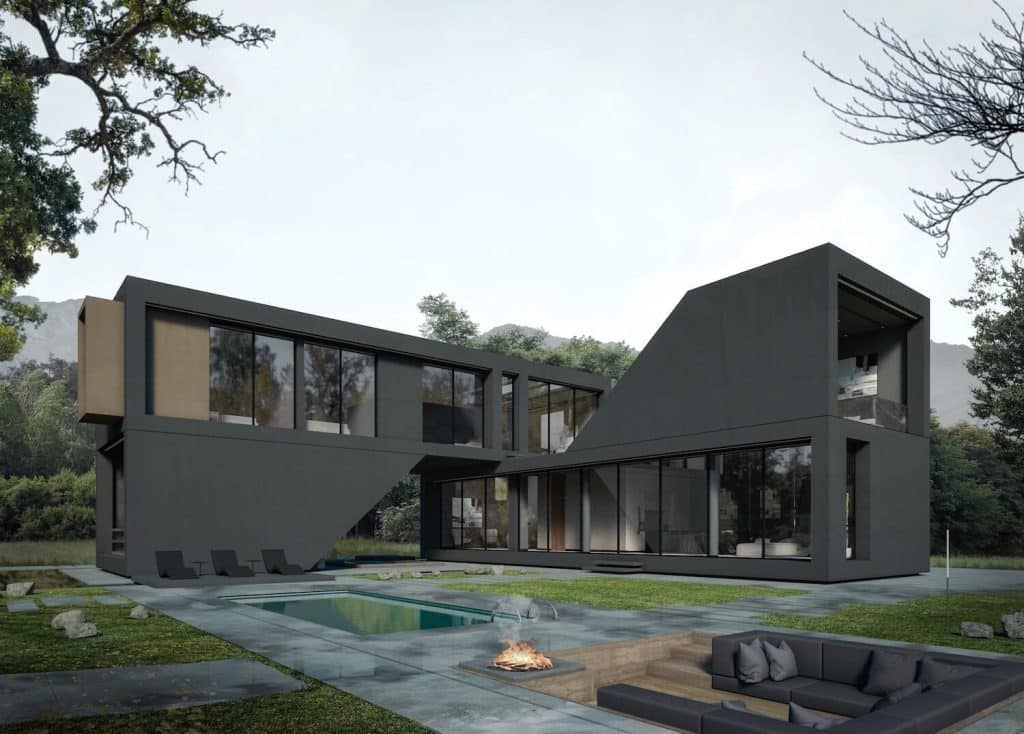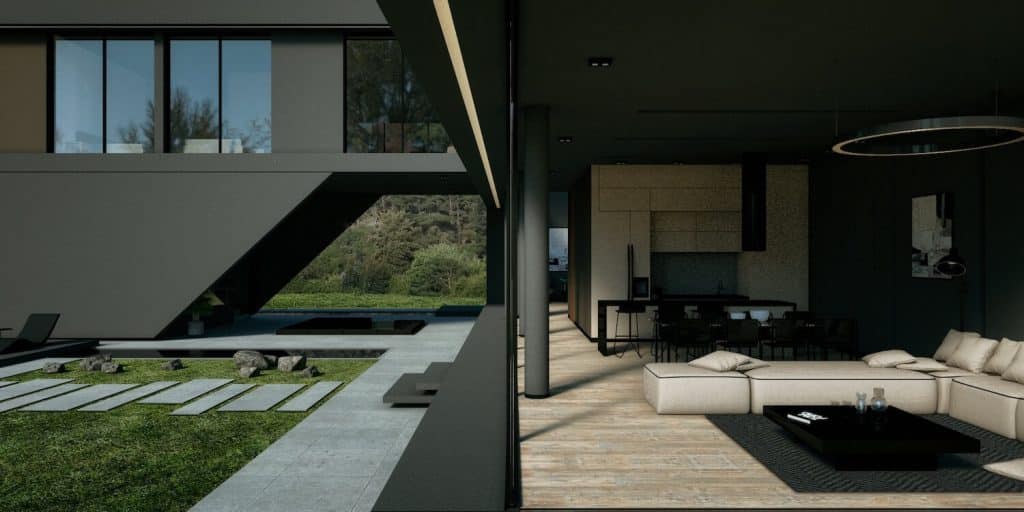 The design team carefully curated each space to cater to the needs of the modern family. The ground floor comprises an open-plan living room, dining area, and a state-of-the-art kitchen that serves as the heart of the home. Private spaces, including bedrooms and a home office, are strategically located on the upper level, offering unparalleled privacy and tranquility.
ArchiCAD, a cutting-edge BIM software, played a pivotal role in bringing the Santoro House to life. Its precise modeling capabilities allowed the team to explore various design iterations while ensuring accurate measurements and calculations. Adobe Photoshop aided in creating stunning visualizations, enabling clients to immerse themselves in the envisioned space.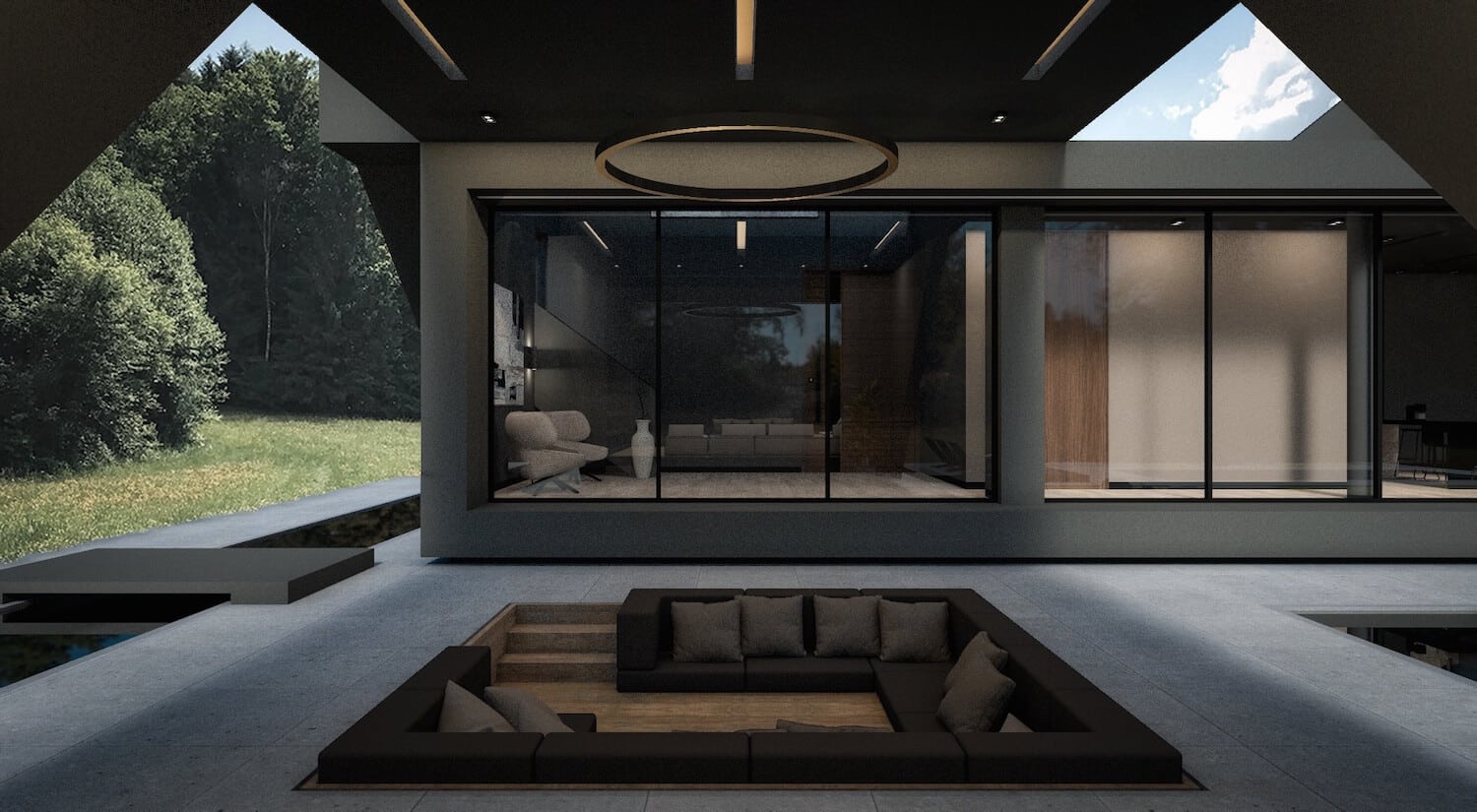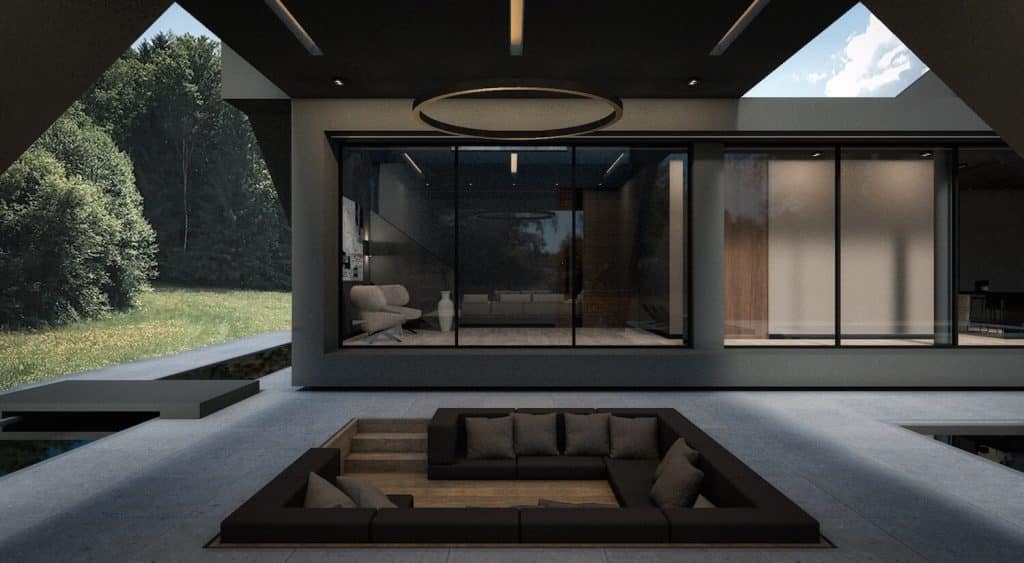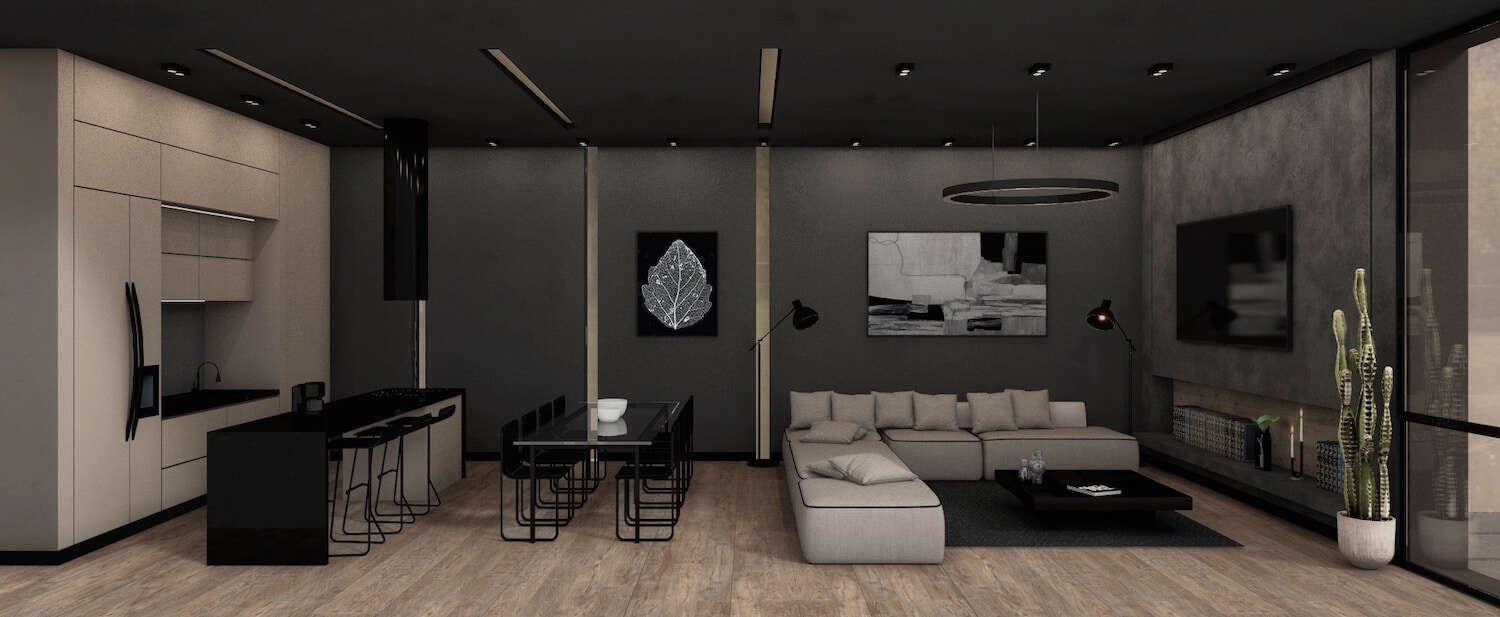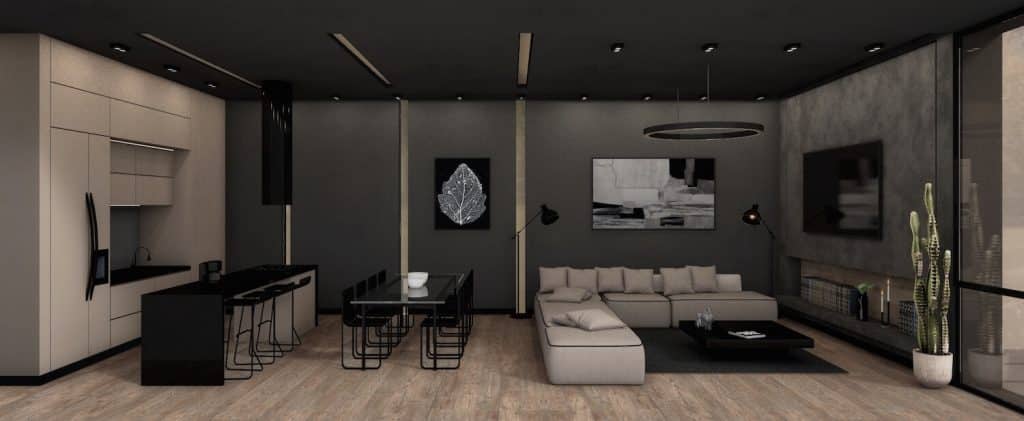 As of 2023, Santoro House remains in the conceptual and design phase, and its completion year is yet to be determined. Pedro E. Melo and his team are eager to collaborate with industry experts and specialists to realize their vision and deliver a dwelling that redefines luxury living in Colombia.
The project's vision of harmonizing modern architecture with nature sets the stage for a groundbreaking landmark in Colombian architecture. Once realized, Santoro House will undoubtedly become a cherished sanctuary for its fortunate inhabitants, embracing the beauty of Colombia's landscape while offering a contemporary retreat like no other.