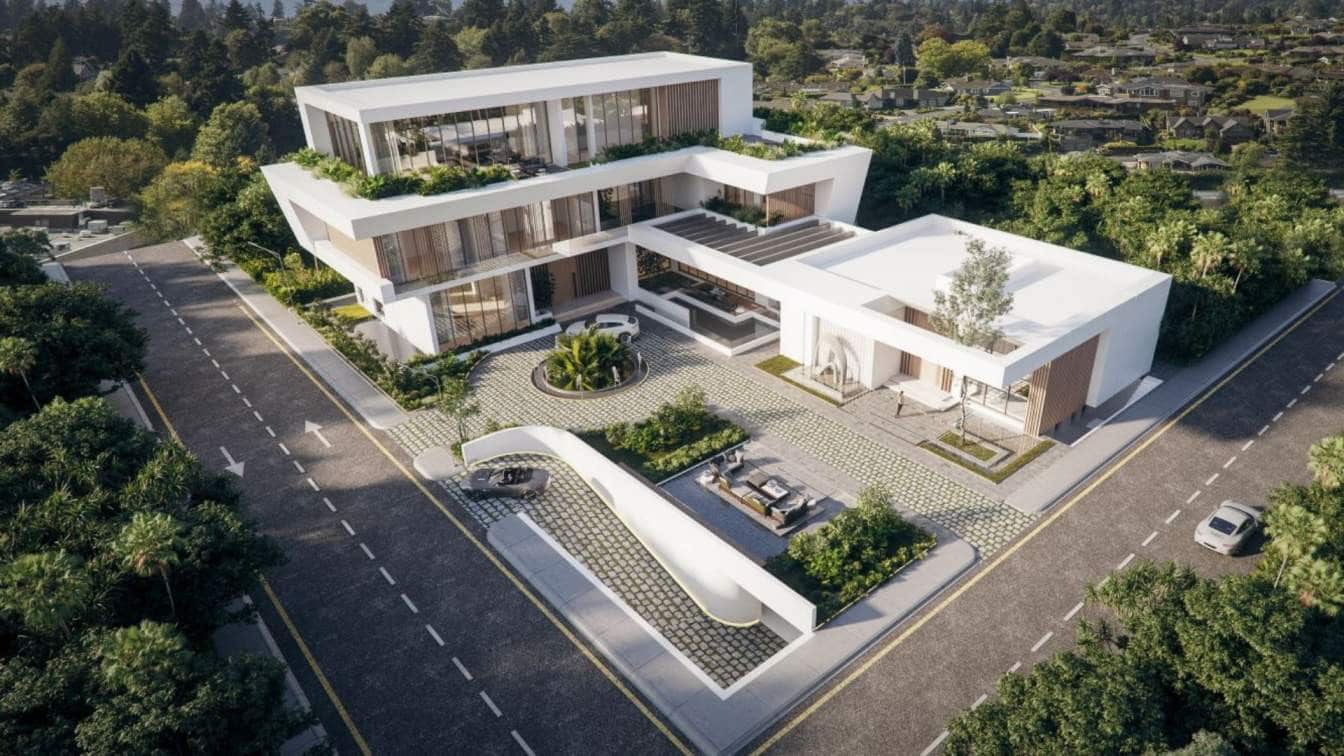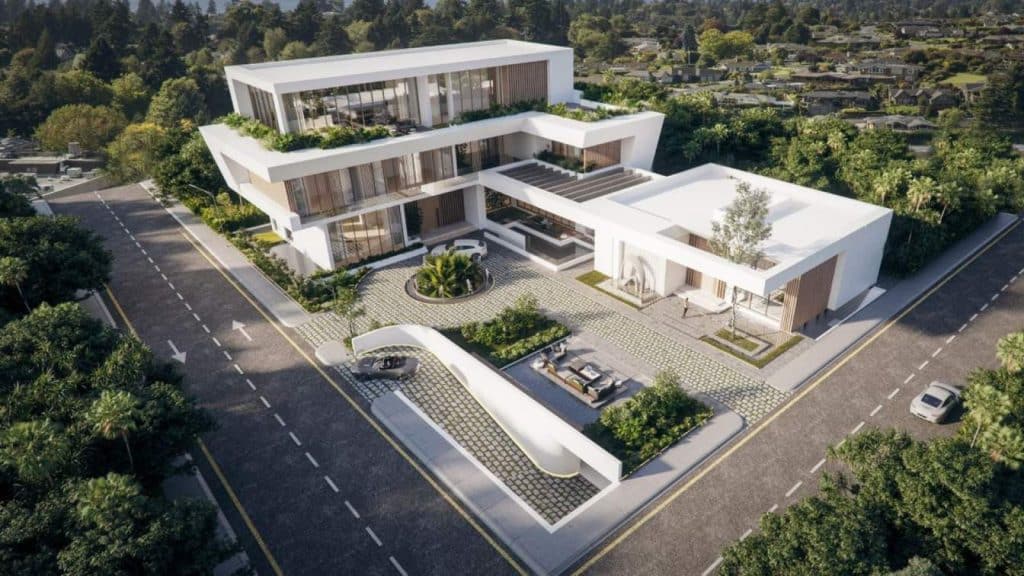 Paramo Arquitectos, led by Principal Architect Isaac Lozano, unveils their latest project, Villa 300, a breathtaking one-bedroom house located in the heart of Riyadh, Saudi Arabia. This architectural masterpiece serves as a haven of luxury, exuding sophistication and elegance for those who appreciate the finer things in life.
Situated on a sprawling 2000 m² site, Villa 300 boasts an impressive built area that caters to the desires of its discerning residents. Designed in 2021 and scheduled for completion in 2023, this exceptional residence is currently under construction, with collaboration from DDst Riad and stunning visualizations crafted by the talented team at Paramo Arquitectos.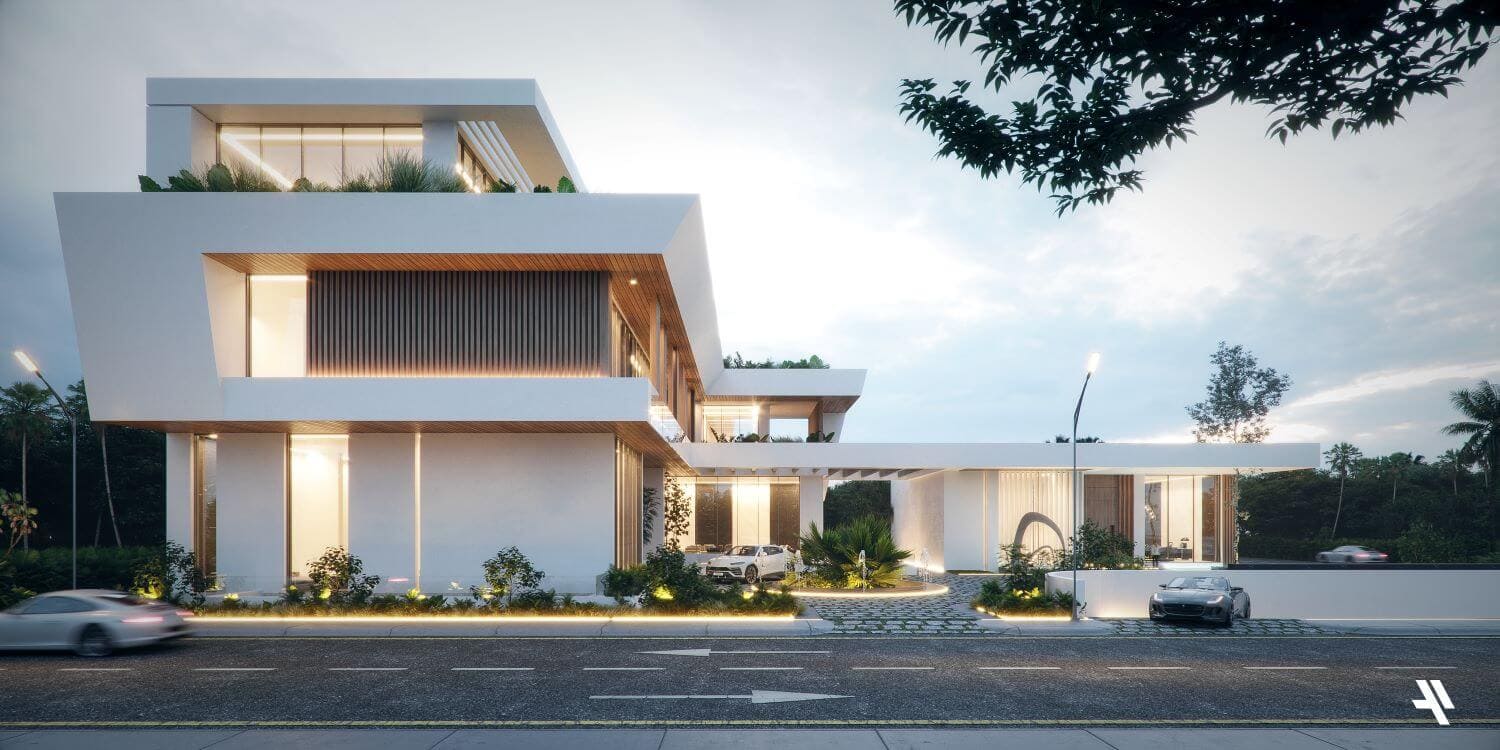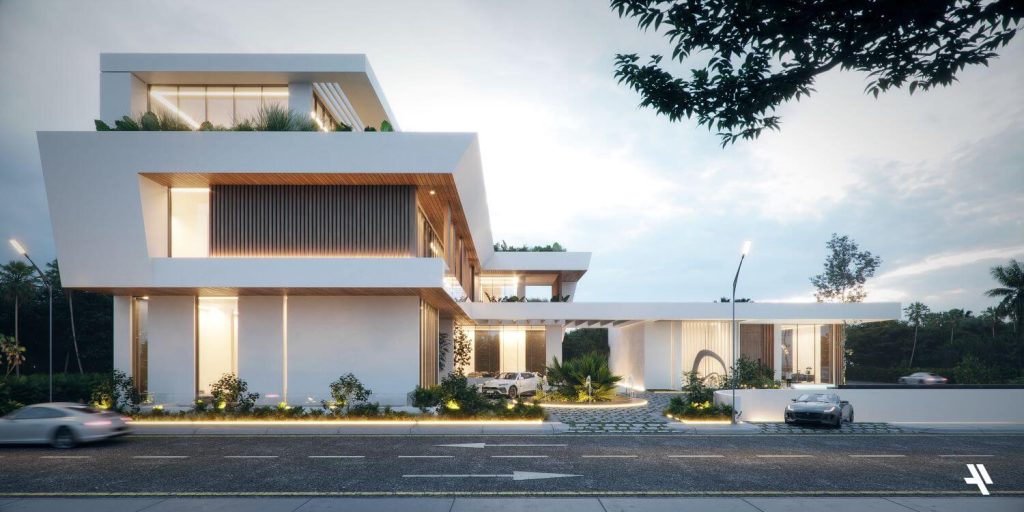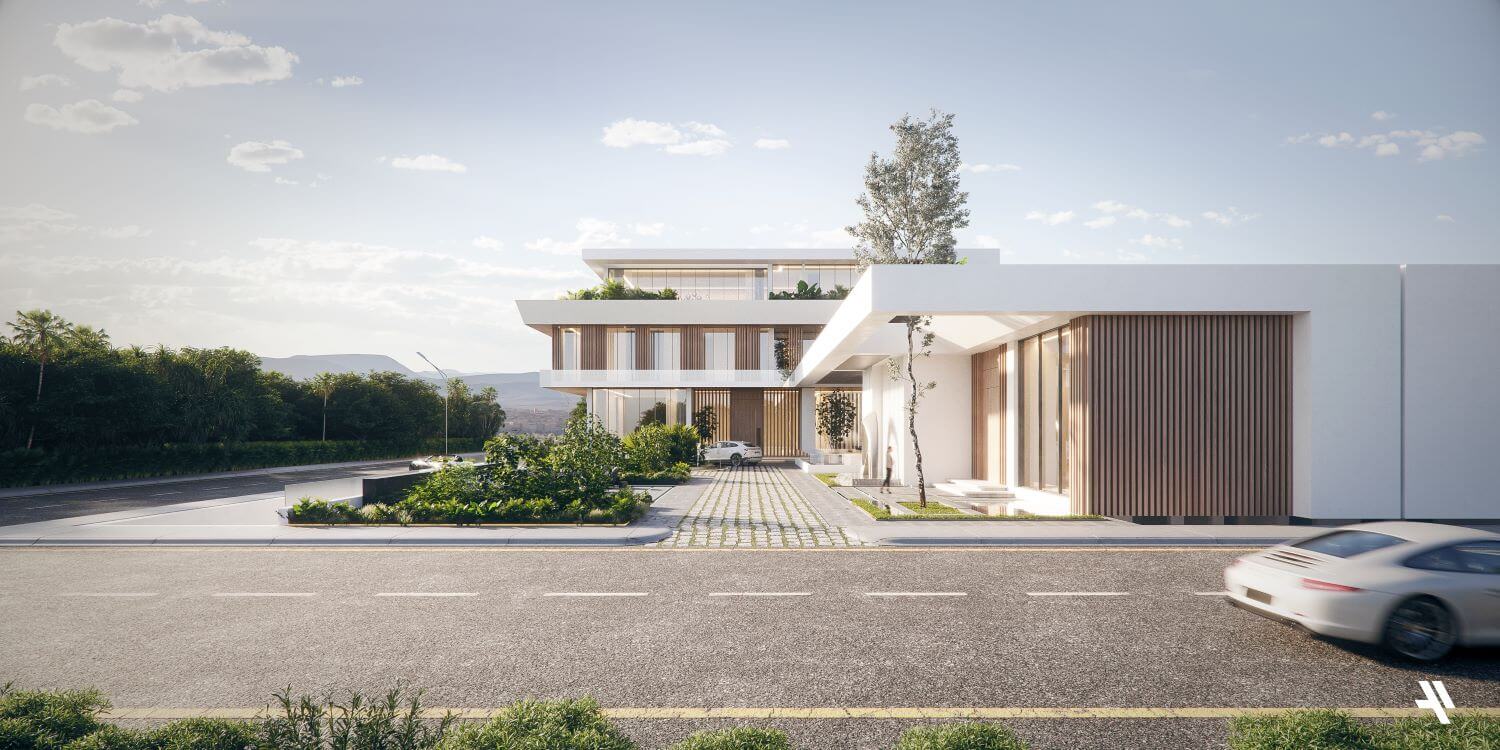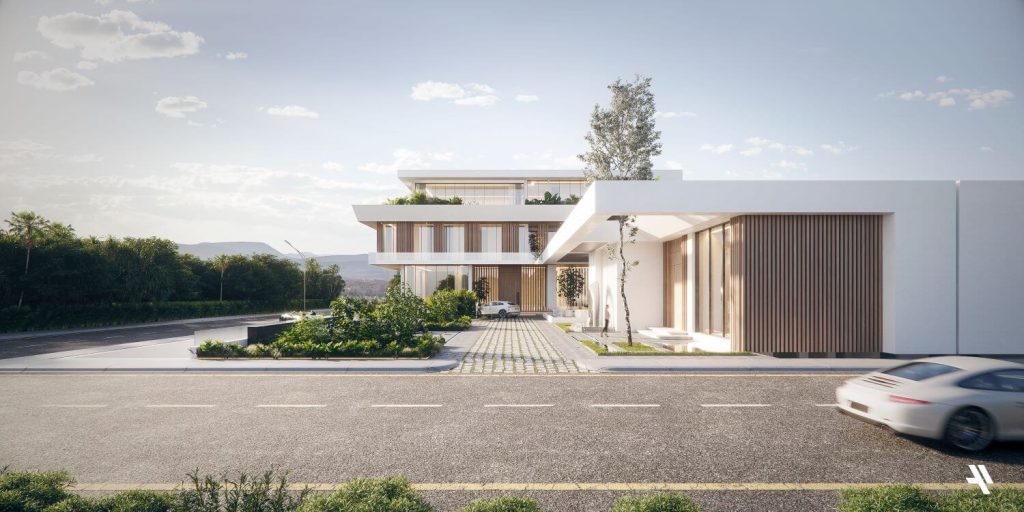 The ground floor of Villa 300 hosts the social areas of the house, featuring spacious living rooms, a modern and fully equipped kitchen, and a graceful dining room. These spaces offer panoramic views of the meticulously designed garden and the inviting pool, seamlessly merging the minimalist aesthetics of the house with the natural surroundings.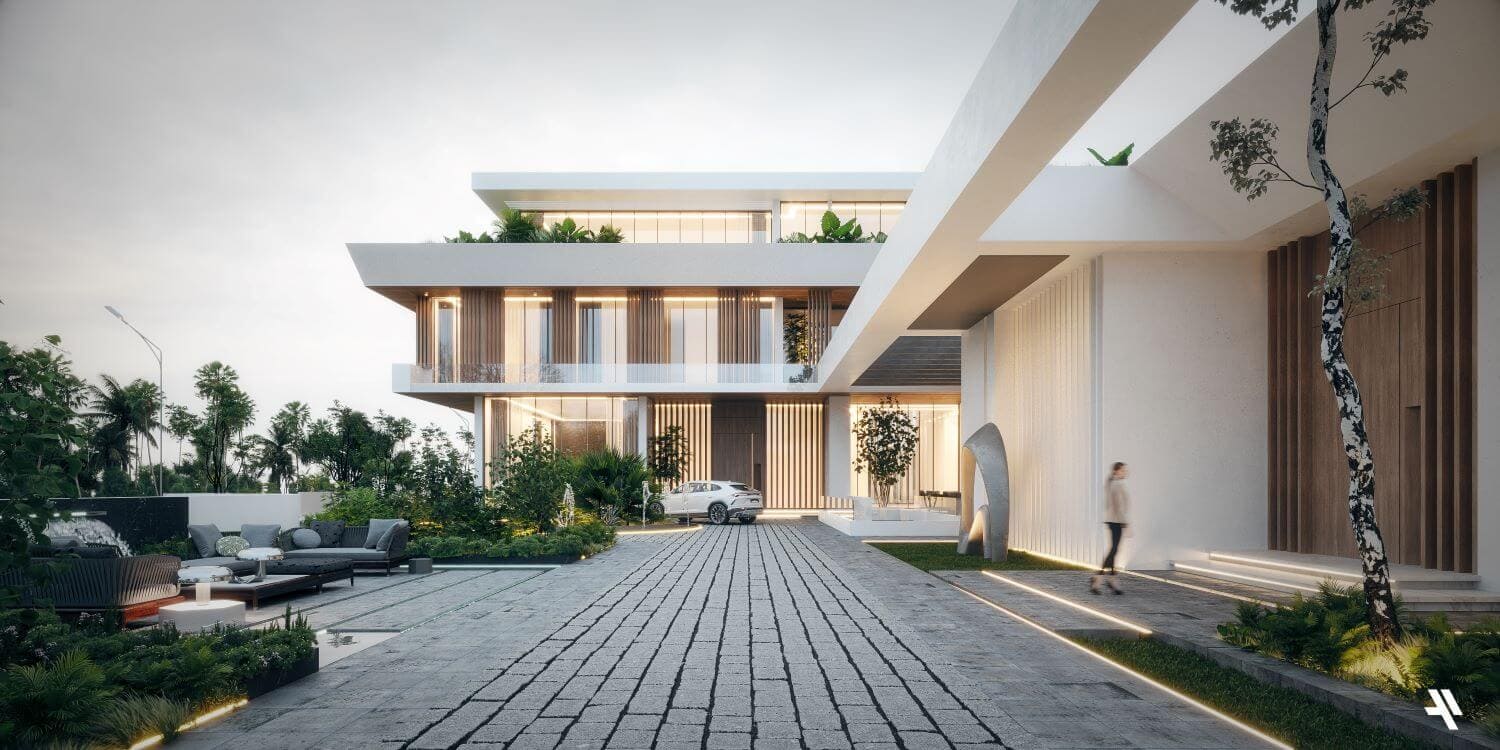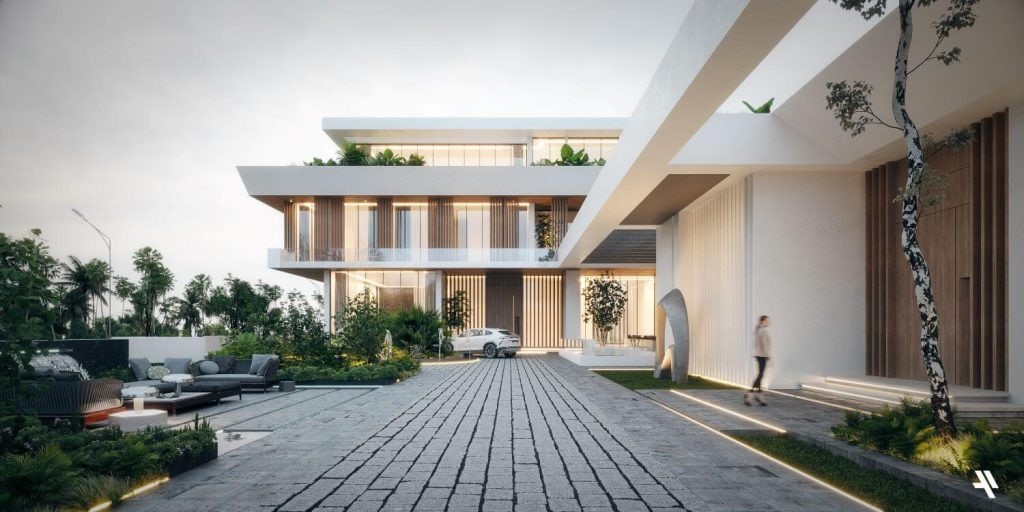 Ascending to the upper floor, residents will find the private quarters, including the master bedroom and three additional rooms, each equipped with its own bathroom. This arrangement ensures utmost privacy and comfort for all occupants, creating an intimate and personalized living experience within the residence.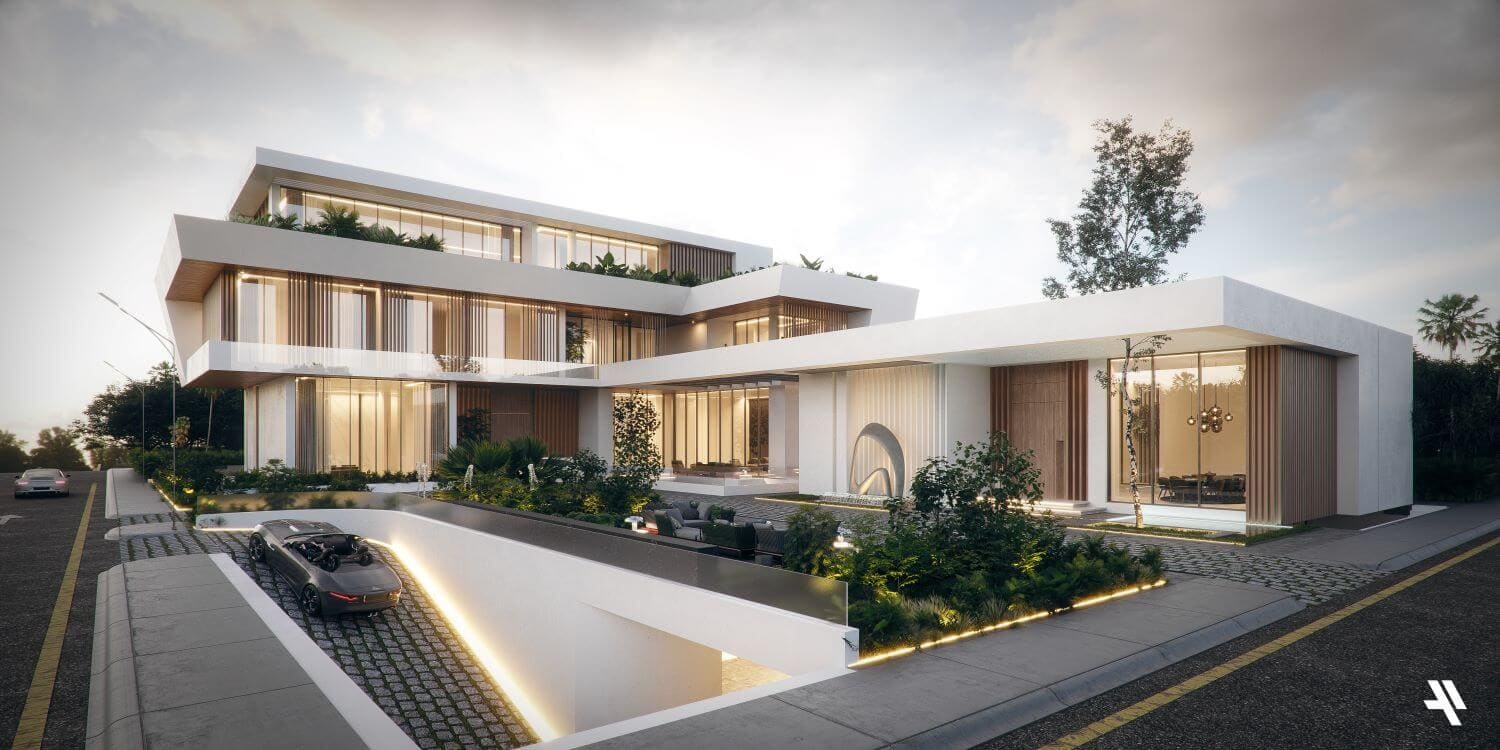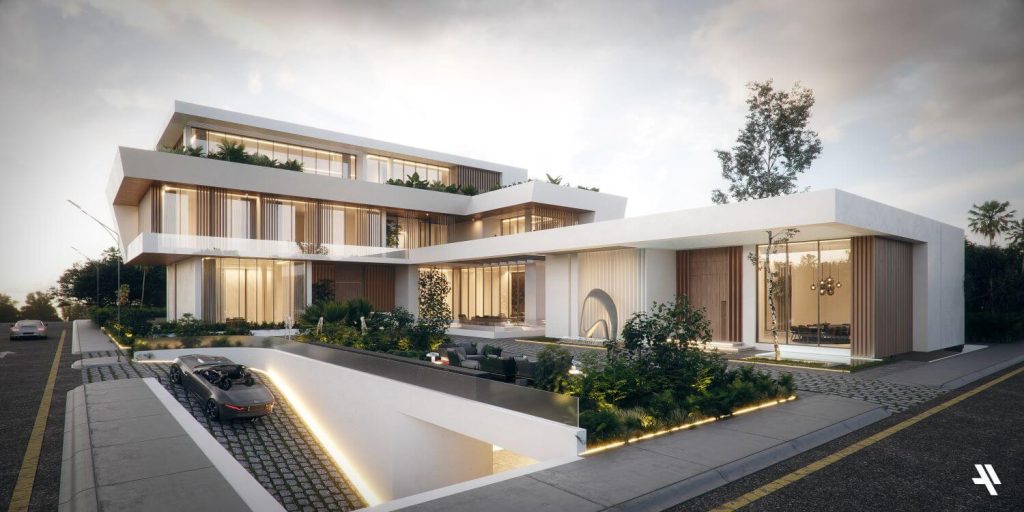 The third floor of Villa 300 presents a remarkable rooftop area, complete with a bar and relaxation room, perfect for savoring breathtaking panoramic views of the city. This elevated retreat offers a serene escape and a serene vantage point to soak in the beauty of the surroundings.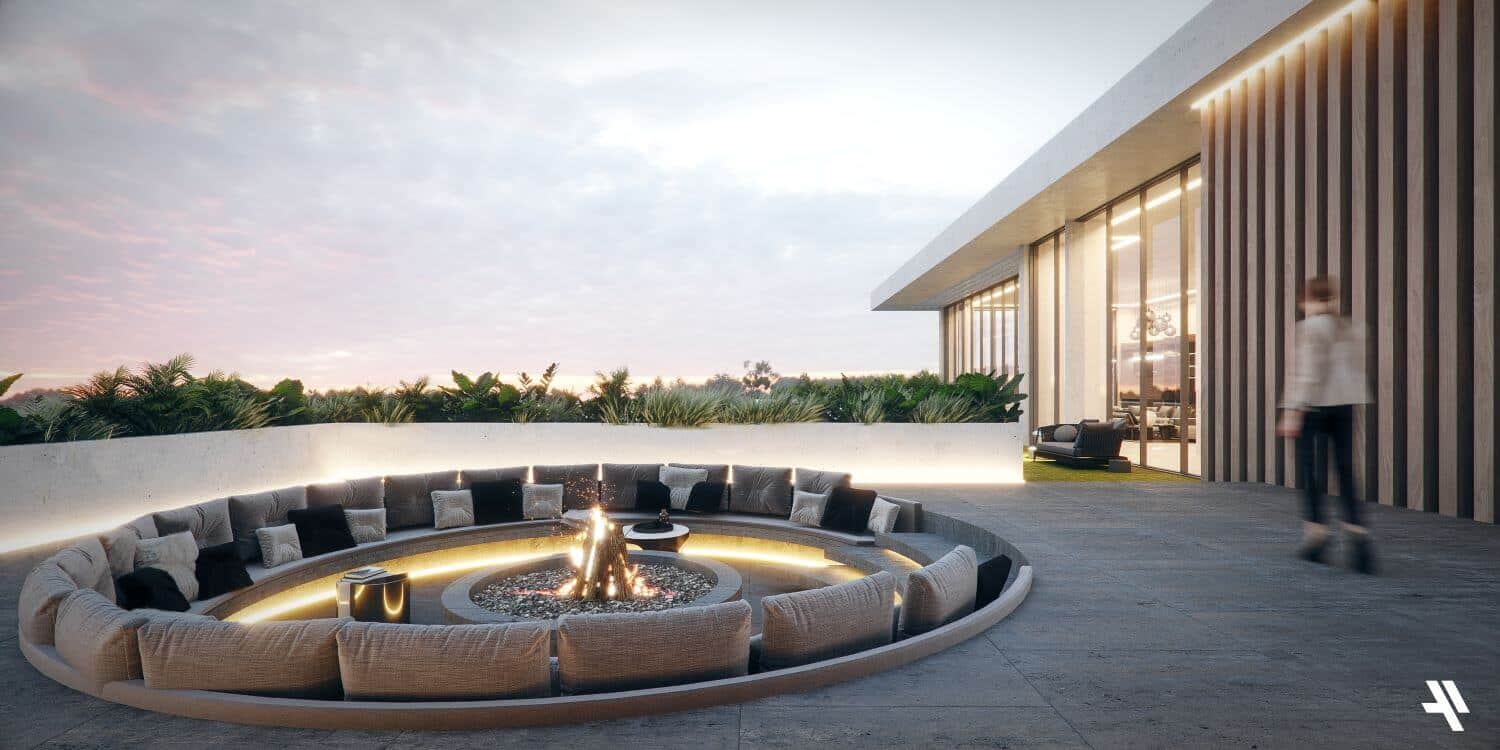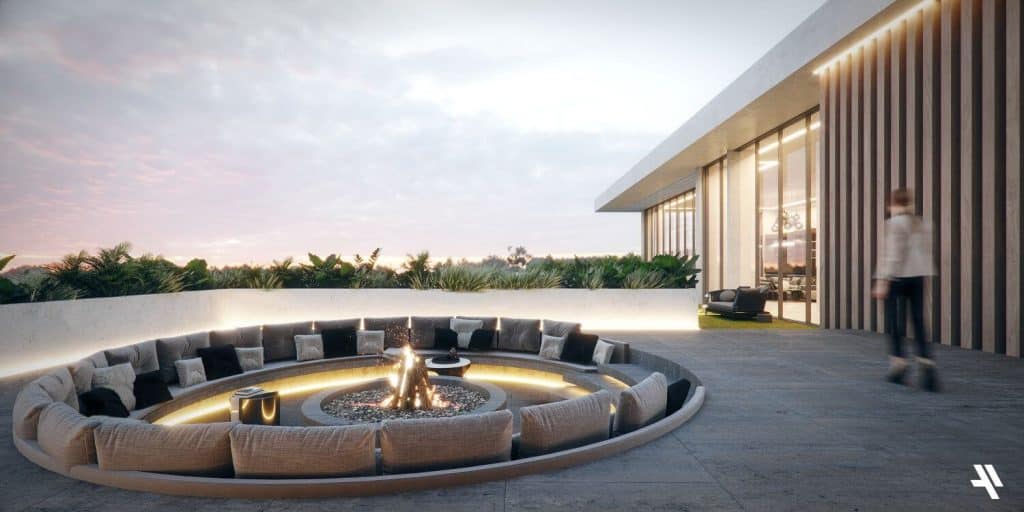 As if Villa 300 couldn't offer more, the basement of this exceptional property unfolds an impressive array of amenities designed for entertainment and relaxation. With a generous swimming pool, a state-of-the-art gym, a squash area, a cinema, a luxurious spa, and a dedicated children's play area, the basement caters to a variety of tastes and needs, ensuring there is something for everyone.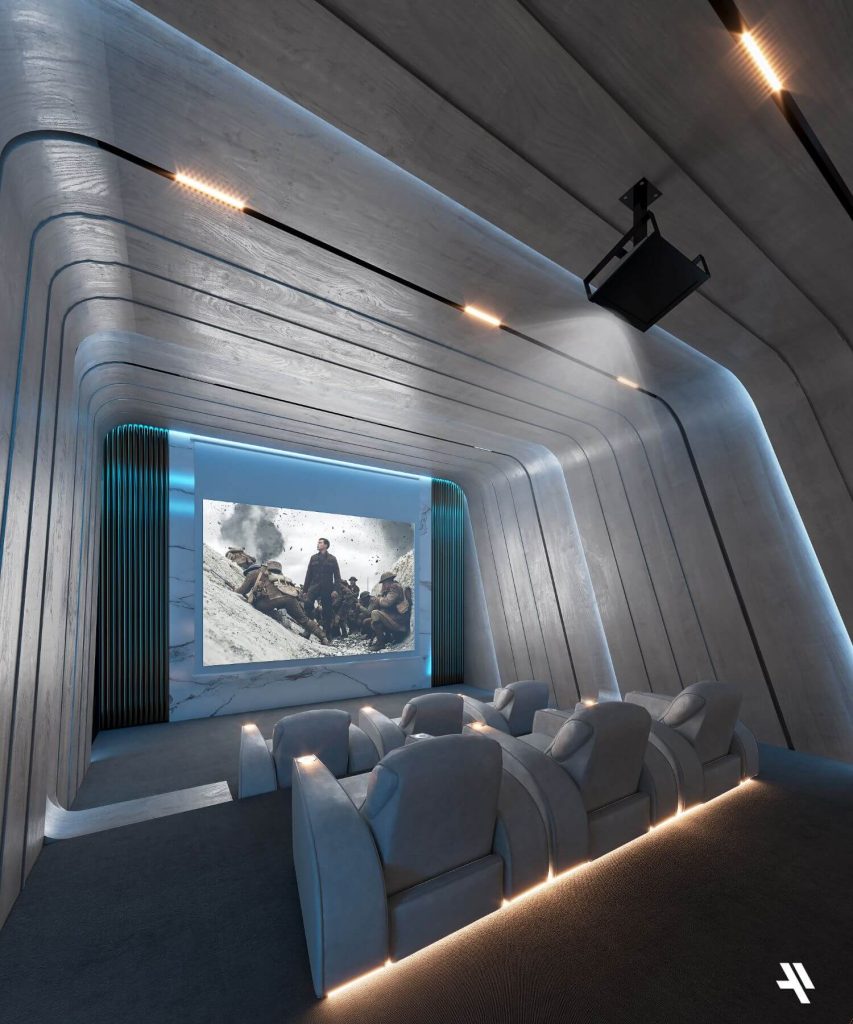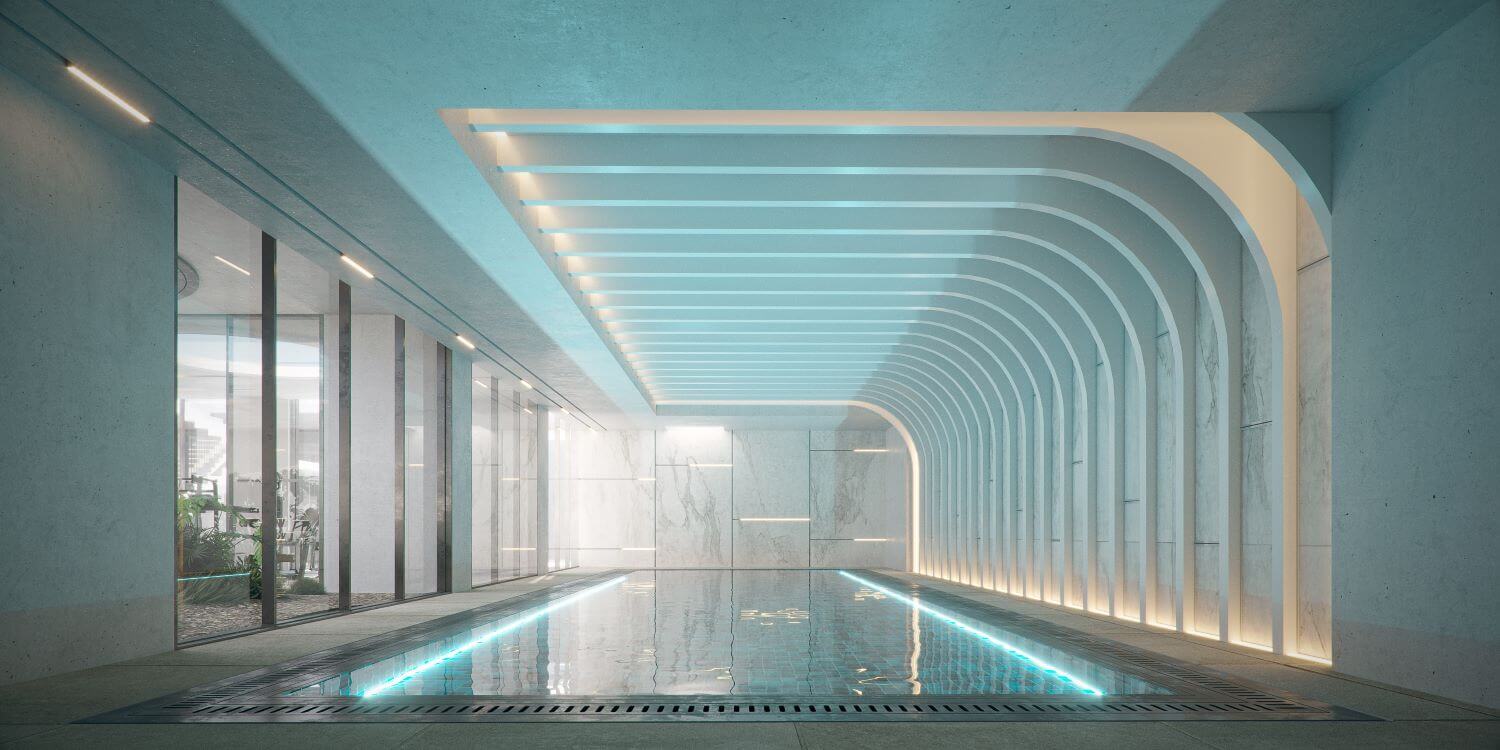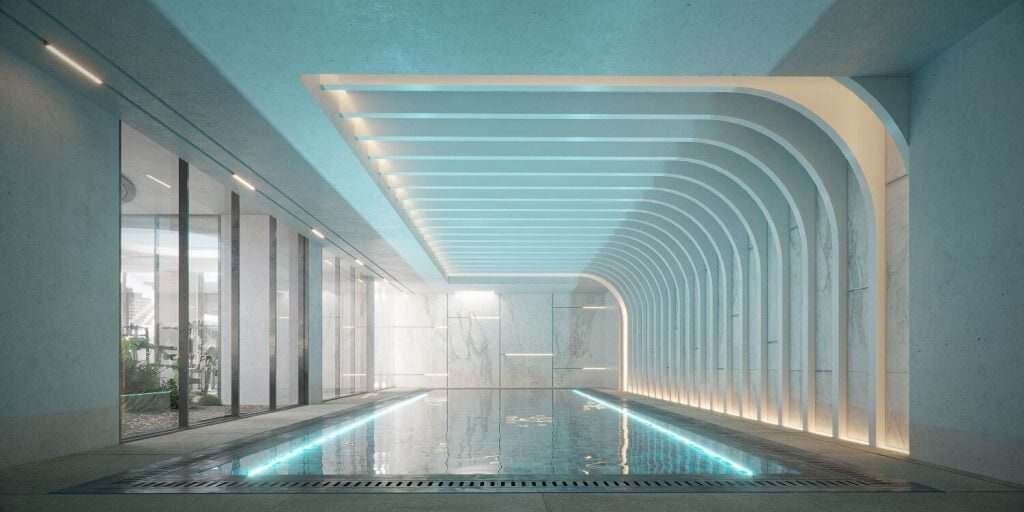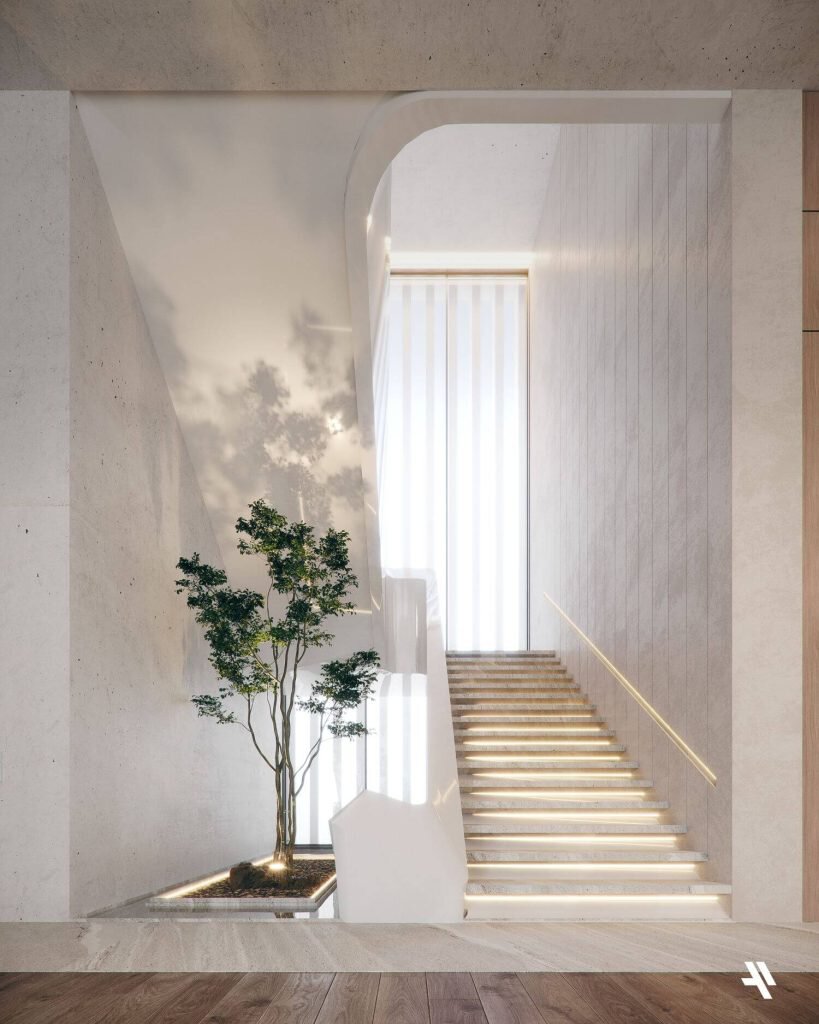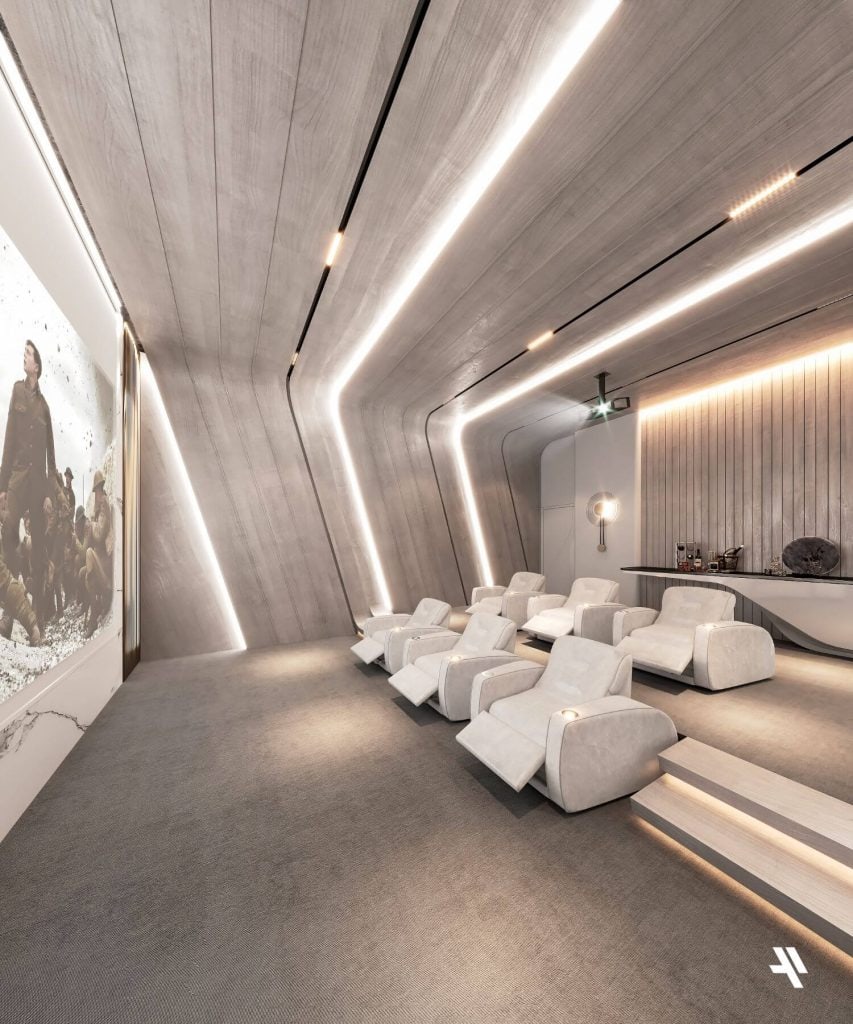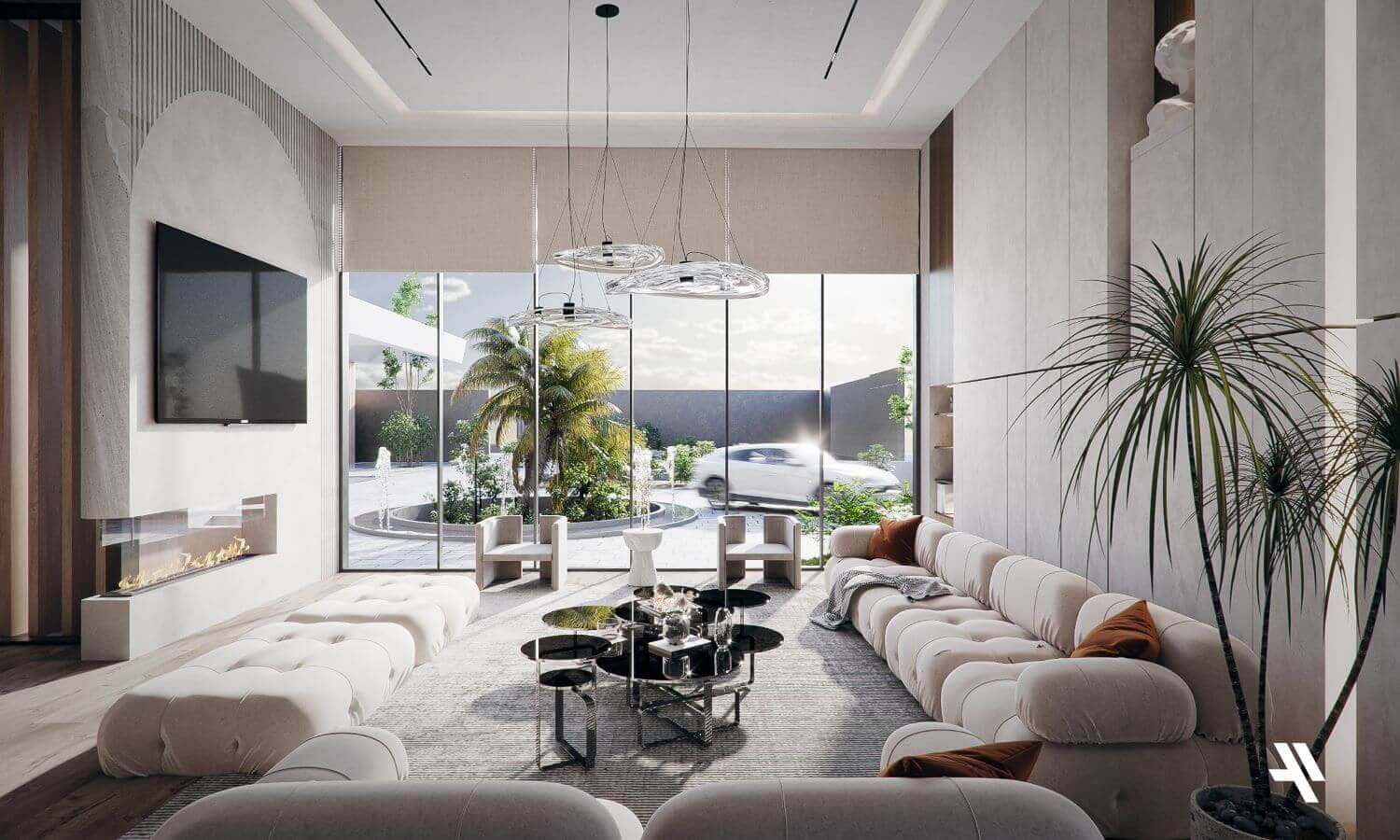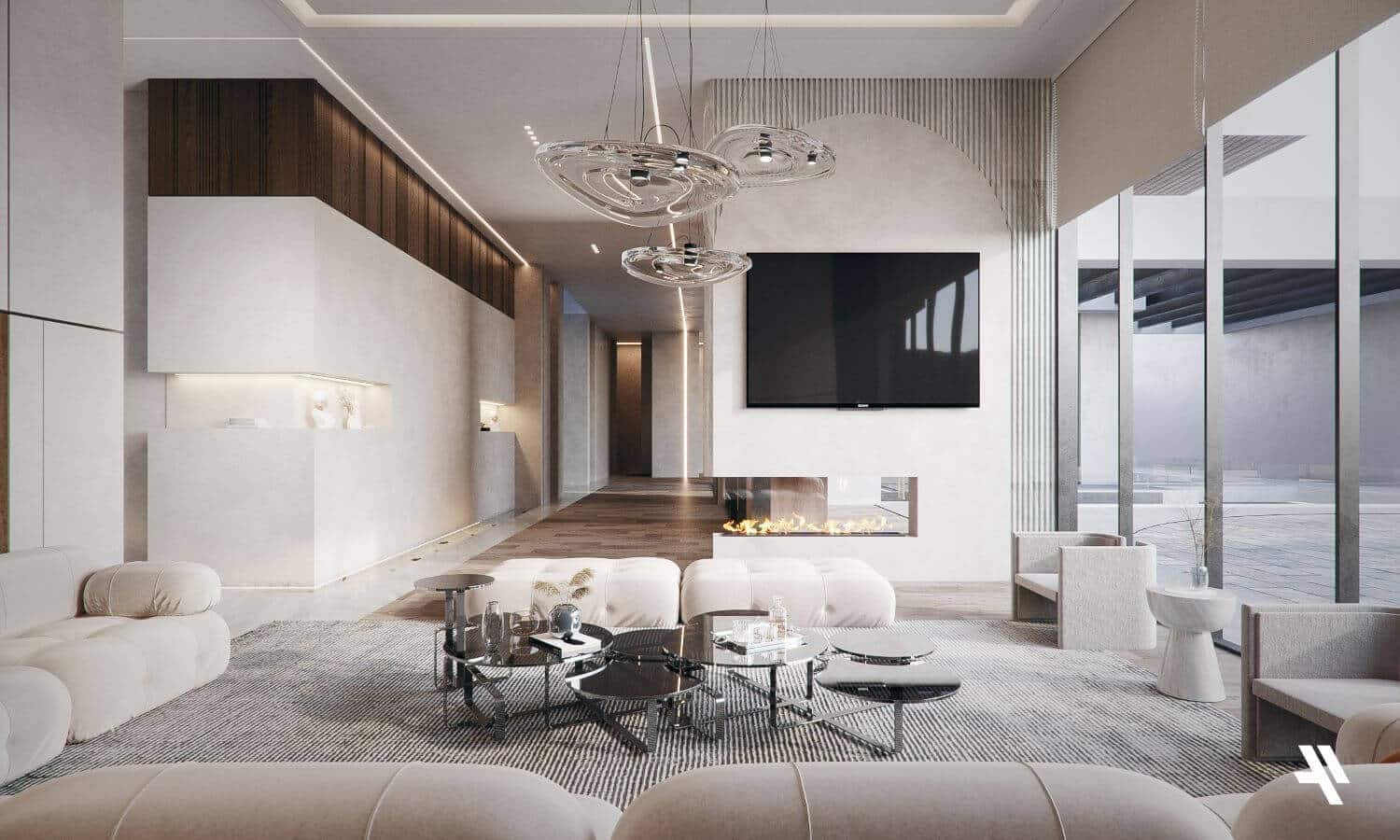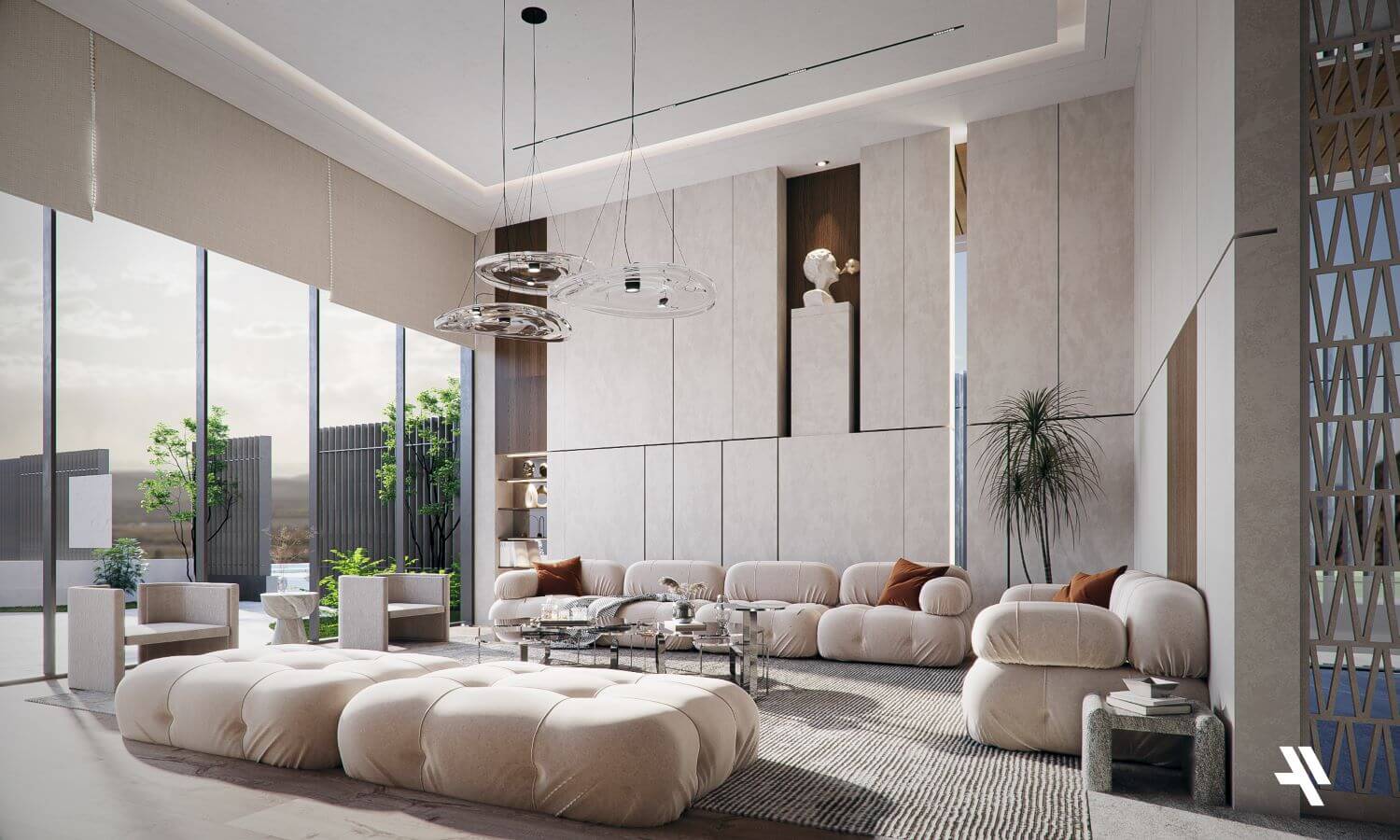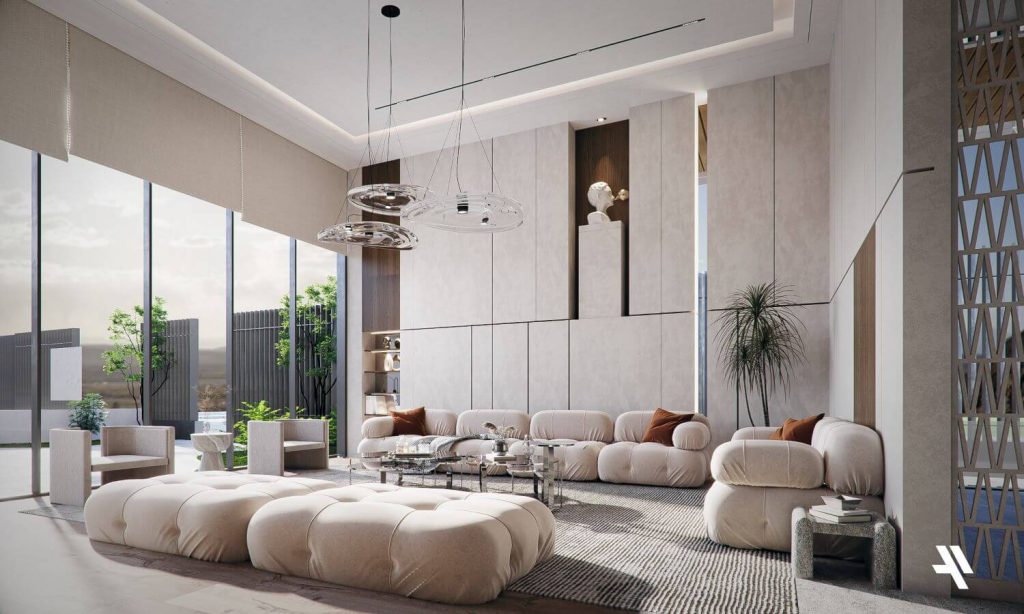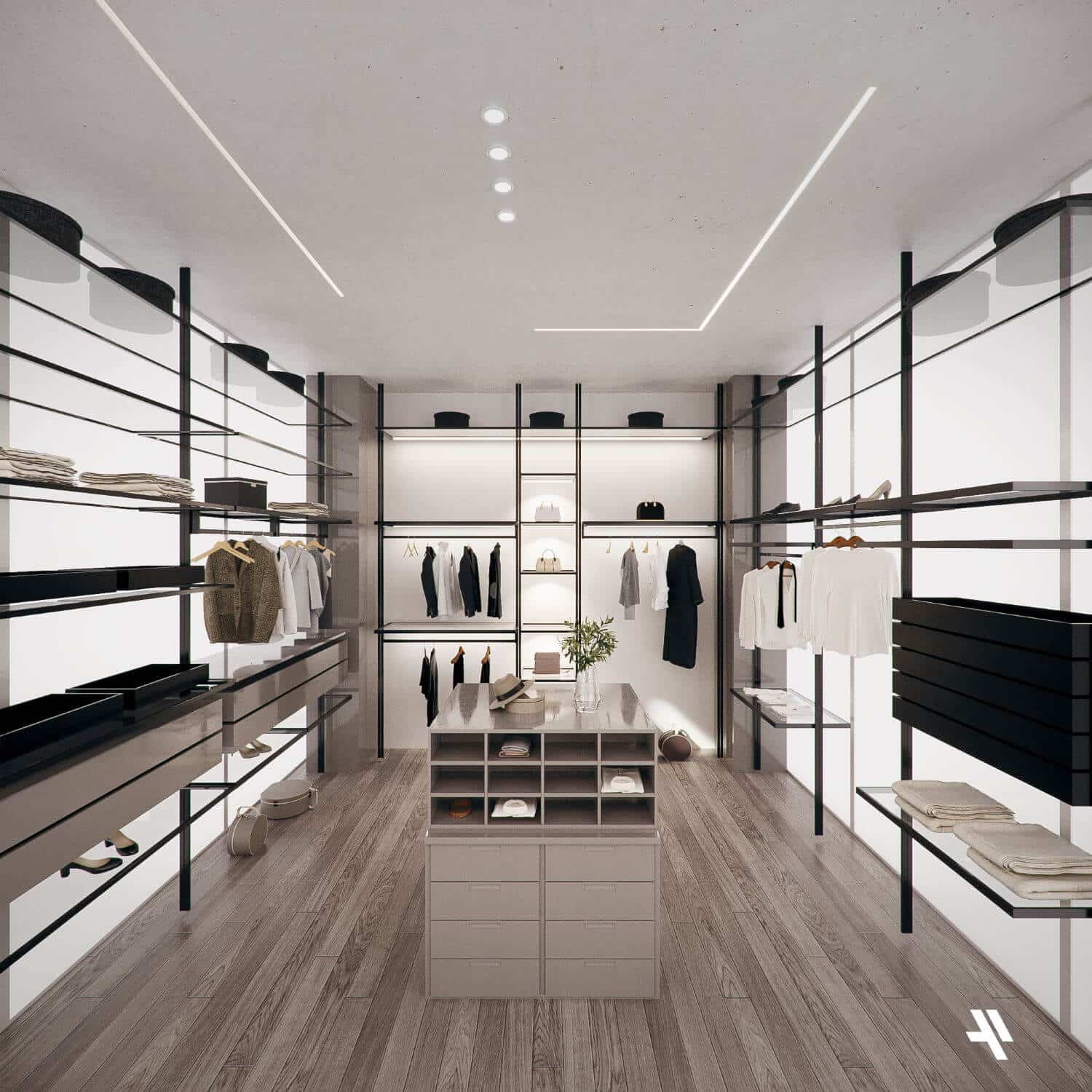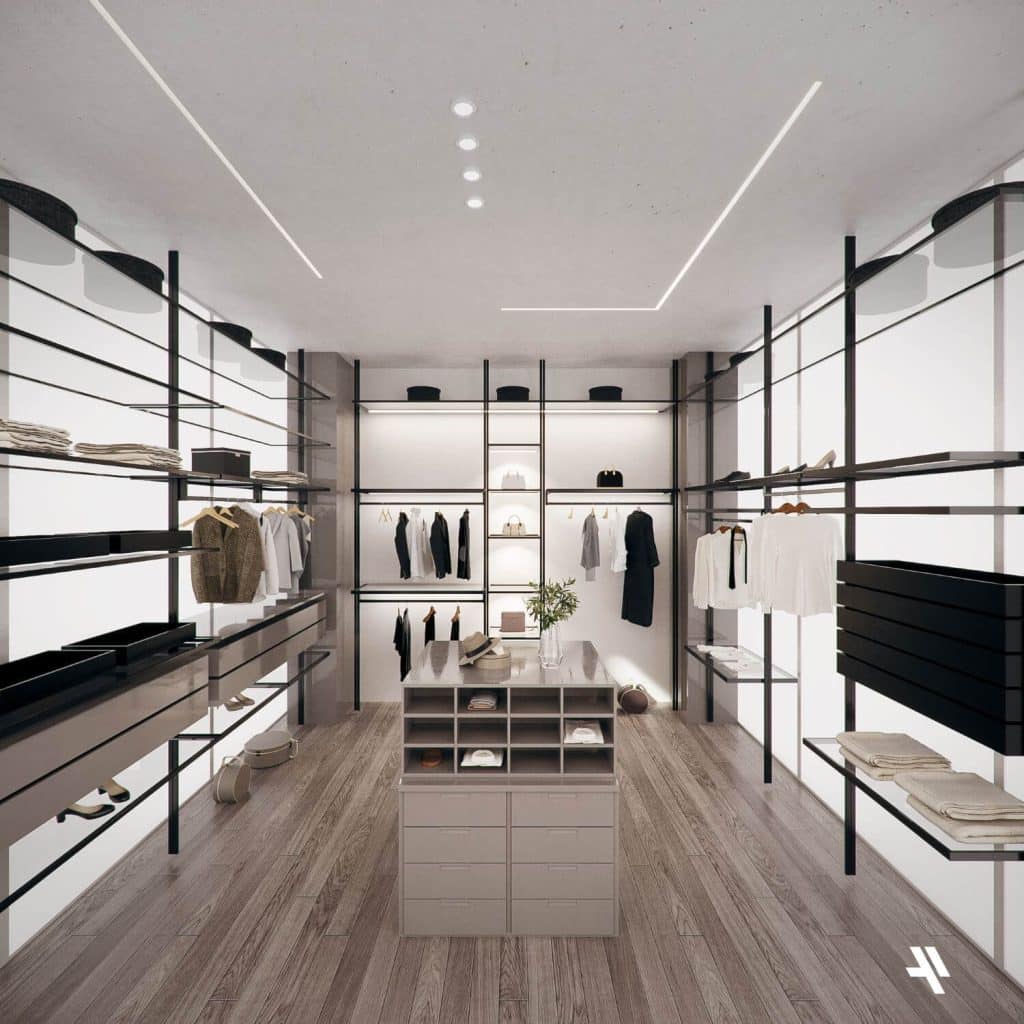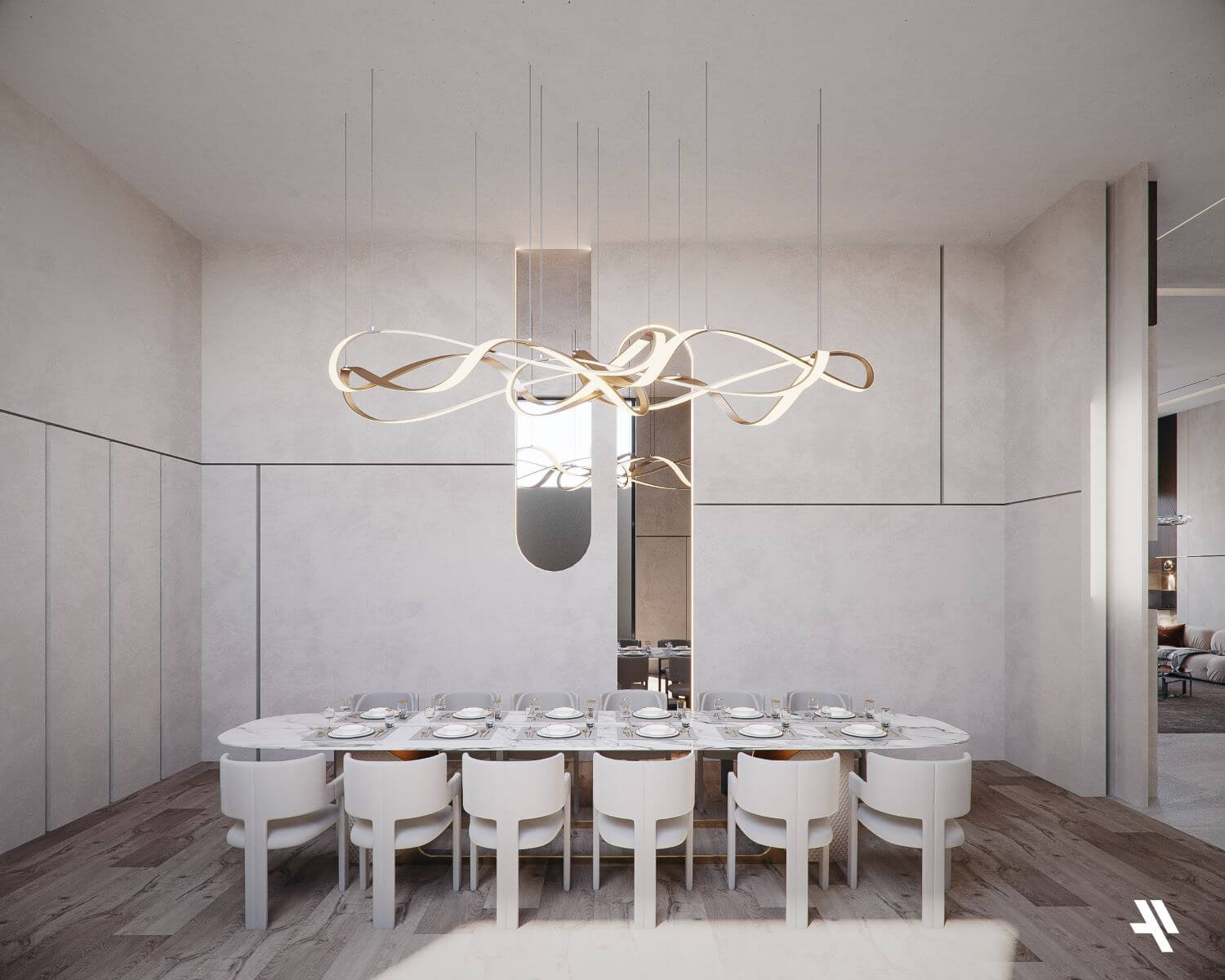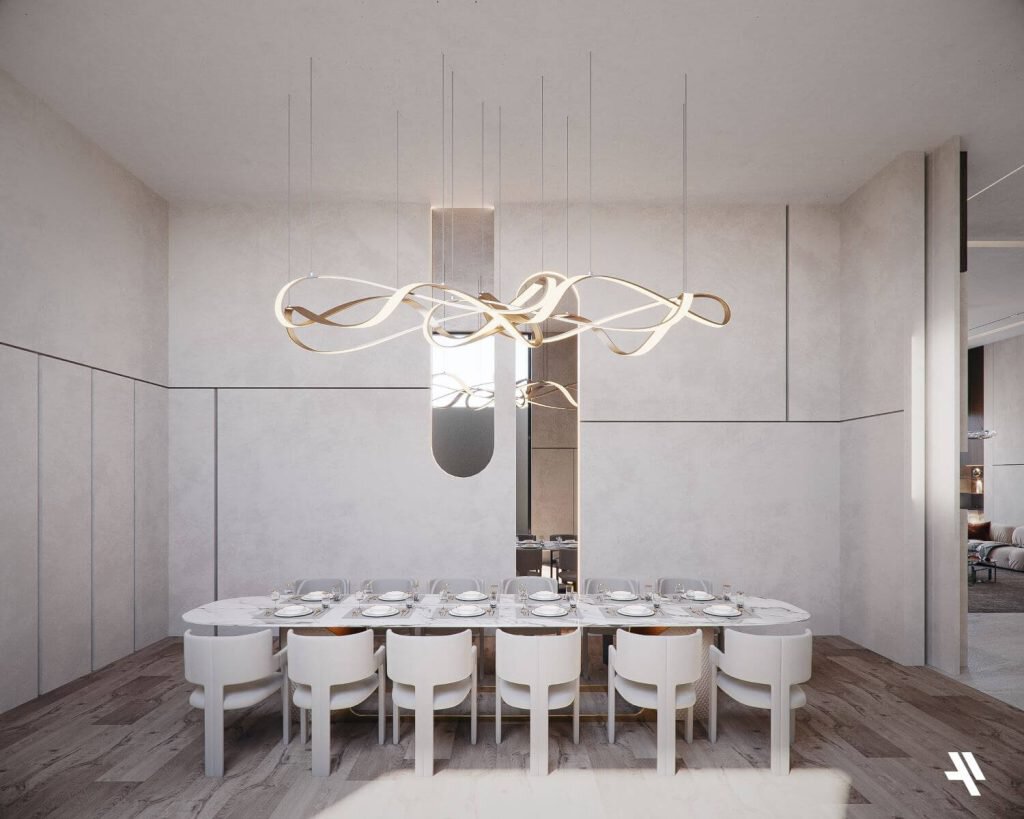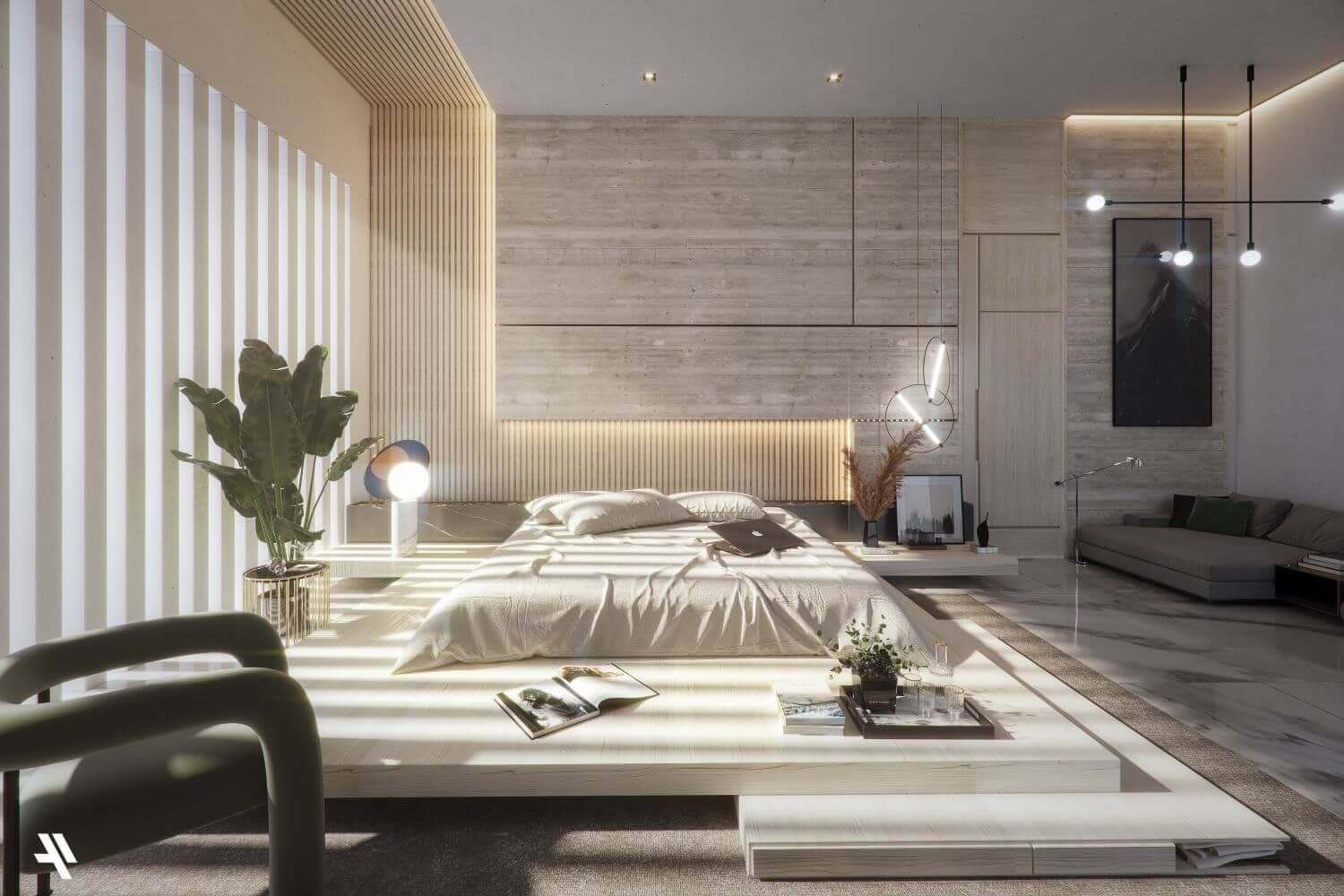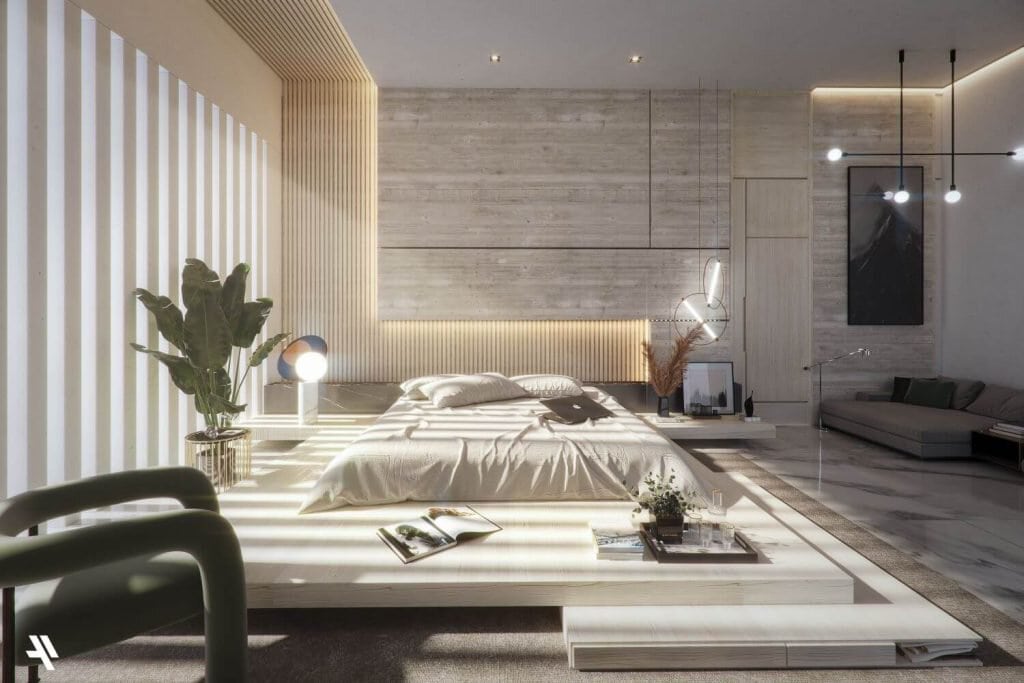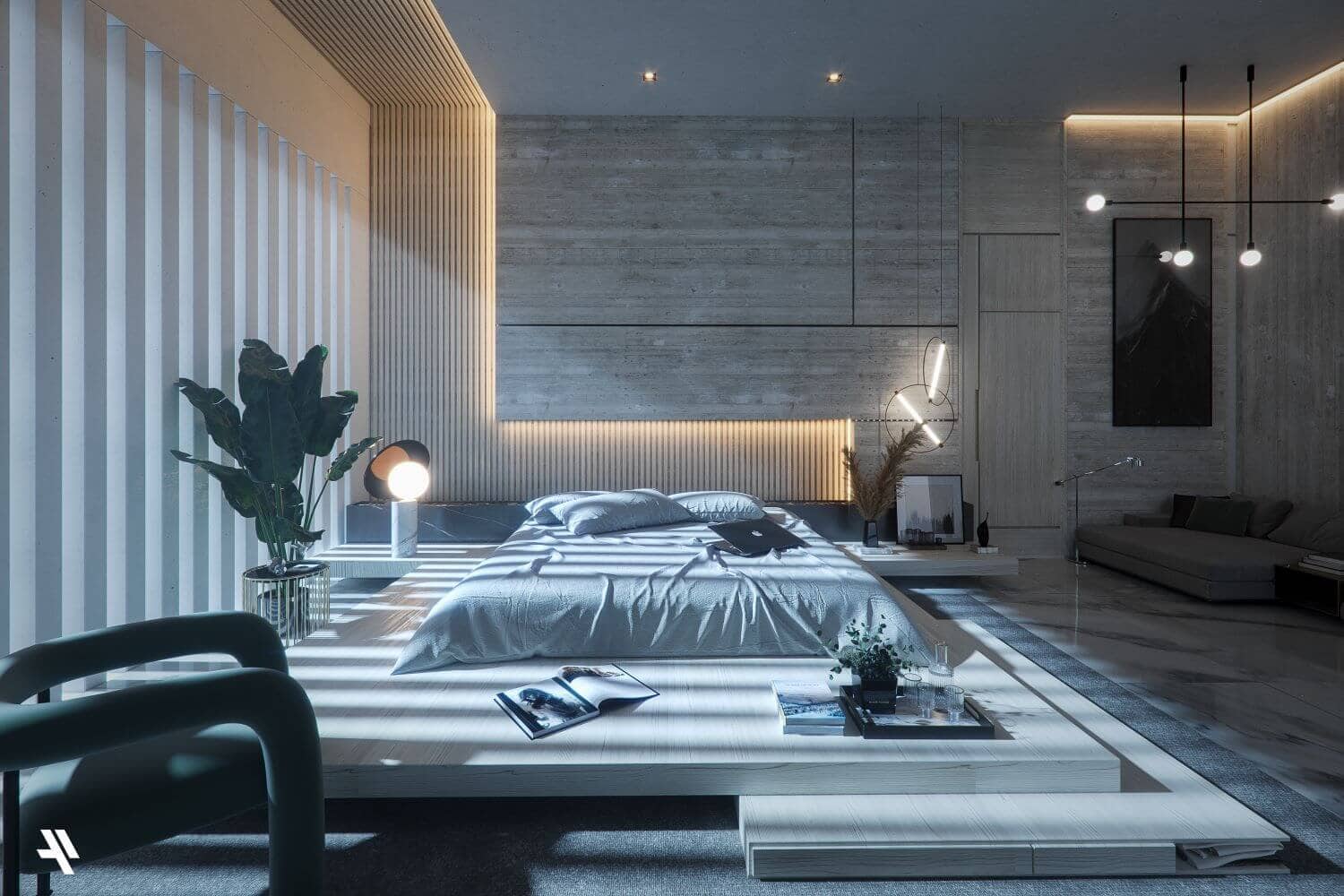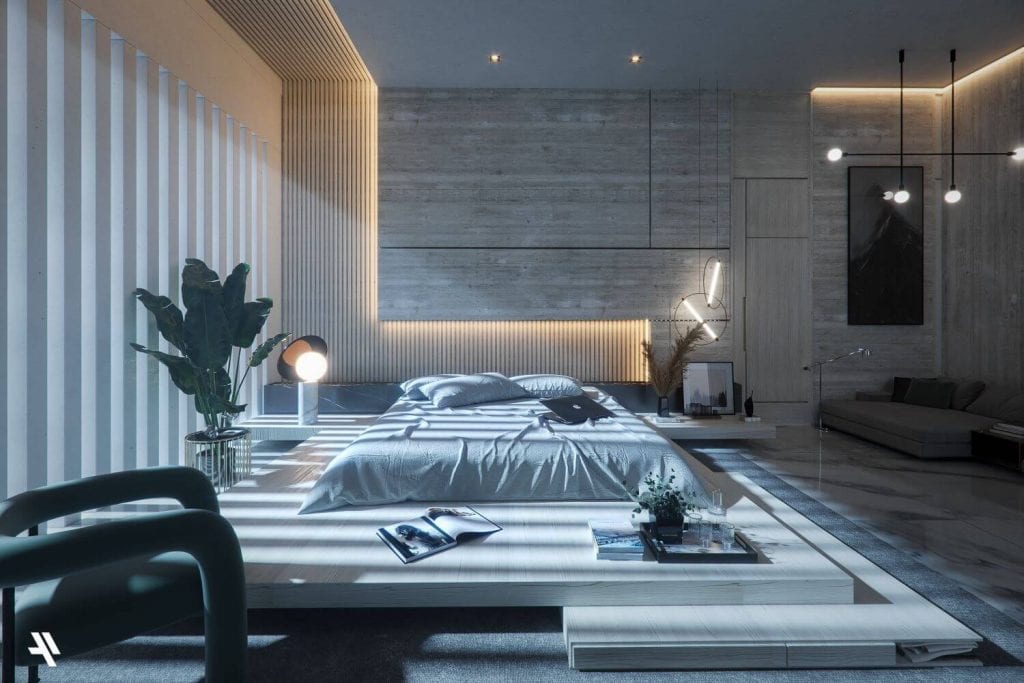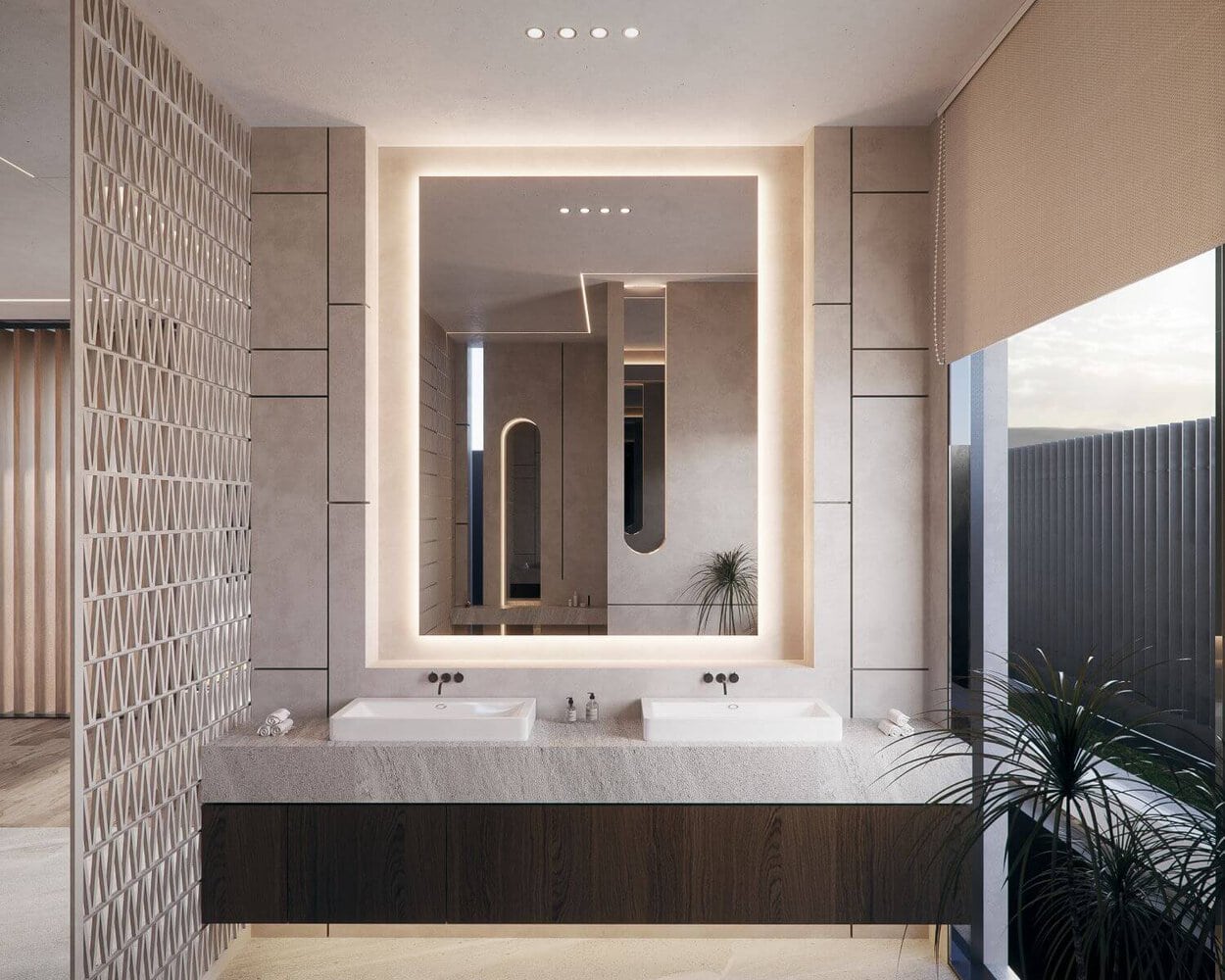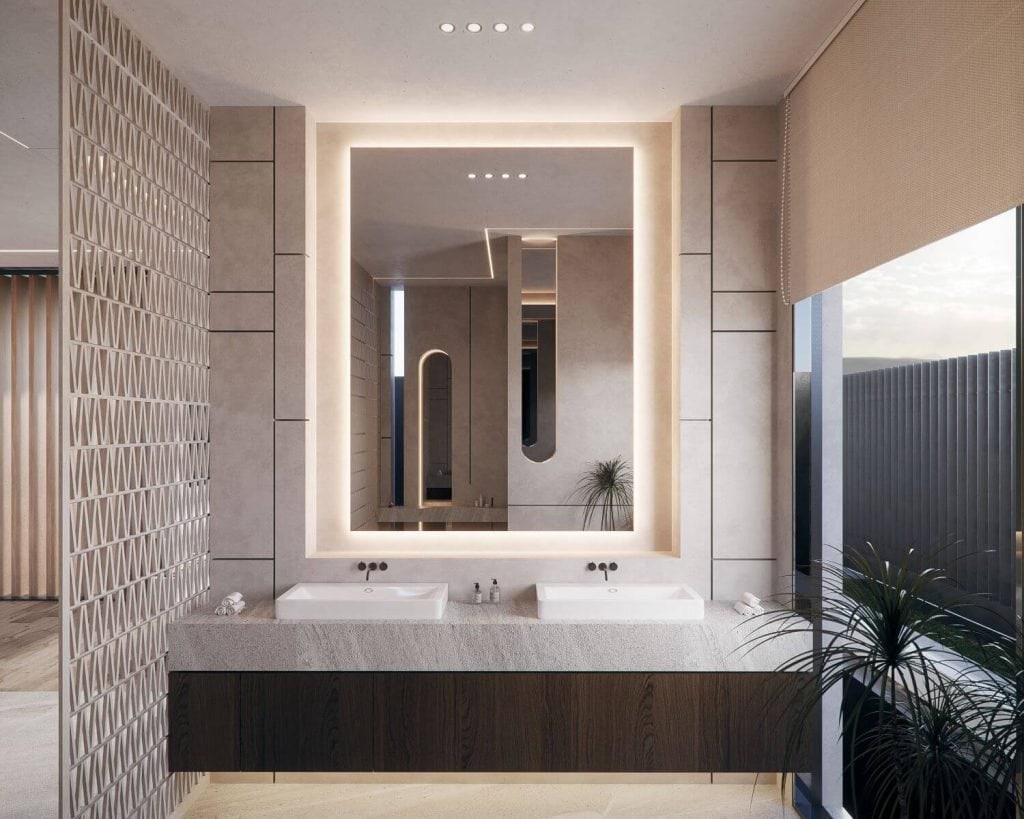 Villa 300 by Paramo Arquitectos represents the epitome of luxurious living in Riyadh, Saudi Arabia. With its impeccable design, unparalleled amenities, and attention to detail, this residence offers a serene and stylish retreat for its discerning residents.