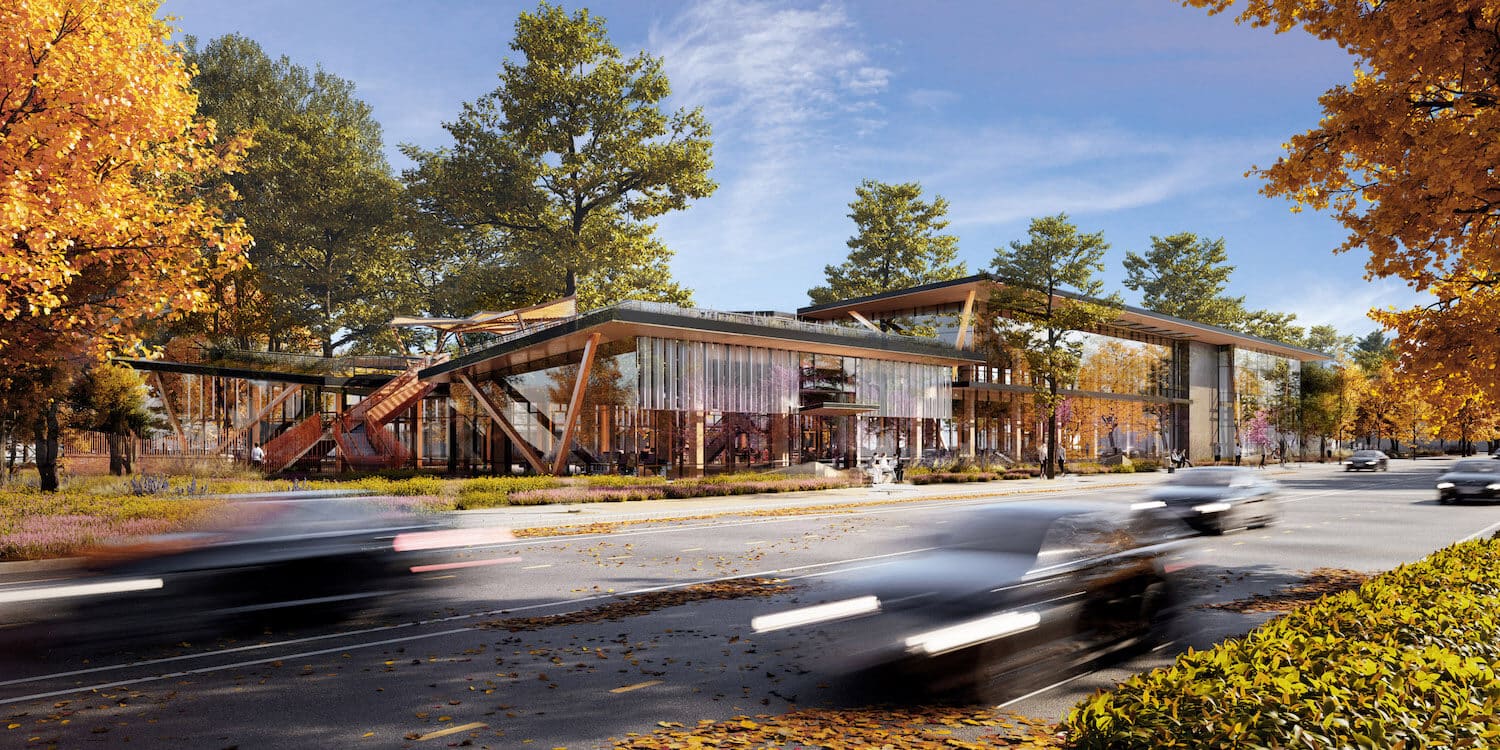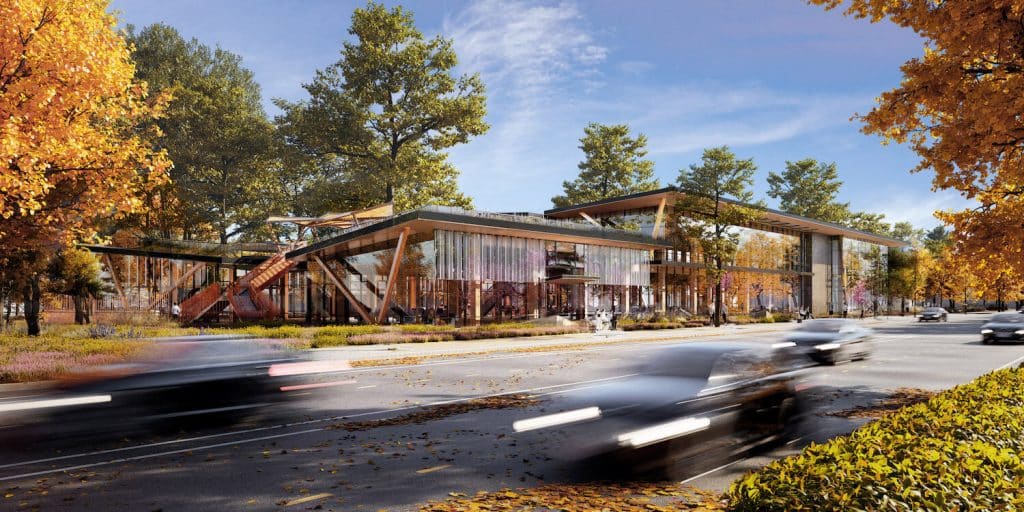 Form4 Architecture, a renowned San Francisco-based firm, has received entitlement approval from the city of Palo Alto for "Verdant Sanctuary," a sustainable office building project located in Stanford Research Park, Palo Alto, California, USA. The two-story, 52,000-square-foot building is notable for being one of the first of its size in Silicon Valley to be designed and approved for sustainable mass-timber construction. The project is currently in process and is expected to break ground in 2024 once an anchor tenant is determined.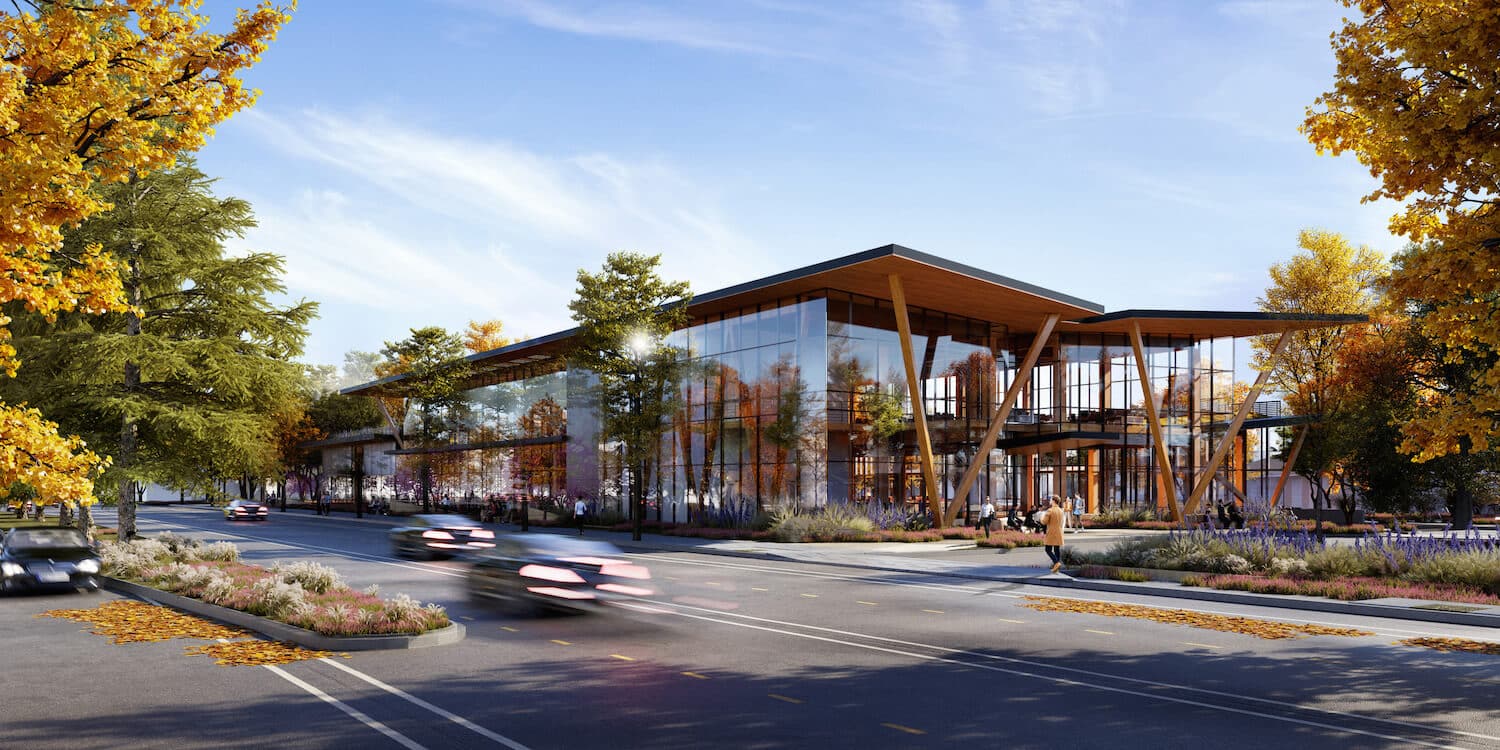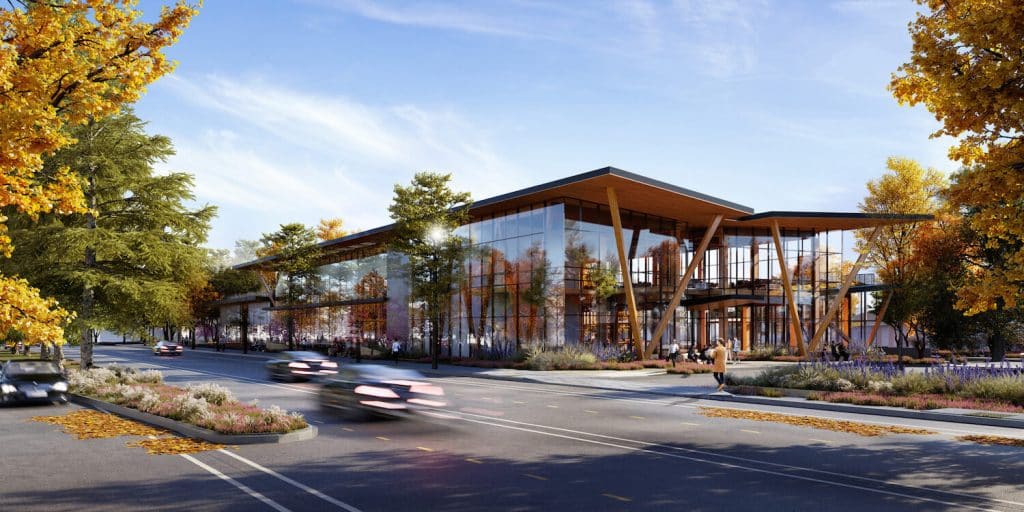 Verdant Sanctuary embraces its natural surroundings and incorporates nature into every design element. The building features an almost entirely wooden and glass construction, with a roof design inspired by the shape of a bird's wings. The architects at Form4 Architecture aim to create a pastoral oasis amidst the densely built structures of Stanford Research Park, providing a sustainable and inspiring addition to the community.
The project prioritizes sustainability by integrating various green features. The building will be all-electric, utilizing photovoltaic (PV) panels for sustainable energy harvesting. A green roof will promote water conservation and natural insulation. Additionally, the heavy use of mass timber in construction will reduce carbon emissions and enhance fire resistance.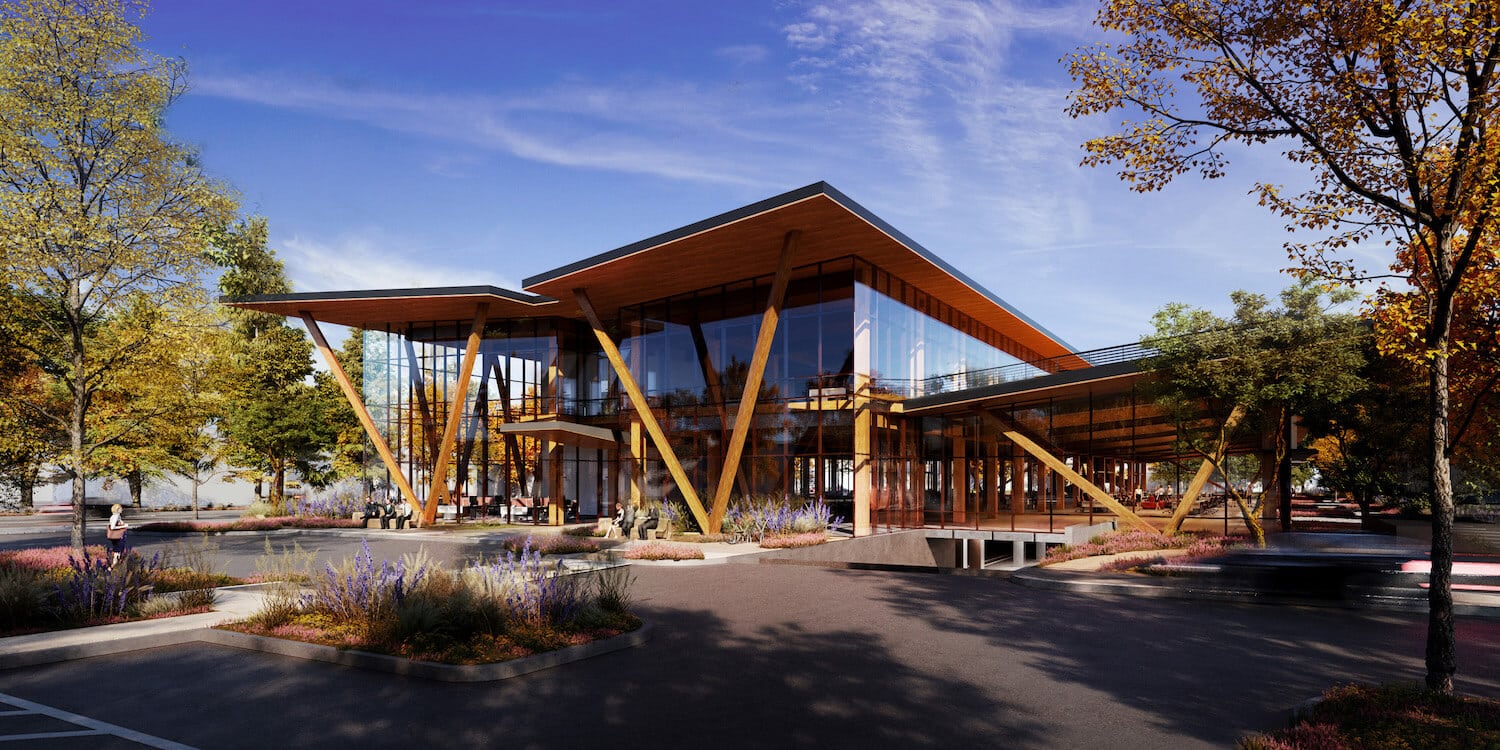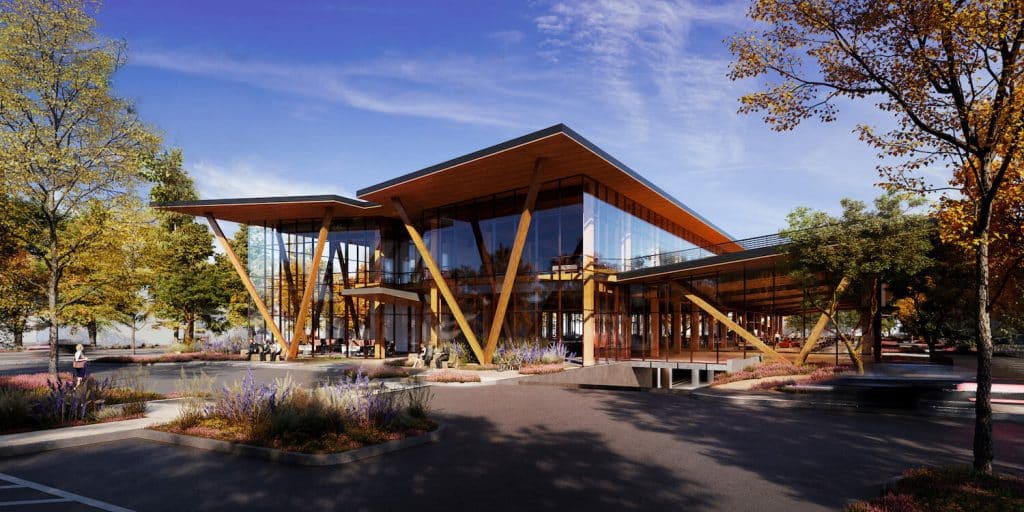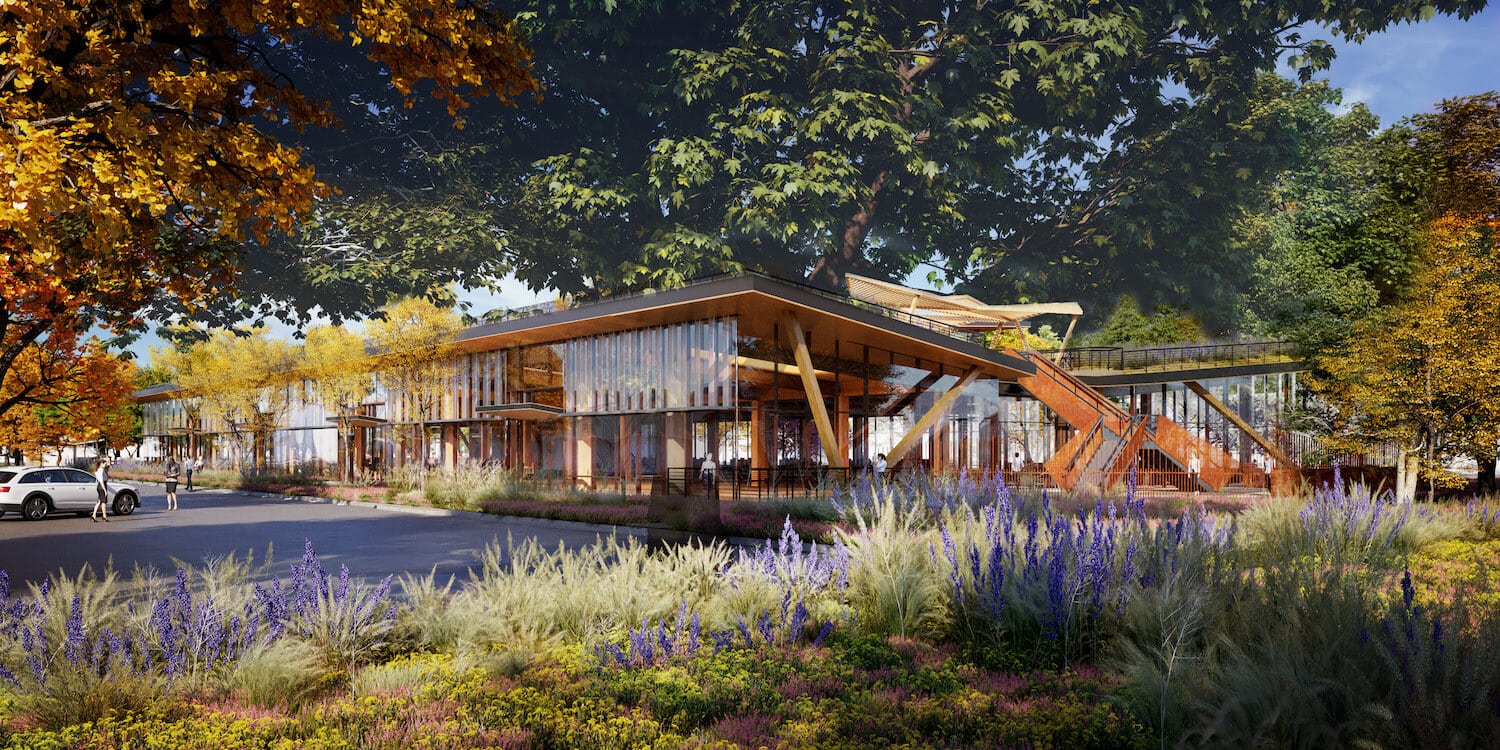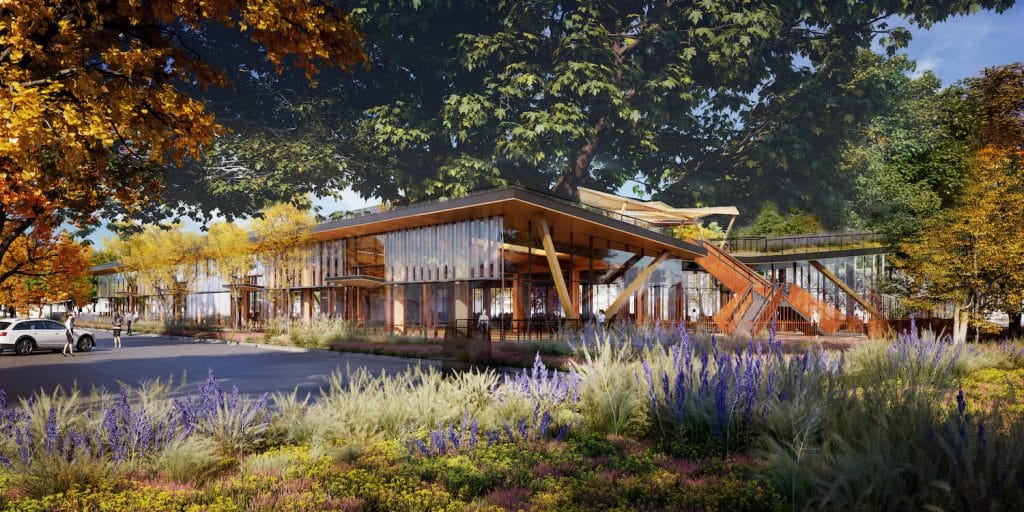 Form4 Architecture is collaborating with a team of experts to bring the Verdant Sanctuary project to life. The collaborators include Guzzardo Partnership as the landscape architect, Luminae Souter for lighting design, DCI Engineers as the structural engineer, and ME Engineers as the MEP (mechanical, electrical, plumbing) engineer.
The client for the project is Sand Hill Property Company, and the building is located in Palo Alto, California, USA, within the prestigious Stanford Research Park. Stanford Research Park is known for its focus on technology and innovation, making Verdant Sanctuary a fitting addition to the vibrant community.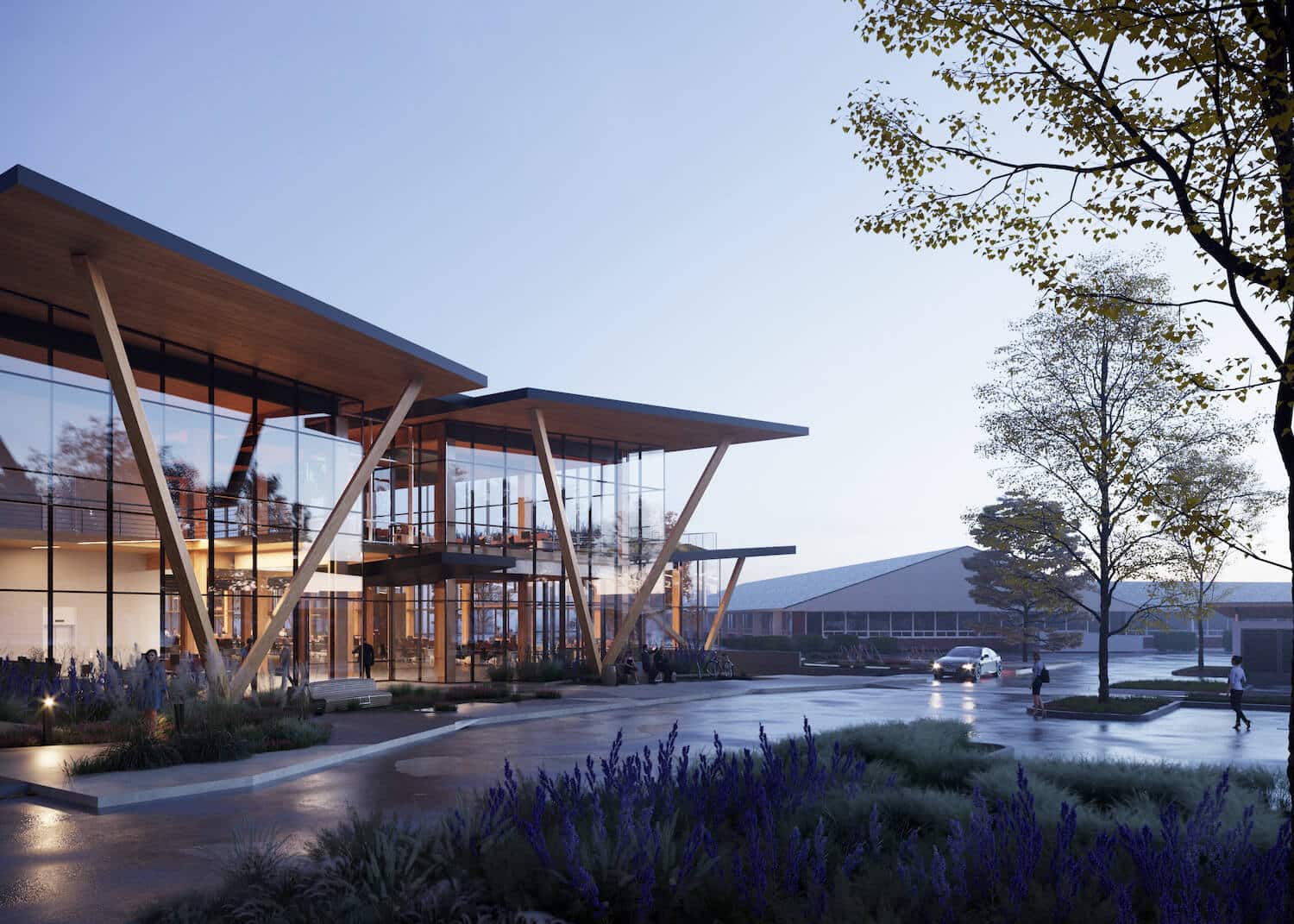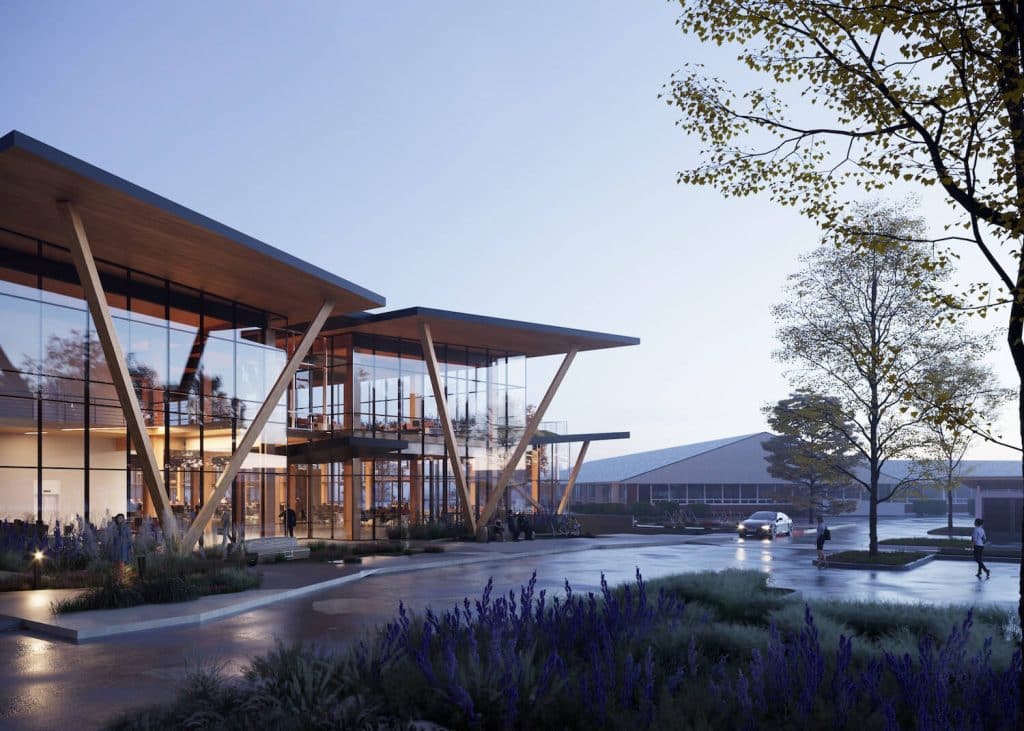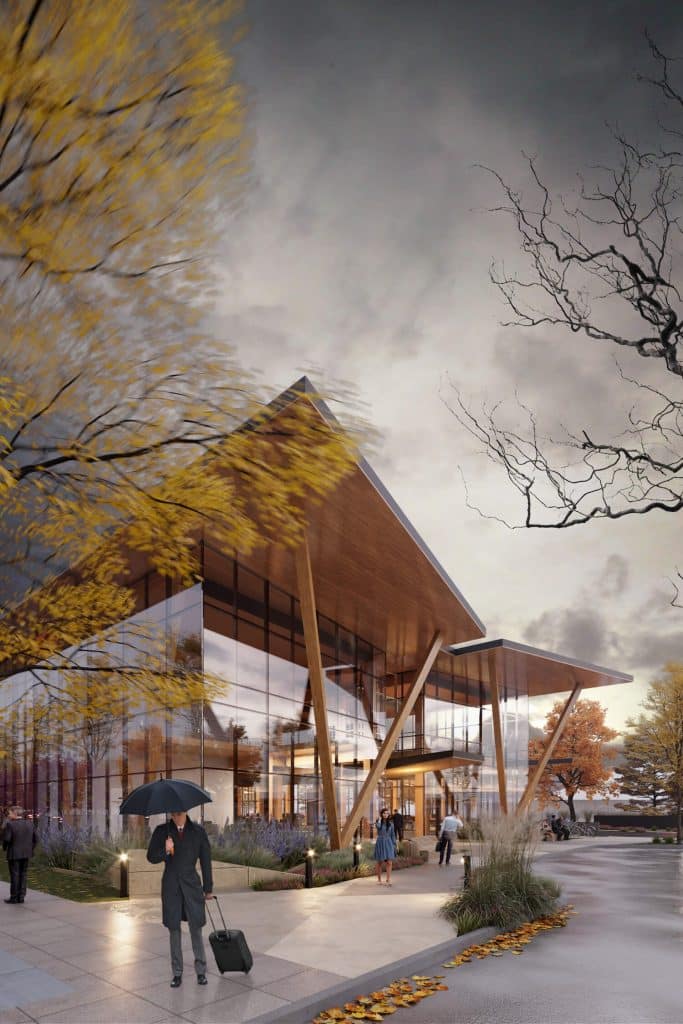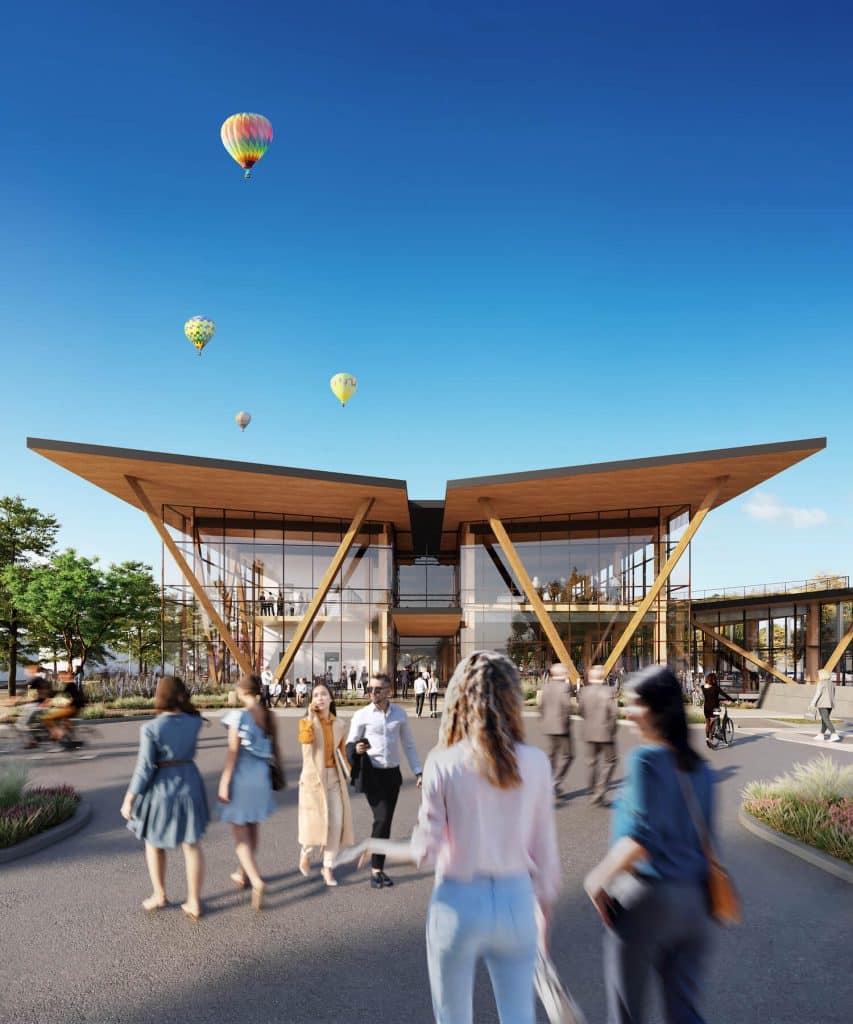 Verdant Sanctuary's design has already garnered recognition, receiving an International Architecture Awards Honorable Mention from The Chicago Athenaeum: Museum of Architecture and Design and The European Centre for Architecture Art Design and Urban Studies.
By combining sustainable design principles, natural aesthetics, and advanced technology, Form4 Architecture aims to create a model for future hybrid timber/steel building designs, showcasing the possibilities of sustainable architecture in Silicon Valley and beyond.