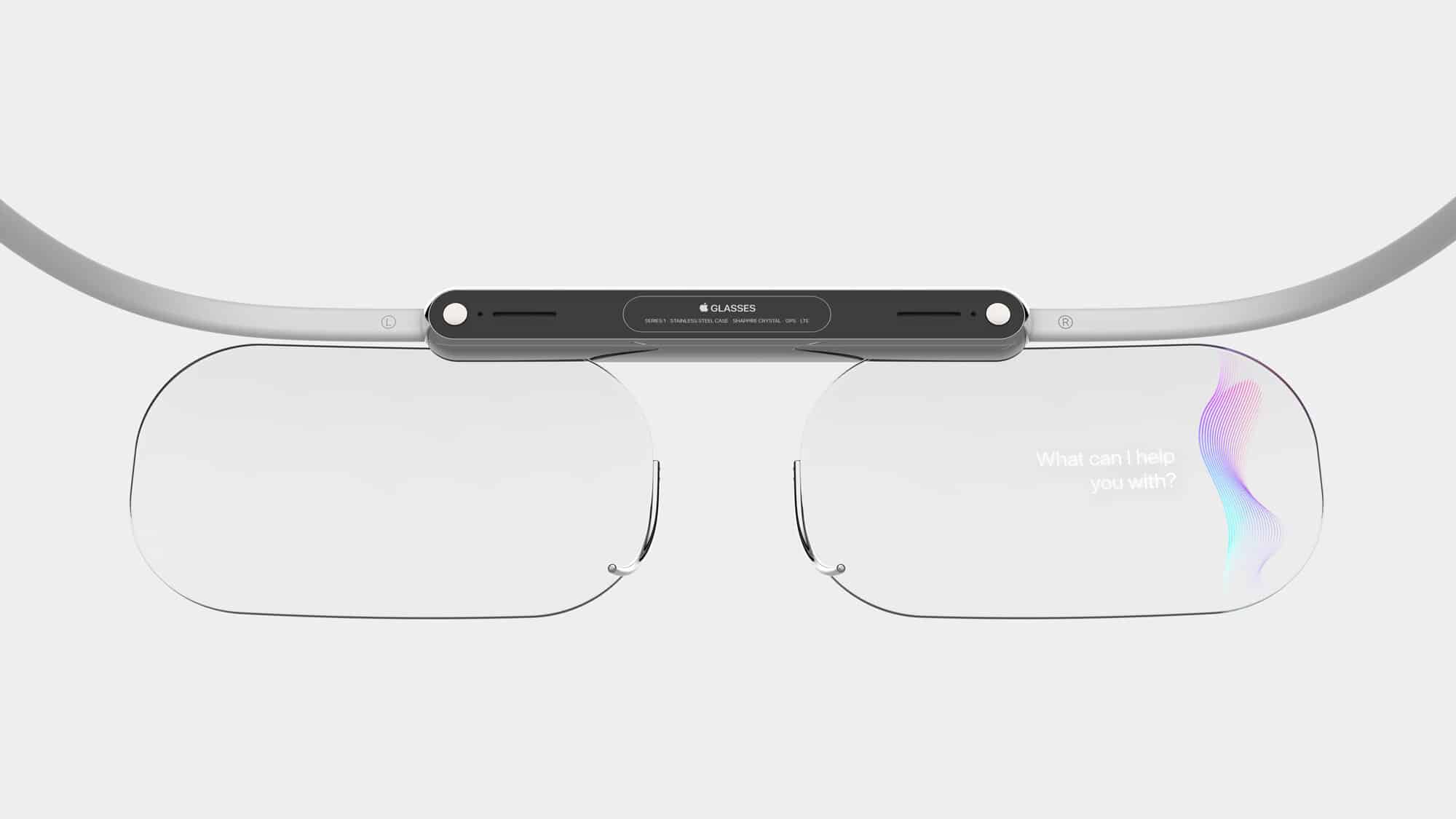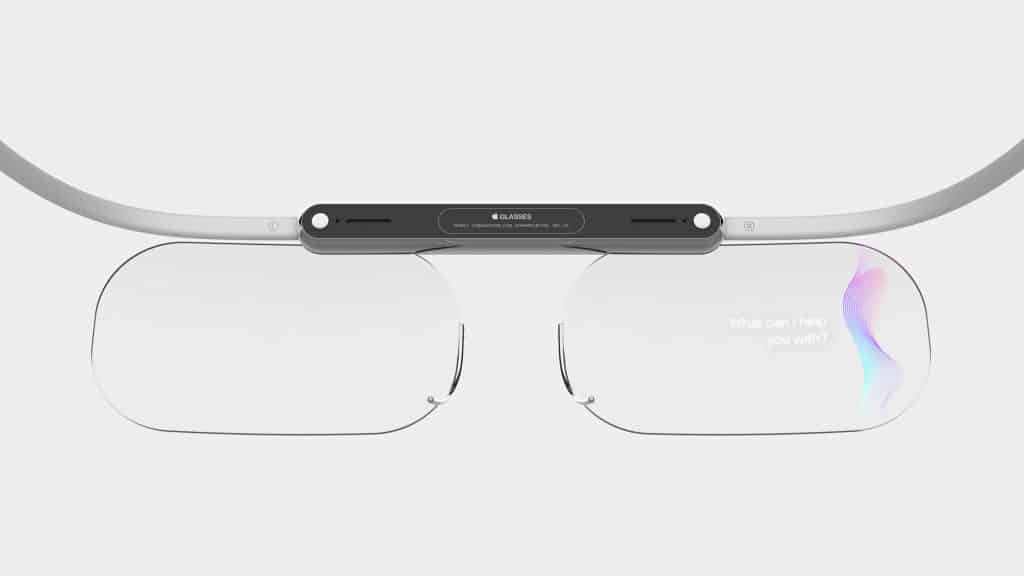 Italian Industrial and Graphic Designer Xhakomo Doda has set out to clear the smoke and mirrors around Apple's top secret AR project, releasing an unbelievably stylish set of Apple Glasses visualizations which are near indistinguishable between a concept and a finished product designed and created by Apple themselves. Much like Google Glass, the concepts imagine a set of smart glasses that overlay virtual (AR) images on top of what you see in the real world. For example, the glasses may overlay turn-by-turn map directions so the user wearing the glasses can follow a route to their destination, or see the weather, notifications, messages, and news without ever having to touch their phone.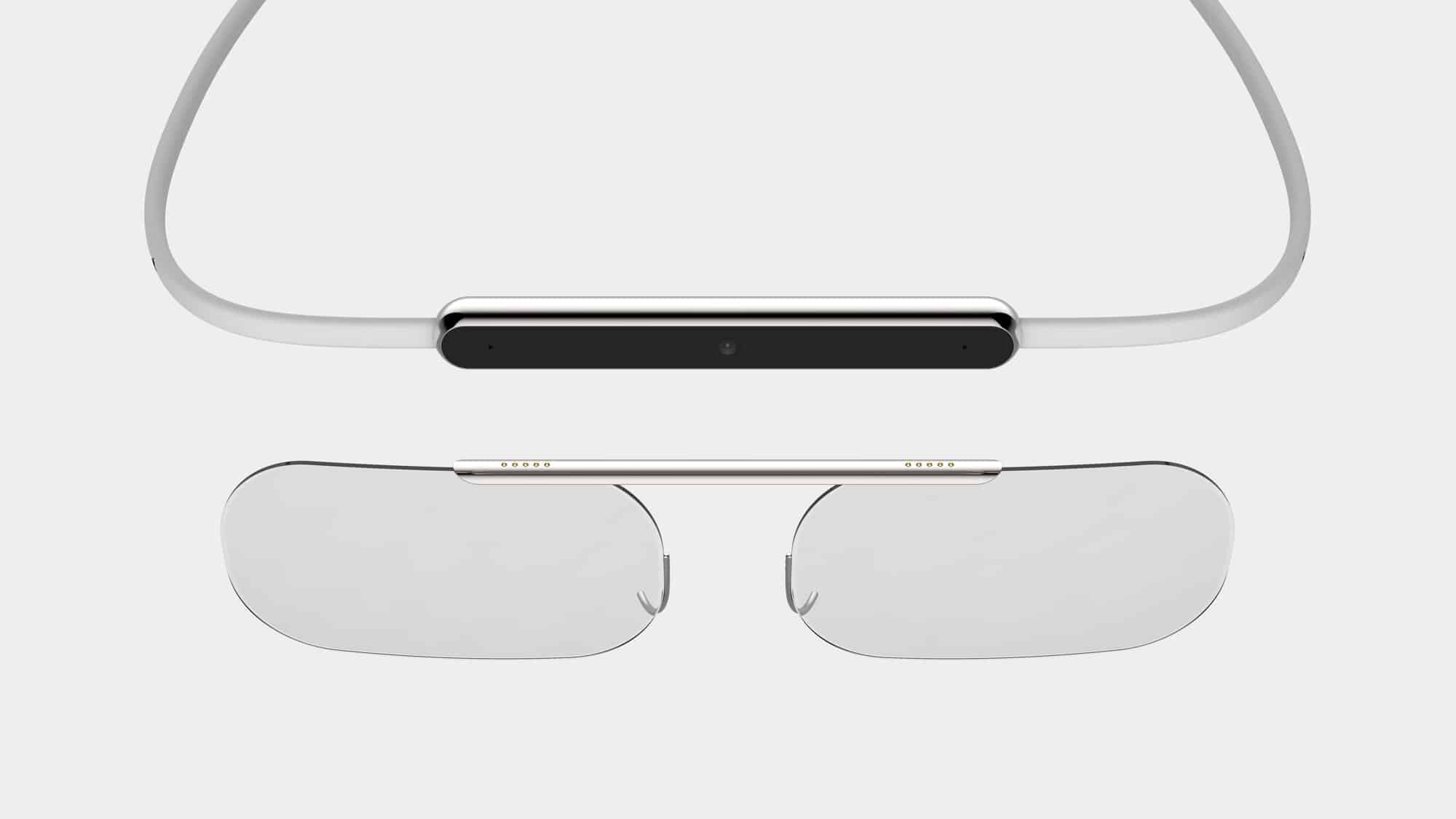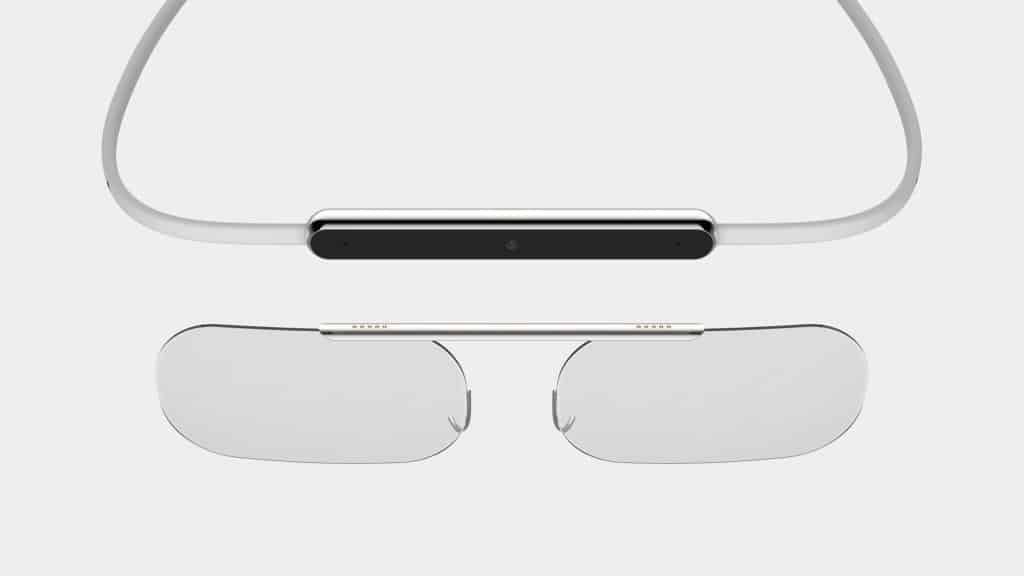 Xhakomo's concepts imagine three main components that form the Apple Glasses: lenses, interchangeable frames and a sleek stainless steel casing with a sapphire crystal glass front and back housing the eyewear's battery and internals. Though the capabilities of Xhakomo's Apple Glasses are left to the imagination, the casing for the wearable shows markings for GPS and LTE, meaning much like the cellular Apple Watch models, users could use Apple Glasses without a paired iPhone to use maps and receive notifications, for example.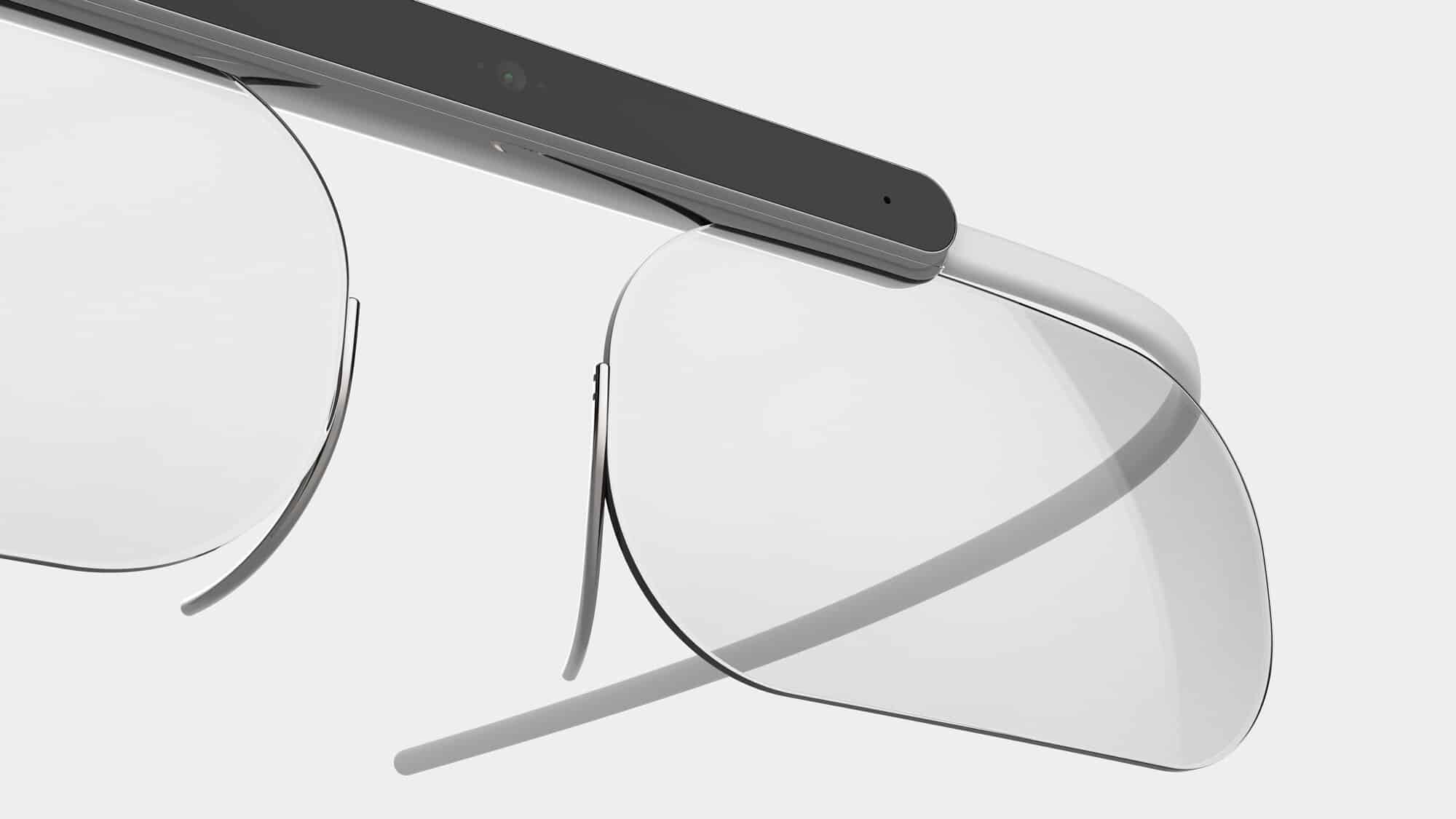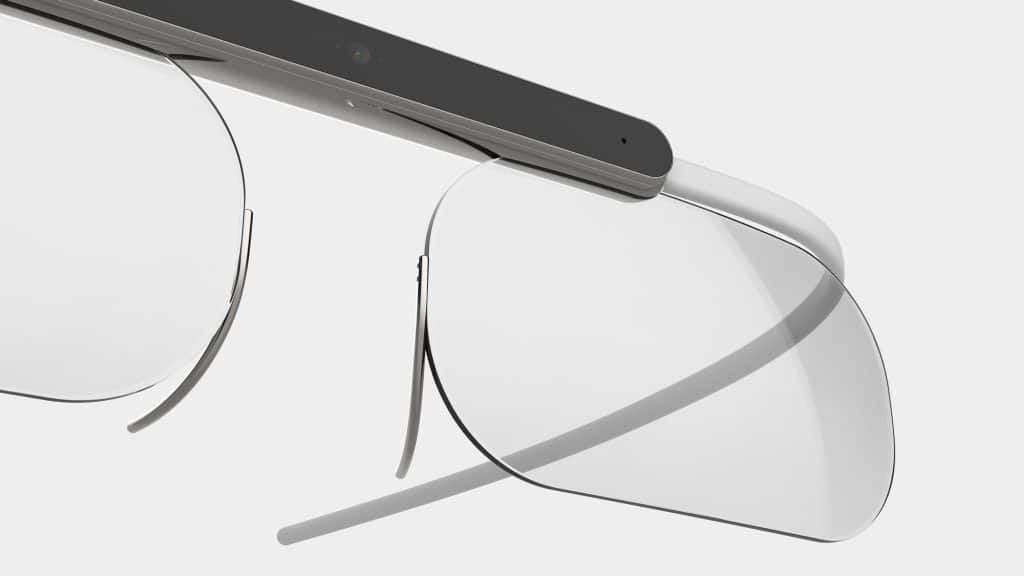 The eyewear would most likely feature Bluetooth support for users to pair AirPods and listen to music, in addition to featuring Siri integration so that the glasses could present AR overlays based on a user's request. The front facing panel of Xhakomo's Apple Glasses is made from a singular piece of black sapphire crystal glass, with a central camera, most likely for Snapchat Spectacles-like video recording, and a small microphone on each side of the glass sheet. The concept goes on to imagine interchangeable frames which presumably Apple would offer as accessories, much like the wide variety of Apple Watch bands available from Apple, to customize the look of their Apple Glasses.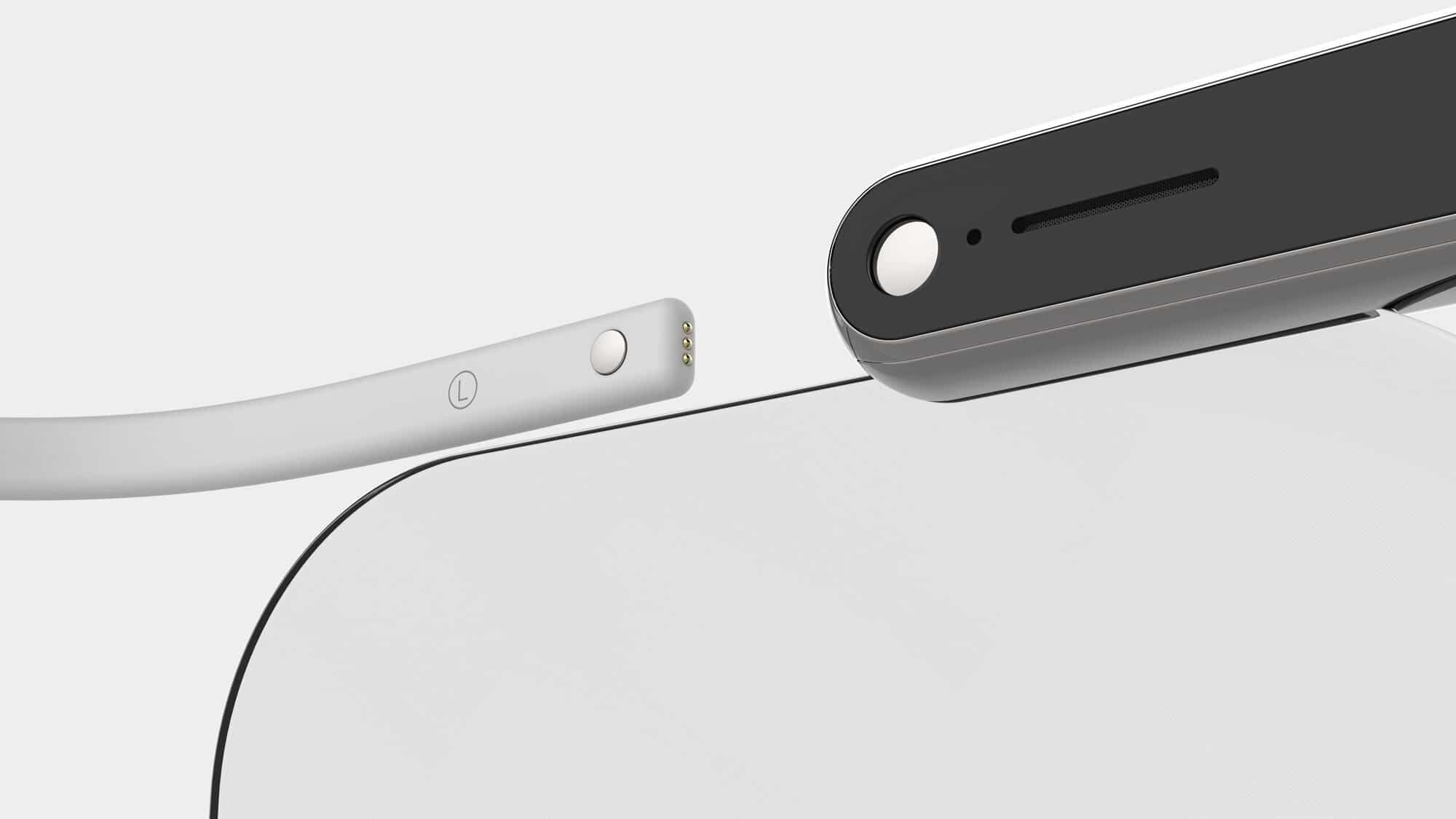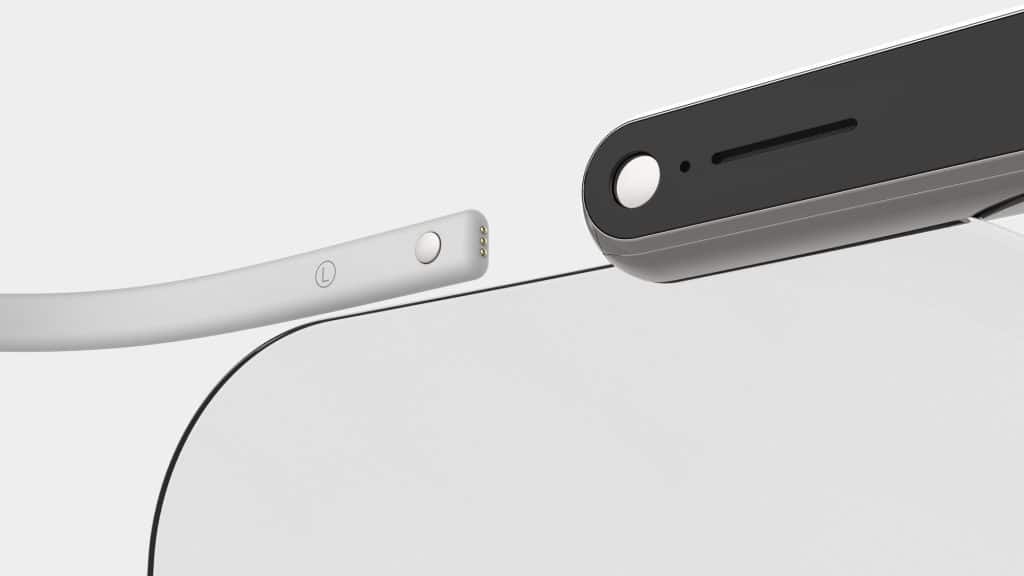 As shown on his official online gallery, Xhakomo shares a hypothetical collaboration between Apple and Cartier for a premium Cartier Edition pair of Apple Glasses, much like the collaboration between Apple and French designer Hermès for special Hermès Apple Watch models. The Cartier partnership sees Xhakomo create gorgeous red leather bands for the eyewear, in addition to a special red Cartier glasses case.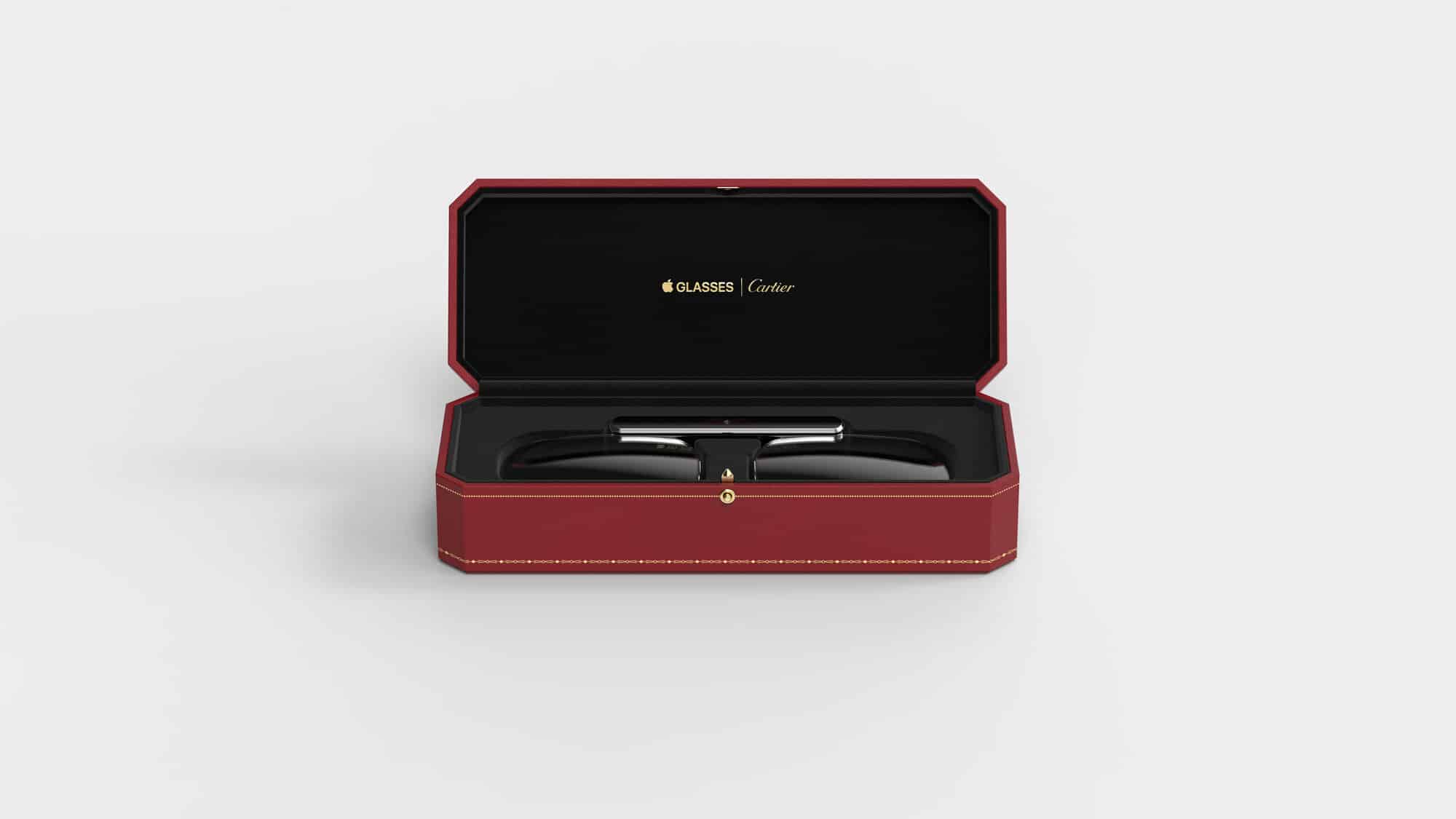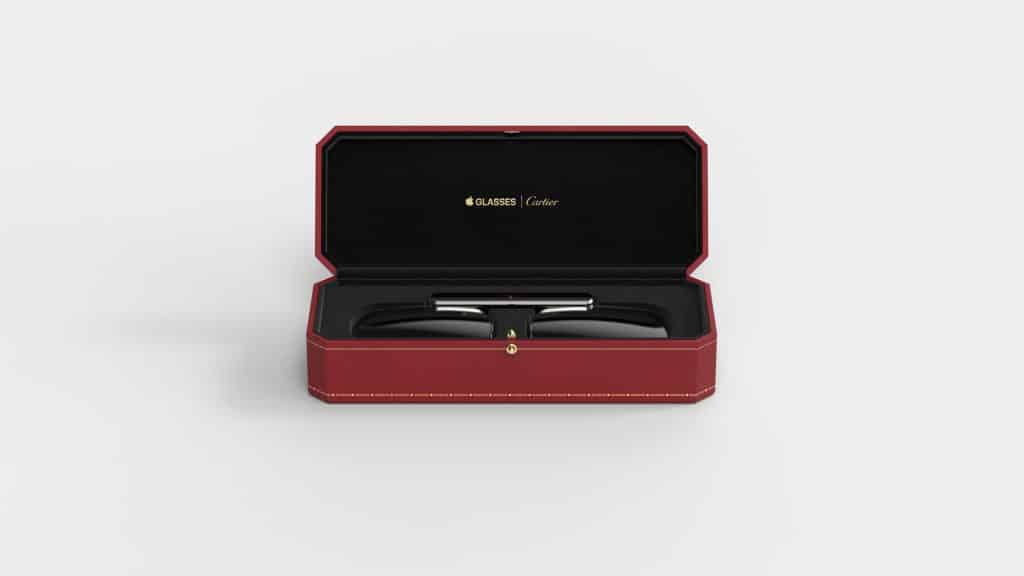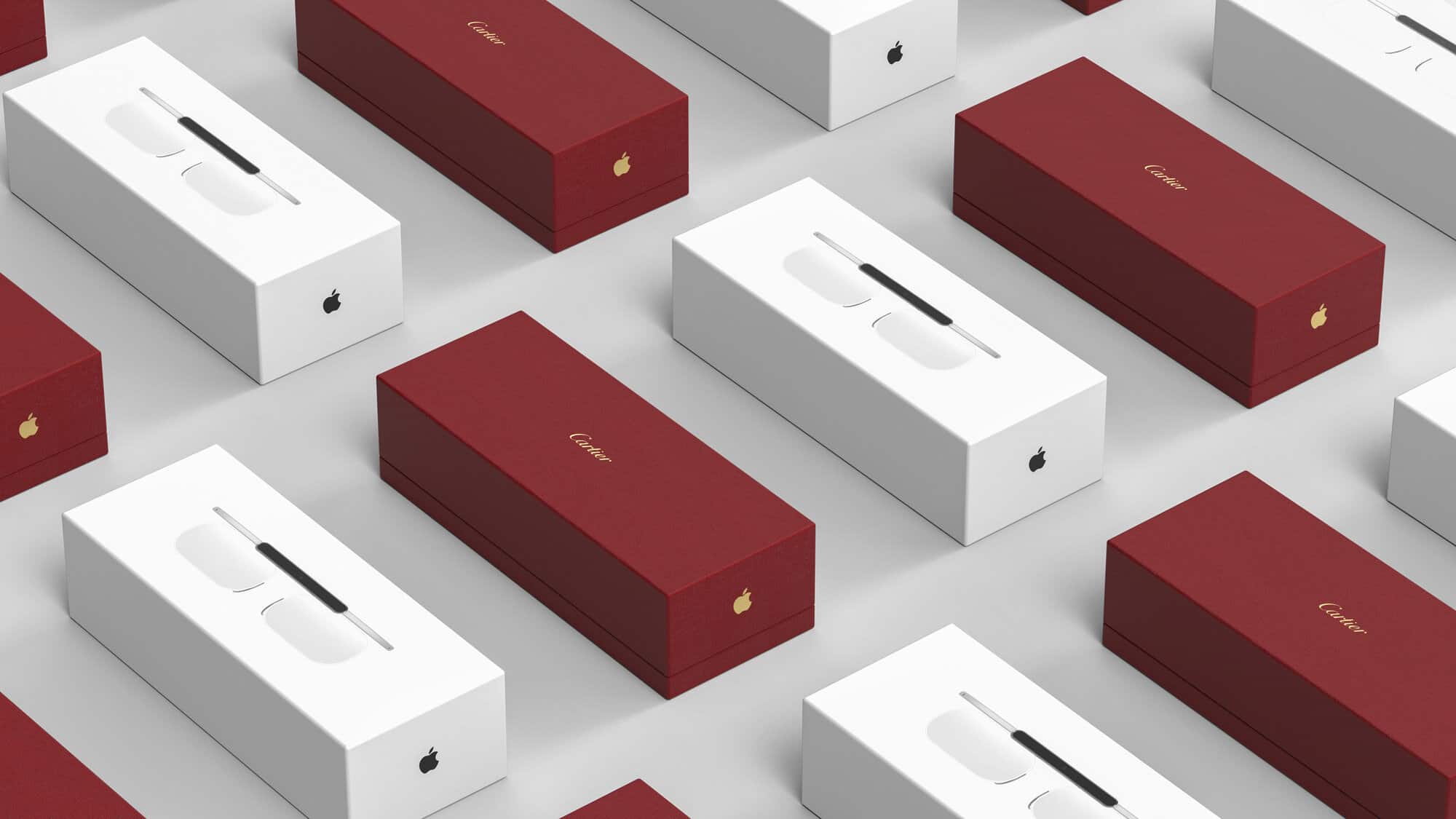 INFORMATION
All images with courtesy of Xhakomo Doda
Article text by Tom Sykes