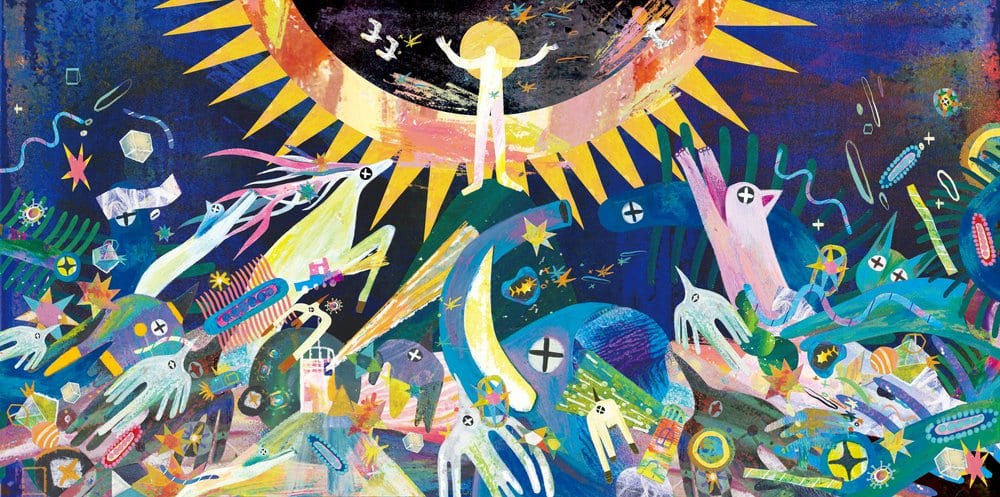 Changyu Zou, a visionary freelance illustrator hailing from China, has made a name for himself in the vibrant artistic community of Savannah, Georgia. Armed with a degree from the prestigious Savannah College of Art, Zou possesses an extraordinary talent that transcends cultural boundaries.
With a deep understanding of the power of visual storytelling, Zou breathes life into his illustrations, captivating audiences with his unique style and meticulous attention to detail. Zou's artistic journey began in China, where he cultivated his passion for art from an early age. His unwavering dedication and thirst for knowledge eventually led him to the United States, where he pursued higher education at the Savannah College of Art.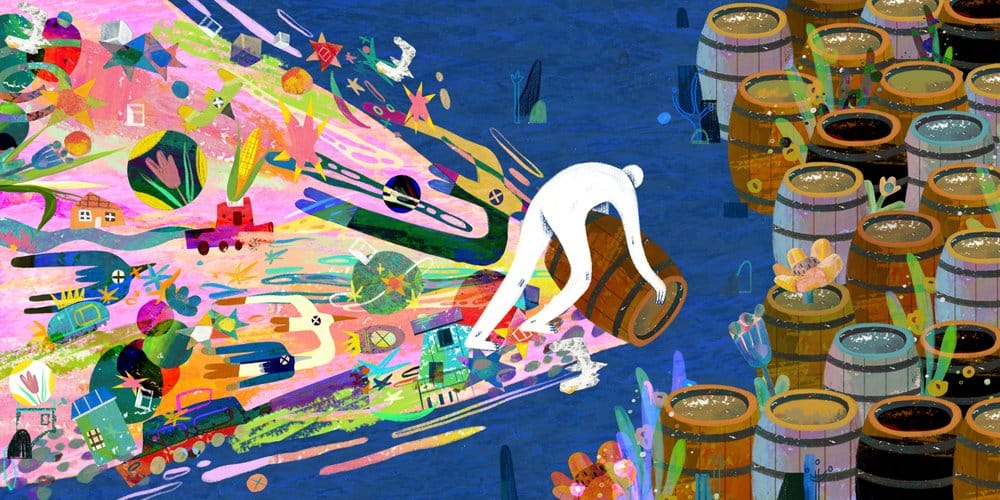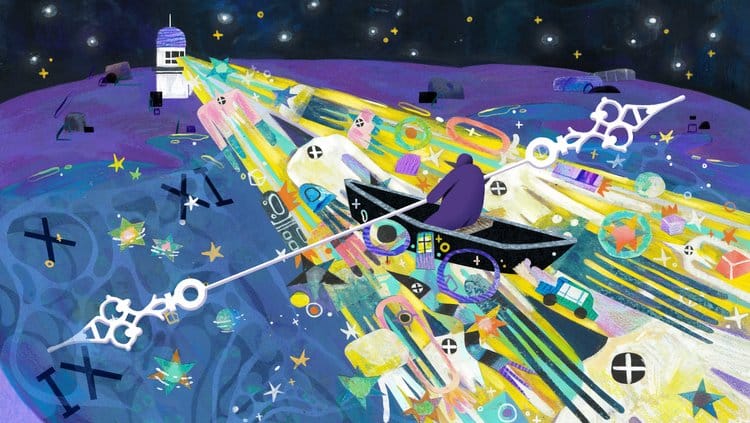 Immersed in a melting pot of artistic influences and surrounded by a diverse community of creatives, Zou thrived in this inspiring environment, honing his craft and developing his distinct artistic voice. Changyu Zou's contributions to the world of illustration extend far beyond his impressive skill set.
Through his art, he invites viewers on a visual journey, evoking emotions, sparking imaginations, and bridging cultural divides. With his unique perspective, unwavering passion, and a keen eye for storytelling, Changyu Zou stands as a true visionary in the world of illustration, leaving an indelible mark on the artistic landscape.