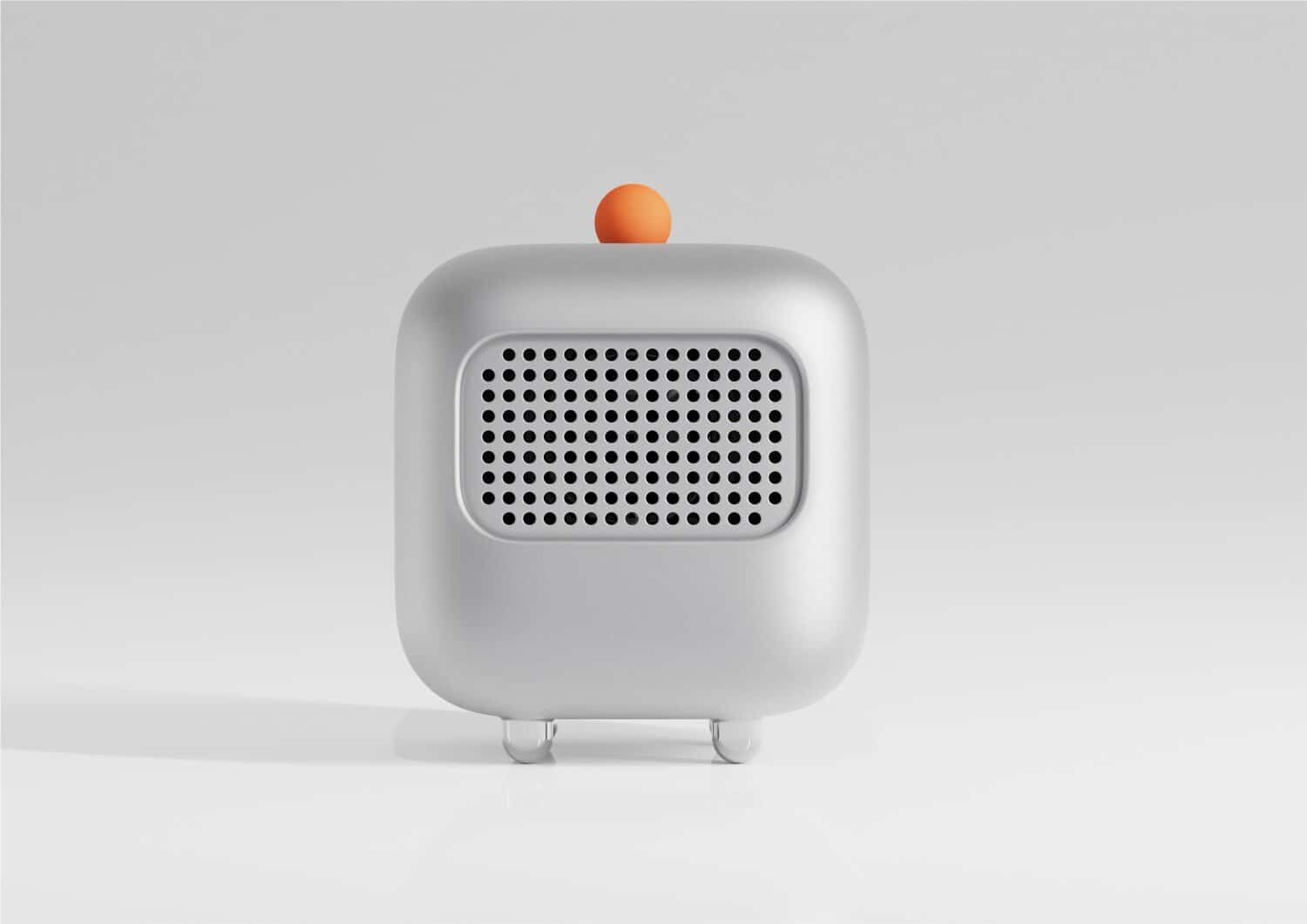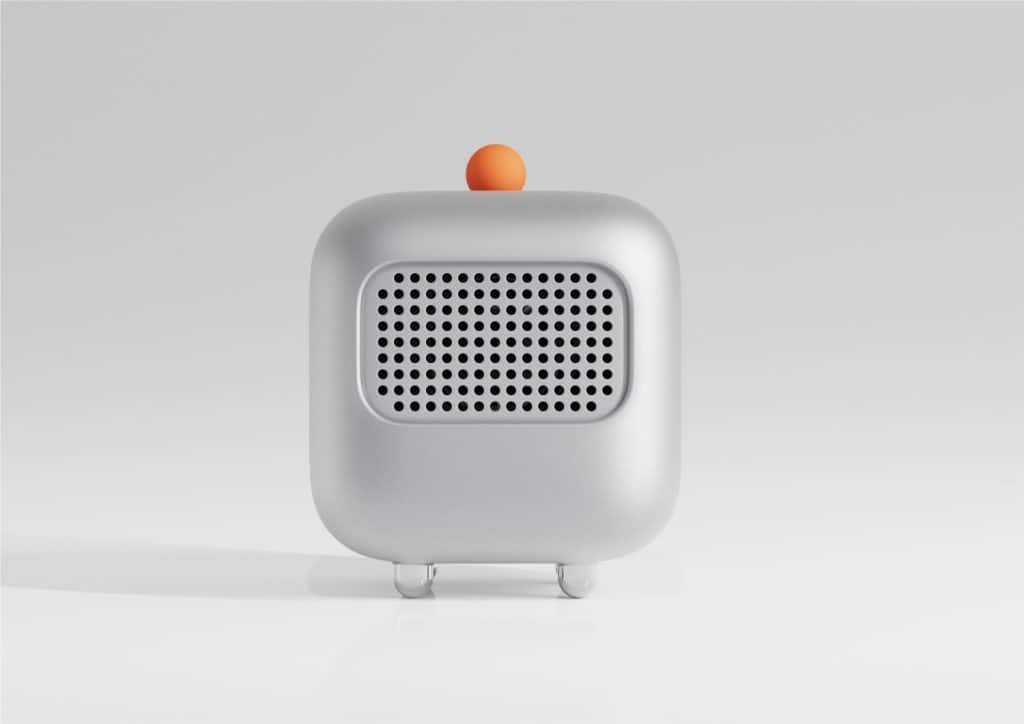 The Cube Bluetooth Speaker designed by Dimtry Lee is an easy-to-control digital smart product design. With the magnetic ball that acts like a button at the top of the speaker, you can adjust the volume by rolling it from one side to the other. By pressing the ball down 360 degrees without dead angles for a short time, you can pause or play music, and turn it on and off by long-pressing. Instead of abrupt placement, the indicator light is cleverly hidden in the broadcast hole.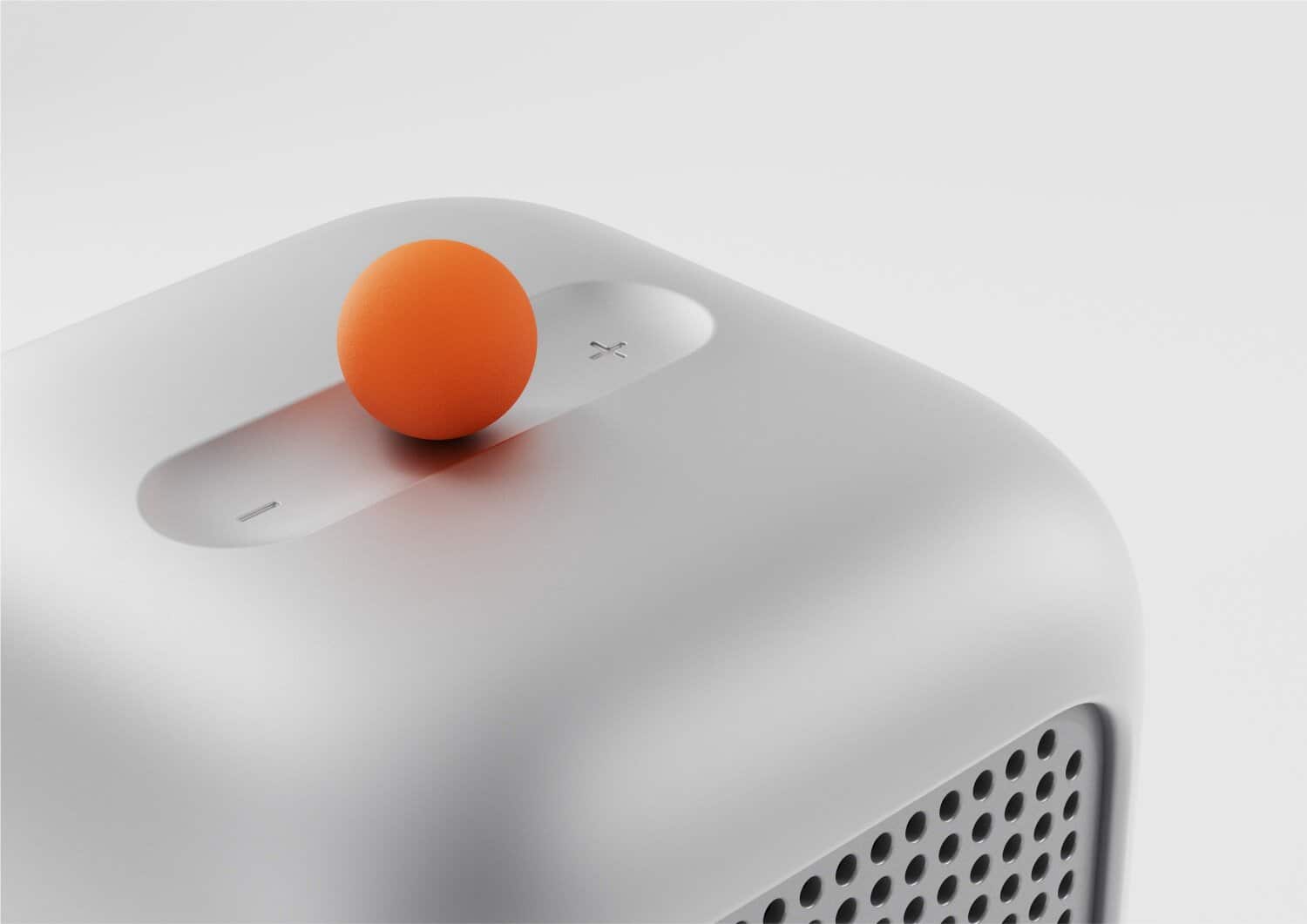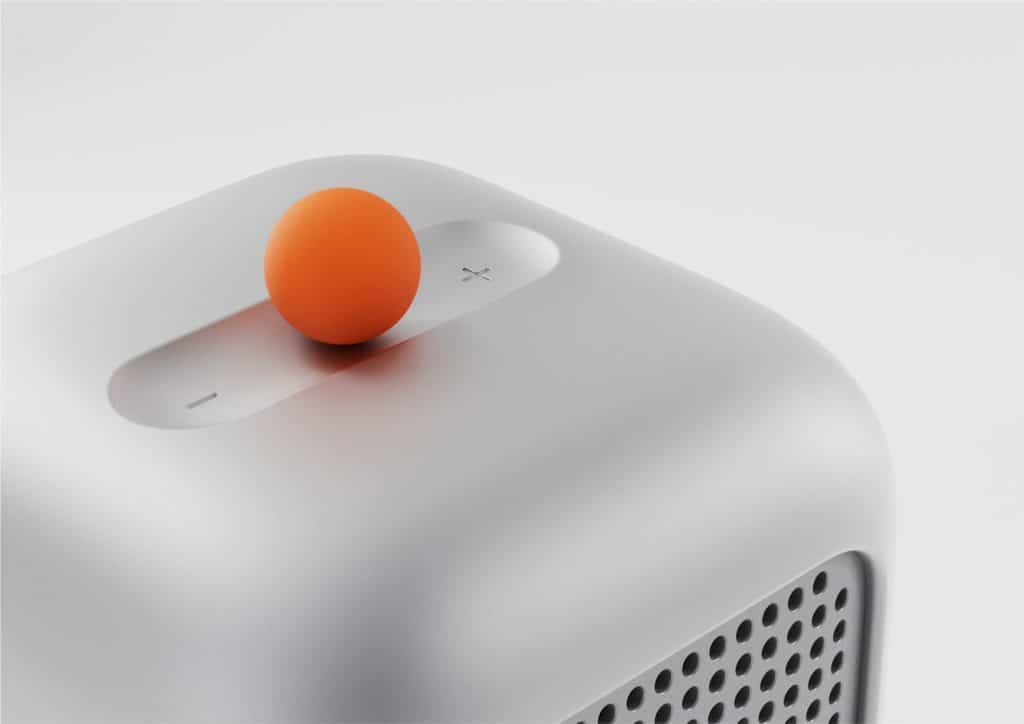 These operating interfaces are not only intuitive, anyone can understand its applicability simply by observing it. As the user adjusts the volume by changing the position of the magnetic ball, aside tactile pleasure a visually pleasing effect occurs. The Cube Bluetooth Speaker is based on the cube shape inspired by the dice used in traditional Chinese folk entertaining throwing game. The harmonious integration of "square" and "circle" further highlights the design concept of lightweight and minimalism.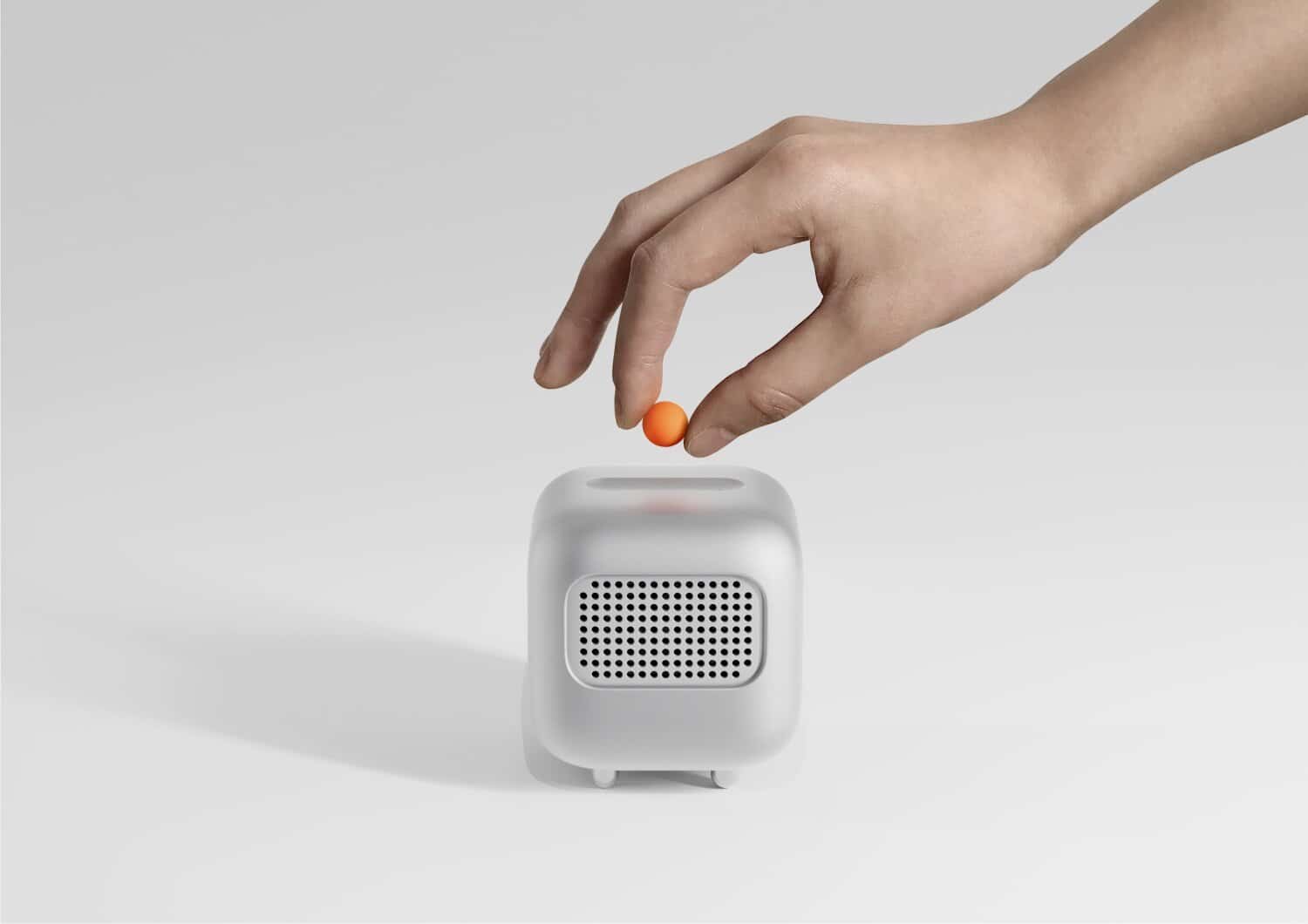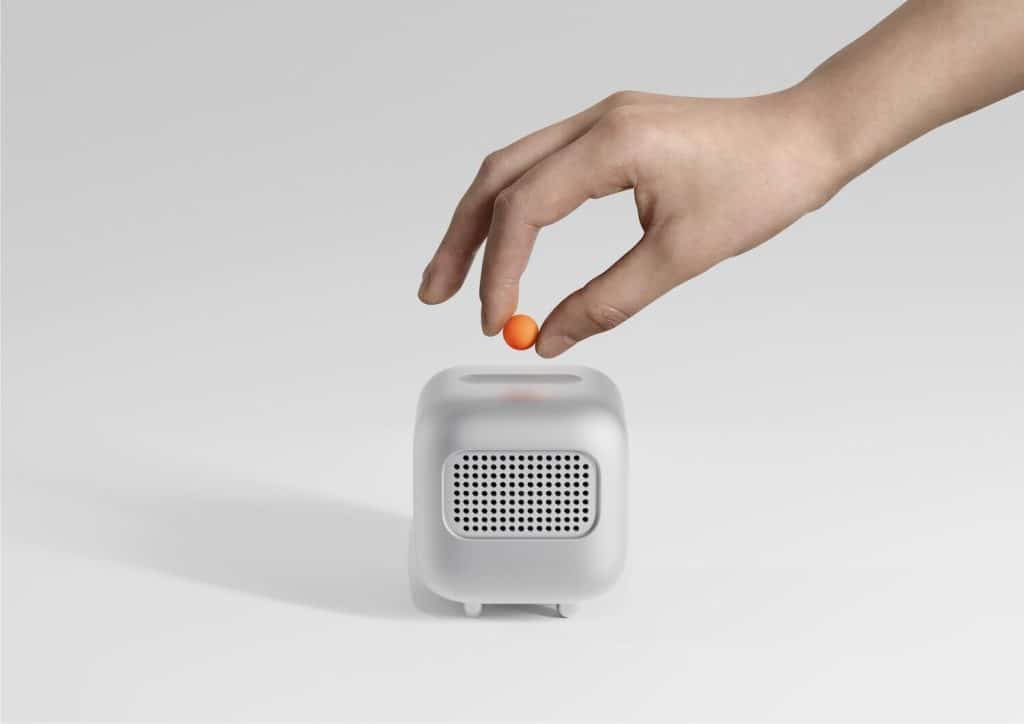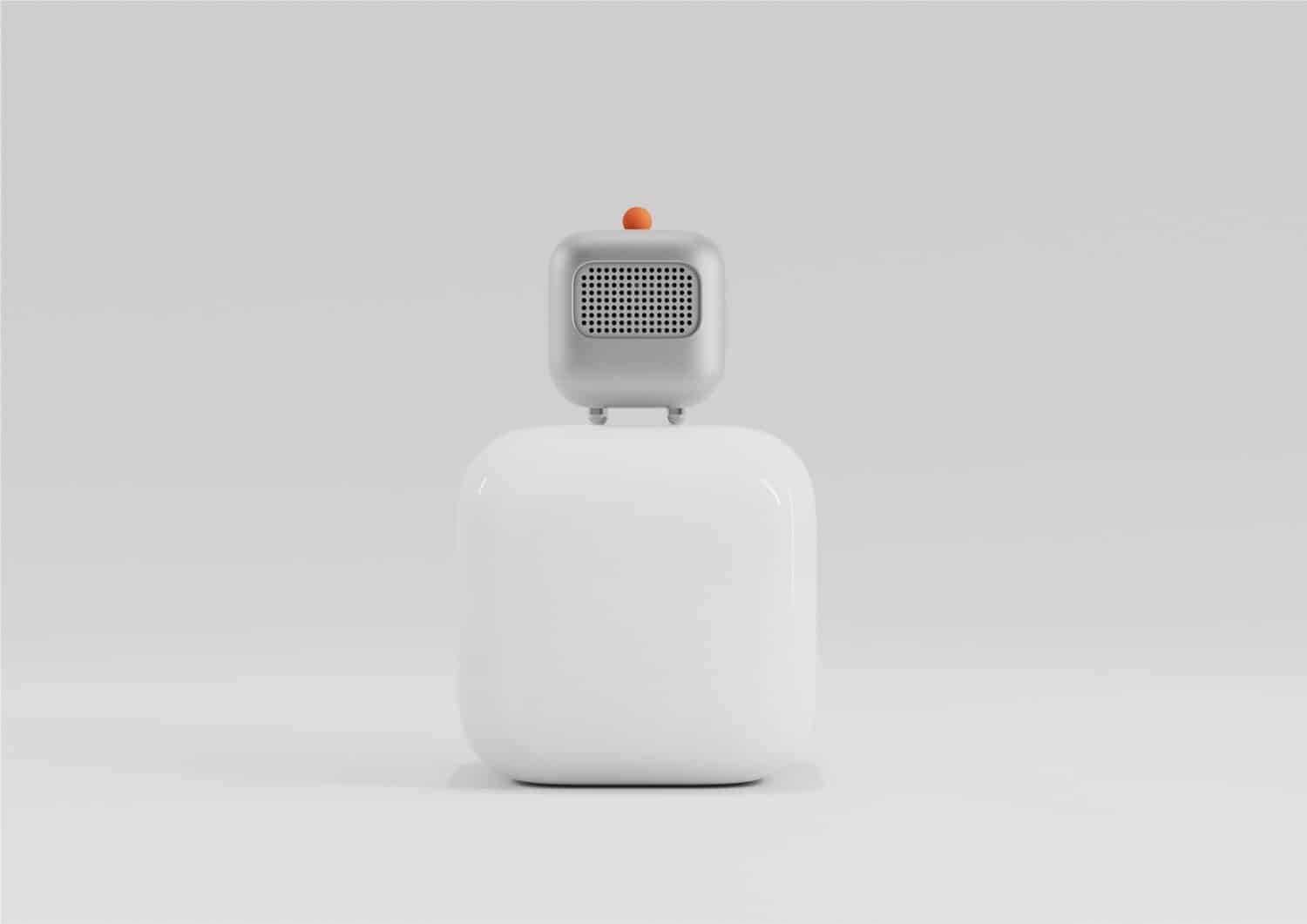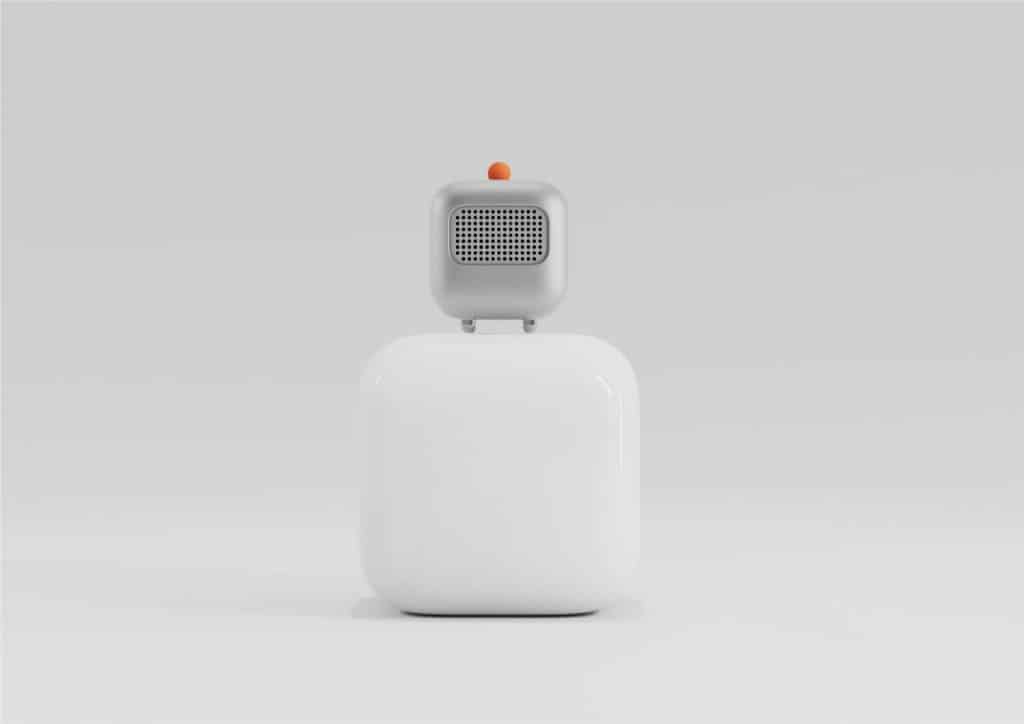 The cube Bluetooth speaker is compatible with mainstream mobile phones, tablets, laptops and other smart devices on the market. At the same time, the Bluetooth V5.0 is used. The connection distance of 10 meters makes it convenient even in open environments.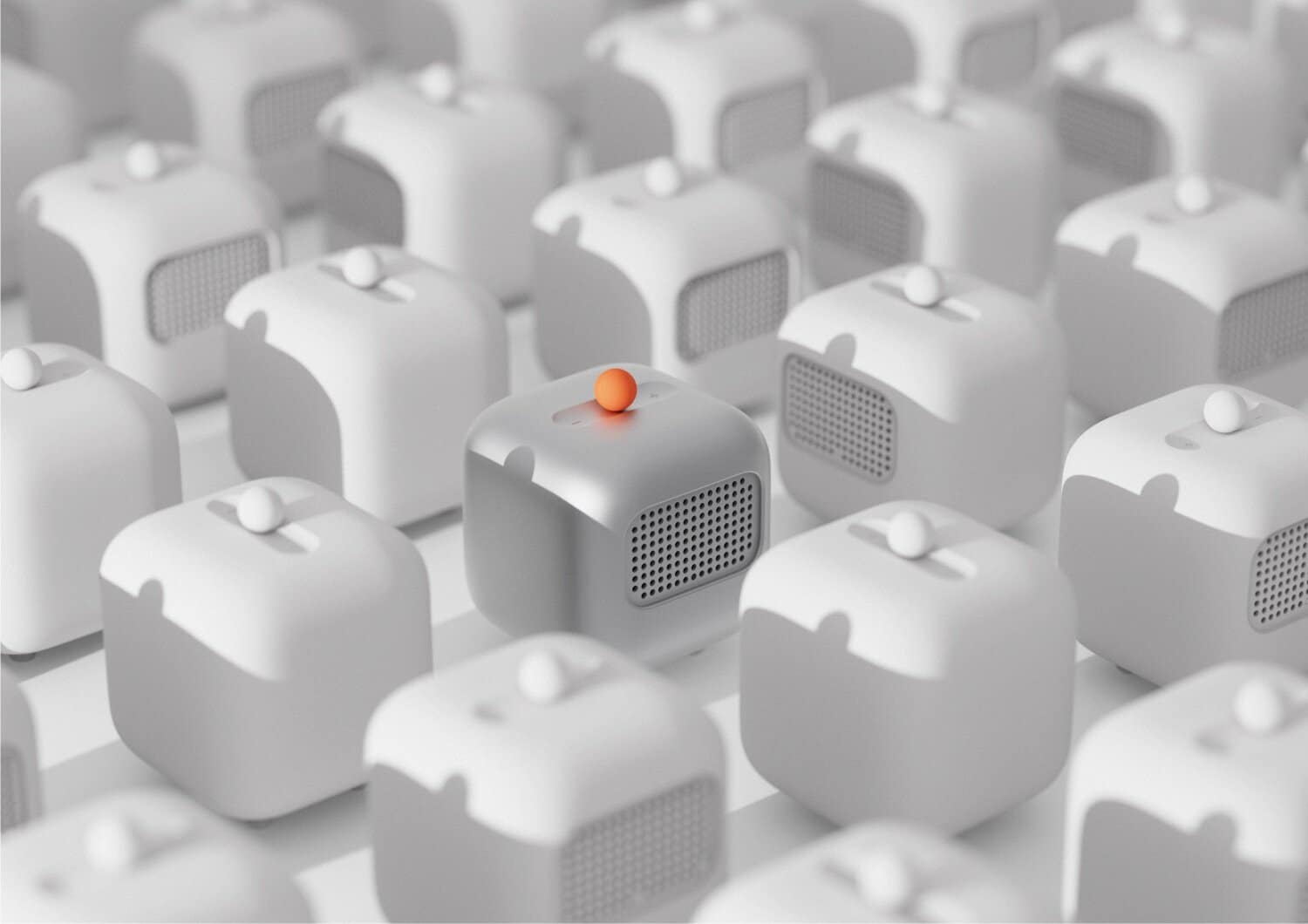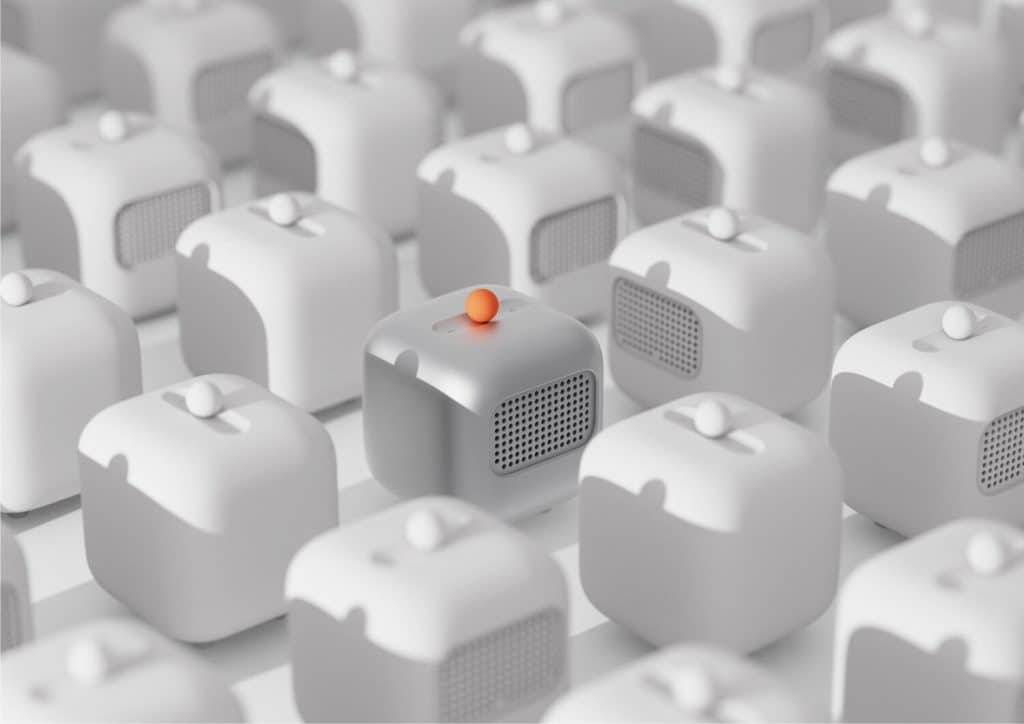 INFORMATION
All images with courtesy of Dimtry Lee