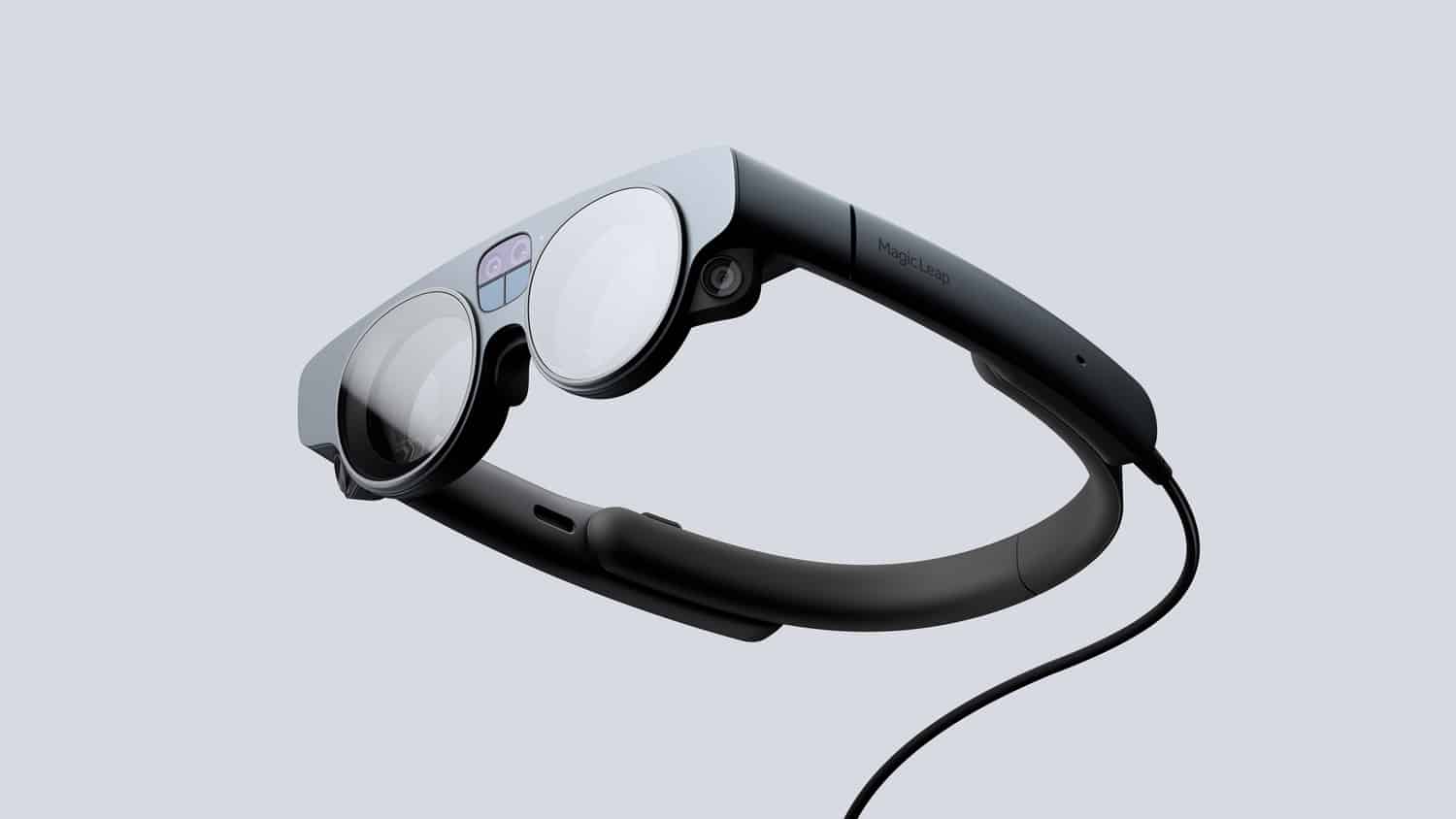 First Things, a renowned technology company, and Magic Leap, a leading augmented reality (AR) and virtual reality (VR) platform, have announced an exciting collaboration aimed at shaping the future of immersive headsets. By combining their expertise, design prowess, and production capabilities, they are set to introduce a groundbreaking AR/VR headset to the market.
With a shared vision of pushing the boundaries of digital experiences, First Things and Magic Leap have embarked on an ambitious project to design, create, and produce an extensive library of high-quality images, animations, and photography. This vast collection of visual content will serve as a cornerstone for the definitive AR/VR headset of the future.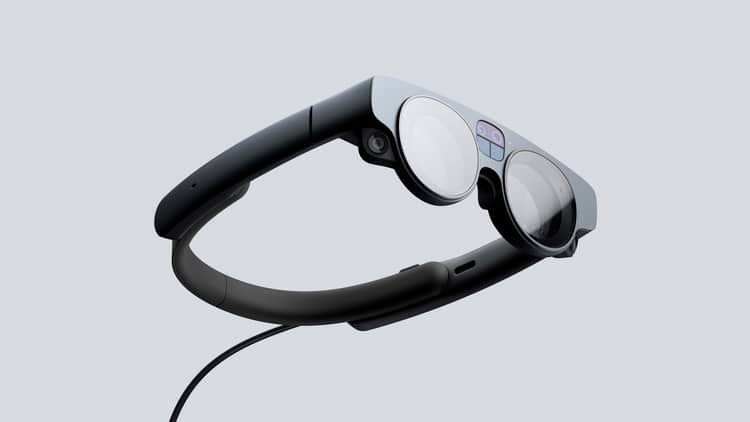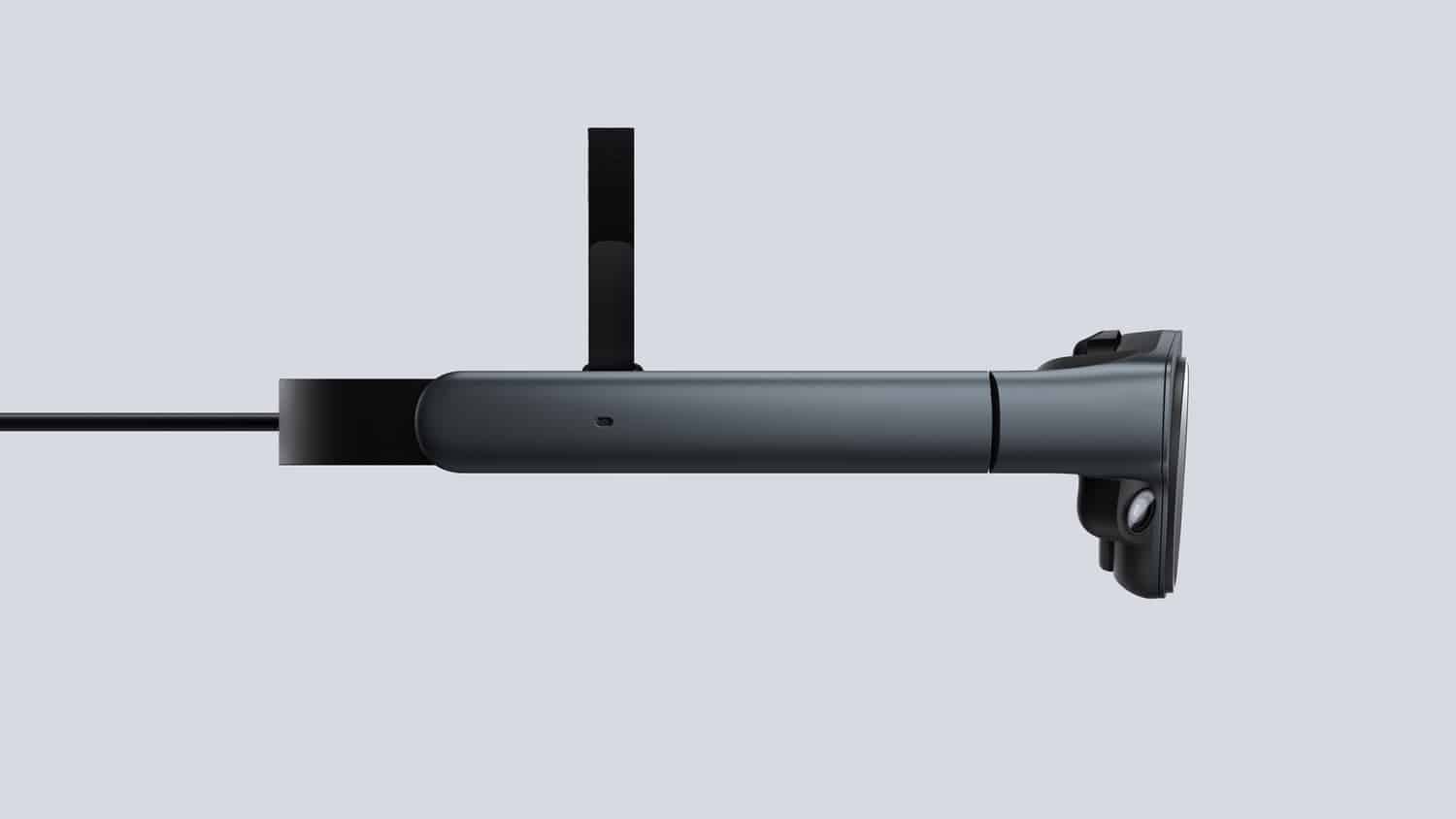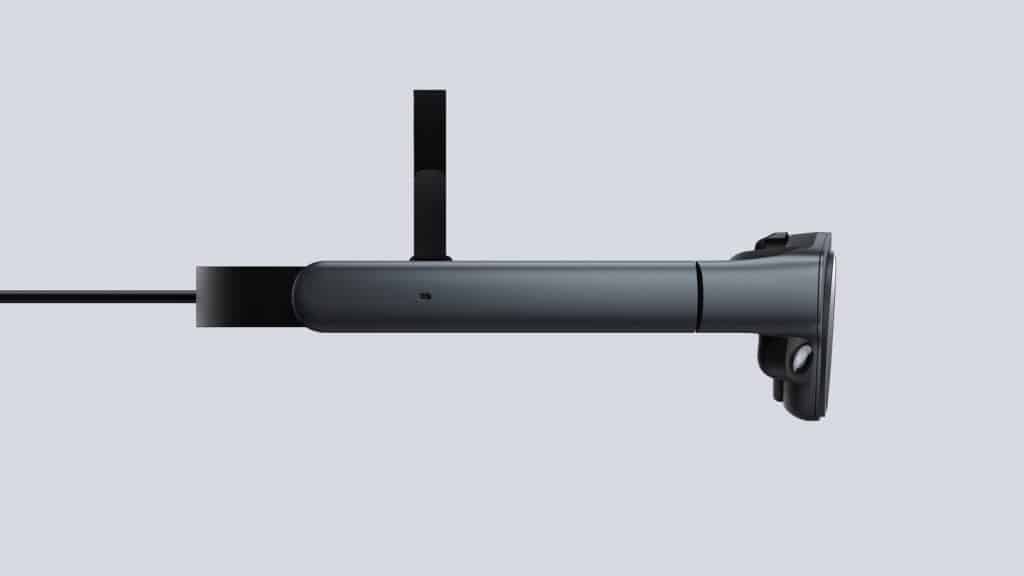 Recognizing the transformative potential of AR and VR technologies, the collaboration seeks to enhance user experiences by providing a wealth of captivating and realistic visual assets. Leveraging cutting-edge techniques and state-of-the-art technology, the partners aim to deliver an unparalleled level of immersion, allowing users to seamlessly blend the digital and physical worlds.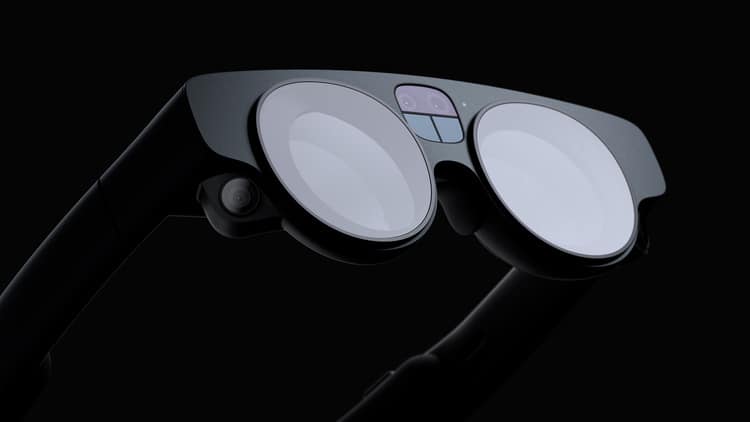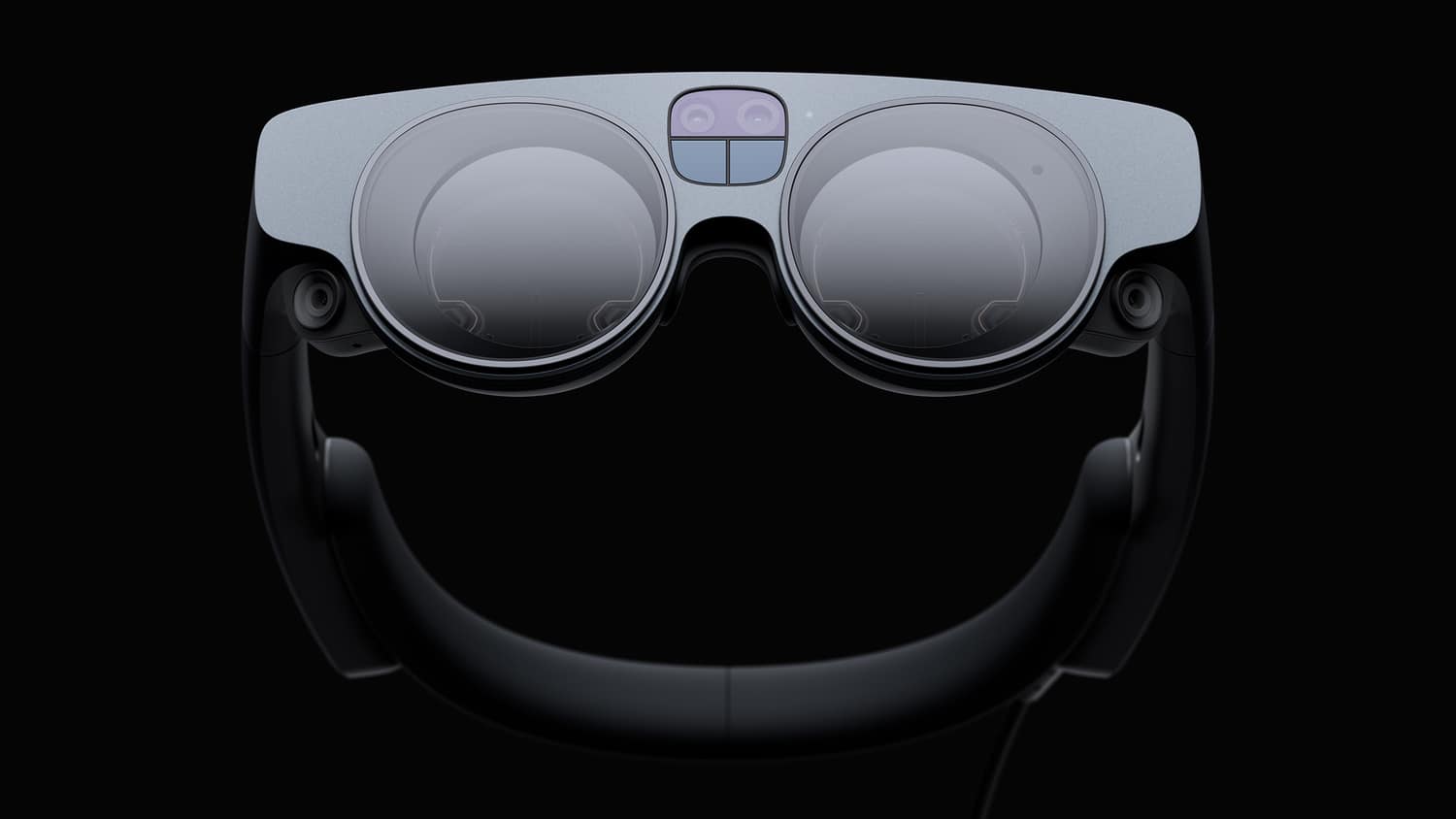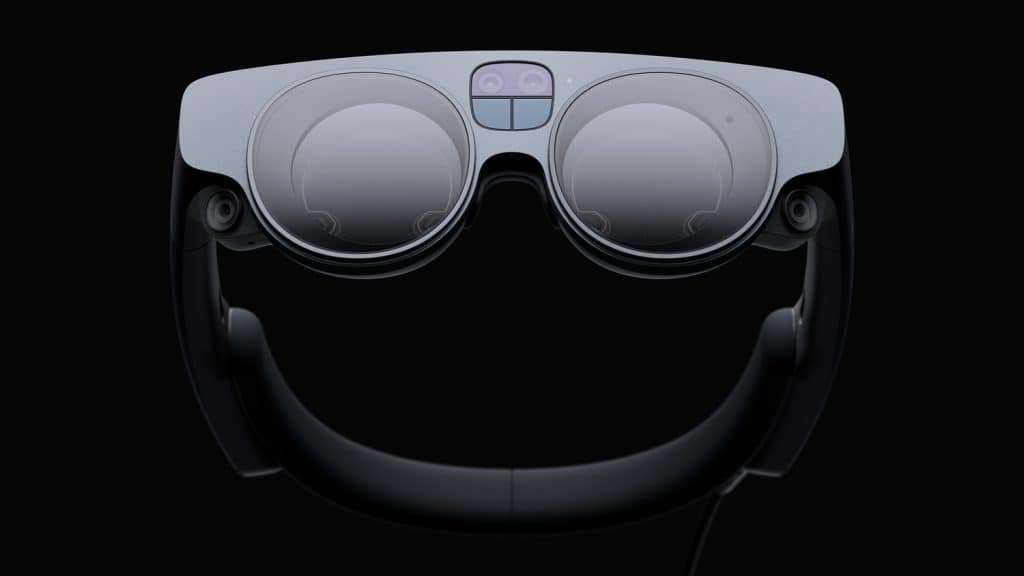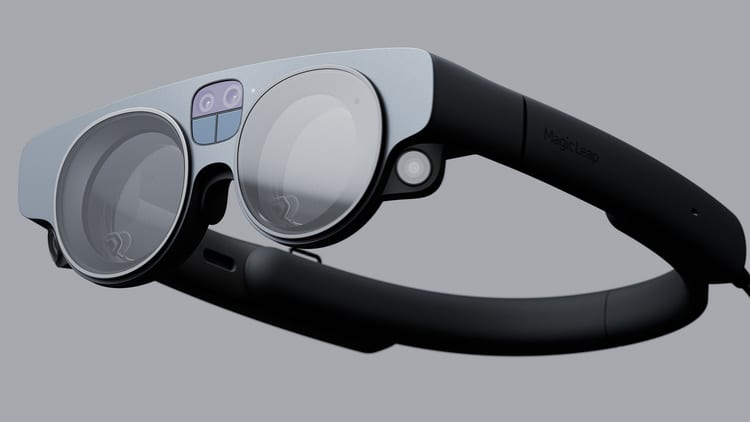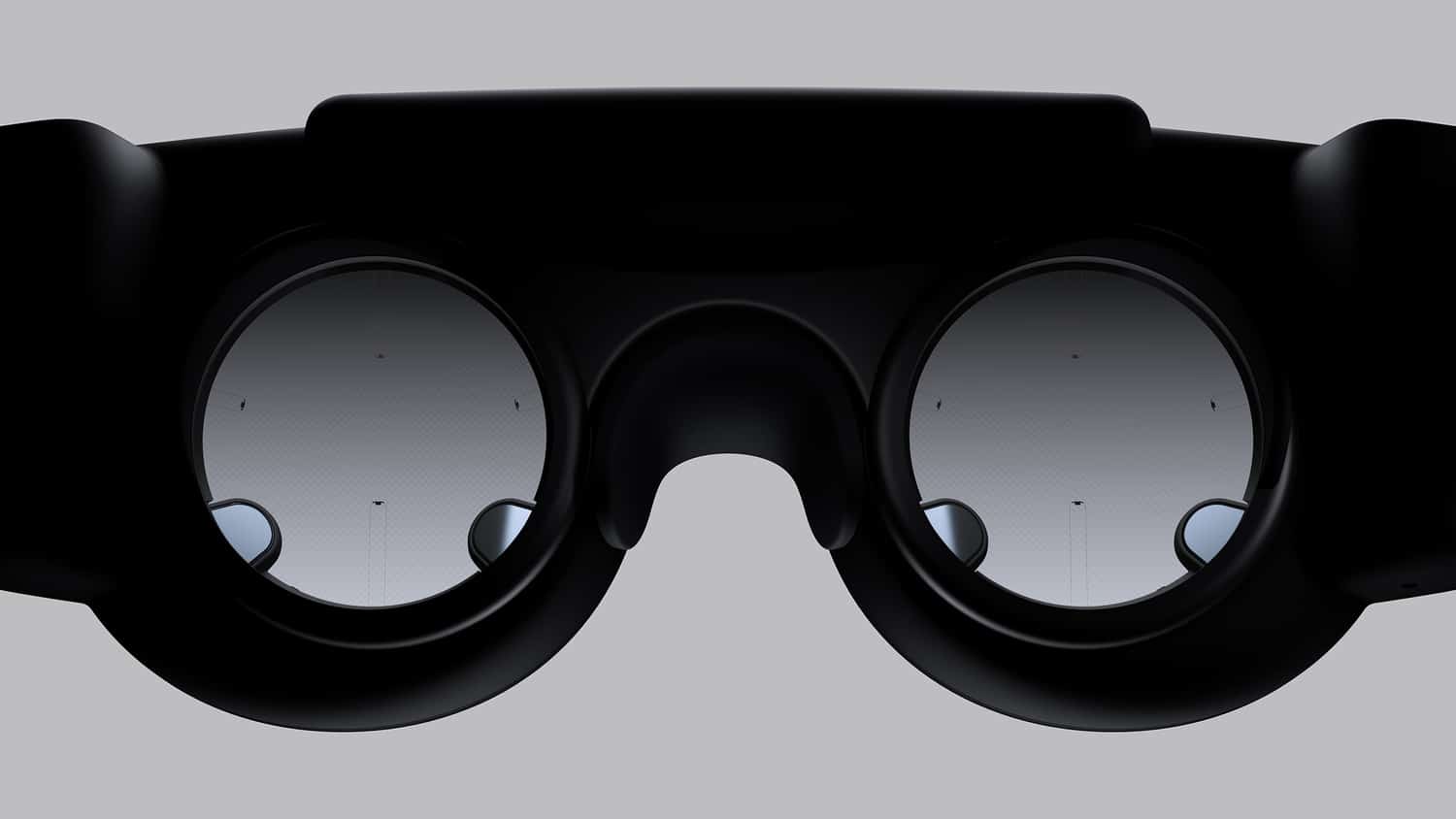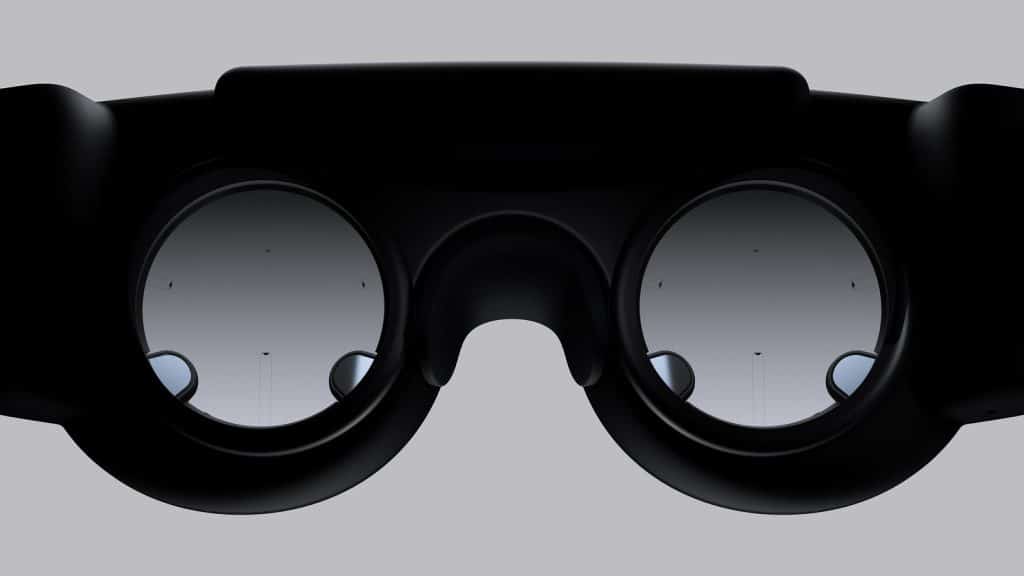 The joint efforts of First Things and Magic Leap will not only result in an exceptional hardware product but also contribute to the overall advancement of AR/VR technology. By investing in extensive research and development, the collaboration aims to set new industry standards, inspiring innovation and encouraging further adoption of immersive technologies.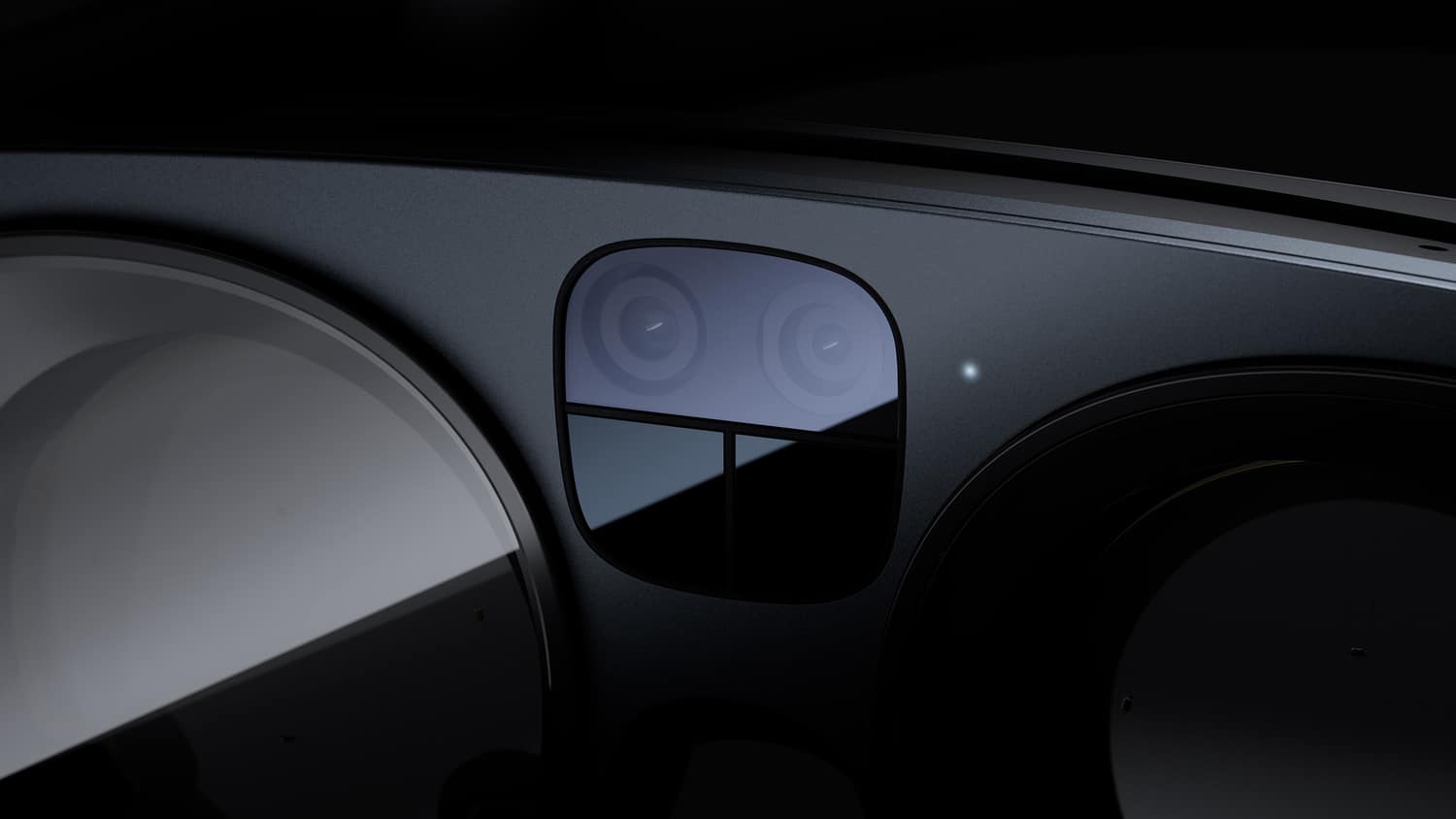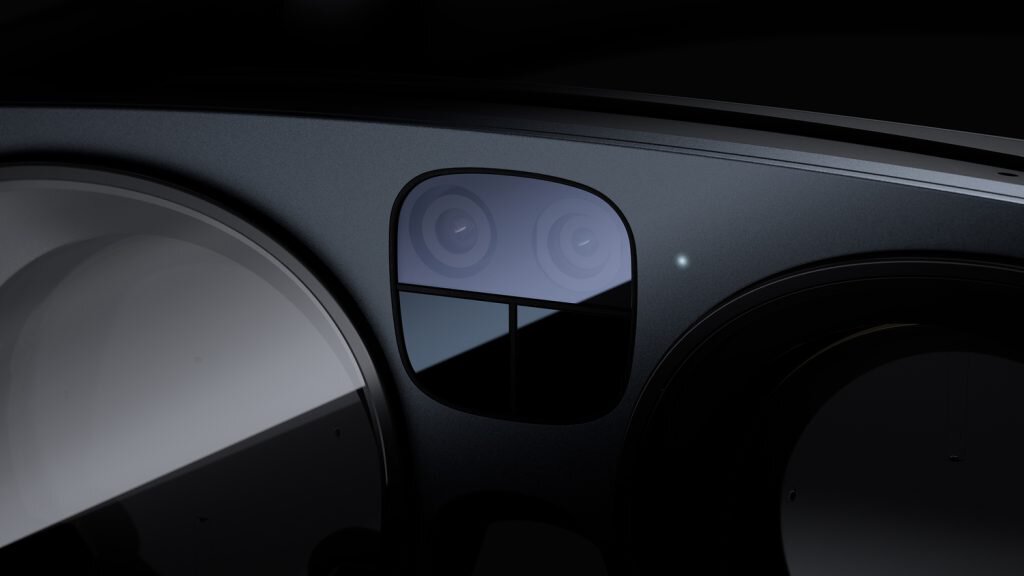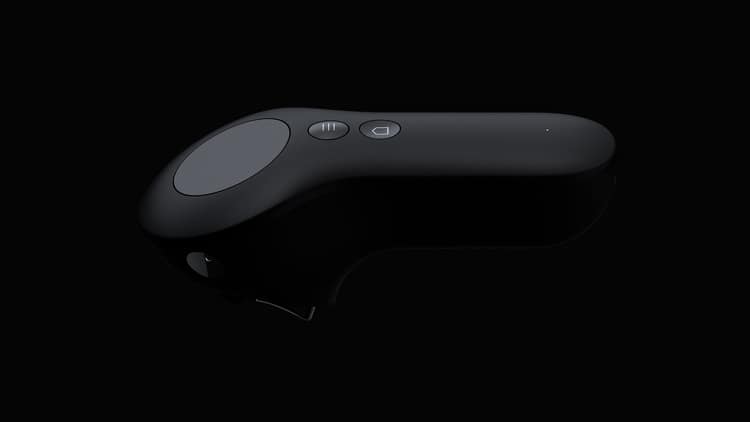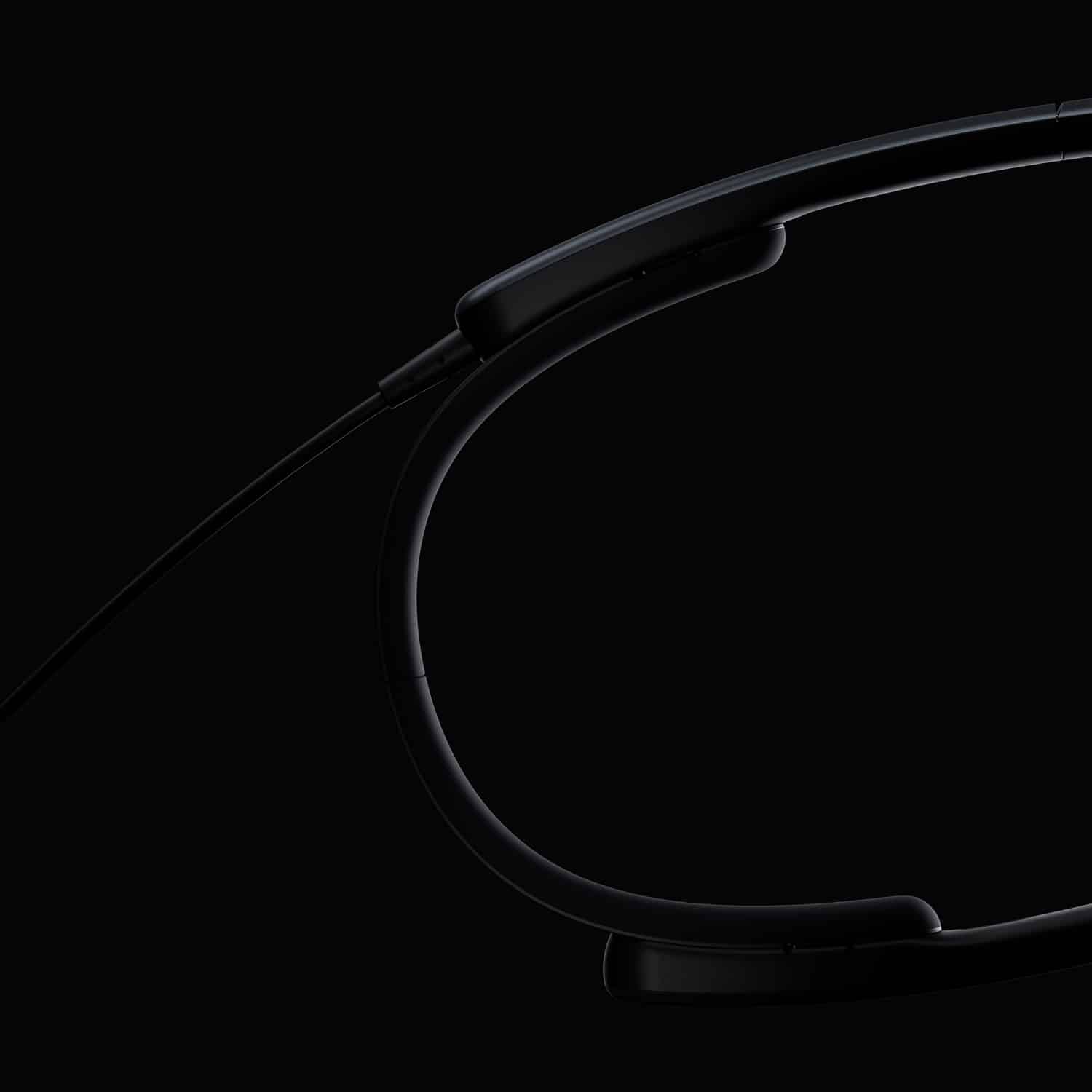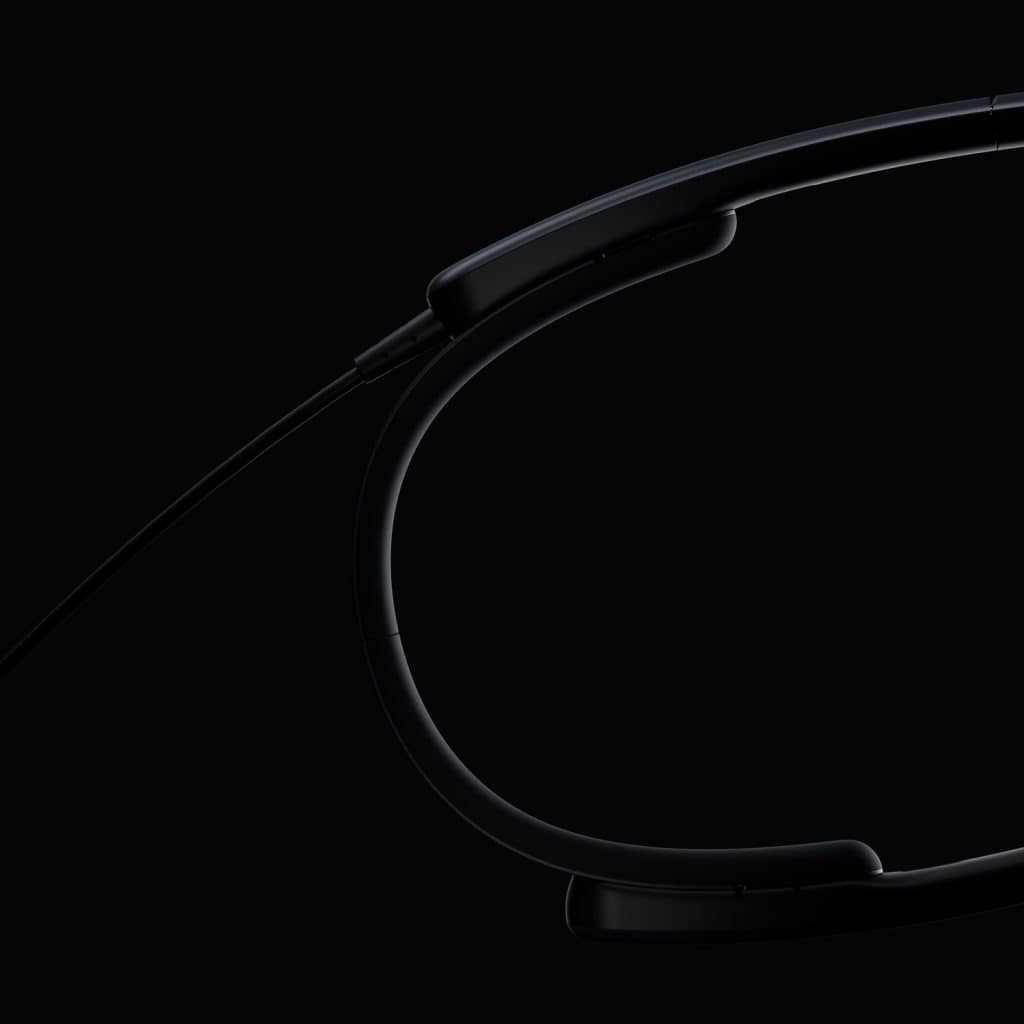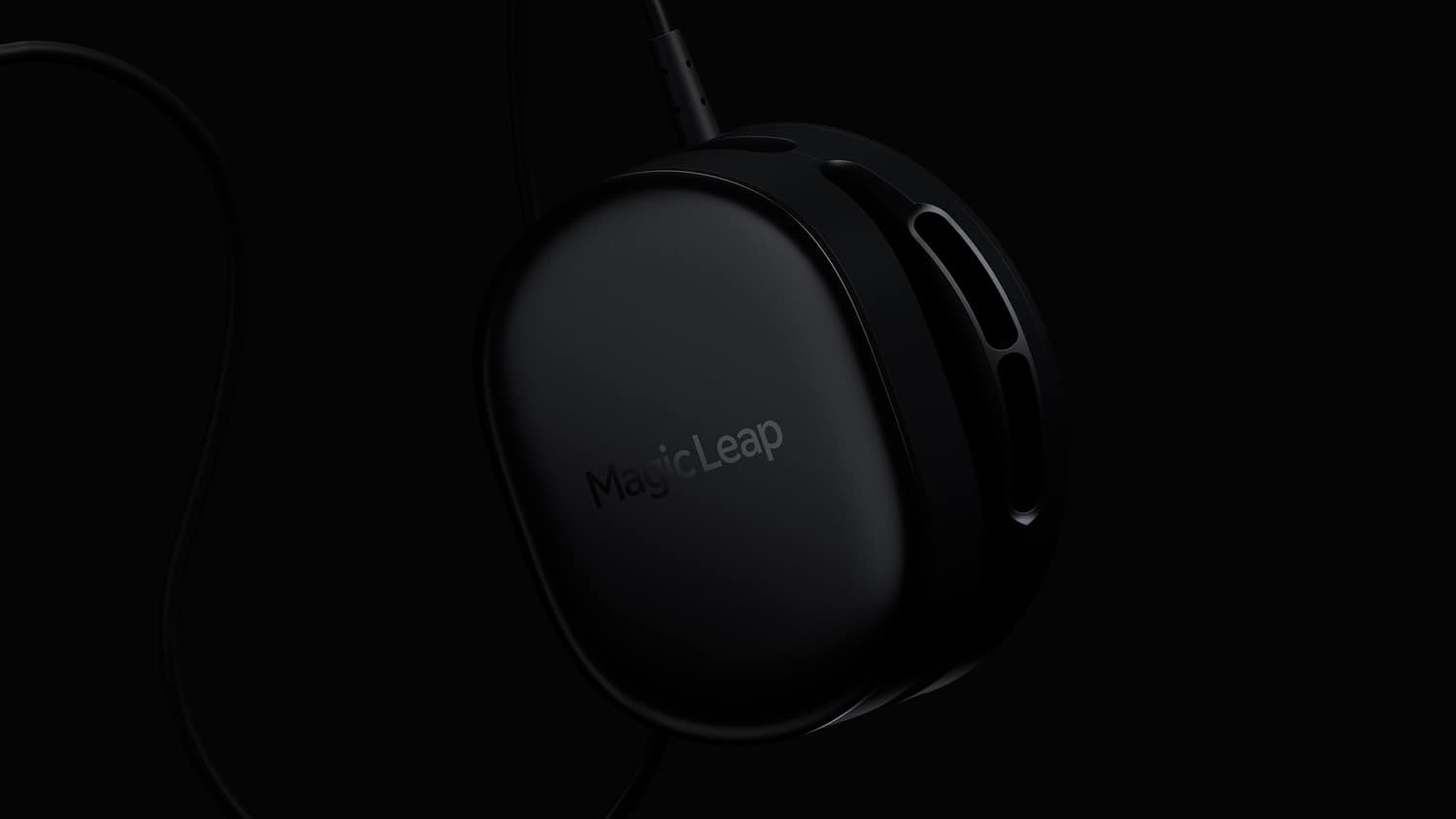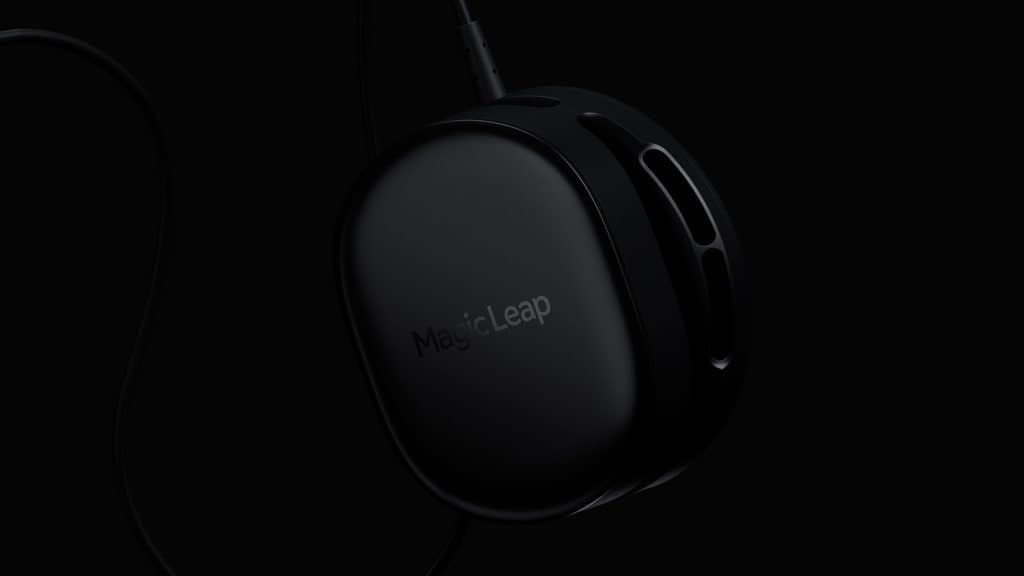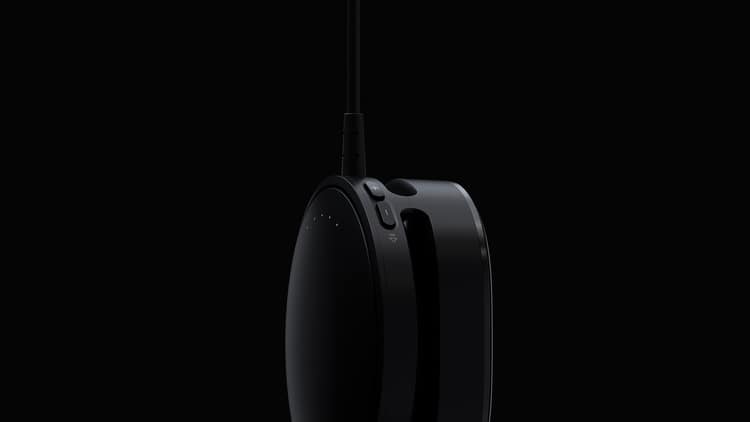 The partnership represents a meeting of minds, bringing together the creative talent and technical expertise of both companies. By pooling their resources and knowledge, First Things and Magic Leap are primed to shape the future of AR/VR headsets and redefine the way people interact with digital content.
Excitement is building among technology enthusiasts as they eagerly anticipate the release of this groundbreaking headset. The joint venture aims to unlock limitless possibilities, empowering users to explore new realms, engage with interactive content, and unlock the full potential of augmented and virtual realities.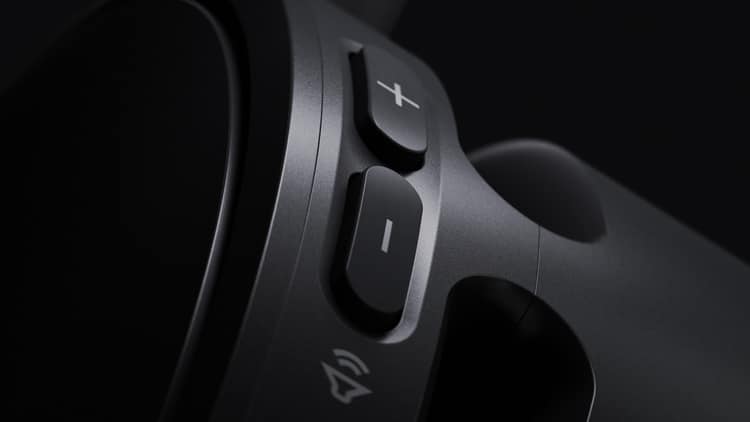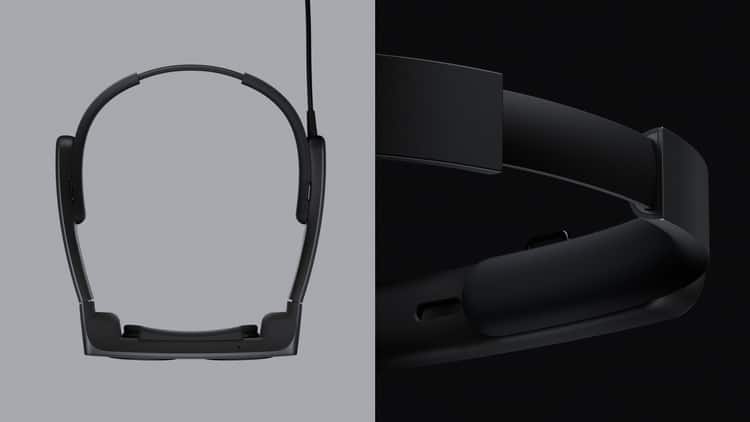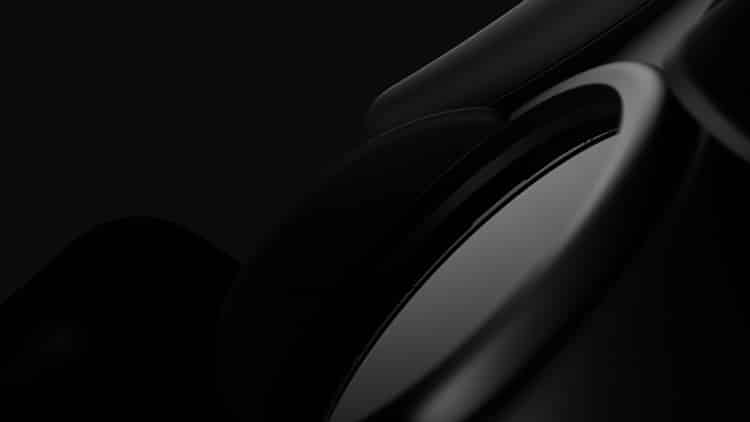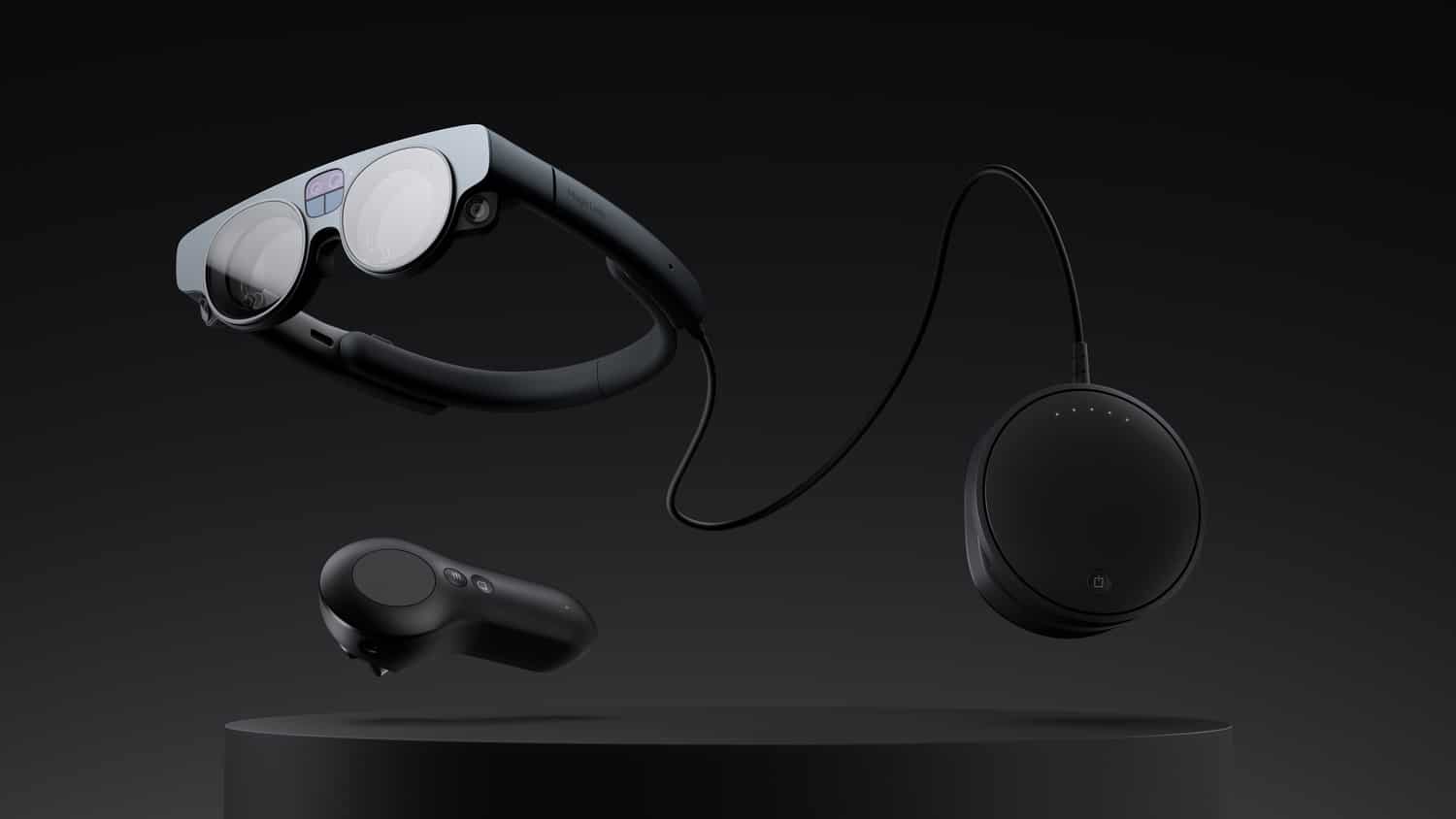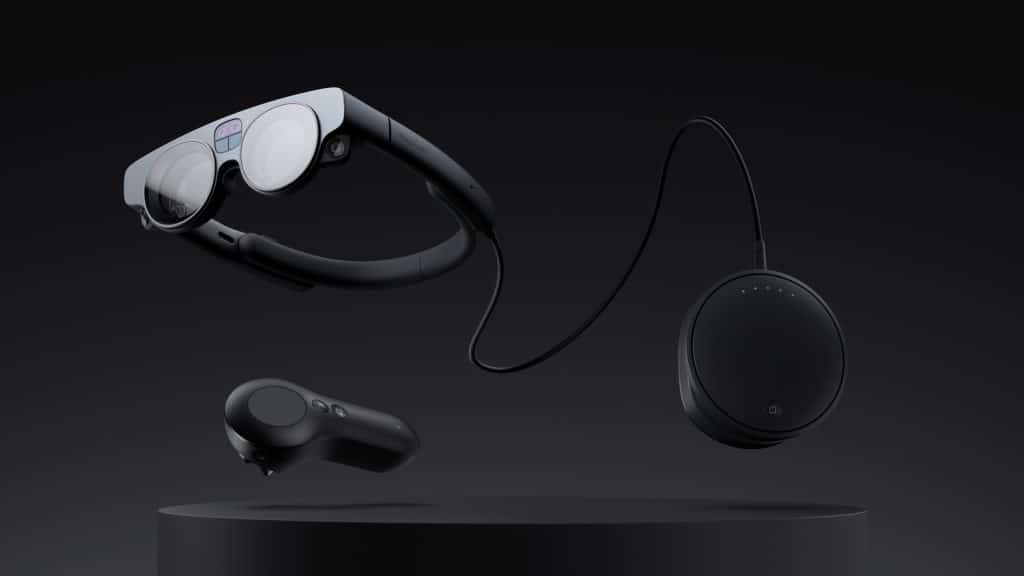 With their shared commitment to innovation and a shared vision of creating a transformative AR/VR experience, First Things and Magic Leap are poised to make a significant impact in the world of immersive technology. The collaboration promises to usher in a new era of visual content and redefine the way we perceive and engage with digital environments.