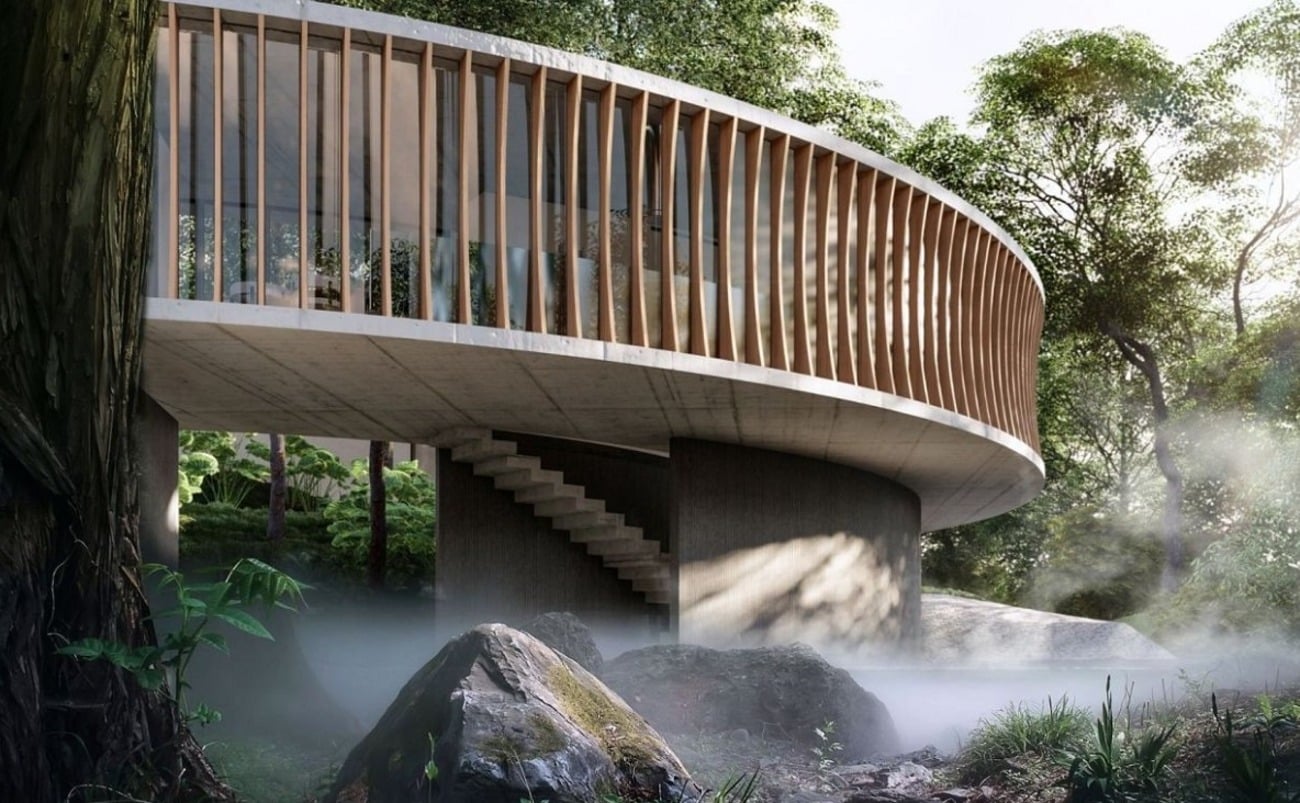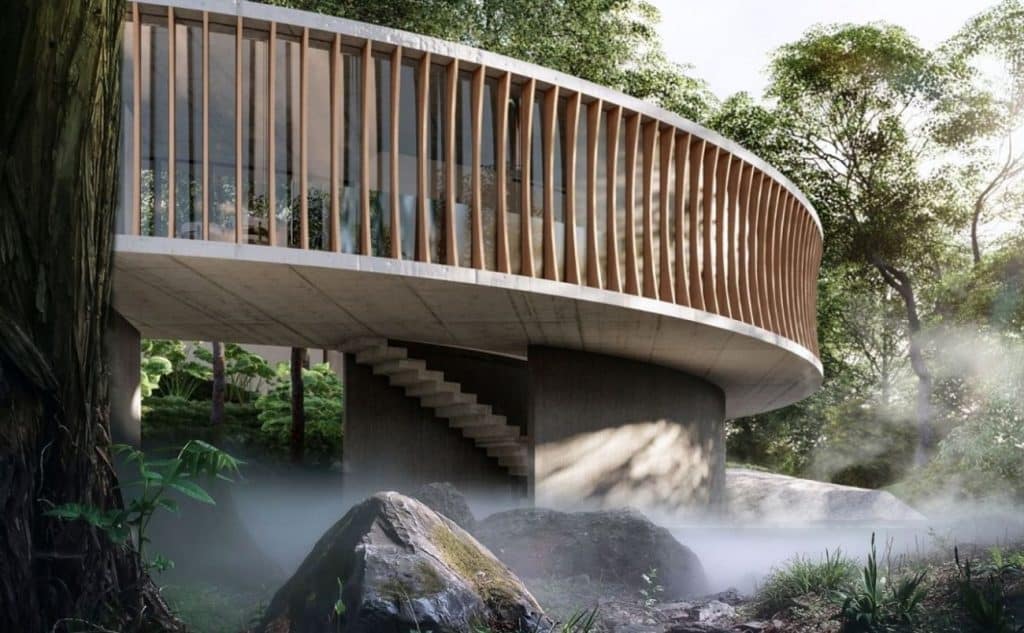 Tetro Arquitetura presents the Ó House, a project that celebrates the essence of centrality while preserving and embracing the surrounding nature. Located in Nova Lima, Brazil, this residential masterpiece harmoniously blends architecture and environment.
Inspired by the concept of protection and connection, the Ó House stands as a guardian of its natural surroundings. The design team, led by architects Carlos Maia, Débora Mendes, and Igor Macedo, envisioned a home that not only respects but also enhances the beauty of the site.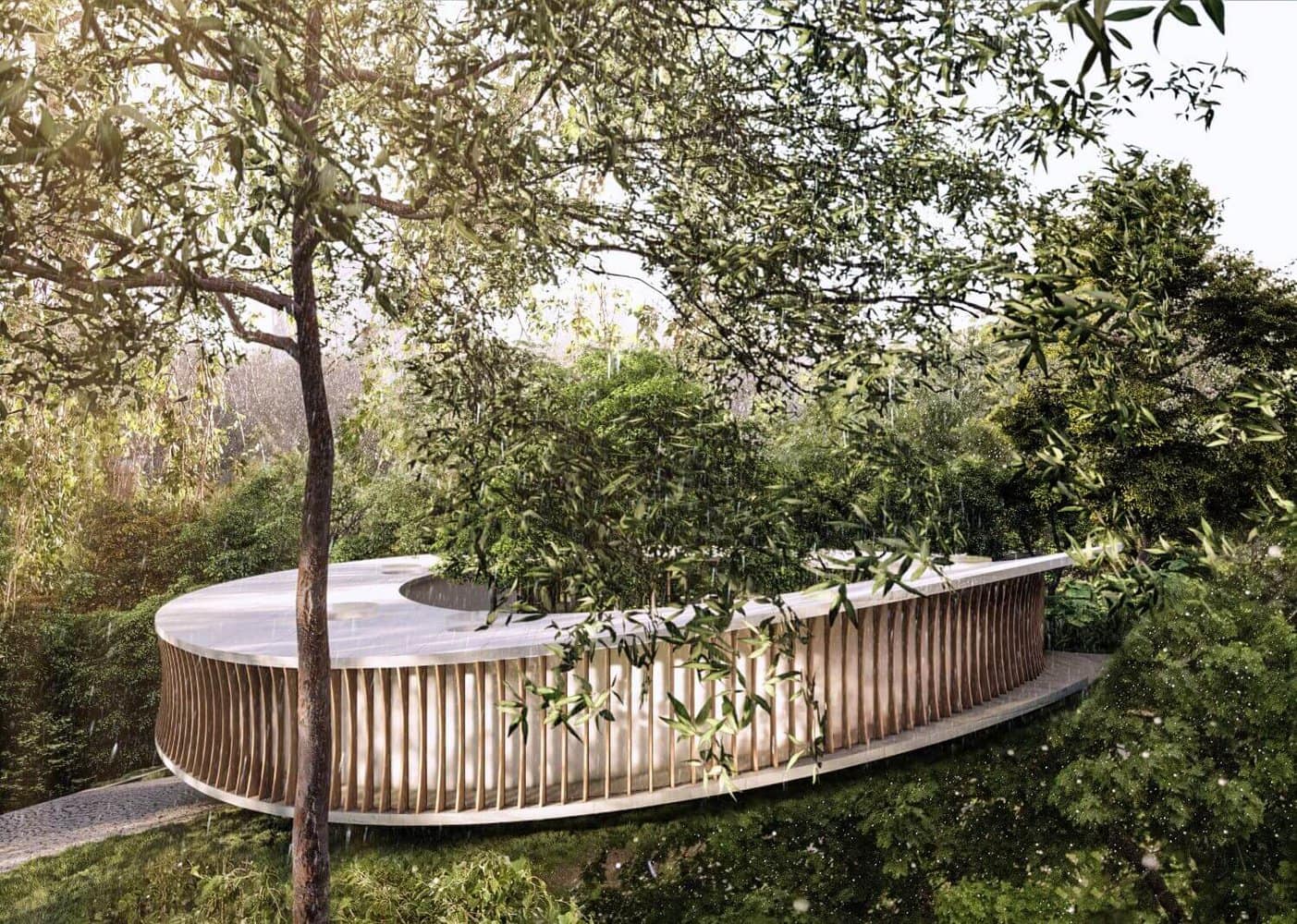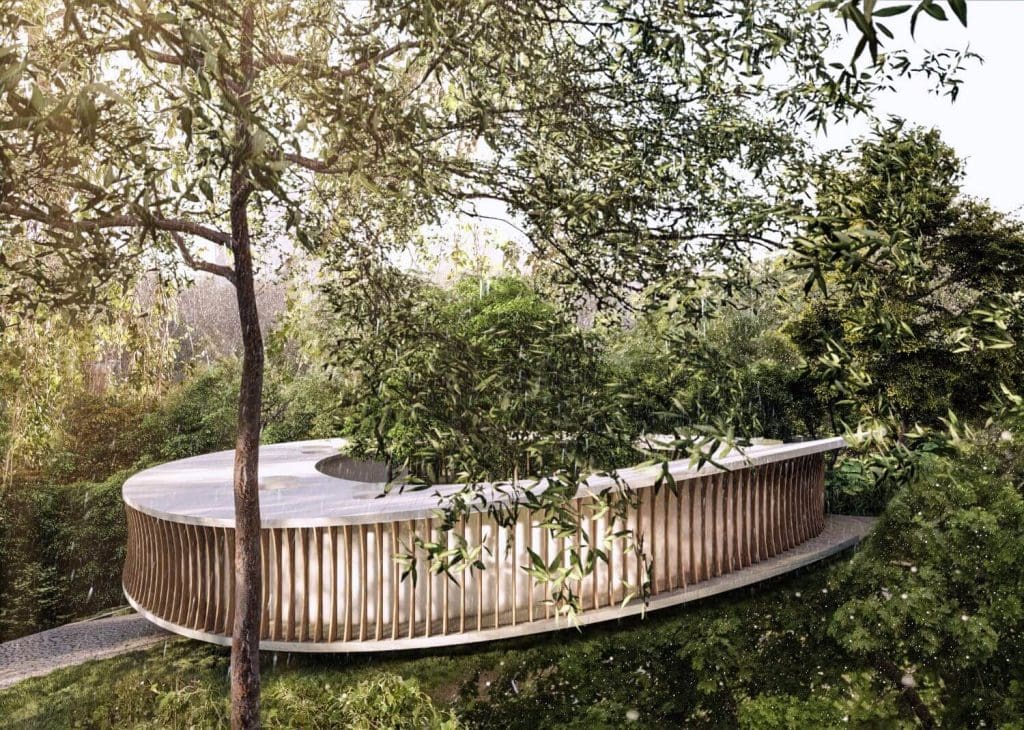 With a built area of 650 m² on a spacious 2000 m² site, the Ó House showcases the meticulous craftsmanship and attention to detail that Tetro Arquitetura is known for. The firm employed a range of tools including AutoCAD, SketchUp, Lumion, and Adobe Photoshop to bring their vision to life.
The completion year of the project is yet to be determined, but the concept and design phase is currently underway. Tetro Arquitetura has collaborated with a team of experts to ensure that every aspect of the Ó House reflects the client's desires and harmonizes with the natural surroundings.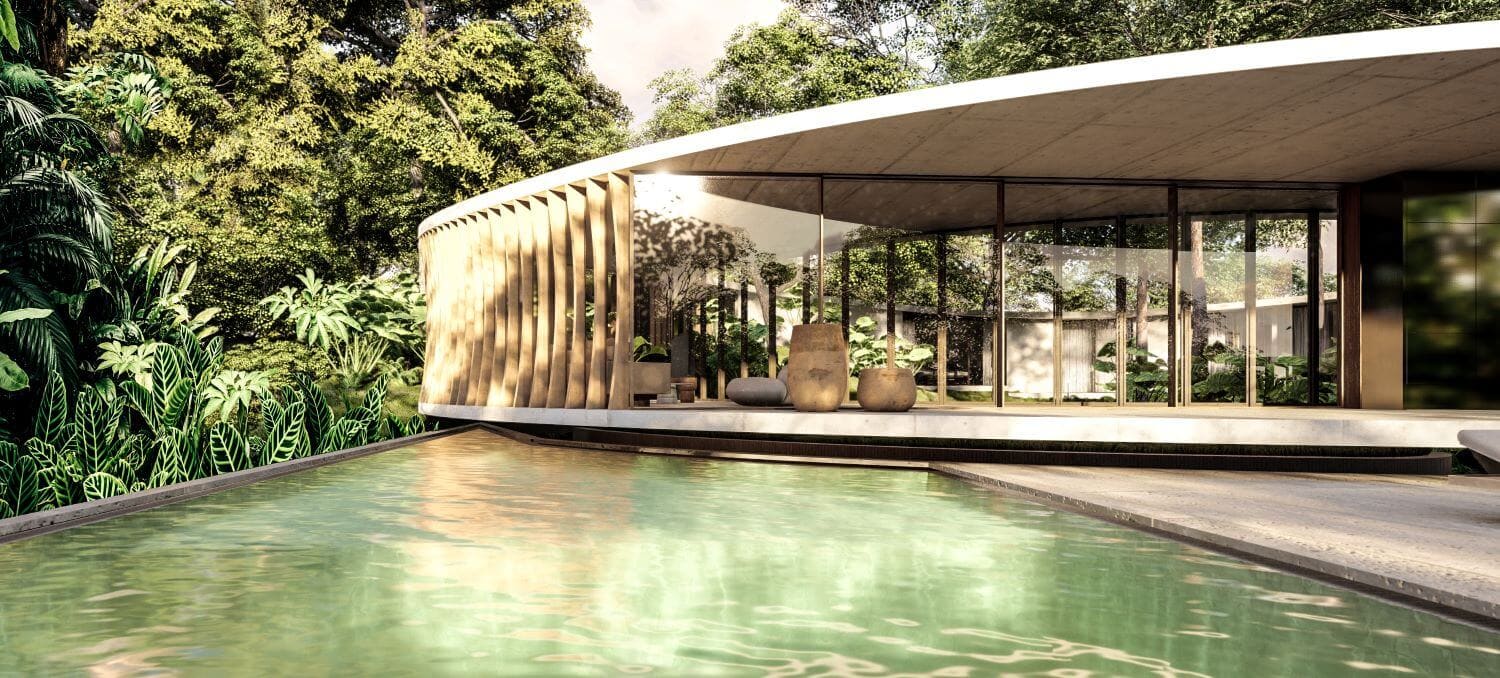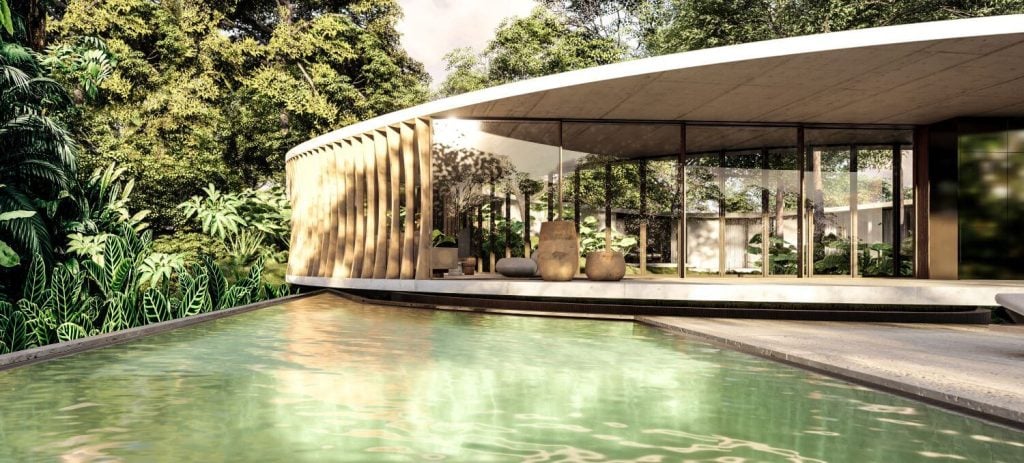 Igor Macedo, a talented visualization artist, has played a crucial role in capturing the essence of the Ó House. Through his meticulous renderings and visualizations, he has provided a glimpse into the future where the house and nature coexist in perfect harmony.
While the project remains in the concept and design stage, Tetro Arquitetura is excited to bring their vision to life and create a residential haven that embraces nature, enhances the surrounding environment, and offers a truly unique living experience for its private client.