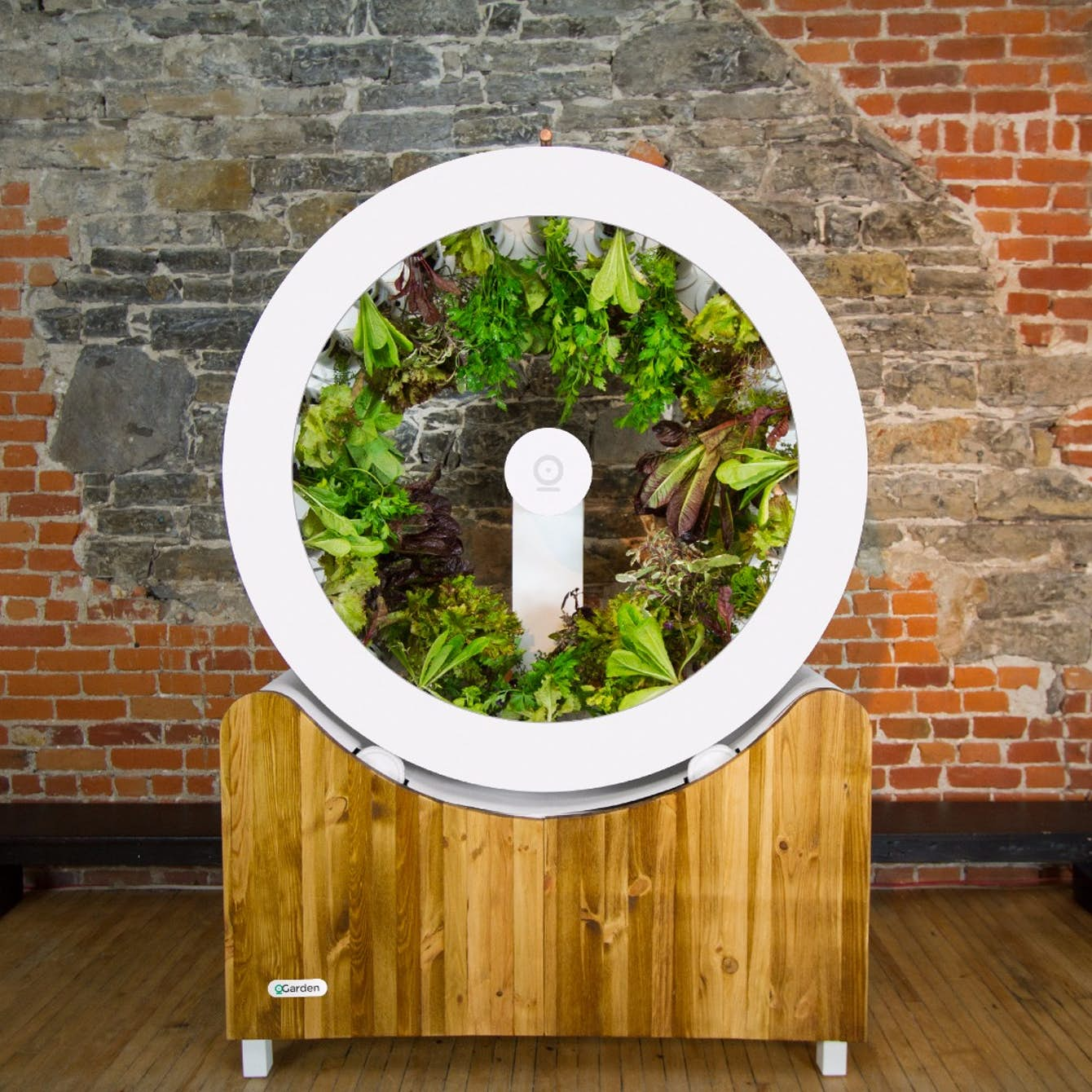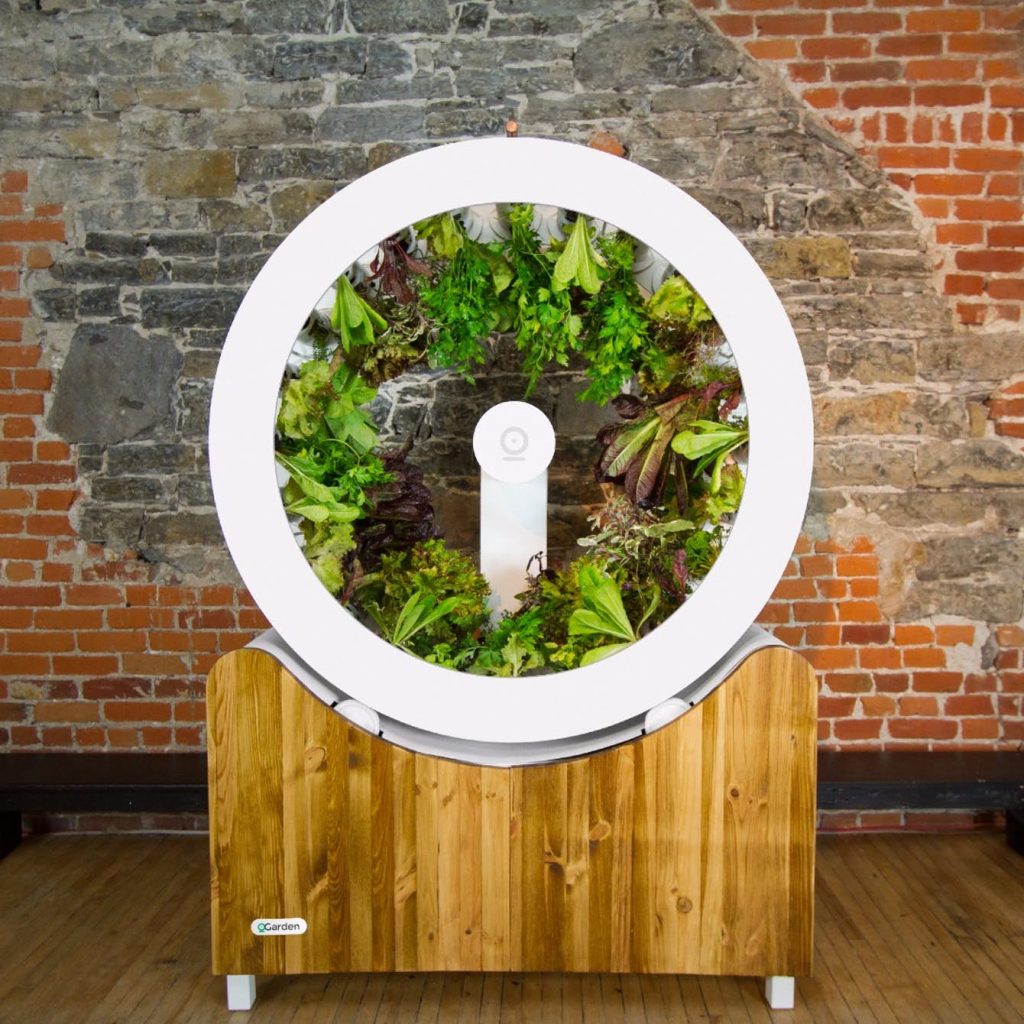 The main goal of OGarden was to built something that could help the environment and also make people more independent. The Canadian startup came with an invention that offers the possibility to grow vegetables right from your home. The fundamental consideration about the garden is that it is 98% less polluting that the traditional agriculture, as the vegetables are grown away from pesticides and contaminant air. It is also economically convenient, as the healthy vegetables grown with OGarden result much cheaper than in stores. According to some studies producing one's own food makes you feel more satisfied, reaching peace of mind. Dedicating only 30 min per week regularly to OGarden brings you not only clean vegetables, but also positive emotions.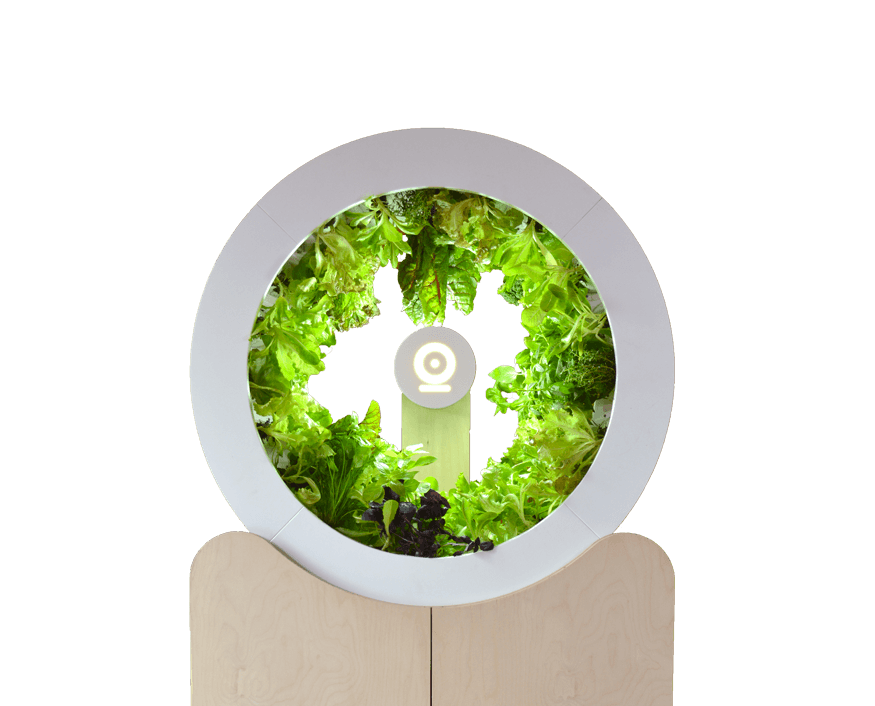 The Design
The innovative kit is designed to be be easily assembled at home and it is built for operating in a very compact way. You can employ OGarden as a piece of design as it has an exceptional style. It is a product entirely handmade in Quebec, this means that there are limited quantities of it. When it is functioning it makes no moisture, no noise, and no smell. 
How it works?
You can grow a variety of 30 types of organic plants, the seeds are available on the OGarden official website. So how it works? The first step consist of putting the seeds in the specific space indicated in the furniture. After 2-3 weeks, once the seeds sprouted, you have to move the plants in the wheel, where they continue the process of maturation. In the center of the wheel is placed a special lamp that provides the plants with the necessary light, it is working automatically. The wheel rotates slowly making the plants more strong and healthy.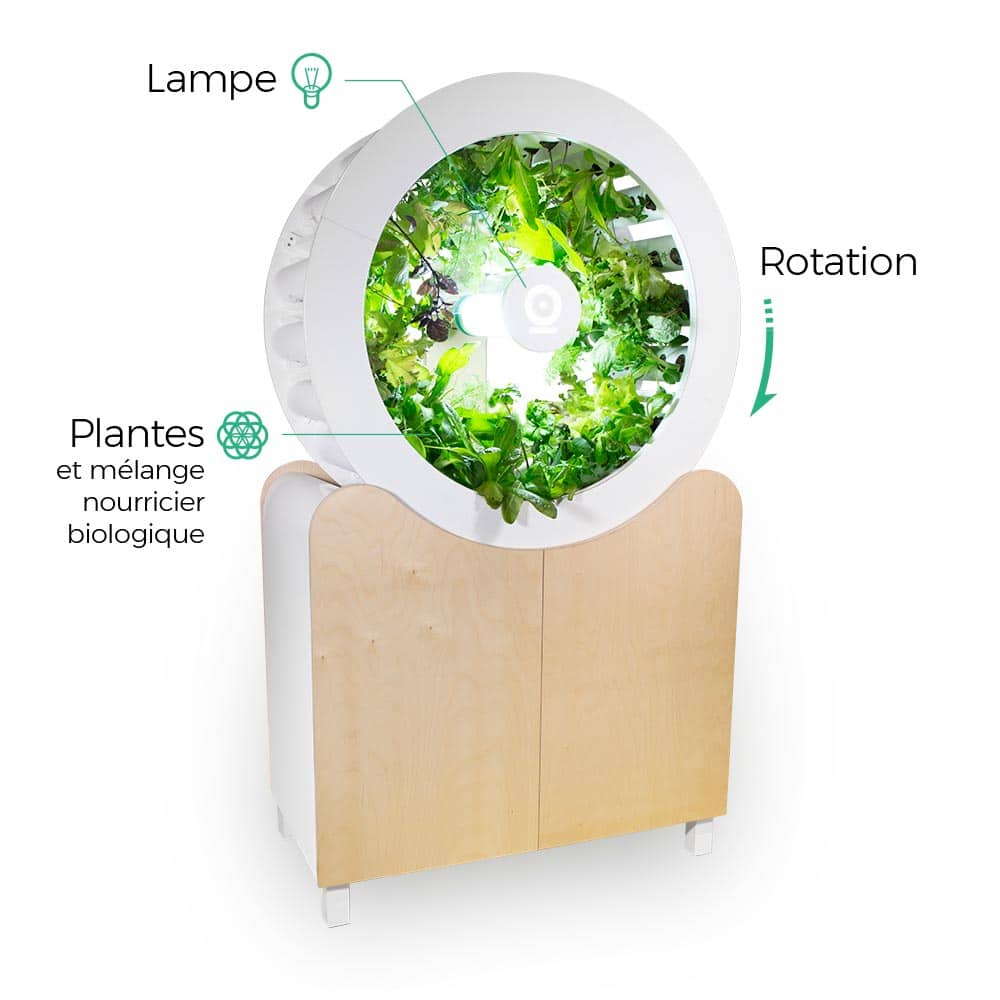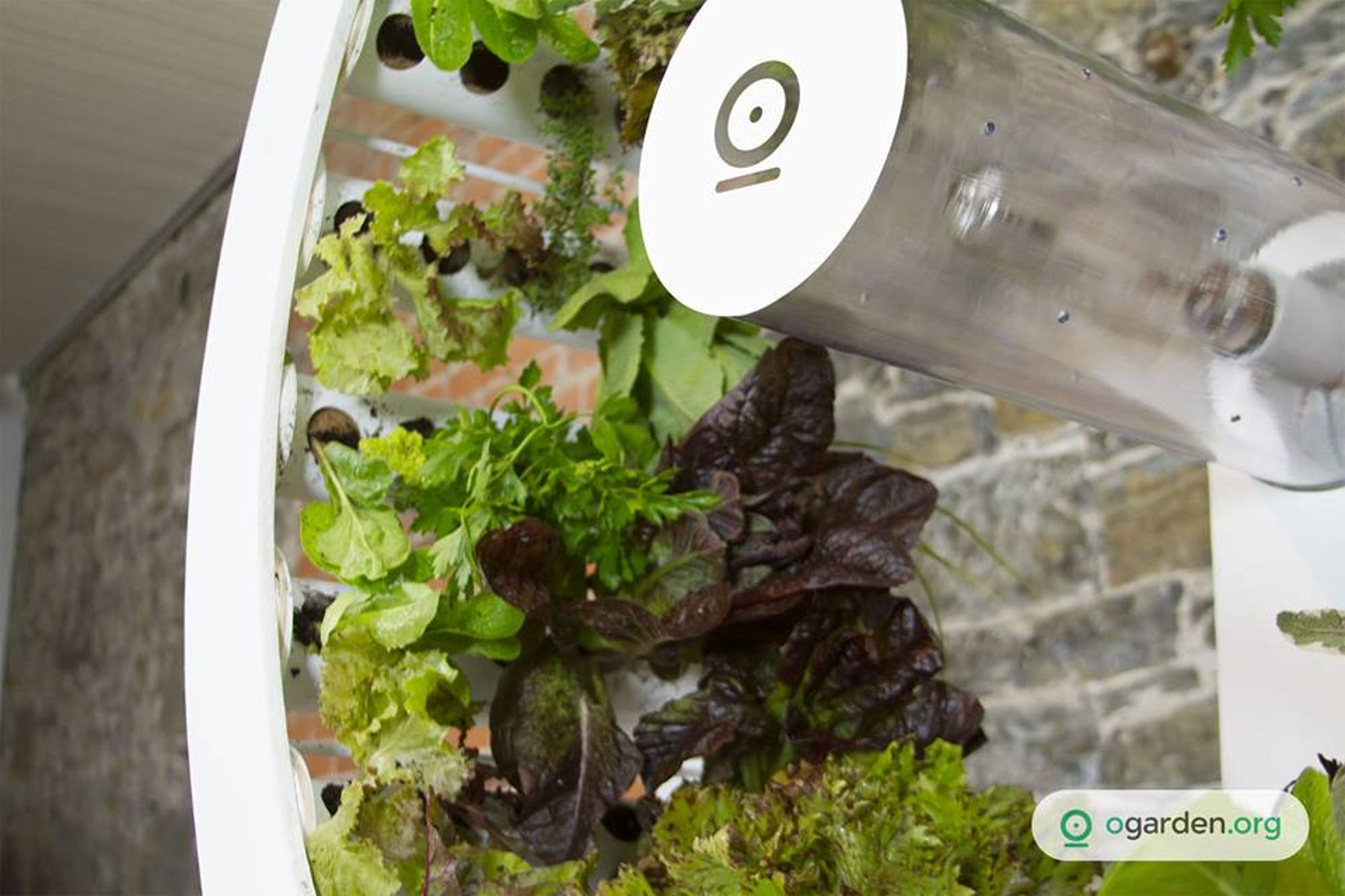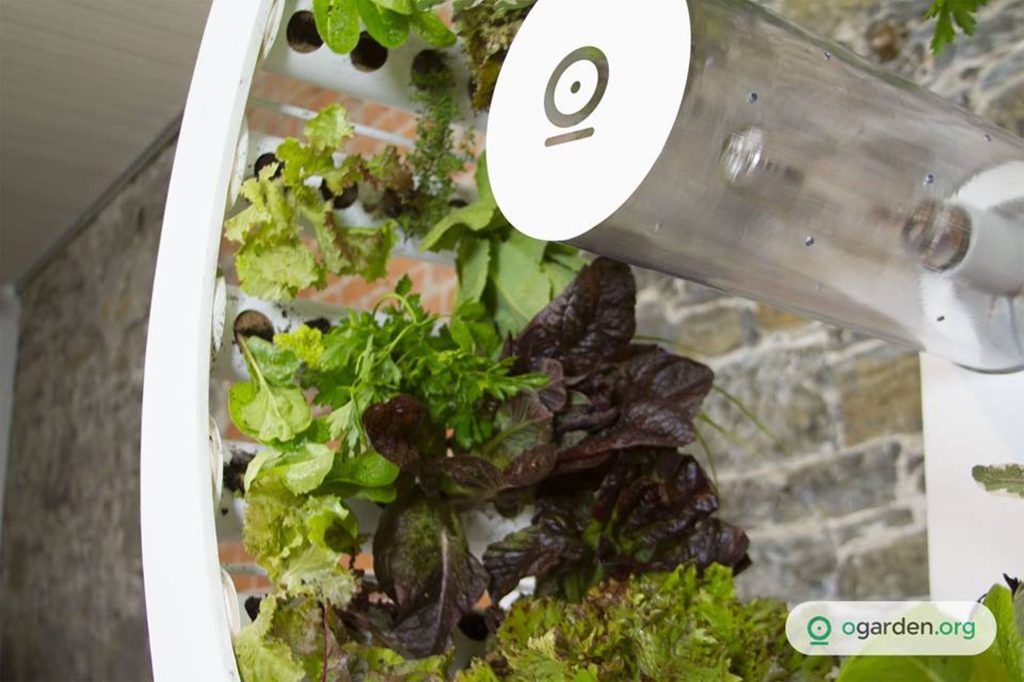 All images: OGarden
Official Website // Facebook // Twitter