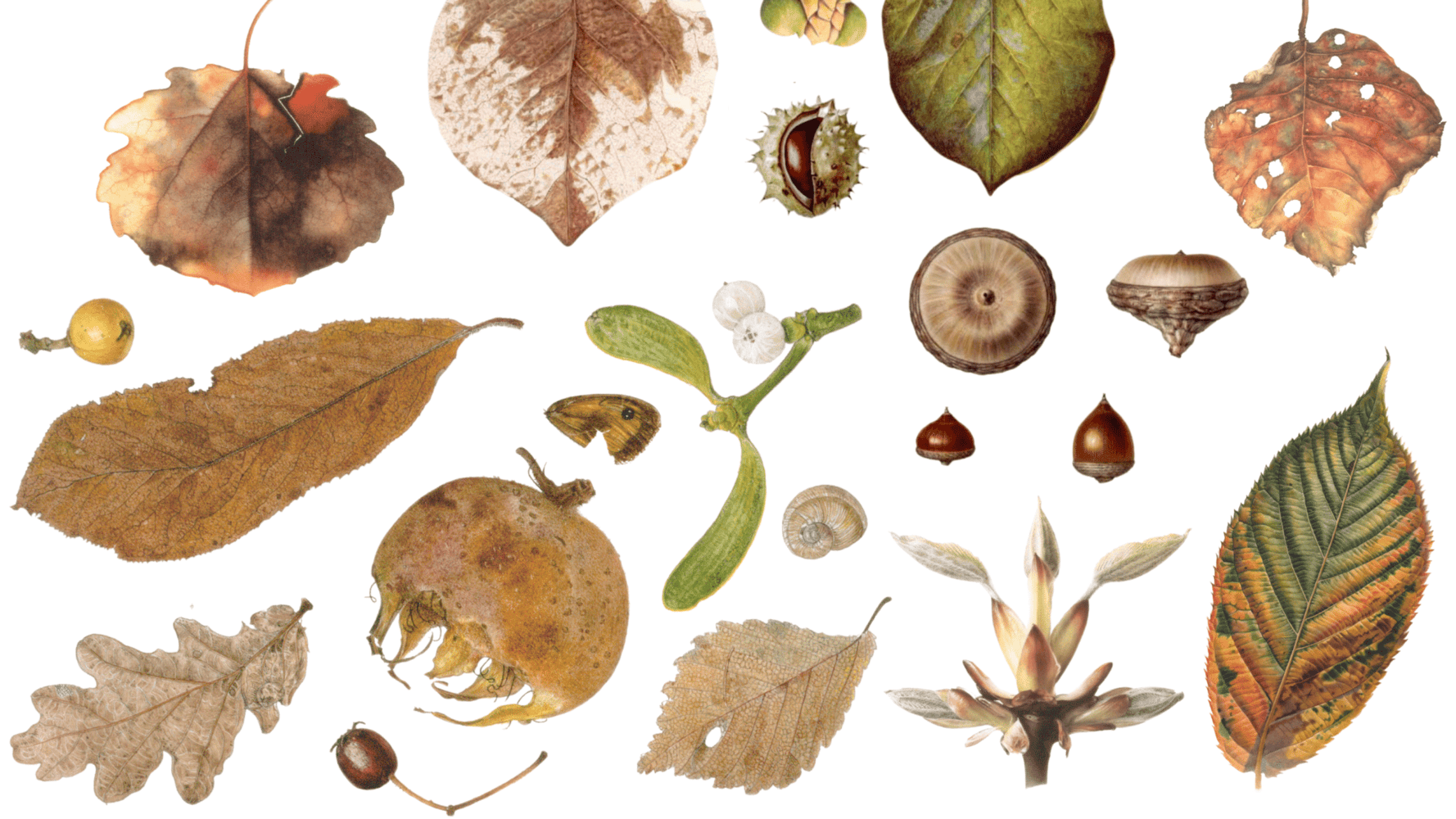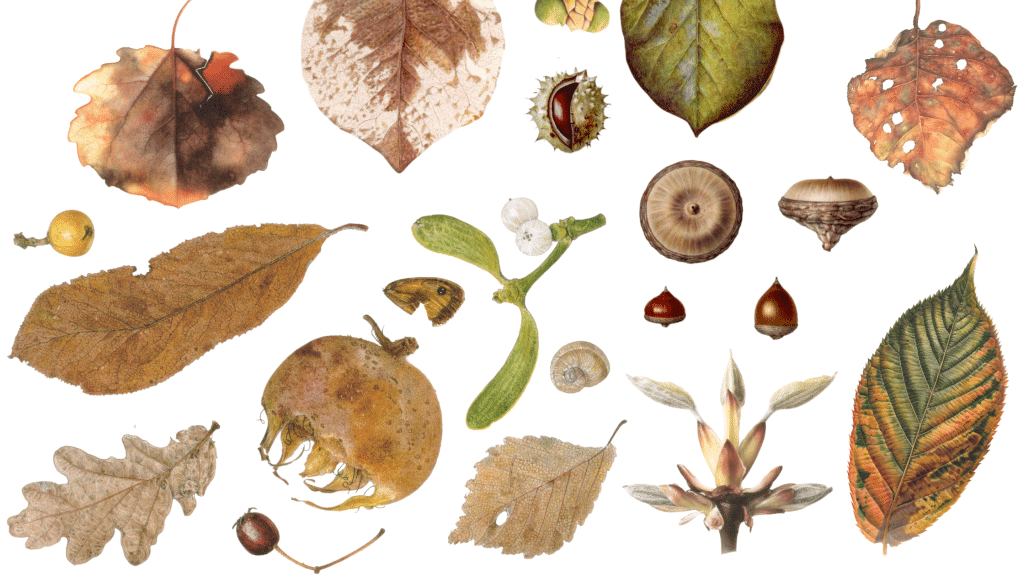 Dr. Shirley Sherwood has worked for decades to bring the genre of botanical art to a new and wider audience around the world. This year we are delighted to present The Young Botanical Artist Competition in collaboration with Royal Botanic Gardens, Kew.
Open to artists between the ages of 16 and 25, The Young Botanical Artist competition invites participants to submit a 2D botanical work on the theme of TREES. It could represent something as big as the whole tree or as small as a leaf bud. You can also choose the fruit, a decaying leaf, a branch, the trunk covered in moss or any other element that inspires you…as long as it relates to trees.
The work Be
2D
A2, A3 or A4 (work outside these fixed dimensions will not be accepted)
On any medium except photography
Representative of the subject and in a botanical art style.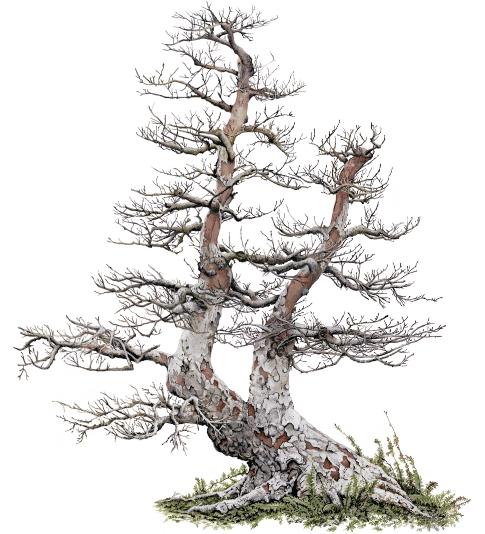 The artist's age at the deadline – April 30, 2023 – should determine in which age category they submit. Artists who turned 26 between November 30, 2022 (the original deadline for our competition) and April 30, 2023 are still eligible to apply.
We believe there is significant talent amongst the 16-25 age group with a wealth of exciting work to be discovered. This is a crucial time to engage with the ever-growing genre of botanical art – the scientific ability of botanical paintings and drawings to document plants and fungi is especially vital in contemporary society as we work to preserve the biodiversity of our planet.
Judgement
Submissions will be judged by a panel of esteemed judges, from revered contemporary botanical artists to Kew Gallery curators. There will be 2 categories based on age (16-18 and 19-25) and 20 artists from each category, based on their digital image submission, will be shortlisted.
Judges will be looking for botanical artwork that describes their subject matter creatively, yet with scientific precision.
The Awards
The 40 works shortlisted for the Young Botanical Artists Competition will be on display from October 2023 at the Shirley Sherwood Gallery, a renowned gallery in the heart of Kew Gardens which has already staged exhibitions by some of the world's most famous artists, including Rory McEwen, Rebecca Louise Law and David Nash. Shortlisted artists will also receive a complementary family pass for Kew Gardens and the gallery space.
Winners will receive cash prizes as follows:
Grand Prize Winner (category-1): £750
Highly recommended (category-2): £250
The grand prize winners will be crowned alongside highly recommended artists and one artist chosen by the public. These artists will also receive a set of art supplies worth £100, supported by Seawhite of Brighton.
Some of the winning works will be reproduced in merchandise available for sale in the Shirley Sherwood Gallery shop and online outlets.