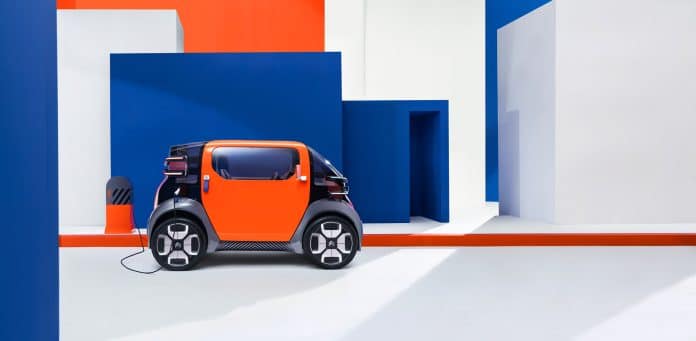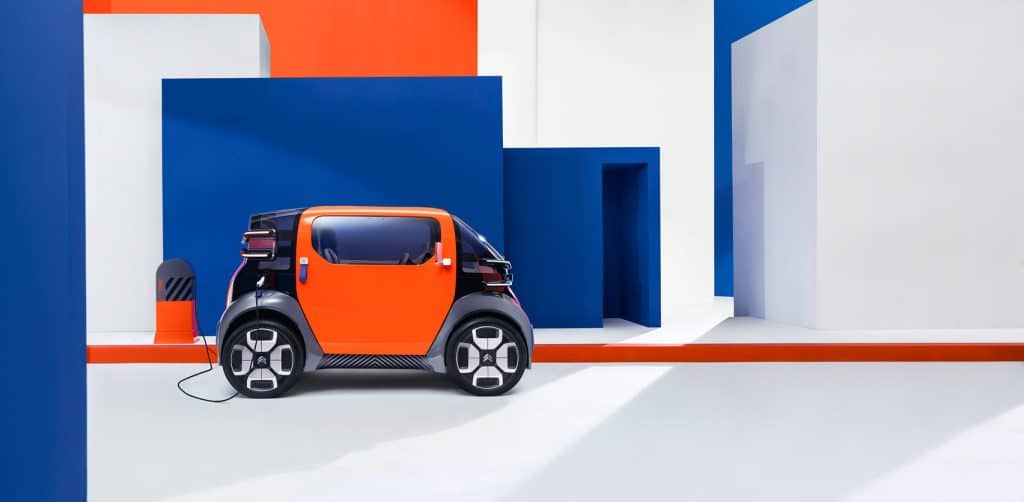 The Citroën designed Ami One concept is a licence-free urban mobility vehicle created as a 100% electric alternative to all forms of public urban transport. This urban mobility vehicle has a harmonious smooth symmetrical silhouette that is meant to express power through striking simplicity. It is an ultra-compact two-seater with an enclosed cabin that's powered by smart technology.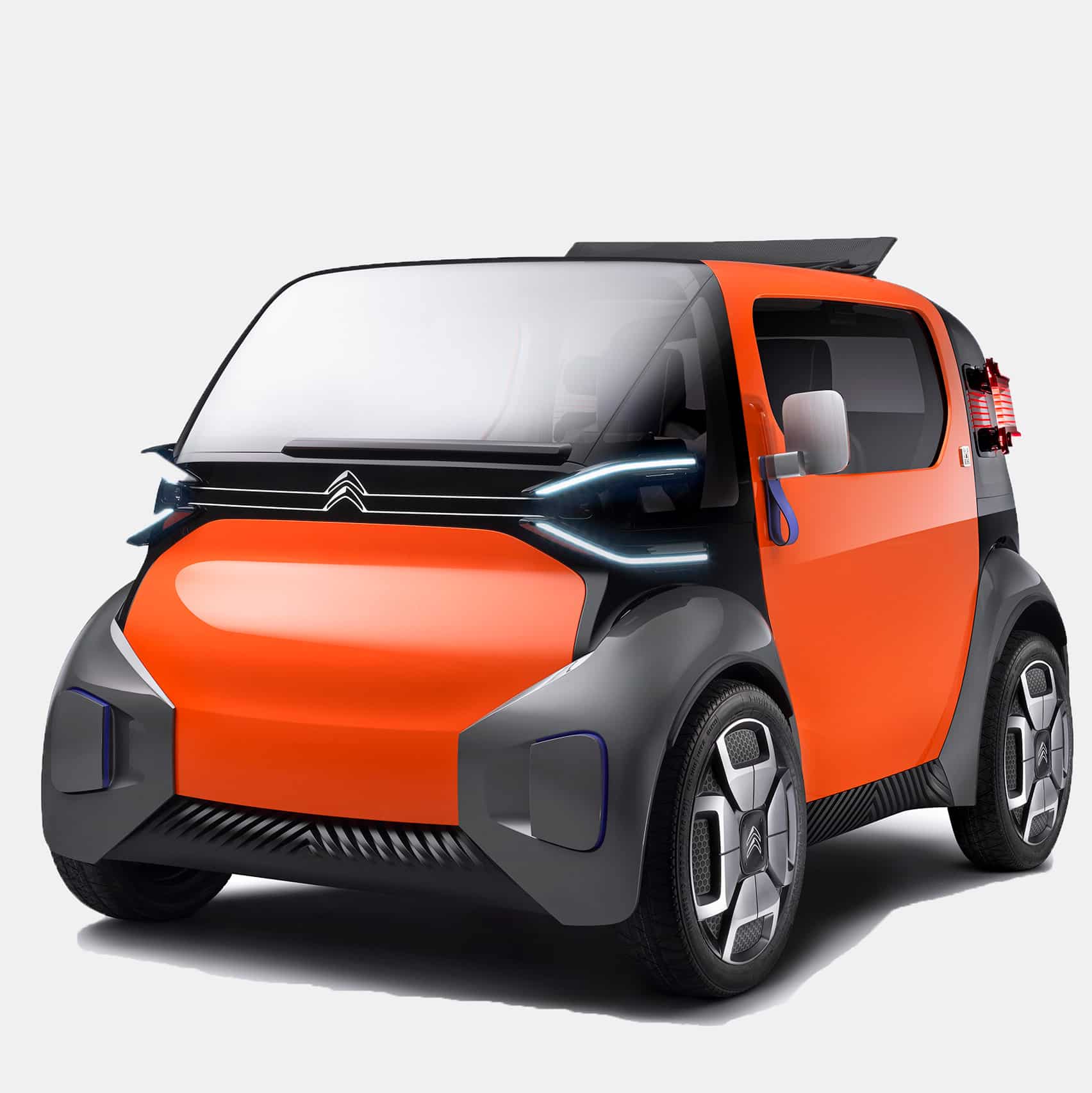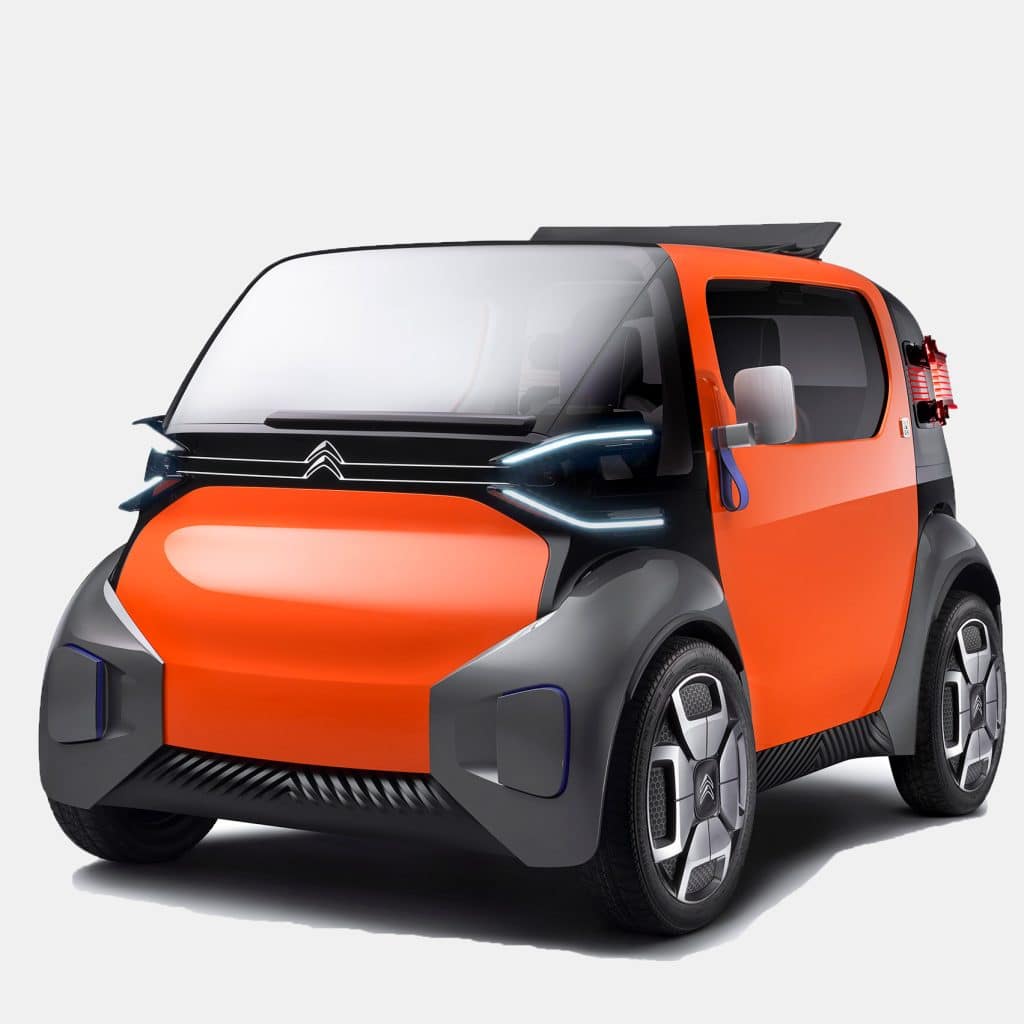 The Ami One concept's structure is engineered to provide safety and agility in congested urban environments through its compact size and ease of movement. Like cosmopolitan public bike rental options found in large cities, the Ami one was envisioned to fill a gap in mobile car use for those who don't seek a long time vehicle purchase.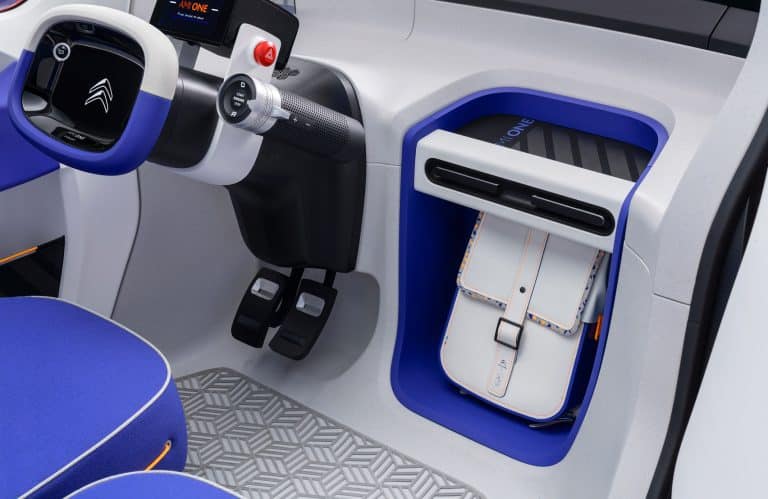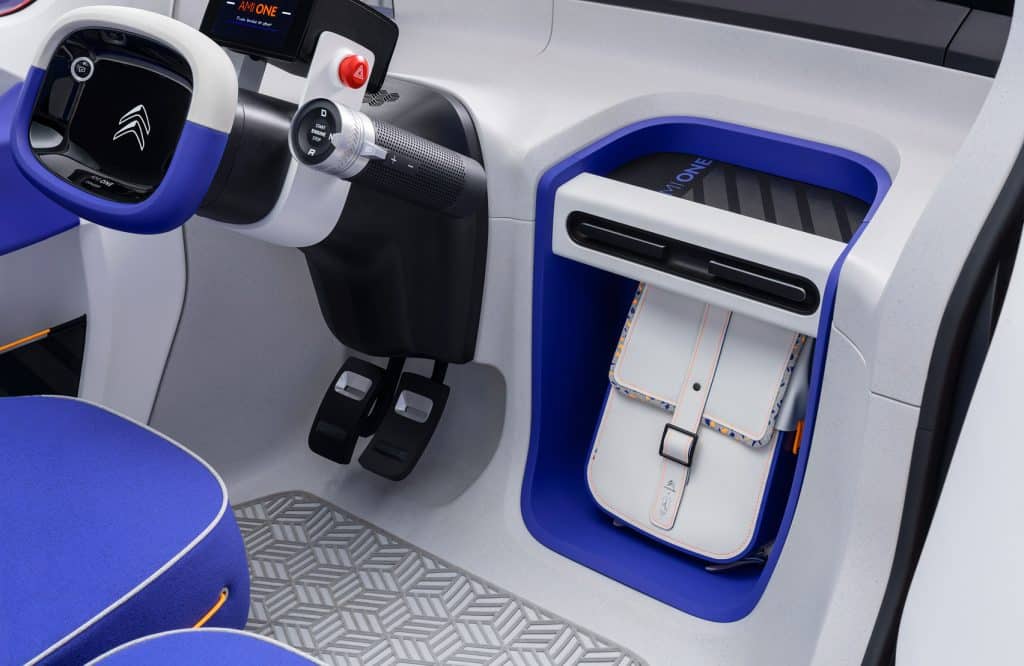 The technology's aim is to give customers access to travel without the haste of requiring a licence or long term contracts, though one can rent the vehicle for up to five years with included maintenance if they desire. The vehicles heart is a smartphone powered app that provides information about battery life, charging stations, geo location and a whole host of extras which allow drivers to enjoy its seamless futuristic interior design comforts while they drive around the city silently and in style.
INFORMATION
For more information, visit the Citroën website