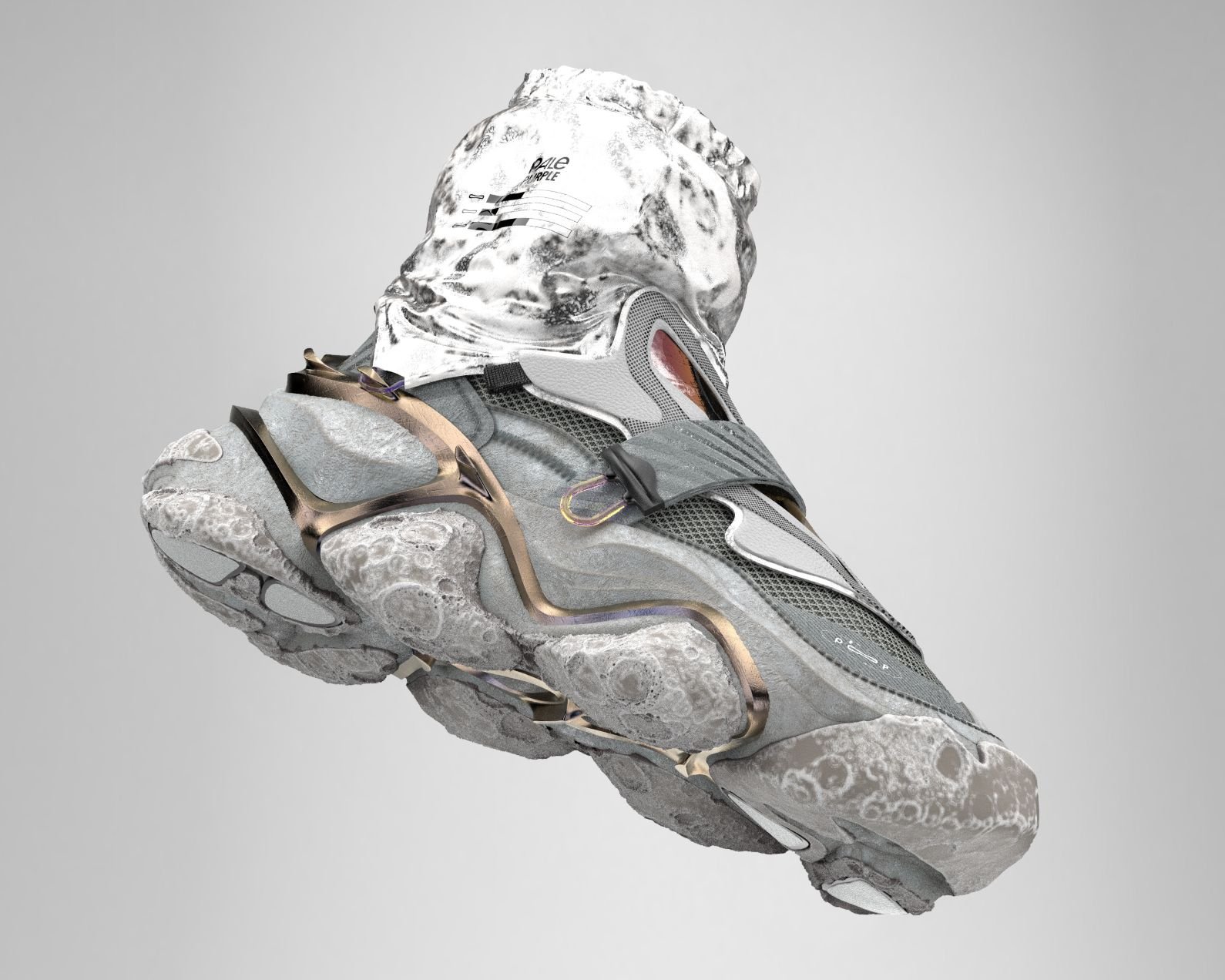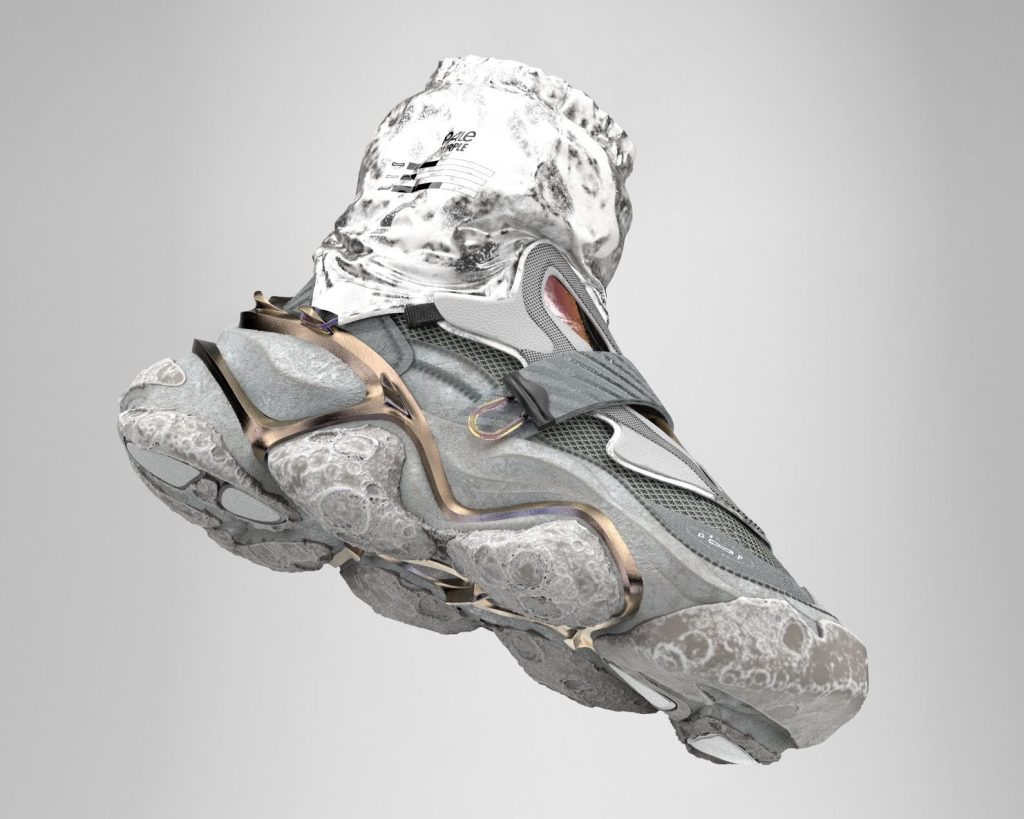 In your own words can you please explain your brand DNA?
My work is heavily influenced by my love for blending and cross-pollinating different sources of inspiration. I'm constantly in search of various points of reference that can harmonize together to create something new and exciting. Details play a very big part as they are one of the main drivers of product cohesion. I'm a strong advocate for creating templates of different combinations that can be repeated, almost creating a recipe of sorts.
What do you seek to add to the world through your creations?
I have always thought of my work as pieces that are innovative and fresh. I like taking steps towards experimental advancement of aesthetics while pushing the creative boundaries – all within the lens of familiarity.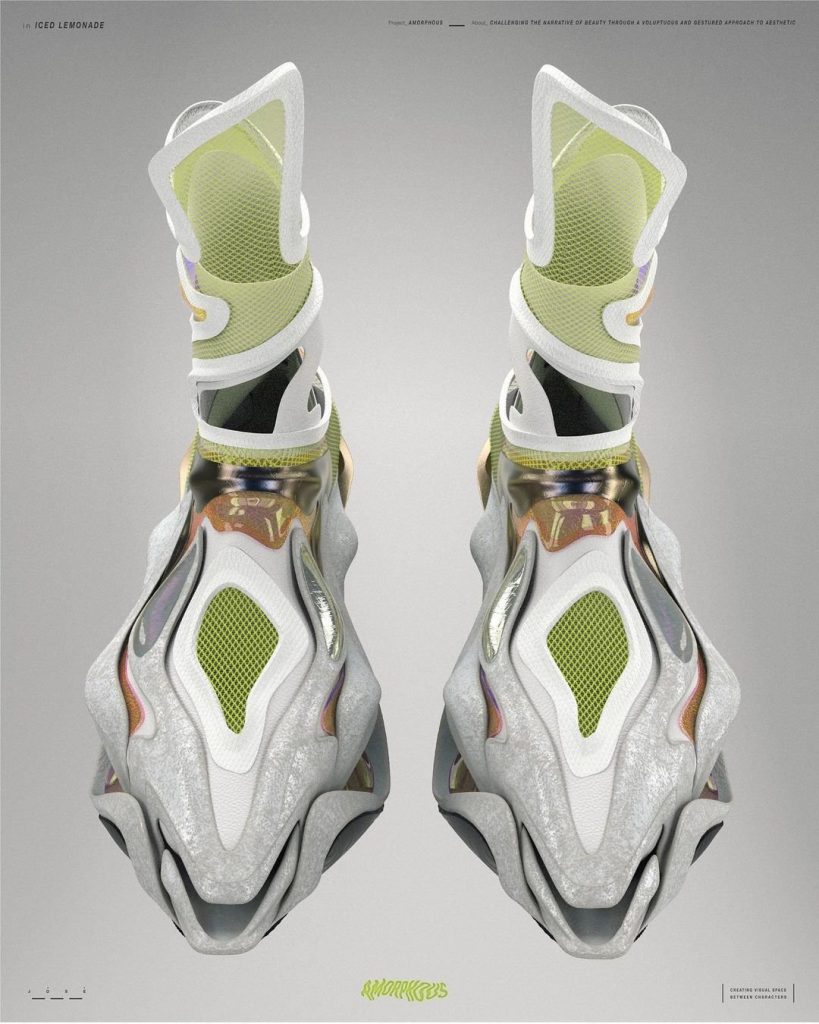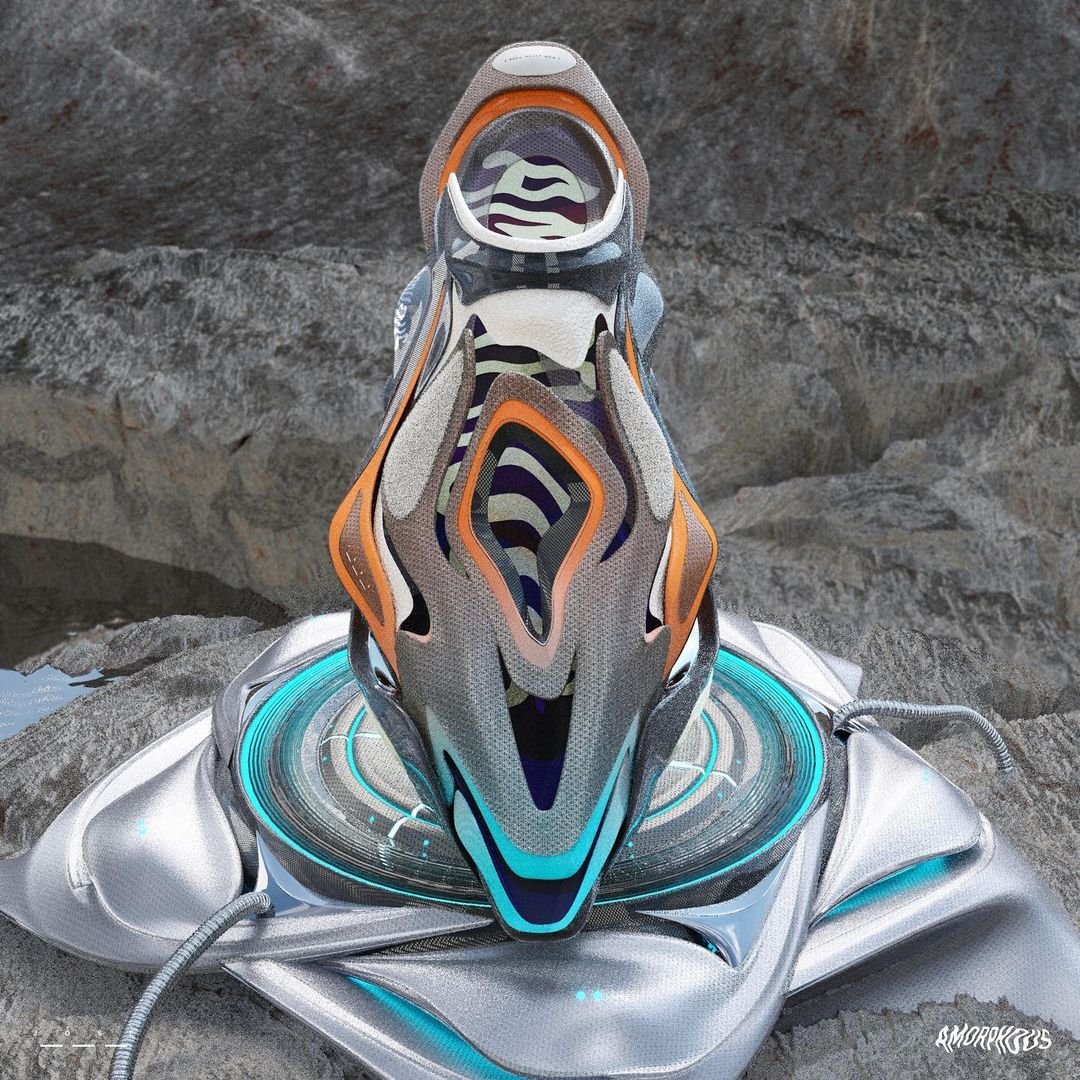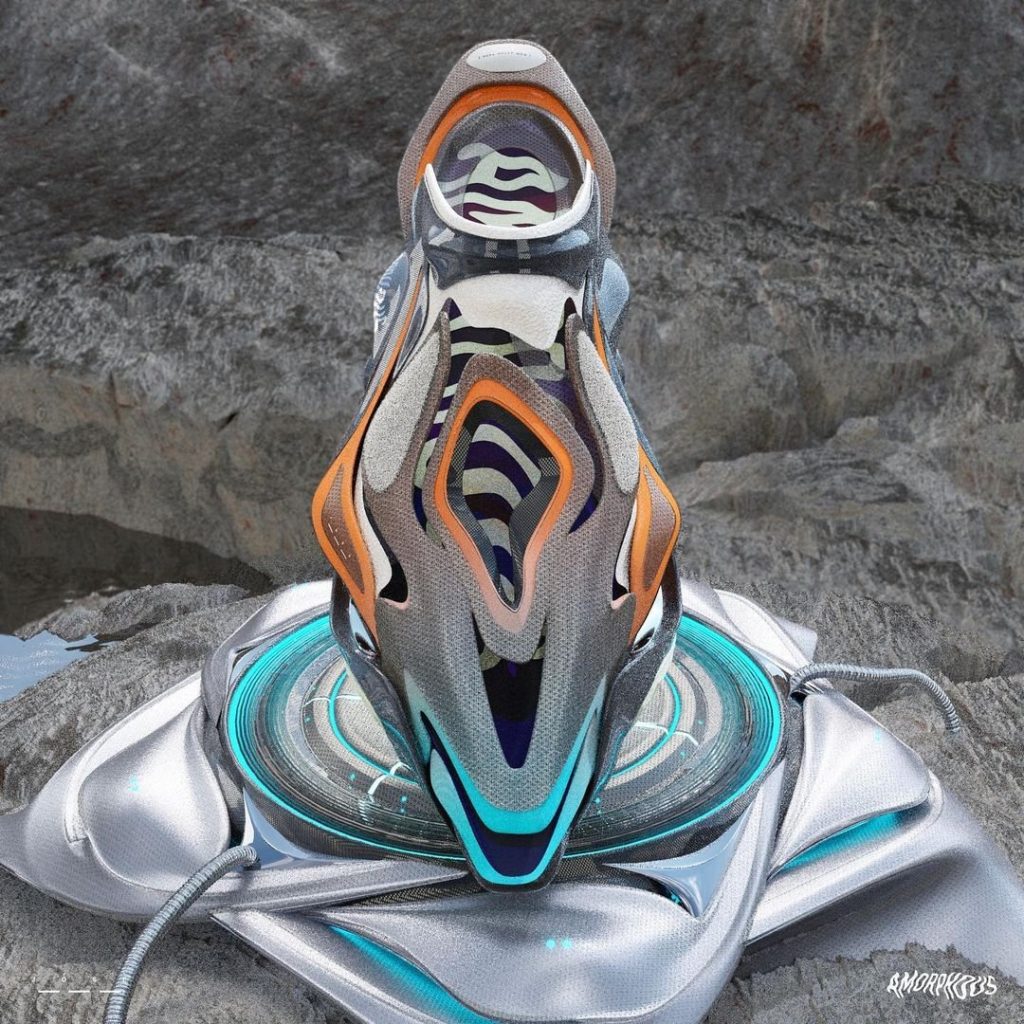 What are your feelings about fashion's role and responsibility in shaping culture?
Fashion not only describes the personal style and becomes part of a person's DNA. Over time, this DNA evolves through trends and life in general and begins to tell the story of that individual. It is also something that creates diversity while celebrating a person's individuality.
Do you think the fashion establishment helps or hinders creative progress? Where can the system improve?
Fashion for me has always been a great point of reference for creative inspiration. I find myself looking through various eras of fashion, and its always surprising to get inspired by the juxtaposition of old and new.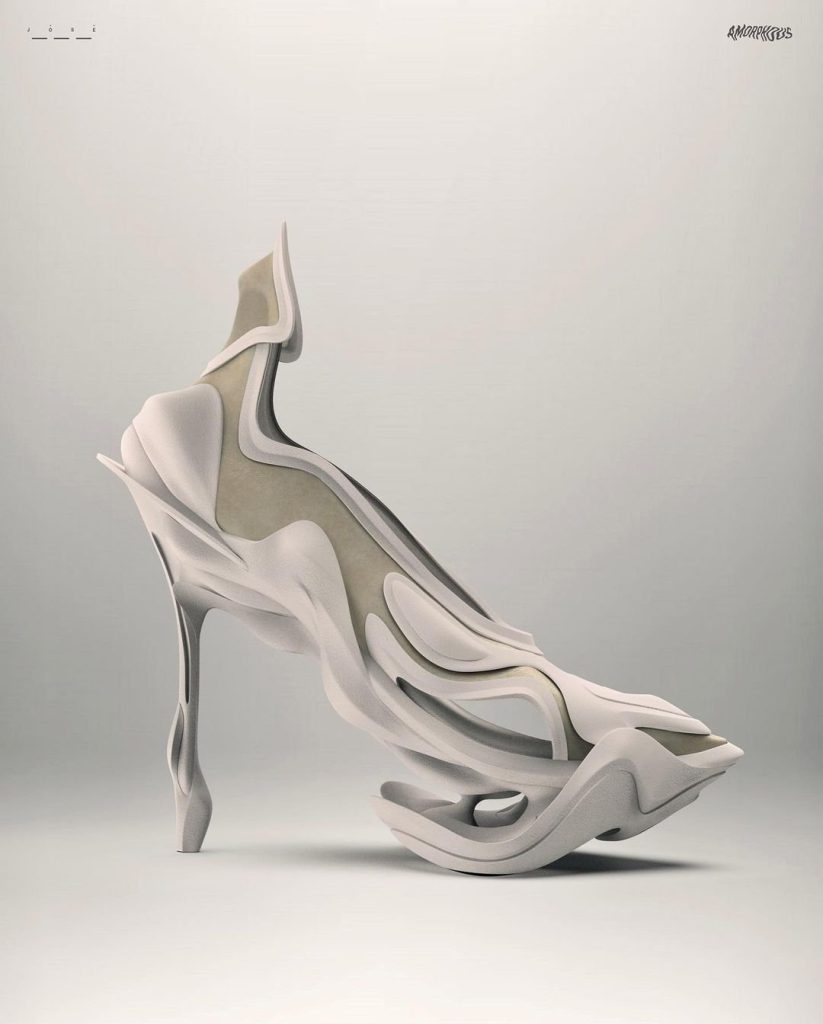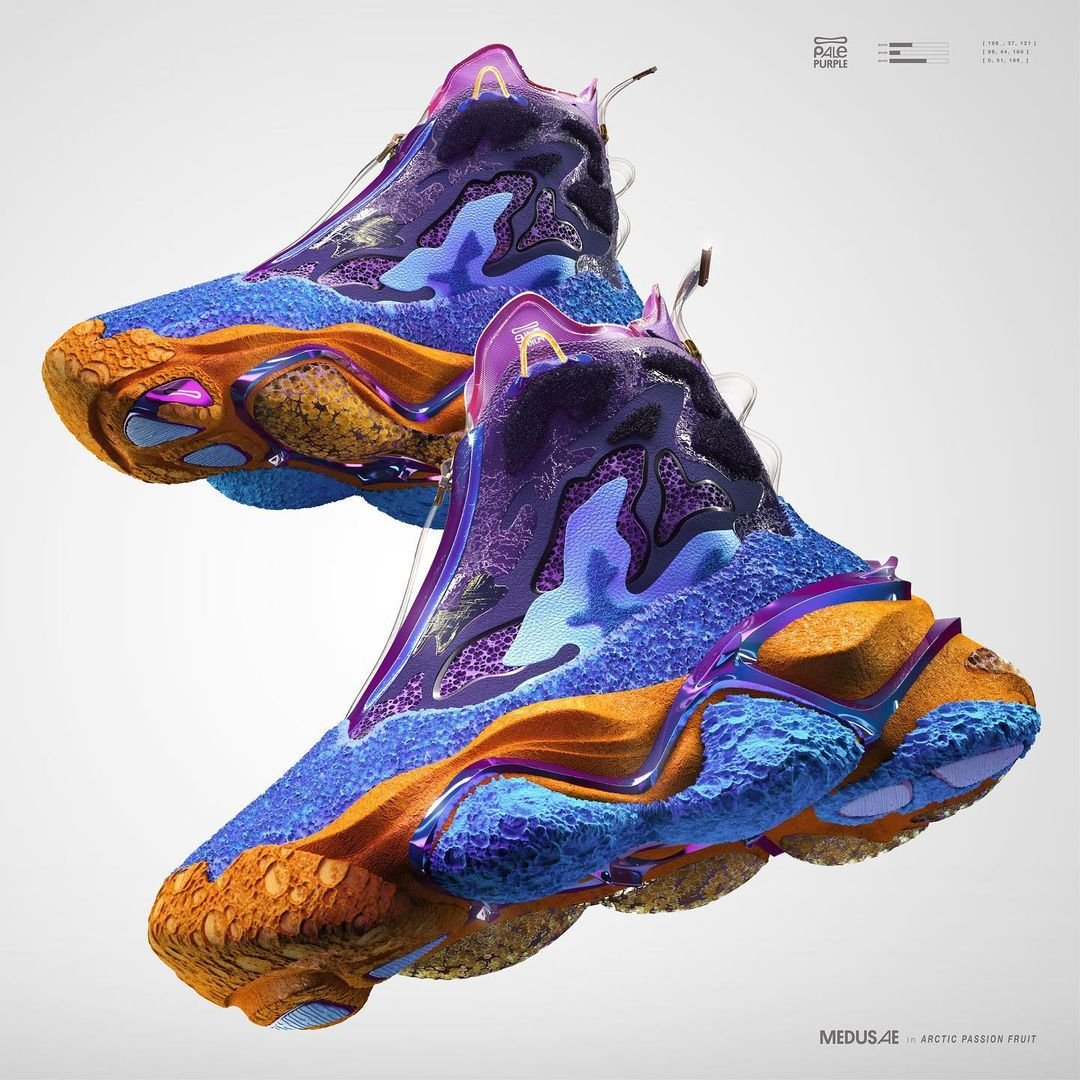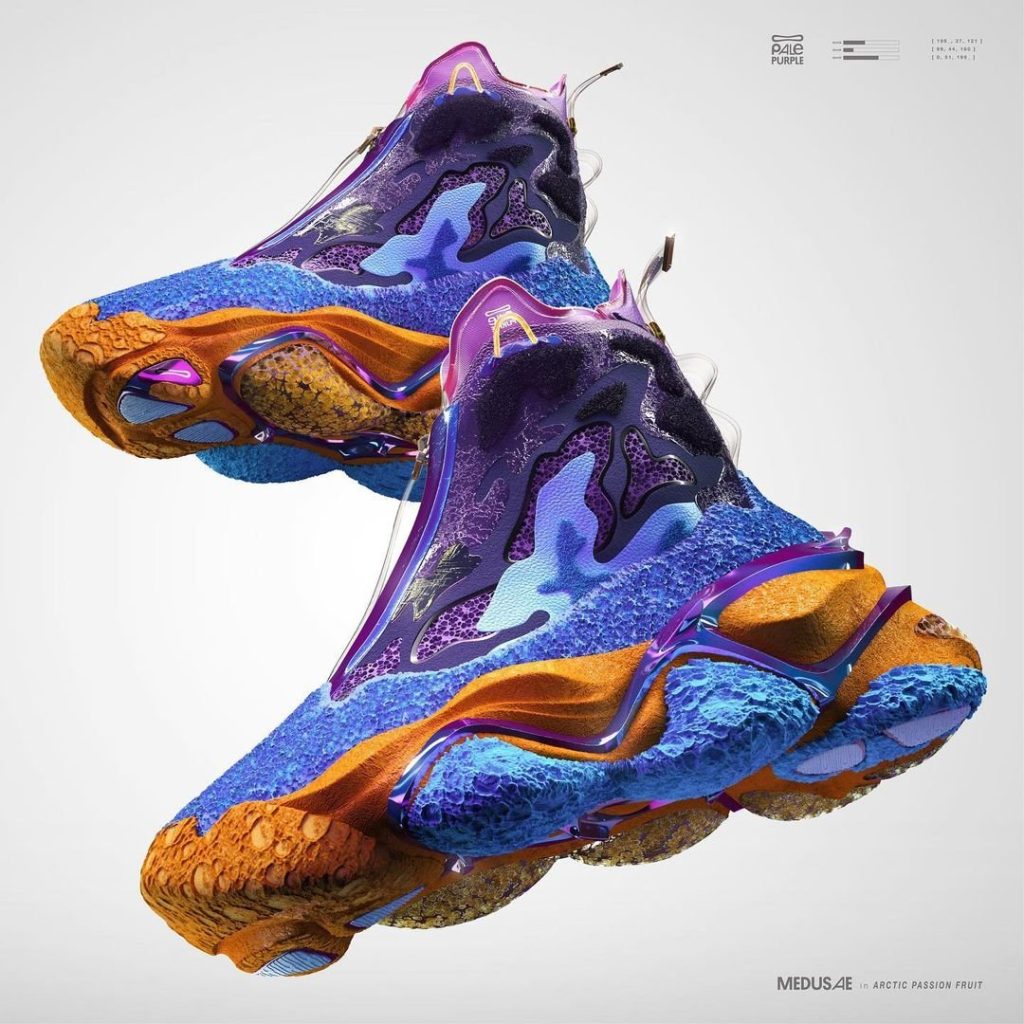 What has been the most surprising part of your job that you didn't expect when you first began?
The community of like-minded people that I've had the pleasure of meeting throughout the years. When I first started designing, the rich and vast community of footwear creatives didn't quite exist back then – or at least hadn't been harnessed as social media had not become the juggernaut it is today. Having other creatives as part of my network has definitely pushed me to become a better designer.
Can you tell us about your personal style and how you choose to dress yourself?
I'd say I'm pretty laid back. Being that I'm a footwear designer, my outfits usually revolve around which pair of shoes I'll be wearing that day – because of course. I'm a big fan of the monochromatic combination with accented footwear and accessories to balance out the look. A black tee, black distressed jeans, a couple of jewelry pieces, and white kicks is my go-to outfit to hit the design battlefield.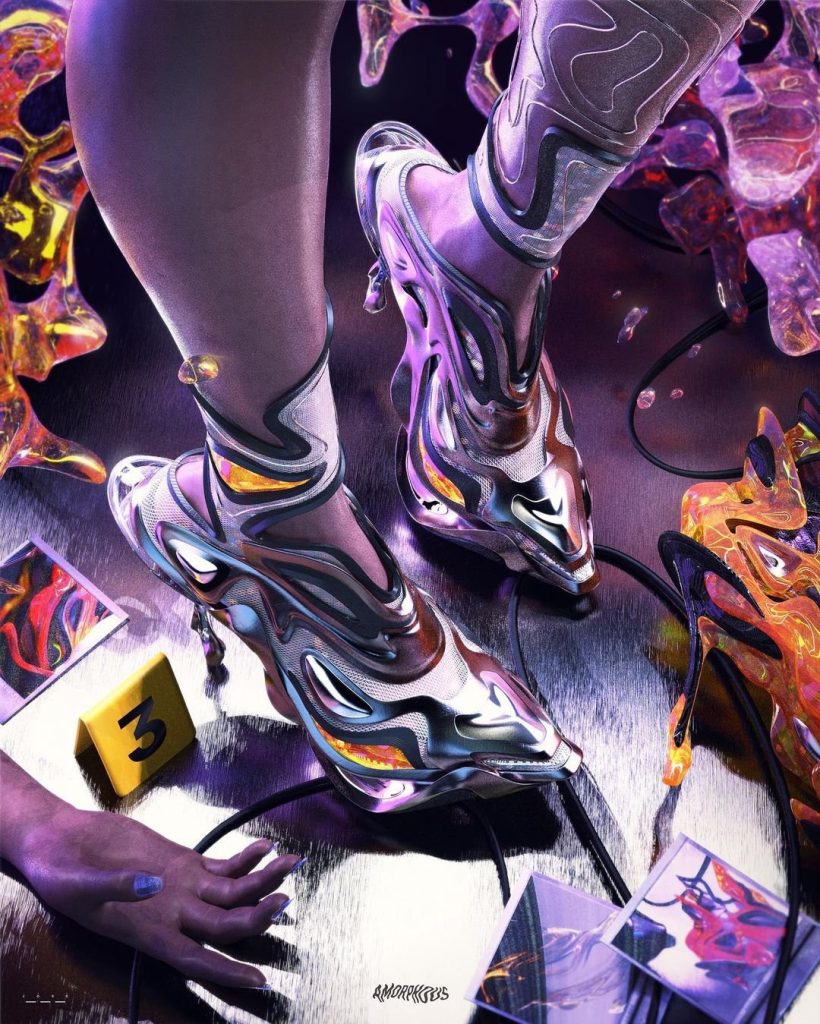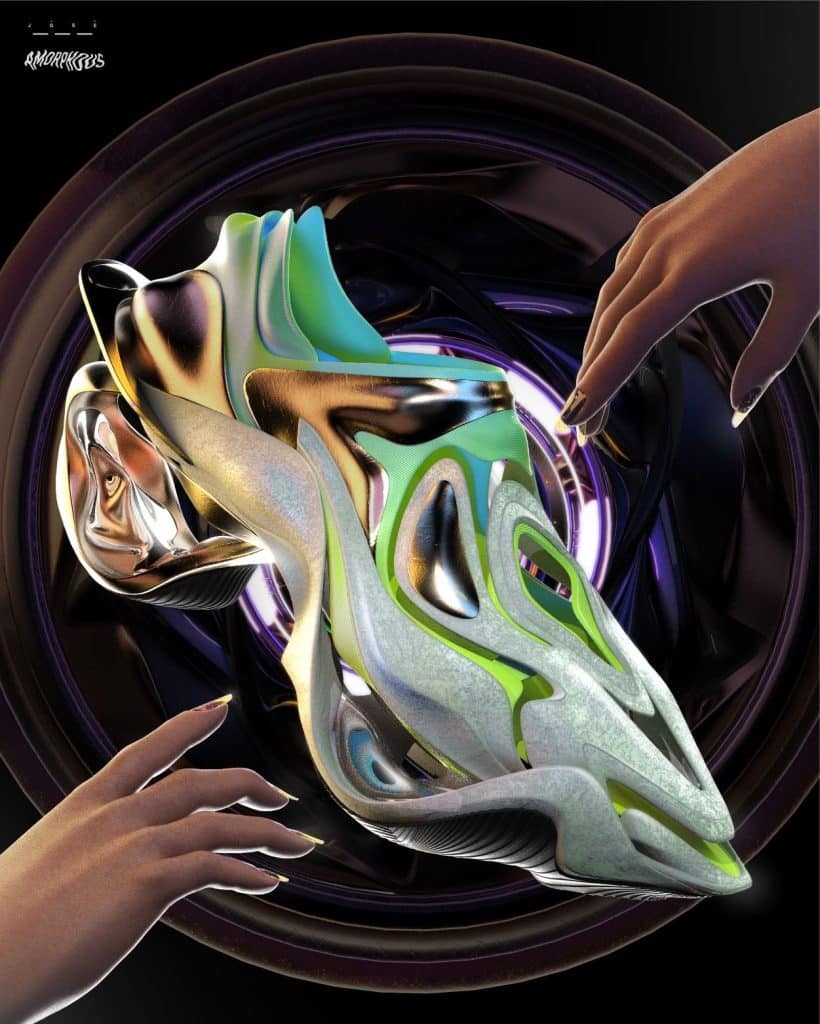 Information